1
of
20
After such masters all have to be remade, however, their solutions are quite original. Humor.fm offers to evaluate the creative solutions of masters of all trades.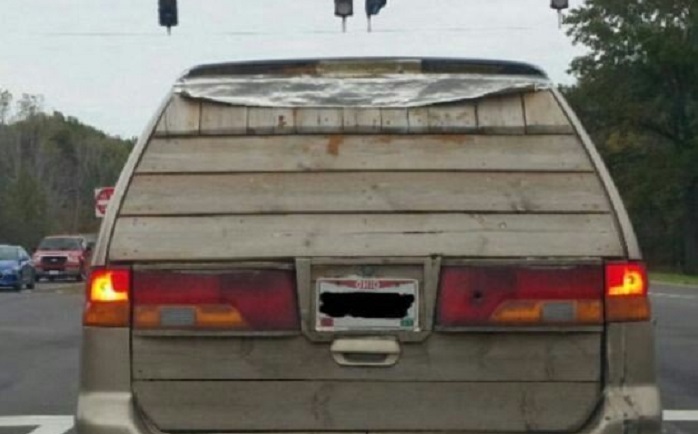 1. Carpenter applied his skills in car repair.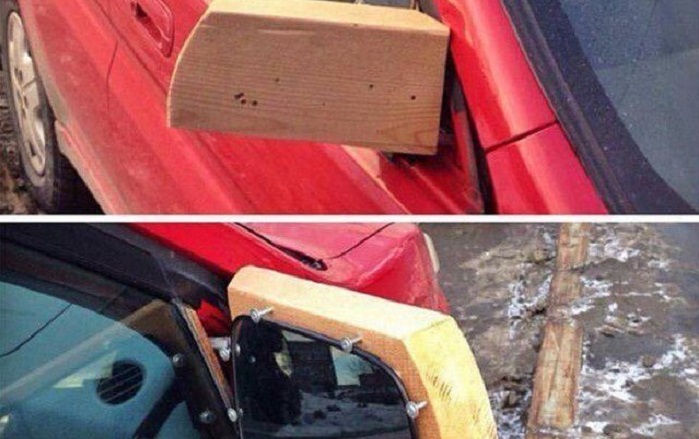 2. Cheap and cheerful, the hand made mirror.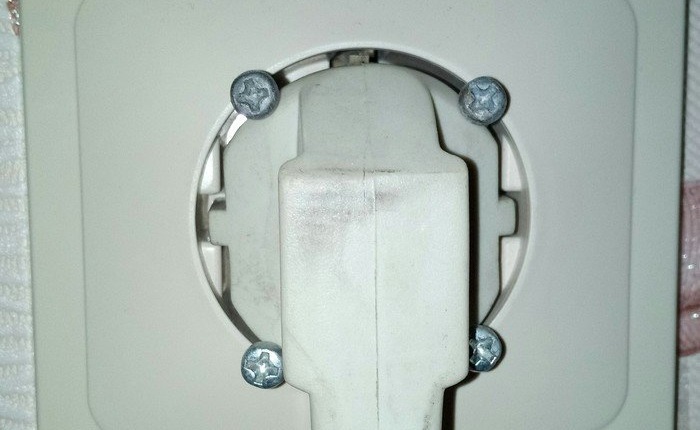 3. Here's what you need to do if the plug falls out of the outlet.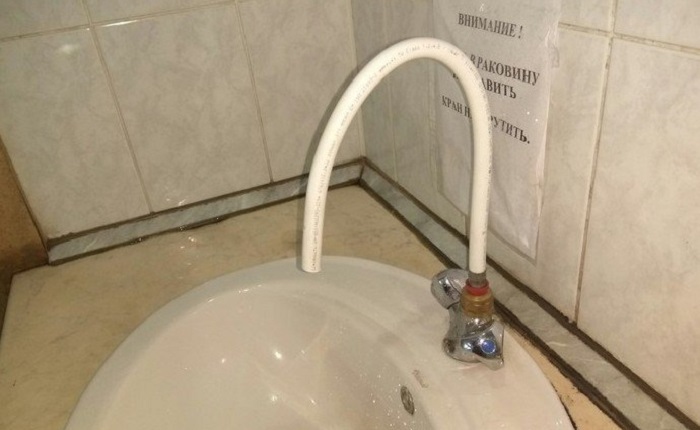 4. Economy version of the mixer, grandiose work of plumbing.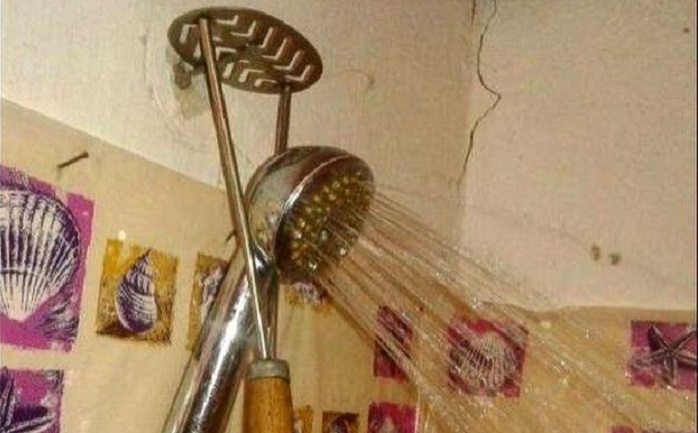 5. When there is no opportunity to purchase a holder for a shower head.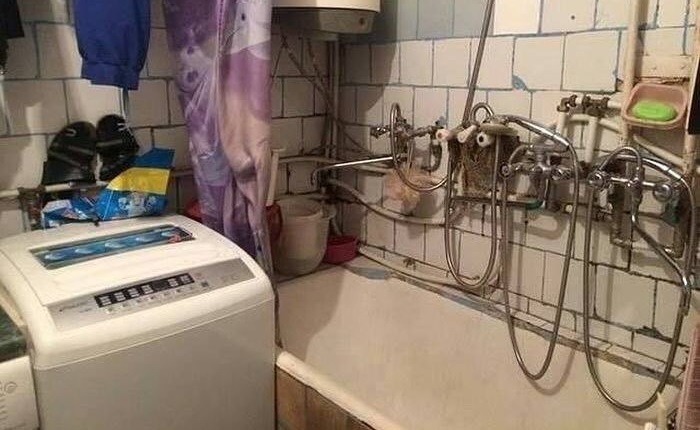 6. Perhaps this is how the water gets faster.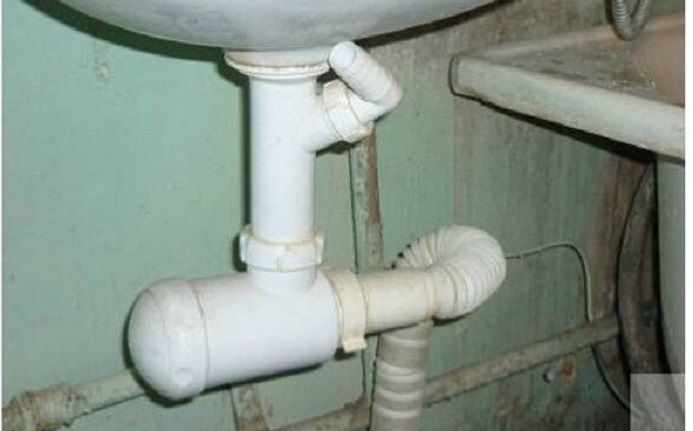 7. It's not entirely clear what this is, but it's not very similar to the norms.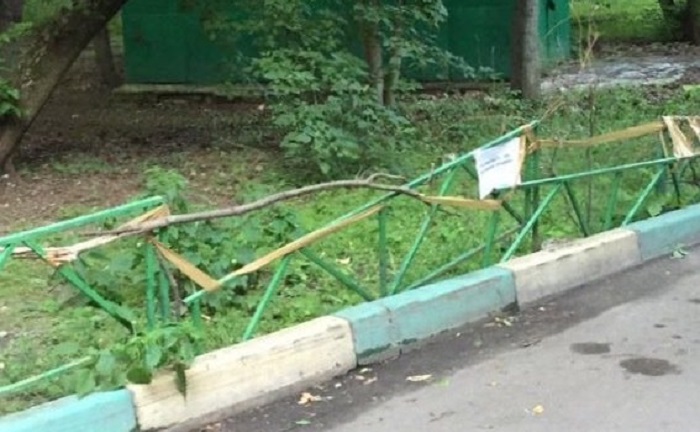 8. That's what you need to do if the fence breaks down.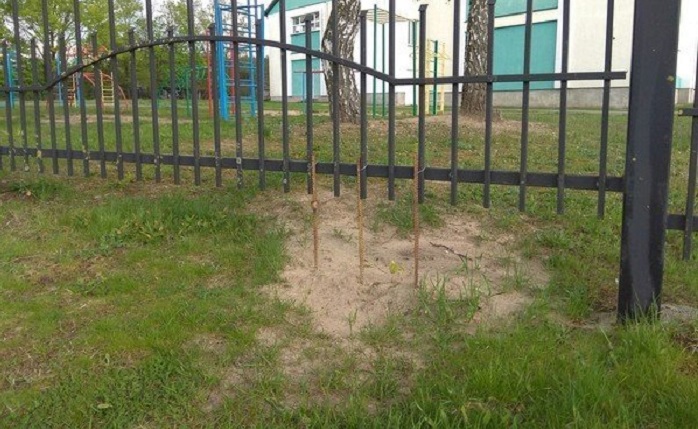 9. Protection against penetration under the fence.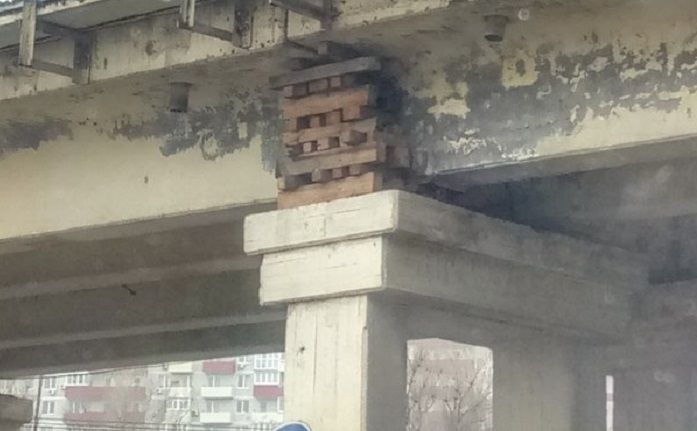 10. You can entrust even the erection of a bridge to such builders…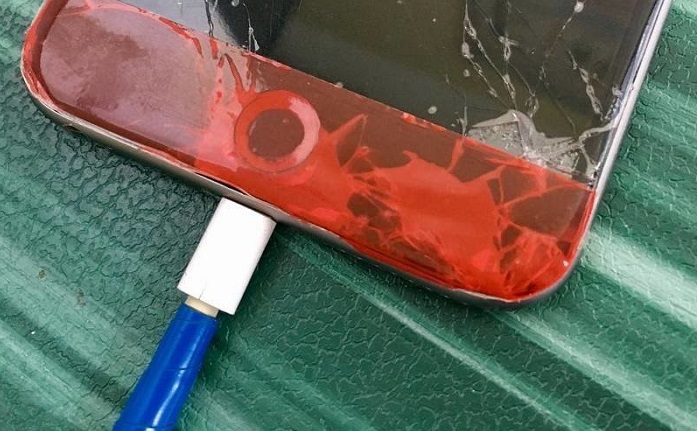 11. What to do with Iphone?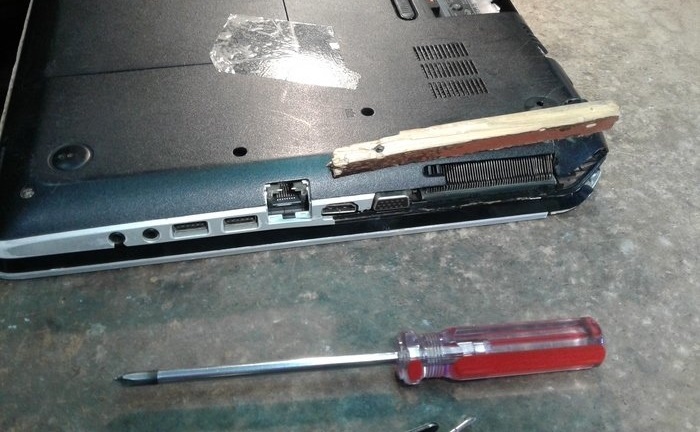 12. Will you trust your laptop to this master?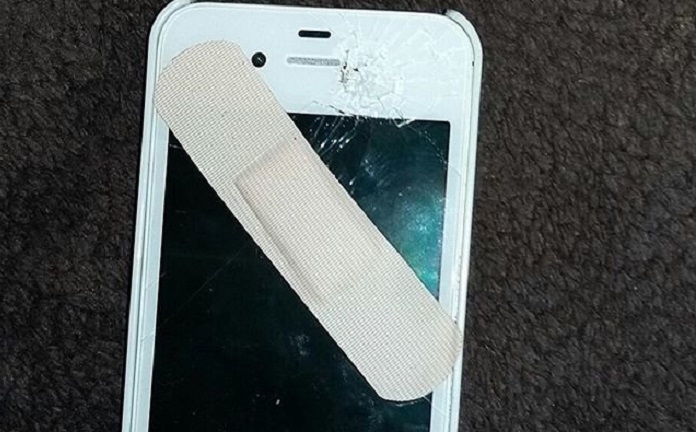 13. Note for those who have a broken display.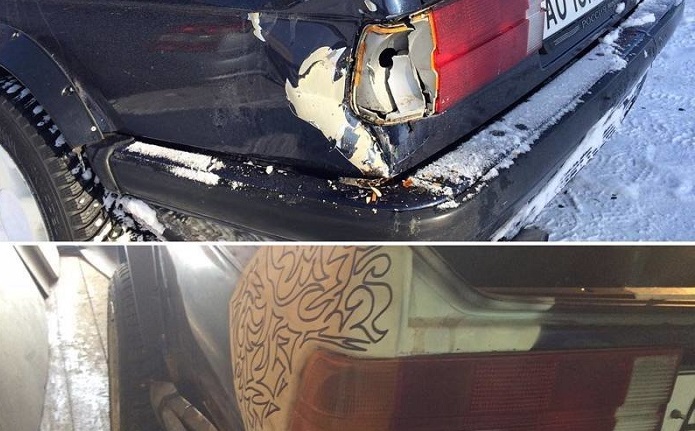 14. Note for those who broke the back of their car.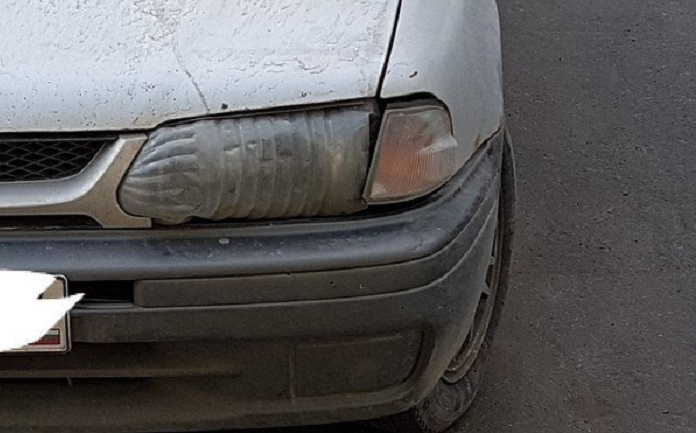 15. New kind of headlights for your car.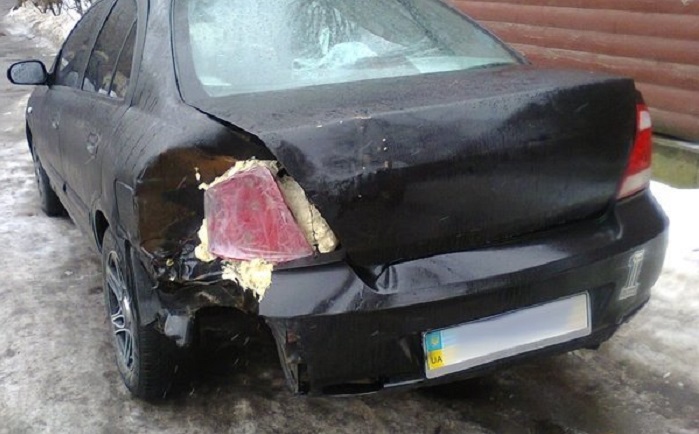 16. Mounting foam… an interesting option to put in place the headlight.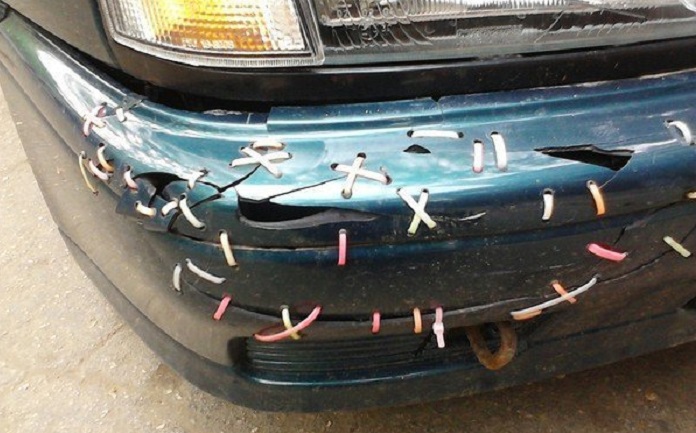 17. The owner decided not to wait until the bumper was repaired, and solved the problem on their own.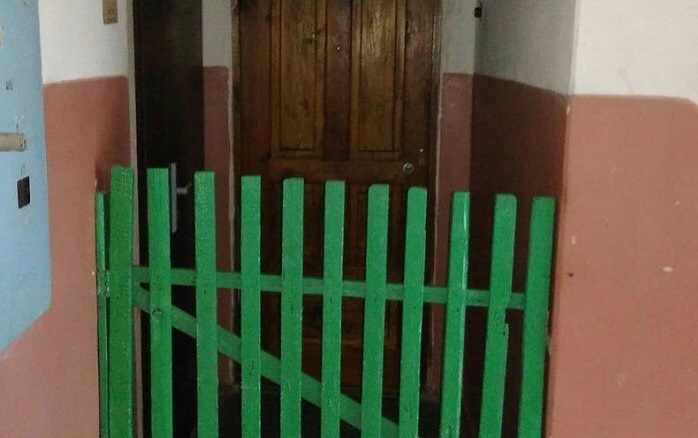 18. Moved to the city from the village, but habits remained.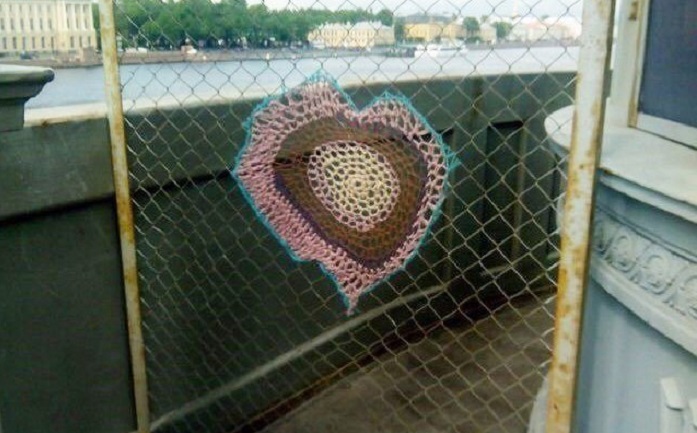 19. An original idea for those who do not have the money to replace the grid.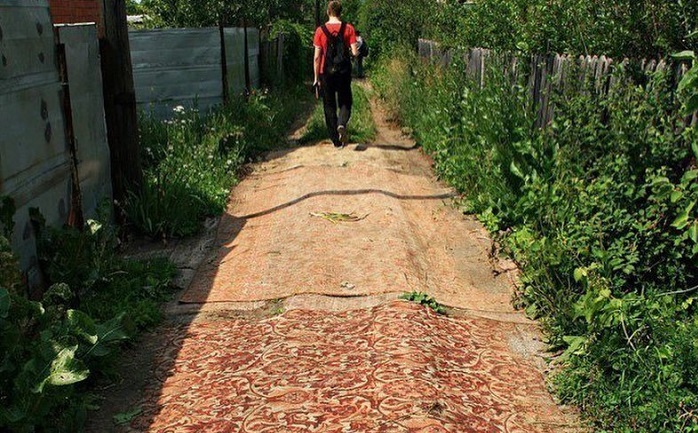 20. Why make a pavement? You can just pick up old carpets from neighbors.