1
of
25
List of the 20 most expensive and extravagant things that only the richest people in our world can buy.
Golden Toilet Paper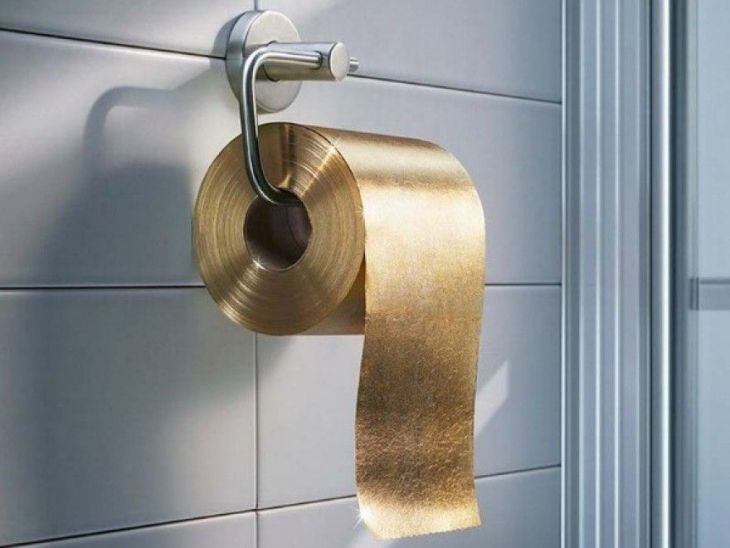 Australian company Toilet Paper Man releases 24-carat gold-plated toilet paper. One roll costs "only" $1.3 million.
Royale Diamond Chess Set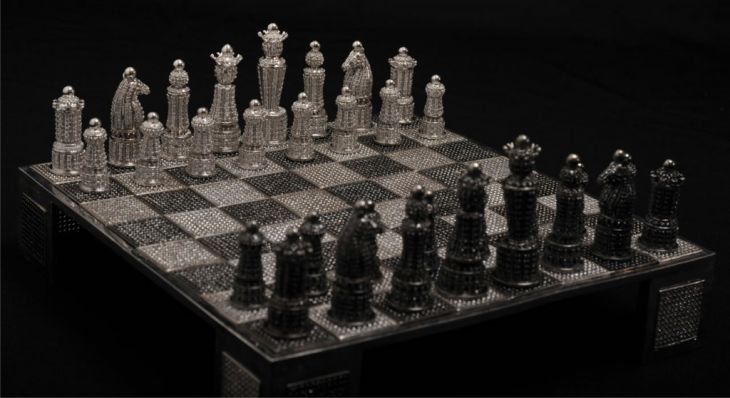 The Royale Diamond Chess Set costs $4 million. The chess pieces are made of 14-carat gold and are studded with black and white diamonds. More than 30 masters worked on such a masterpiece.
Henri IV Dudognon Heritage Cognac Grande Champagne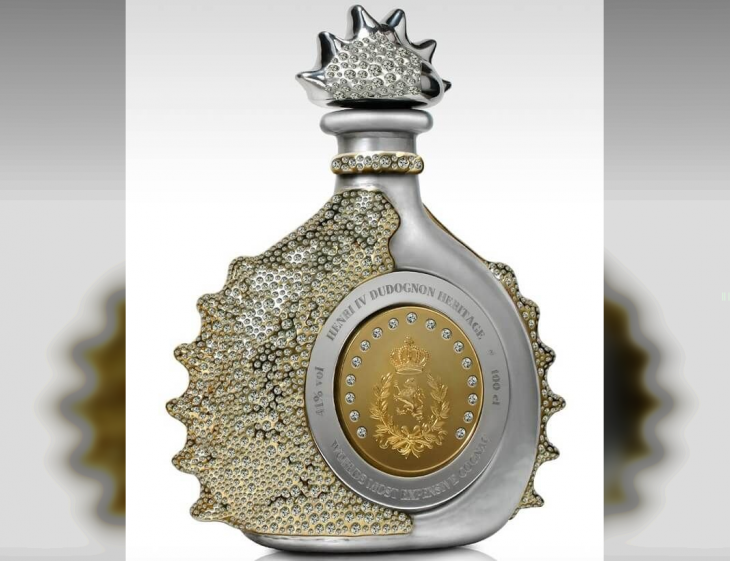 Henri IV Dudognon Heritage Cognac Grande Champagne is aged in barrels for over 100 years, bottled in golden bottles adorned with thousands of diamonds.
Golden Shirt
A gold shirt weighing 3.3 kg was made for the Indian rich man Datta Fuge. This shirt cost $270,000 in 2013.
Coffee Black Ivory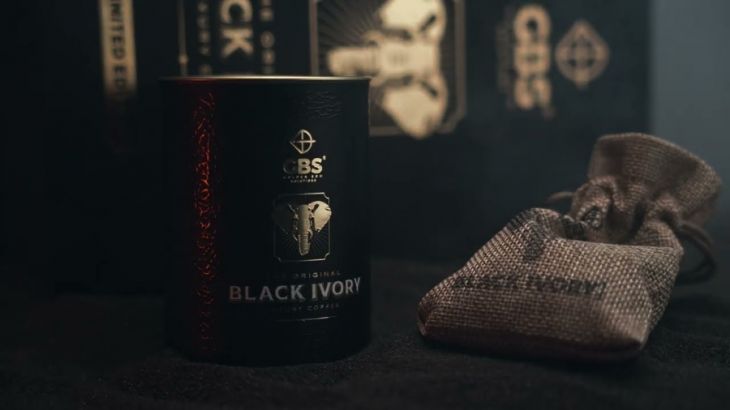 Black Ivory coffee is considered the most expensive in the world. 1 kg of coffee beans costs $1,100.
Acqua di Cristallo Tributo a Modigliani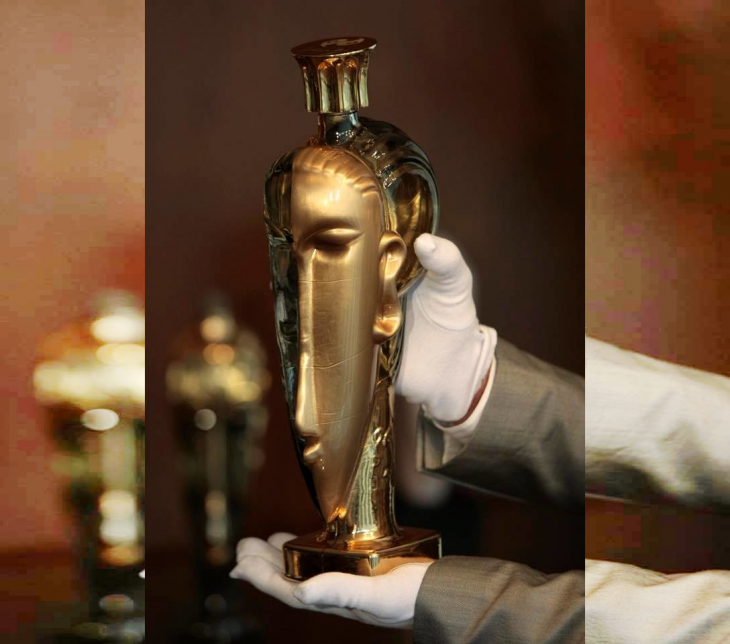 This golden bottle of water costs $60,000.
Headphones Monster Diamond Tears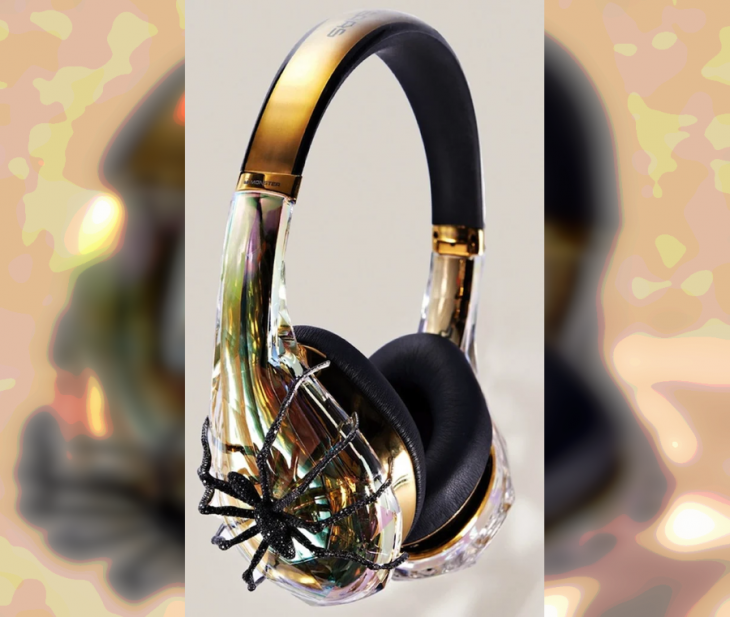 These headphones are made of 18-carat gold, encrusted with black diamonds, and cost 30 thousand dollars.
Aurora Diamante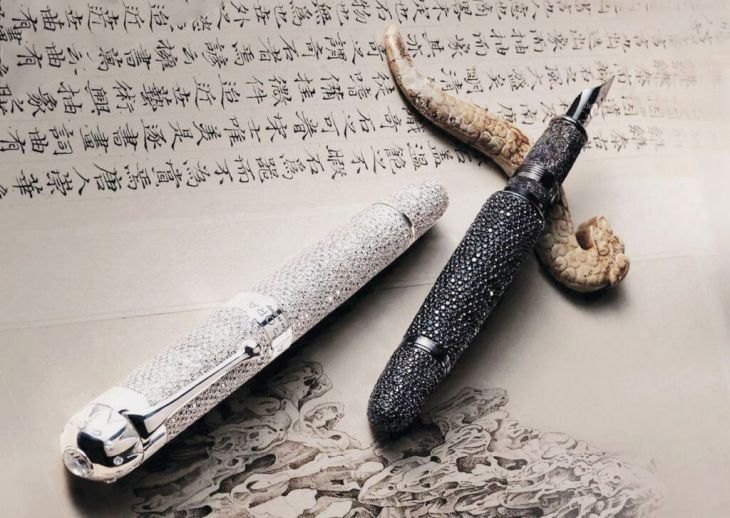 One of the most expensive pens in the world at $1.47 million. Aurora Diamante is made of platinum, gold and diamonds.
Burger "Golden Boy"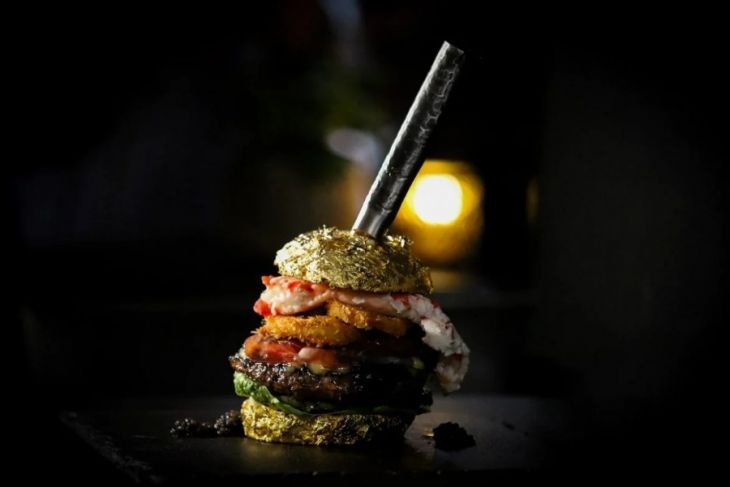 The owner of the Dutch eatery De Daltons has prepared the most luxurious burger in the world called "Golden Boy" for 6 thousand dollars. "Golden Boy" is made with wagyu meat, king crab, white truffle, black caviar, vintage jamon and edible gold.
Antarctic Nail Ale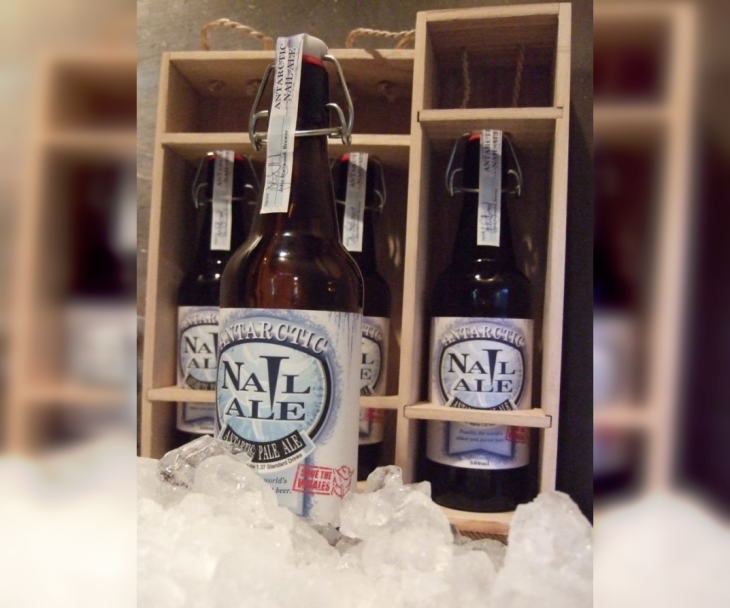 One bottle of this limited-edition Antarctic water beer costs between $800 and $1,800.
Berco's Billion Dollar Popcorn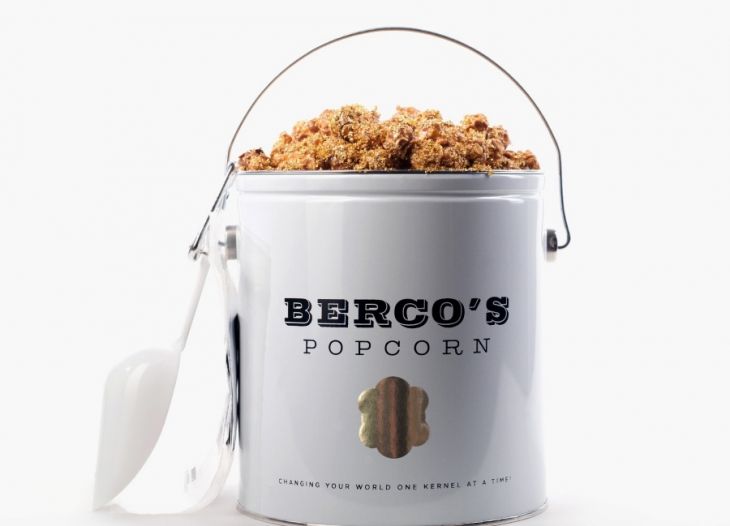 170 grams of this popcorn costs $250. Berco's Billion Dollar Popcorn is adorned with 23-carat edible gold flakes.
A Vacuum Cleaner ErgoRapido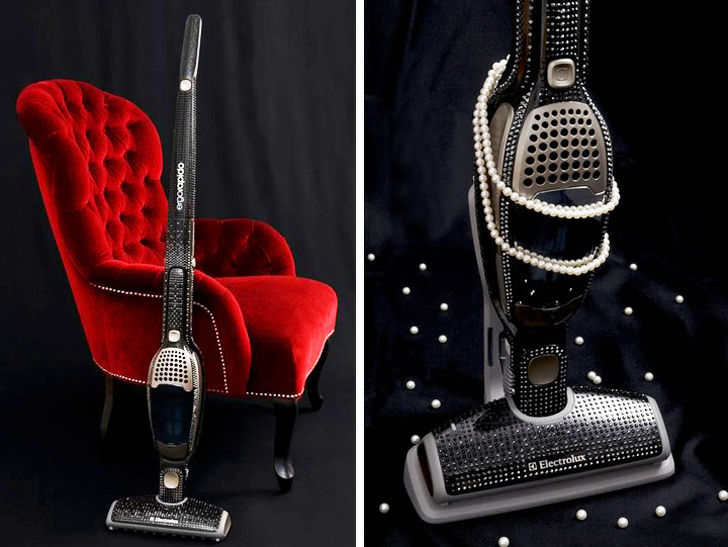 Electrolux has created a limited edition black and white ErgoRapido vacuum cleaner, embellished with Swarovski crystals. The price of such a "home assistant" is 19 thousand dollars.
Cigars Gurkha Cigars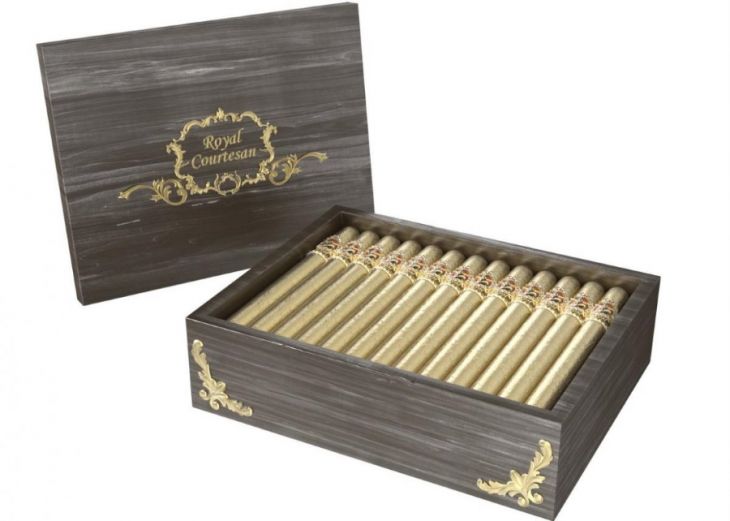 Gurkha Cigars has released the most expensive cigars in the world for $1 million. They are encrusted with diamonds and wrapped in gold leaf. Each cigar is infused with Remy Martin's Black Pearl Louis XIII cognac for the best taste.
Telephone Goldvish Le Million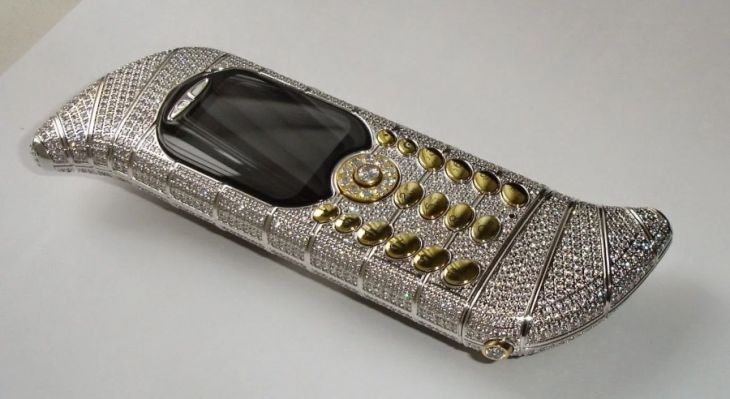 The Goldvish Le Million mobile phone was sold in 2006 for $1 million. The case is made of 18-carat white gold and encrusted with diamonds.
Cupcake "Golden Phoenix"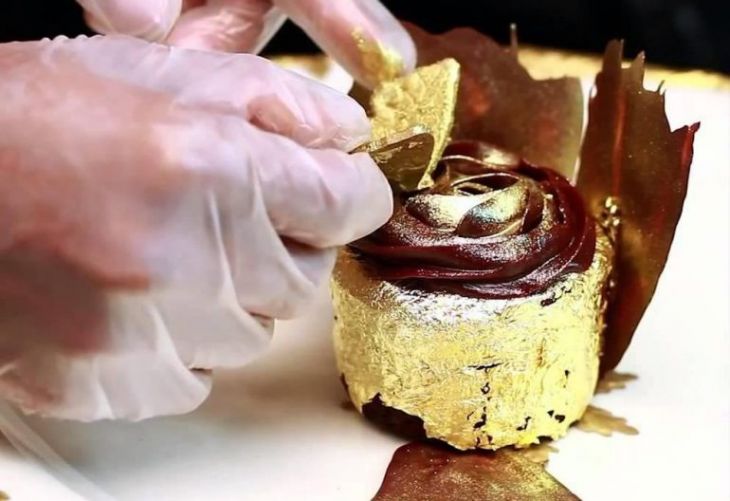 This $1,000 cupcake is made with expensive Italian chocolate and Ugandan vanilla beans. All ingredients are dipped in edible gold.
Vicuña Wool Socks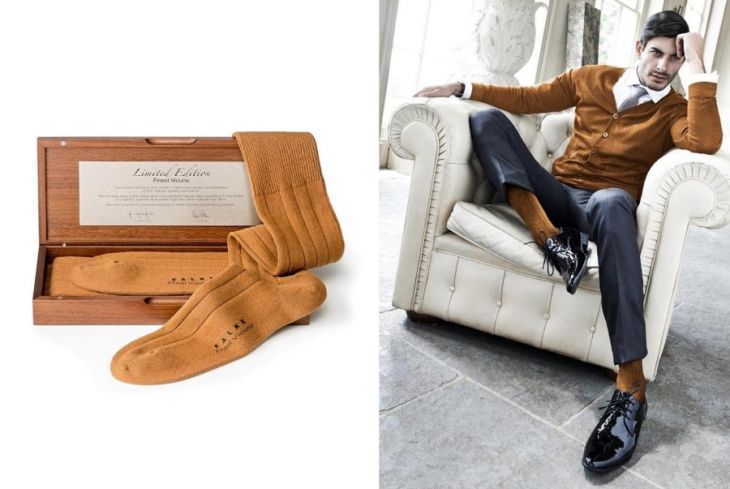 Falke has launched exclusive vicuña wool socks for men for $1,200. Vicuñas are rare alpine animals that look like llamas.
Sapphire Razor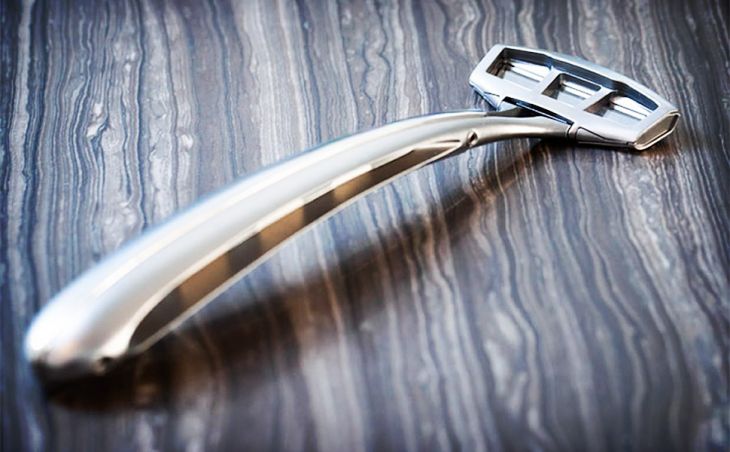 Zafirro has launched a $100,000 men's razor. The Sapphire Razor is crafted from meteoric iron, with blades carved from white sapphire and bolted with platinum bolts.
Toothpaste Theodent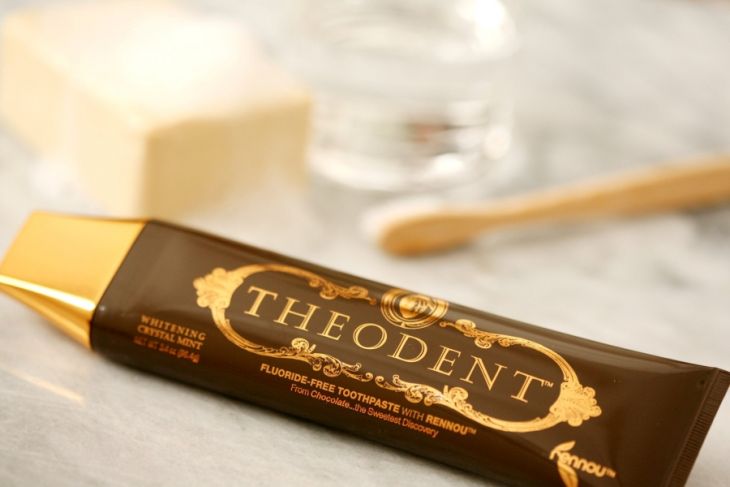 One tube of this toothpaste costs $300. This price is due to the special substance Rennou, which cleans and protects the teeth better.
Ultrapremium Hot Dog
Wagyu beef, Bavarian sausages, black truffles, foie gras and caviar add to this $2,300 hot dog.
Chopard Jewel Glasses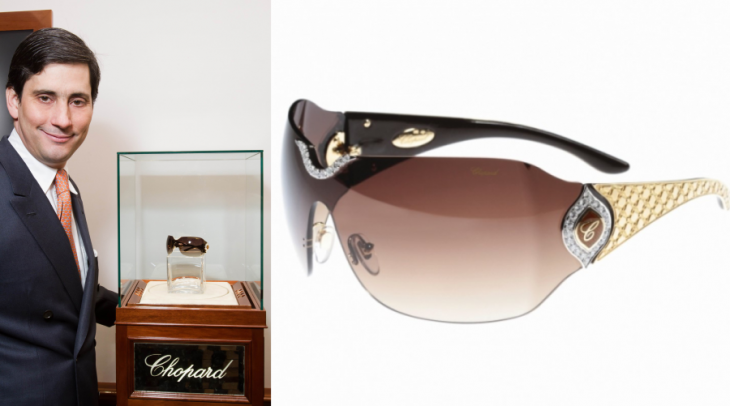 The Swiss company Chopard has made the most expensive glasses, worth 408 thousand dollars. They are adorned with 24-carat gold and diamonds.
AeroDream One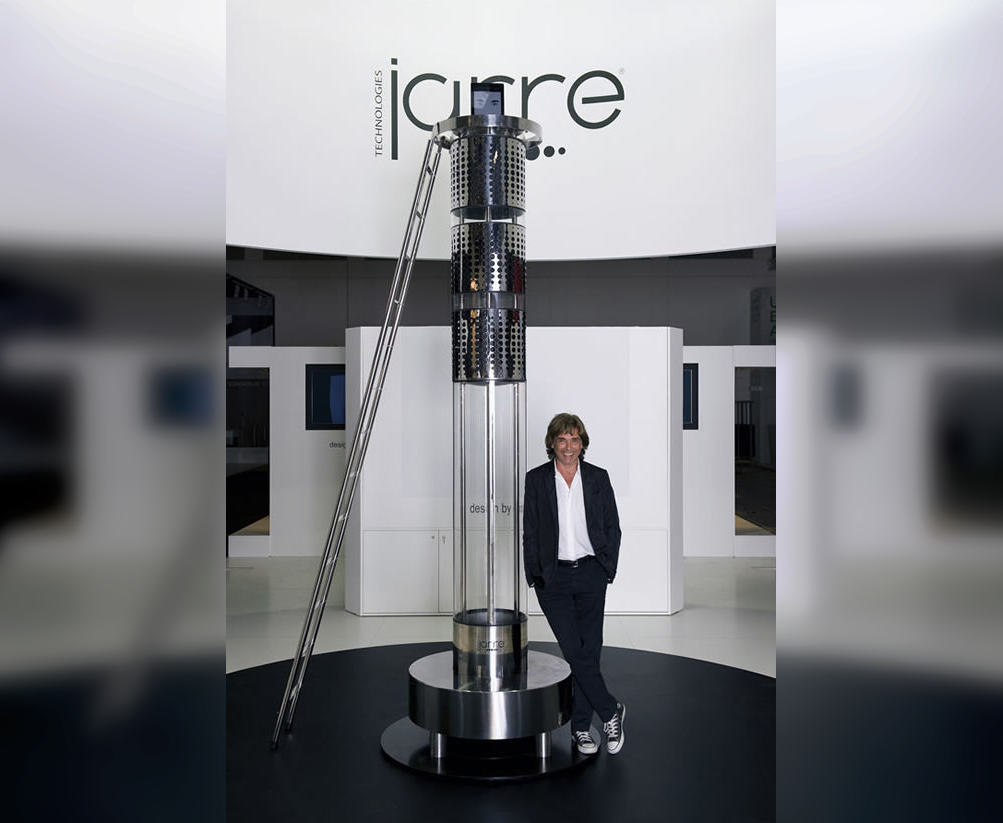 This is the most expensive iPod dock in the world. AeroDream One 3.4 meters high, weighing 395 kg, costs 560 thousand dollars.
Golden Stool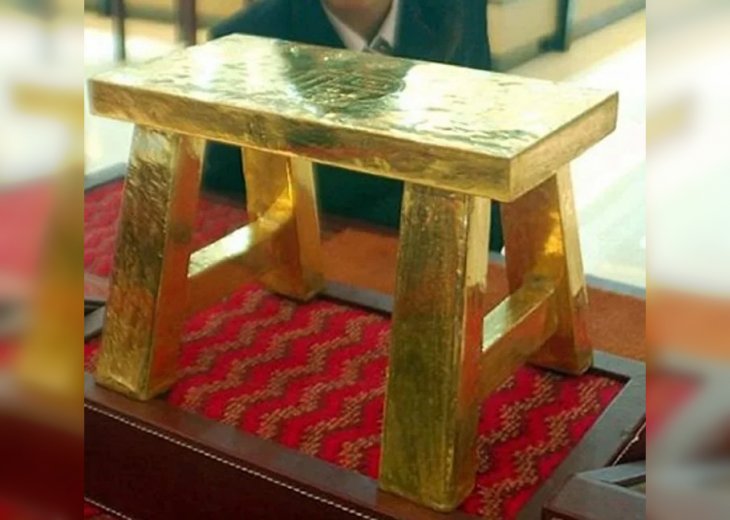 This golden stool from Chinese craftsmen weighs almost 50 kg and costs $1.3 million.
Codex Leicester by Leonardo da Vinci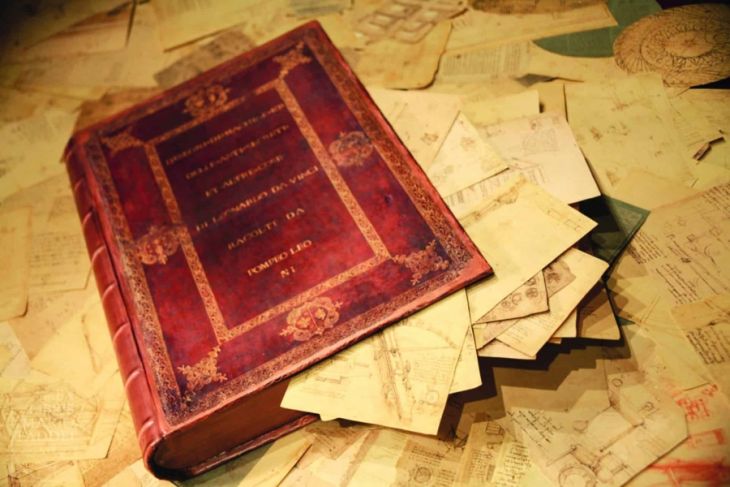 The price of this unique book "The Leicester Code of Leonardo da Vinci" is $30.8 million.
Burger Box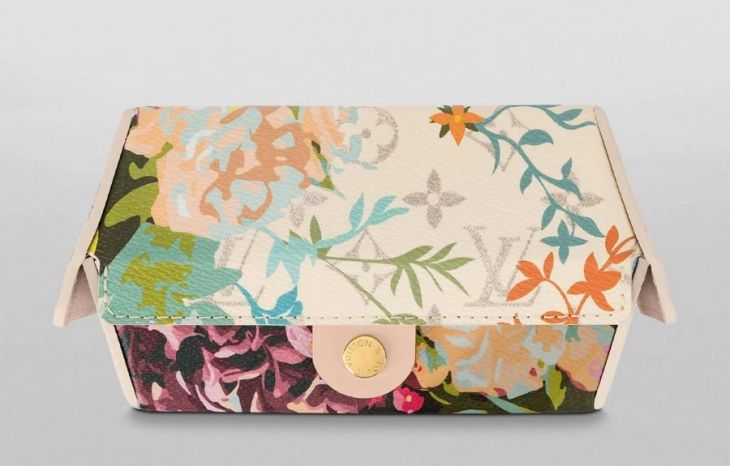 Fashion house Louis Vuitton has released a leather burger box for "only" $2,600.
Golden Cradle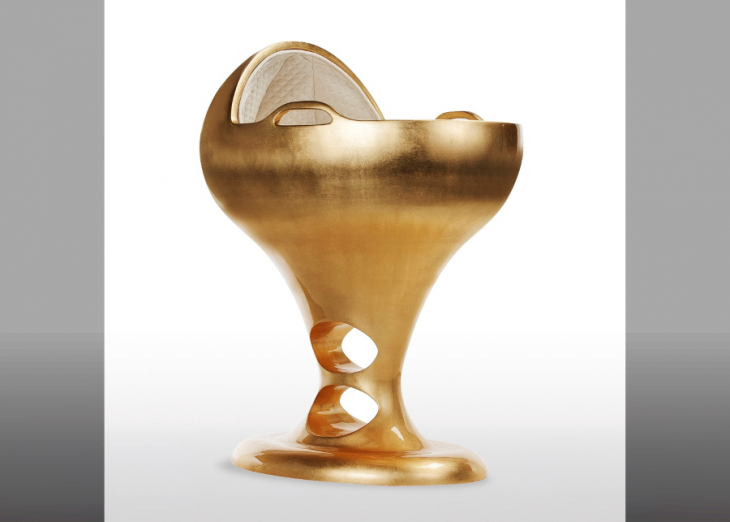 The Spanish company SUOMMO has released a baby cradle worth 14 million dollars. It weighs 188 kg and is made of 24-carat gold.