1
of
32
Most of the rich and famous prefer to lead a luxurious lifestyle, but not all stars adhere to it. Some prefer a modest way of life, and their royalties are donated to charity or various interesting projects. Ofigenno.com spoke about celebrities who know the value of money.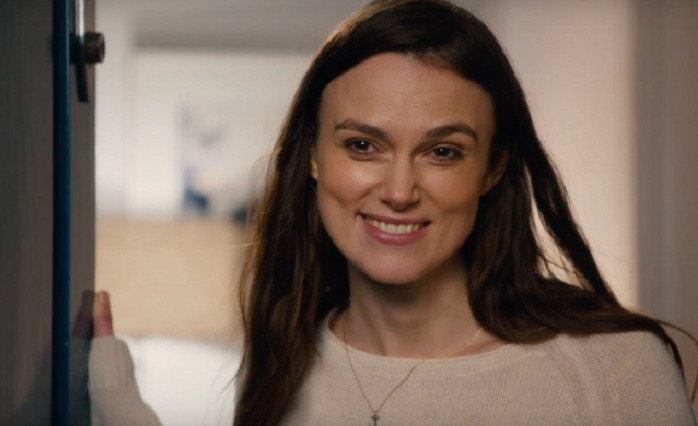 1. Keira Knightley. The world famous actress has set herself a monthly cash limit, if she has a need to purchase something beyond the agreed amount, she thinks about whether she really needs this thing.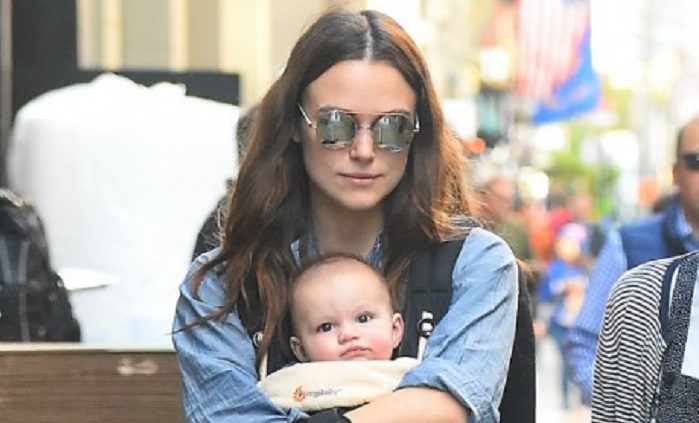 Knightley claims that the lifestyle of the luxury class is not for her. She is afraid that she will lose people close to her in this case.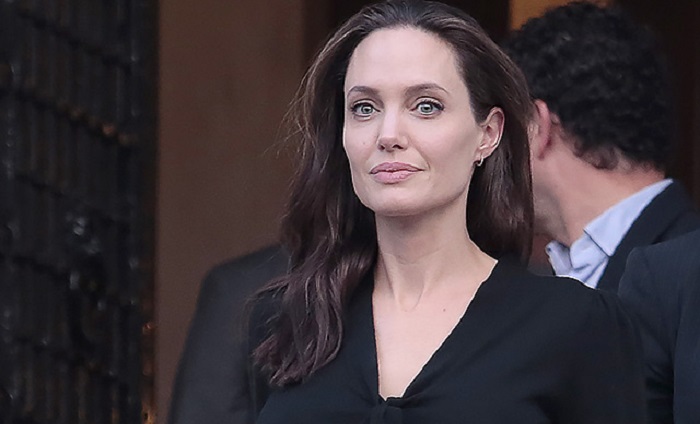 2. Angelina Jolie. In the distant 2001 in Cambodia, the actress was convinced of the plight of the inhabitants, and began to take an active part in the provision of humanitarian assistance.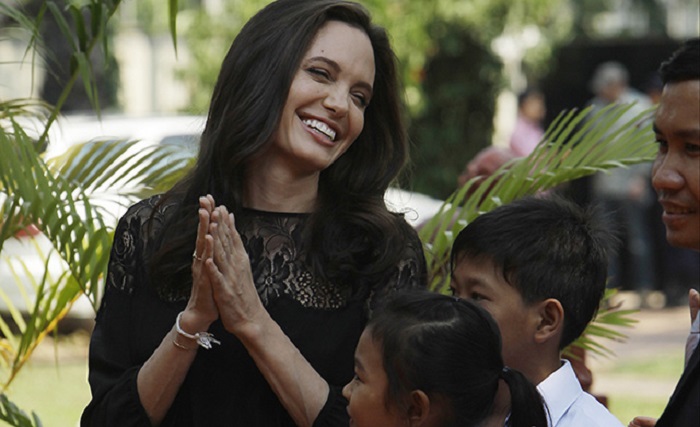 For 16 years, Jolie has created several charitable foundations, and in 2013 she received for her services the humanitarian "Oscar".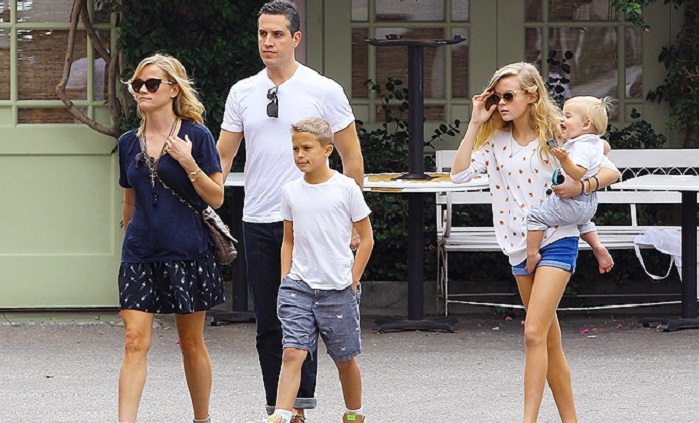 3. Reese Witherspoon. The actress believes that you should not pamper children too much, so she buys only the essentials. Celebrity takes an active part in collecting things and toys for disadvantaged children in the US and Canada.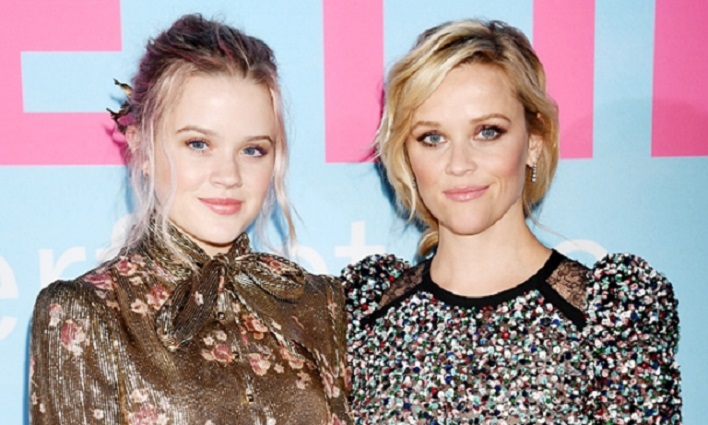 The actress is the chairman of the Avon charitable foundation, she also actively advocates the prevention of breast cancer.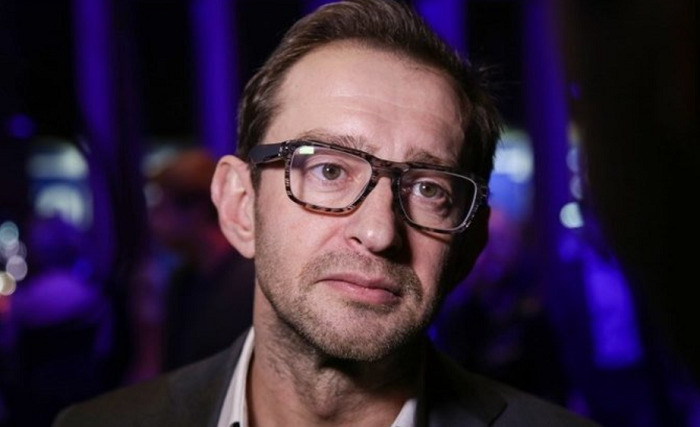 4. Konstantin Khabensky. In 2008, the spouse of a talented actor who became a victim of cancer. Konstantin organized the Charity Fund, which assists children with oncological diseases of the brain.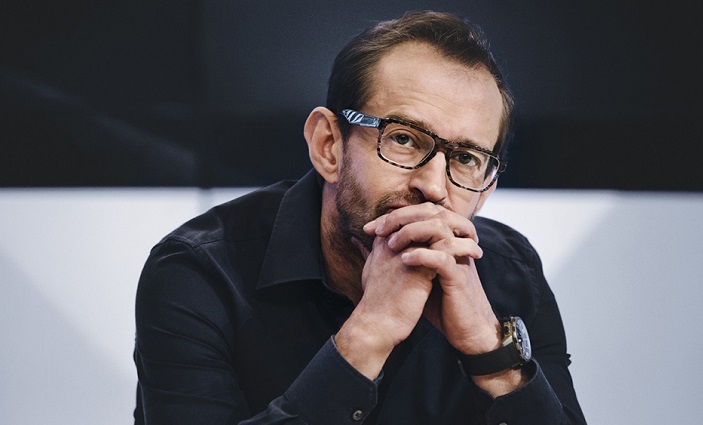 Thanks to the actor, moree than one hundred children's lives were saved.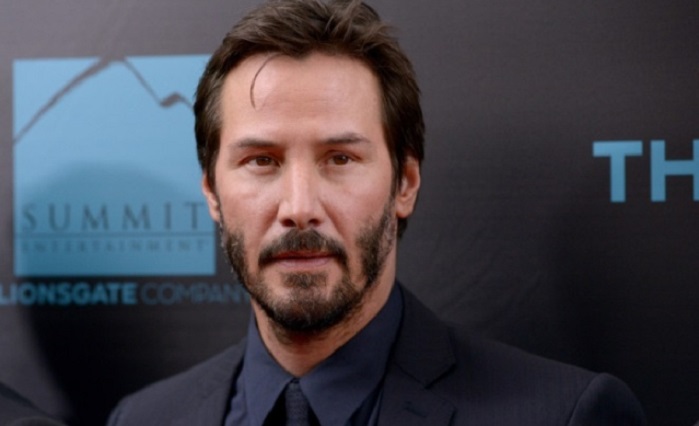 5. Keanu Reeves. The actor does not buy huge mansions and prefers public transport. 90% of his fee for the role in the film "The Matrix" ($ 80 million), he gave the make-up artists and other colleagues. The actor considered that these participants of the shooting process received too small salaries.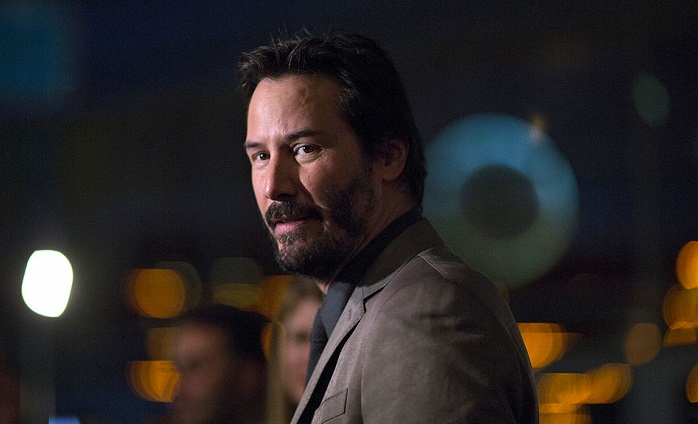 Also, Keanu founded a fund to fight cancer, which flatly refused to call his own name. The personal tragedy prompted him to this – the actor's sister is sick with leukemia.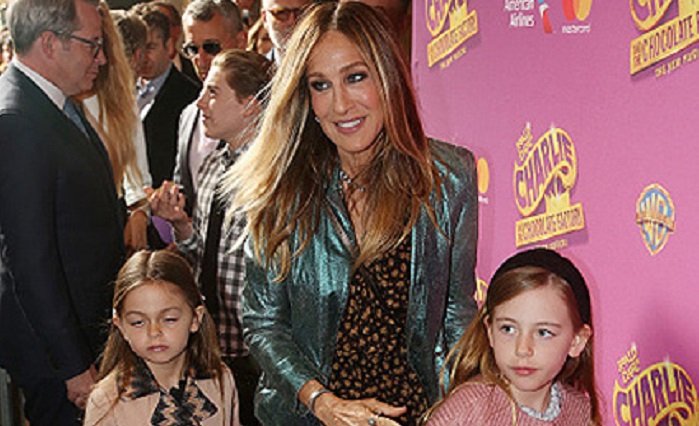 6. Sarah Jessica Parker. The actress not only saves up herself, she also accustoms her children to this. Many know that Sarah is a frequent guest in secon hands, and most of her children's clothes are sewn by herself.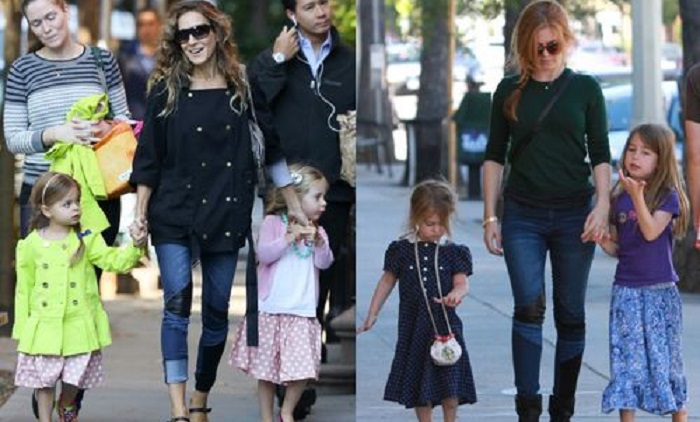 Parker is also a goodwill ambassador of UNICEF and is a memner of a Hollywood women's political committee.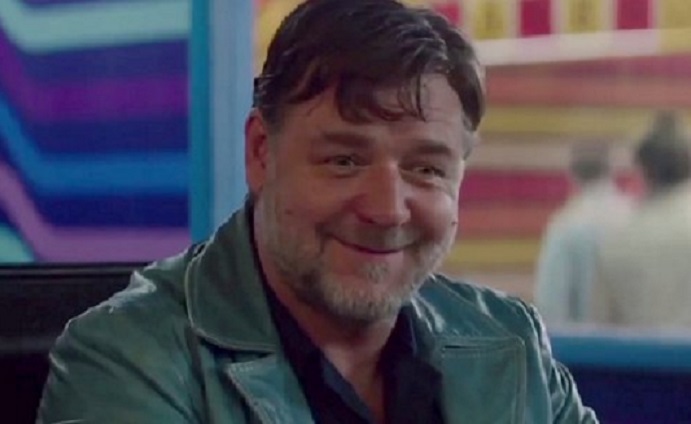 7. Russell Crowe. Due to high fees, Russell Crowe could afford a luxurious life, but instead lives on a small ranch in Australia, and drives an old jeep.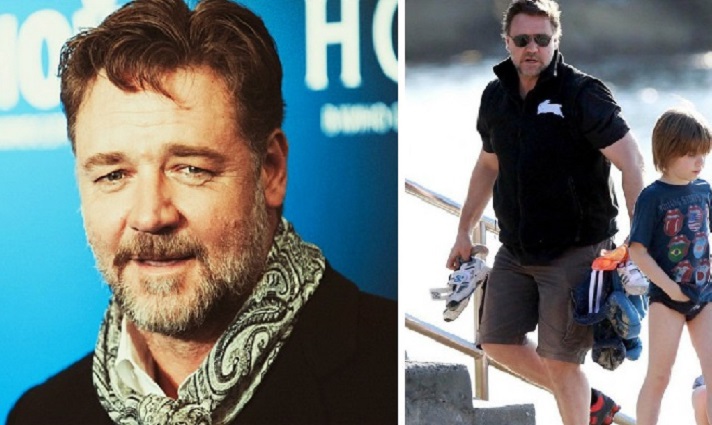 He regularly assists various funds, as well as his fans.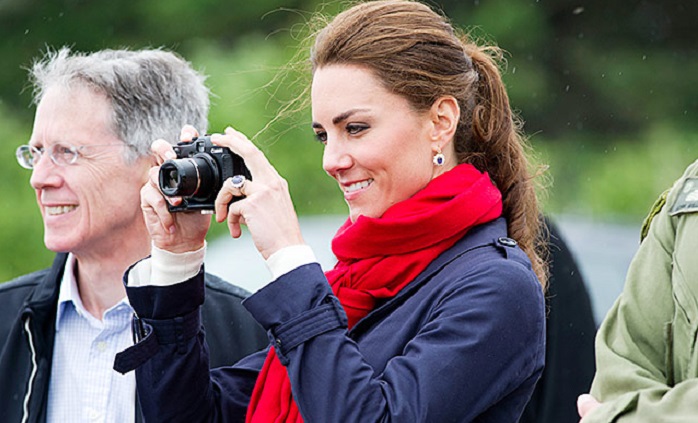 8. Kate Middleton. The Duchess has great popularity not only in the UK but also beyond. The fact that she does not spend a royal fortune on designer clothes helped to win the sympathy of millions of people.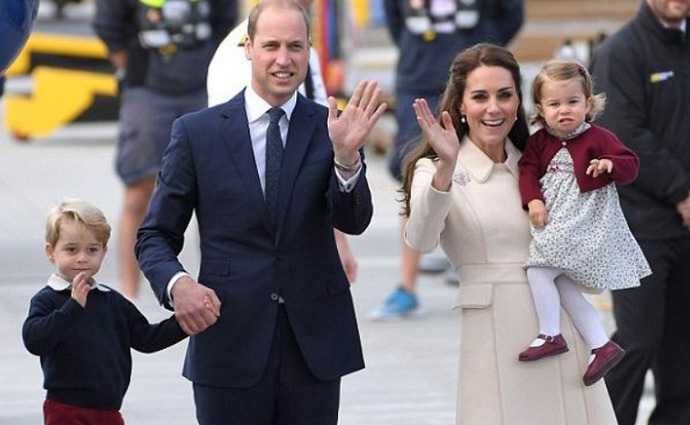 In everyday life, she can often be seen in the clothes of Zara, Hobbs, H&M, she also assists the charity program from her personal tangible means.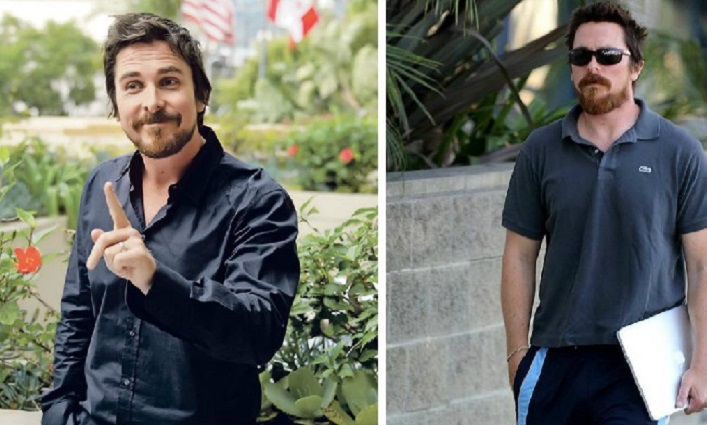 9. Christian Bale. The famous actor is not a fan of luxurious life. His fees he actively spends on charitable purposes. In an interview he confessed: "Wealth means nothing to me. If a burglar got into my house, he would burst into tears."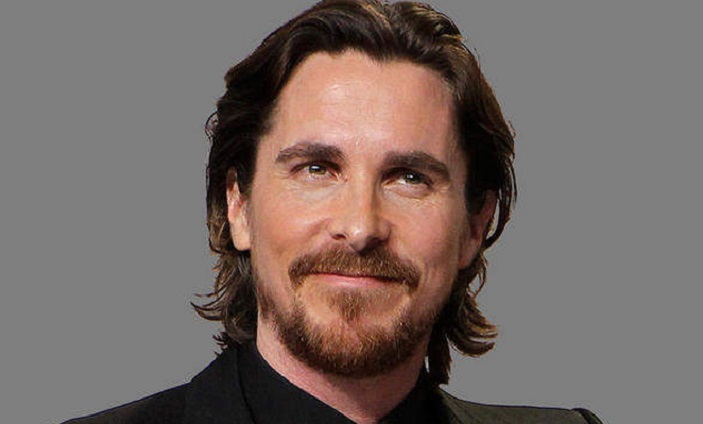 Not so long ago, he fulfilled the dream of a 4-year-old child, suffering from leukemia, appeared to him in a Batman costume.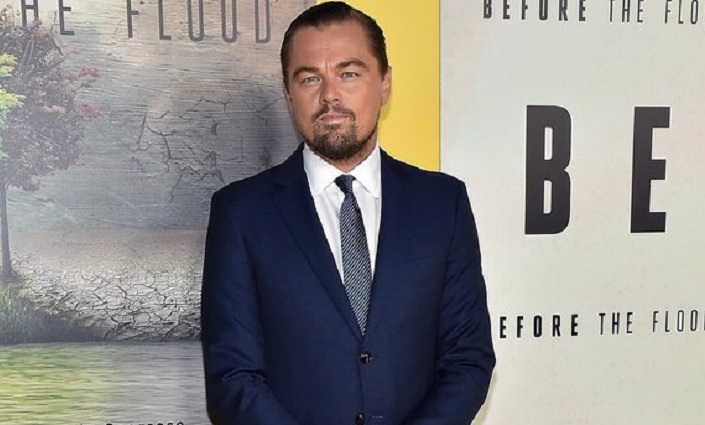 10. Leonardo DiCaprio. The actor quickly realized that the accumulated funds would not make him a happy man. Already in 1998 he created the Leonardo DiCaprio Foundation.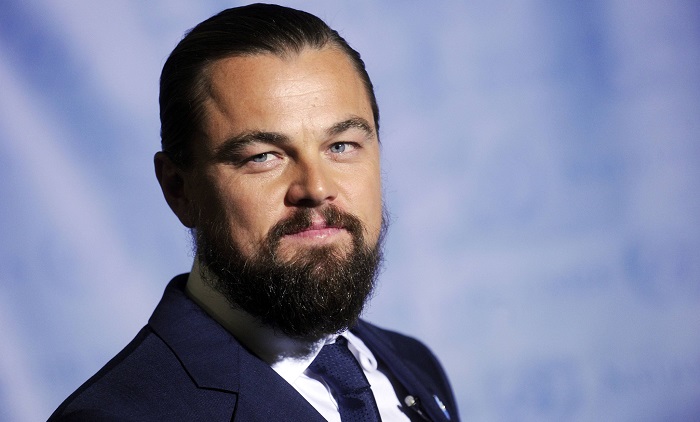 Now he is actively involved in environmental issues. Not so long ago, the actor was appointed UN ambassador, and he withdrew his own film about climate change.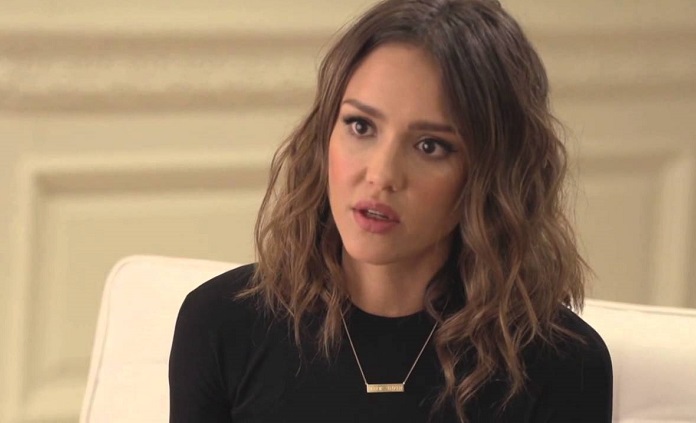 11. Jessica Alba. The actress is an economical mom and founder of the company of ecological diapers. She does not hesitate to mass-market and often uses public transport.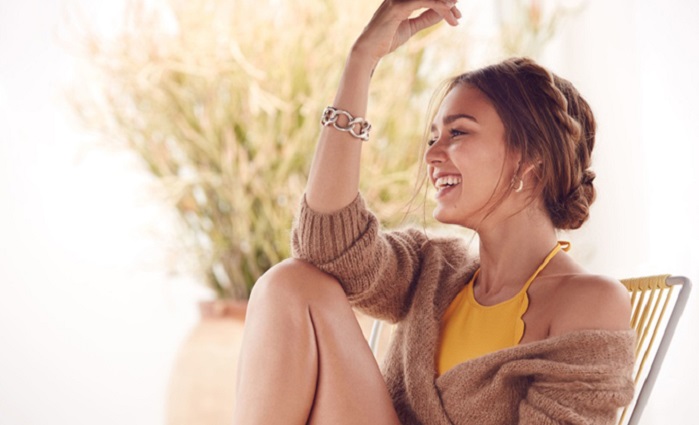 The actress took an active part in the organization of assistance to children of Africa, the fight against AIDS, the search for missing children and many other charitable actions.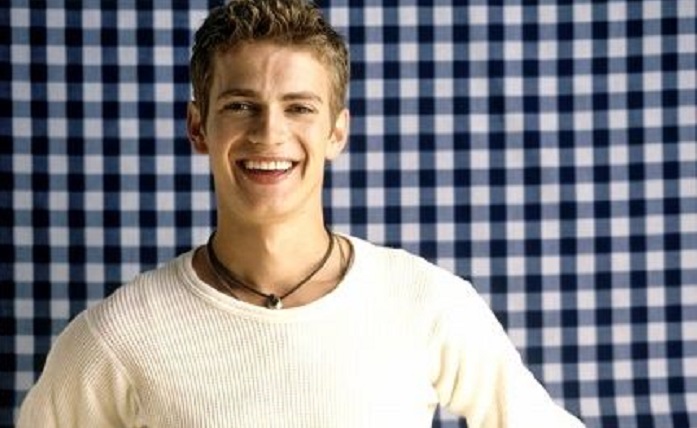 12. Hayden Christensen. This cute handsome man was tired of the expensive Hollywood life, and moved to live on the farm.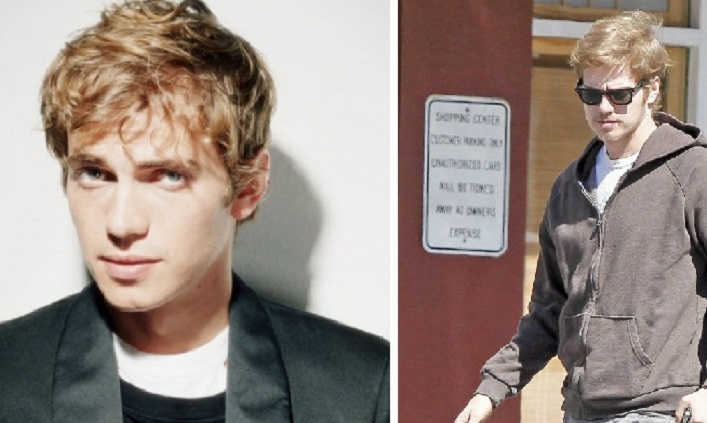 There he is engaged in cultivation and drives a tractor.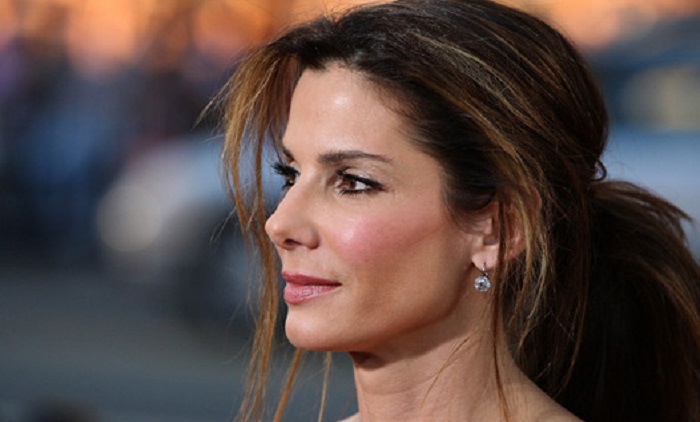 13. Sandra Bullock. A well-known actress takes part in charity.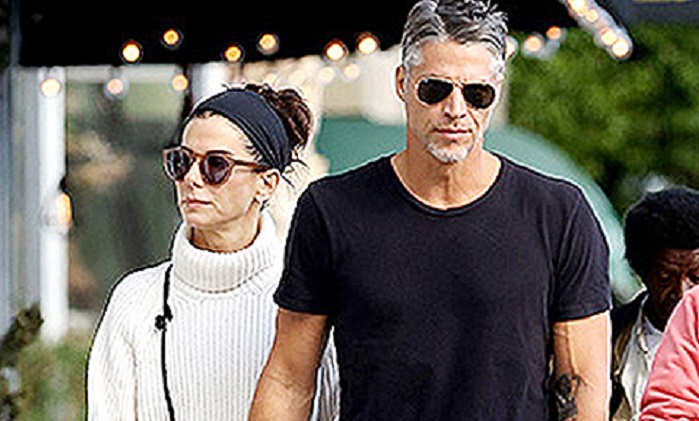 It is known that she sacrificed $ 1 million to the Red Cross four times.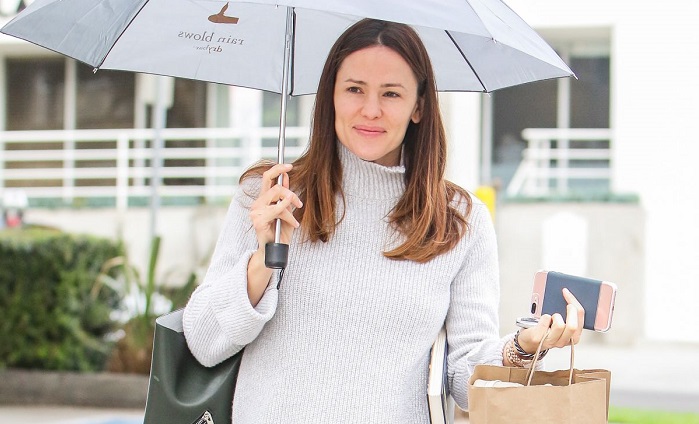 14. Jennifer Garner. The Hollywood star can be found on a regular market in simple clothes.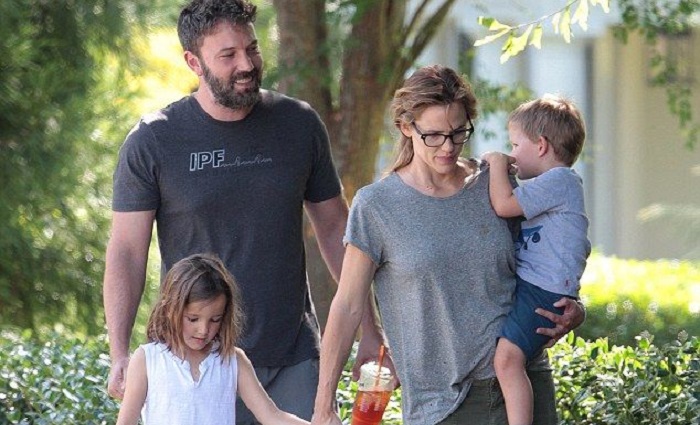 Jennifer is working with the Save the Children Foundation, which specializes in helping children in developing countries.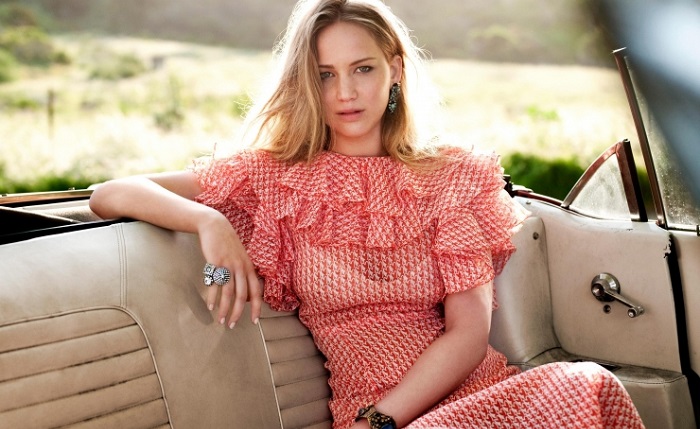 15. Jennifer Lawrence. Star disease is definitely not about Lawrence. The popular actress drives the Volkswagen Eos, and prefers simple entertainment: buy delicious food and watch TV.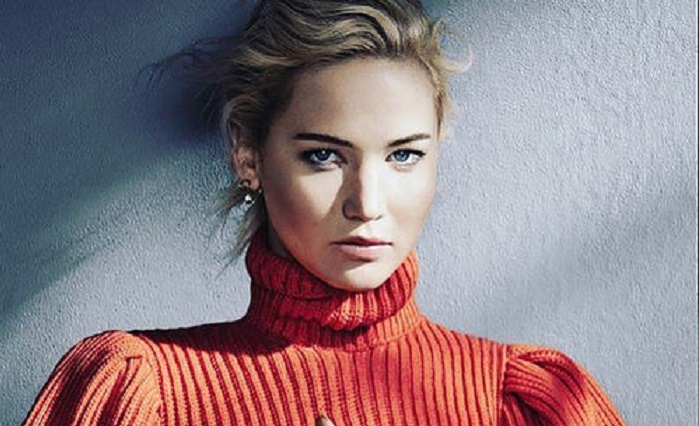 She spends most of the money she earns for charity.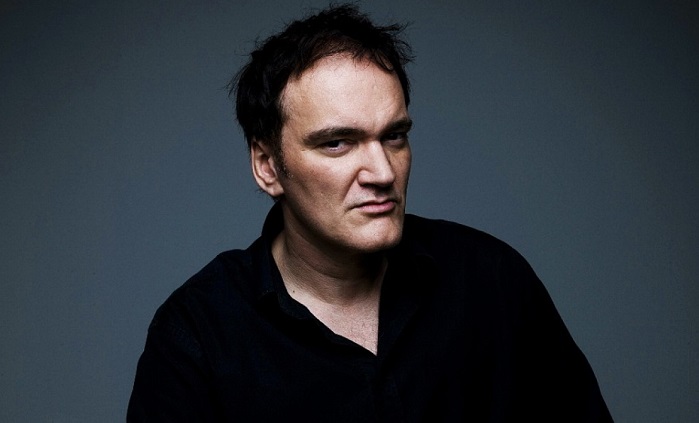 16. Quentin Tarantino. The scandalous director does not need jewelry and chic cars, his true passion is a movie props.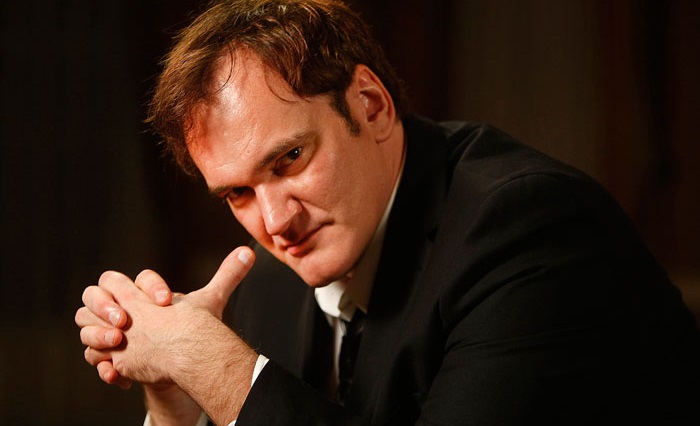 In addition, Tarantino regularly provides assistance to victims of natural disasters.