1
of
40
The authors of some photos from this collection had to spend more than one hour (or even a day) to make for us the most beautiful shots from the life of wild animals. So, watch and enjoy: 40 stunning photos of animals from all over the world and the oceans that will enchant you.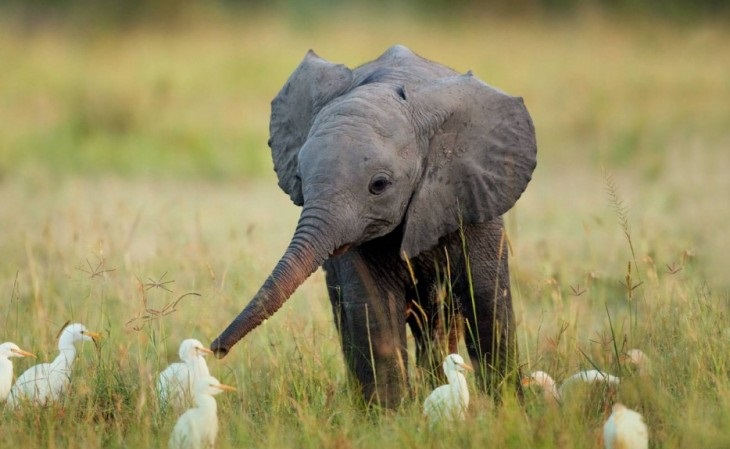 Photo 1. The first acquaintance with the outside world and immediately shock: the elephant discovered that these animals have no trunks …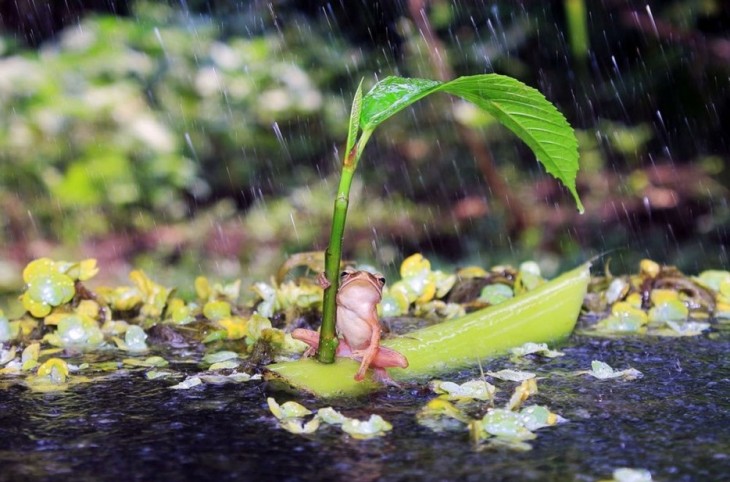 Photo 2. It's not a boat, the frog is just waiting for the rain.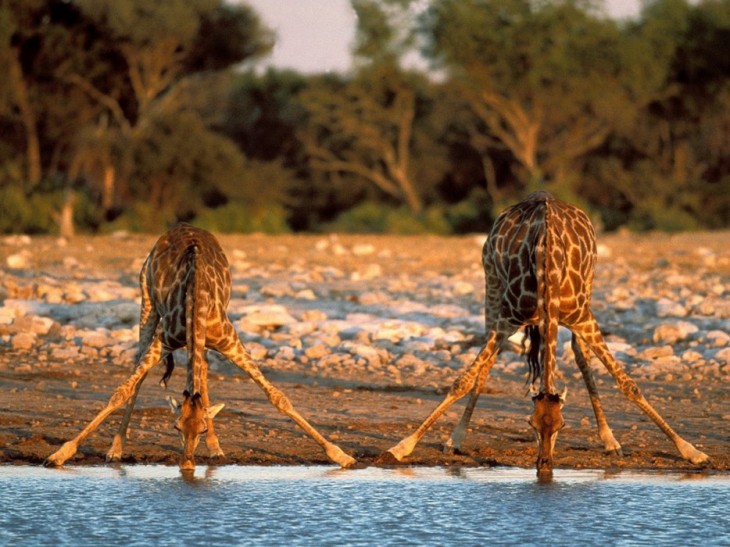 Photo 3. No sporting interest, it's just such a way of drinking.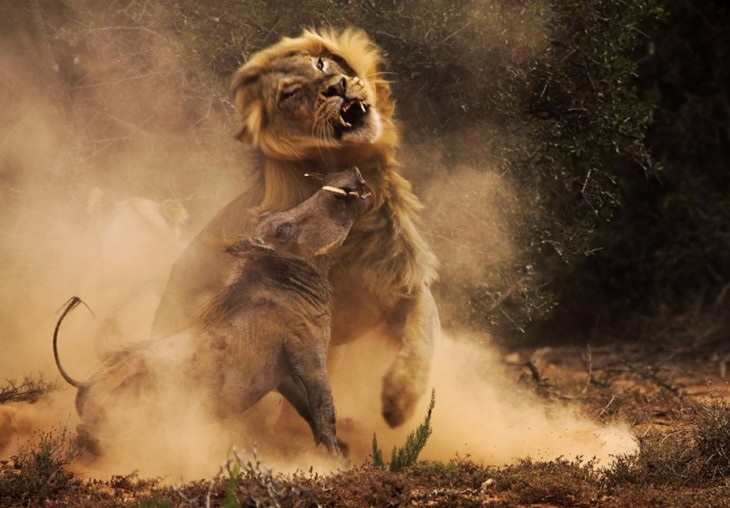 Photo 4. Unequal battle. And it's not the fact that the lion is stronger …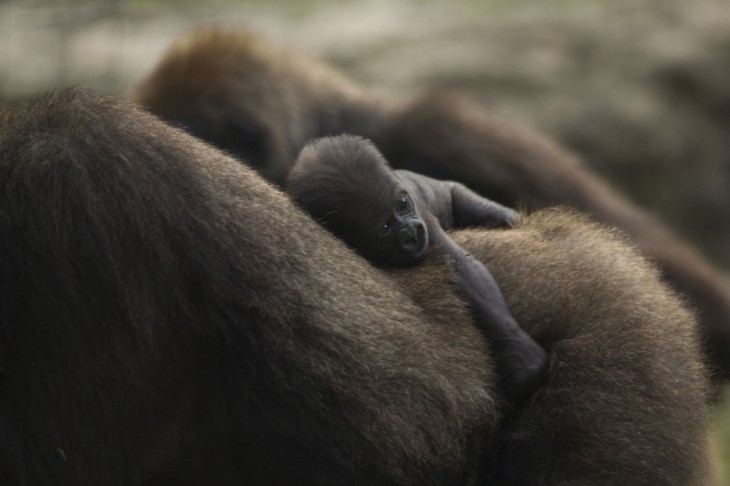 Photo 5. When mom is the whole world!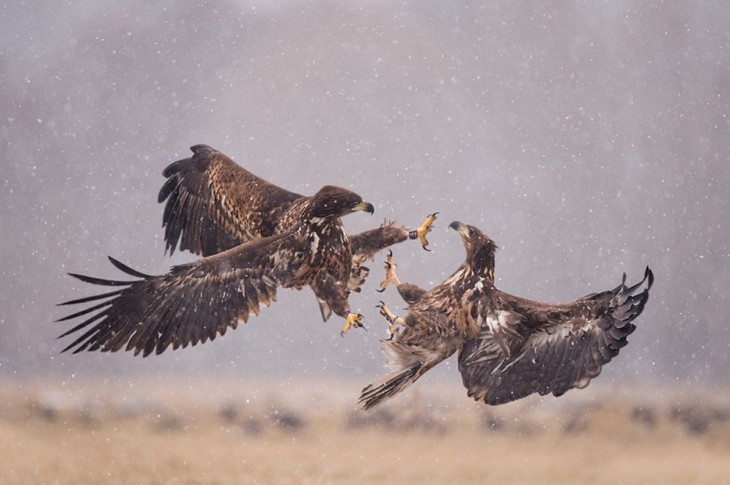 Photo 6. Battle in the air.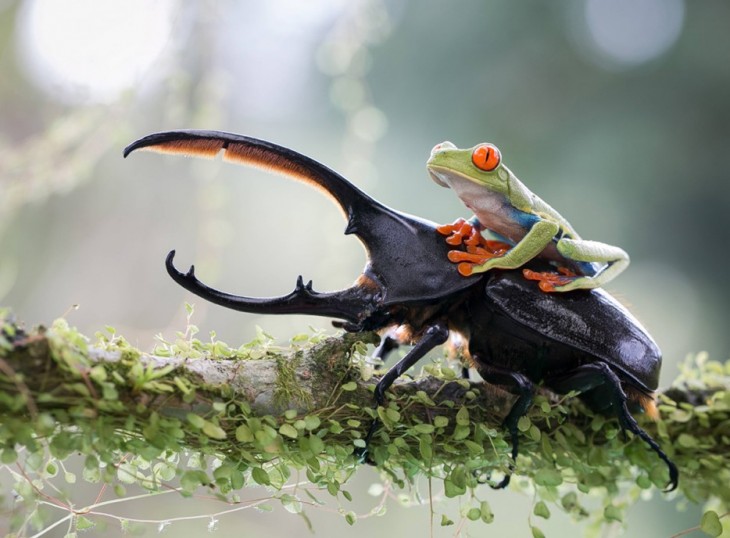 Photo 7. Impudence is the second happiness.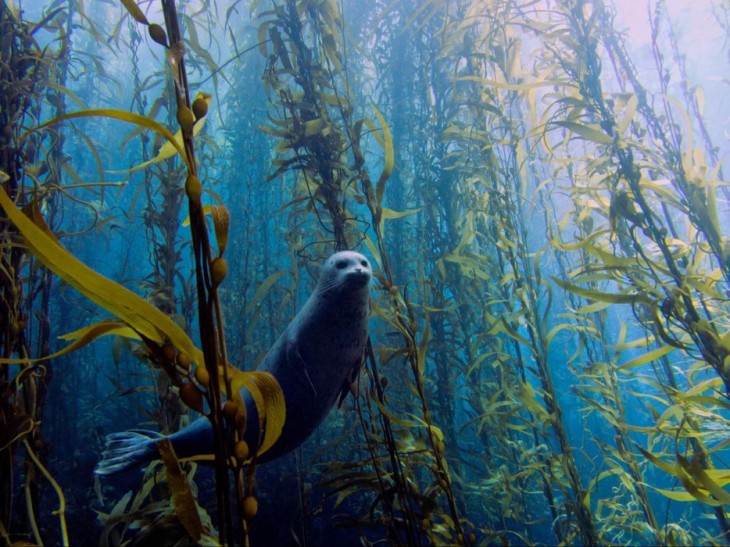 Photo 8. The underwater kingdom …
Photo 9. You will not fish here!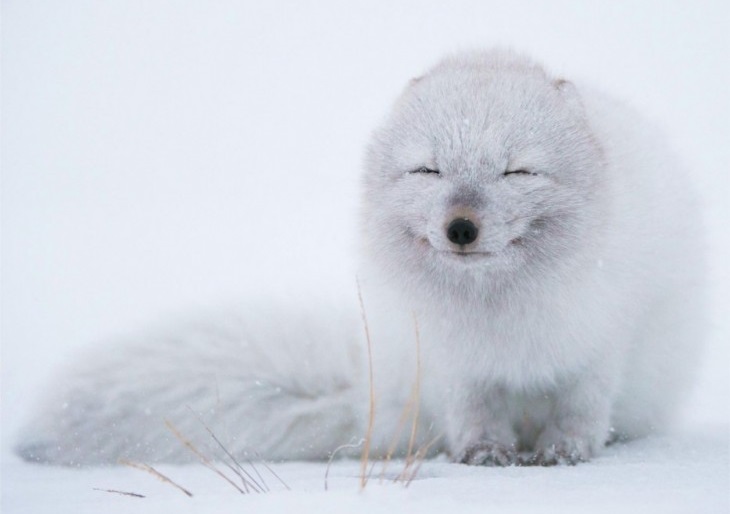 Photo 10. It turns out that for som winter is a favorite season.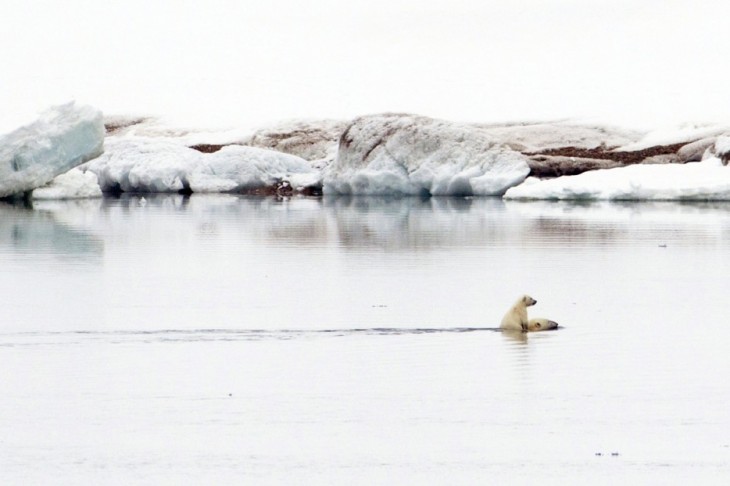 Photo 11. Along the all way to the sea…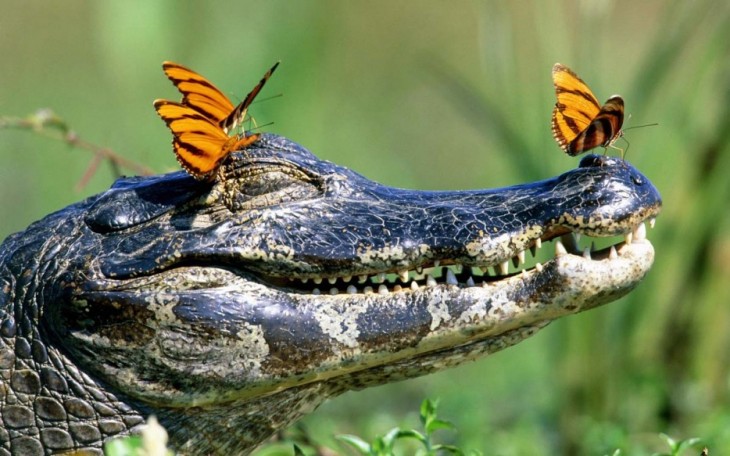 Photo 12. And they say that crocodiles are bloodthirsty predators …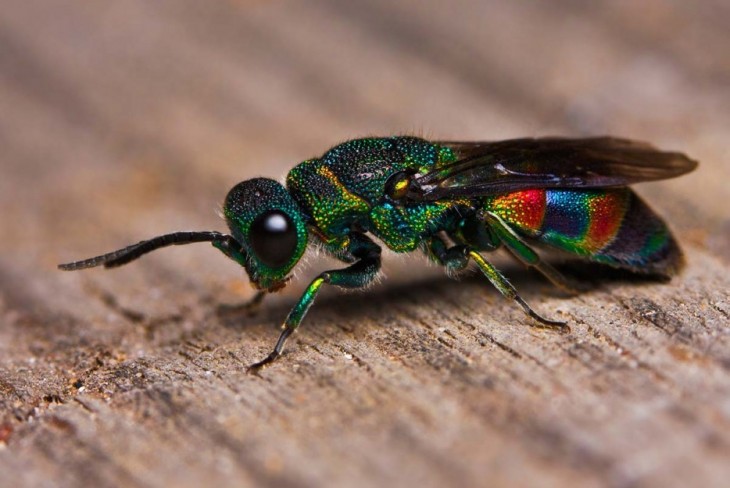 Photo 13. What a beauty! But it's just a dung fly …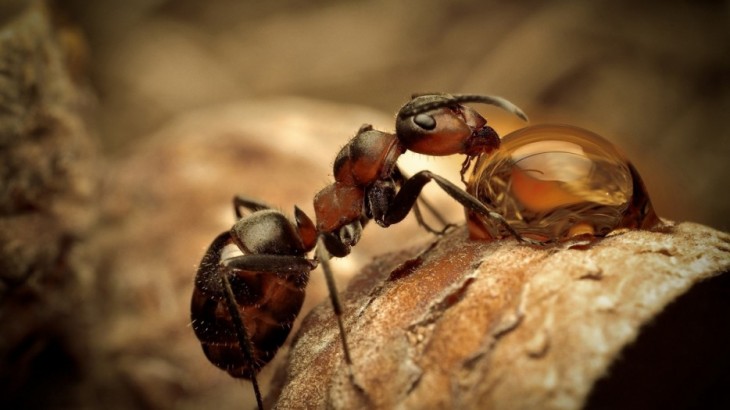 Photo 14. An ant at a watering hole is indeed a spectacular sight.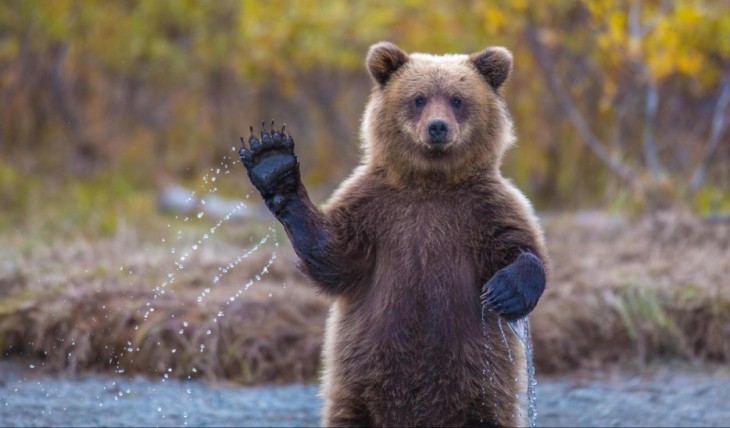 Photo 15. Hello, hello! It seems that bear noticed the photographer …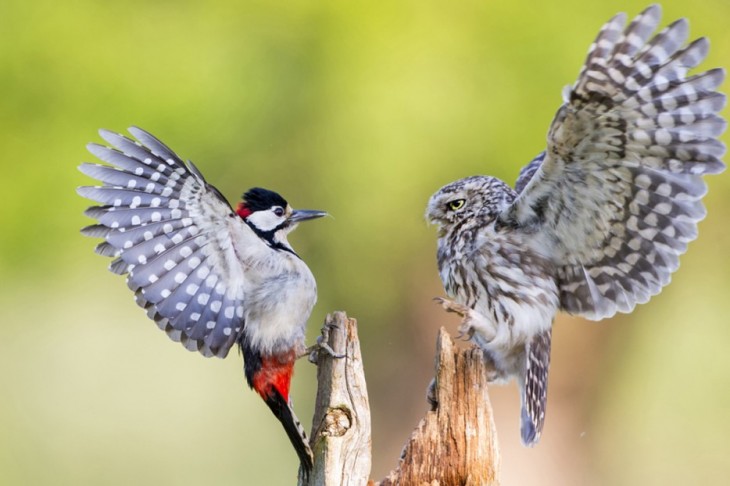 Photo 16. The disassembly …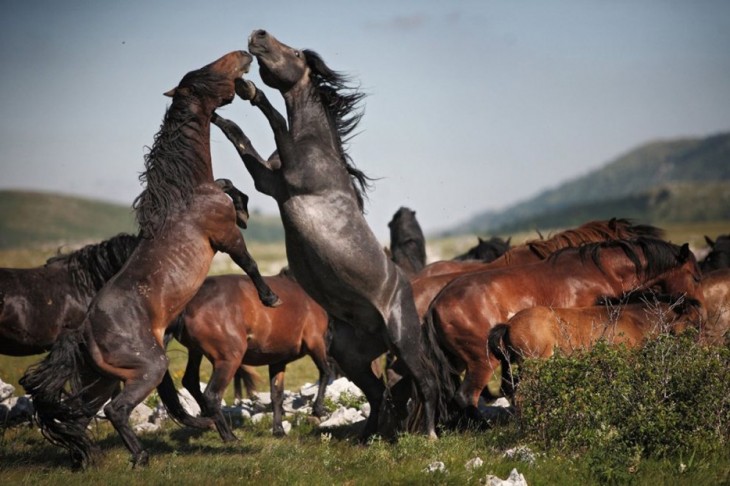 Photo 17. Stallions are deciding who is going to lead the herd.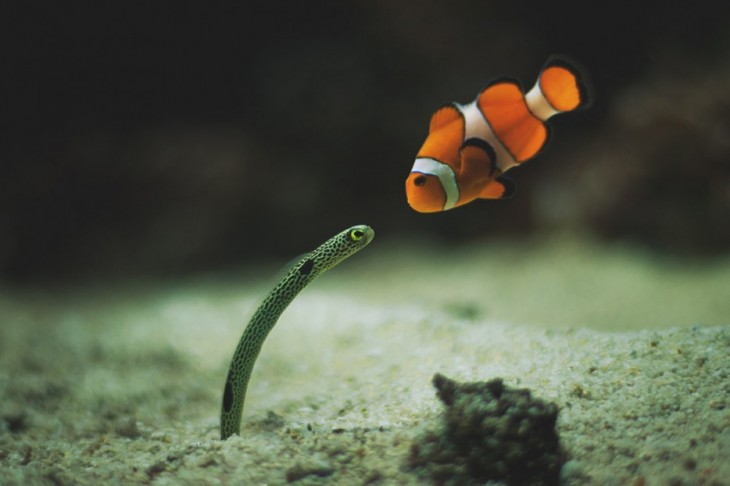 Photo 18. I'm a worm? You are a worm yourself!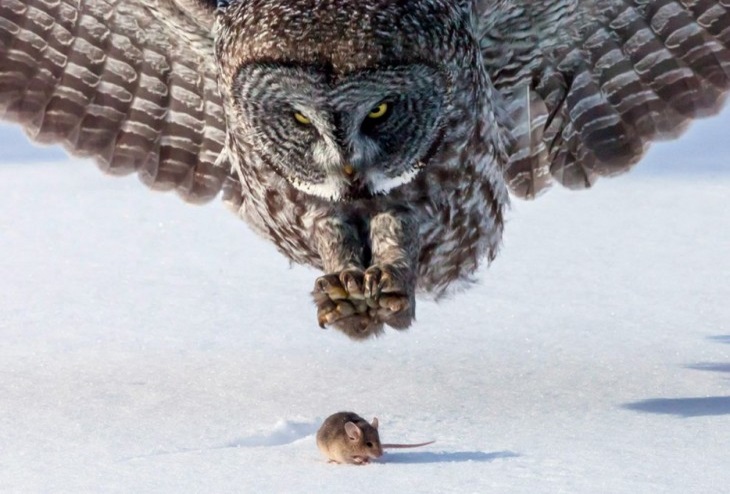 Photo 19. I see the goal, I do not see any obstacles.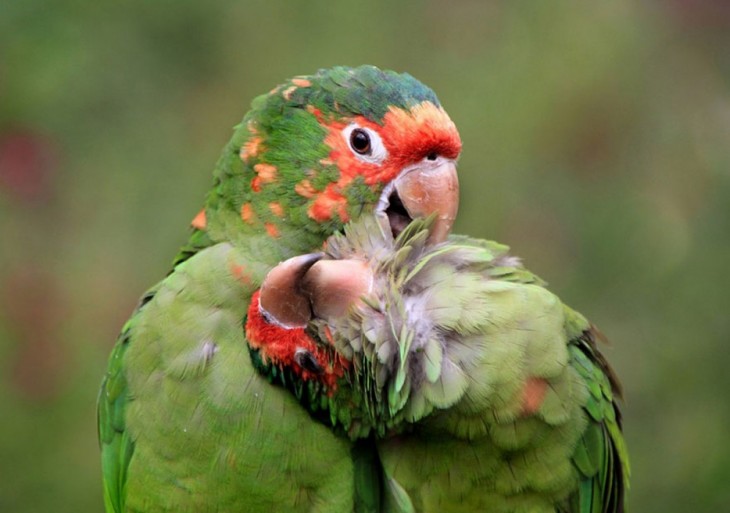 Photo 20. Ah, love …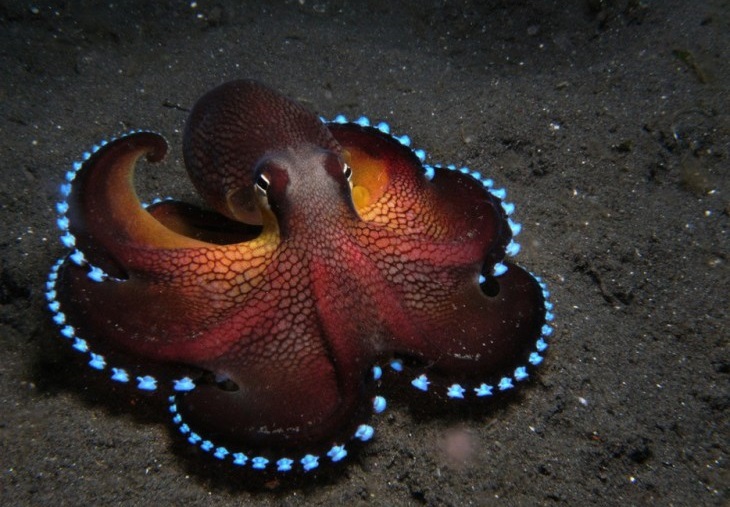 Photo 21. It's beautiful, and in the dark to navigate easily …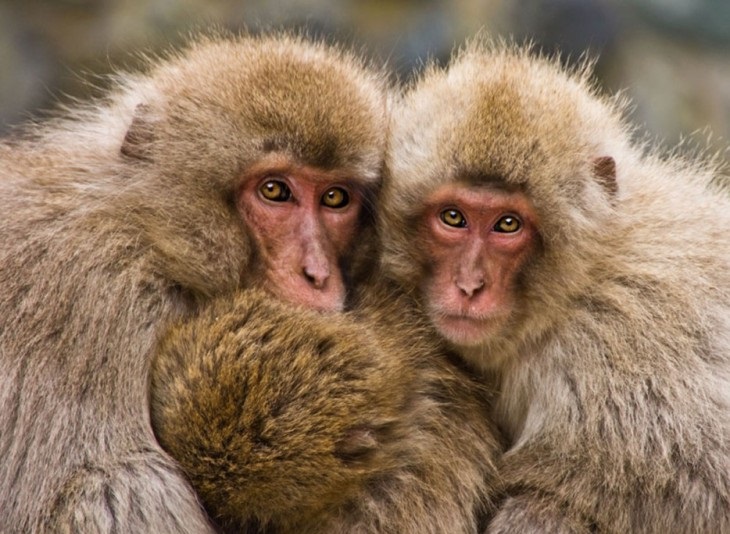 Photo 22. Family photo.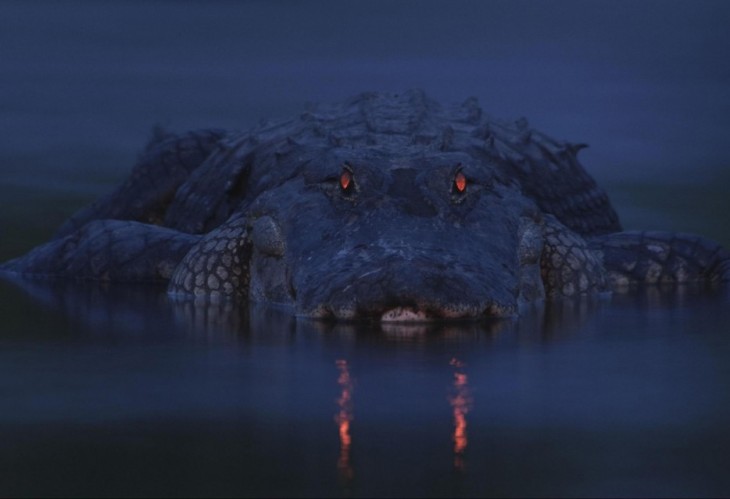 Photo 23. A lone island in the middle of the ocean …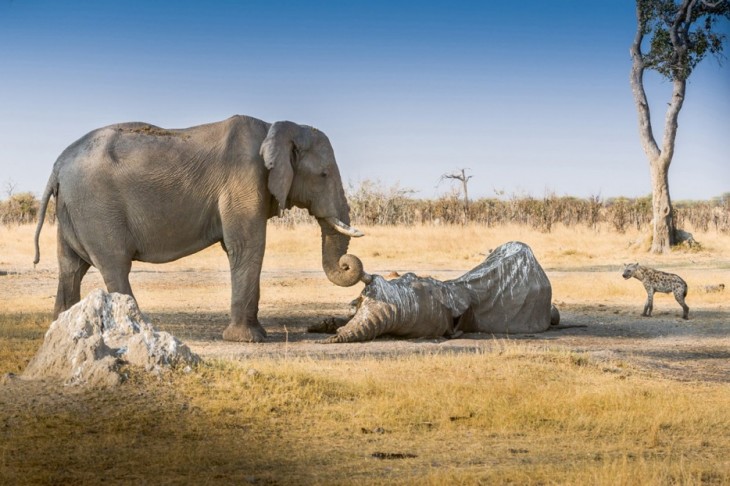 Photo 24. Farewell …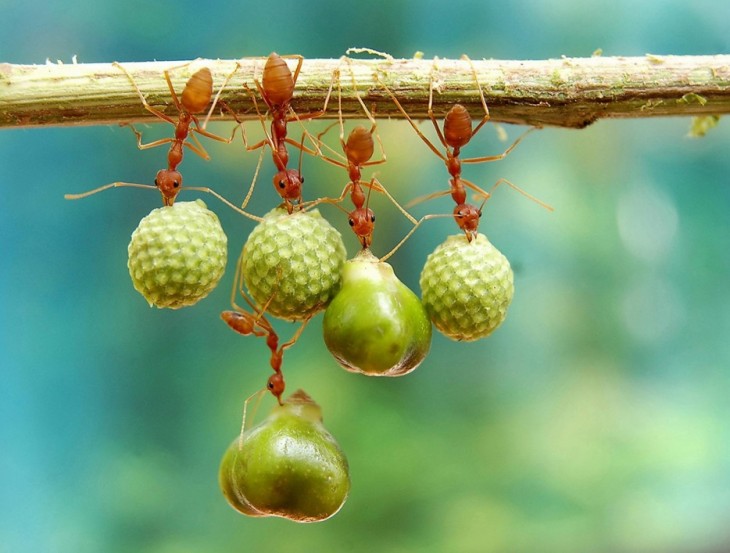 Photo 25. He is strong!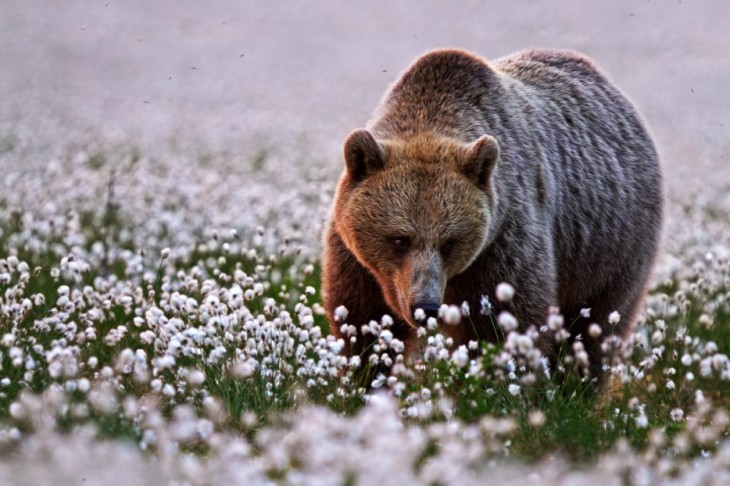 Picture 26. Spring has come …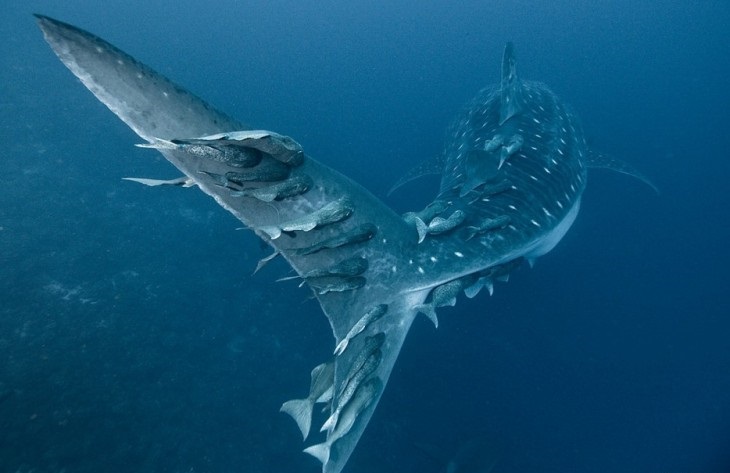 Photo 27. When someone trys to live by your account …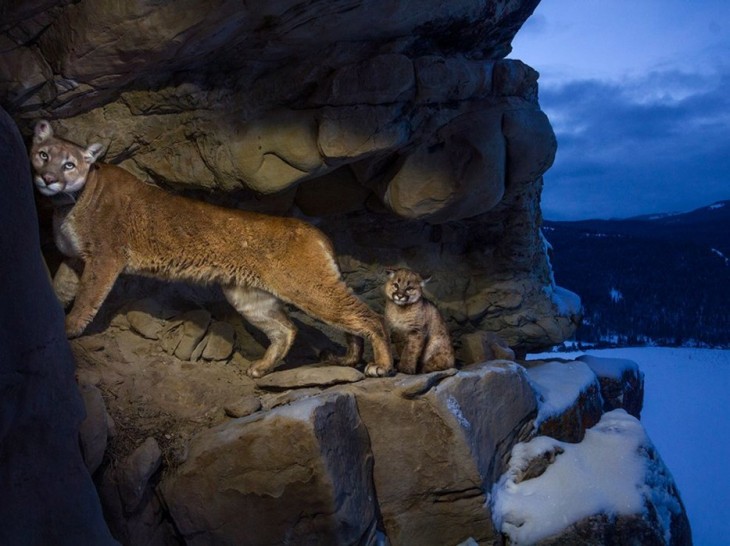 Photo 28. Well, the secret path is declassified …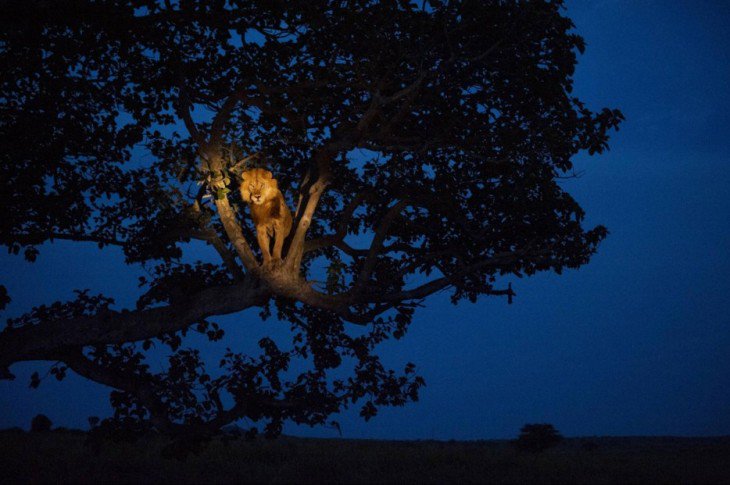 Photo 29. Well,  from these paparazzi I can not hide anywhere…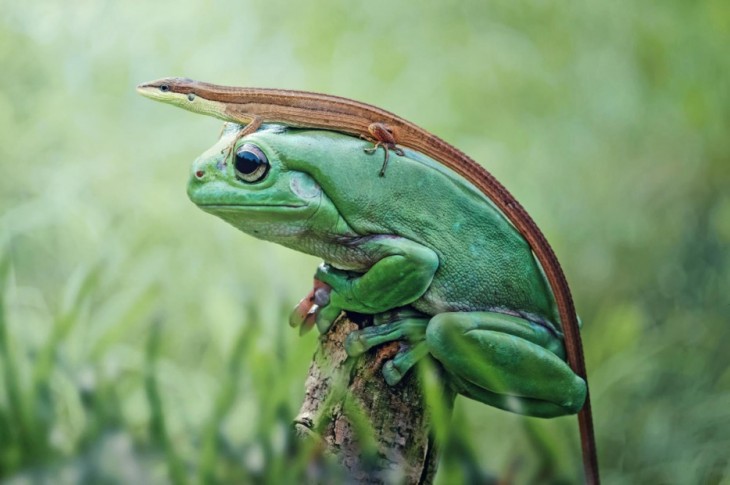 Photo 30. On the watch.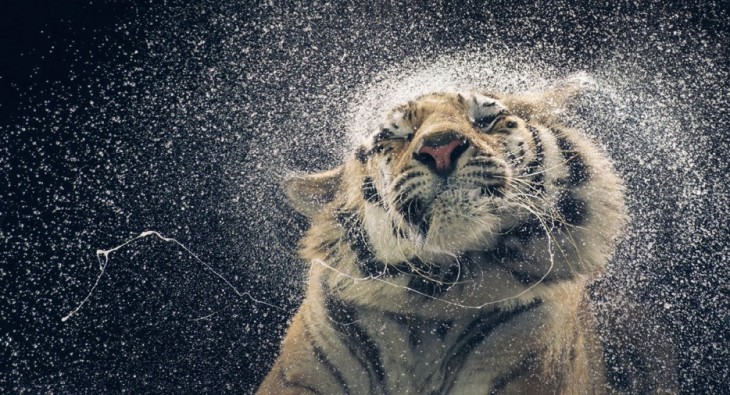 Photo 31. After water procedures …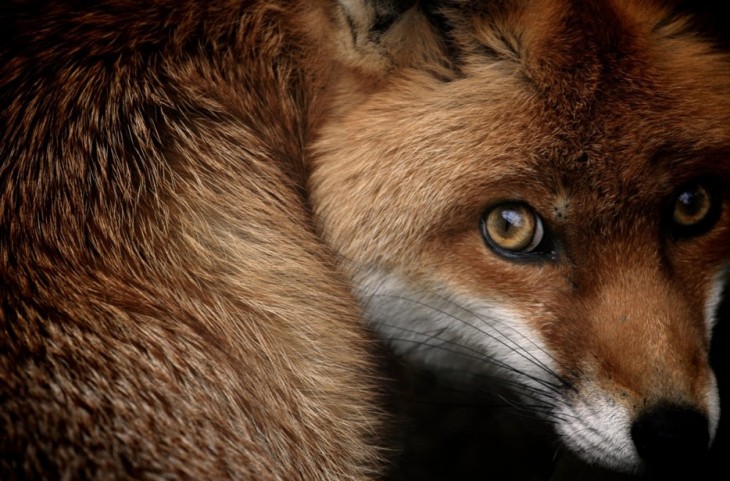 Photo 32. Look at these eyes – still want to sew a fox fur coat?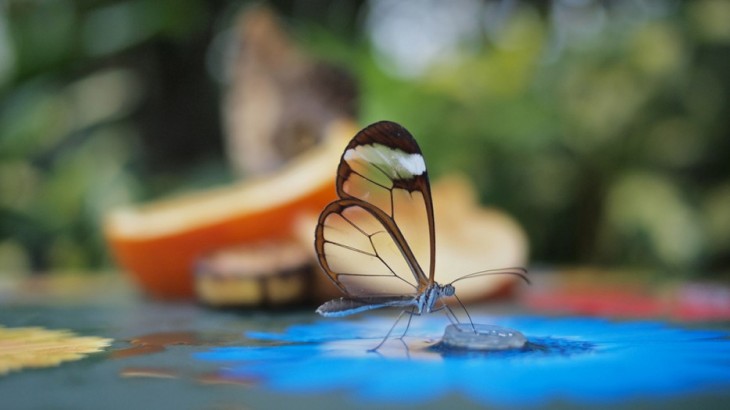 Photo 33. It's too beautiful to believe that it's just a photo.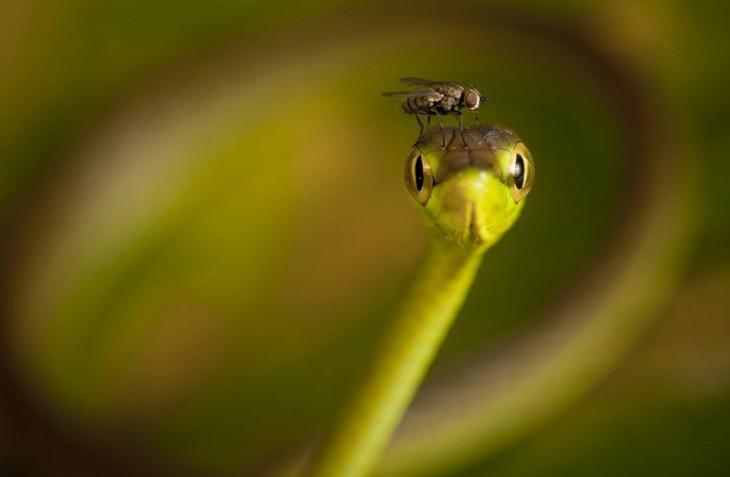 Photo 34. Hey, girlfriend, do you think I am your helipad?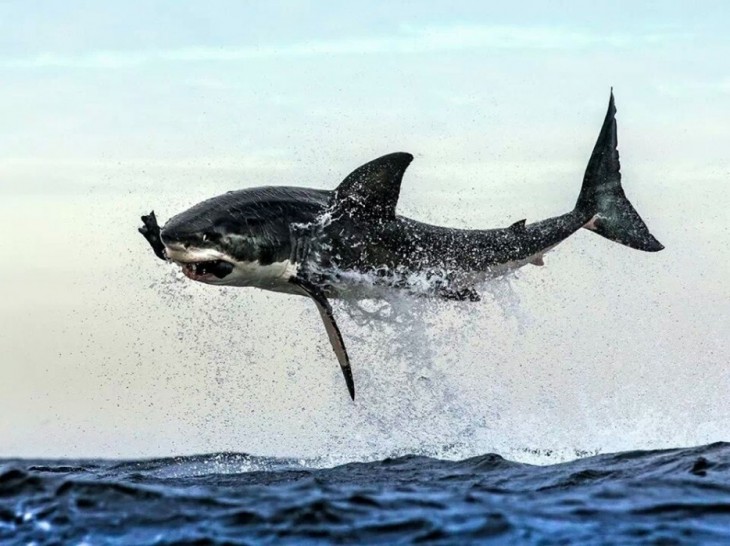 Picture 35. If there are flying mice, then why not be a flying sharks?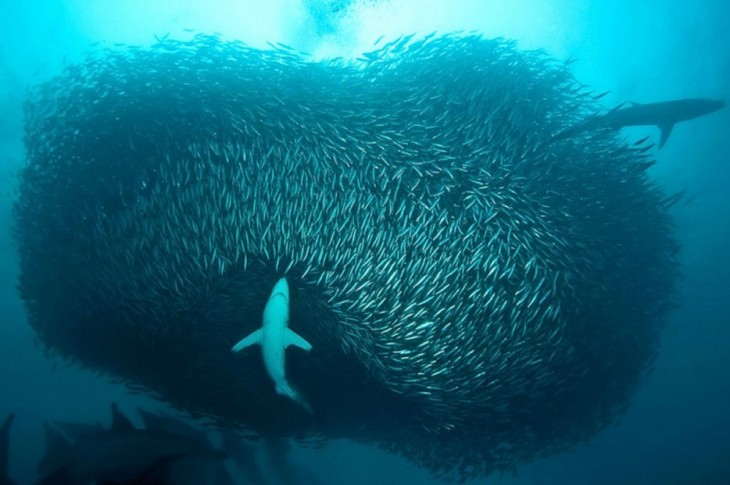 Photo 36. Sometimes food is going into the mouth itself …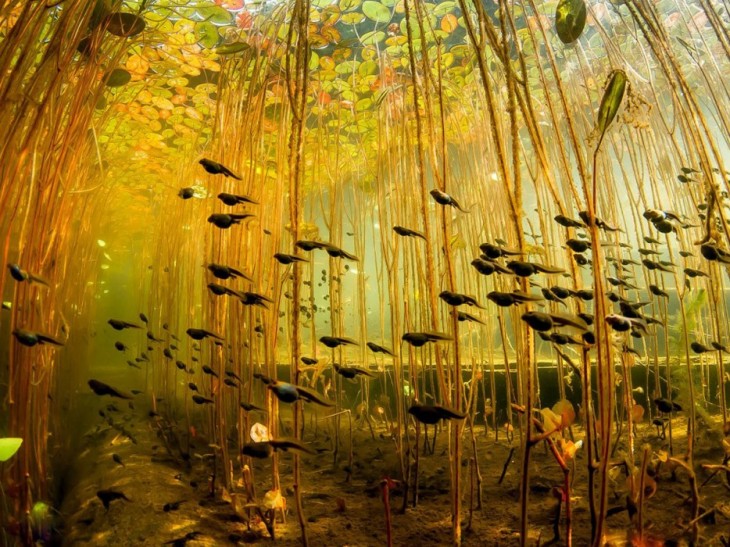 Photo 37. And these are tadpoles among algae resembling a flooded forest.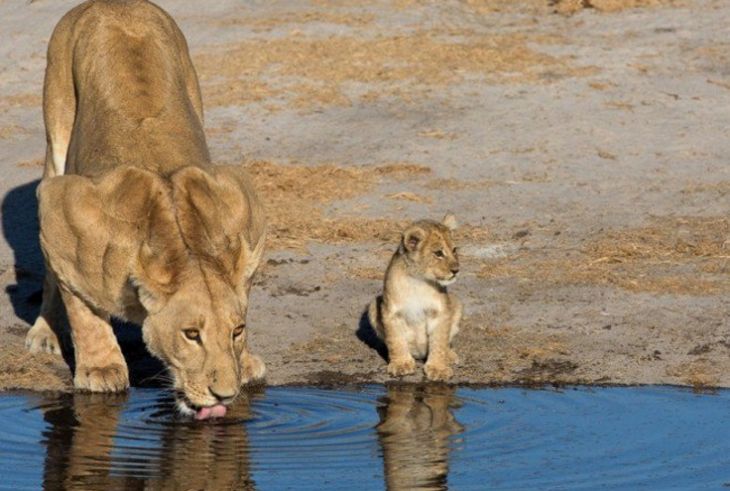 Photo 38. Look how to drink properly: lean lower and … Look!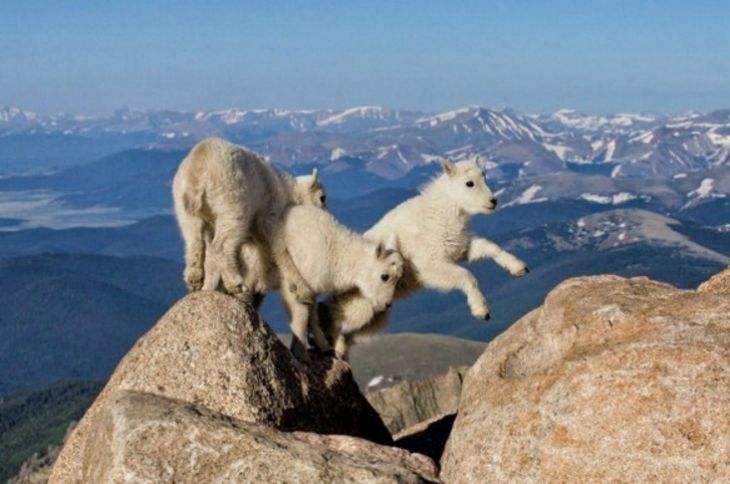 Photo 39. And why did we just get up here?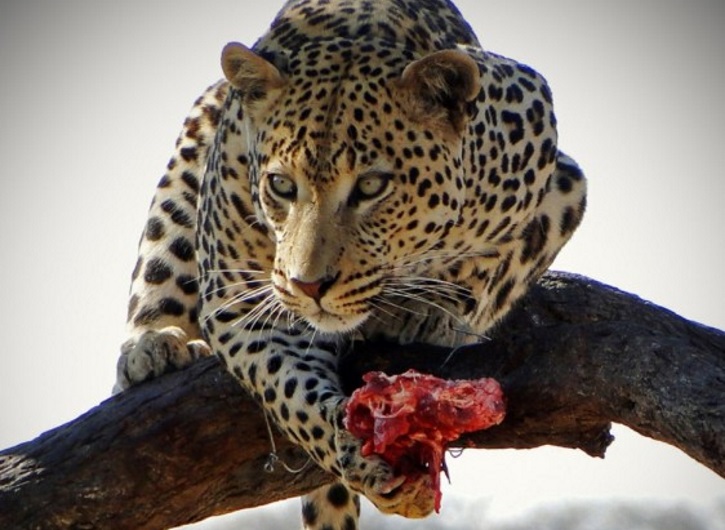 Photo 40. This is my meat and I'm not going to share it!