Curiosity
We ready for anything for your mood goes up. In this topic we gather all the funniest and curiosity things can happen in life.
Here you will see different animal's grimaces, curiosity situations with people, and also adults who acting like children. We will show you people who were taken by an accidents and funny surprises. There are many extraordinary coincidences in life, so sit, relax, enjoy this funny topic.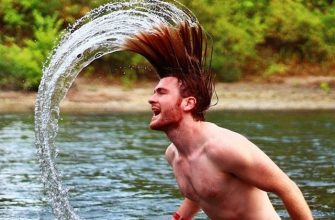 Curiosity
Girls love to make photos and everyone knows that.