1
of
25
Many believe that the woman behind the wheel is very dangerous. Of course, all women should not be listed among the unskillful drivers, but the heroines of our collection got into such ridiculous situations that it's hard not to smile, accordint ot materials pf vseinteresnosti.ru.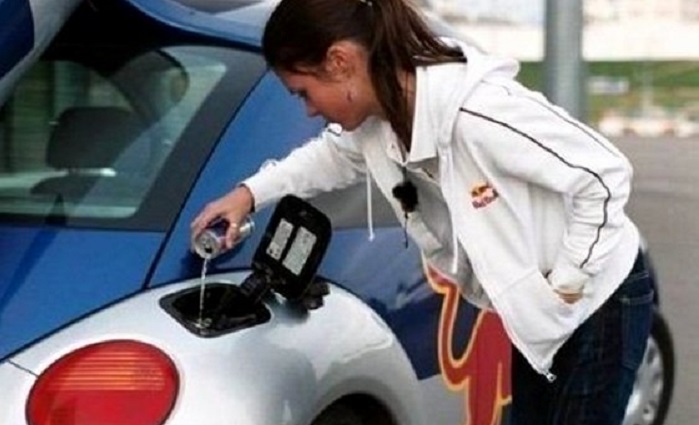 This girl decided that this machine should run on energy drink.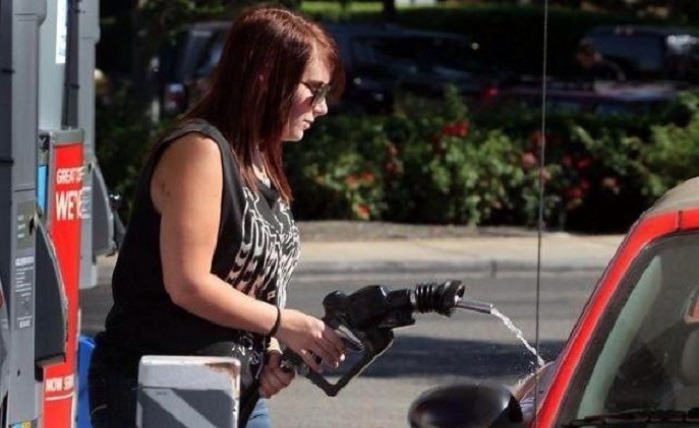 The girl decided to fill the car herself for the first time.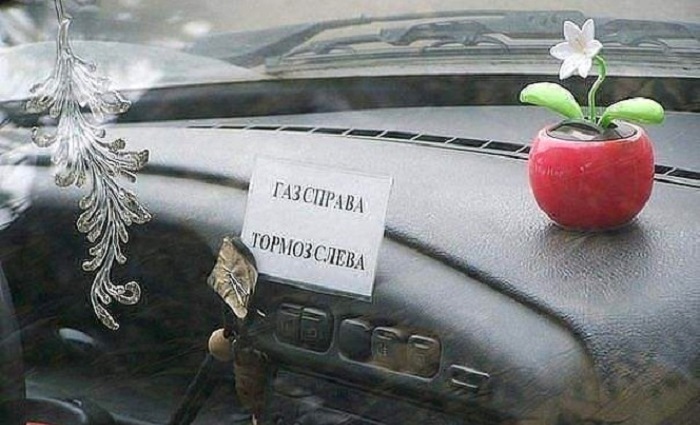 Interestingly, if she passed the driving test with this cheat sheet or not.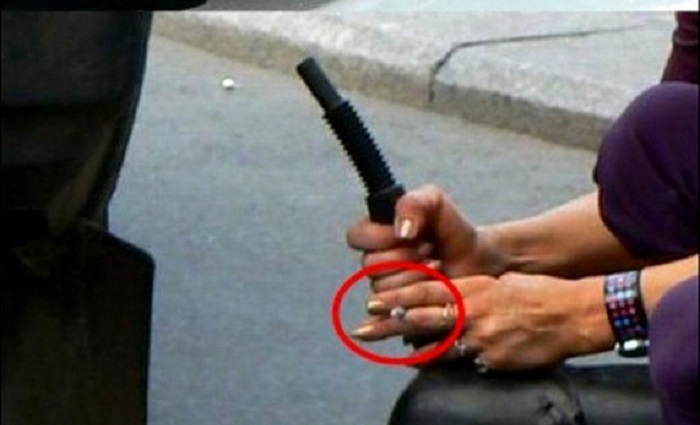 Security rules are not written for everyone.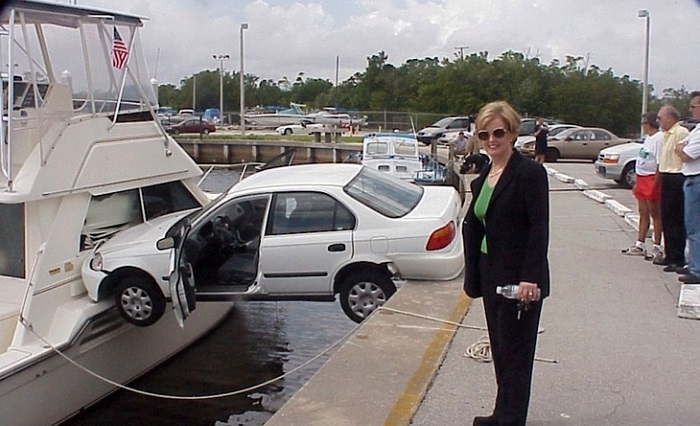 Just imagine how she will tell her husband that she crashed into the boat.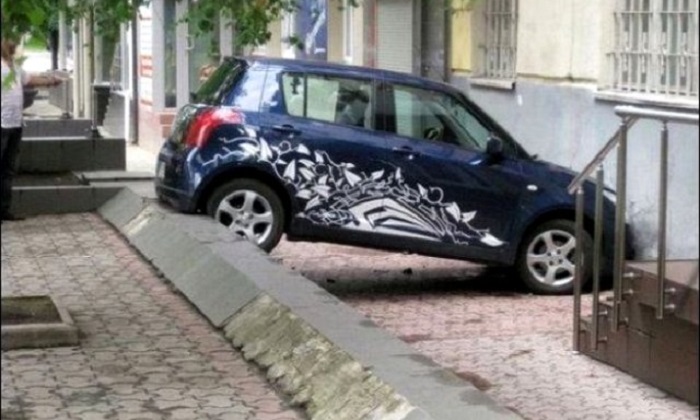 Parking, level 100.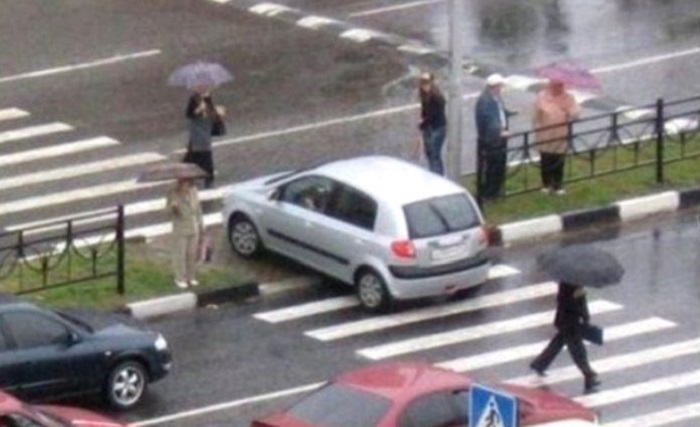 The driver of this car was forgotten to say that the pedestrian crossing was not intended for transport.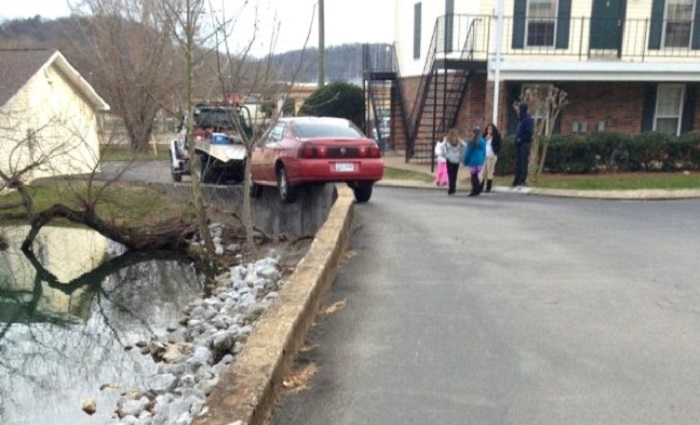 The driver of the tow truck was very surprised when he came to the place of the call.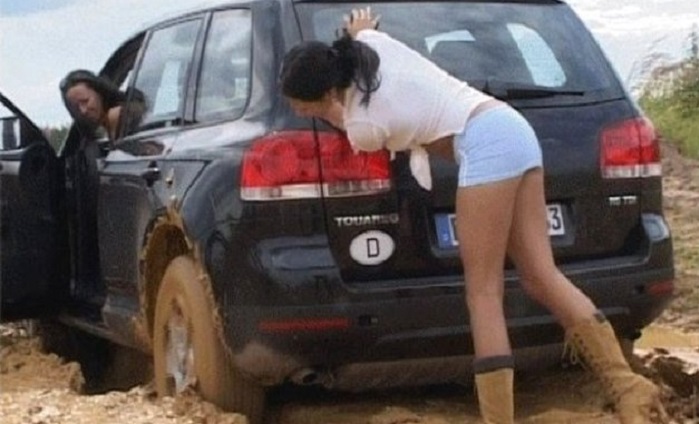 Well, are you pushing? Yes, I am pushing!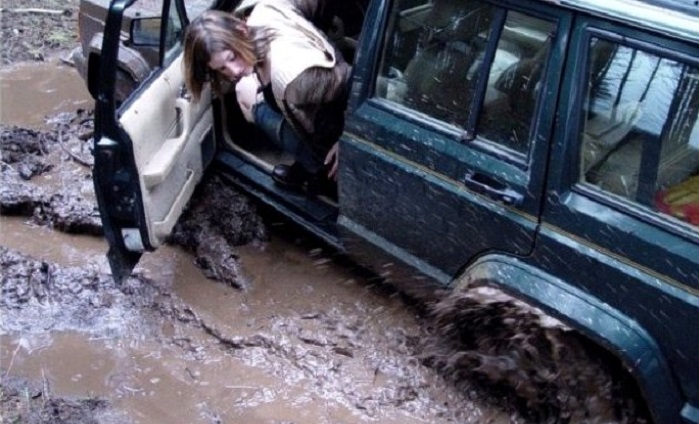 A girl who believes in miracles.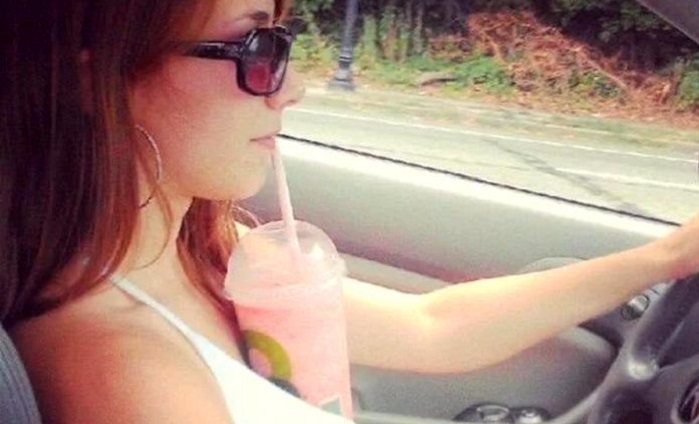 Creative decision – hands are free!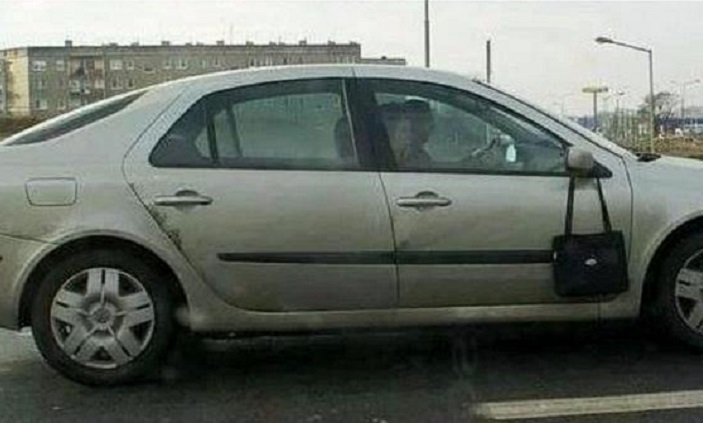 I wonder how long she was loooking for her hand bag after.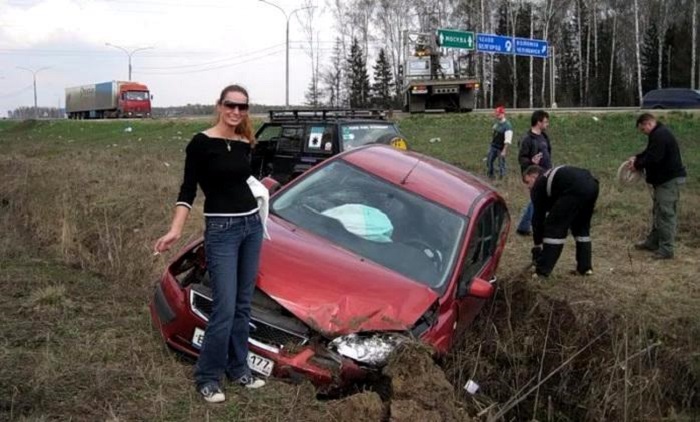 The car is broken, but it does not matter, the main thing is to make a beautiful photo.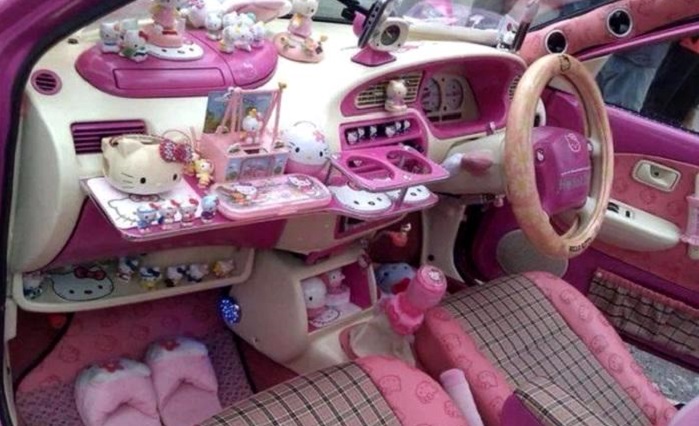 In this car only crazy one agrees to sit , or someone who, very well, likes Hello Kitty.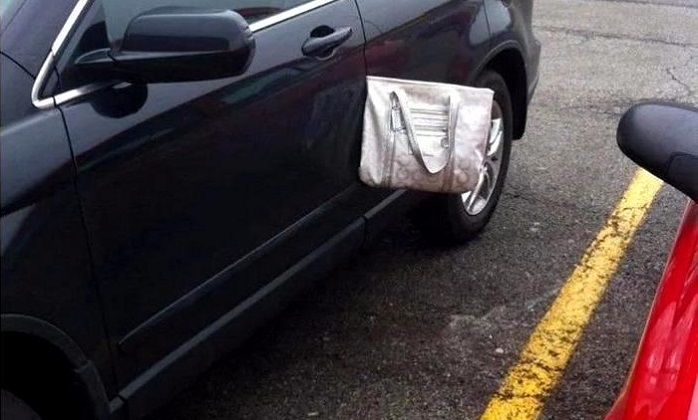 My only question is how did she close the door?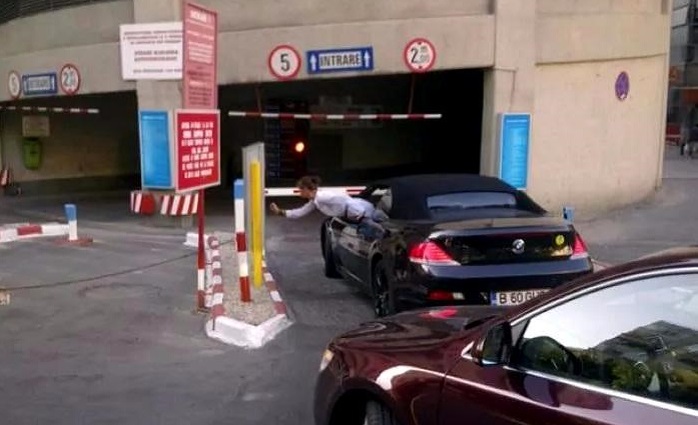 A woman who does not look for easy ways.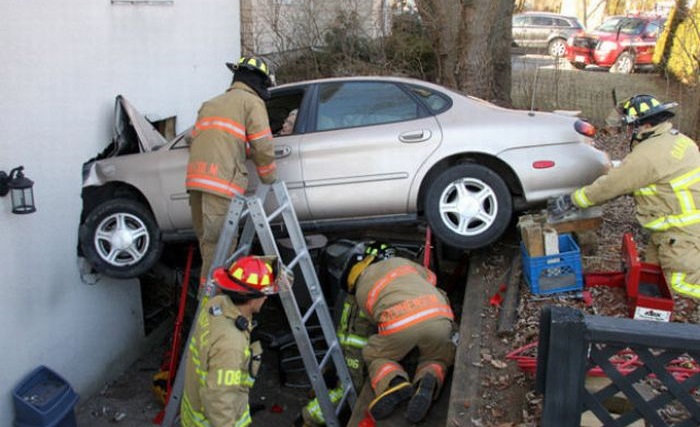 The original way to get into the house.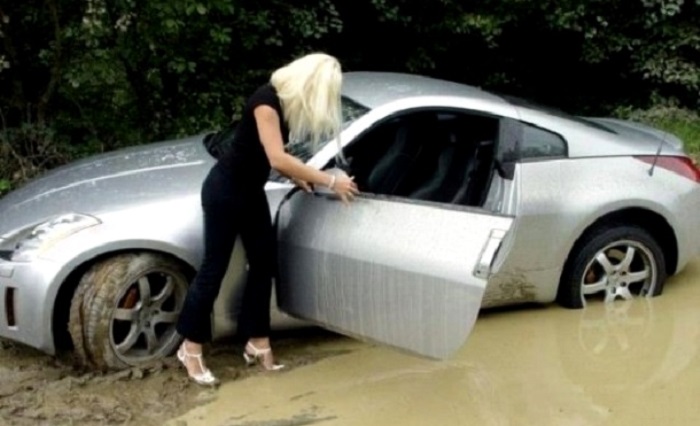 No! My new shoes!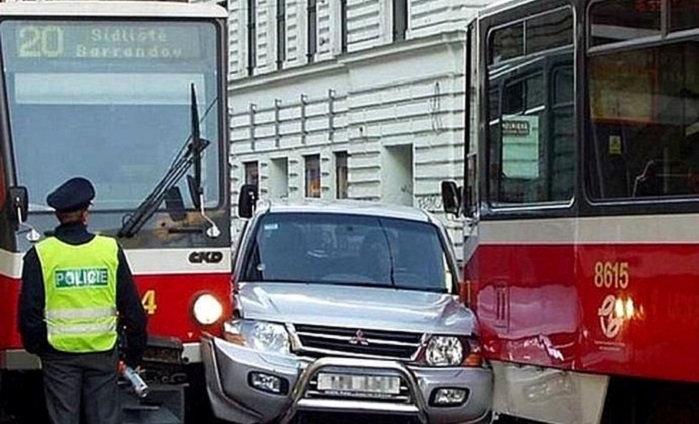 A car that lost in an unequal battle with two trams.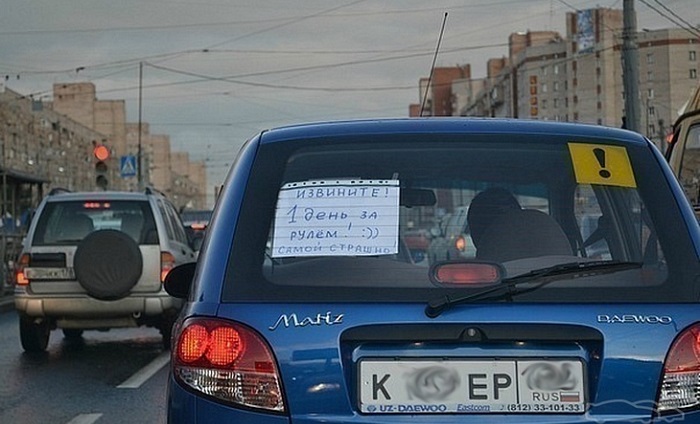 A girl who is honest with herself.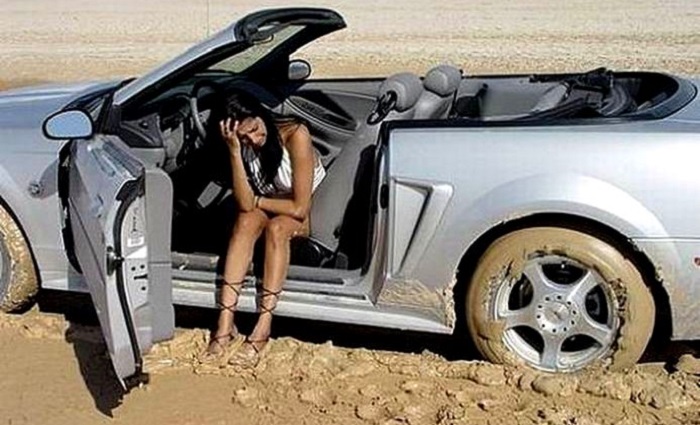 That's what despair looks like.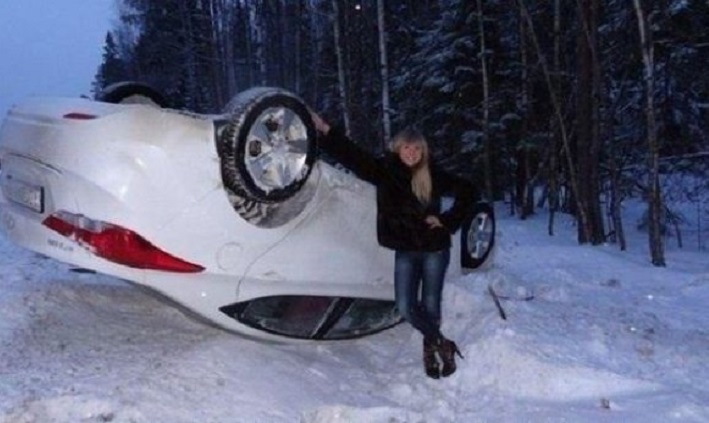 Let's quickly make me a new picture for facebook.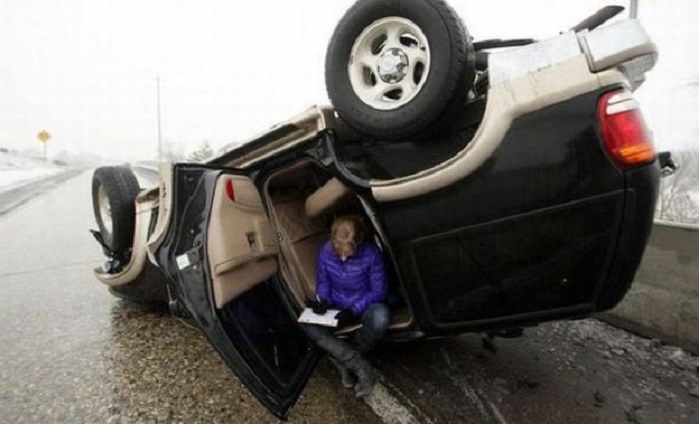 A real business woman, in any situation, does not lose even a minute.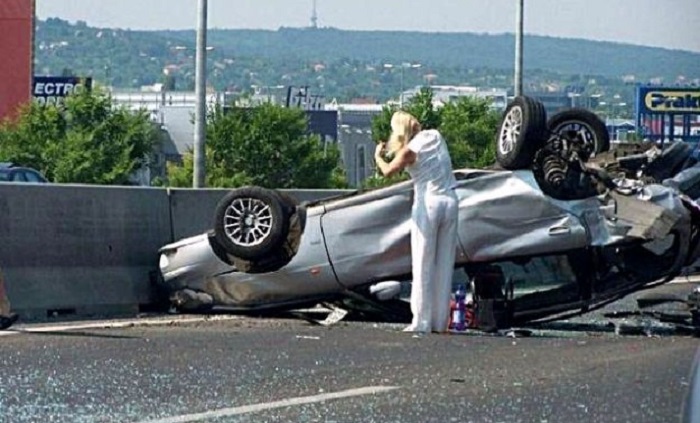 A real woman…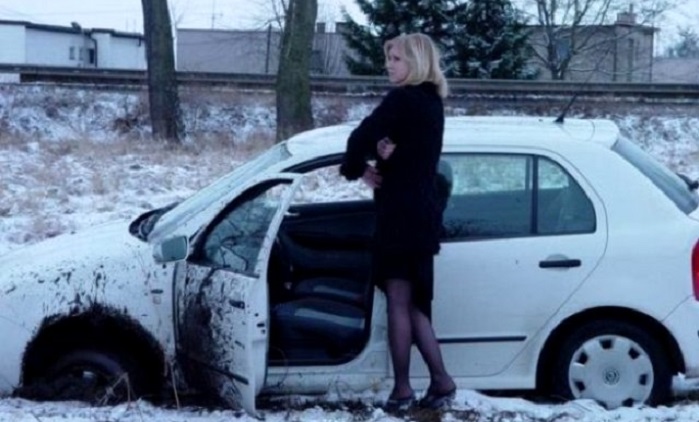 Well, again, i need to call my husband for help…