Society
People get used to gather, leave closely and communicate with each other. And many of us curious about others life, especially if it comes to celebrities or other famous people. They living life full of glorious moments and events. The life with no limits. So, if you want to know last trends in society and curious about celeb friends, family and their dirty laundry, you came into right place.
Specifically, which cars prefer celebrities and which pets they have? Also we going to tell you about Kim Kardashian current hairstyle and Chris Evans latest affair. All the most interesting things about people, their habits and preferences in our topic Society.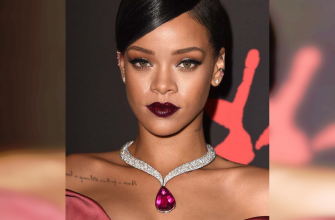 Society
Photo collection of the most expensive celebrity jewelry.