1
of
10
Some actors are transformed to play the roles in the films so they become almost unrecognizable. You can appreciate photos of famous actors that few people were able to recognize, writes moya-planeta.ru.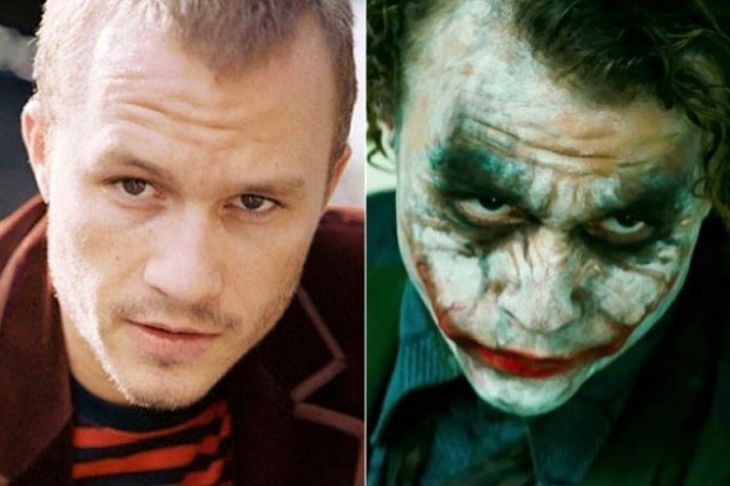 Heath Ledger – the Joker, "The Dark Knight"
This famous actor is very difficult to imagine in the role of the famous villain, but the makeup made him unrecognizable.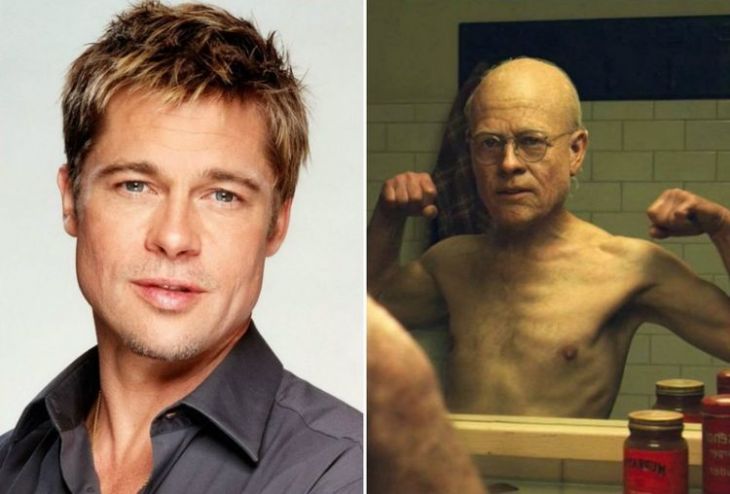 Brad Pitt – Benjamin Button, "The Curious Case of Benjamin Button"
This great actor has totally reincarnated in this unforgettable film.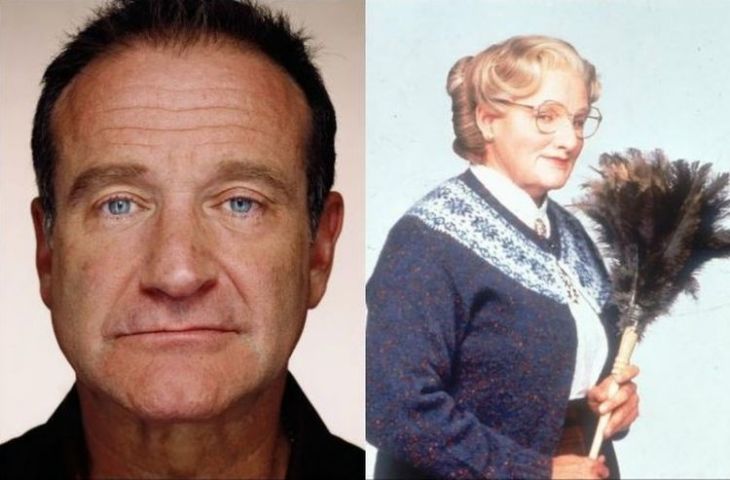 Robin Williams – "Mrs. Doubtfire"
The image of the beloved nanny will always remain in the hearts of people.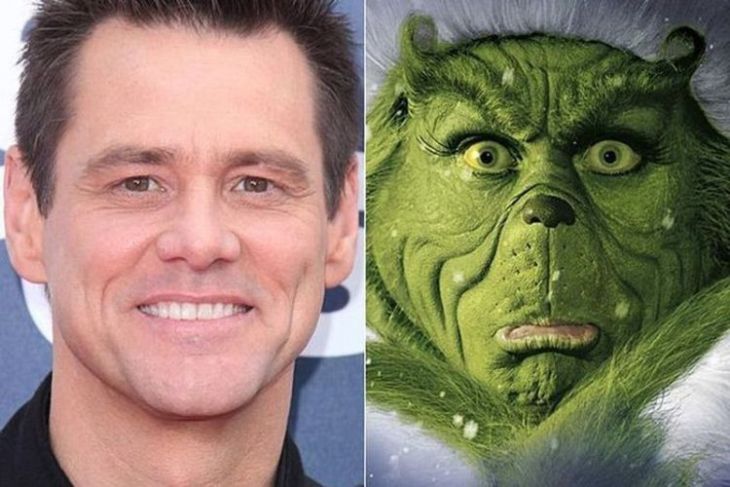 Jim Carrey – The Grinch, "Grinch – Stole Christmas"
This well-known comedian affects with his talent, few people could see the famous actor in Grinch.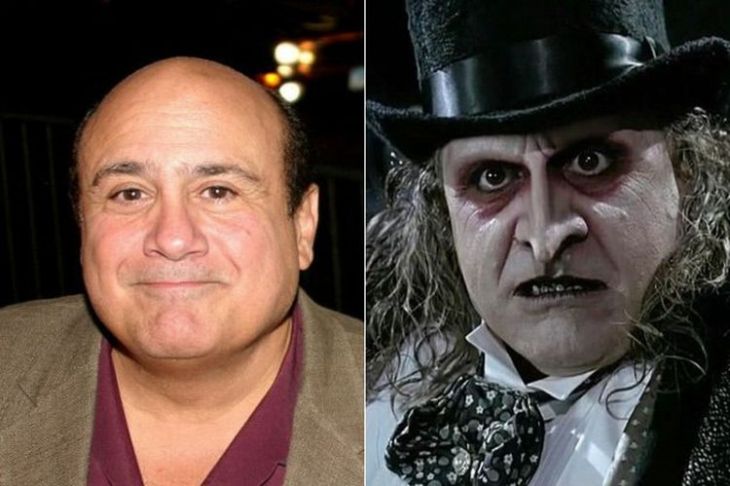 Danny DeVito – Penguin, "Batman Returns"
The image of the villain is very difficult to compare with this good-natured actor, but the make-up artists were able to create an unforgettable image.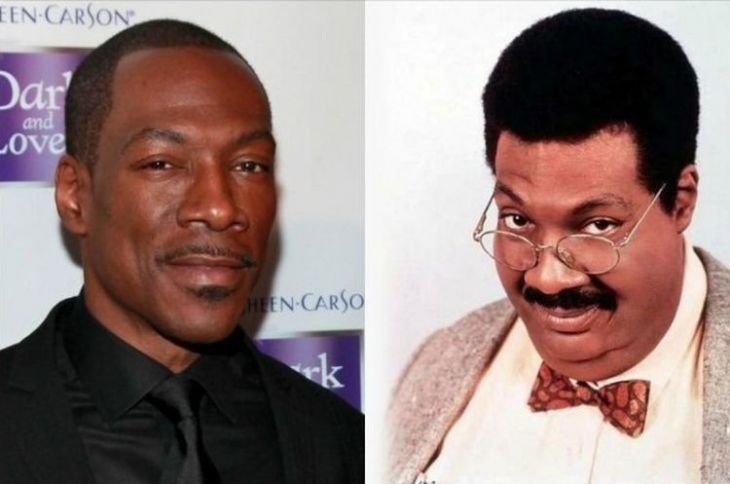 Eddie Murphy – Sherman Klump, "The Nutty Professor"
In this movie, a popular actor could play a unique image of the professor.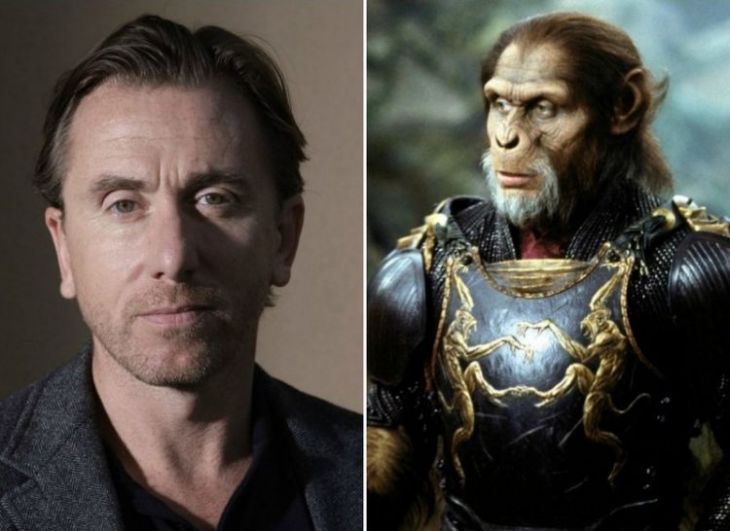 Tim Roth – General Teide, "Planet of the Apes"
It is unlikely that someone could recognize a favorite hero in the form of general Teide.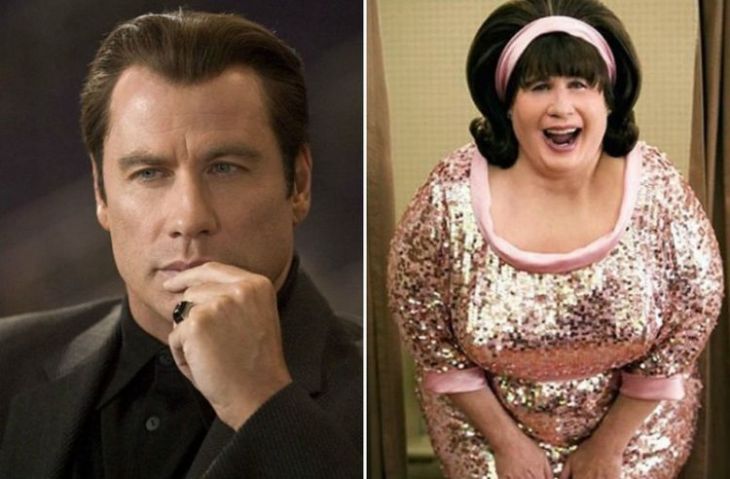 John Travolta – Edna Ternblad, "Hairspray"
In this film, the actor has surpassed himself, he was able to cope perfectly with the role of a sweet woman.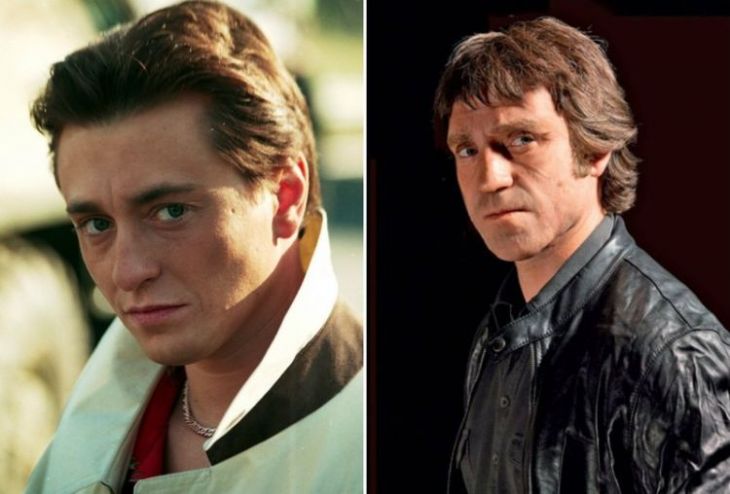 Sergei Bezrukov – Vladimir Vysotsky, "Vysotsky. Thank you for being alive"
This charming actor had become not a fictional character, but a real person.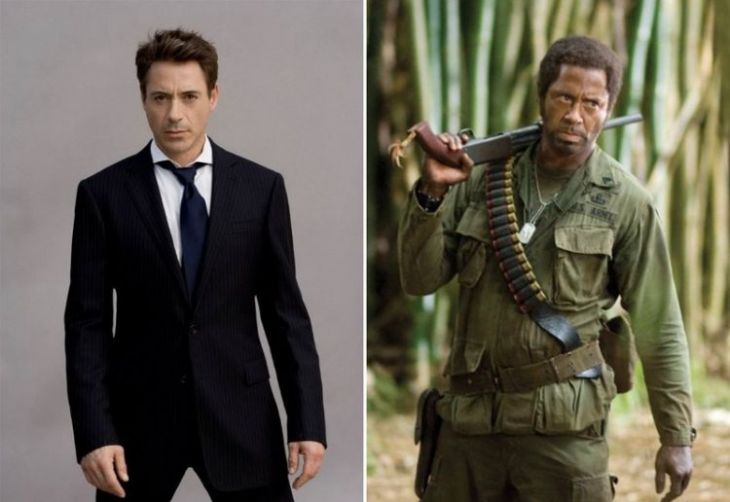 Robert Downey Jr. – Kirk Lazarus, "Tropic Thunder"
In the film is almost impossible to recognize the popular actor, for this role he had to change even the color of the skin.