1
of
15
The Jews is a unique nation, which is known from ancient times to the present day. The people of this nationality are very charismatic. We present 15 famous people with Jewish roots who will be remembered as an incredibly charming and influential.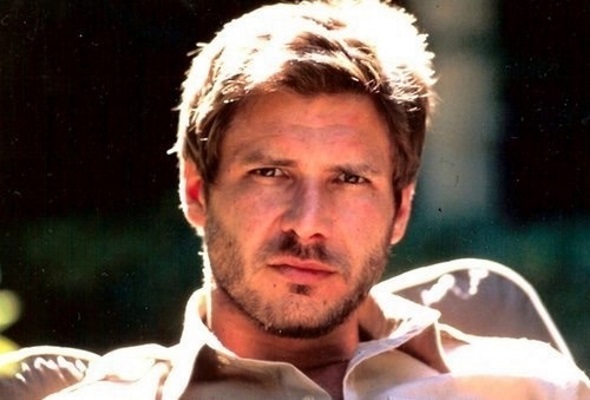 Harrison Ford. The grandmother of the famous American actor and producer was born in a Jewish family who lived in the Russian Empire. Later the family moved to the US and settled in a poor neighborhood of New York Brooklyn. In 1917 Anna married and gave birth to a daughter, Dora, mother of Harrison Ford.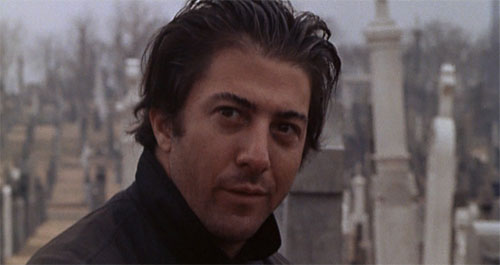 Dustin Hoffman is a second child in the Hoffmann's family, who was born in 1937. His parents, Harry and Lillian Hoffman, are descendants of Jews who long ago moved from the Russian Empire to Romania and later to Los Angeles. By the way, Dustin's parents were not religious.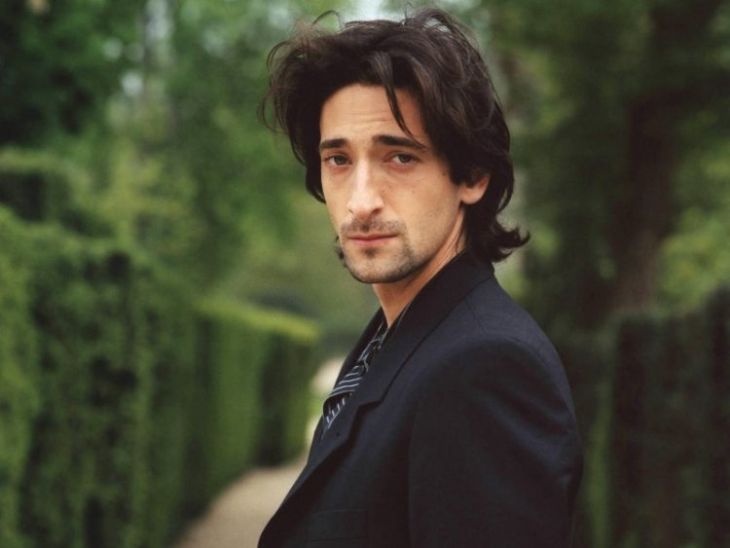 Adrien Brody was born in New York in a Jewish family of a history teacher Elliot Brody and journalist Sylvia Lam. He became well-known after the successful performance of the role of the Polish-Jewish musician Wladyslaw Shilman in the movie "The Pianist".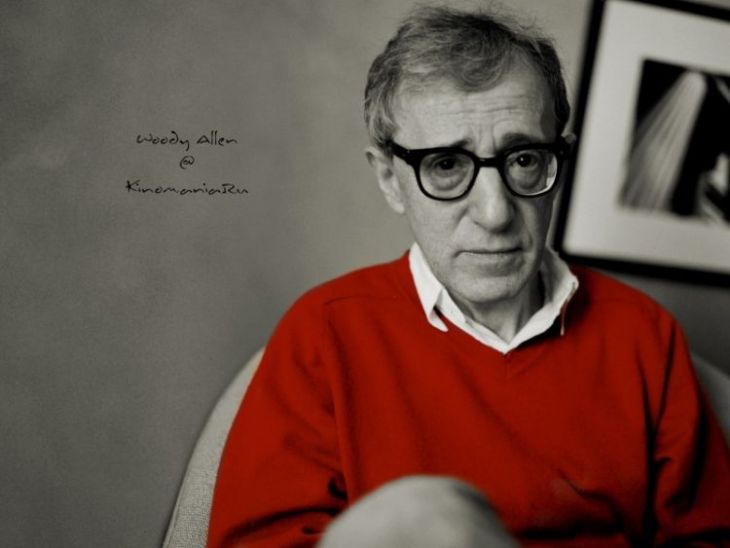 Woody Allen, a famous writer and film director, was born and raised in a Jewish family. At birth, he had the name Allen Stewart Kenigsbenr. Woody Allen's ancestors were Jews who spoke Yiddish and German.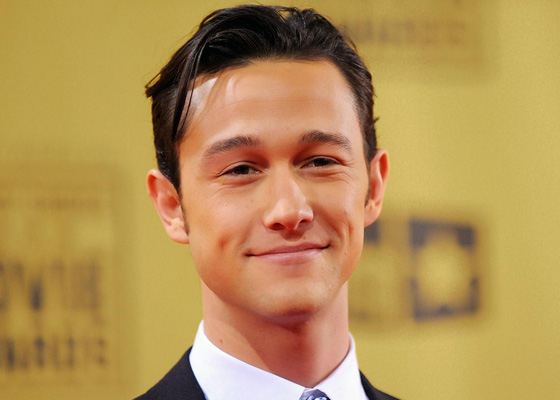 Joseph Gordon-Levitt was born in 1981 in Los Angeles. His family was never religious, but always remembered about their Jewish roots. Father of Joseph Dennis met his future wife at the station Pacifica Radio, where they worked together.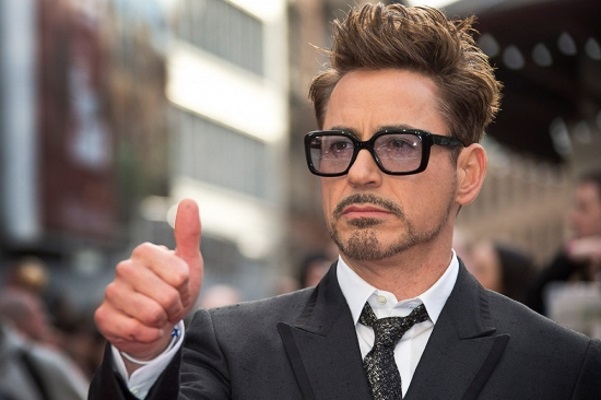 Robert Downey Jr., a famous actor and musician, who conquered Hollywood, was born to a director and producer Robert Downey and actress Elsie Ford. Father of Robert has a Russian-Jewish and Irish roots and ancestors on my mother's side – the Scots and Germans.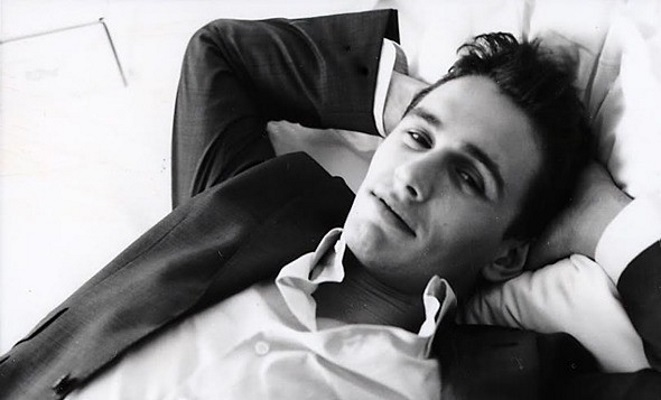 James Franco, star beauty, was born in California in 1978. Father of guy is Doug Franco, whose ancestors on the paternal side are from Sweden and Portugal, and on my mother's – the Jews of the Russian Empire.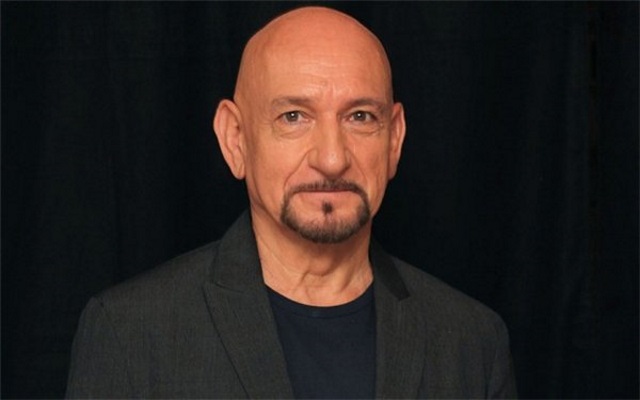 Ben Kingsley, famous actor and winner of the "Golden Globe" and "Oscar" also has Jewish roots. The fact that his mother, the British model and actress Anna Goodman, a Jew. By the way, by religion Ben is a Quaker, a representative of the Protestant Christian movement.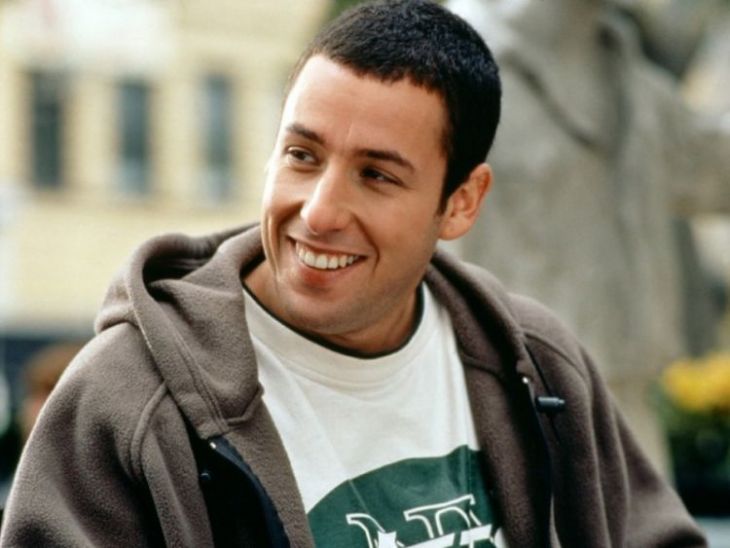 Adam Sandler is American actor and comedian of Jewish descent, "I am a Jew and always very proud of their historical homeland. No, I'm not just proud, I admired it. Moreover, as I grew older, I contacted constantly with the children of Israel, visited the Jewish weddings, even my hairdresser was a Jew", – he says. By the way, in his roles he often plays the Jew.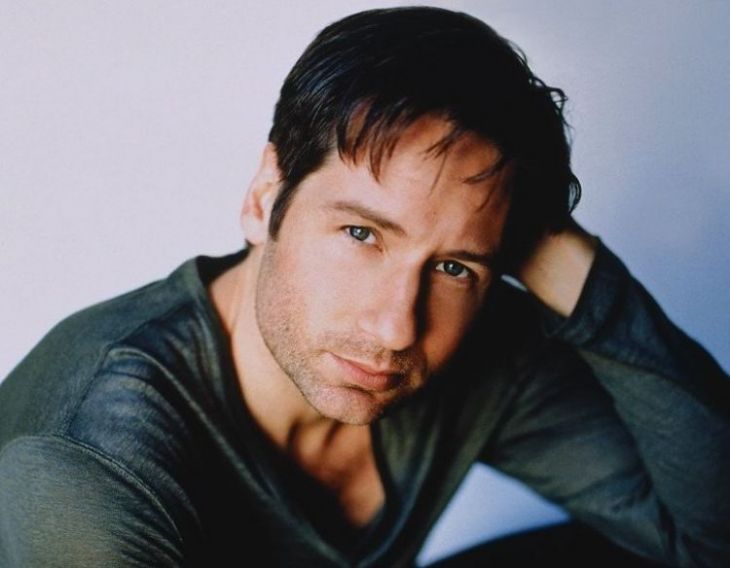 David Duchovny, the famous Hollywood actor and director. His mother is an immigrant from Scotland, and his father Abraham Duchovny is a Jew from Brooklyn.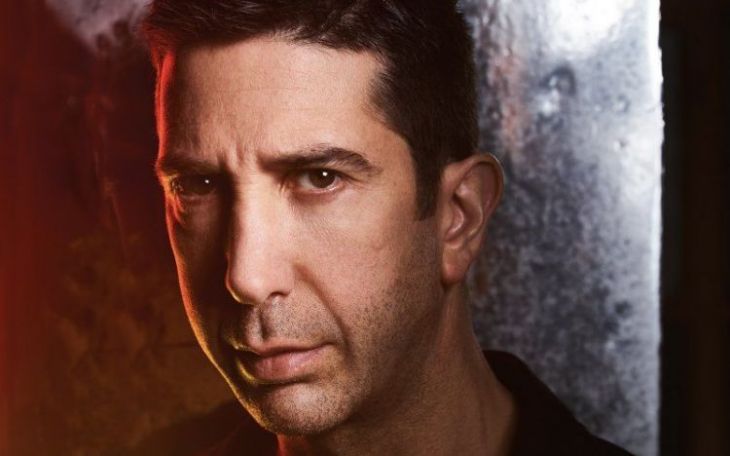 David Schwimmer is American actor, who earned fame for his role as Ross Geller in the series "Friends". Born in a family of Jews Arthur Schwimmer and Arlene Colman. At the age of ten, he performed his first role, playing a fairy in a Jewish version of Cinderella.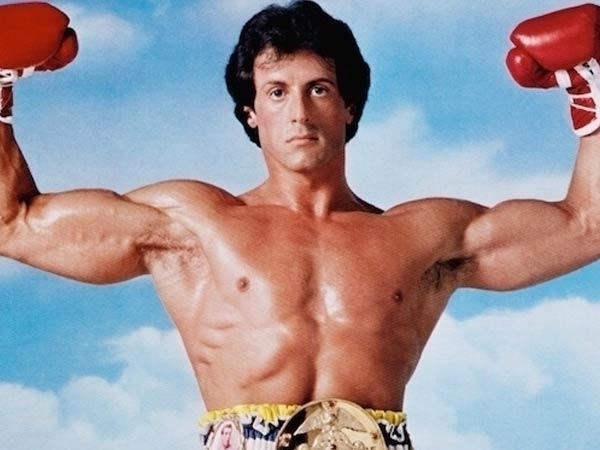 Sylvester Stallone, cult actor and producer, was born in a family of immigrants from Sicily and the French lawyer and daughter of Jewish origin. Great-grandmother and great-grandfather of Sylvester were Jewish immigrants from the Ukrainian city of Odessa.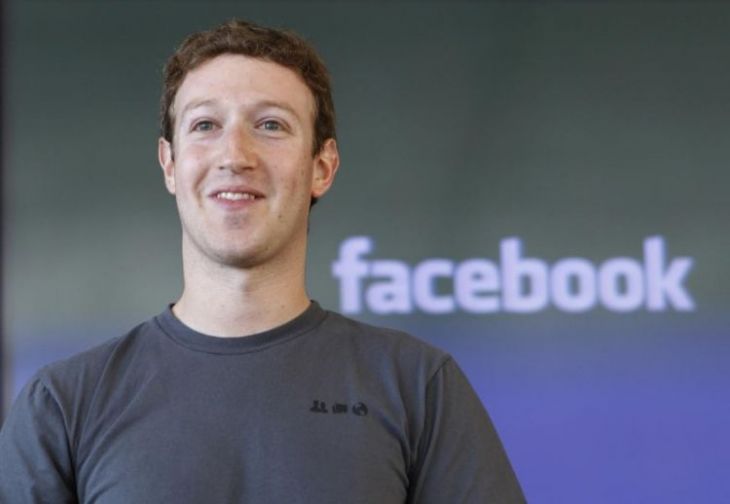 Mark Zuckerberg, the 29-year-old millionaire and founder of social network Facebook. Mark was educated in a particular religious rigor. In spite of this, today the famous billionaire has openly stated that he is an atheist.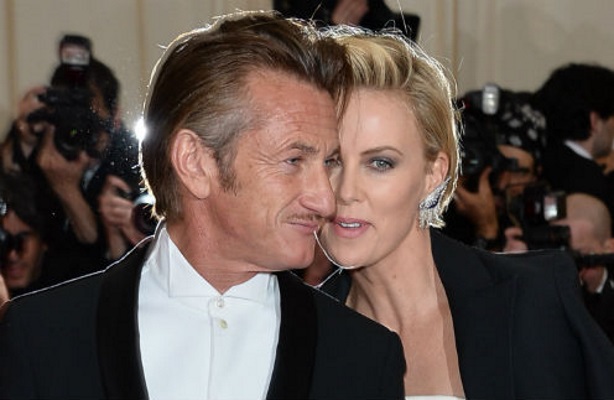 Sean Penn was born in 1960 in the California town of Santa Monnika in a family of a director and an actress. The parents of his father, Leo Penn, were Jewish immigrants from Russia and Lithuania, who moved to the United States in the early 20th century. By the way, Sean's mother is Catholic, and the actor became an agnostic.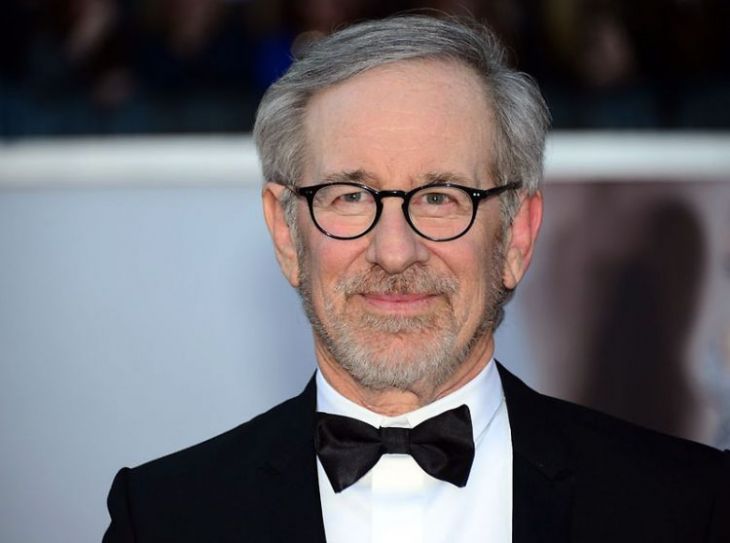 Steven Spielberg, one of the most successful film directors of modern times, was born in a small town in Ohio, USA, in a Jewish family of the pianist and an engineer. His parents are descendants of Jewish emigrants from Ukraine.