1
of
28
Looking at celebrities, we sometimes forget that they are also people, and many of them were not always famous. Many famous actors had to work as cashiers, cleaners and waiters before getting on the red carpet. They believed in their dream and achieved success, is informed by boredpanda.com.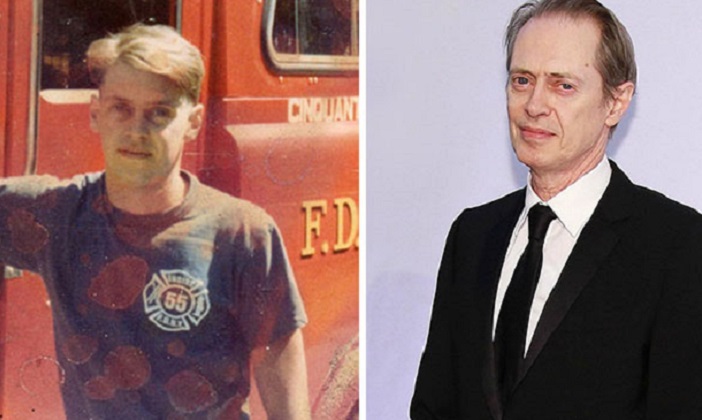 Talented actor Steve Buscemi was a fireman. During the September 11, 2001 terrorist attack, he remembered his initial craft to help the victims.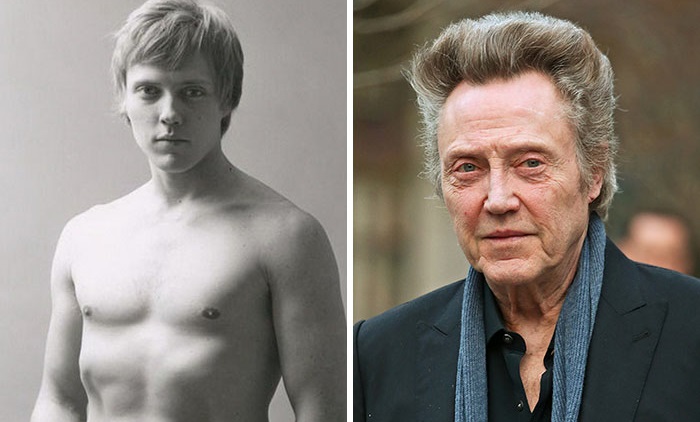 Christopher Walken at 16 years earned money as a lion trainer. His partner was a lioness with a name Sheba.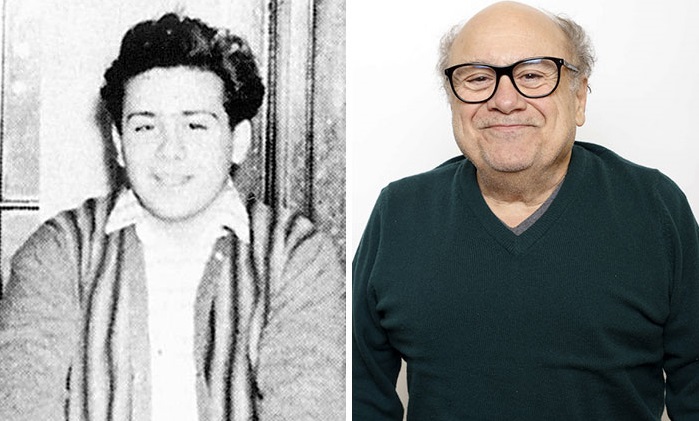 Danny De Vito graduated from the American Academy of Dramatic Art, but he did not immediately become famous, and for a time worked in the morgue, making hairstyles for the corpses before burial.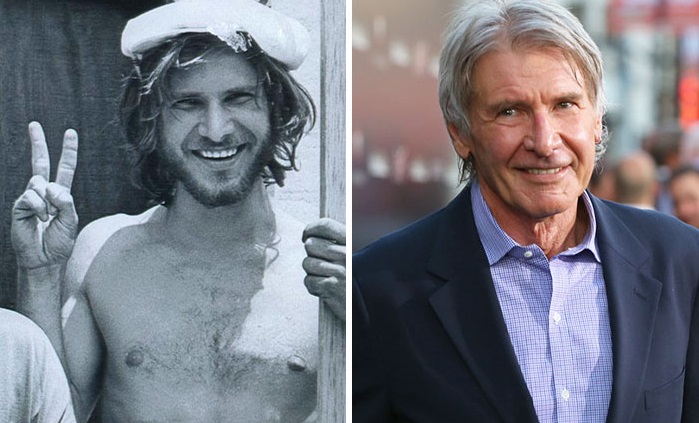 Charismatic actor Harrison Ford before he became rich and famous worked as a carpenter.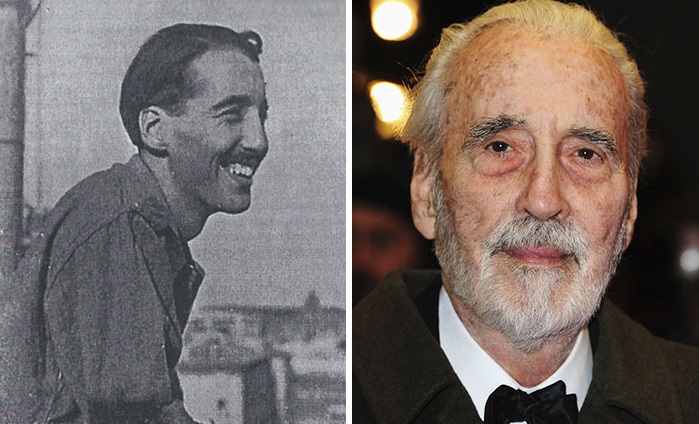 British actor Christopher Lee, who played Dracula, Saruman in the trilogy Lord of the Rings and Count Dooku in Star Wars, served as an intelligence officer during the Second World War.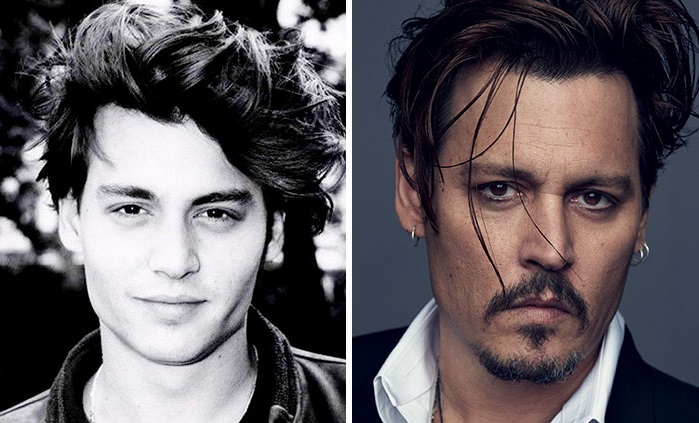 The famous "pirate" Johnny Depp was selling pens over the phone, but he did not like his work so much that he sold only one pen, and then immediately dissuaded the client from buying.
A talented singer and simply beautiful Rihanna was a cadet in the military training program.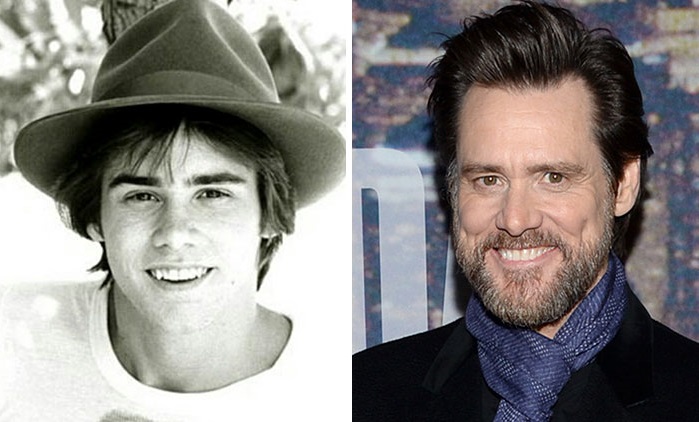 Jim Carrey grew up in a poor family, and to help his parents, he dropped out of school, and got a job as a cleaner.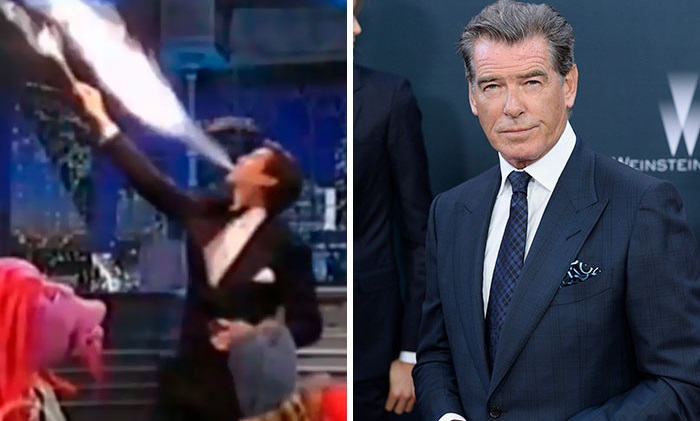 The well-known "007 agent" Pierce Brosnan was a fire devourer for three years as a teenager.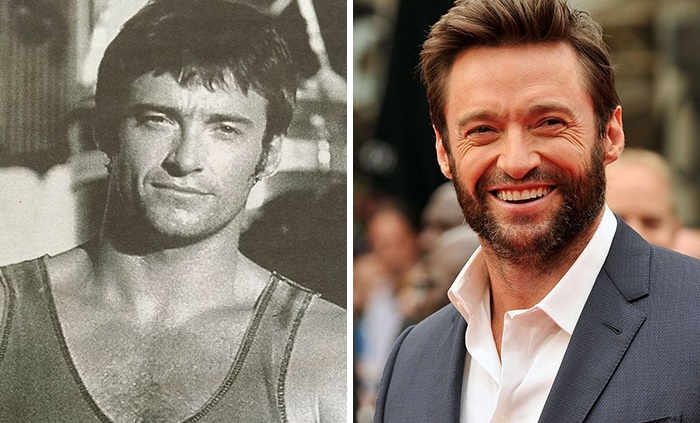 Charming Hugh Jackman was a teacher of physical education.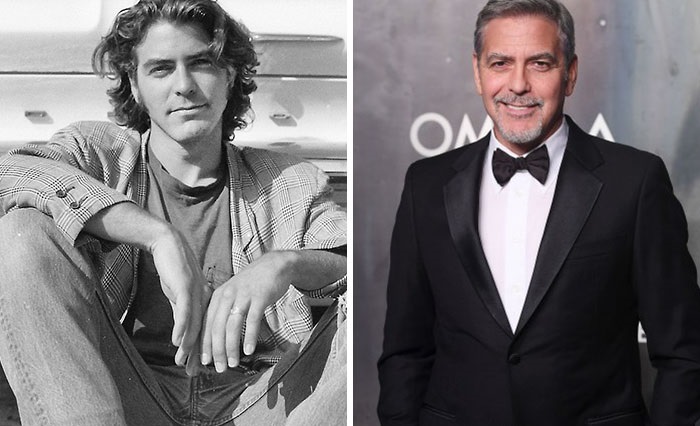 The future most handsome man in the world George Clooney managed to work as a seller of women's shoes, an insurance agent, a builder and even in cutting tobacco. A real man who does not shun any kind of work.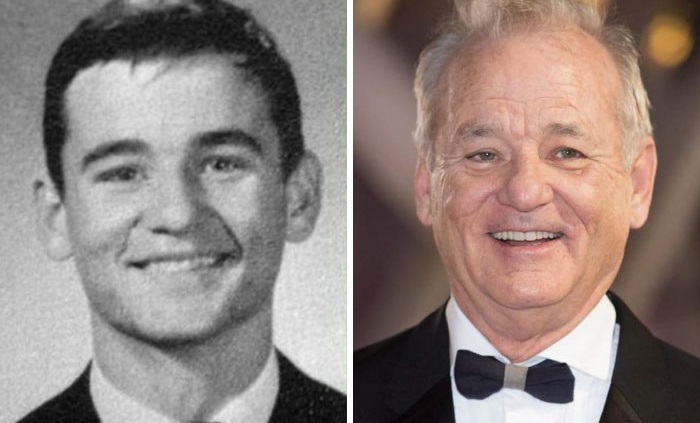 Bill Murray worked as a chestnut vendor at the entrance to a store in Chicago.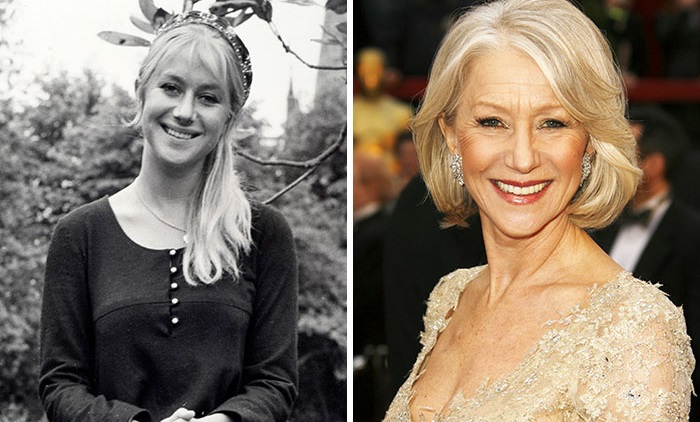 A talented actress Helen Mirren worked as a promoter in an amusement park in the British city of Southend-on-Sea.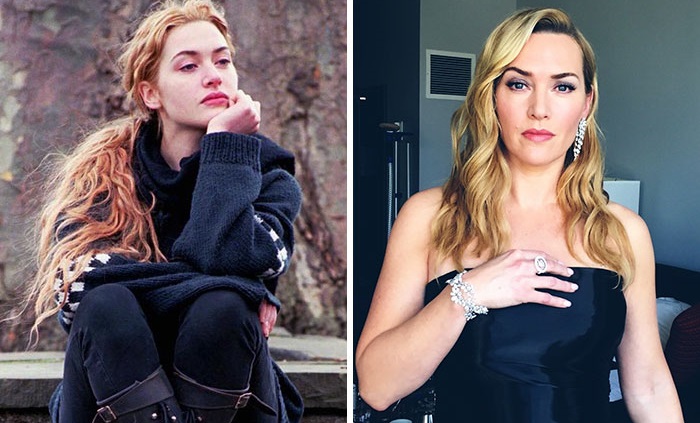 The "Titanic" star Kate Winslet, before becoming famous for making sandwiches in cooking.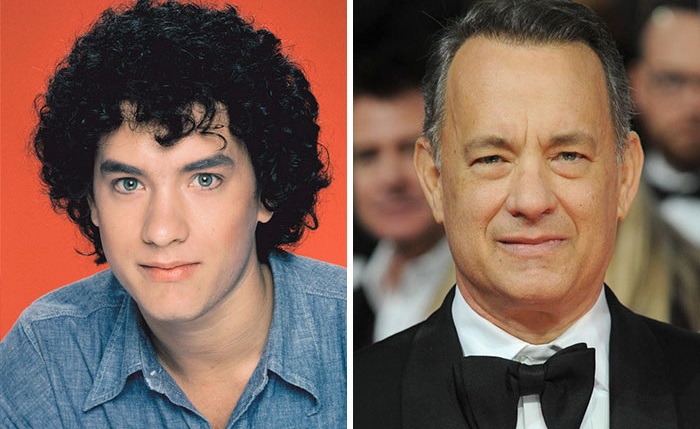 Tom Hanks also did not immediately become famous, once hused to sell popcorn and nuts.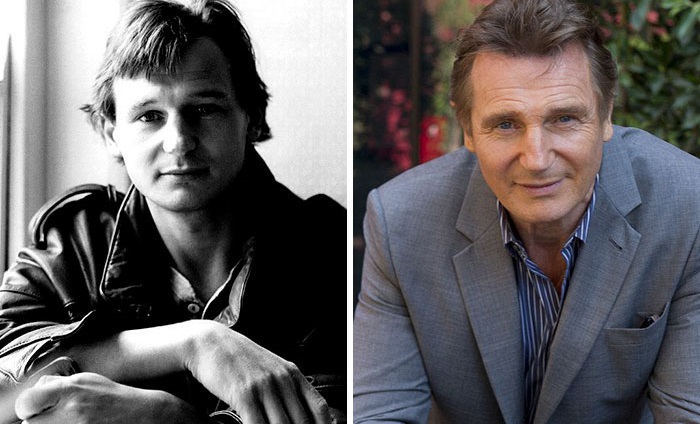 Liam Neeson in his youth was preparing to become a teacher.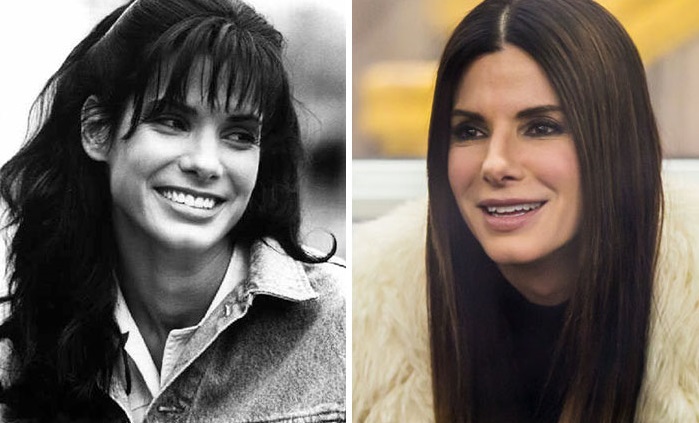 Charming Sandra Bullock managed to work as a barman and a waitress in a restaurant in Manhattan.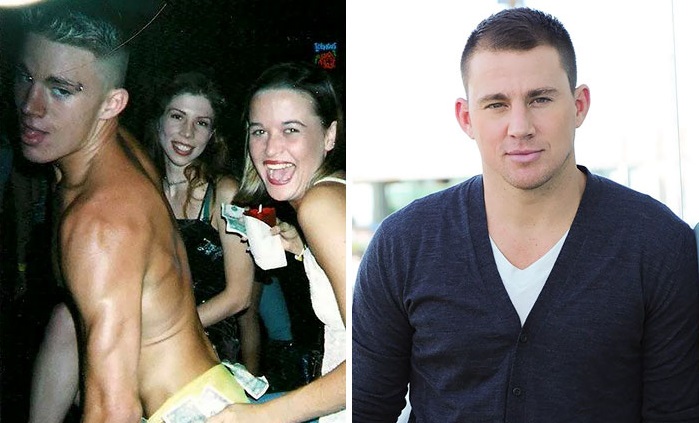 Before becoming a famous actor, Channing Tatum earned as a stripper. Acquired skills helped him to easily cope with the role of super Mike, in the film of the same name.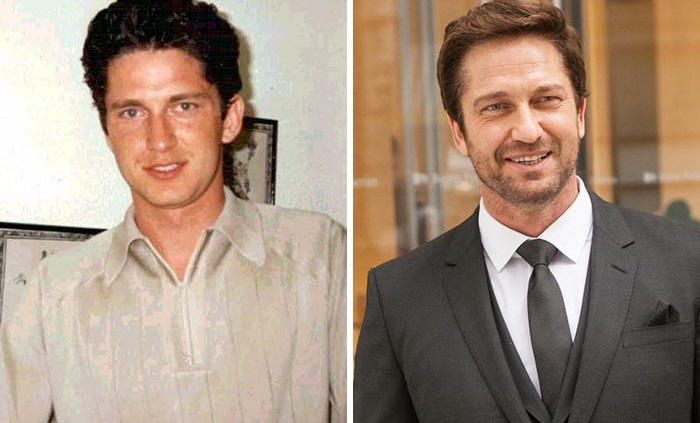 Gerard Butler graduated from the Faculty of Law in Scotland, and was one of the best students. The talented actor had time to work in one of the largest law firms in Edinburgh, but a week before the end of the two-year internship, he was fired for absenteeism.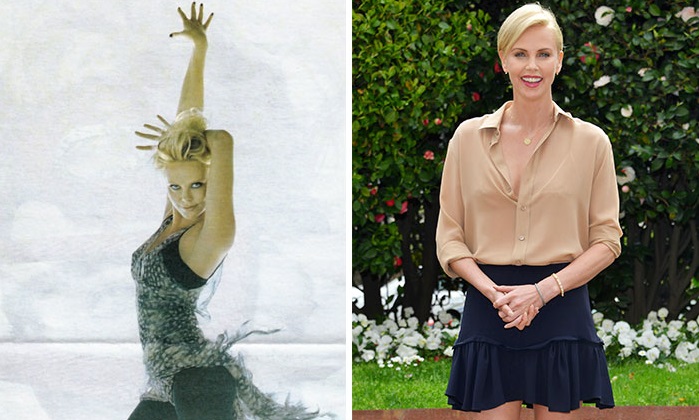 Charlize Theron at a young age was at the Joffrey Ballet School in New York, but she had to forget about the career of a dancer at the age of 19 because of a knee injury.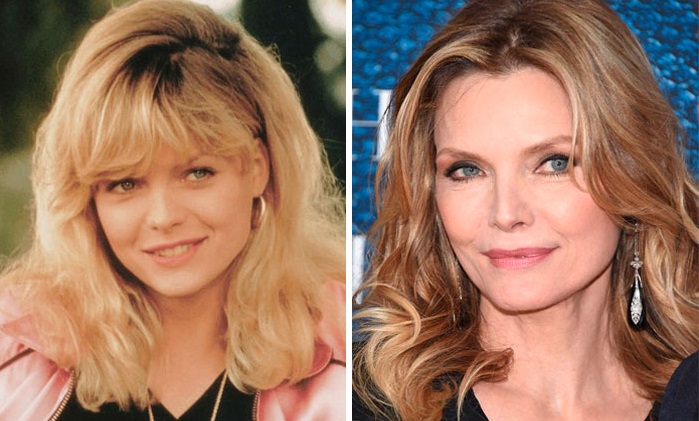 Charming Michelle Pfeiffer worked as a cashier in the supermarket "Wonz".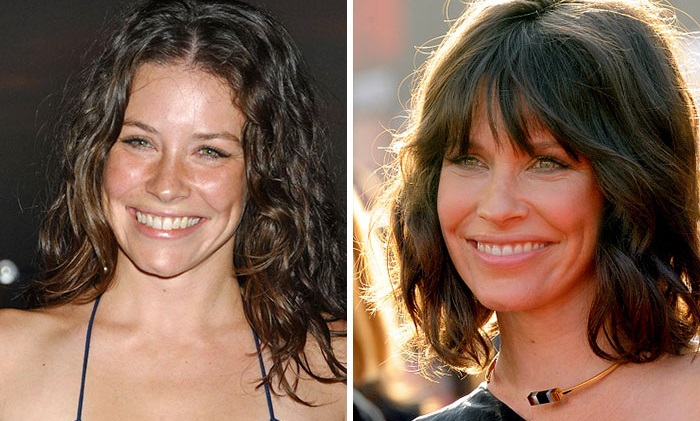 Evangeline Lilly, the star of the TV series Lost, worked as a flight attendant at Royal Aviation.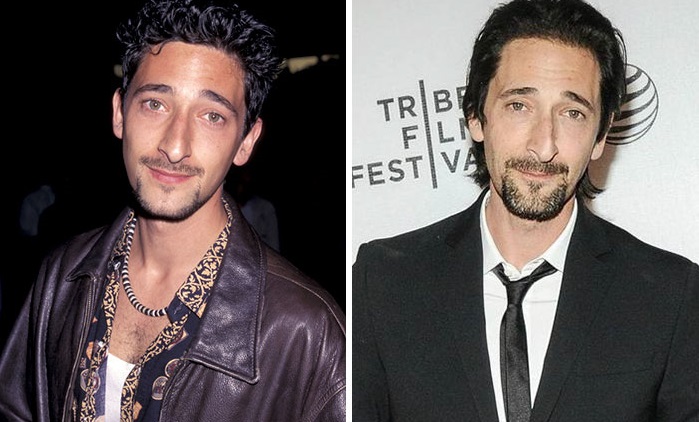 At the age of 12 Adrian Brody worked as a magician on children's holidays. His program was called "Amazing Adrian".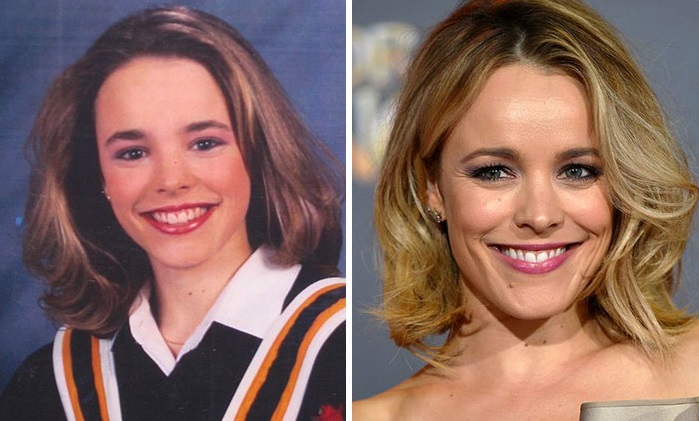 Unique Rachel McAdams worked at McDonald's fast food restaurant.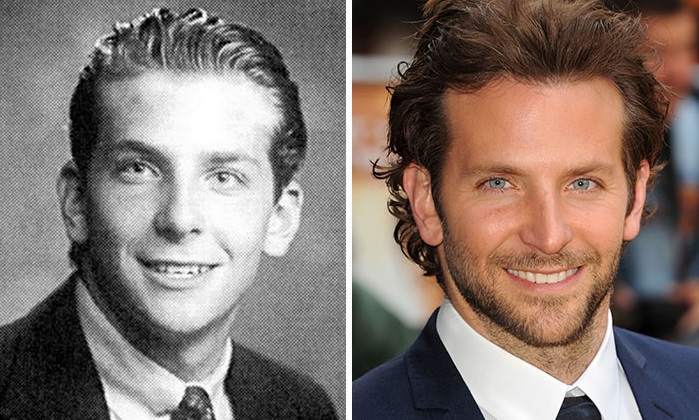 Smoothie Bradley Cooper worked as a doorman at the Morgans hotel.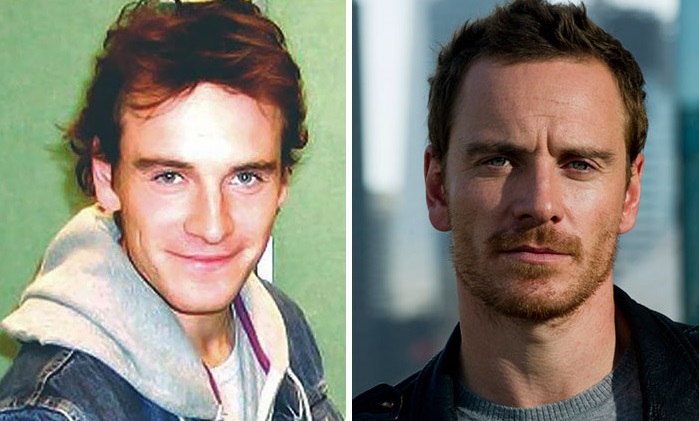 A talented actor Michael Fassbender managed to work as a barman and a postman.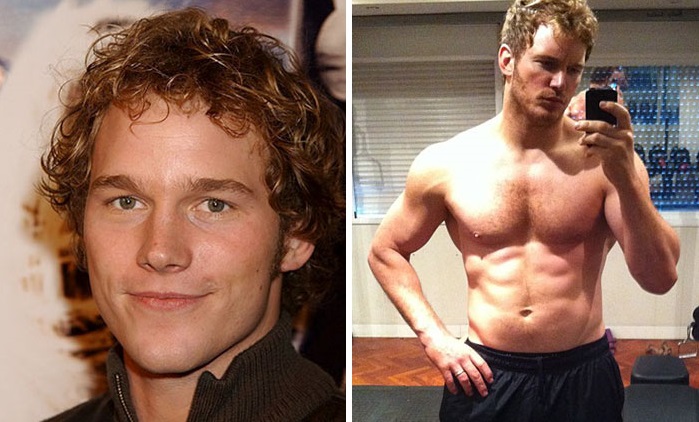 Chrysostom Chriss Pratt worked as a ticket salesman and a stripper.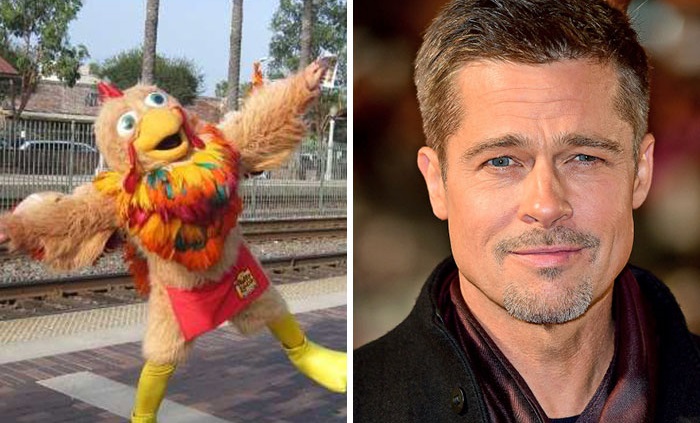 Brad Pitt worked at the El Pollo Loco restaurant in Hollywood in the costume of a charming chicken.