1
of
12
Contrary to popular belief, the dessert is an important part of a healthy diet. The main thing that sweets should not be not included in our daily diet. But from time to time to pamper yourself with something delicious is even very useful. Especially for the mood! With info portal procikave.com we will tell about traditional holiday desserts in different parts of the world.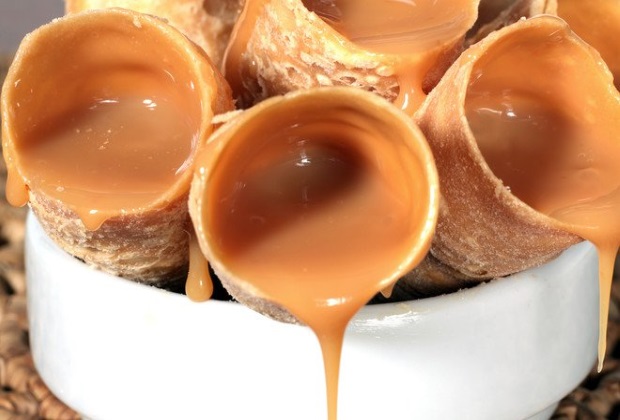 Dulce de leche (Argentina). Condensed milk is the pride of Argentina. A mixture of milk and sugar is cooked till caramelization and turns into a thick soft mass. Condensed milk can be bought in the store, but homemade is much tastier.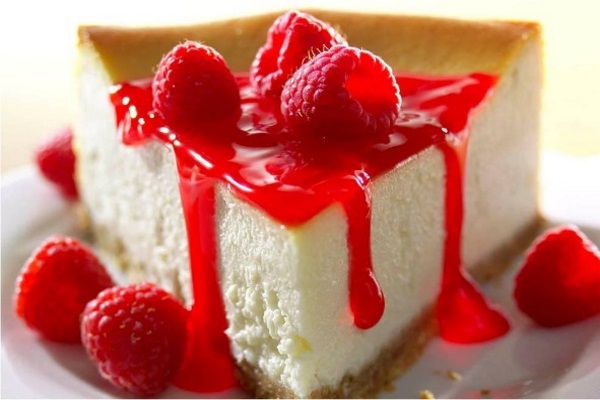 Cheesecake (Greece / USA). The history of cheesecake is older than it seems. The first memories of this dessert are dated to the fifth century BC. Ancient doctor Egimus wrote a whole book about the art of making cheesecake.
Bolo Rei – Traditional Portuguese sweet bread with nuts and candied fruit. This dessert is also called the royal cake. It is served on Christmas and the sixth of January – the day of the King.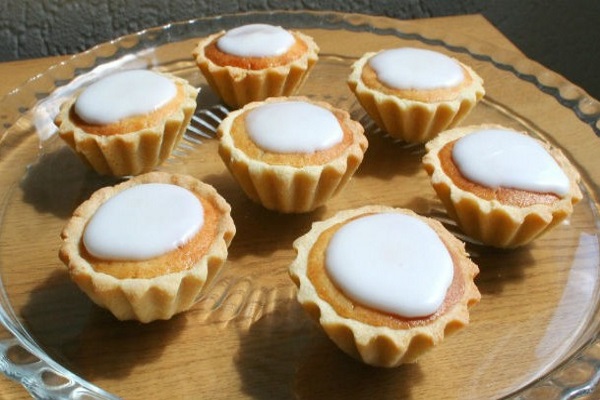 Mazariner (Sweden). Very tasty almond muffins are considered one of the variants of the Italian tarts di mandodorle – cake with almonds. They are named after the Italian-French Cardinal Mazarin (1602-1661), also known as Jules Mazar. Thus, the recipe of the dessert is more than four hundred years.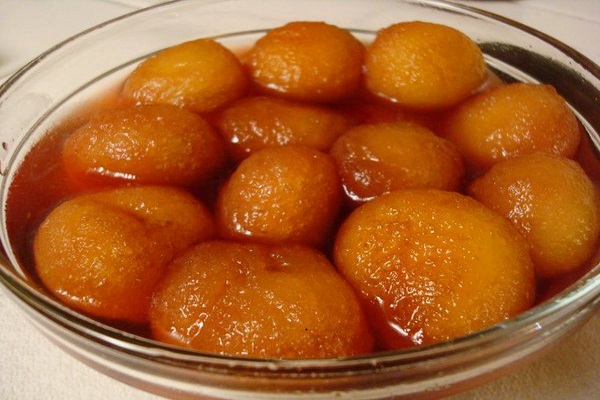 Gulab jamun (India). One of the most popular Indian dessert, which is a donut, filled with pink sugar syrup. Yummy!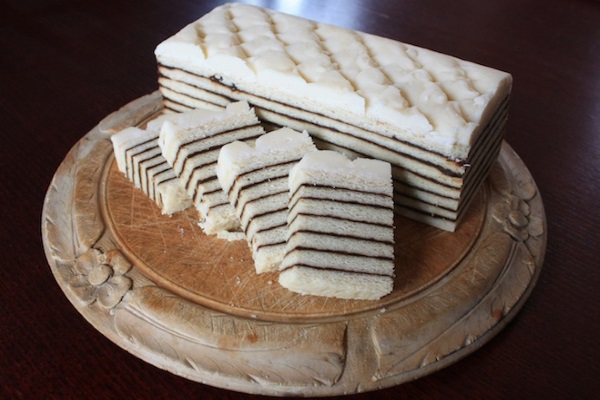 Vinarterta (Iceland). This layer cake with prunes is usually prepared during the winter holidays. Common recipe of its preparation is not present, but there is the opportunity to try several options.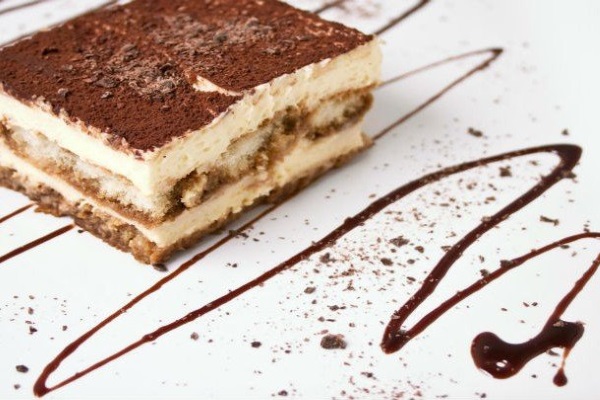 Tiramisu (Italy). Very popular Italian dessert that is made from cookies Savoiardi soaked in coffee, with cream and mascarpone. Due to its incredible popularity dessert tiramisu is spread around the world.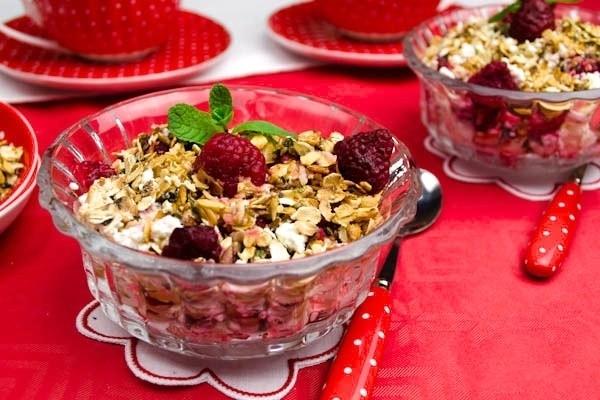 Cranachan (Scotland). This is a traditional Scottish dessert made from cream, oatmeal, whiskey and raspberry. Gourmets will appreciate!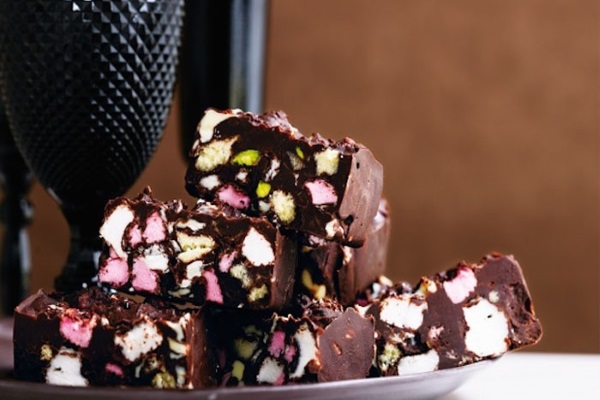 Cakes "Rocky Road" (Australia). This Australian dessert is made from milk chocolate and marshmallow and is served in the form of cakes or cupcakes.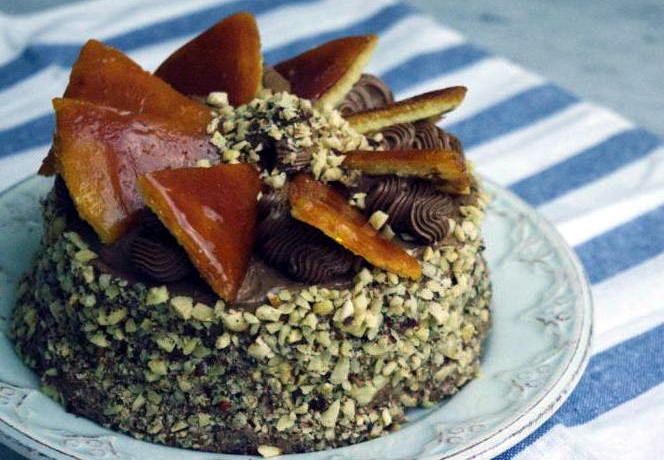 "Dobos" (Hungary). Sponge cake with chocolate butter cream, garnished with caramel. Dessert was named in honor of the creator – Hungarian chef Joseph Dobos.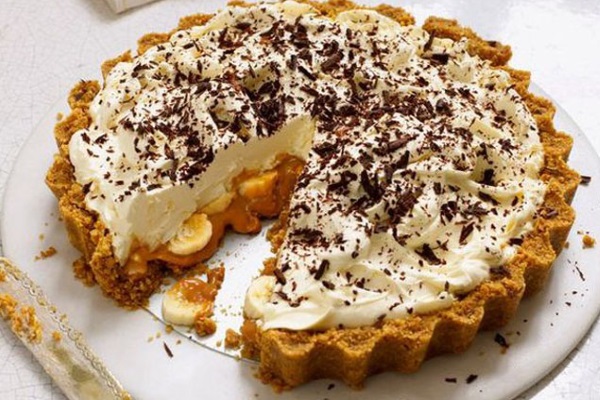 Pie Banoffi (England). One of the best desserts in England. It is made from cream, banana and toffee. Sweet mass is spread on the cake of pastry and butter.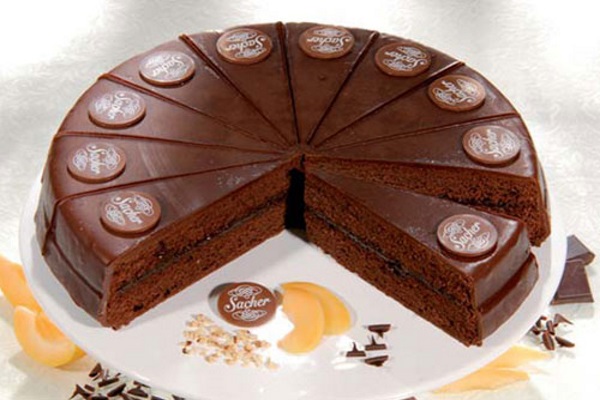 Cake "Sacher" (Austria). This is one of the most famous chocolate cakes in the world. It appeared in 1832 thanks to the Austrian Franz Zaher. This is a very tasty cake, covered with a thin layer of apricot jam and chocolate icing on top emphasizes the greatness of his taste.