1
of
23
Confectioneries – is a real paradise for sweet tooth. In these places cakes and a variety of chocolate sweets are born. The greatest recognition is enjoyed by French confectioners, but not only they are able to create masterpieces. Niklife.com.ua presents you the list of the best confectionery houses in the world.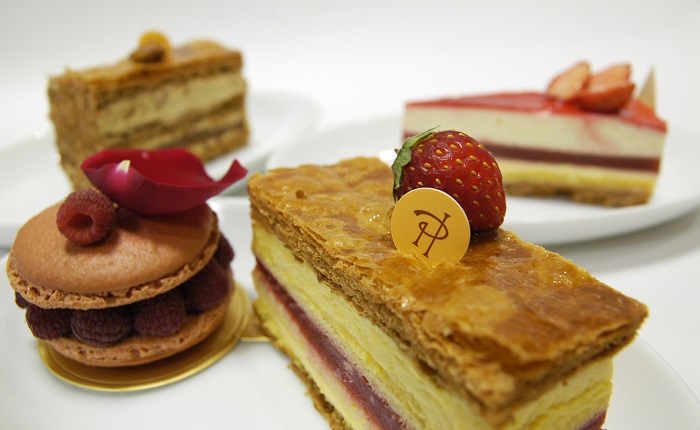 1. France. Confectionery of Pierre Erme. Chief confectioner Pierre Erme updates the assortment twice a year, like collections in fashion – autumn-winter, spring-summer.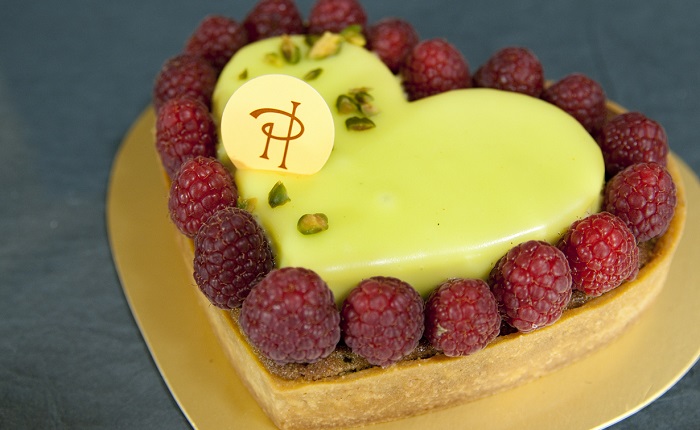 The confectionery is famous for its dessert – macarons with various bold combinations of flavors.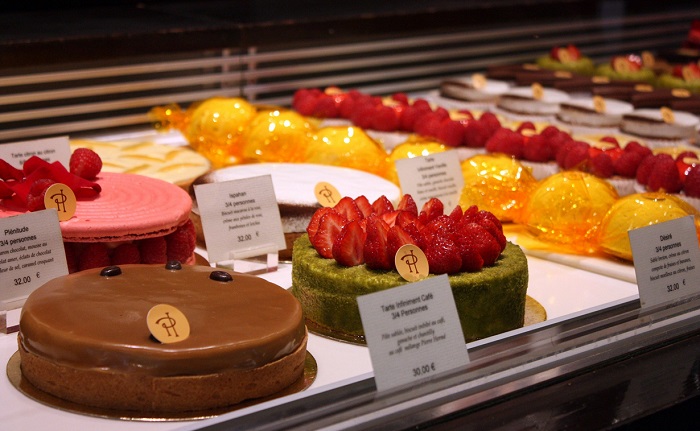 The magazine VOGUE called Pierre Erme "Picasso of confectionery art." Today he is considered the best confectioner in the world.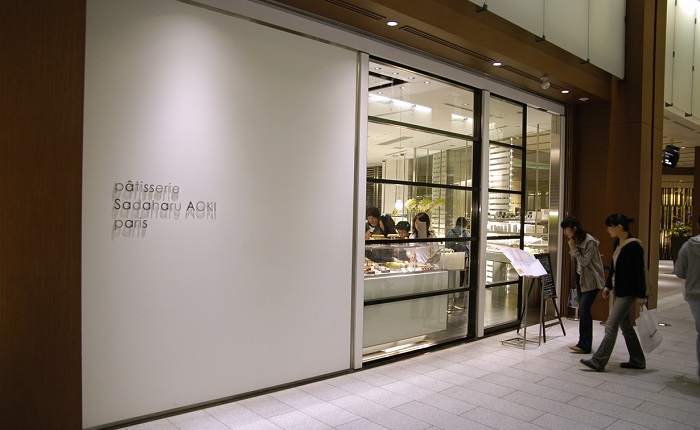 2. Confectionery of Sadaharu Aoki. The desserts of this institution are fusion. Sadaharu Aoki created a large assortment of French sweets with a small Japanese flavor note.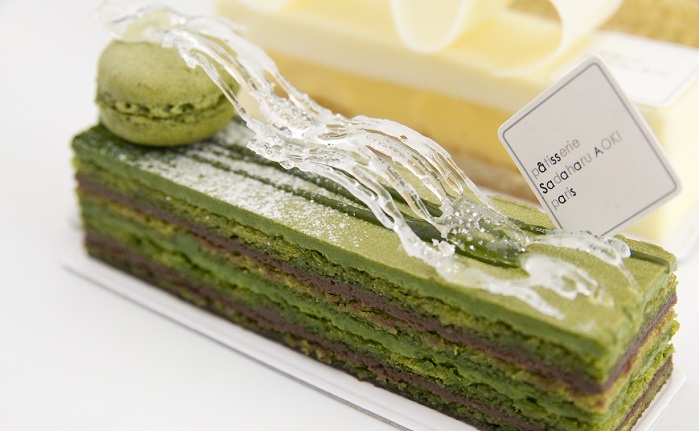 In the world there are two institutions of Sadaharu Aoki, which are in Tokyo and Paris.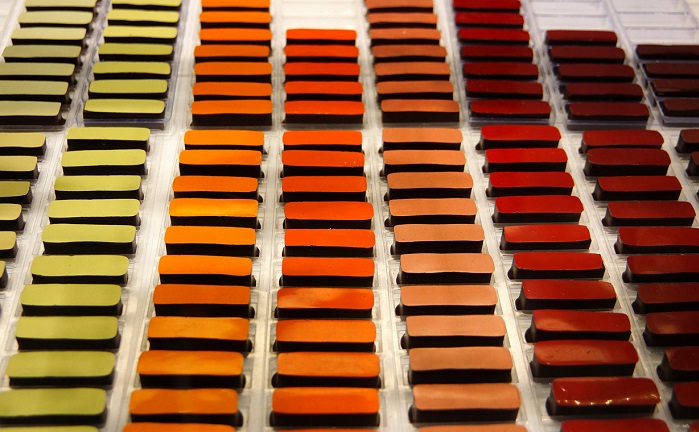 Aoki is not afraid of experiments in his work and often uses unexpected combinations of tastes. The master likes to use hot pepper, Japanese plums, black sesame and red beans, but most of all he likes green tea.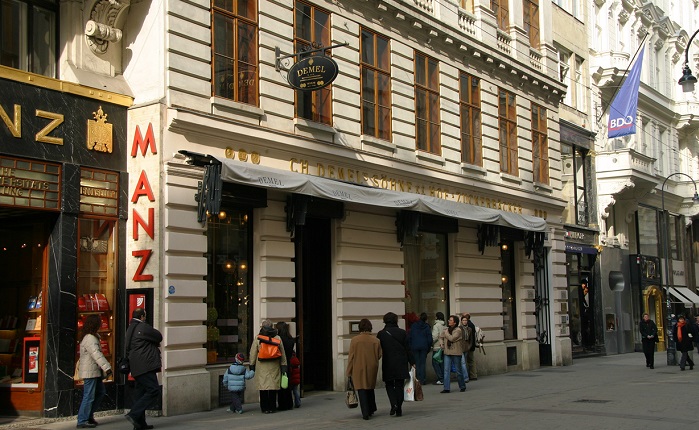 3. Austria, Vienna. Confectionery Demel. The history of this institution dates back to 1778. The confectionery is located in the Inner City on Kolmermark street.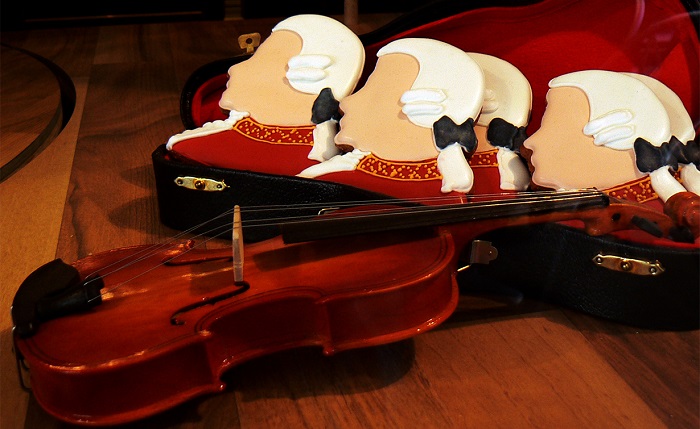 Confectionery Demel was the official court dessert supplier. It became famous for her cakes "Sacher", "Dobosh" and "Demel".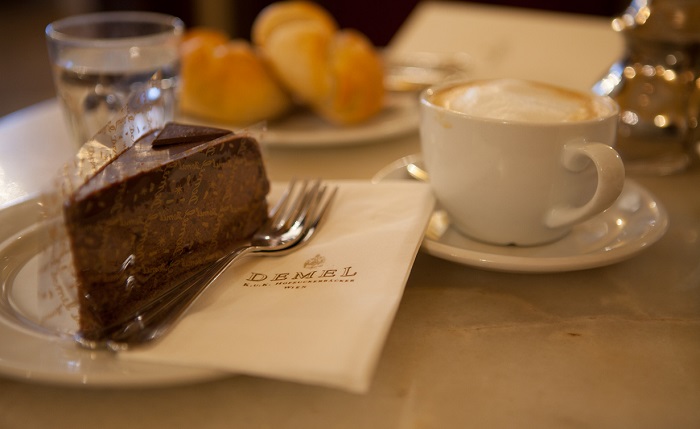 The inhabitants of the city call Demel's "a temple of cakes and pastries" and admire the sweet sculptures from sugar and marzipan displayed on the windows.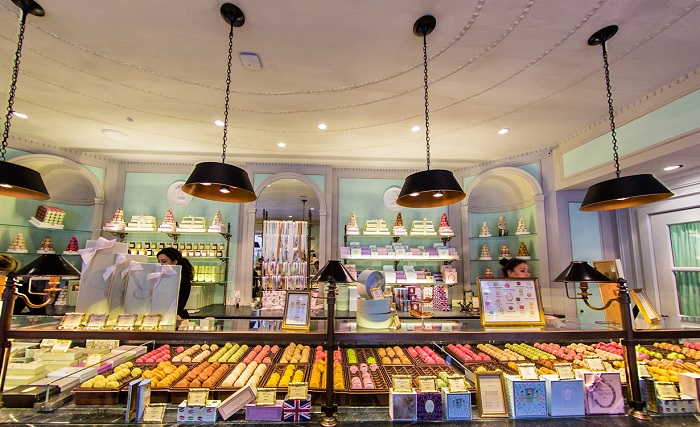 4. Ladurée confectionery. The history of the institution begins in 1862. In 1930, it was here first invented to glue two cookies together with a filling.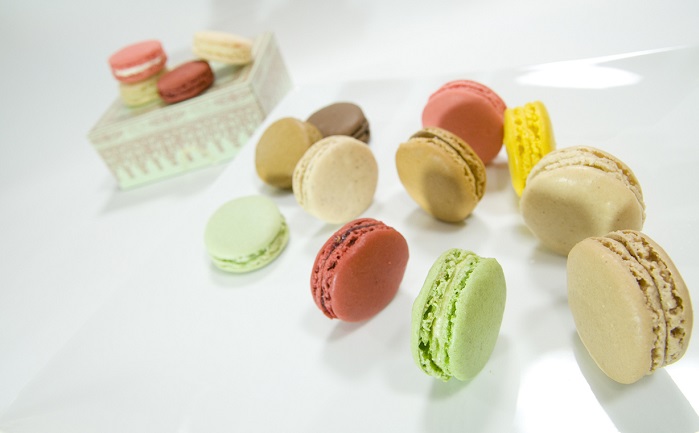 Today Ladurée can be visited in France, Great Britain, Monaco, the UAE and other countries of the world.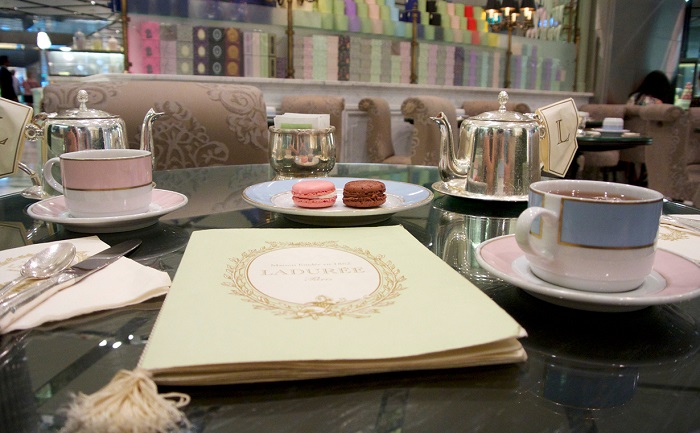 Here for the first time a life was given to the world famous coockie – Macaron. It has a size of 3-5 cm in diameter, and is prepared from white almond flour.
5. Australia. Confectionery Adriano Zumbo. The confectionery is famous for its cake called "Angel Cake V8". This is the most expensive cake in Australia.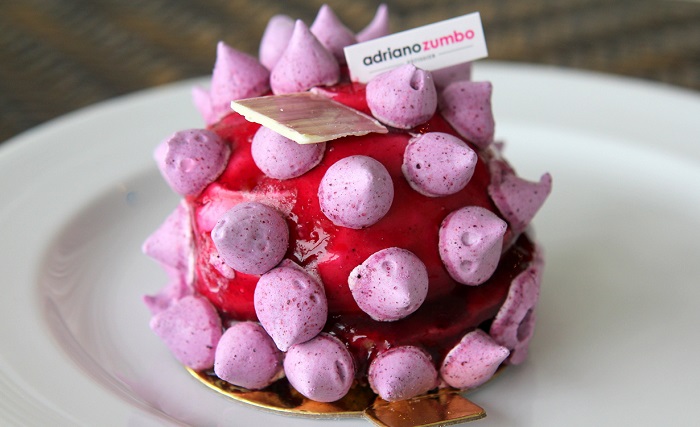 Adriano Zumbo is admired not only by the public but also by critics.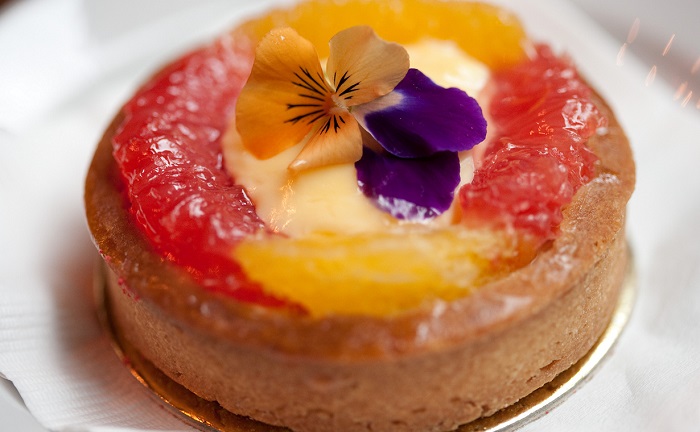 The confectioner is famous for his not very expensive croissants, coockies and cakes.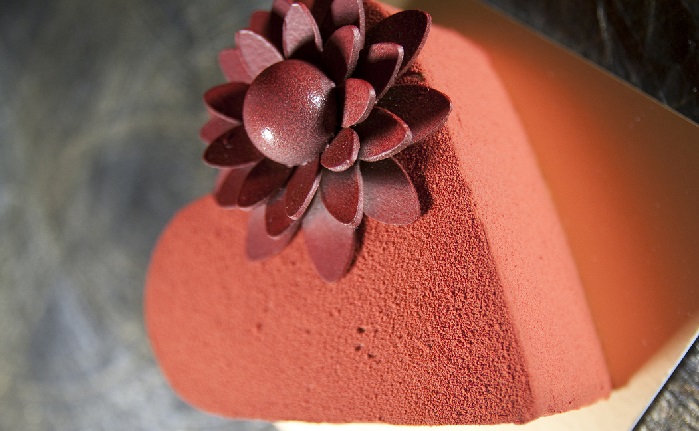 6. Confectionery of Jean-Paul Evin. The place became famous for its confectionery products made of chocolate – chocolate cakes, chocolate macarons and chocolate sweets.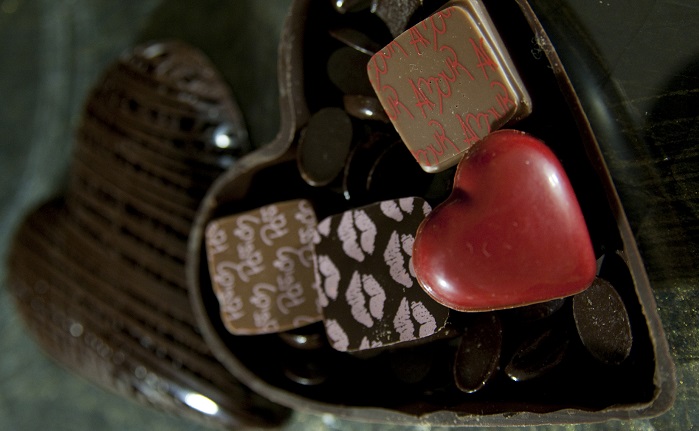 Chocolate masterpieces of French chocolatier Jean-Paul Evin are often called "black pearls" not only because of the magnificent design, but also because of the delicious taste.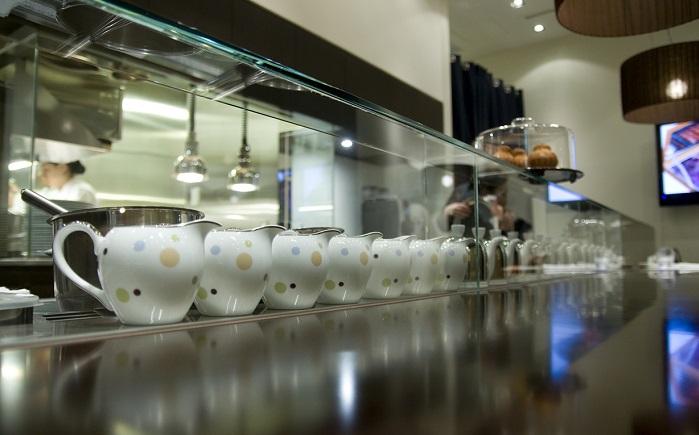 In Paris there are four confectionery of great master Jean-Paul Evin.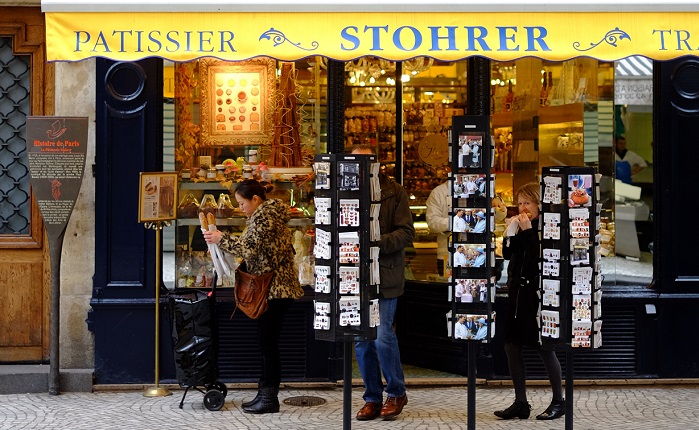 7. Confectionery Pâtisserie Stohrer. The institution is very famous for its croissants and rum baba.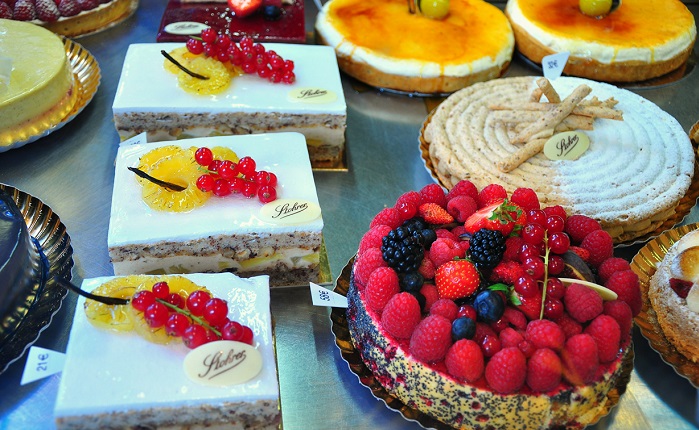 This pastry shop is the oldest confectionery in Paris.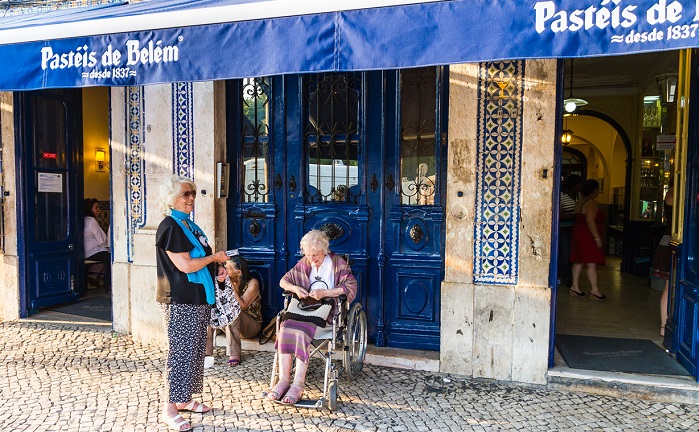 8. Portugal, Lisbon. Confectionary Pastéis de Belém. The institution was famous for its cakes. It is in this confectionery, according to a secret recipe, that Pashtel de Nata cake is cooked.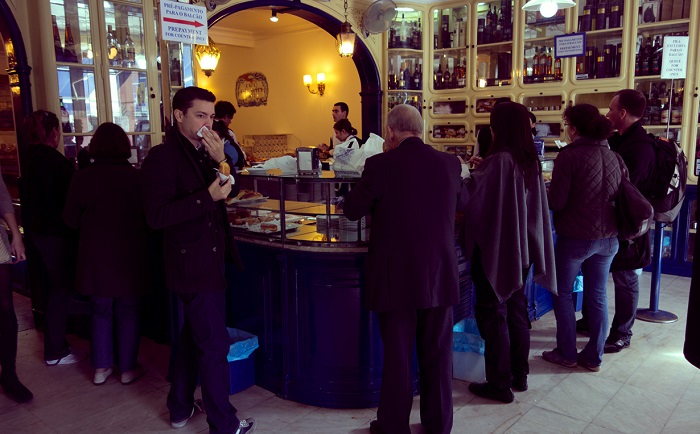 For the first time these cakes were baked in 1837. Only three people know the correct recipe, and they all work in this confectionery.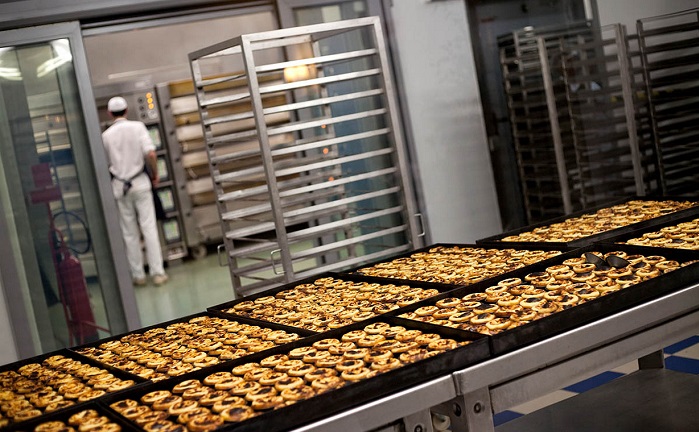 Once upon a time, a monk handed over the recipe for these pastries to the confectioner. To date, this is the most famous dessert in Portugal. The basis of cakes is puff pastry and a very sweet custard, which includes twice the amount of sugar.