1
of
14
It is very difficult to find someone who does not like chocolate. Due to the diversity of species, everyone can find a delicacy to his taste. kartinkinaden.ru wrote for you the most interesting facts about chocolate.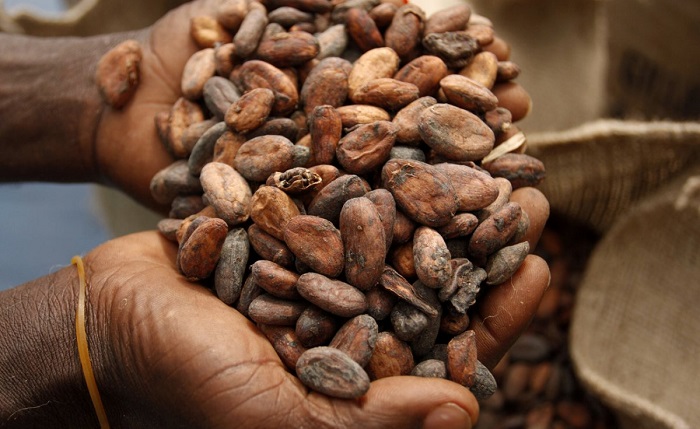 Maya was the first to create a cocoa plantation. It's hard to believe, but already at that time, a variety of technologies for preparing drinks based on this fruit were developed. In their drinks Maya added clove and pepper. Delicacy made of cocoa beans could be afforded only by the elite of society and worthy soldiers.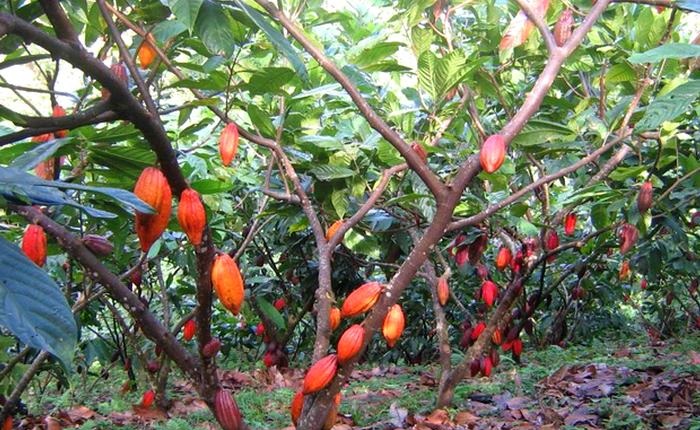 The cocoa trees grow over 200 years, and bring fruit only 20 years.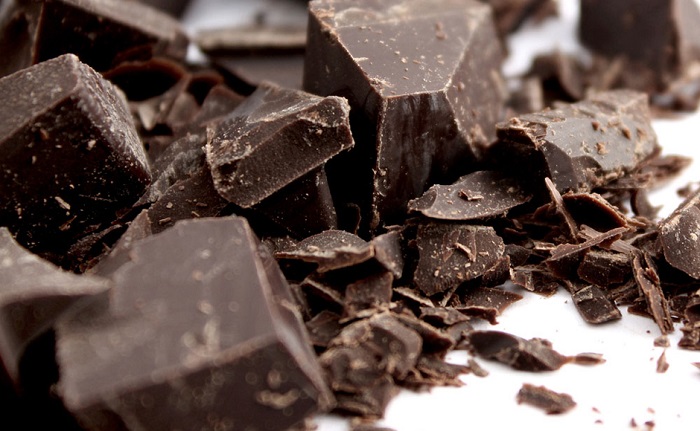 In the early 19th century, bitter chocolate was used only as a medicine capable of curing many diseases. This product was available only in pharmacies.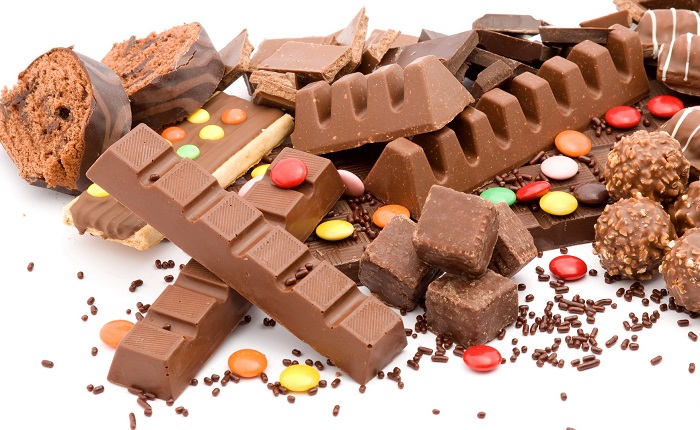 Milk chocolate appeared in Europe in 1875. The recipe for chocolate was invented by Daniel Peter. The secret of preparing a new delicacy for those times is simple enough: instead of the usual milk, he added the dry, which Henry Nestle invented in 1868.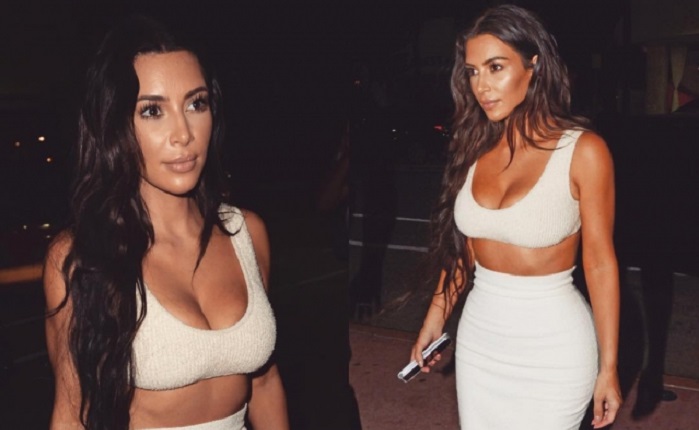 Among the "admirers" of delicacies, there are also celebrities, including Kimberly Kardashian, Uma Thurman and Shakira.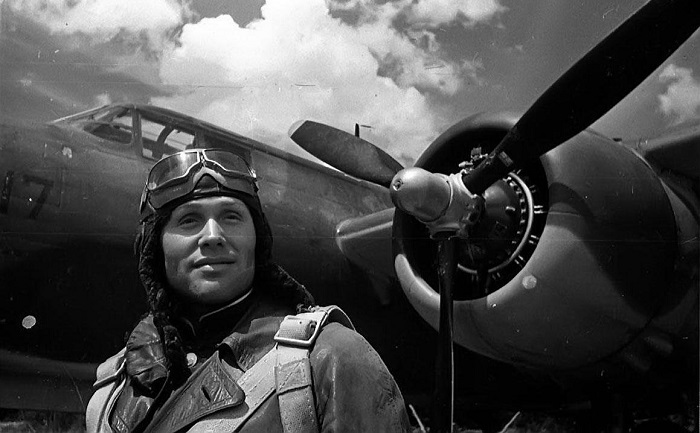 Few people know that the dry rations of the pilots of the Second World War included chocolate in the amount of 300 grams.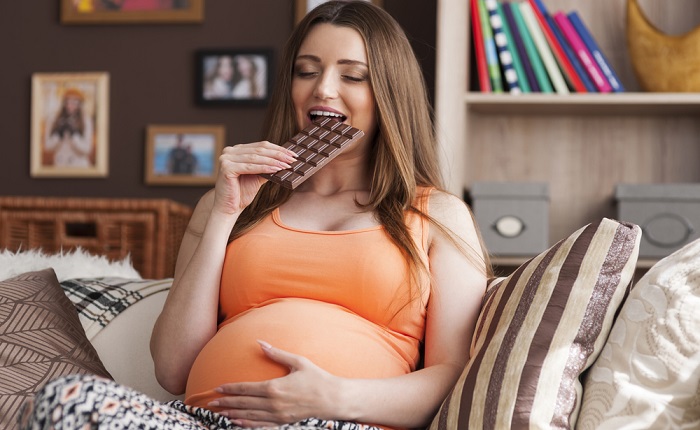 Experts have established that it is useful for pregnant women to use delicacies from cocoa beans. Scientists of one of the universities of Helsinki argue that if in the daily diet of the future mother there will be at least a few pieces of chocolate, then her child will be born absolutely healthy.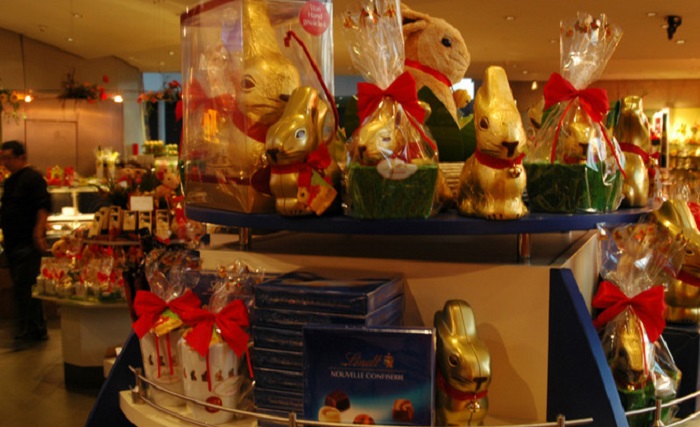 In the world there are several museums dedicated to all favorite delicacies. Among the most famous "sweet" museums in the world is the Museum of Chocolate in Cologne, its main attraction is the chocolate fountain, whose height is 3 meters. In the "tasty" museum of Barcelona you can see chocolate copies of famous works of art. In the chocolate museum in Bruges, visitors are invited to try a few dozen different to taste cocktails from cocoa beans.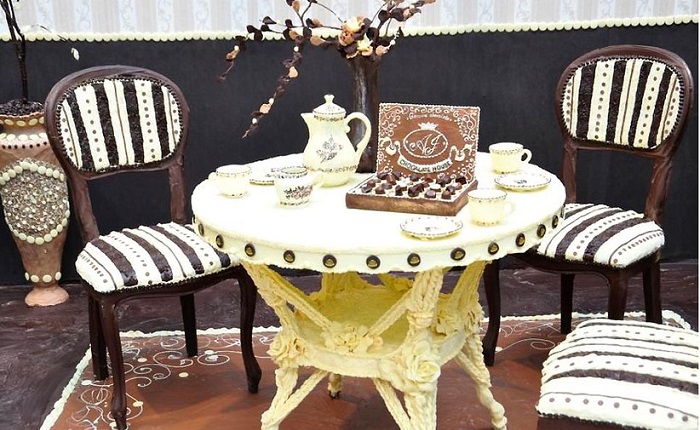 In autumn 2013, in honor of the celebration of the anniversary of one of the shopping centers, in Kaliningrad everyone could visit a unique room, 54 pieces of interior were made of black and white chocolate. For the creation of the room  420 kg of chocolate were spent.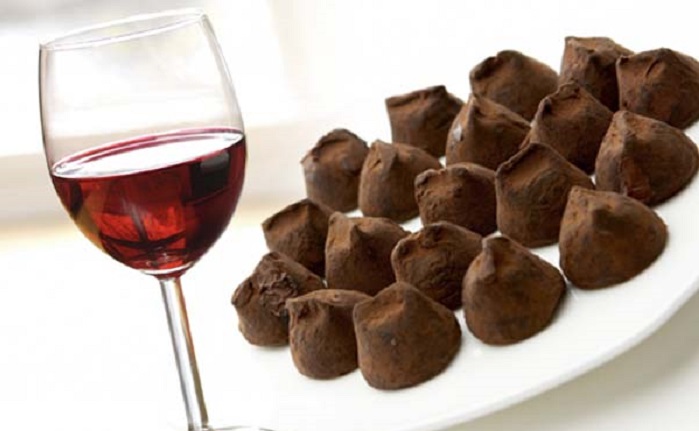 There is an opinion that sparkling wine is best consumed with chocolate, but this opinion is false. The pronounced taste of delicacy interrupts the taste of alcohol. Chocolate is best for eating with semi-dry red wine.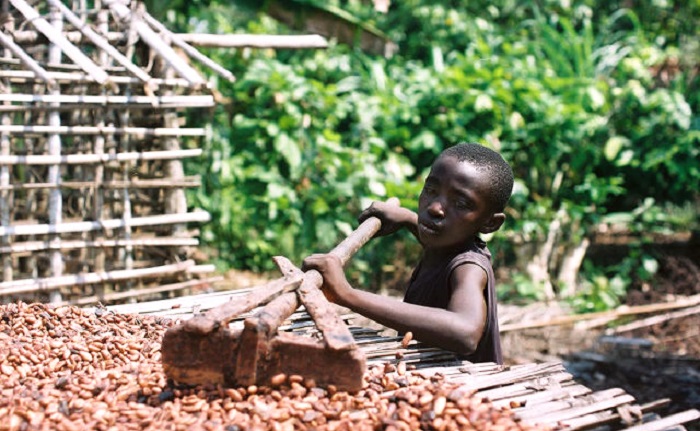 About 60 million children work on plantations for the cultivation of cocoa beans in Africa. Owners of chocolate factories very often lure children to work by fraud.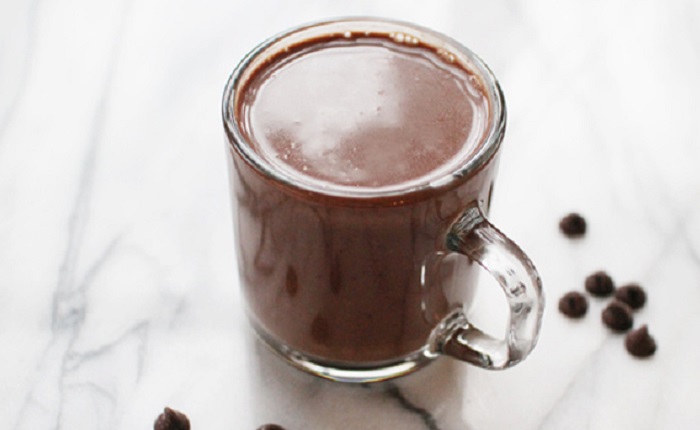 American experts in the field of sports medicine have established that chocolate milk is doping for swimmers for long distances. It was found that those athletes who, after exhausting training use cocoa, show better results than colleagues who prefer mineral water.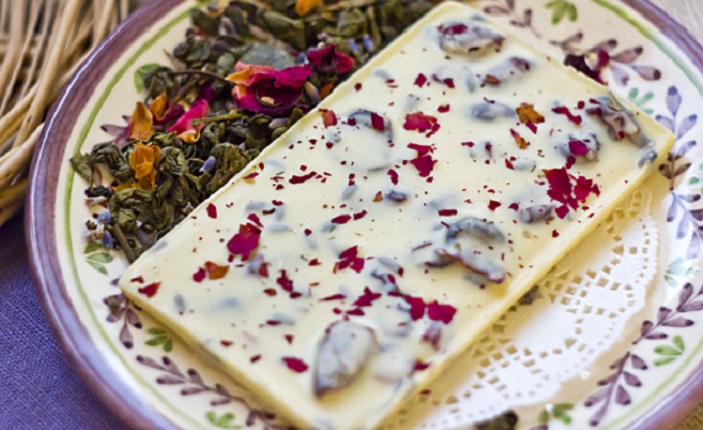 Specialists from different countries create various kinds of favorite delicacies. There is chocolate with additives from curry, lavender, bacon, flower petals and even algae.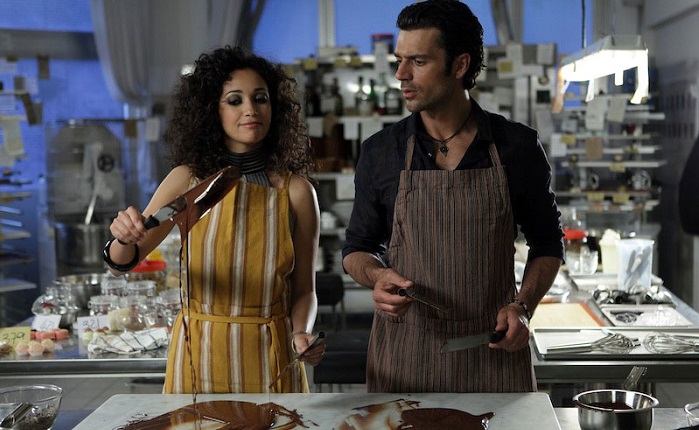 To date, a large number of feature films have been shot, in which chocolate plays a key role. The most famous of them are movies: "Chocolate", "Lessons of chocolate", "Chocolate kisses", etc.