1
of
21
Paris, London, Berlin, Rome, Milan, Venice … For some reason, most tourists dream to visit just these cities. Of course, they are worth it to see, but there are other, no less beautiful European cities, which can astonish a traveler with their history and architecture. As they say, not by capital alone…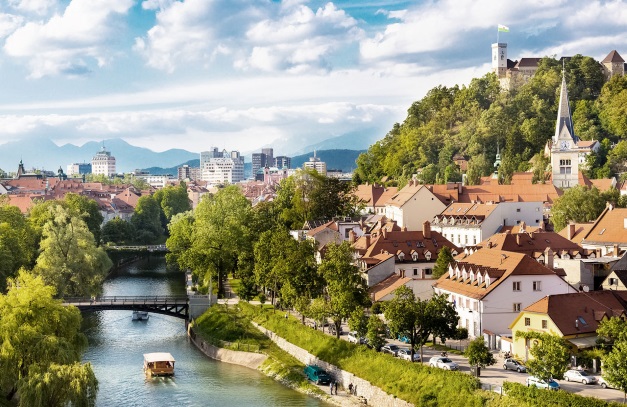 Ljubljana (Slovenia). This beautiful city has received the title of European Green Capital in 2011, because of numerous green spaces that are open in different parts of Ljubljana. Also, this city is known for the fact that most of its residents – young people. Imagine: with a total population of about 260 thousand people, there no less than 50 thousand only students of the University of Ljubljana.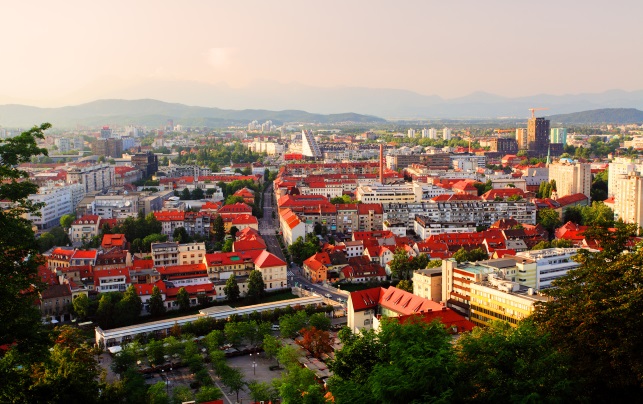 City center. The center of Ljubljana is especially beautiful with its cozy little cafes, bars and shops, as well as a huge amount (taking into account the size of the city), museums and galleries, which will not leave indifferent any visitor capital of Slovenia.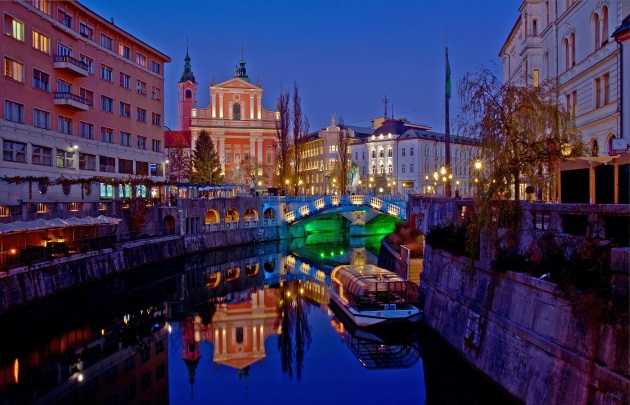 The river Ljubljanica. I think you have already realized the city received its name from the river, which flows here. I must say that it gives a special charm and romance to the town center. This is not surprising, better place for a romantic weekend is not even worth looking for.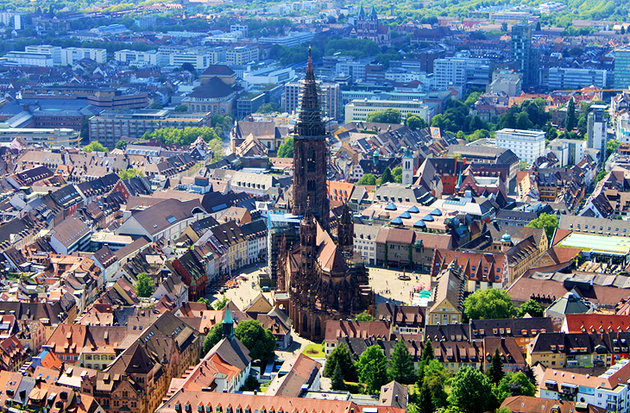 Freiburg (Germany). The city is situated in the southwestern part of the region of Baden-Württemberg and is considered a small oasis in the middle of a huge German Black Forest. From the ancient medieval village Freiburg has become a young, modern and dynamic town.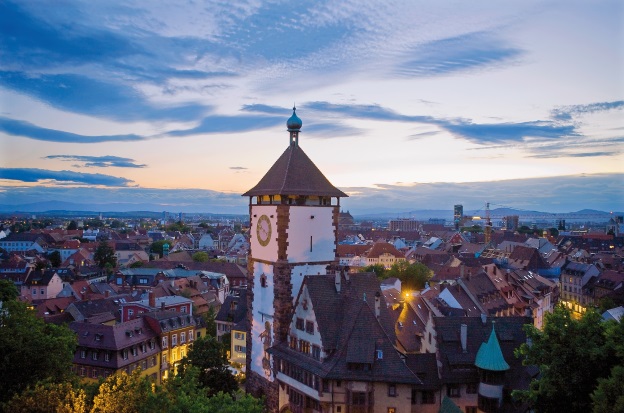 Culture. Freiburg does not have such magnificent culture as some German cities, though here, too, there are things to see and to do. Even a simple walk will bring a lot of fun, because the architecture of the city and the beautiful forest will give unforgettable impressions.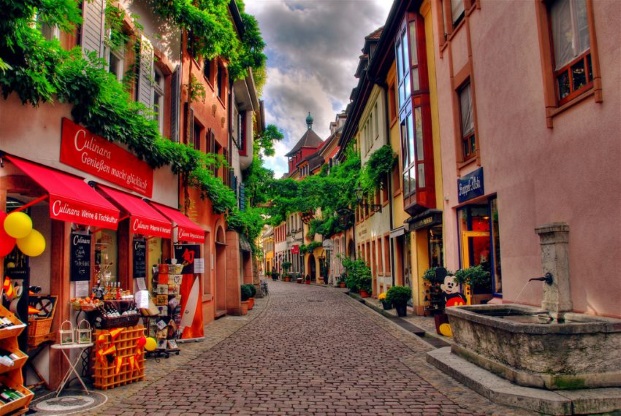 A typical German cuisine. Numerous pubs, cafes and small clubs do not change national traditions and prepare for its visitors, most of them students, their favorite dishes such as schnitzel, spätzle and of course cake "Black Forest". By the way, there a lot of students in Freiburg, because the city is known for its large universities.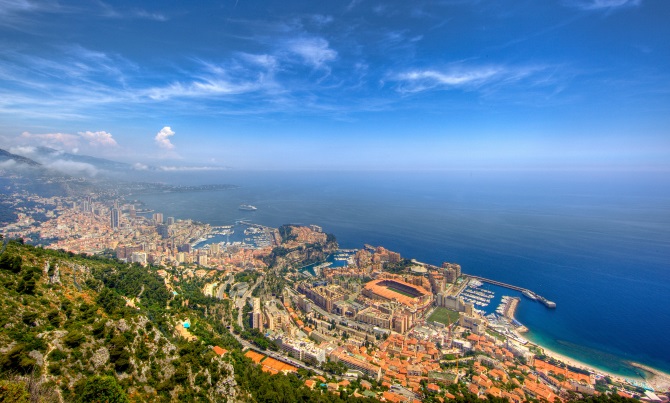 Nice (France). This wonderful city is located in the south of France near the Mediterranean coast. Many years ago, European aristocrats fell in love with Nice, and now this friendly city is the capital of holiday at Côte d'Azur.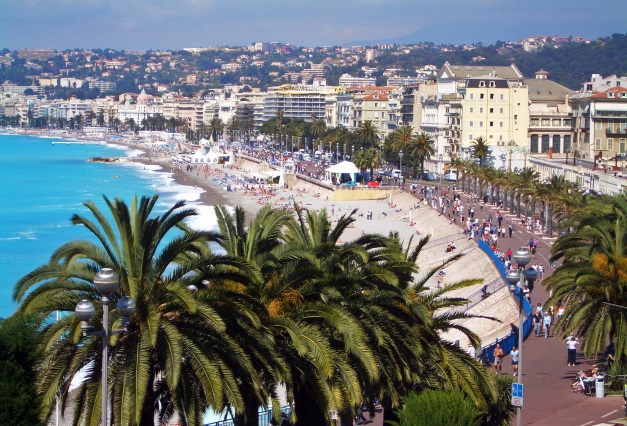 City of Arts. In addition to the beautiful beaches Nice attracts tourists for its museums. The real gem of the city is the Museum of Modern and Contemporary Art, where you can see the latest works of artists from around the world. Nice also has museums dedicated to the works of Marc Chagall and Henri Matisse.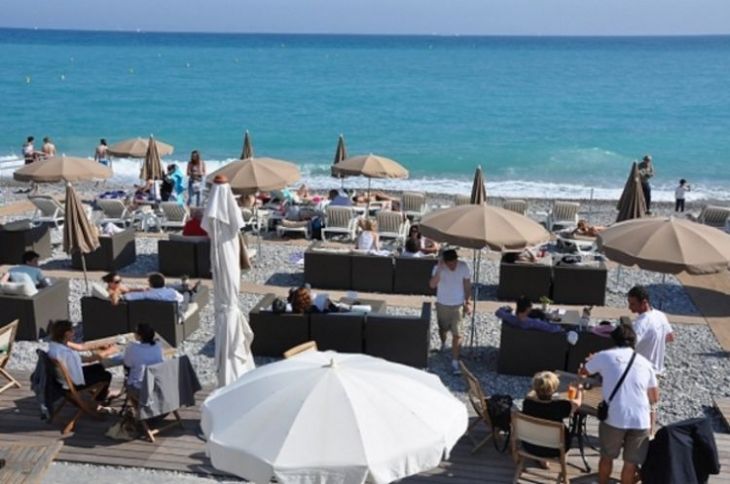 Local cuisine. Local cuisine is no less interesting for travelers, there are some dishes that you should definitely try. The most popular are salad "Nicoise" and wine Rose. At least those who are lucky enough to visit in Nice, say that it is this set is best for a leisurely breakfast on the beach.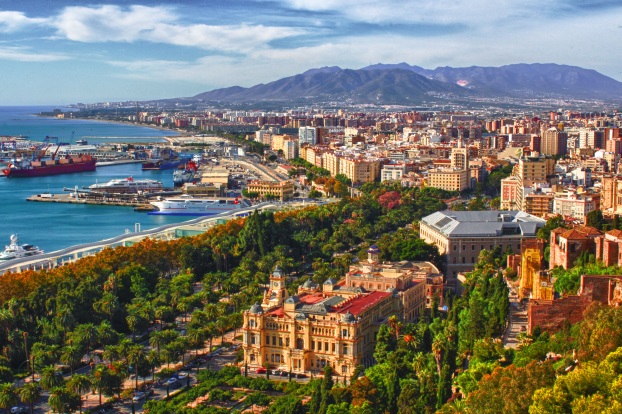 Malaga (Spain). Of course, Madrid or Barcelona are more interesting for tourists than Malaga, but this is only because these cities are better known. But the small provincial towns are actually not less beautiful, and, frankly, have a real Spanish charm and culture.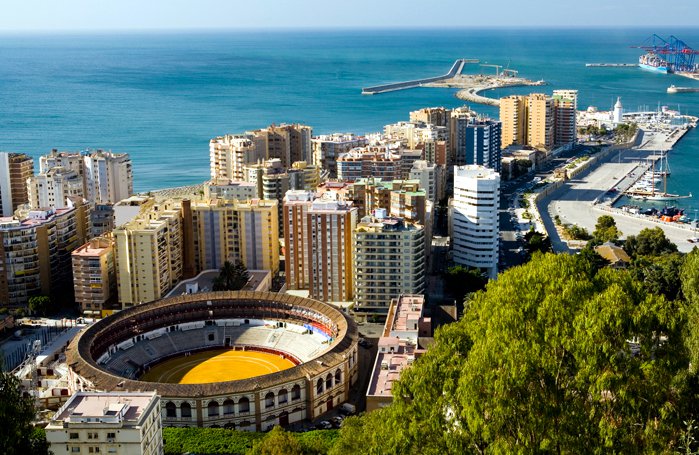 Location. Relatively small and charming town of Malaga is located in the south of Spain in Andalusia at the Costa del Sol. Mediterranean sea and warm climate make this place just perfect for lovers of seaside resorts, and there are also convenient transport connections.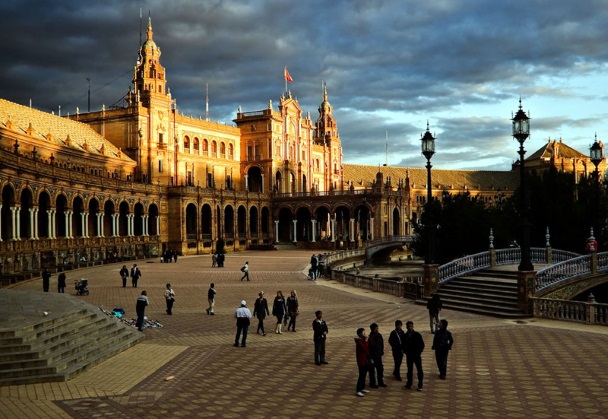 Culture. Malaga can really boast the fact that the great Pablo Picasso was born there. The Picasso Museum is one of the most visited museums in Malaga. Do not forget also about the Center of Contemporary Art, with its huge collection's contemporary exhibitions.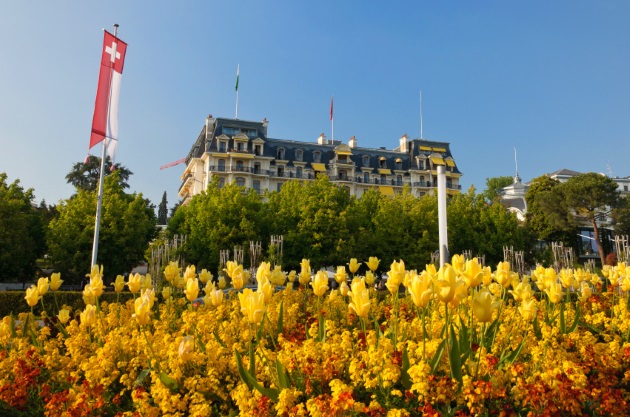 Lausanne (Switzerland). This beautiful town is located on the shores of Lake Geneva in Switzerland. The unusual location – the town stretches in the mountains – even more attracts tourists because such landscapes are rare. Outskirts of Lausanne with the Lavaux vineyards are included in the UNESCO World Heritage List..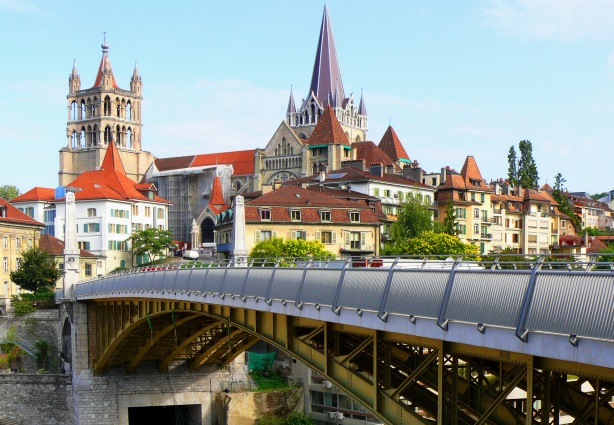 City center. In the heart of Lausanne there are many different fashion places, from luxury restaurants to stylish shops, where visitors are always warmly greeted. If there are art lovers among travelers, they can really enjoy local museums, including the famous Mudac, and the Gothic cathedral of Lausanne.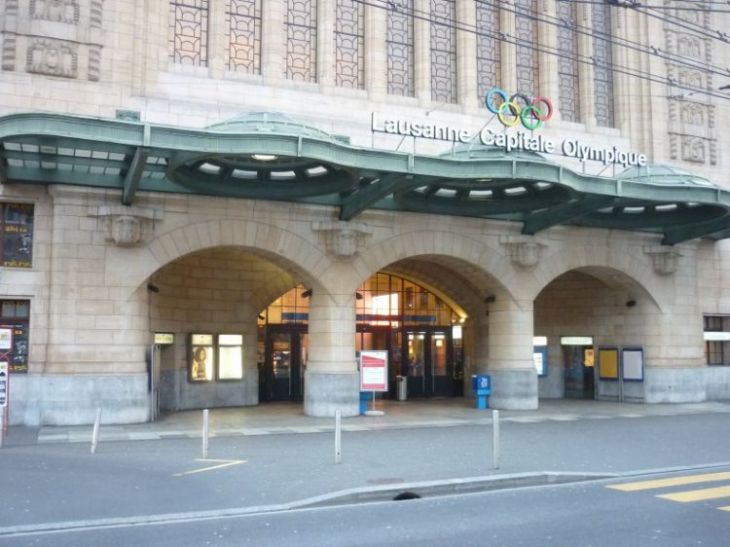 IOC Residence. Of course we can not fail to mention the residence of the International Olympic Committee in Lausanne. There is also a unique Olympic Museum, where you can learn everything about the history of world sports, visit a lot of different exhibitions and other events that are held in the museum and at the territory of residence.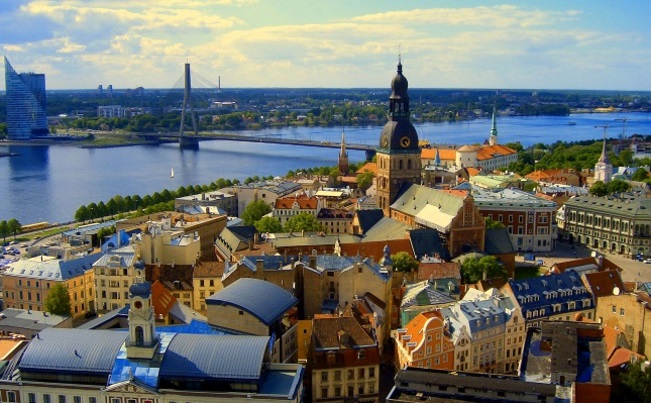 Riga (Latvia). Yes, we were not going to talk about the capitals, but this tranquil and secluded town just had to be mentioned. Riga is located on the edge of Eastern Europe, and its calm and measured rhythm of life is ideal for the weekend.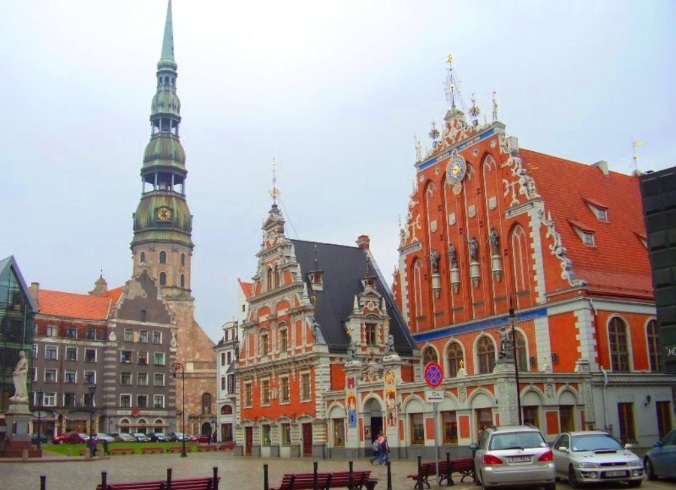 Architecture. As the history says, Riga for a long time was the art of the Hanseatic League, which has left its mark on the architecture of the city. Here, side by side buildings of different styles of architecture from the medieval old town to modern and contemporary designs.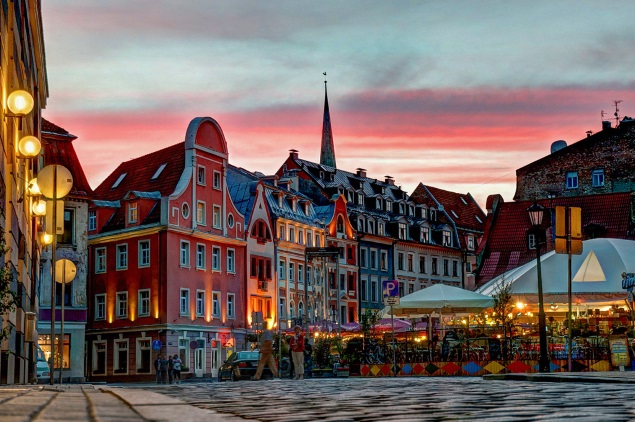 Miera street. This street is the most popular destination among hipsters and a real epicenter of the city's nightlife. It is famous for its small cafes, which simultaneously work as art galleries. Tourists certainly have to visit this place.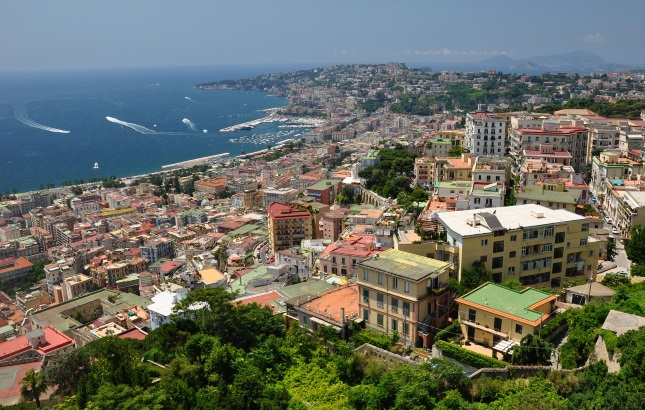 Naples, Italy. Of course, it's a rather big city, but it is well worth the visit. Those who visited it say that in spite of its impressive size, the city creates a feeling of provincial town – residents greet each other and it seems they all are familiar with each other. They are quite friendly to tourists as well.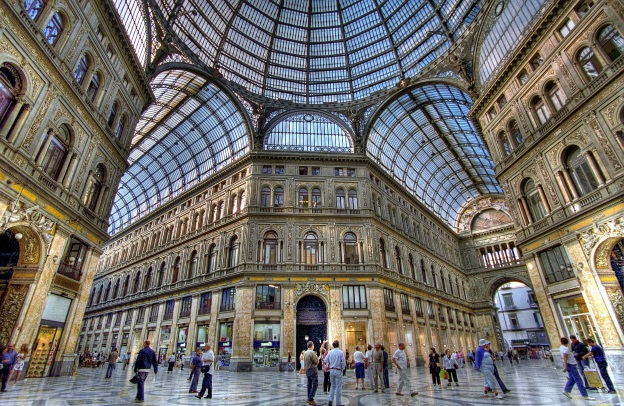 Sights. To visit all the museums, galleries, castles, churches and cathedrals, you need to stay in Naples at least for a week. Otherwise you will have to choose what more you want to see – Royal Palace of Naples, National Museum, the Catacombs of San Gaudziozo, San Carlo theater, or other well-known tourist attraction…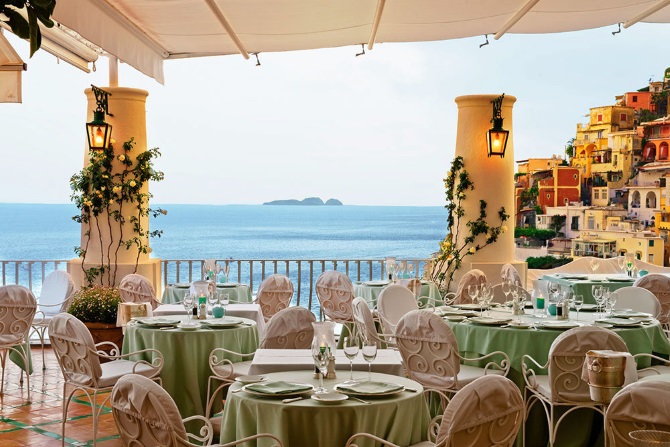 A place for gourmets. Like Nice, Naples is famous for its restaurants and an abundance of meal. But the pizza is the first thing you have to offer in any cafe or restaurant. There is huge variety of them but the most popular is the classic pizza "Margarita". No wonder they say that the Italian pizza is best in the world…