1
of
10
Is it cold and damp outside? The sun is not seen day after day, and the rain seemed settled forever in your town? But there are places in the world where the climate is just a fairy tale, and there is a year-round good weather.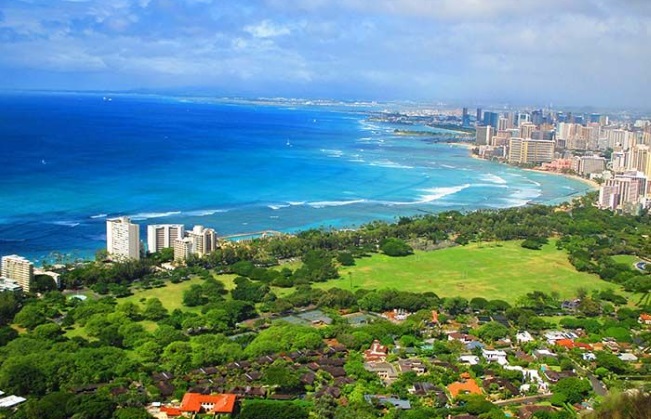 Oahu, Hawaii. About half of Hawaiian tourists prefer the island of Oahu. The main reason for this is a pleasant mild climate, which is almost does not change throughout the year. Even in winter the average temperature in Oahu is kept within 24 ° C.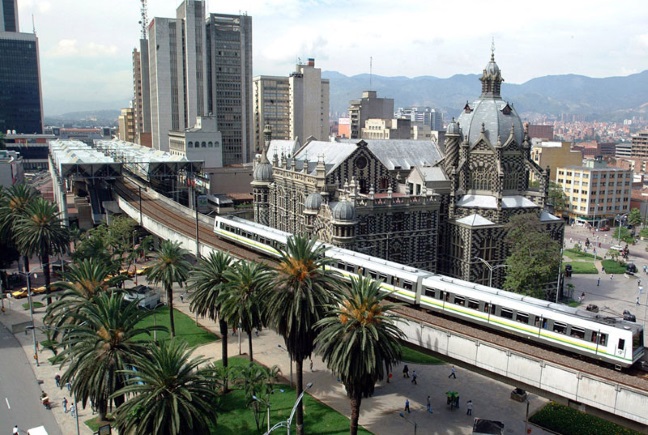 Medellin, Colombia. "City of Eternal Spring" is located on the north of the Andes in Abbura at an altitude of 1495 meters above sea level. The climate is very favorable in Medellin – the air temperature is almost the whole year is kept within 22 ° C. With these weather conditions, guests and residents of the city can enjoy the year-round blooms of various herbs, trees and flowers.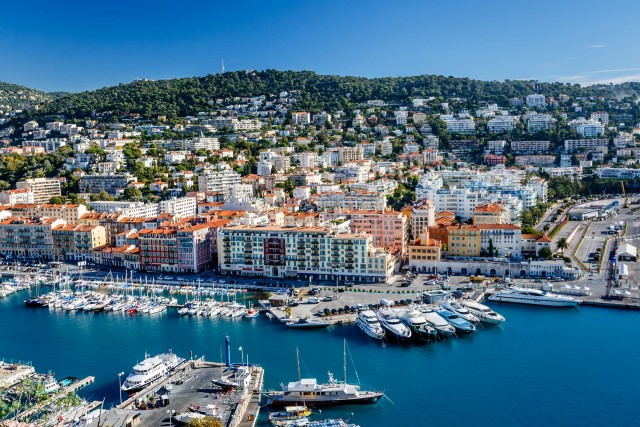 Nice, France. This marvelous city is located on the Mediterranean coast. The unique location gives residents and visitors a mild climate throughout the year. Nice is a great place for a summer beach holiday and for cultural tourism at any time of the year.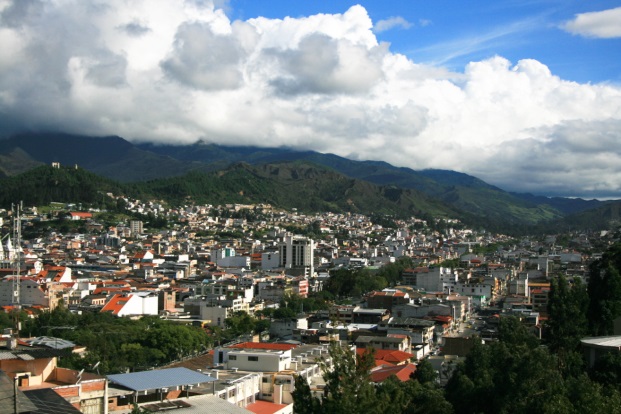 Loja, Ecuador. Same as Medellin, Loja is a mountain city. It is located in the south of Ecuador and is known for its magnificent climate. Beautiful weather here lasts all year round, and the change in temperature at different times is so minimal that it is not even noticeable.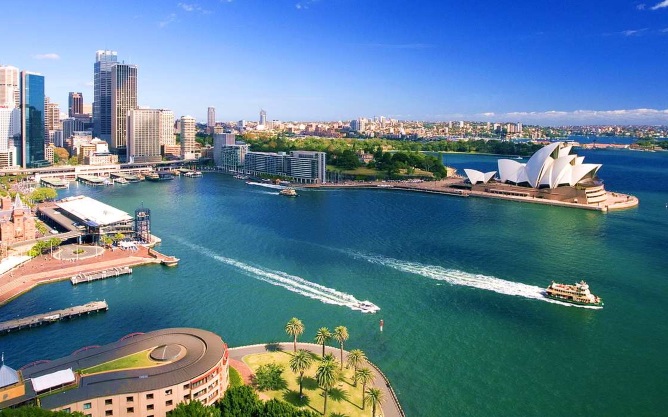 Sydney, Australia. Sydney is another city with a very comfortable climate. Not less than 340 days in a year are clear and sunny.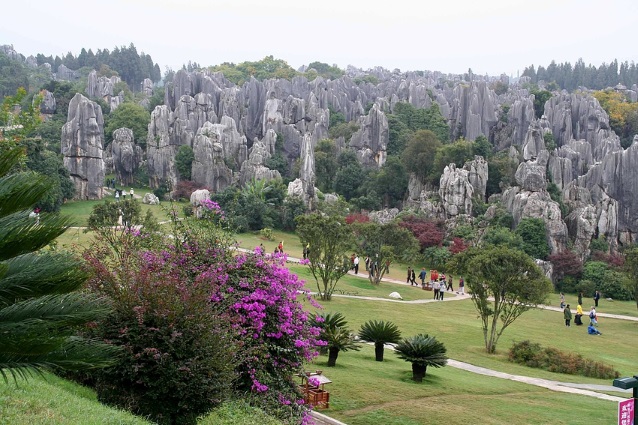 Kunming, China. The city is located in the southwestern part of China at an altitude of about 2000 meters above sea level. In the summer there is no stuffiness, and the winters are warm and dry. In addition to excellent weather, Kunming is famous for its beautiful views and historic sites that attract a lot of tourists.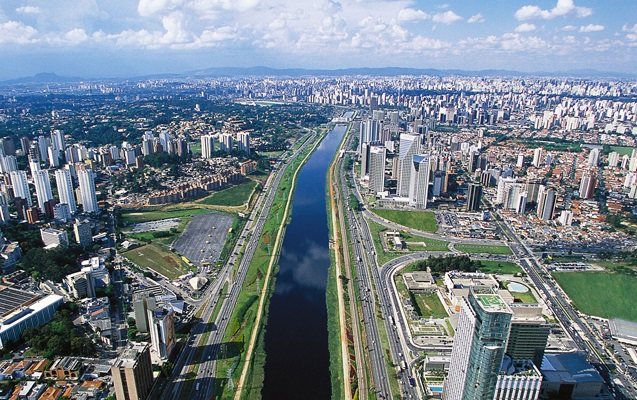 São Paulo, Brazil. The ideal weather conditions with minimal temperature fluctuations São Paulo received due to its geographical location. The average temperature in winter is of 23 ° C, which is only a few degrees lower than during the summer. It is noteworthy that of Sao Paulo is the most populous city, not only in Brazil, but in the whole southern hemisphere.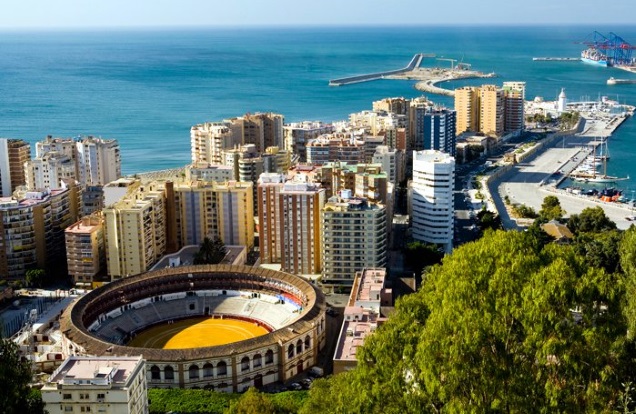 Malaga, Spain. Due to the pleasant subtropical Mediterranean climate over 300 days of the year here are warm and sunny. Even winter in Malaga is one of the warmest in Europe. Beautiful weather, beaches and attractions attract tourists like a magnet.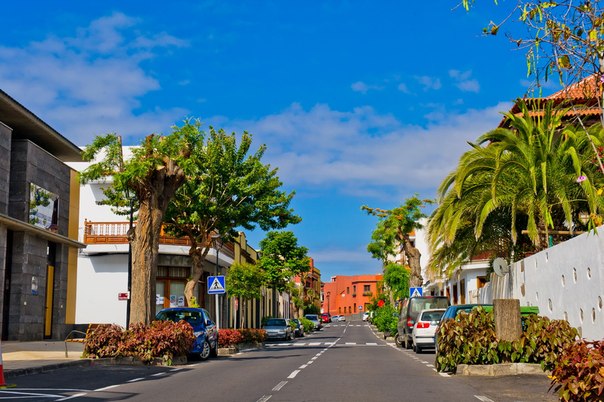 Santa Cruz de Tenerife, Canary Islands, Spain. The city is one of the two capitals of the Canary Islands, located on the west coast of Africa in the Atlantic Ocean. Here year-round perfect weather: warm and soft winter and in the summer there is no heat and stuffiness. Weather, attractions and annual colorful carnival make Santa Cruz de Tenerife to be very attractive to travelers.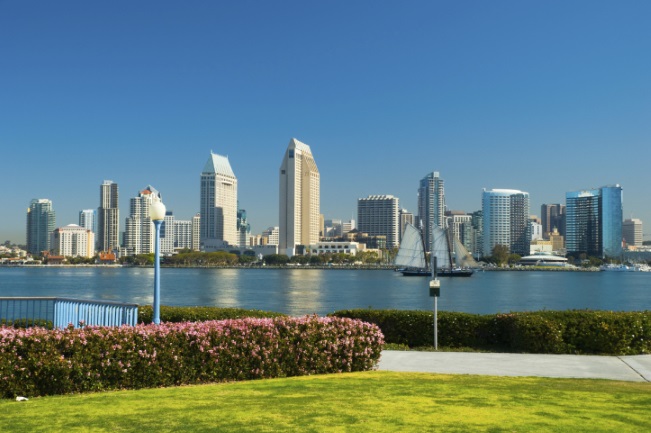 San Diego, California, USA. Going into this city, you can not worry about choosing a better time, since San Diego is always ready to meet you with good weather. Warm sea 9 months of the year and the air temperature is below 16 ° C in winter – all this explains why San Diego is one of the best US cities for recreation.