1
of
21
While travelling you want unforgettable emotions and impressions. We collected photos for you of those places, which are not mentioned in the guides, is written by 123ru.net.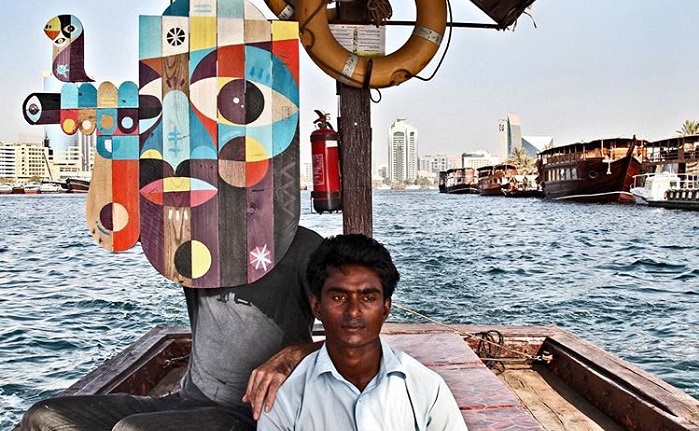 United Arab Emirates. In the Deira area there is an old city, where there is a market of gold and spices, and also you can see boats Dhow.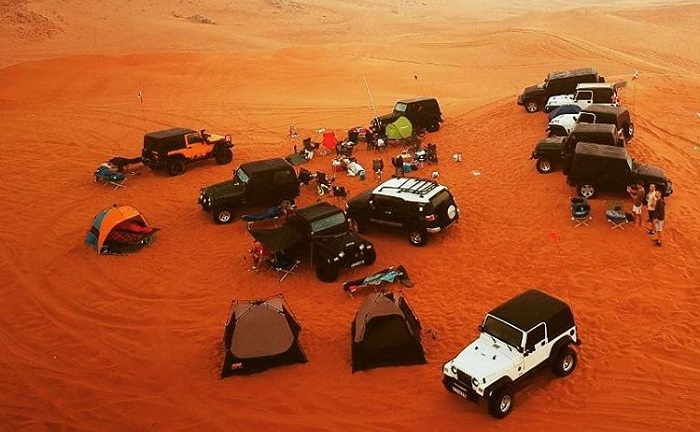 United Arab Emirates. Red Desert is an unforgettable landscape that allows you to make unique photos.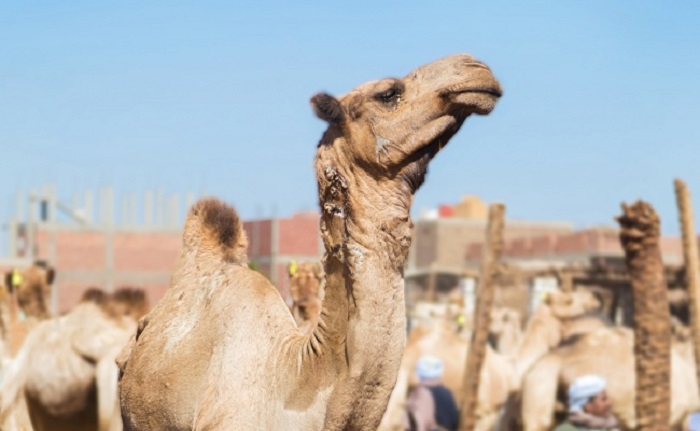 United Arab Emirates. Lisayli is a market where you can watch live camels trade.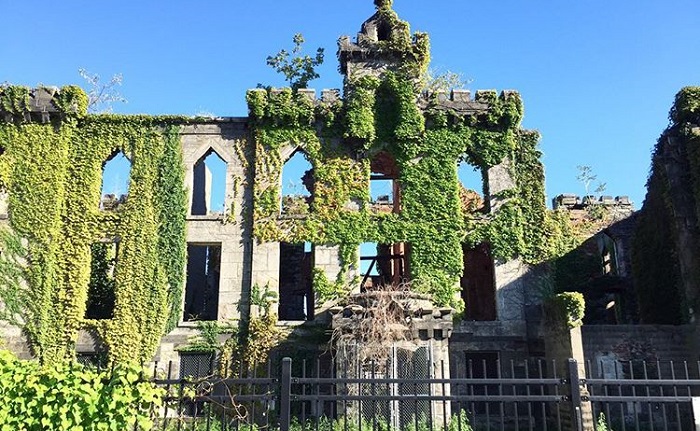 USA. Hospital Smallpox NY can take you to the atmosphere of the time when the history of the city of New York just began.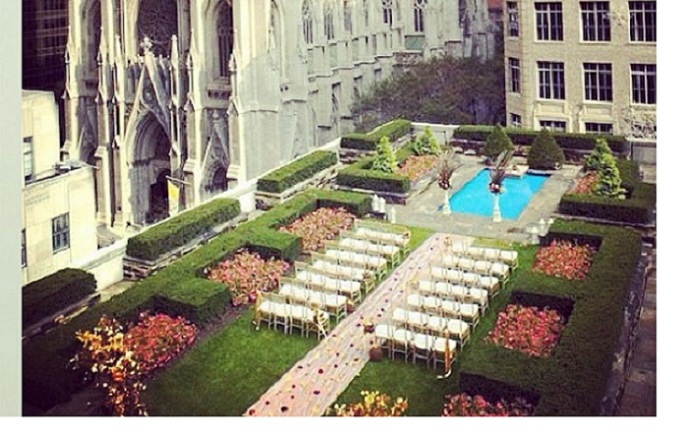 USA. Garden on the roof of the Rockefeller building in New York.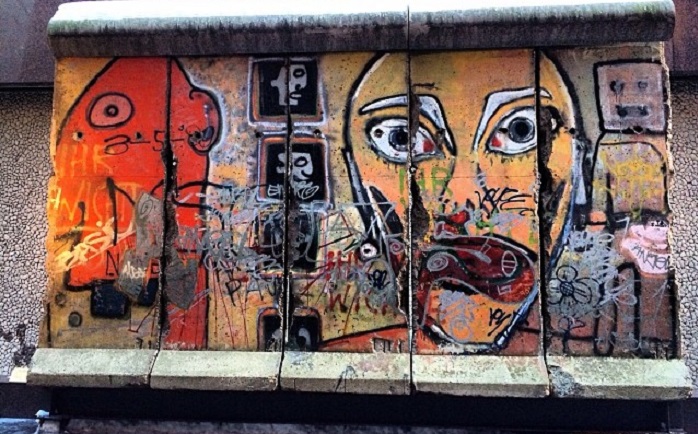 USA. A small fragment of the Berlin Wall, which is in New York at 520 Madison Ave, NY.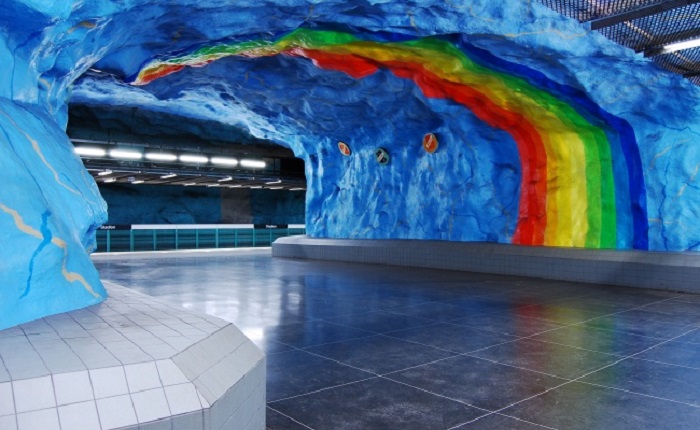 Sweden. Tunnelbana is subway in Stockholm, where you can visit the longest art exhibition in the world. It covers an area of 110 km.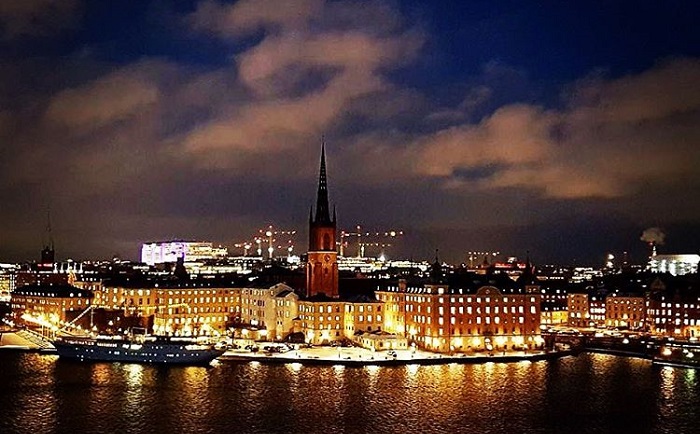 Sweden. Monteliusvägen is a place that is not mentioned in the guidebooks, but there you can see the most impressive views of the city.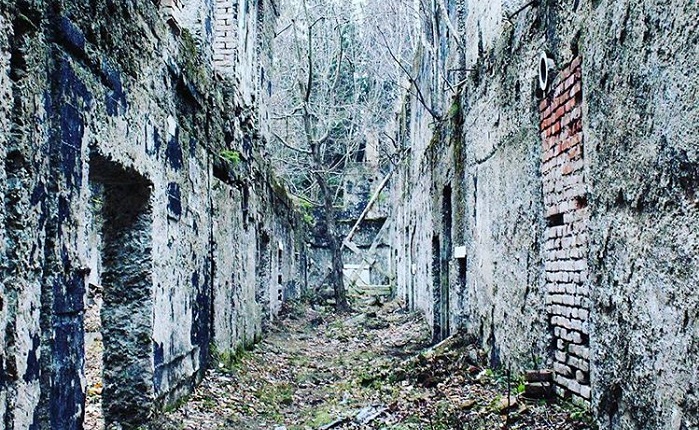 Croatia. The abandoned sanatorium "Brestovac" is located in the forests of Zagreb. Previously, people were treated there, and now they are used as a paintball arena.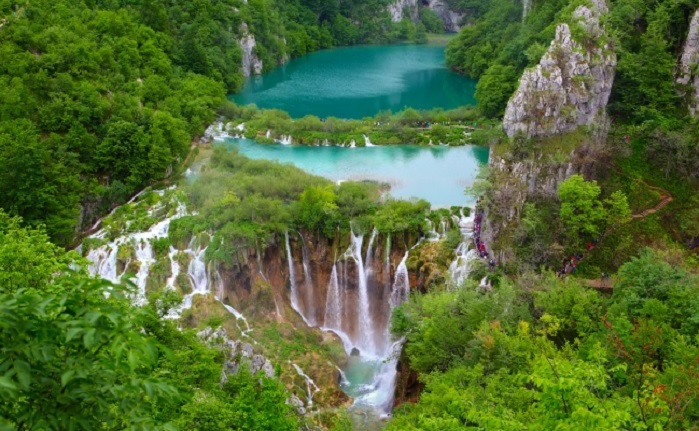 Croatia. Plitvice Lakes is a crystal clear water and snow-white rocks.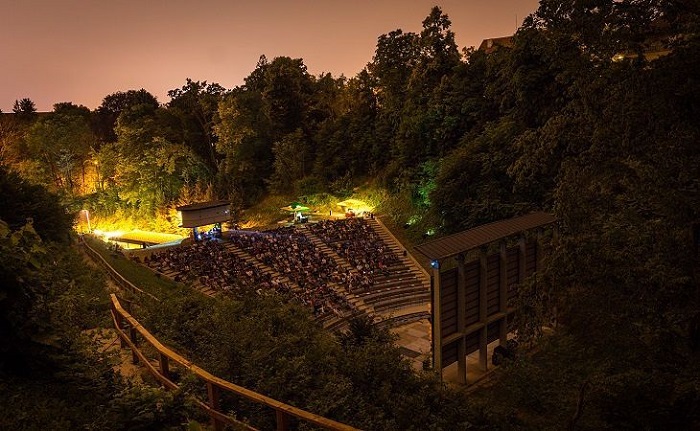 Croatia. While visiting the summer cinema Tuskanac in Zagreb, you can watch a film and enjoy the pure pine air.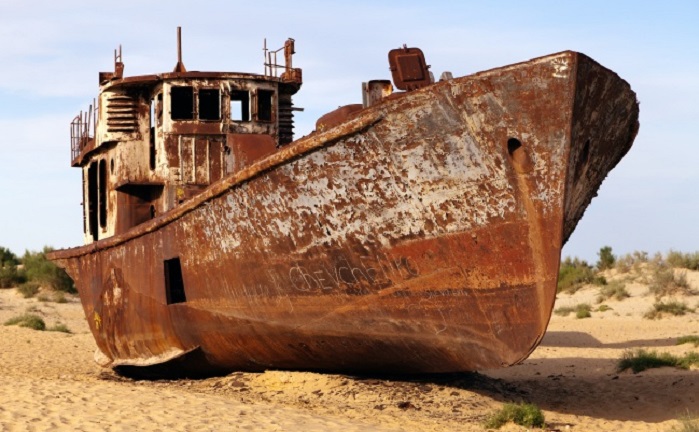 Uzbekistan. In the town of Muynak there is a unique cemetery of abandoned ships.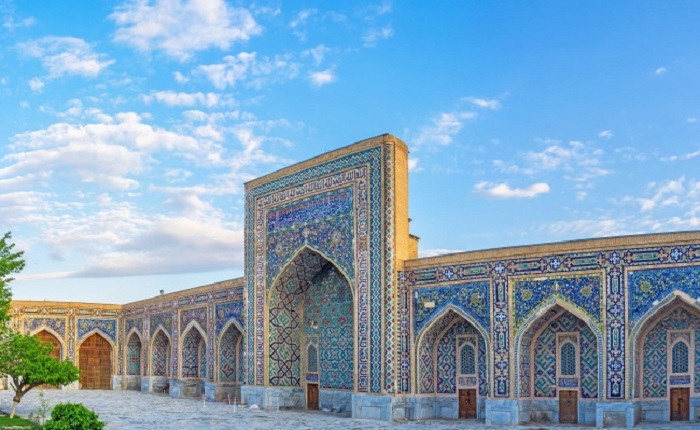 Uzbekistan. The city of Samarkand is not such a secret place, but not everyone knows that it is possible to attend seminars of local craftsmen and look at the unusual architecture.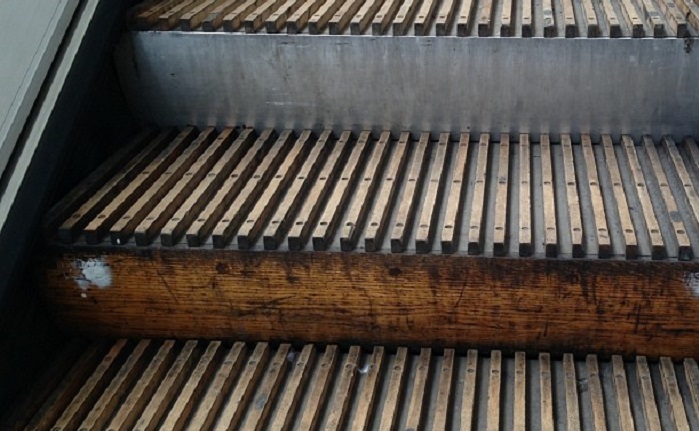 England. In London, Greenford underground station has a functioning wooden escalator.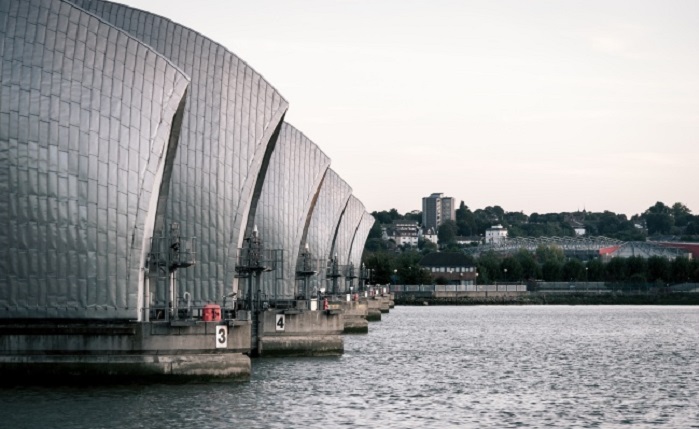 England. In London there is an original dam, reminiscent of an iron caterpillar.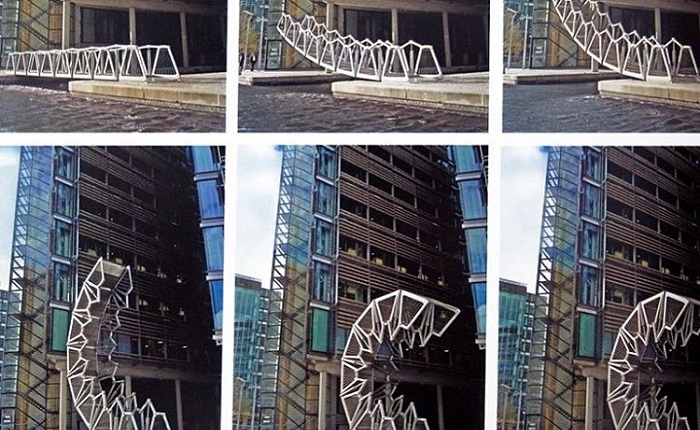 England. Rolling Bridge is an unusual bridge that is located in London. It resembles a children's attraction.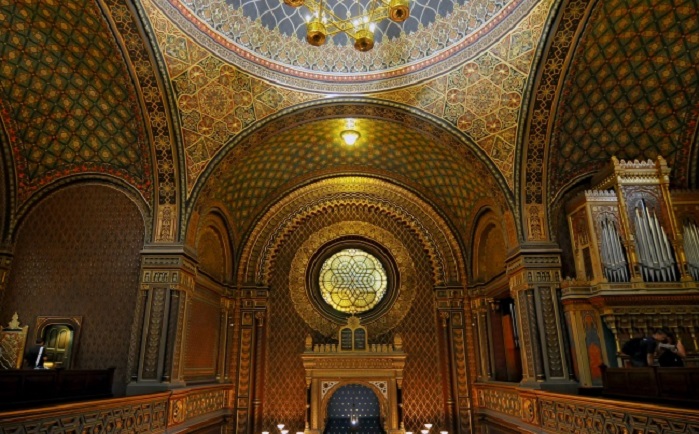 Czech Republic. A real work of art is the Spanish Synagogue in Prague.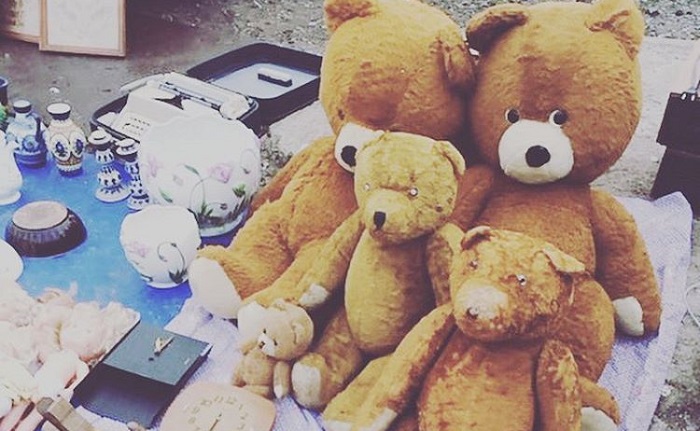 Czech Republic. In Prague there is a flea market where you can see a lot of interesting things.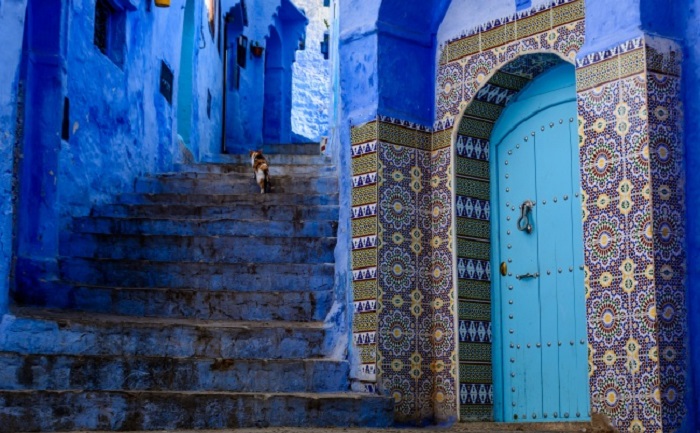 Morocco. The streets of the city of Chefchaouen are painted in blue, there is an ineffable atmosphere.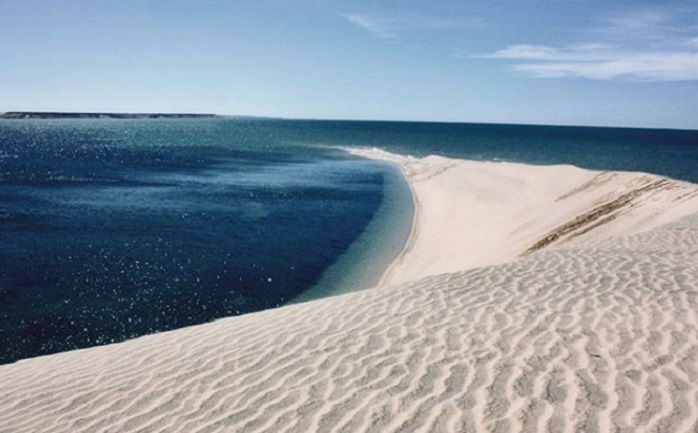 Morocco. Approximately 40 km from the city of Dakhla there is a place called the White Dune (La dune blanche), which will surprise you with its beauty.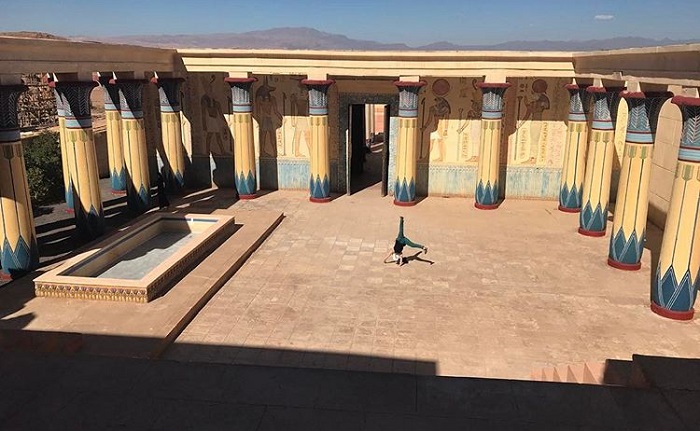 Morocco. The pride of the city of Varsazata is one of the largest film studios in the world – Atlas Film Studios.