1
of
10
If you are looking for the perfect city for a trip, then for sure you will encounter difficulties in choosing between a lot of very interesting places. To facilitate this difficult task, we offer you a list of ten charming cities in the world. Pack your bags!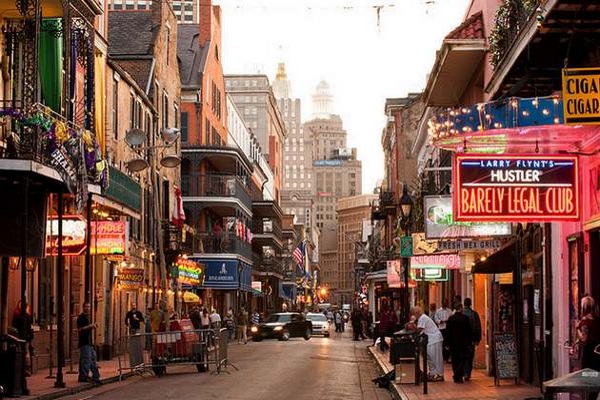 New Orleans. In the US, there are many attractive cities, but New Orleans is a place that is worth visiting at least once. This is a real paradise for connoisseurs of art. Every month there are exhibitions of famous artists.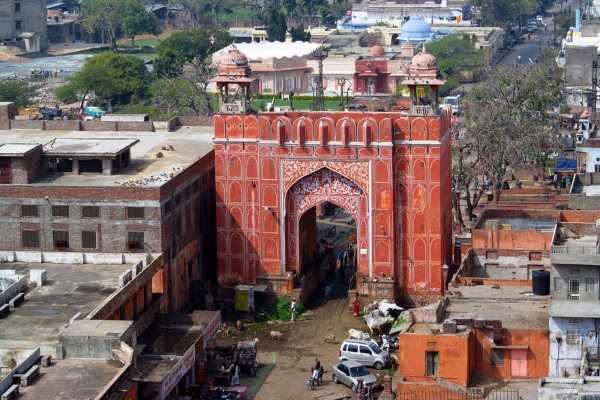 Jaipur. Do you like palaces? If so, then enjoy your time in Jaipur. For the fullness of the sensations, we recommend that you spend the night in the luxurious hotel Taj Rambagh Palace, which is also considered a palace of its kind.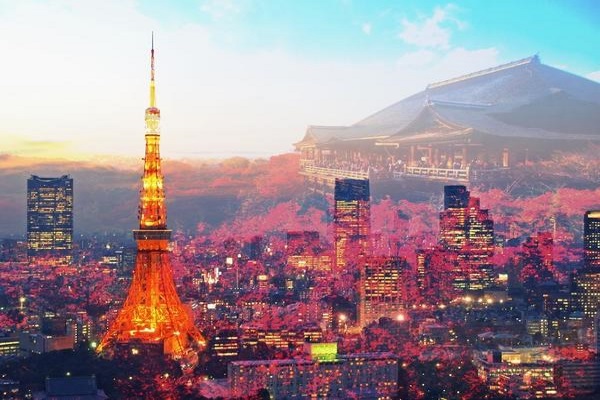 Kyoto. No visit to Japan will be complete without a trip to Kyoto. The city is famous for its ancient wooden houses, Buddhist temples, hot springs for bathing and amazing gardens.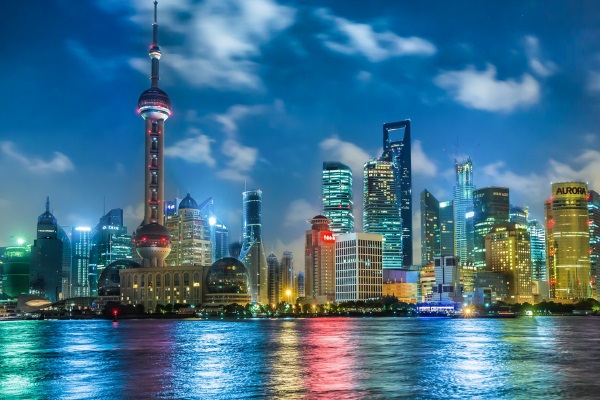 Shanghai. This is one of the largest cities in China, which has everything for fun pastime: shops, restaurants, luxury hotels, theaters and museums. And if you want something non-standard, we recommend visiting the Shanghai Museum of Propaganda Poster Art Museum, which shows the history of communist China.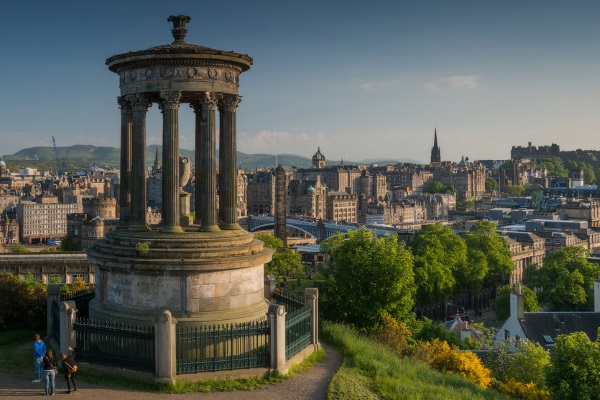 Edinburgh. A wonderful city in Scotland with many attractions, World Heritage sites, beautiful scenery and much more. It is also a haven of gourmets: there are an abundance of restaurants with delicious dishes and delicacies.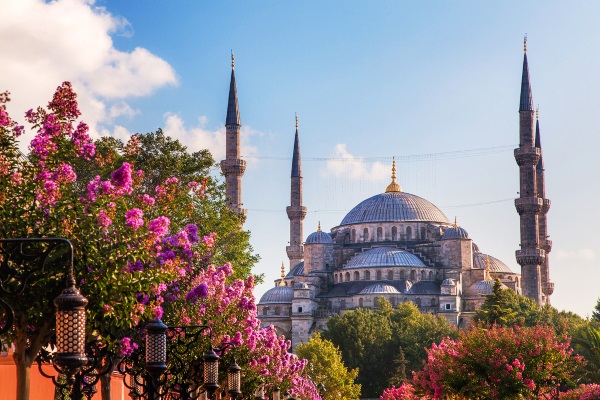 Istanbul. A city with a centuries-old history. The cultures of the East and the West mixed here. When visiting Istanbul, do not miss the trip to the famous Maiden Tower (on the Bosphorus). Once it served as a prison, a medical institution and even a lighthouse, and today it is a popular tourist attraction with an observation deck, a restaurant, museums and a souvenir shop.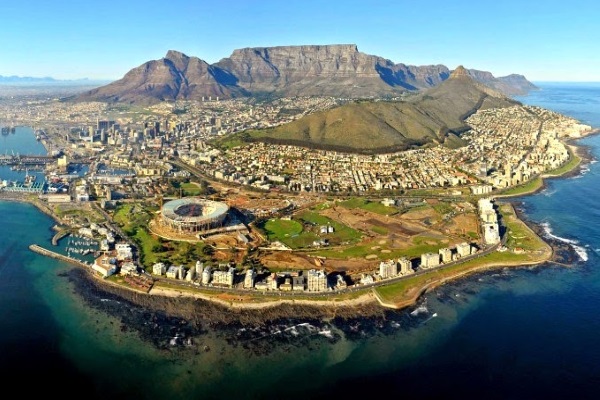 Cape Town. If you want to go to South Africa and enjoy the beauties of the local fauna and flora, do not forget to spare time to visit the city of Cape Town. It can offer the tourist a lot of interesting things: large markets with an abundance of souvenirs, scenic routes, and also kayaking tours, during which you will see penguins, whales and dolphins.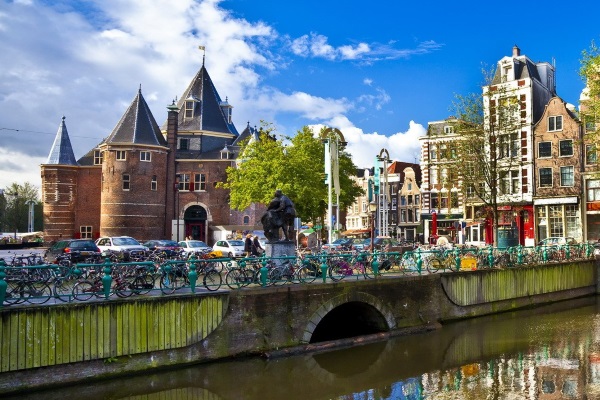 Amsterdam. The city is not as popular with tourists as Paris, but it is also worth a visit. You can leisurely ride a bicycle along the picturesque canals, admire the elegant architecture of the Old Town and plunge into the flavor of flea markets.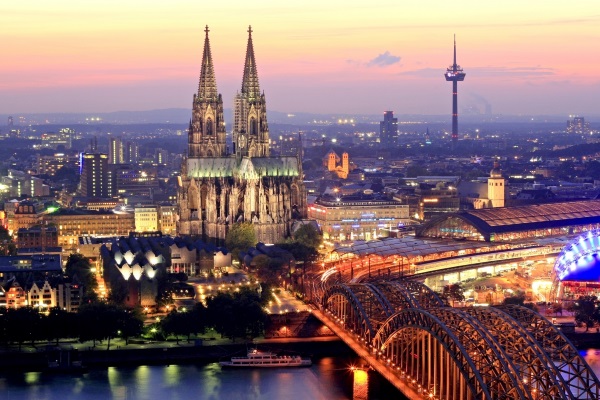 Vena. Another European city, which is worthy to enter this list. In the Austrian capital there is a museum quarter. Here you can spend the whole day exploring works of art, going to luxury boutiques and simply enjoying life.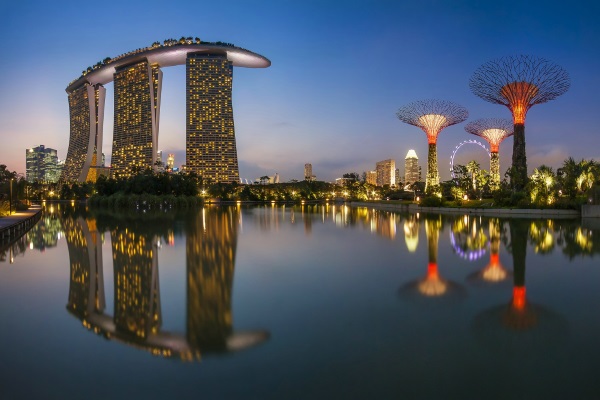 Singapore. It is an excellent choice for lovers of Asia. There are opportunities for both cultural recreation and shopping. From the museums in Singapore is particularly interesting museum of Daniel Wang, filled with all sorts of quirks. Shops of jewelry, antiques and porcelain beckon everyone.