1
of
22
Human ingenuity has no limits. Who would have thought that if you are hot, then an ordinary duvet cover can help, and with the help of chairs you can easily dry clothes if there is no dryer, writes goodnews.ua.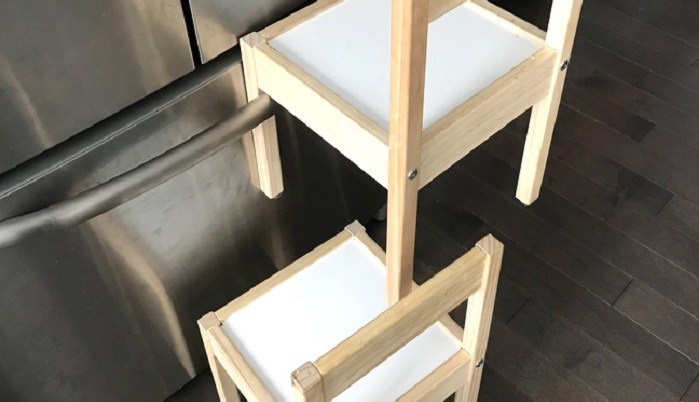 1. My little daughter, to get to candies on the fridge, built this interesting design.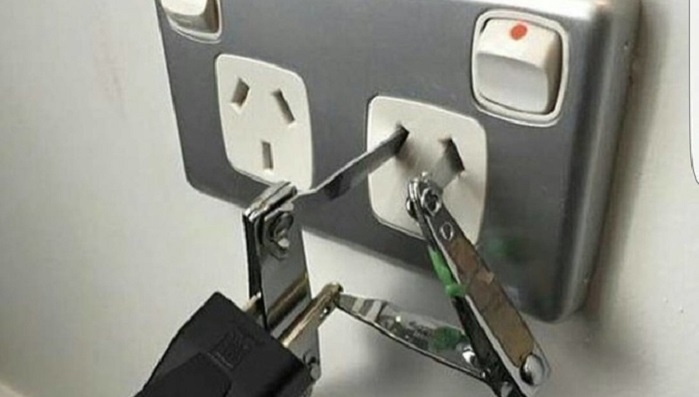 2. Yes, it's dangerous, but it works.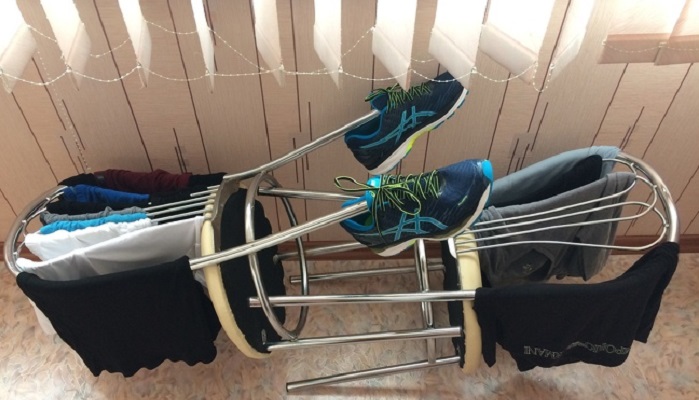 3. When you need to dry clothes, and there is no dryer.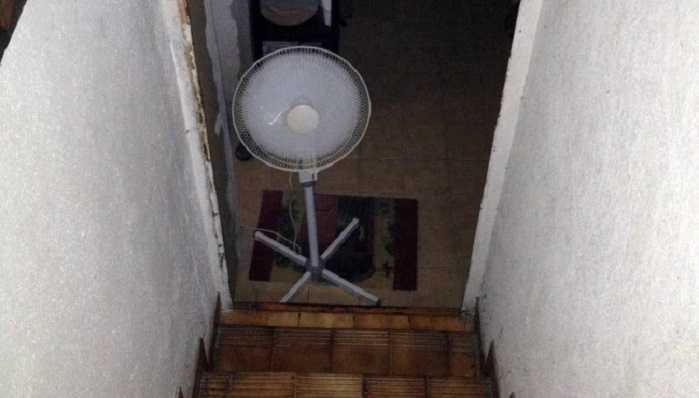 4. Not a tricky way to cool the room in the heat. All that is necessary, with the help of a fan, to send cool air from the cellar into the house.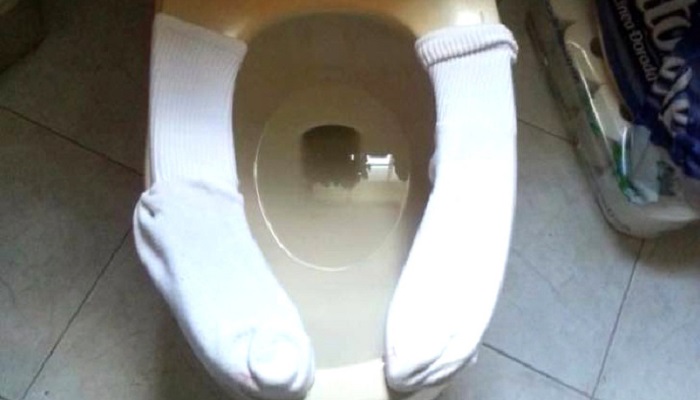 5. A cold toilet seat? No problem, socks are your salvation.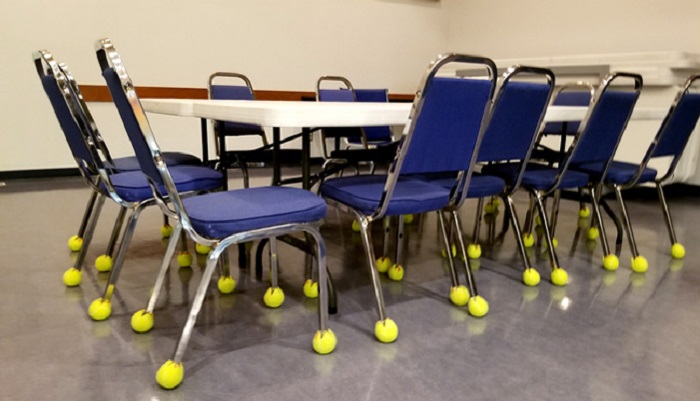 6. That would the chairs do not make noise when they are moved.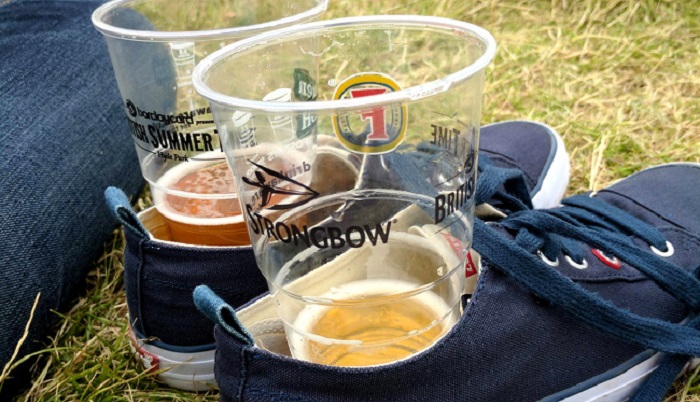 7. So the glasses do not fall.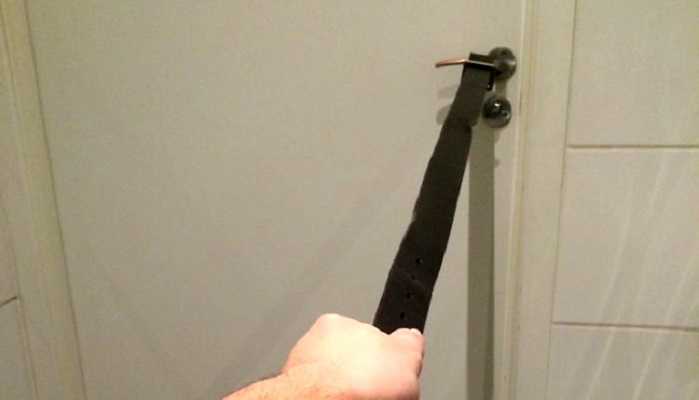 8. Can't close the toilet door? Here's an option.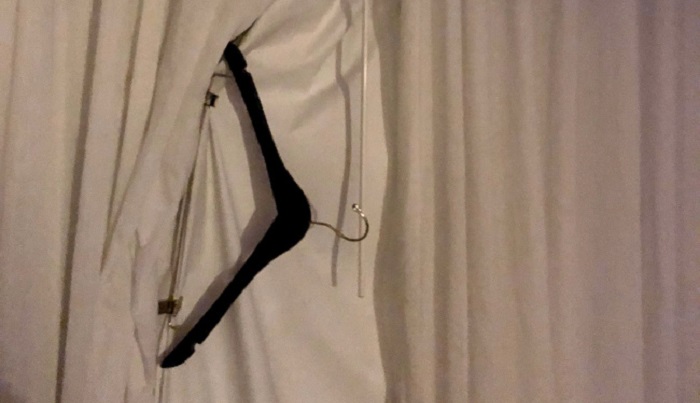 9. If the curtains are not tightly closed, the hanger with clamps will help you.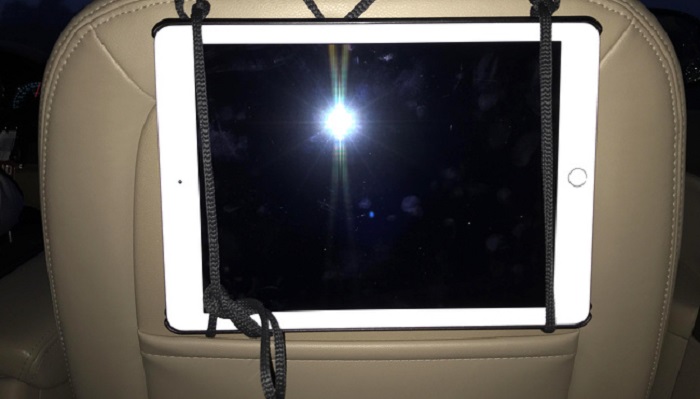 10. An interesting option for replacing the TV in the car. Hands are free, the neck does not become numb and you can look directly.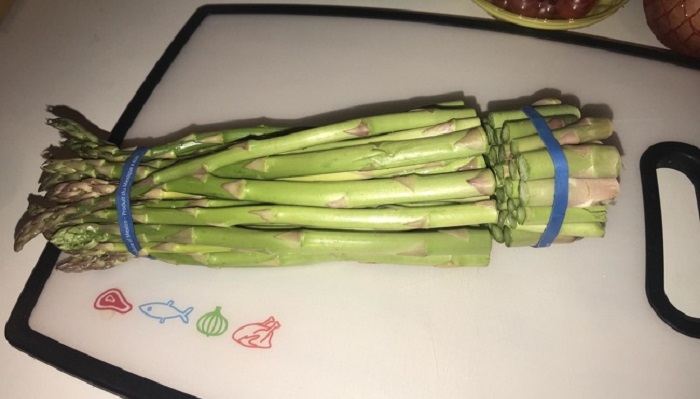 11. Elastic bands hold asparagus when slicing, and it does not roll around the table.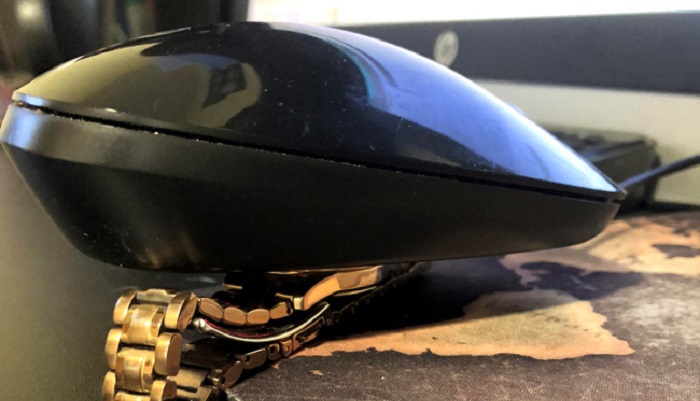 12. That would make the screen of the computer not turn off when there is no activity.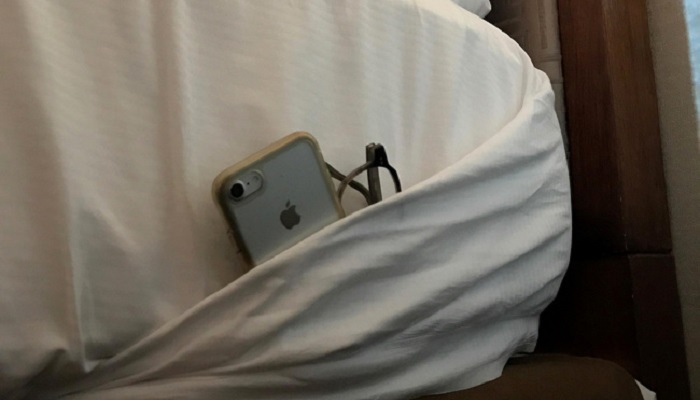 13. When there is no bedside table next to the bed.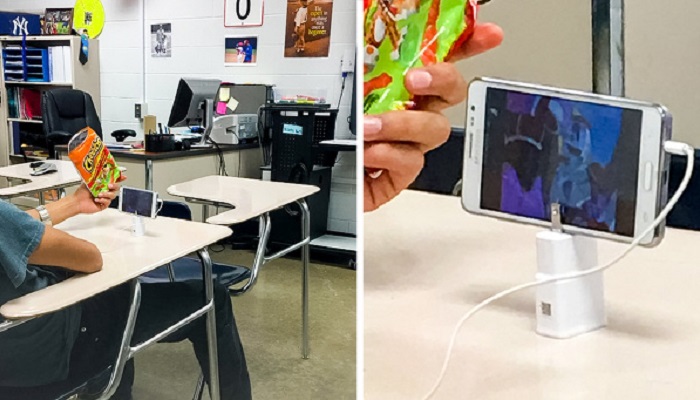 14. The usual electric plug, like a phone stand.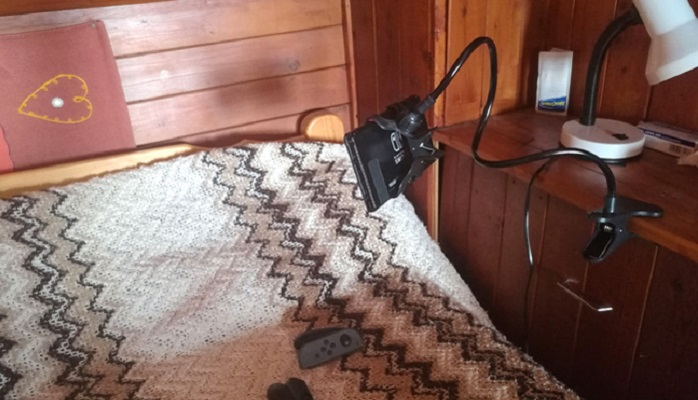 15. A note to those who like to spend time with the phone before going to bed.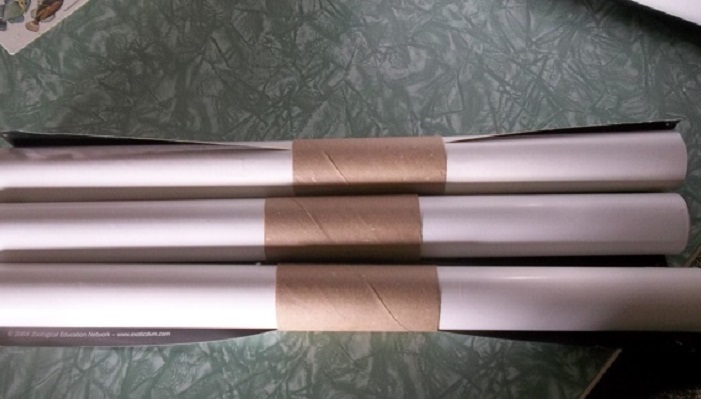 16. Sleeves from toilet paper, as it turns out, can be used to store various posters or large paper.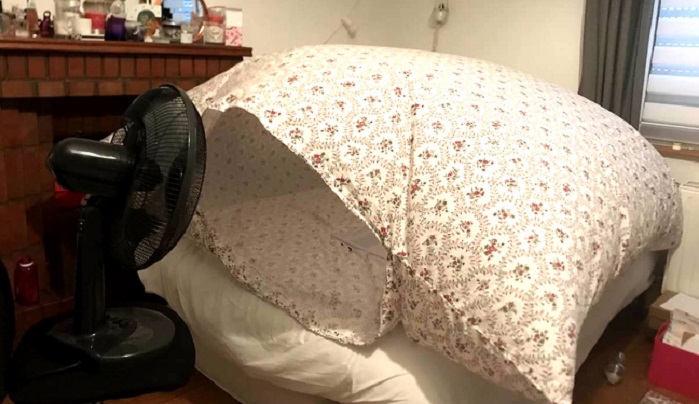 17. If you are hot, direct the fan into the quilt and get into it.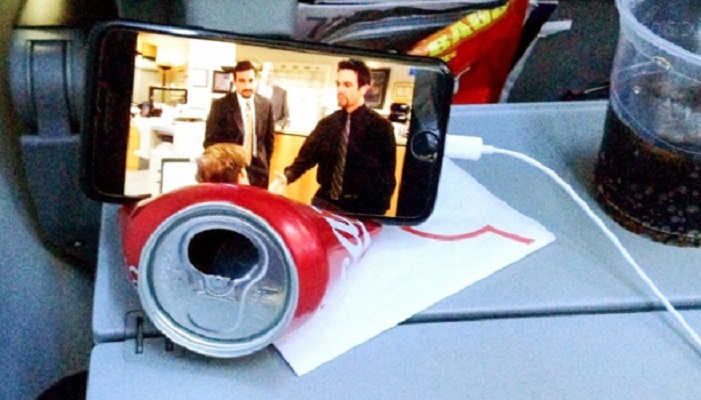 18. One more version of the stand for the phone.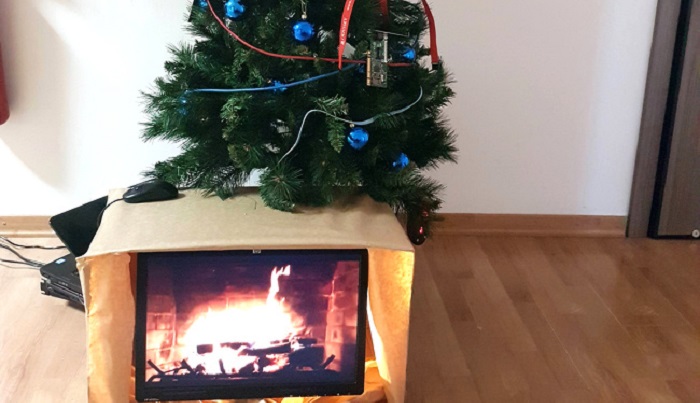 19. Video with a burning fireplace on the monitor – and now you have a cosiness and a New Year's mood.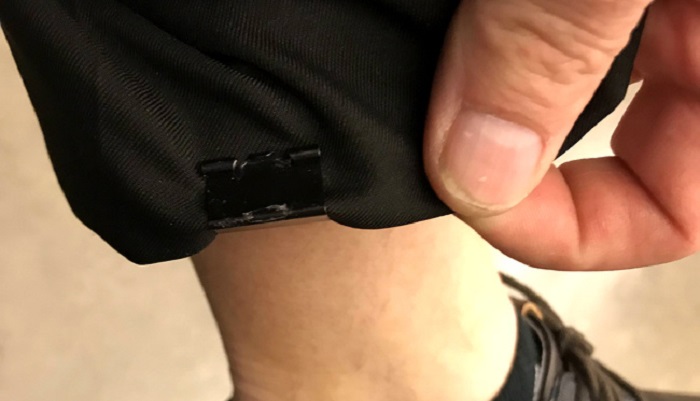 20. The clerical clamp perfectly keeps the trousers.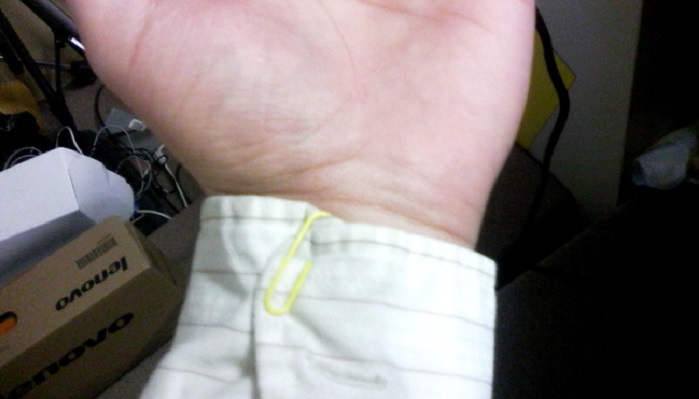 21. A regular clip can help if the button flies off.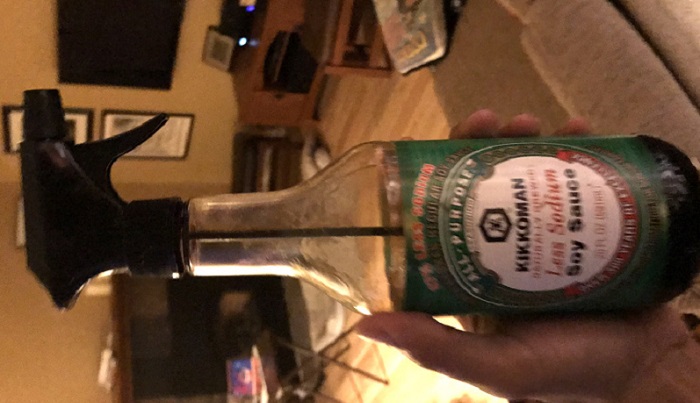 22. Nice way to apply sauce.