1
of
10
Smart devices with artificial intelligence today are part of our lives. The producers every day create something new to amaze their customers. We want to tell you about the top ten "clever" gadgets of the year, about which dekatop.com writes.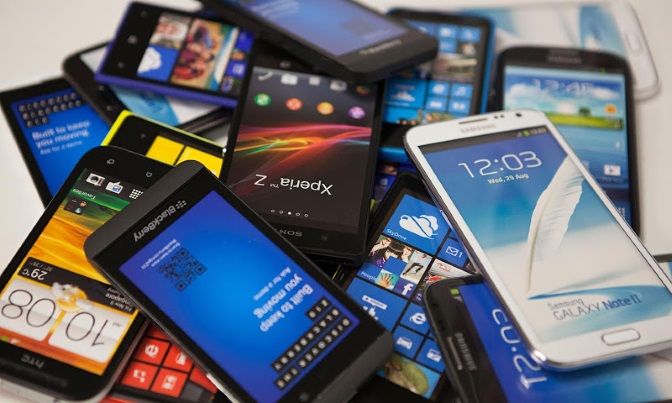 Smartphones today are the leaders in the field of technology. Their number in the last decade has increased more than 5 times. But today smartphones are not the same as they were before. Recently, crazy models of such gadgets have been invented. How do you like, for example, a perfectly round smartphone with a wooden case? They say that soon will be invented a phone with a perpetual battery and a flexible body.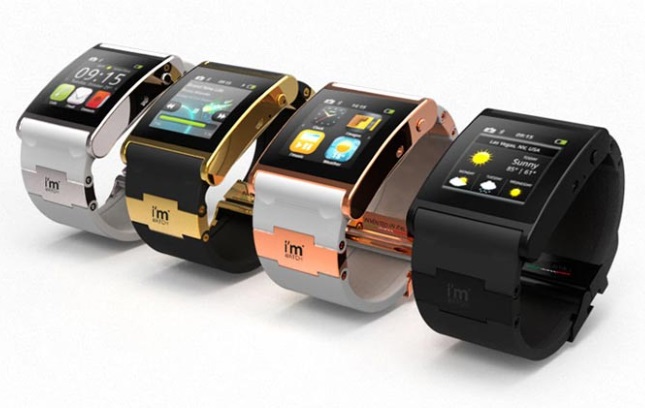 Smart watches still can not replace smartphones, but also do not stand still. Today, the smart watches gives its owner the opportunity to receive calls, read the message, use the calendar and even watch the health of a heart.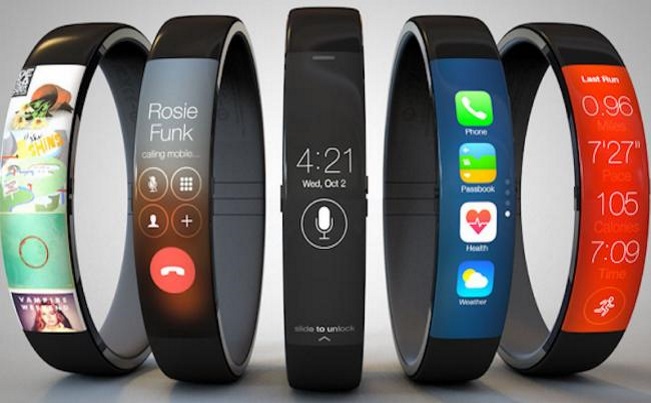 Smart bracelets were created for sports with the purpose of constant surveillance of the health. Modern models know how to understand their owner well. For example, they understand when a person falls asleep and wakes him up in the morning in a light sleep phase.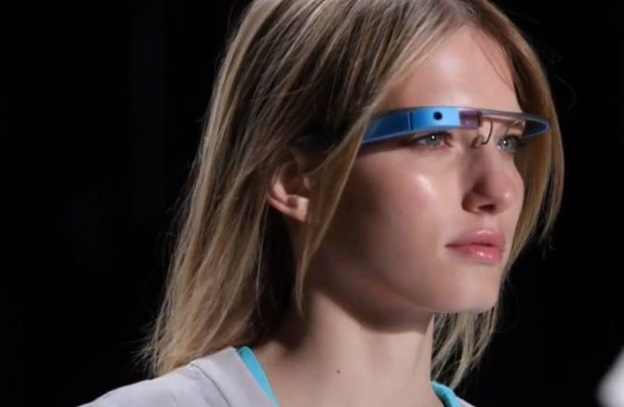 Smart glasses are not as common as smartphones, watches and bracelets, but it's not about functionality. Soon, according to experts, these glasses will be cheap and will be able to do the same thing as smartphones, and even more.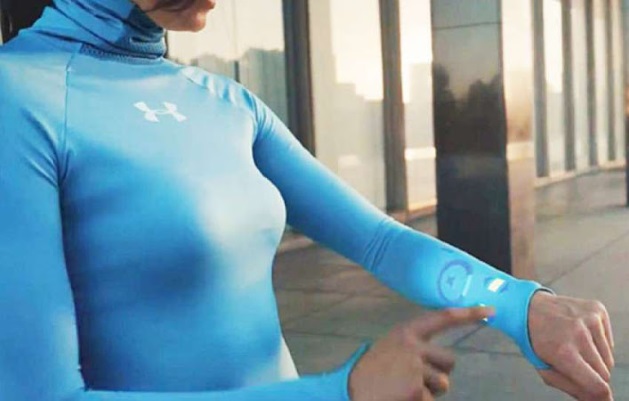 Smart clothes today are known to a small circle of users. Sneakers are able to count up calories and the number of steps, and also follow the route.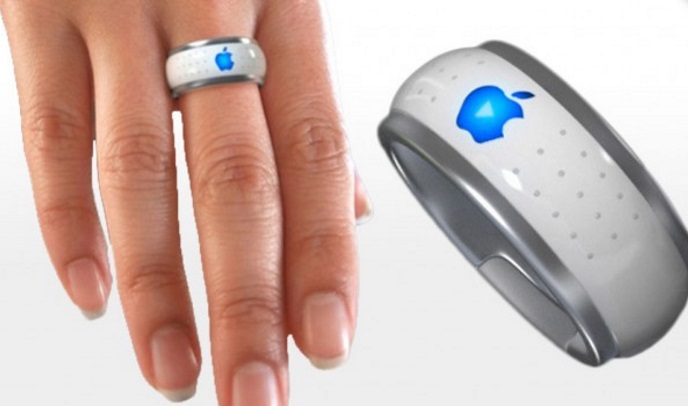 Smart Ring is the newest gadget that allows you to connect it with a smartphone to use to access your smartphone without a password. It can store passwords to mail, Internet, contacts and so on.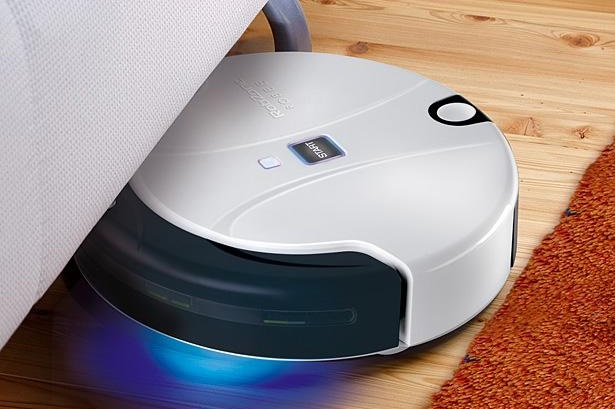 Clever vacuum cleaners are actually robots for cleaning the premises. Due to the equipment of the camera, the vacuum cleaner can bypass the obstacle, and also return to the parking space. In addition, you can control these vacuum cleaners via the Internet and the remote control.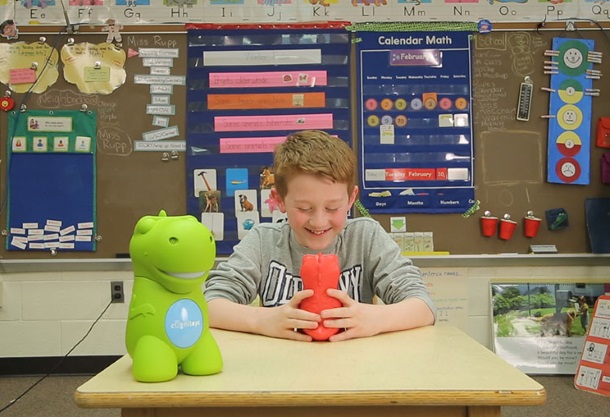 Smart toys in recent years have become ordinary children's entertainment. Therefore, children's toys make children smarter and more developed.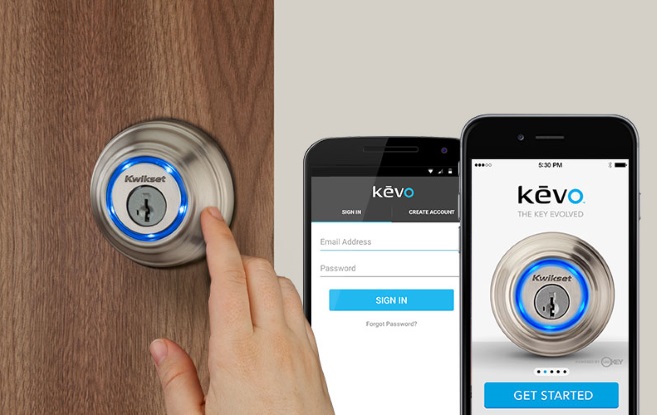 Smart door lock has the ability to communicate with your phone. So you do not need the keys if you have a smartphone. With it, you can control the door lock from anywhere. After you go into the house, or leave it, then after 30 seconds the door lock locks.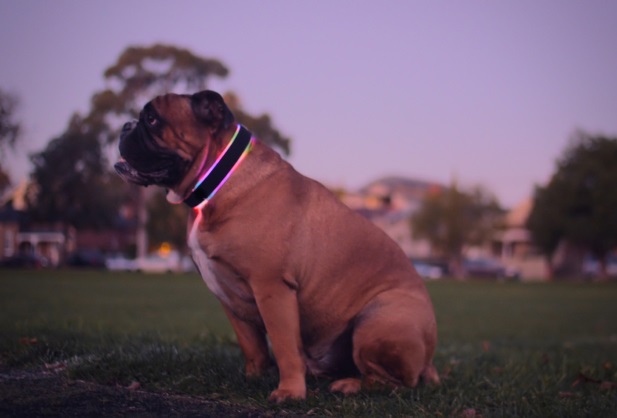 A smart dog collar is designed for those animals that like to actively move. In fact, a smart collar is a fitness bracelet for an animal. In addition, today there are smart trays, drinking bowls and toys for animals.