1
of
30
Everyone has his own ideas about the beautiful, but looking at these representatives of social networks, most will think about how such a thing could come to mind?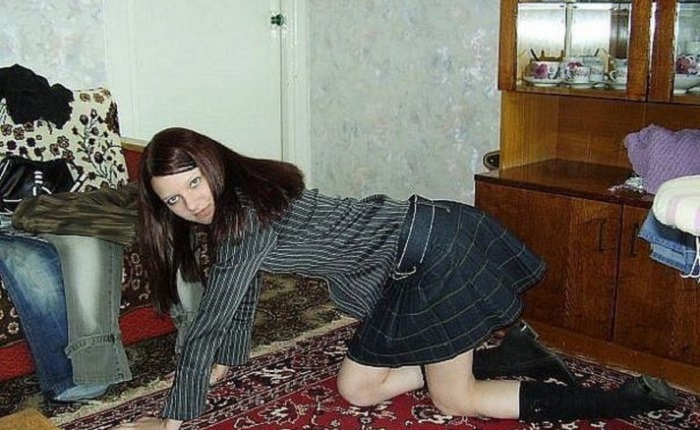 Today I want to show you my carpet.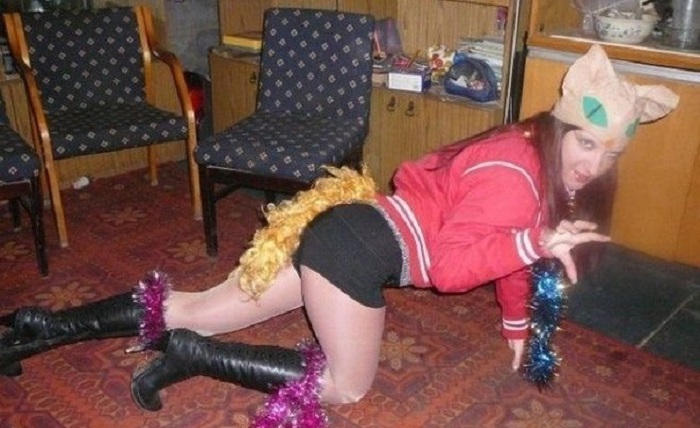 Well, where are you, my gray wolf, your fox is already waiting.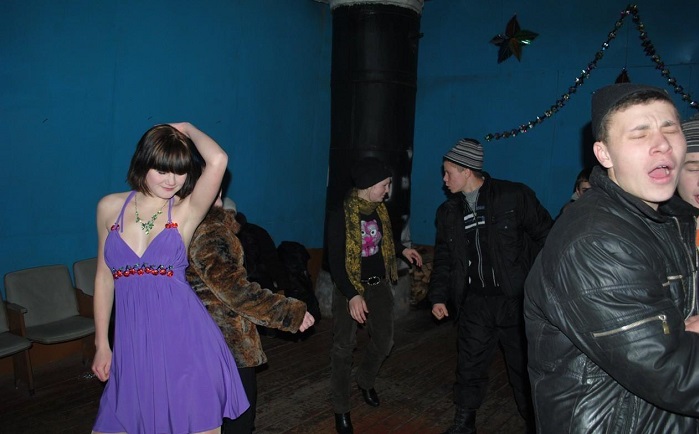 Come to our disco, we have the most "hot" girls.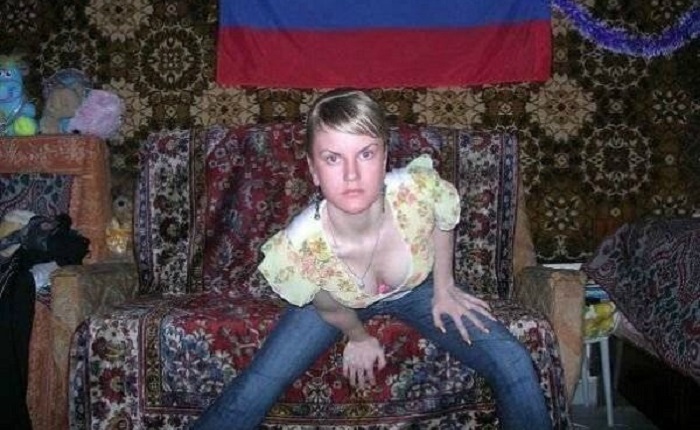 A girl who can fight men with a glance.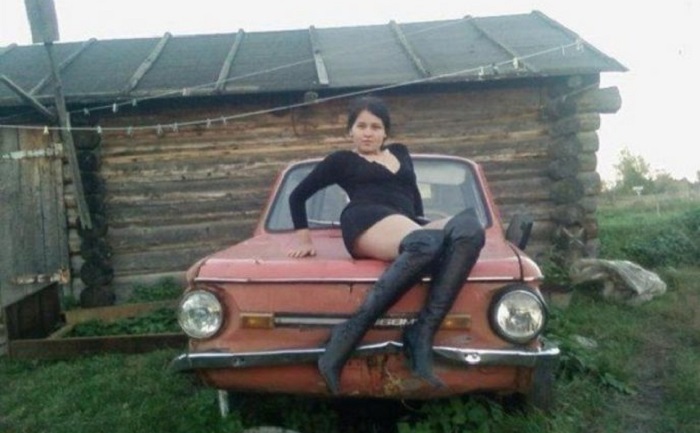 Shoot me on the hood, well, like the beauty in "Fast and the Furious".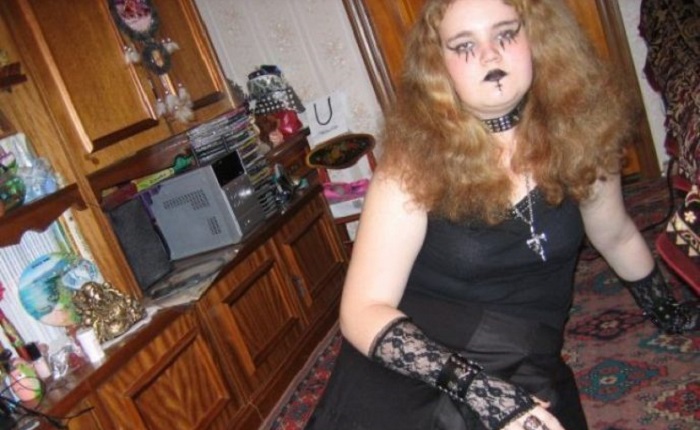 A real dark ruler.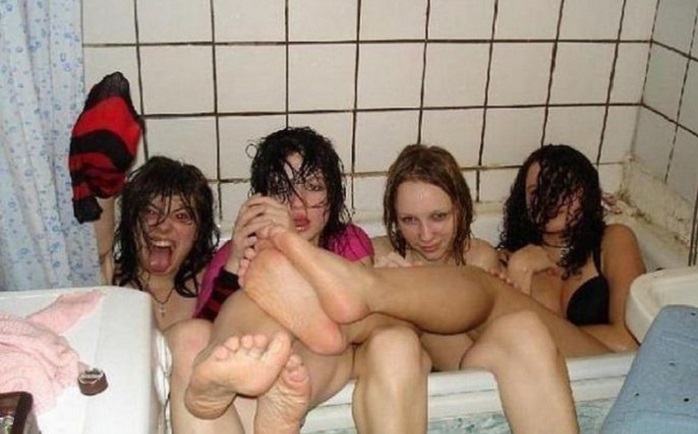 It's fun to have bath together.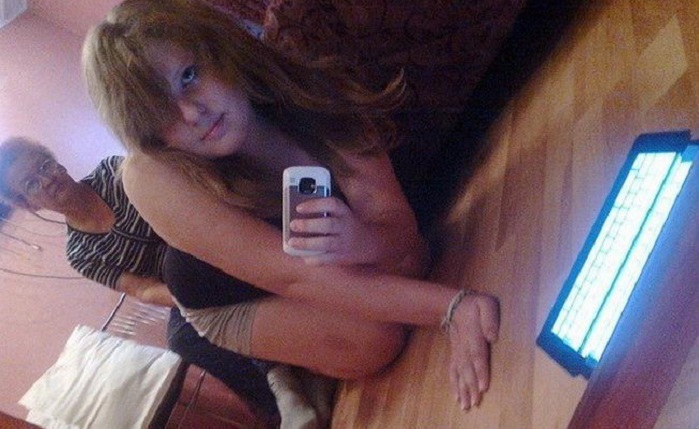 Granny smile! now we'll make a photo and put in the instagram.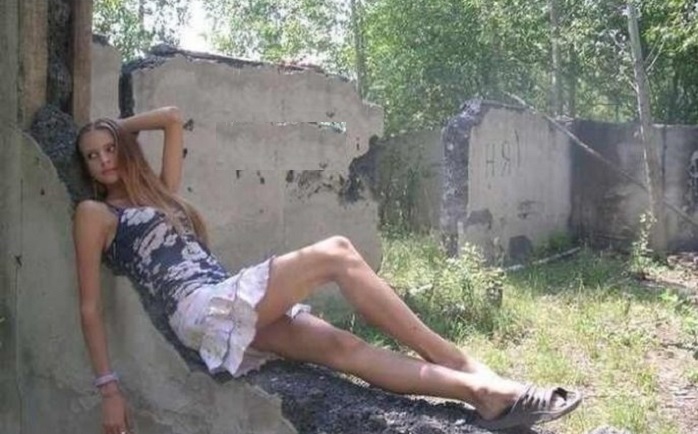 What do you know about where to take pictures?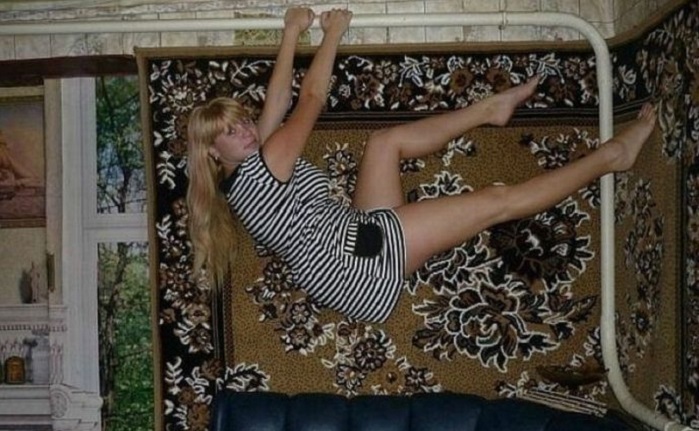 Dancing on the pylon is not the same.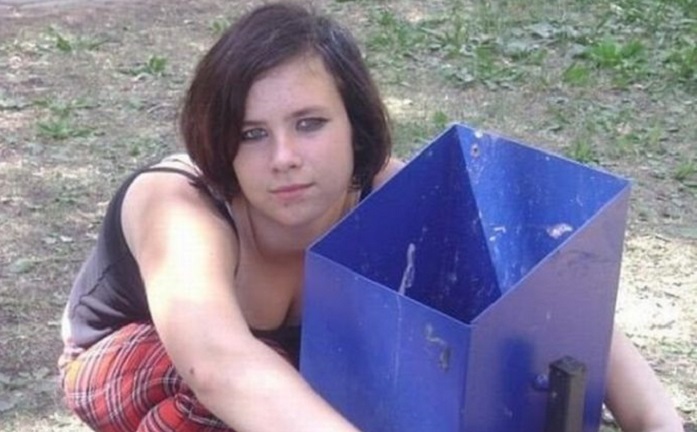 When you are so lonely that ready to give hugs to a trash can.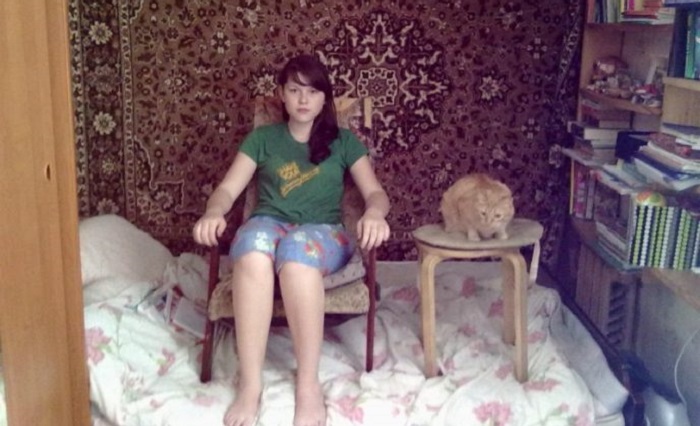 When you dream of an iron throne and a dragon, but have only a chair and a cat.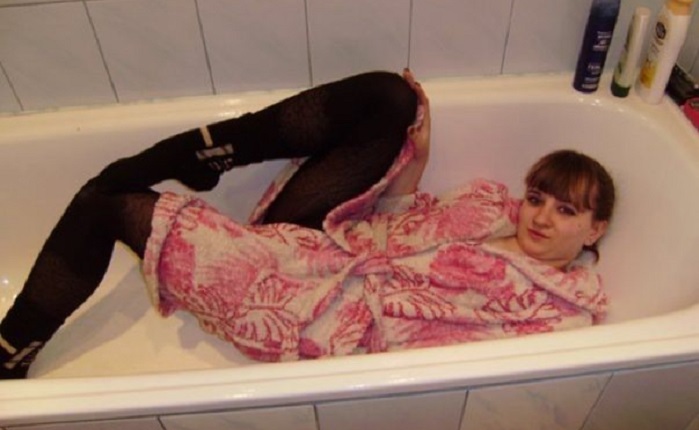 They turned off the hot water, but you really want to lie in the bathroom.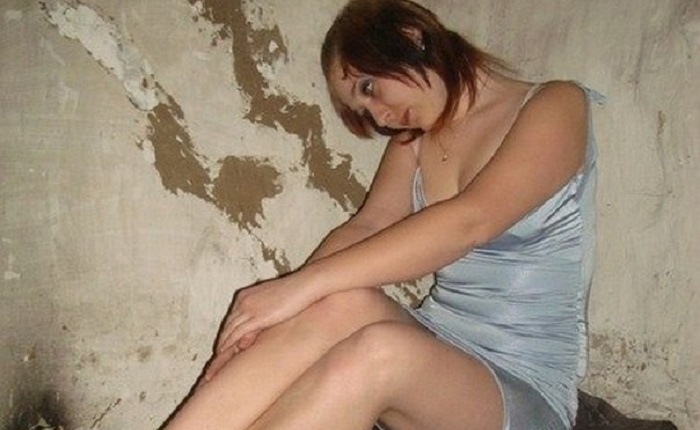 Lonely…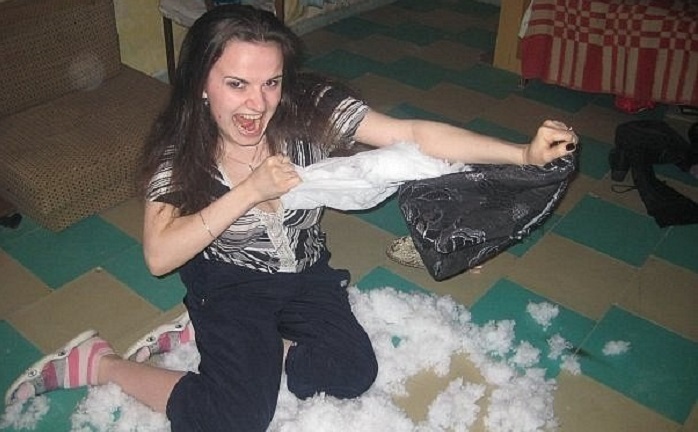 Don't come closer!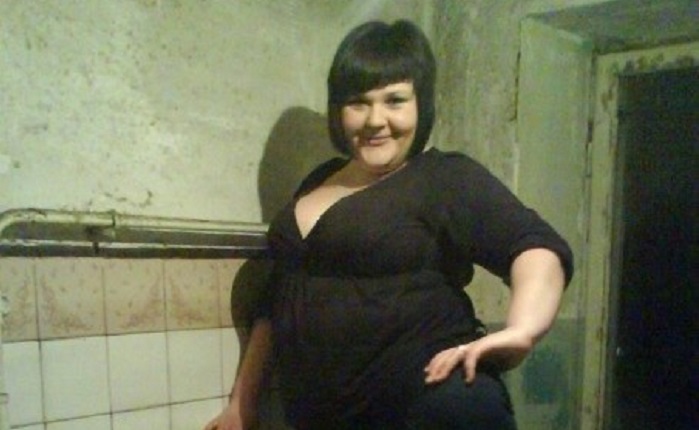 I'm nice and kind, come to talk.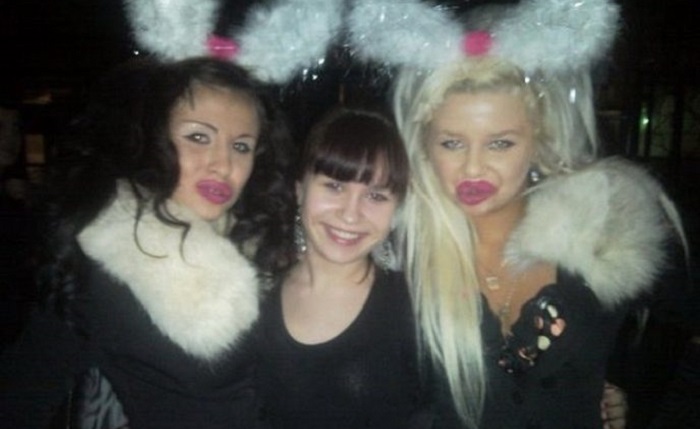 Boys watch out, the real beauties came out after the upgrade.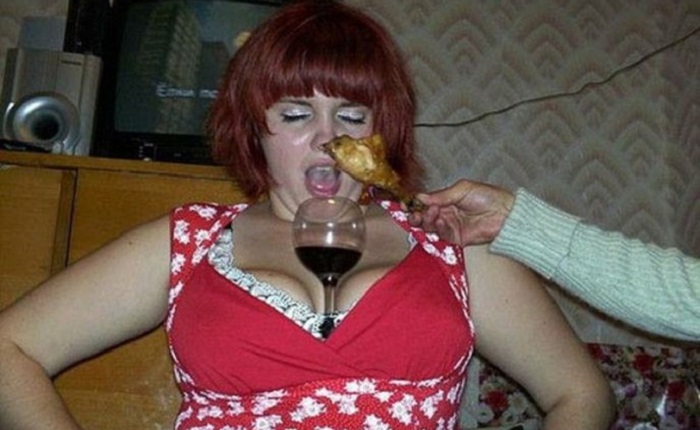 Miss grace and femininity.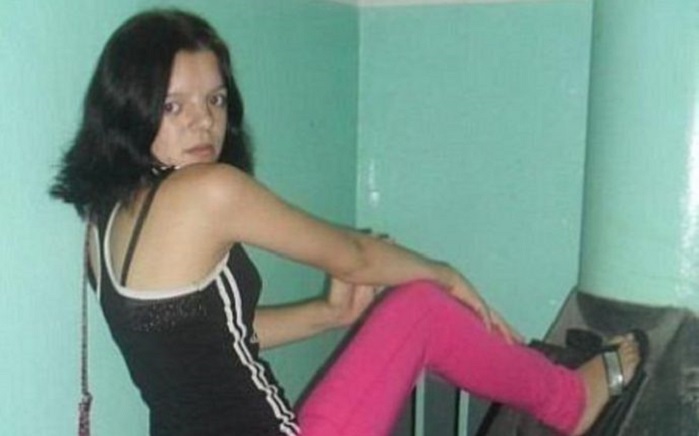 I will now take a seductive pose, and you quickly take my picture.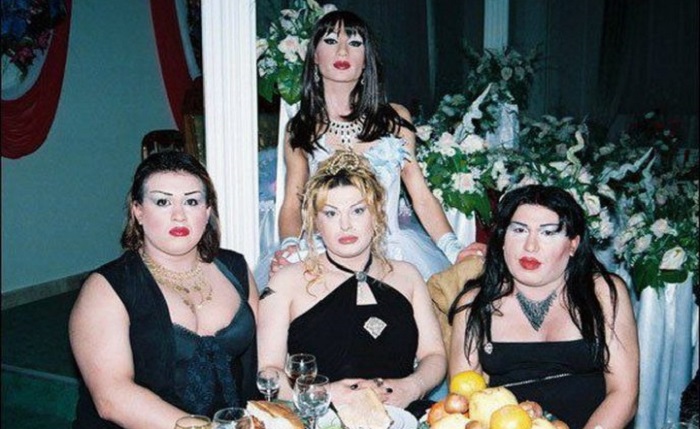 It is difficult for girls from high society to avoid being alone…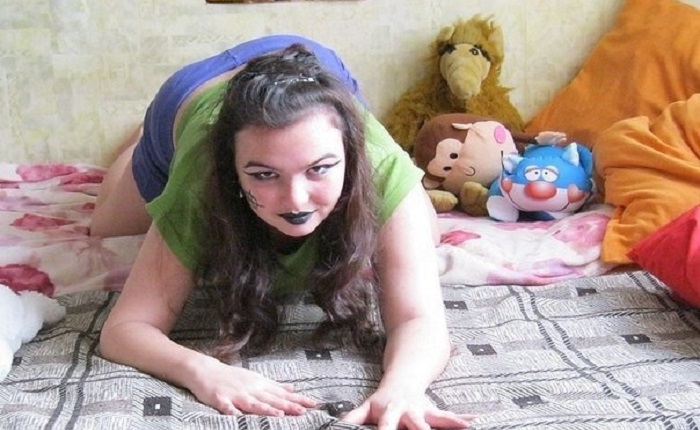 Soft toys in the background slightly do not fit into the image of the dark lady.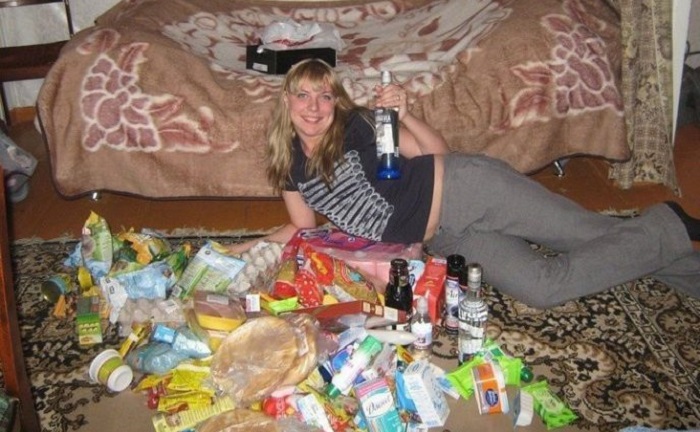 When my husband received a salary and said: "choose the dearest everything you want."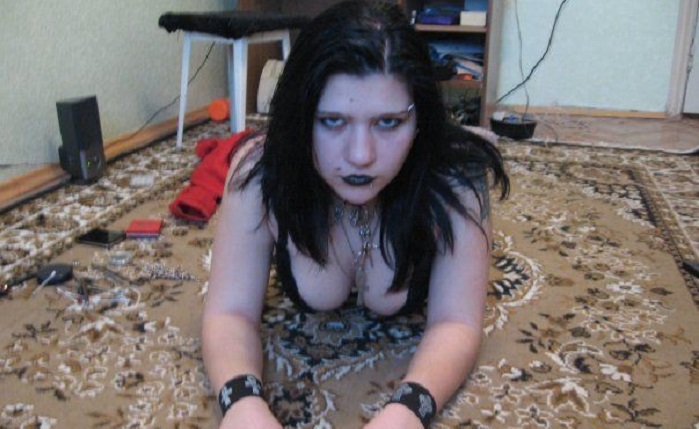 Well, where is my dark prince, your princess is already waiting.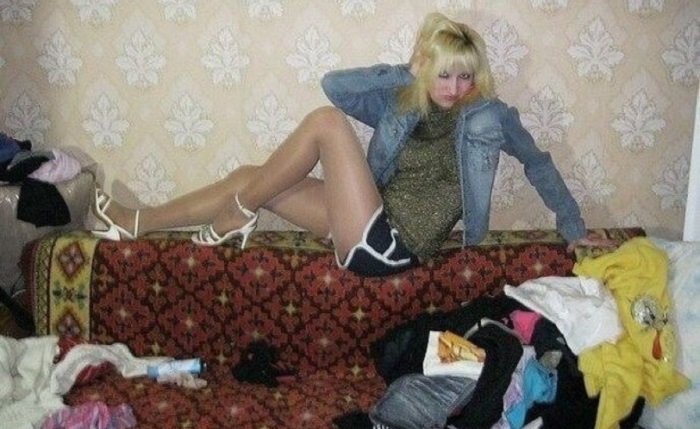 Princess of chaos and mess.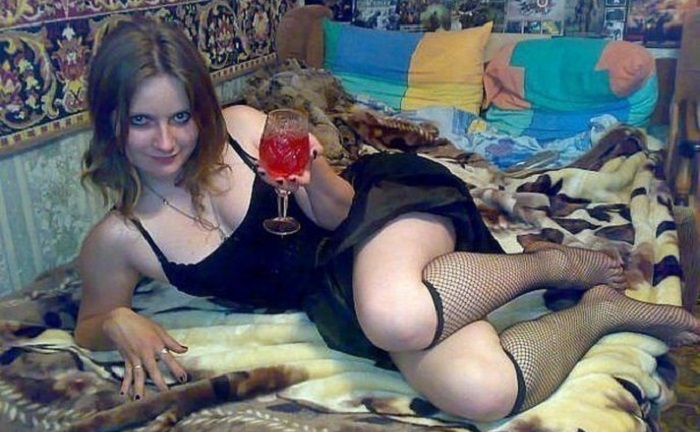 Let's drink to love!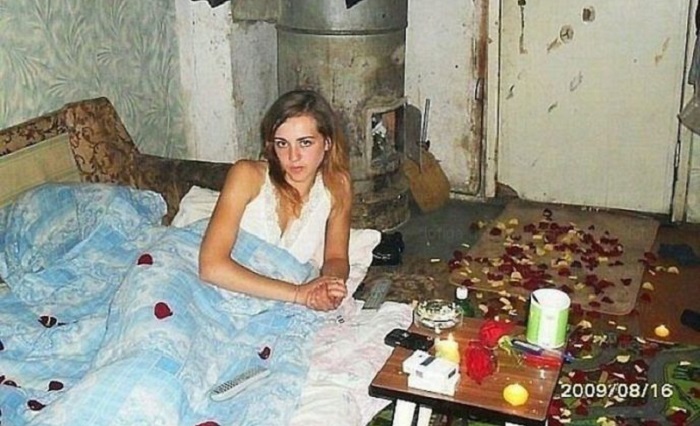 Who said that romance is extinct?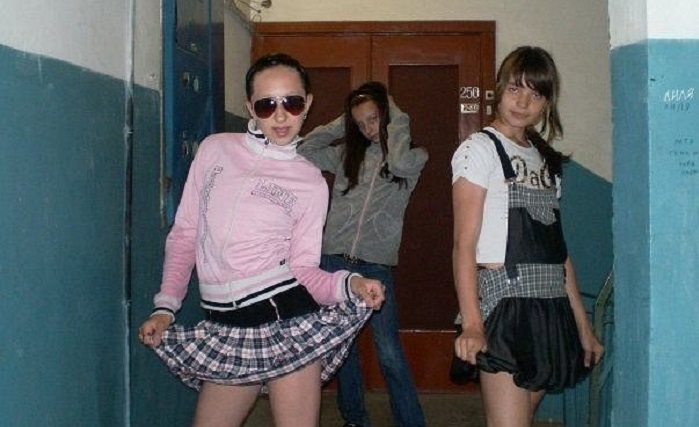 Who wears skirts? We wear skirts!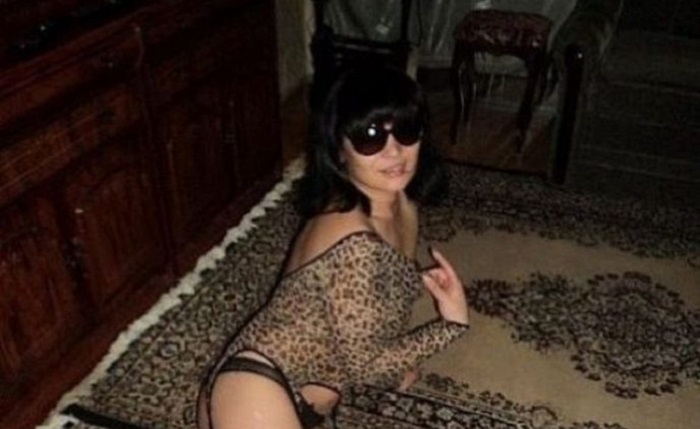 Cleopatra would sob from envy to such beauty.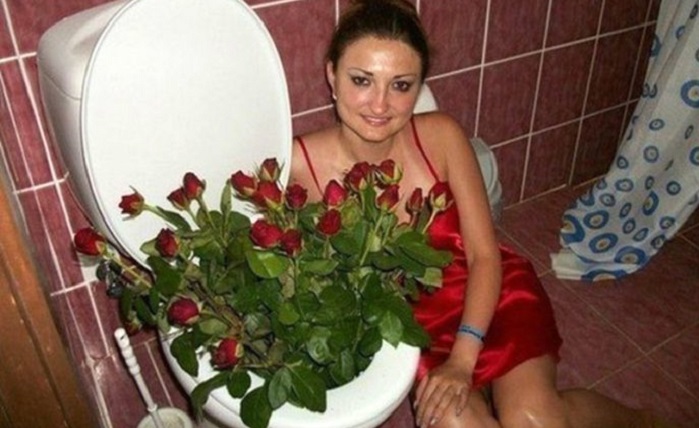 Such a bouquet is worthy of the best place in the house.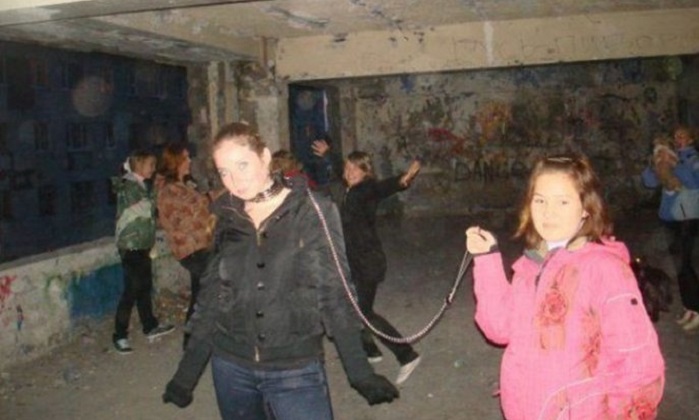 I'll give the pet in good hands.