1
of
10
Most of Apple's fans are delighted with the new product – iPhone SE. But don't hurry to change your favorite Smartphone on a fresh version of the famous iPhone. Iphones.ru told about several disadvantages of compact iPhone SE.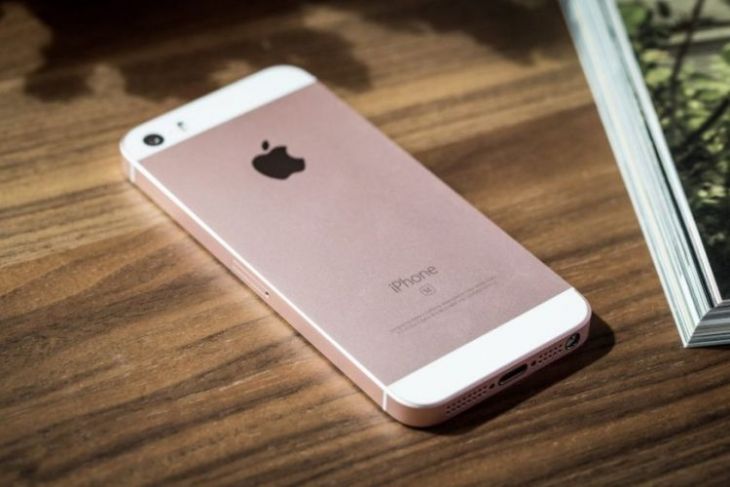 1. Familiar 3D Touch for additional features. Few owners are accustomed and appreciated the 3D Touch. On the iPhone we almost always use only one finger.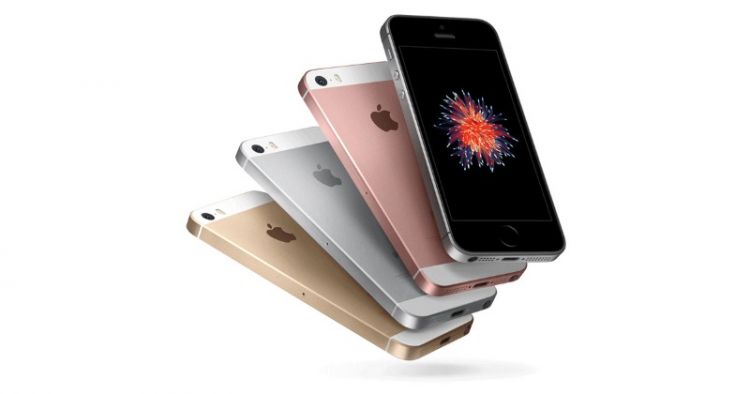 2. "Voice acting" with Taptic Engine. Replacing the usual vibration and "voice acting" of manipulation of the iPhone 6s has already become familiar. How could they refuse this technology?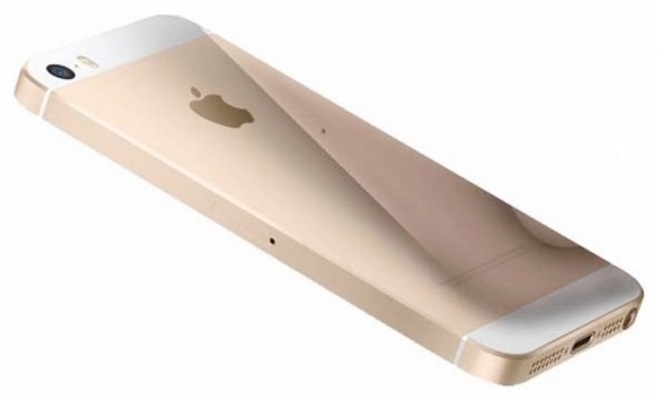 3. Case of aluminium7000 series. On YouTube you can already see a lot of commercials, which show how bloggers can bend iPhone SE. Smartphone does not pass the crash test and easy to bend, because it does not use a heavy-duty aluminum 7000 series, as it was before.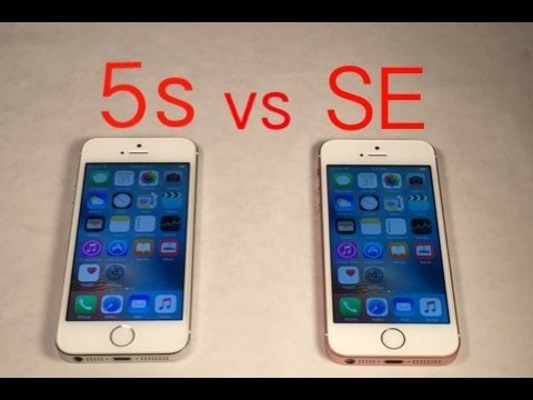 4. Normal modern screen. With the release of each new flagship smartphone Apple has always improves the characteristics of the screen. But iPhone SE compared to the iPhone 6s has parameters such as brightness, color and contrast which are clearly not at the highest level.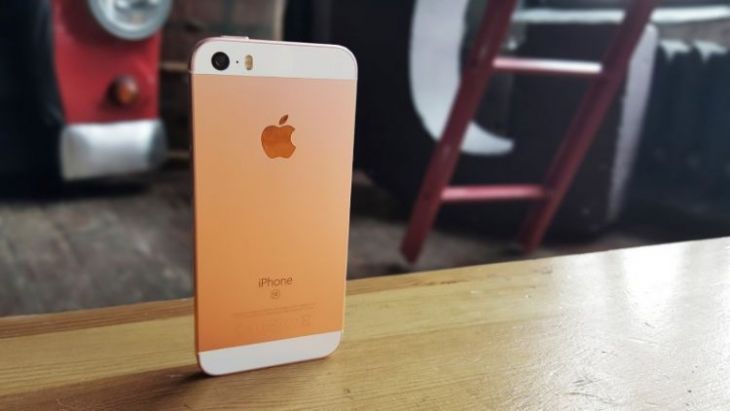 5. Superfast second generation Touch ID. It is known that the new model's Touch ID is faster than fingerprint sensor, which is present in the iPhone 5s. But the speed of this option compared to the iPhone 6s is not higher.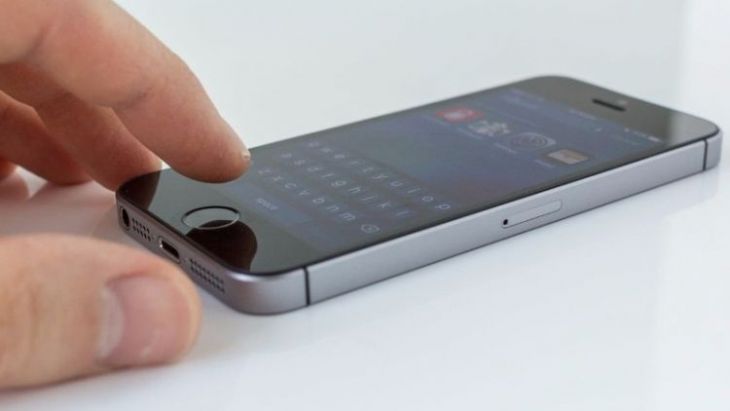 6. Too small amount of memory. New iPhone SE received 12 MP camera, where you can shoot video in 4K. But if you think about how many minutes of this video can be placed in the 16 GB device memory, you will be disappointed at once. You need at least 128 GB of memory to take full advantage of this device.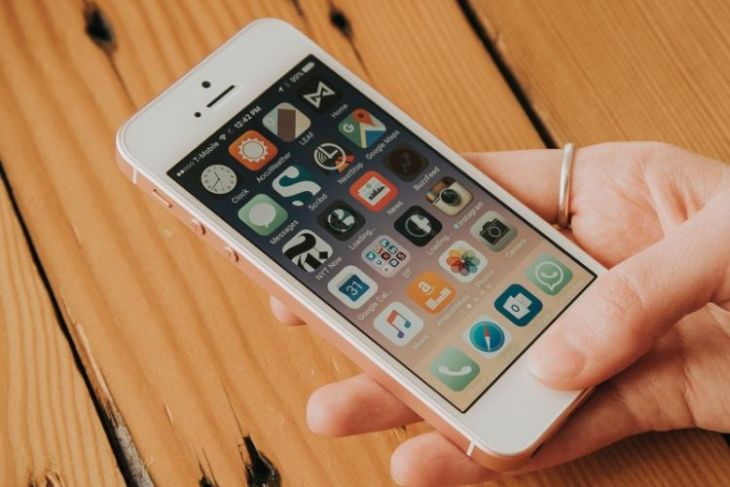 7. 5 megapixel for FaceTime-camera. The presence of the old front-facing camera is a primary factor for the purchase of iPhone 6s. Selfies are still in the trend, especially when you want to take a picture of yourself with friends on the background of something.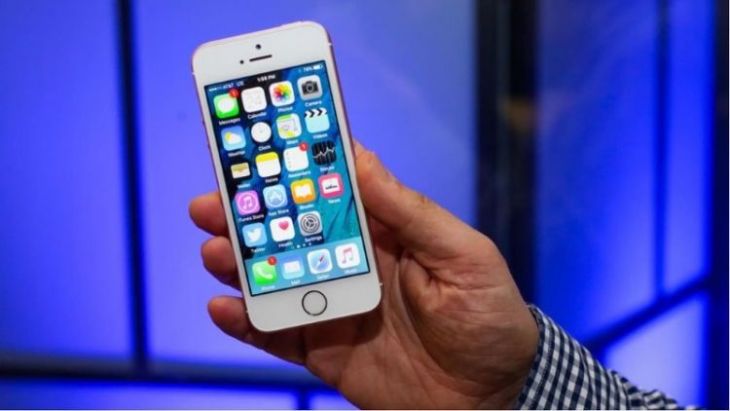 8. The presence of a barometer. The previous model iPhone 6s has a barometer.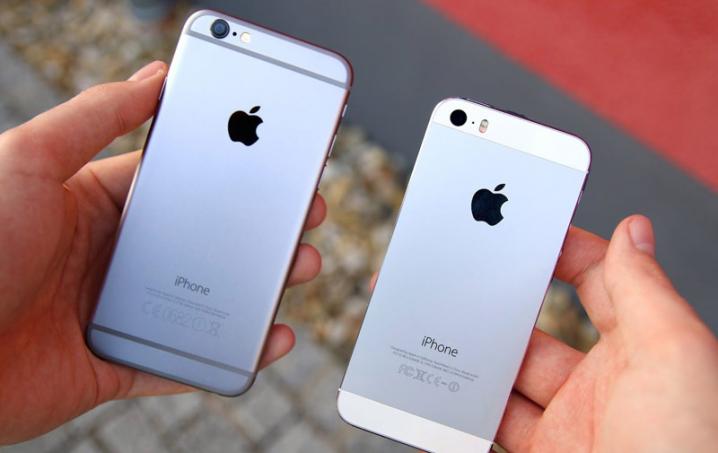 9. Optical stabilization. For shooting video the iPhone 6s practically has no optical stabilization, so the difference in the smoothness of a recording Phone 6s Plus is obvious.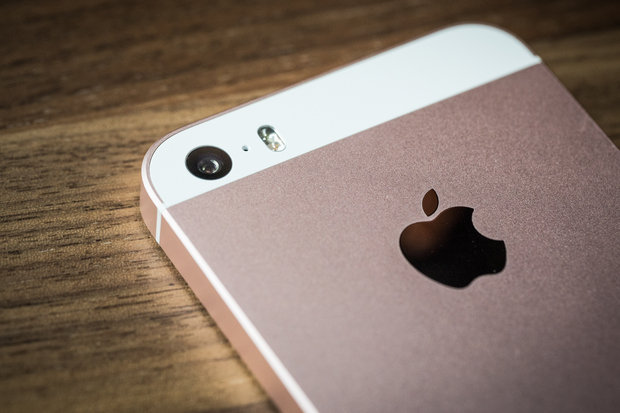 10. Protection against moisture and dust. If this new product had been equipped with dust and moisture protection, then each of us would have been a good reason to change your phone with a brand new iPhone SE. But, alas…