1
of
30
Sports are always about a lot of emotions, both for athletes and for fans. We've put together a hilarious photo compilation of 30 of the most emotional athletes of all time.
Photo 1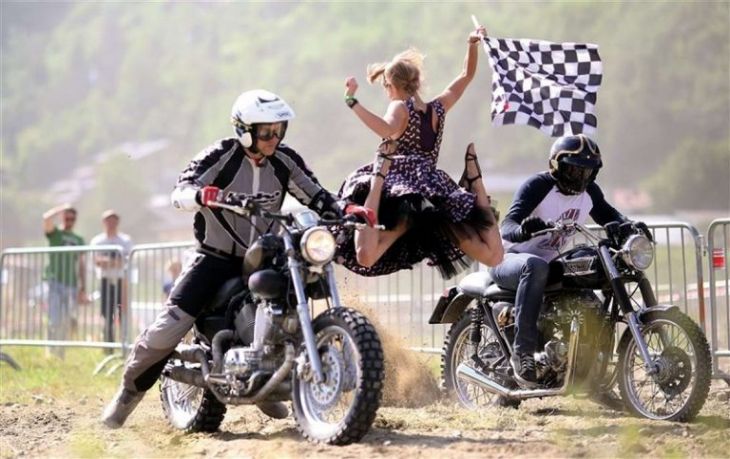 Pretty lively picture.
Photo 2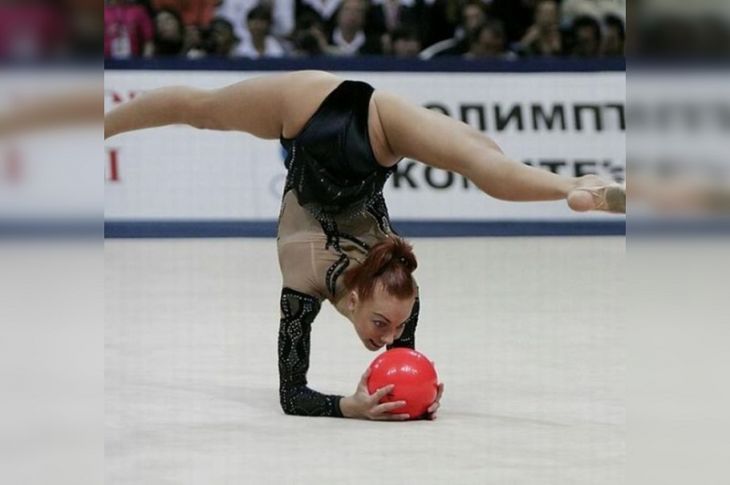 It is her's precious.
Photo 3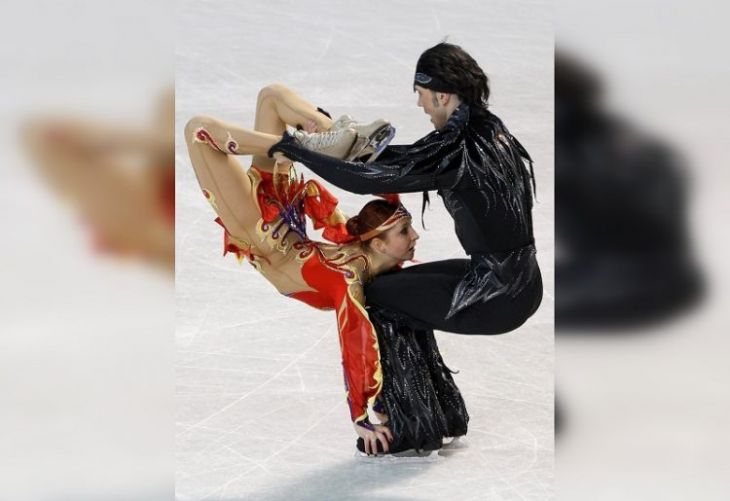 Hopefully no harm to her back.
Photo 4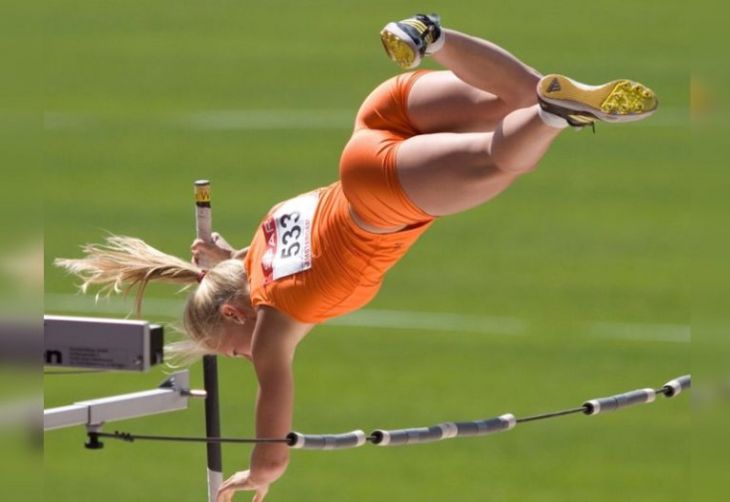 Save yourself, here she comes.
Photo 5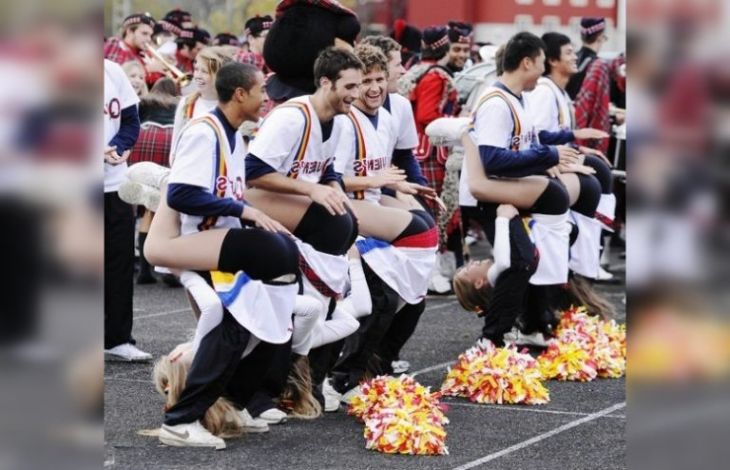 Amazing angle.
Photo 6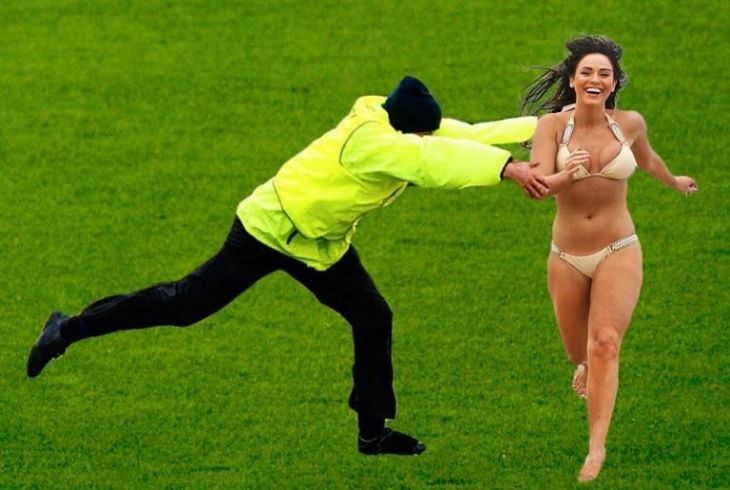 Fly, butterfly, fly!
Photo 7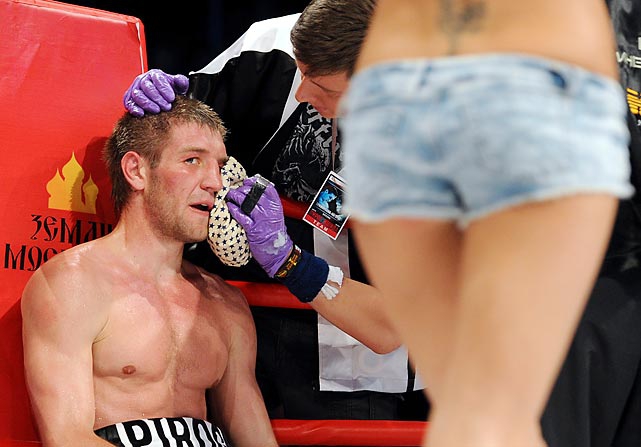 What a hooligan.
Photo 8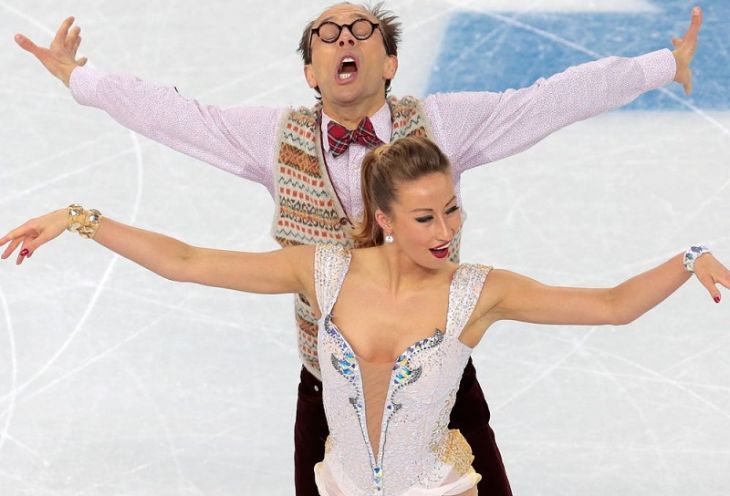 The most charismatic duo.
Photo 9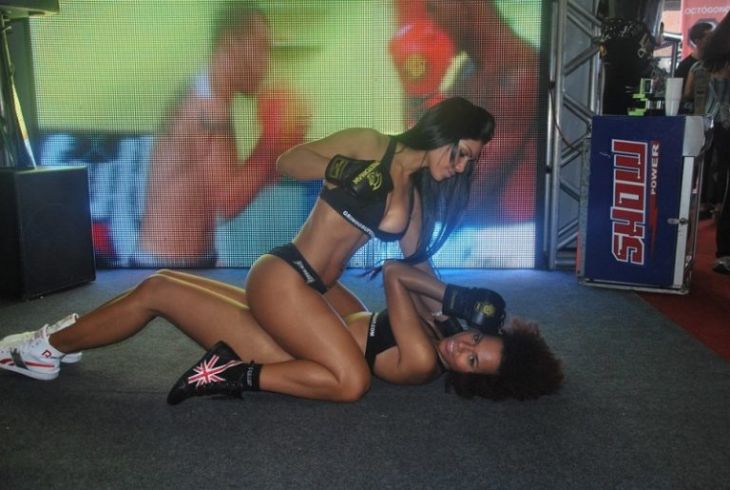 Female version of Spider-Man.
Photo 10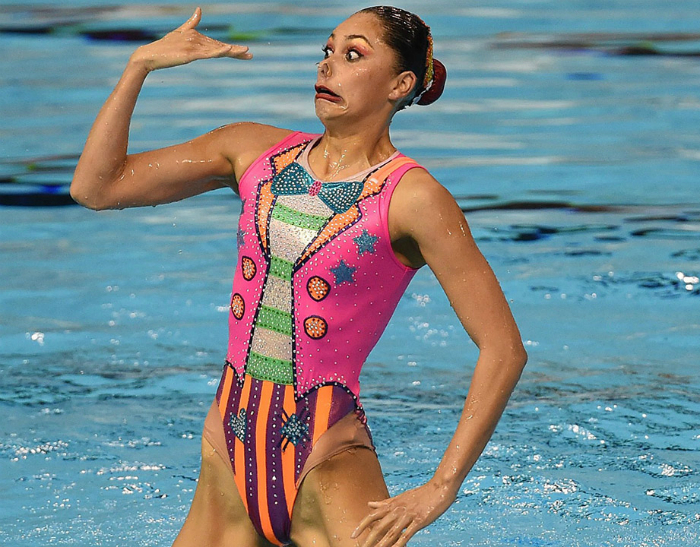 She doesn't seem to be in control.
Photo 11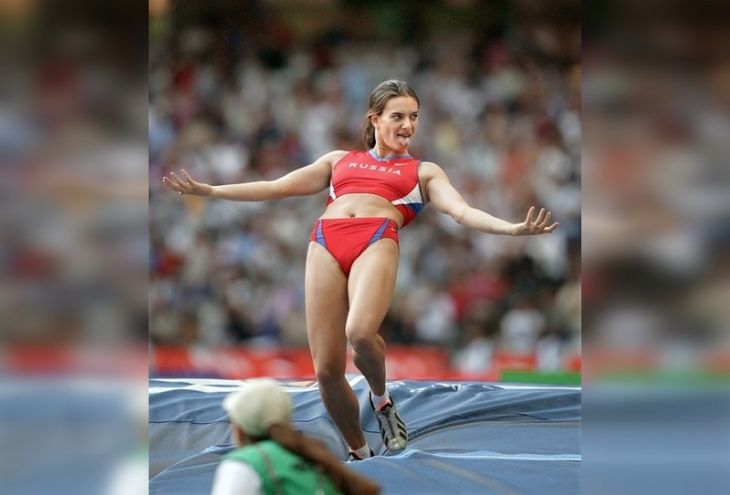 When the time of glory has come.
Photo 12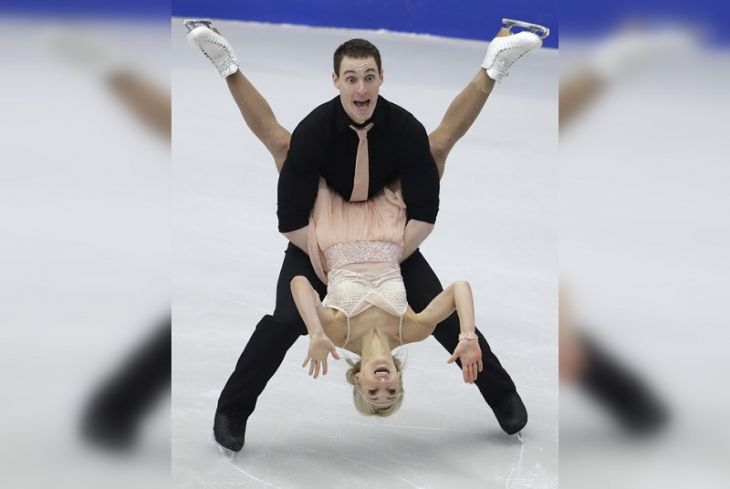 Ice circus.
Photo 13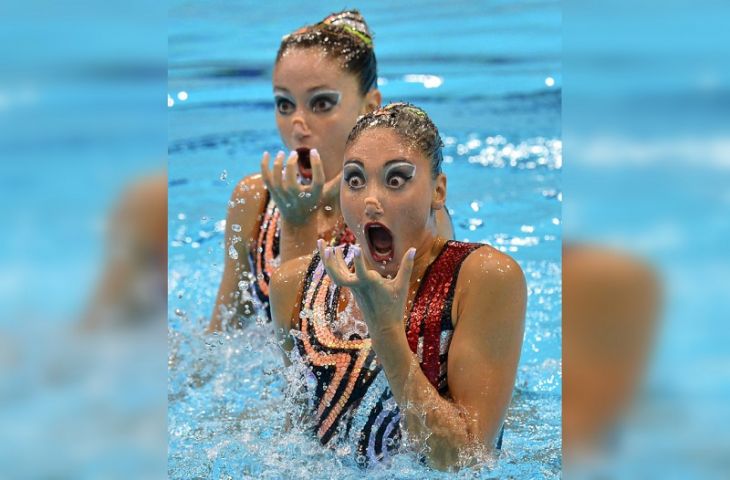 They are remembering the apples they had for breakfast, obviously.
Photo 14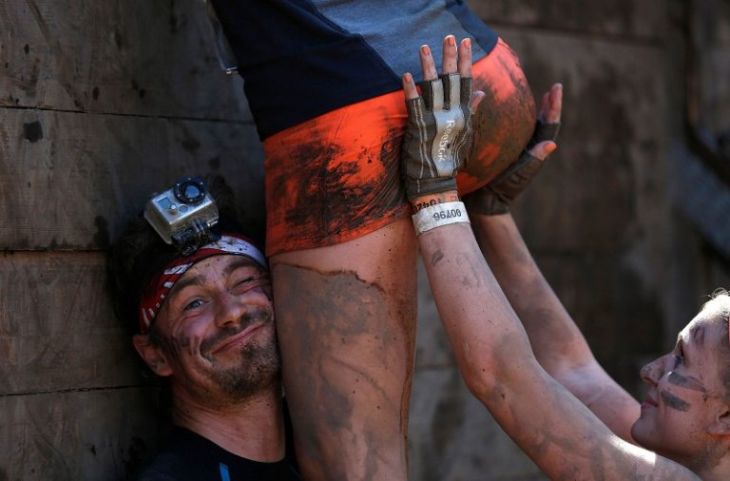 Is it really her leg?
Photo 15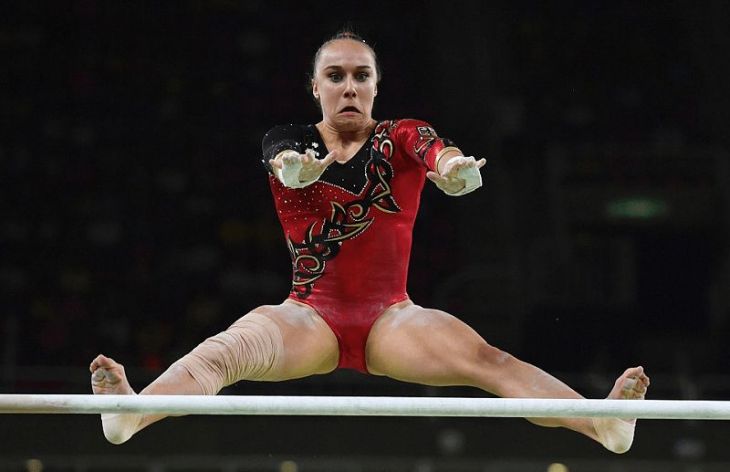 Impressive emotional range.
Photo 16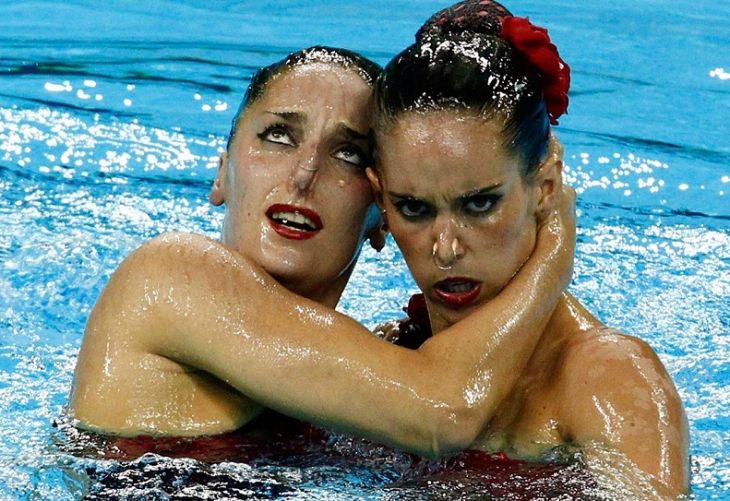 And this is obviously a dramatic swim duo.
Photo 17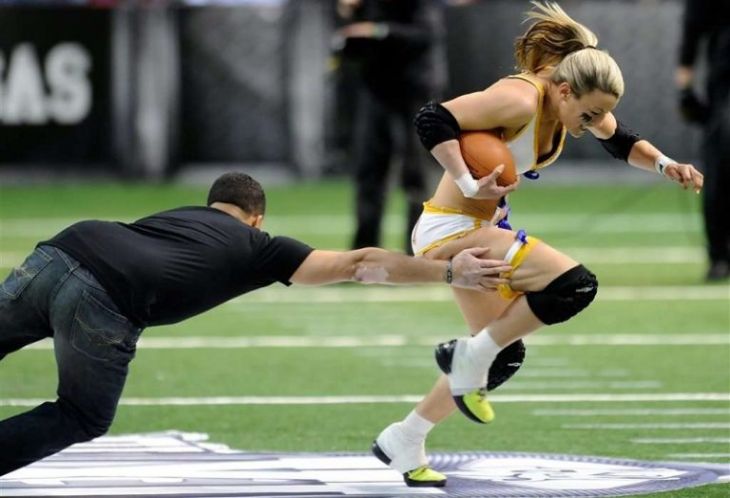 What a joy!
Photo 18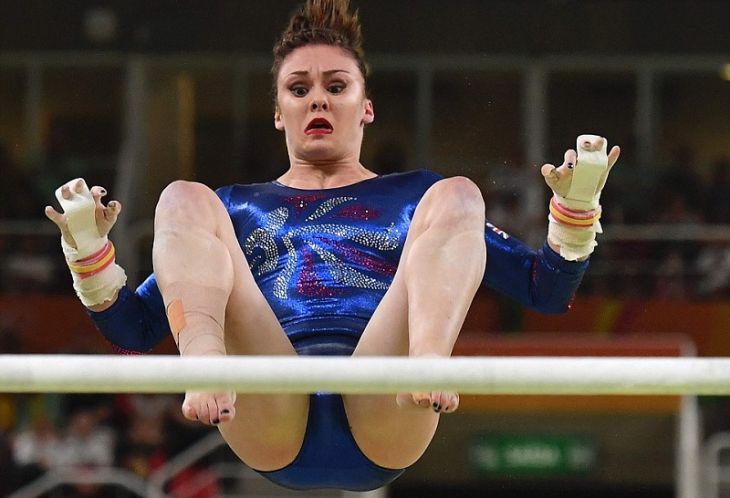 Close enough, but missed – maybe next time.
Photo 19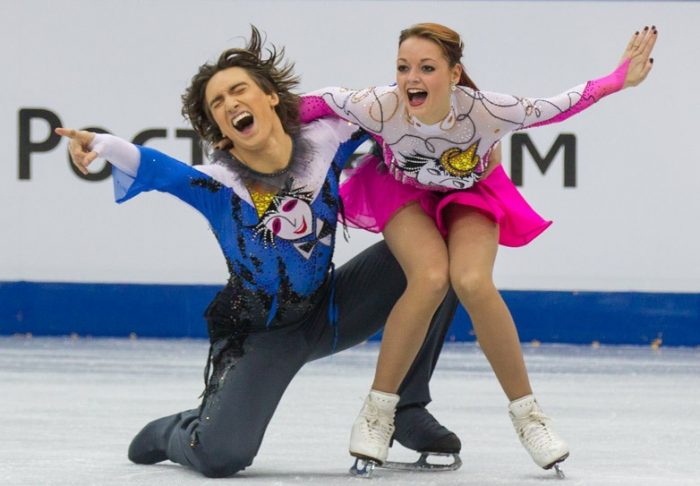 Do they make fun of judges?
Photo 20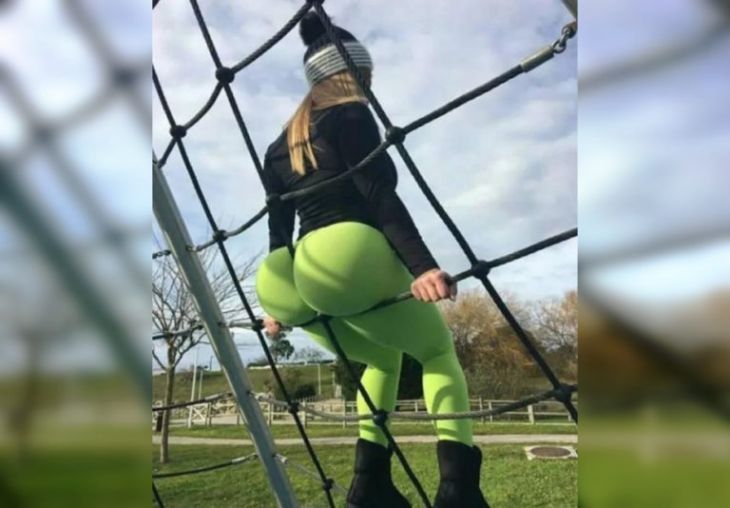 Hard trying looks exactly like this.
Photo 21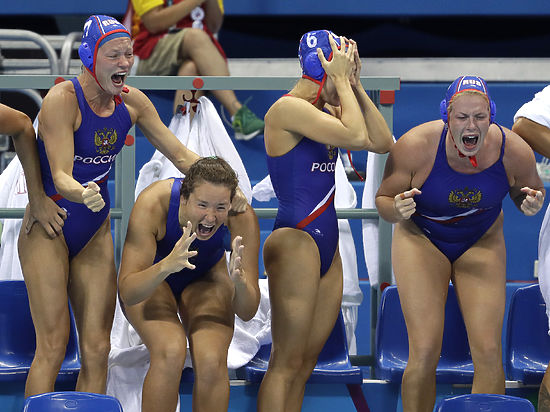 True emotions.
Photo 22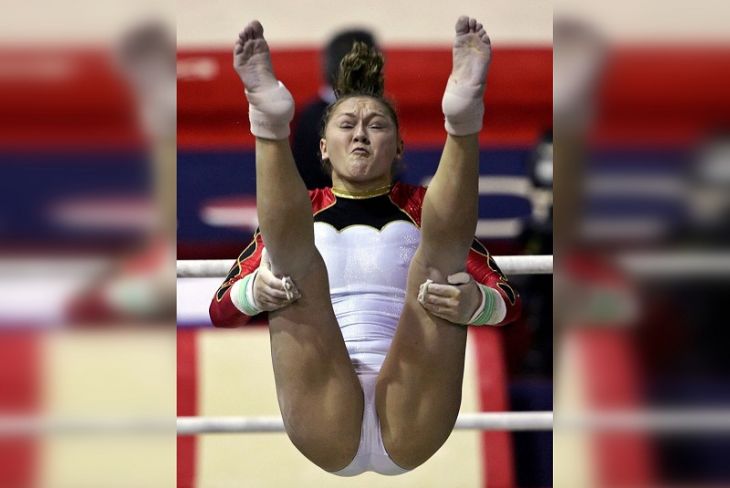 Hard trying looks exactly like this.
Photo 23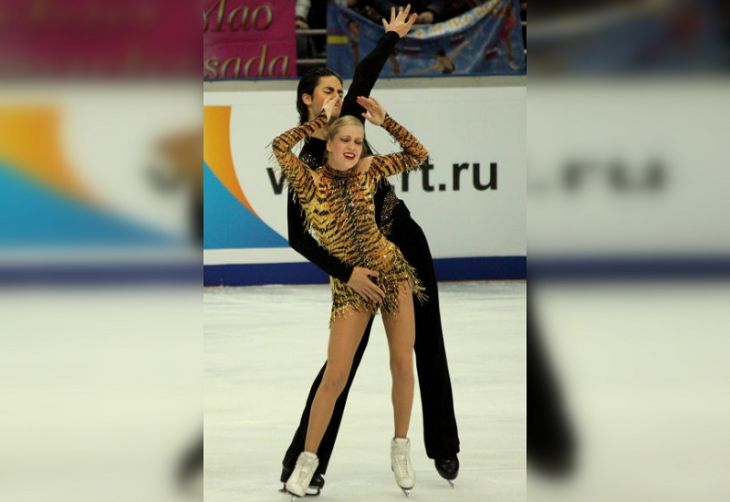 They will not get away with it, or do they?
Photo 24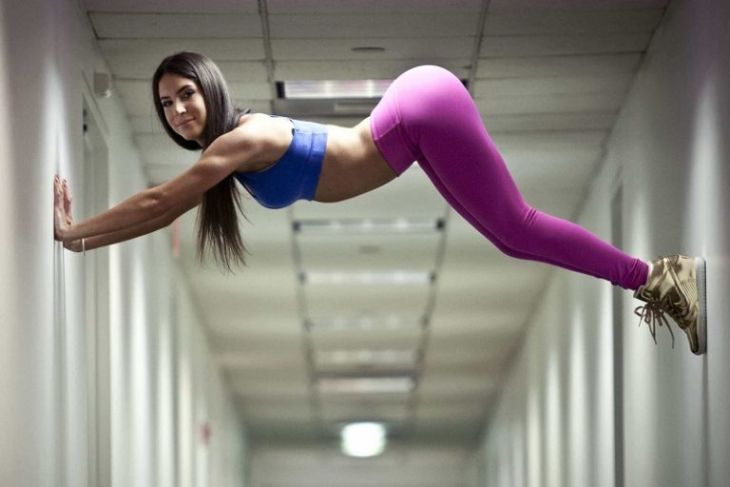 Obviously, she doesn't pleased with her skate.
Photo 25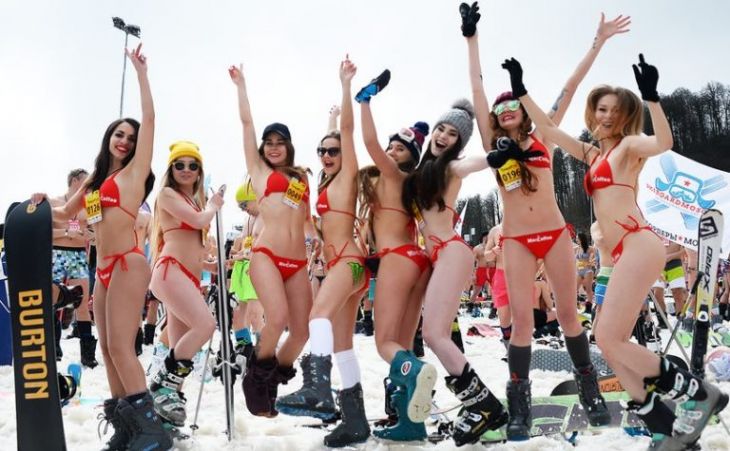 Special relationships.
Photo 26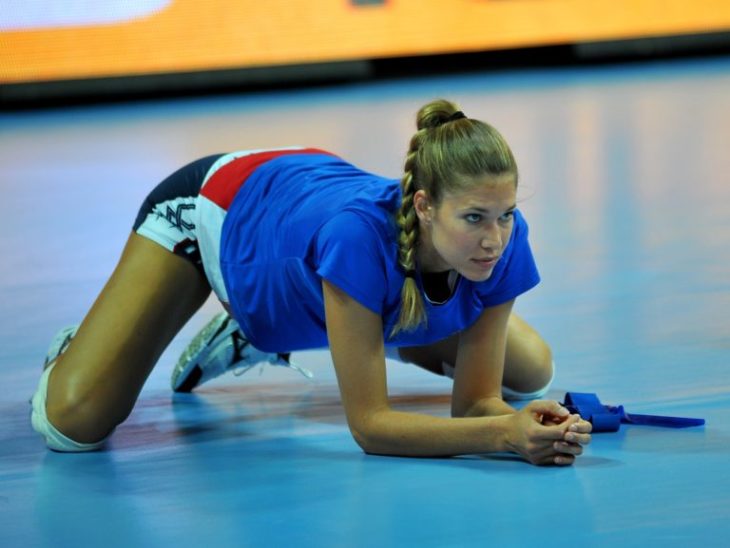 Pretty confident position — opponents have no chances.
Photo 27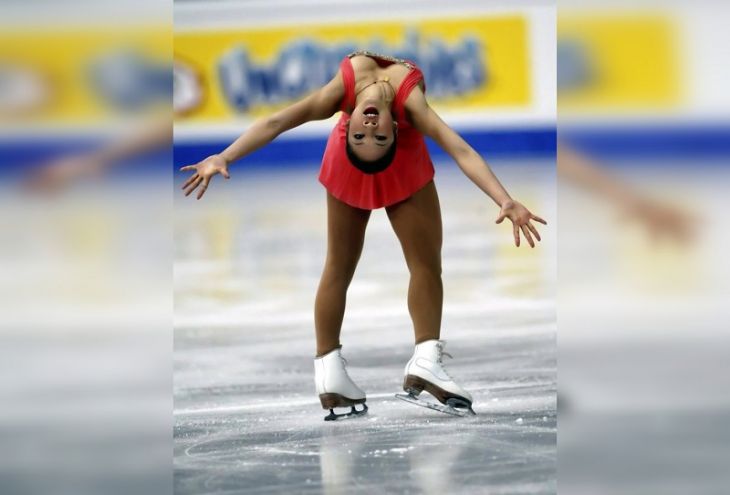 Wow, amazing!!
Photo 28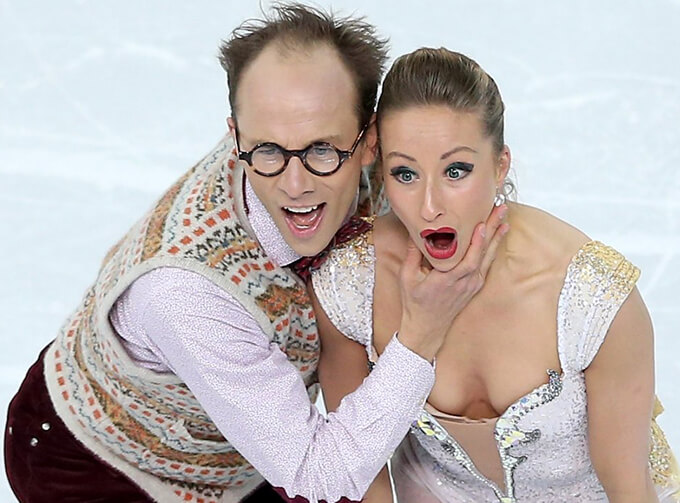 Genuine surprise looks exactly like this.
Photo 29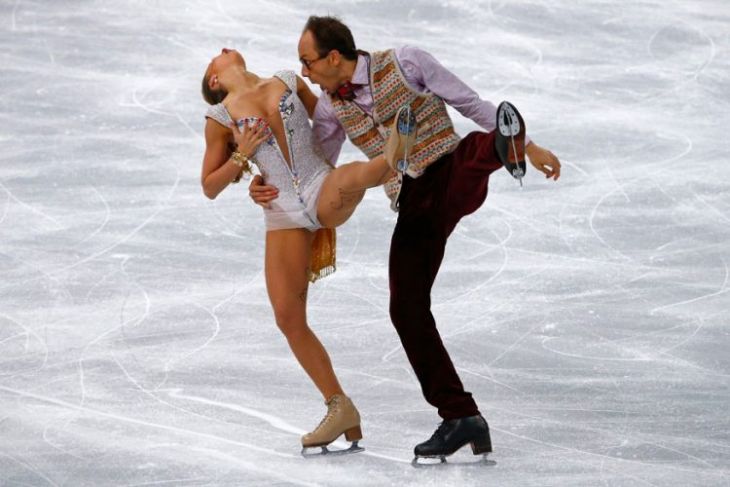 Why haven't they been awarded golden medals yet?
Photo 30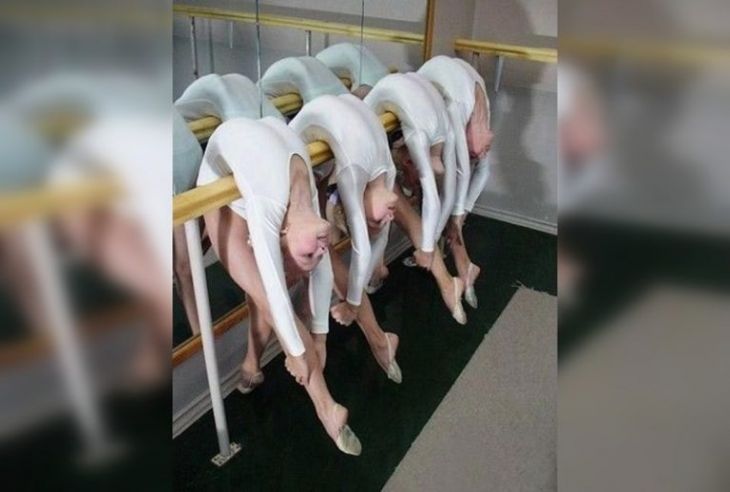 Cosmic level bending.