1
of
10
Portugal is an amazing country. It is clean, safe, and the rest there is surprisingly accessible. We want to share with you the most interesting places that will suit for any tourist. This is written by the site lifeglobe.net.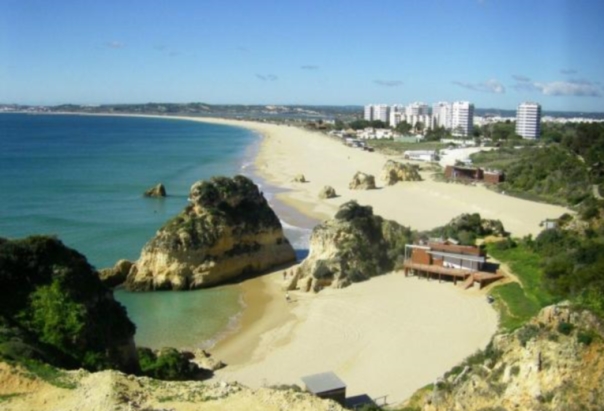 Alvor is a city located on the river of the same name. It has everything you need for a perfect holiday – historical sights, snow-white beaches, fresh seafood and excellent cuisine. Visit the church of the 16th century or watch the rare species of birds that live on the river to make the trip special.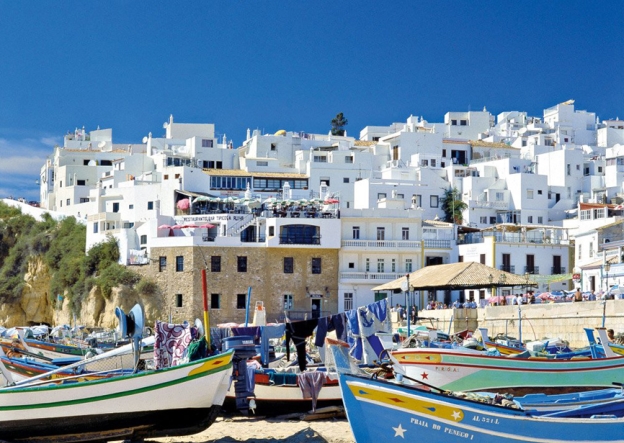 Faro offers tourists a combination of modern amenities with the selfless beauty of nature in Portugal. There is all the best: shopping, entertainment, restaurants, picturesque gardens, parks and even a few islands.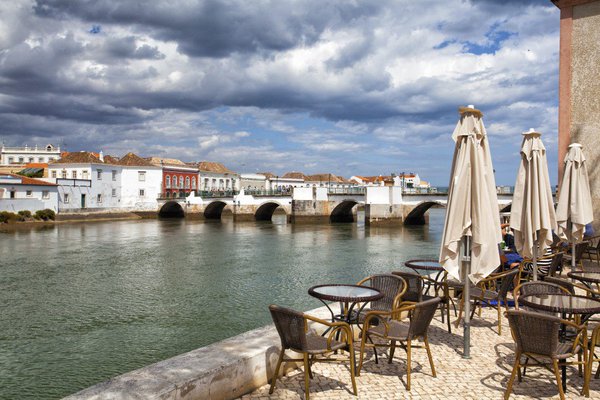 Tavira is a city that is located at the junction of the Gila River with the Atlantic Ocean. In addition, it is one of the most picturesque cities in Portugal – white mansions of the 18th century, clean sandy beaches, several ancient churches. To the best resort near Tavira Ile de Tavira you can go on a passenger ferry.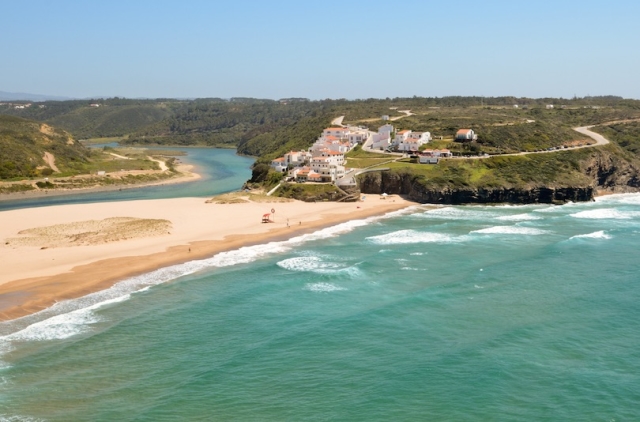 Odesseishe is located on a slope away from civilization and is known for its beautiful beaches. Visit the Praia de Odesseishe beach, on one side of which is the ocean, and on the other – there is the river flowing into it.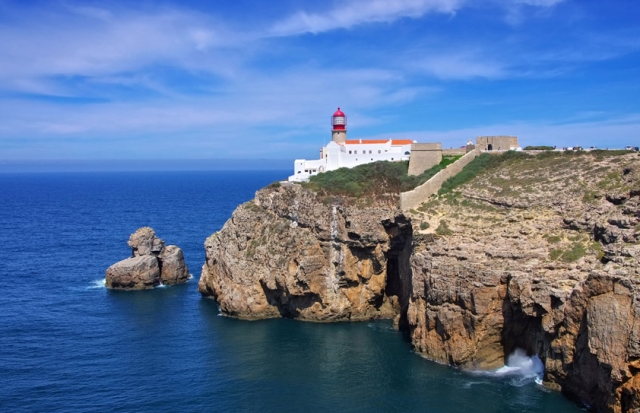 Sagres is a small city that is located in the harbor on the border of Portugal and continental Europe. Here you can enjoy relaxing on beautiful yarns near spectacular cliffs.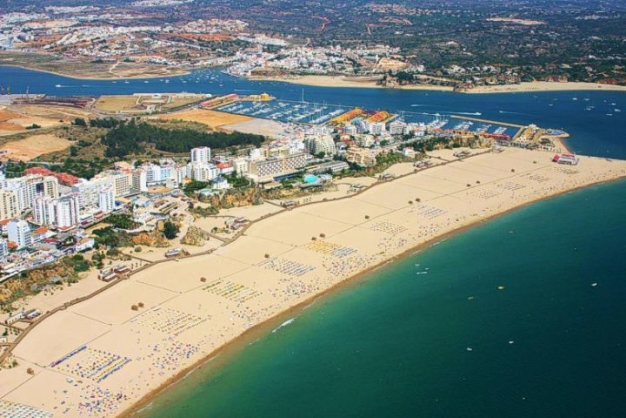 Praia da Rocha is one of the most popular beaches in the south of Portugal. It is located in the city of Portimao. The dramatic strip of snow-white sand is supported by rocky cliffs, on the top of which there are luxury hotels and restaurants.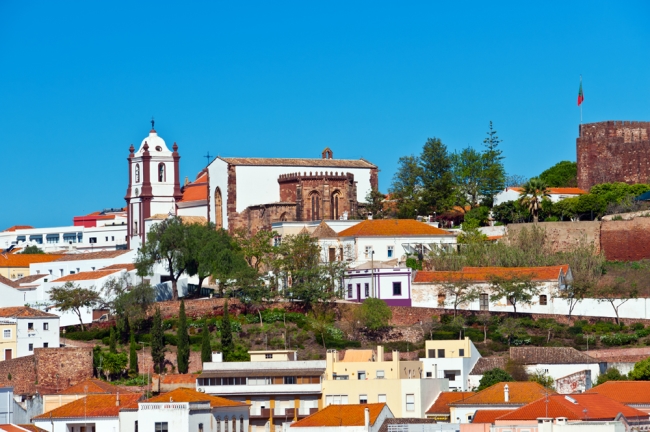 Silves is a Portuguese town that invites the traveler to plunge into the cultural heritage of the country. This city is founded along the large river Arade. At the top of the cliff, where the castle is located of the red sandstone Castelo dos Mouros, you can reach the battlements. Here you can see how life of the country several centuries ago.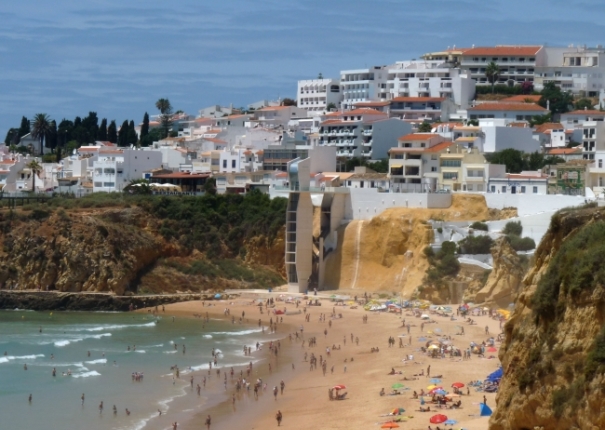 Albufeira is a paradise for divers and one of the last cities of Mauritanians in southern Portugal. It fell into Christian hands in the 13th century, and from that time until the 1960s the city ceased to exist for tourists. But today there are many attractions and interesting places.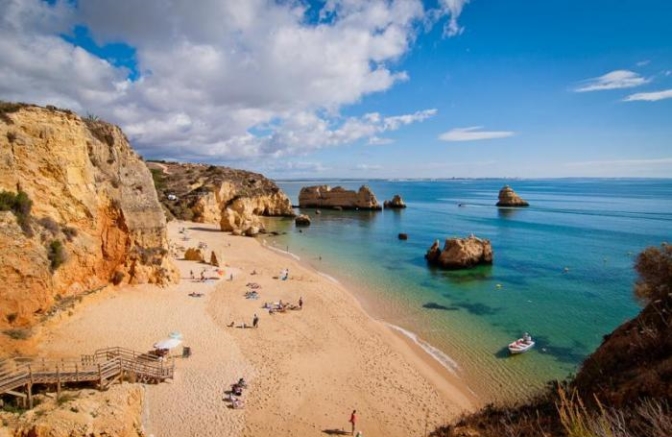 Lagos is an ancient sea city surrounded by legends. Today it is known for its picturesque beaches with sandy coves that surround the majestic cliffs. For sun lovers and solitude with nature this is an ideal place.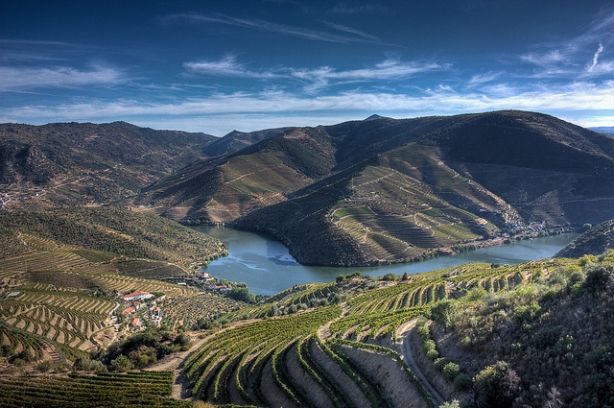 Praia do Marinha is one of the most beautiful beaches in southern Portugal. Here you can get to the steep stairs, thanks to which this beach is not full of vacationers. Along the coastline there are ancient mountains, and underwater caves.