1
of
25
A memorable photo collection of the most stars fail outfit that caused a stir.
Rihanna, 2015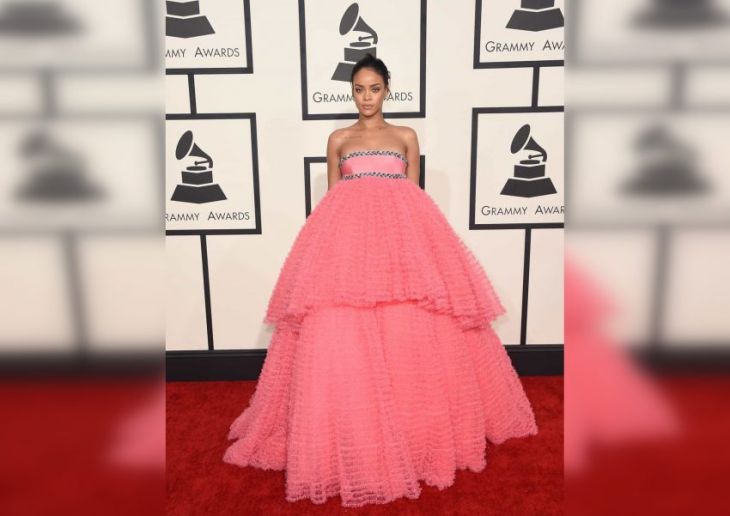 This Rihanna dress was compared to a bath loofah.
Billie Eilish, 2020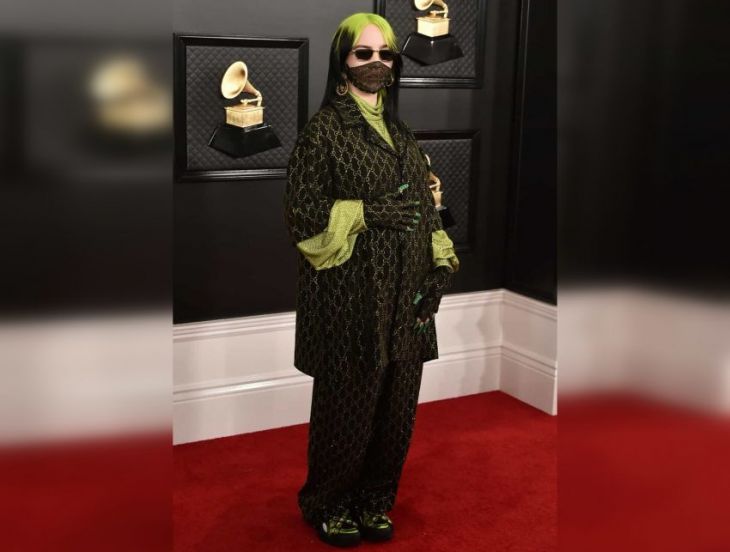 Billie Eilish's Outfit critics named Gucci Equivalent of Camouflage.
Fergie, 2012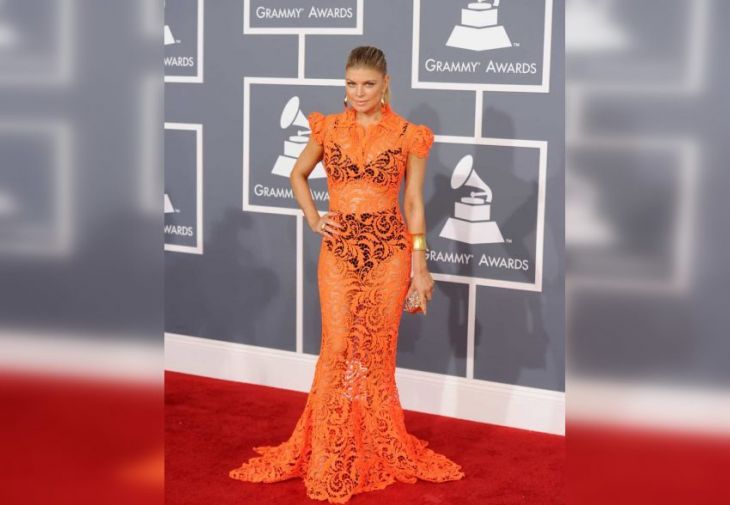 Black lingerie and orange lace dress is a failed combination.
Kim Kardashian, 2015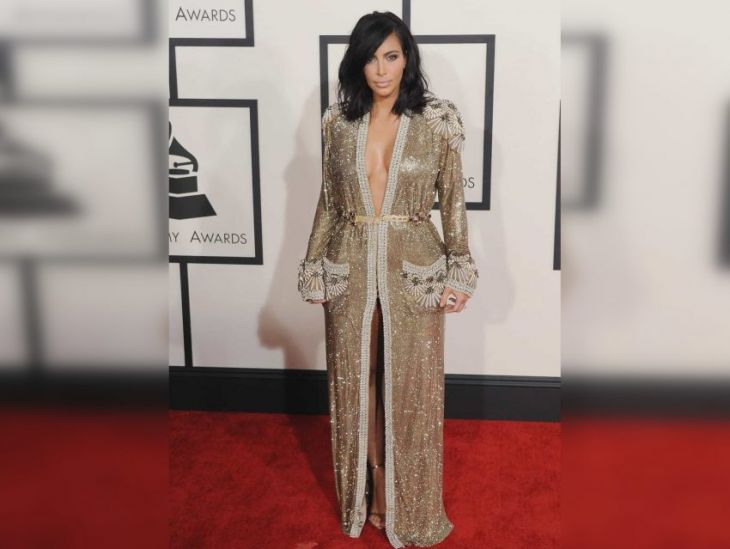 Kim's outfit looks like an expensive robe.
Jennifer Lopez, 2013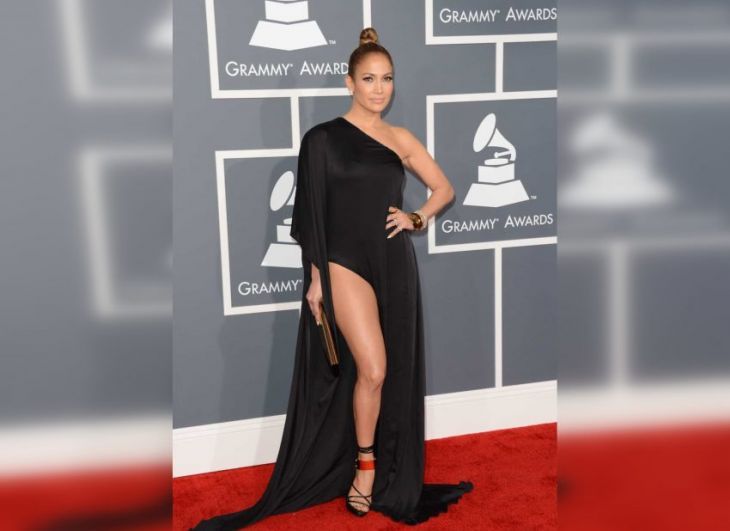 Weird dress J.Lo.
Kylie Jenner, 2019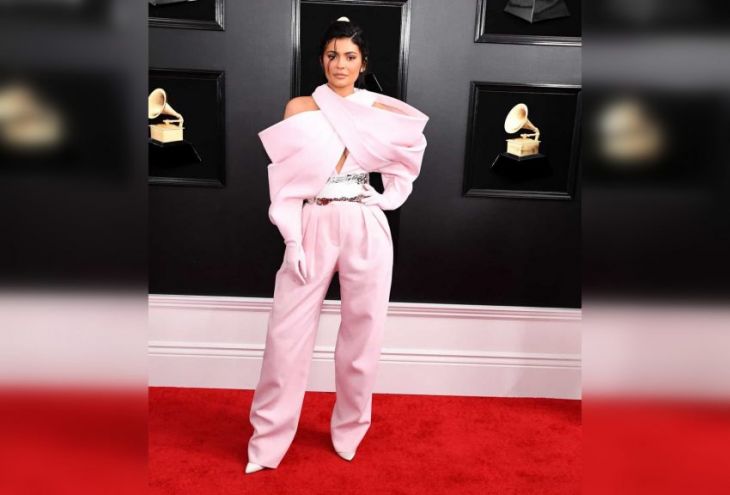 Memorable Kylie Jenner outfit.
Ariana Grande, 2015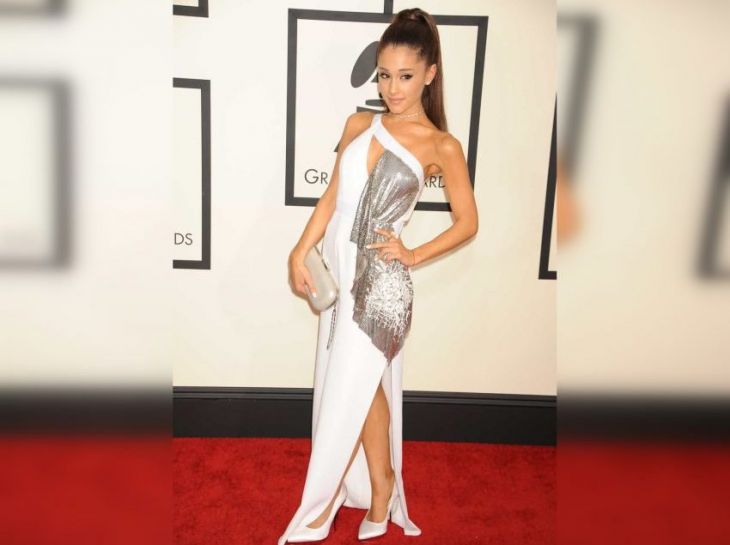 A beautiful dress, but this strange piece of silver textile…
Katy Perry, 2017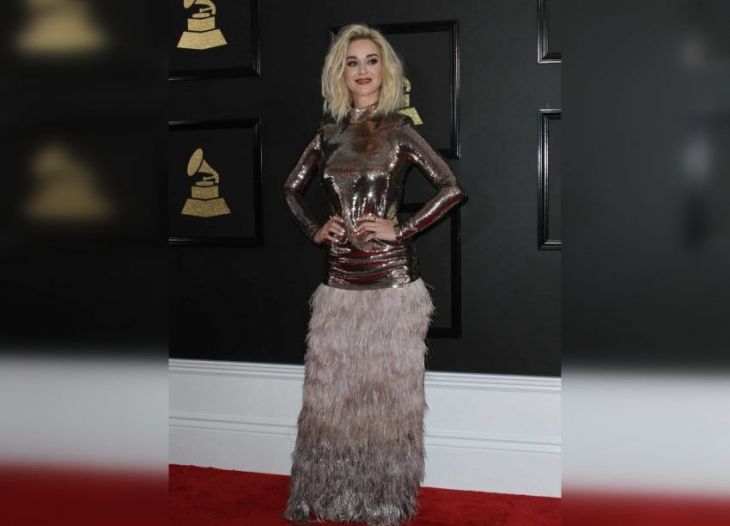 Too strange and wrong combination of textures.
Maddie Ziegler and Sia, 2015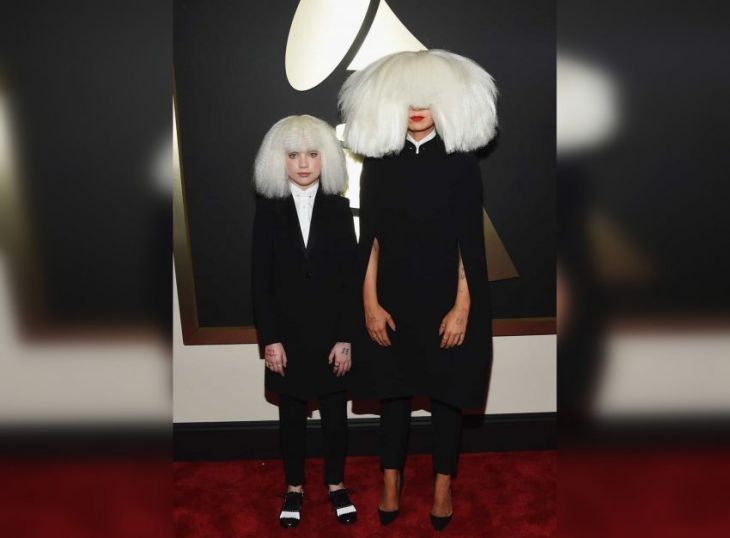 Sia's style is unmistakable.
Kate Beckinsale, 2012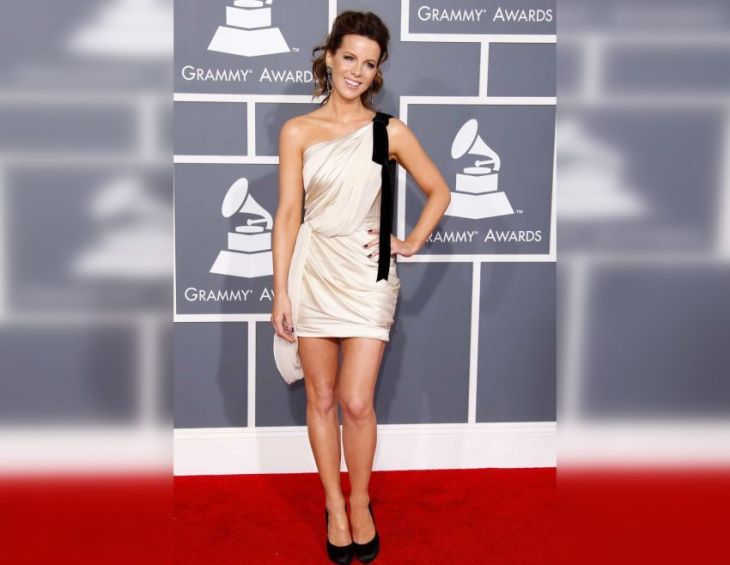 The black accents are out of place.
Meghan Trainor, 2019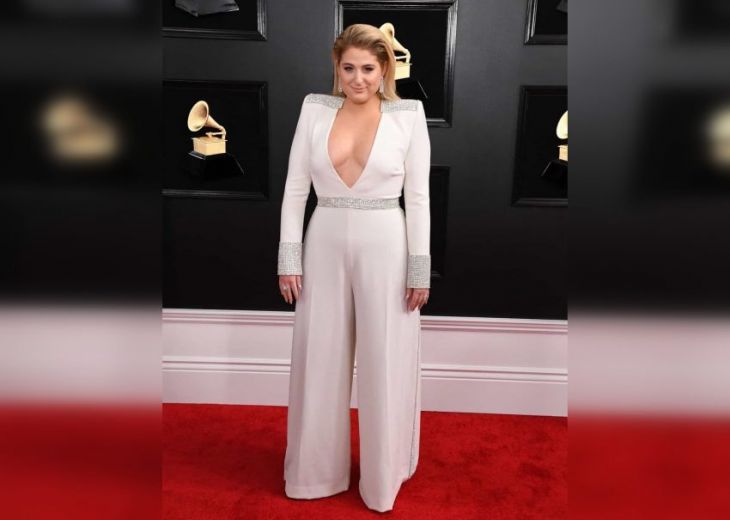 Looks like an Elvis Presley outfit.
Hayley Williams, 2011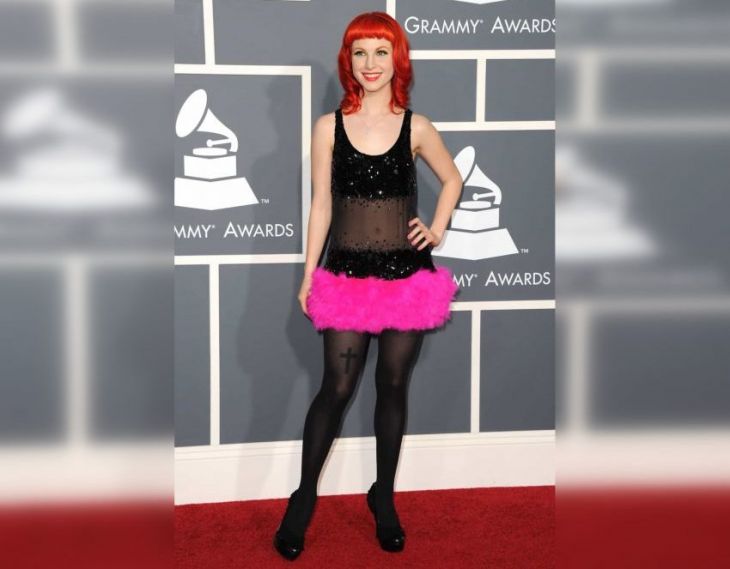 Ridiculous outfit.
Nicole Kidman, 2011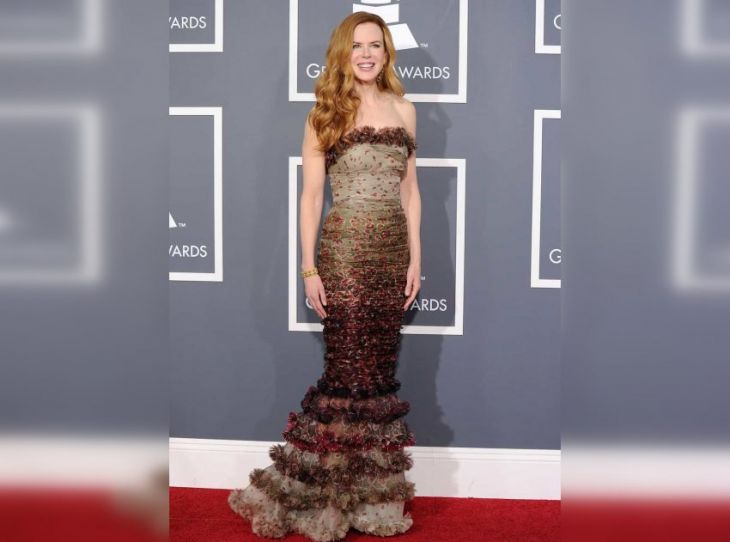 Stylists have criticized this Nicole's dress.
Beyoncé, 2012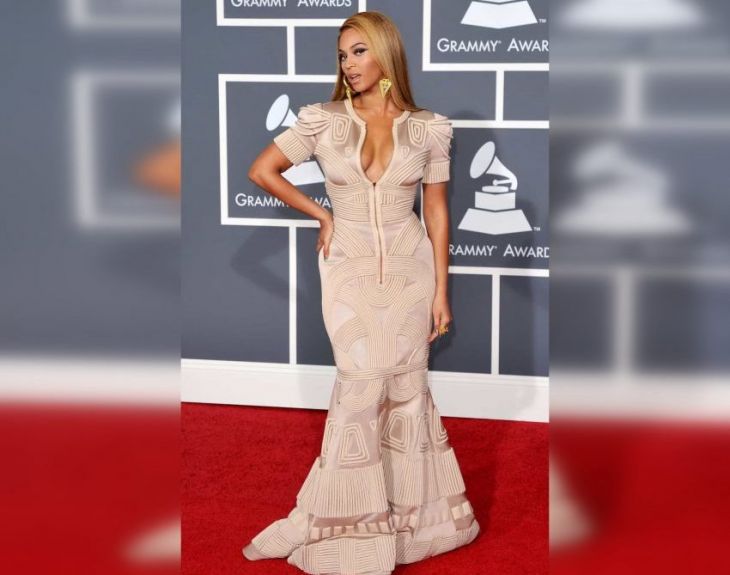 One of the worst Beyoncé's dress.
Miley Cyrus, 2011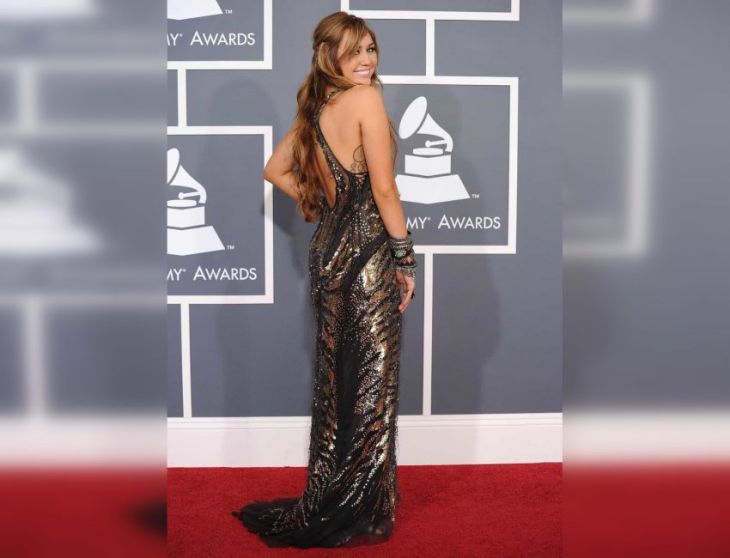 Bad choice of dress.
Imogen Heap, 2010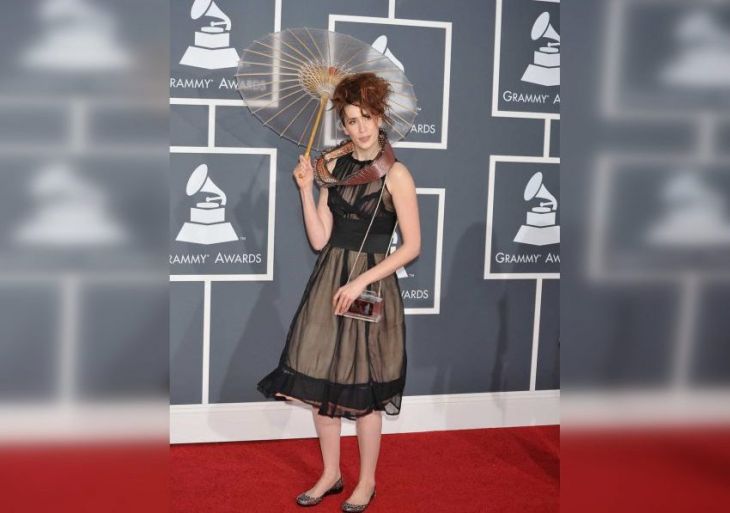 She looked too weird.
Santigold, 2017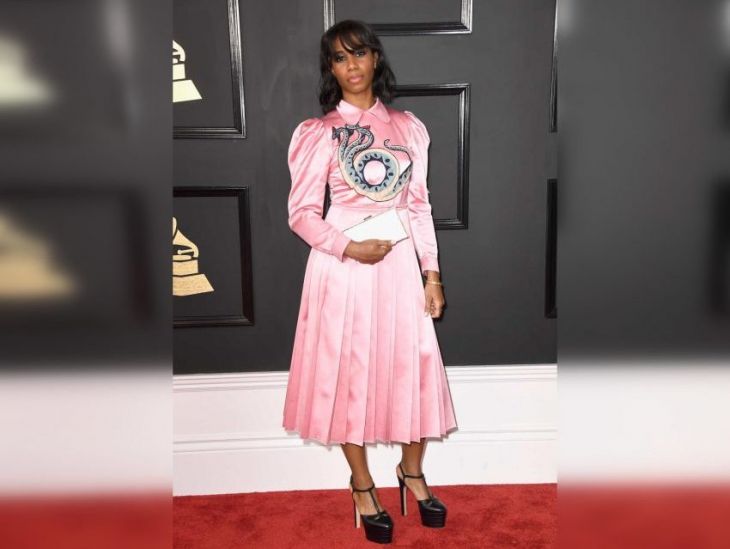 This print is ridiculous.
Sarah Silverman, 2018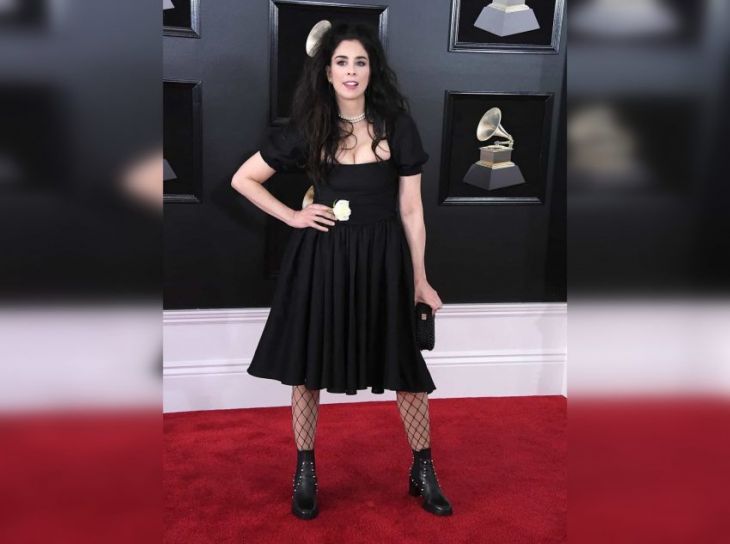 How do you like this outfit?
Robyn Carlsson, 2012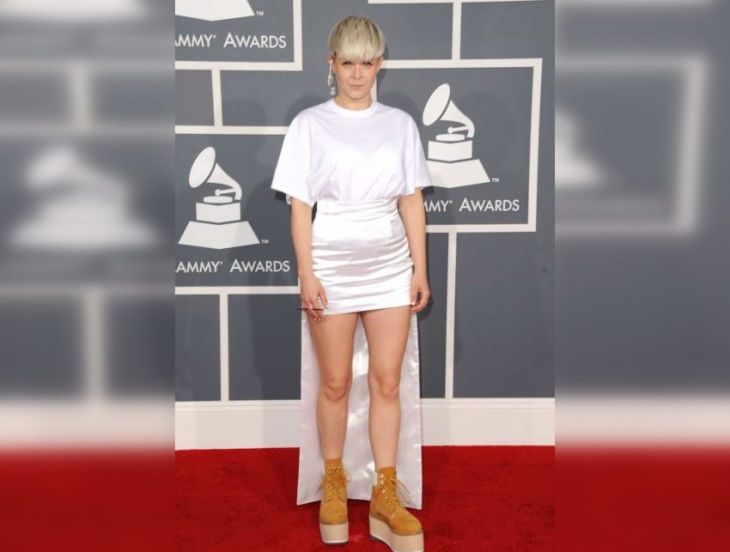 Too many questions about the dress and shoes.
Cyndi Lauper, 2011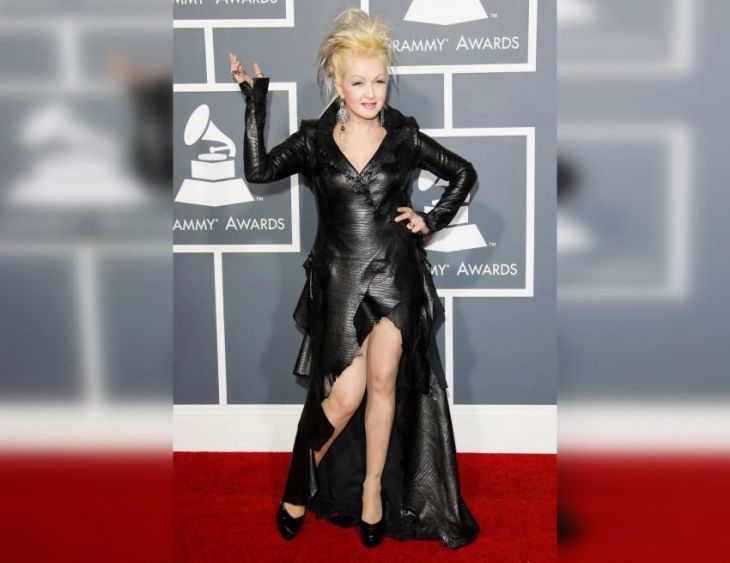 This dress looks very old.
Ashanti, 2019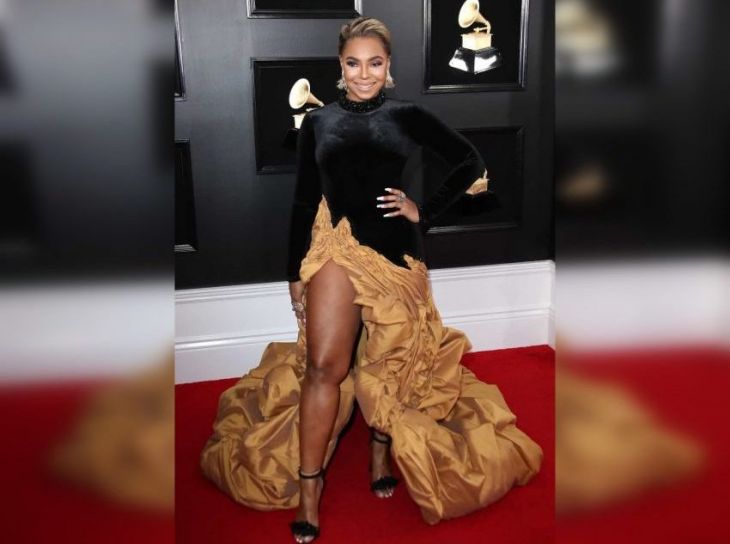 Blanket dress, 2 in 1.
Esperanza Spalding, 2013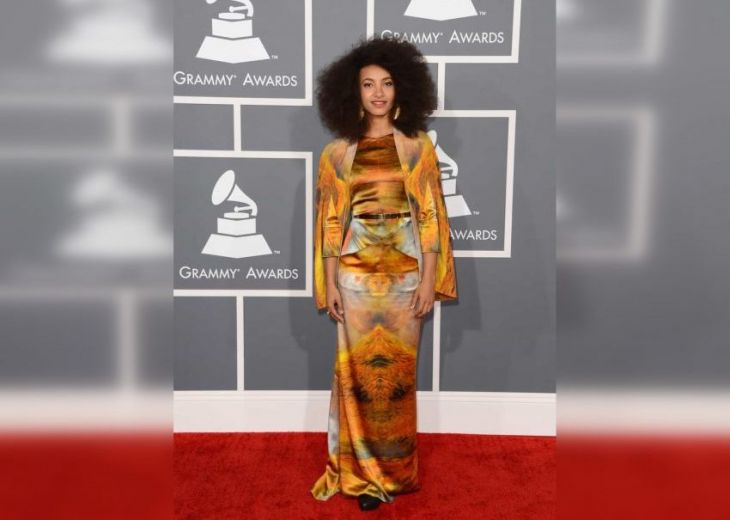 Fail dress.
Florence Welch, 2013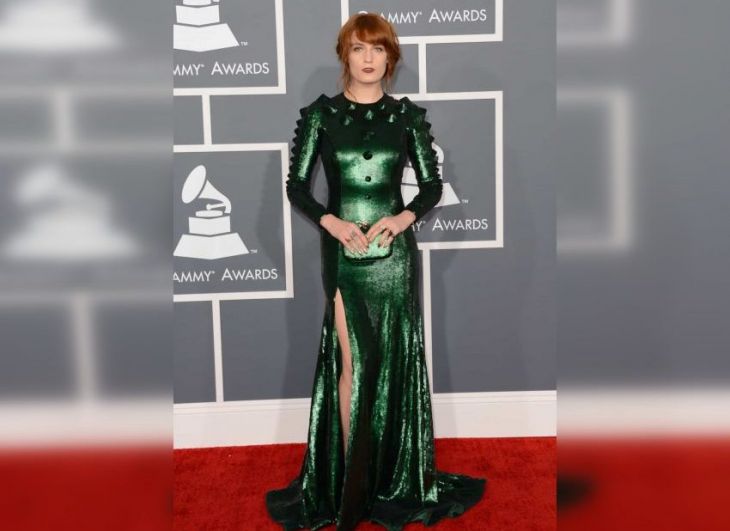 Something between a crocodile and a dragon.
Kacey Musgraves, 2016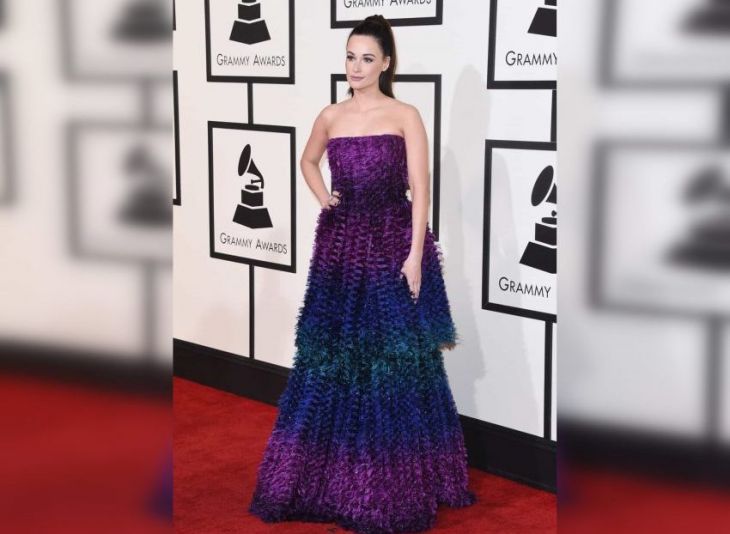 Reminds of a Christmas tree.
Carrie Underwood, 2017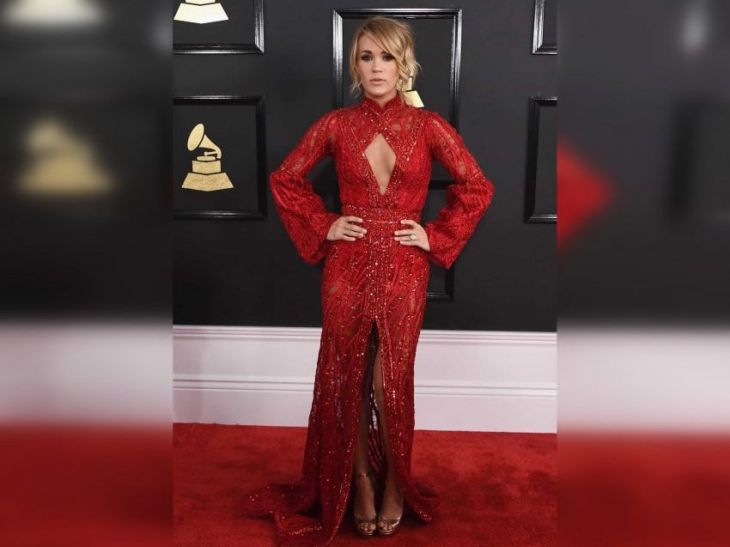 The decollete is a little weird.