1
of
9
Looking at these women few people can recognize former models of the world famous men's magazines, writes weekend.rambler.ru.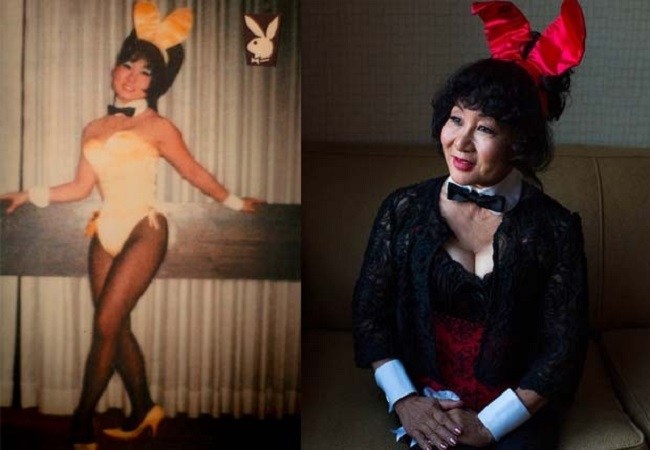 Hoppin Reunion
She was a "bunny" in popular men's magazine in Denver in the late 1960s.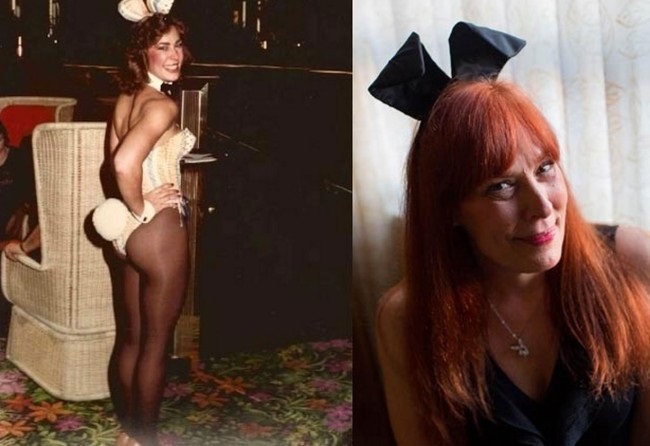 Pam Jacobs
The former model now works as a travel agent.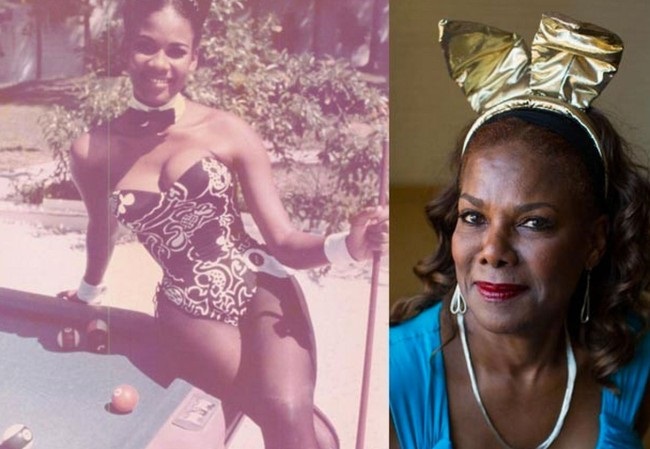 Barbie Holstein
The former star of the men's magazine is now retired.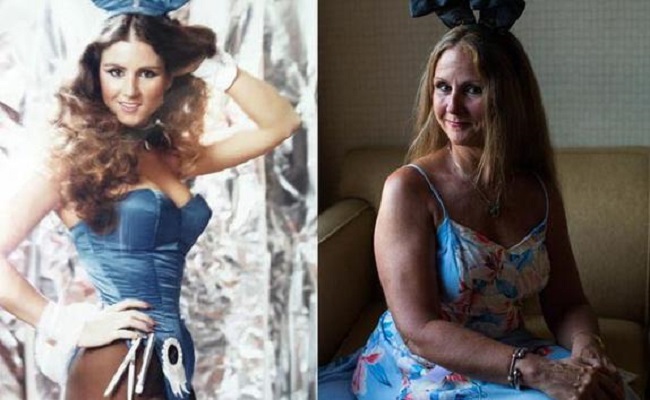 Sherri Hill
Today she's working as a designer in Dublin, Ohio.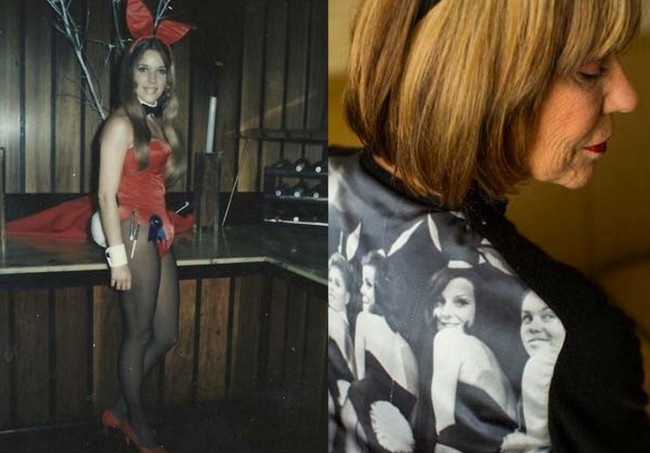 Rita Planck
From 1969 to 1973 she was working at a club in San Francisco. Now she rescues dogs.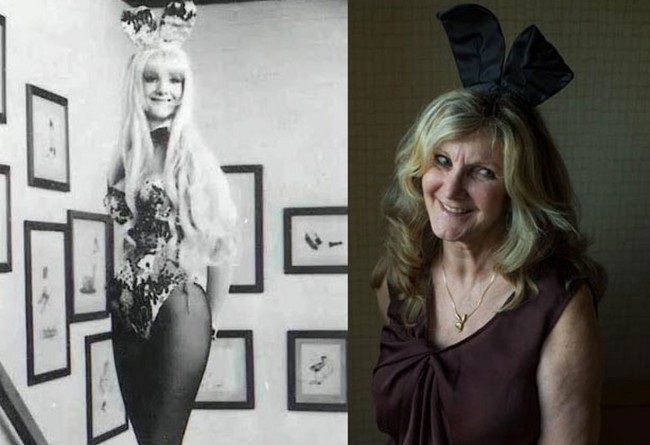 Marsha Kellender
From 1973 to 1975 she was working as a famous "bunny" in clubs in St. Louis.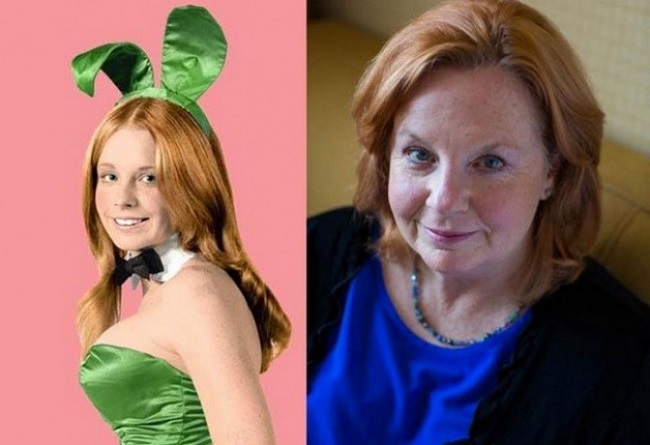 Barbara Dromgoole
The former model now works as a guide at the museum.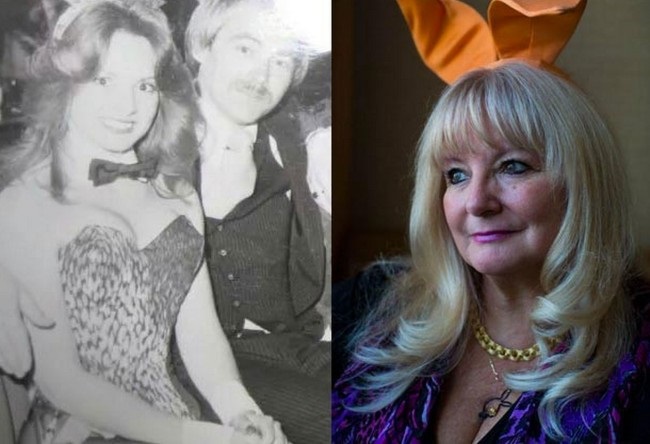 Debbie Cliff
She owns a kindergarten.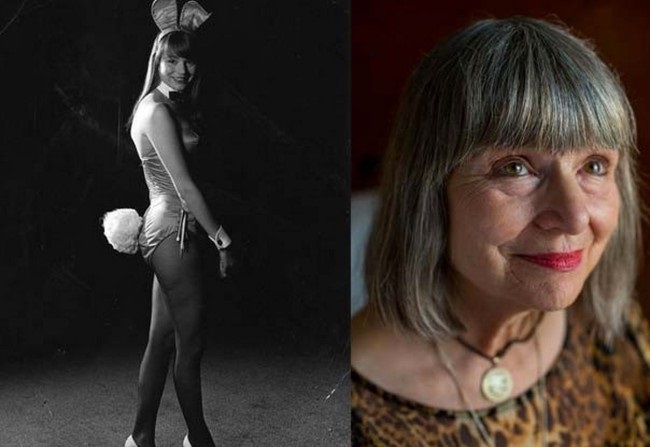 Sandi Spier
The former model of the popular men's magazine is now working as a teacher.