1
of
10
Supersonic, electric and four-storeyed planes – we have already seen all this. It is very likely that in the near future people will be able to buy their own device to travel long distances in a short time. But gondola planes in the future will able to displace all the aircrafts of the previous generation, writes fishki.net.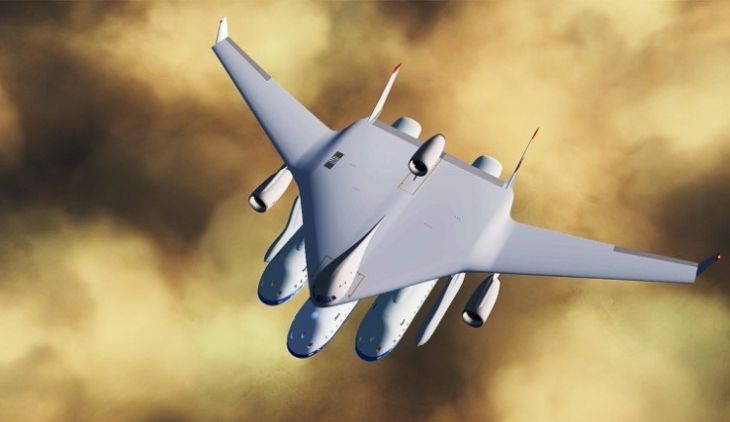 The engineers at the Swiss Polytechnic Institute of Lausanne offered a revolutionary development – gondola planes. These modular flying devices consist of two parts – the unit with the glider cockpit, engine nacelles and removable gondolas, where will be located either passengers or cargo.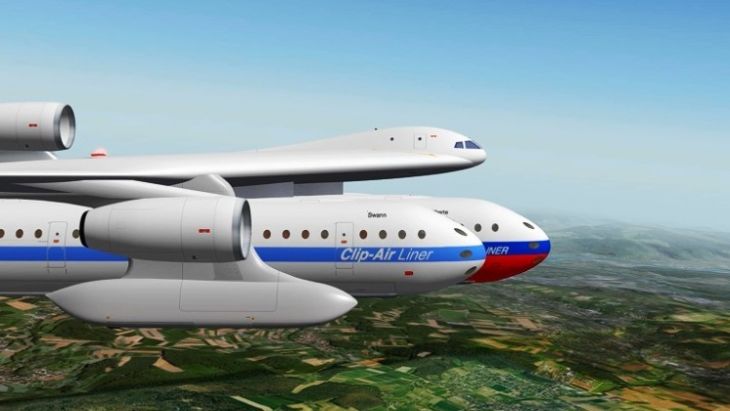 Gondola plane itself – it's a giant plane, which carries 1-3 gondolas. Gondola plane will become a universal means of transport, as it will perform different functions. For example, bringing passengers somewhere, it will fly back not empty, but loaded.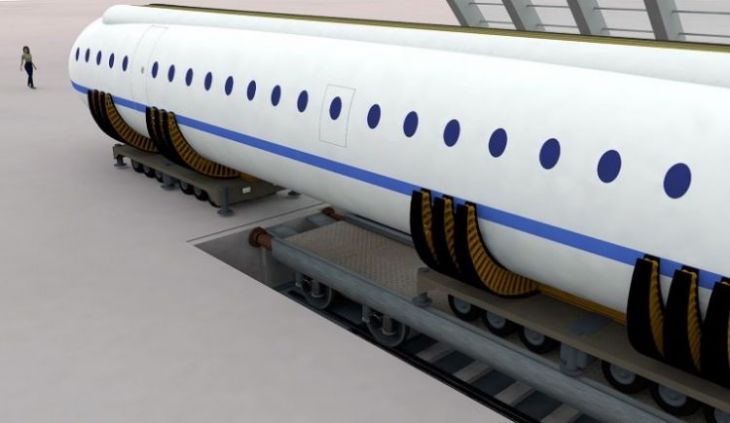 A new type of lethal device will be revolutionary for the tourist sphere. Gondola, uncoupled from the aircraft, can be a self-carriage in a train. So passengers will be able to get to the destination not changing the transport.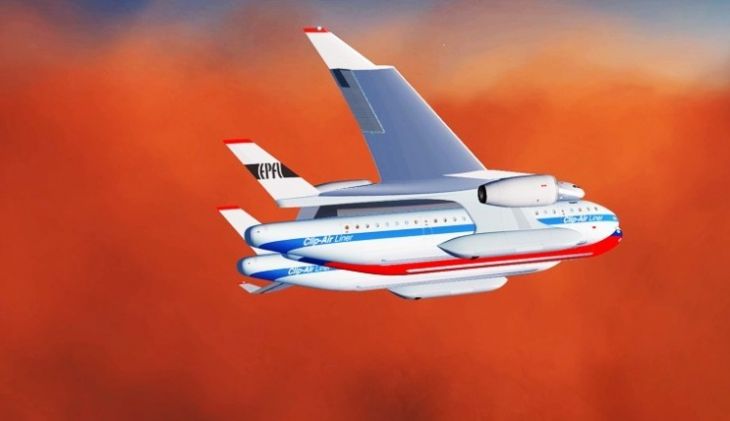 The project is led by Claudio Leonardi, who claims that the new development will maximize the use of aircraft, and cheaper it as a form of transport.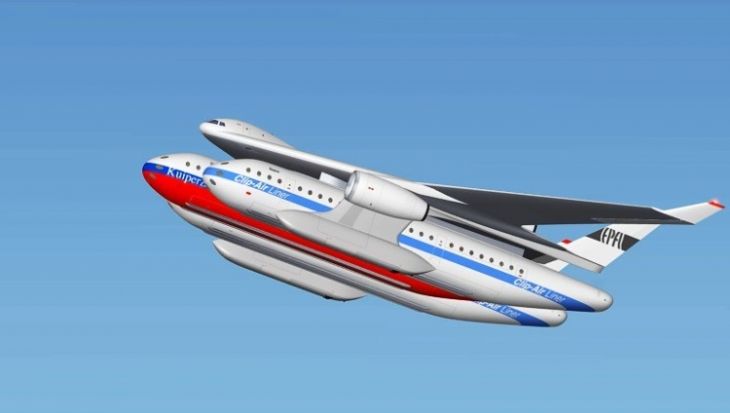 Now the experts are trying to build a smaller prototype of this aircraft. It will reach only 10 meters in length. But the project will help to check the accuracy of the calculations of the University experts.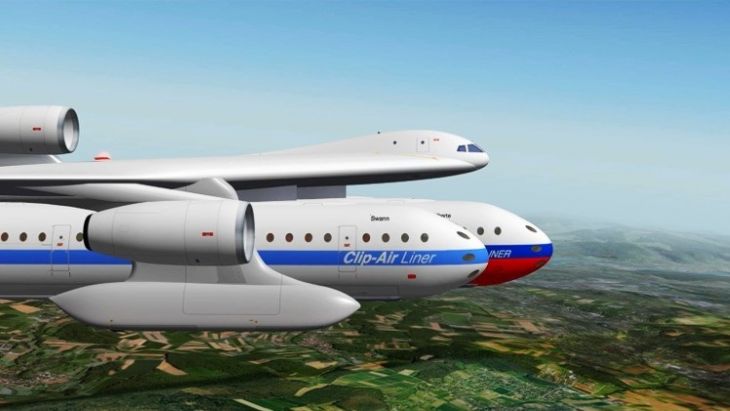 Embarkation procedure on board will be simplified. The passenger can take his place before gondolas are attached to the aircraft.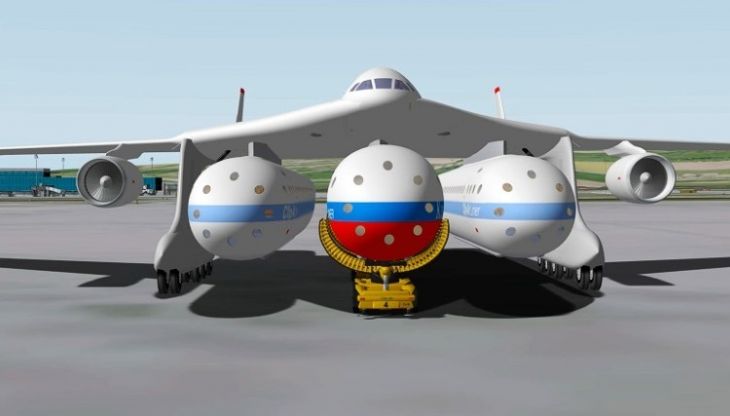 These gondolas can be carried by different transport – trains, trucks and ships. They are easily removed and attached to the frame of the gondola plane.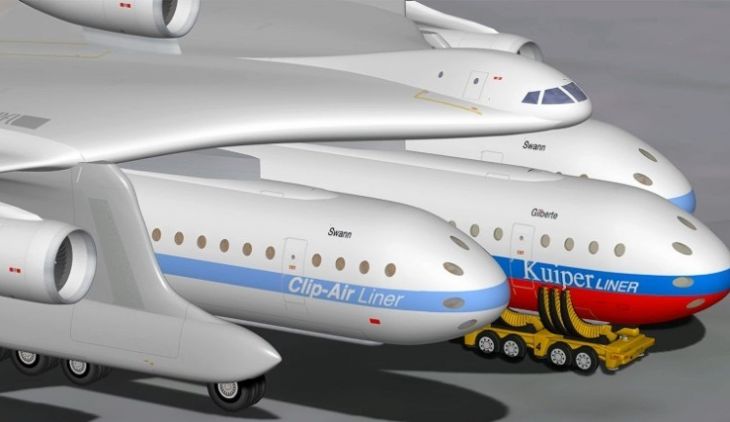 The aircraft will be using two fixed high chassis. This will allow to remove and install both passenger and cargo modules at any time.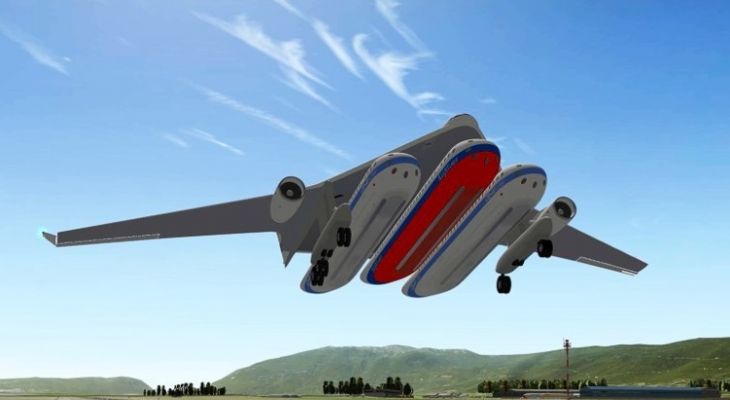 Probably, the aircraft will be equipped with two or three turbojet engines. The gondola plane module will look like a normal aircraft fuselage, but without the wings and tail.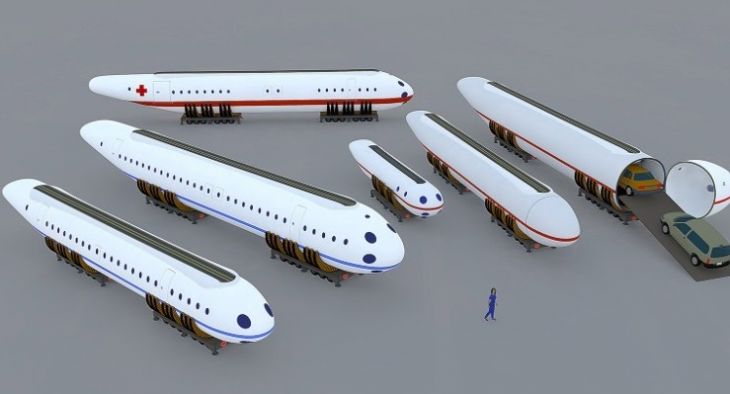 Would you like to travel by such gondola plane?