1
of
25
They say that every person living on our planet has his own double. It's coincidence or mysticism, nobody knows, but the fact that twins exist is a proven fact. Today we have prepared photographs for you that will confirm our words. So, in front of you there are world famous celebrities and their unknown counterparts.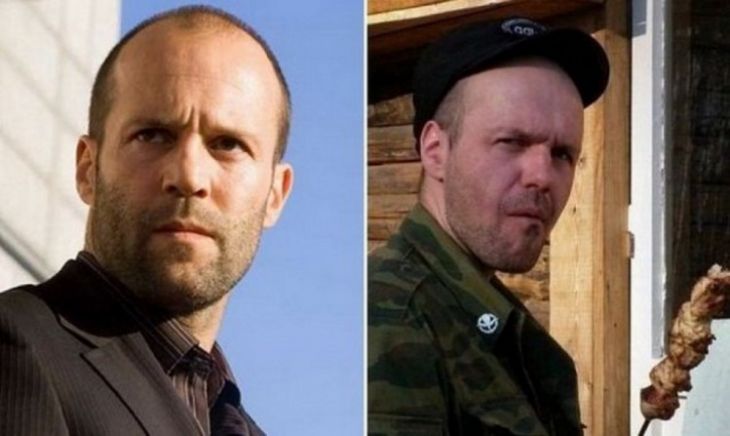 Photo 1. Here, for example, Jason Statham (pictured left) and his unknown double from Russia.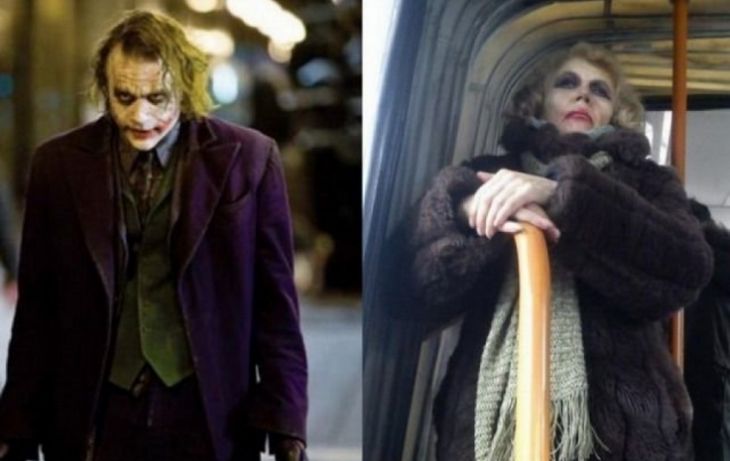 Photo 2. And here you can see a copy of the Joker played by Heath Ledger.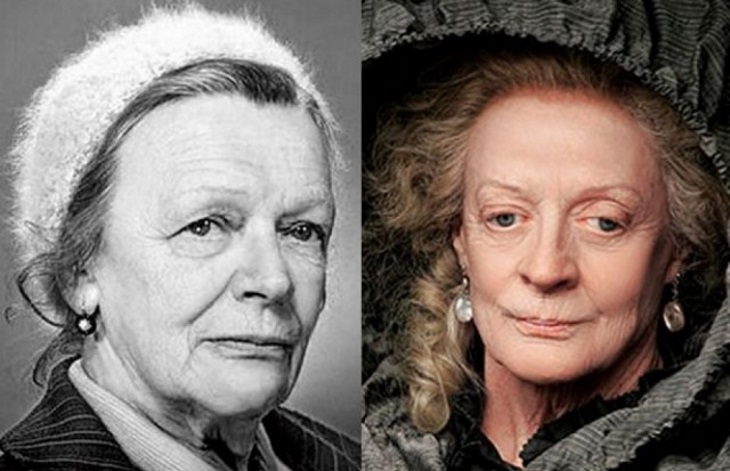 Photo 3. British actress Maggie Smith is very similar to her Russian counterpart Tatiana Peltzer.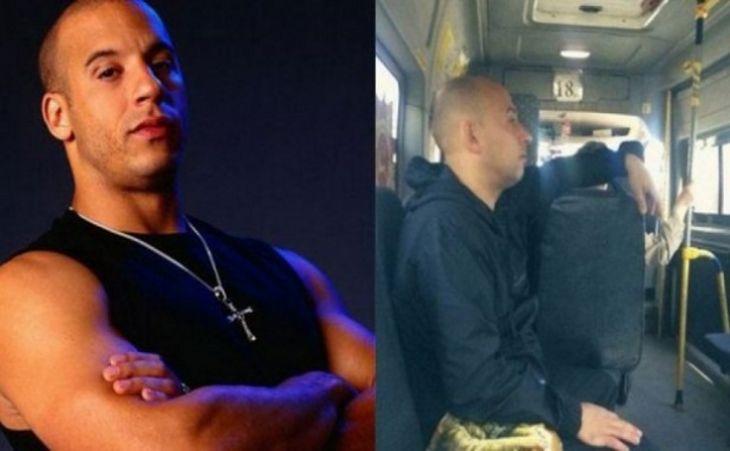 Photo 4. Attentive passengers noticed in the public transport a twin of Vin Diesel.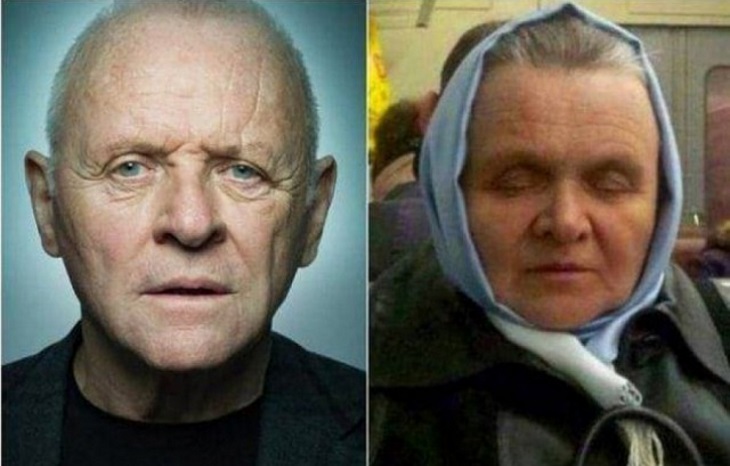 Photo 5. Anthony Hopkins and this elderly woman is so similar, like they are twins.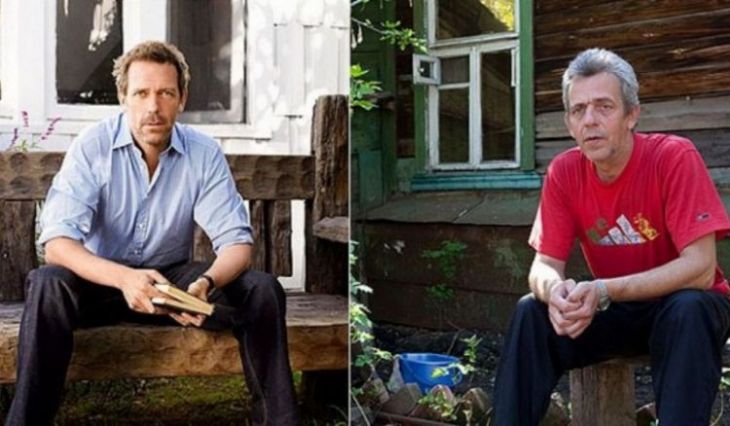 Photo 6. This is an actor Hugh Laurie and his Samara counterpart – an employee of the computer firm Alexey Koven.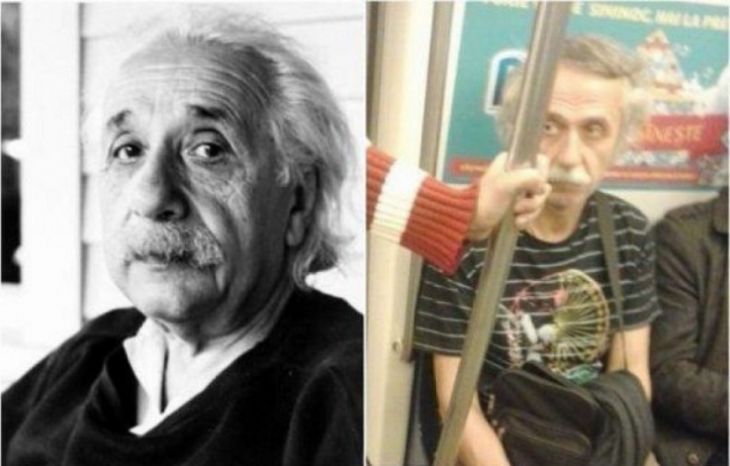 Photo 7. And here is Albert Einstein – he is using public transport.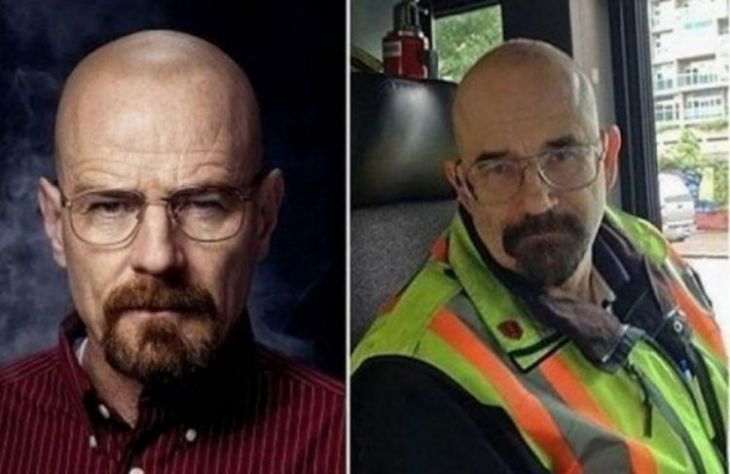 Photo 8. Walter White, apparently, also decided to move to public transport …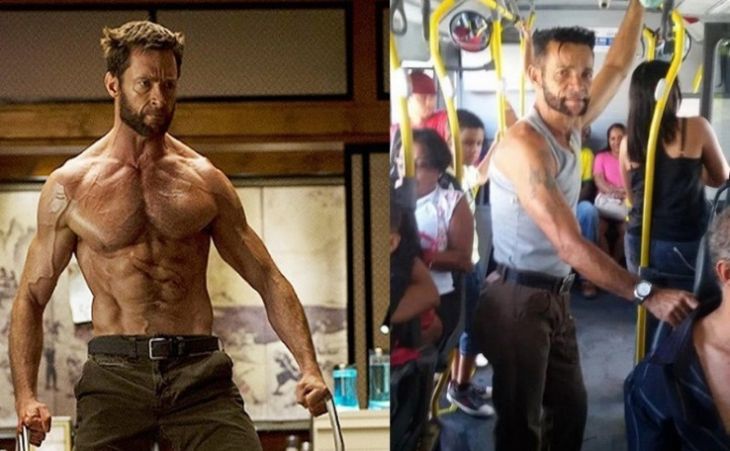 Photo 9. A double of Hugh Jackman, even wears the same beard and pants …
Photo 10. Scarlett Johansson also has a double in Russia …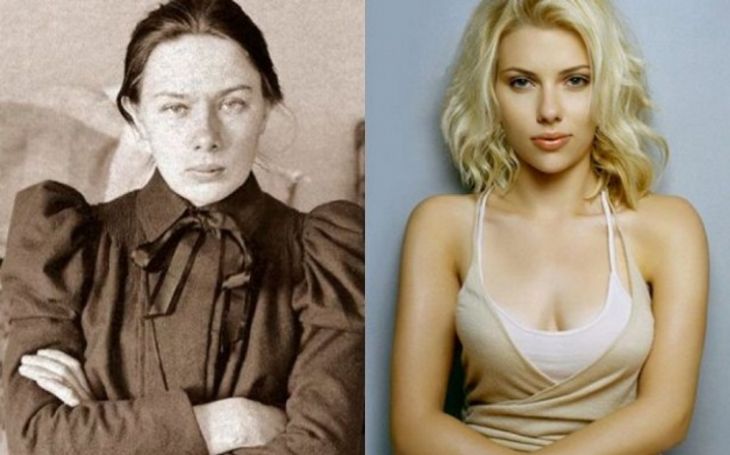 Photo 11. And not even one – a Hollywood actress is considered to be similar even to Nadezhda Krupskaya.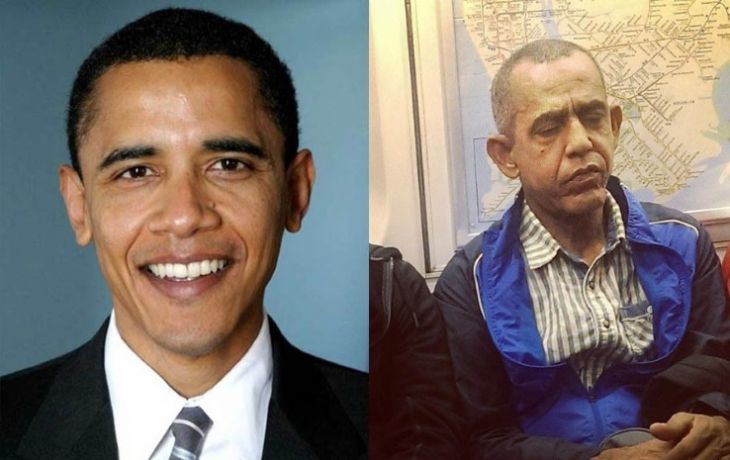 Photo 12. Here is Barack Obama … He's going to rest quietly to the city electric train.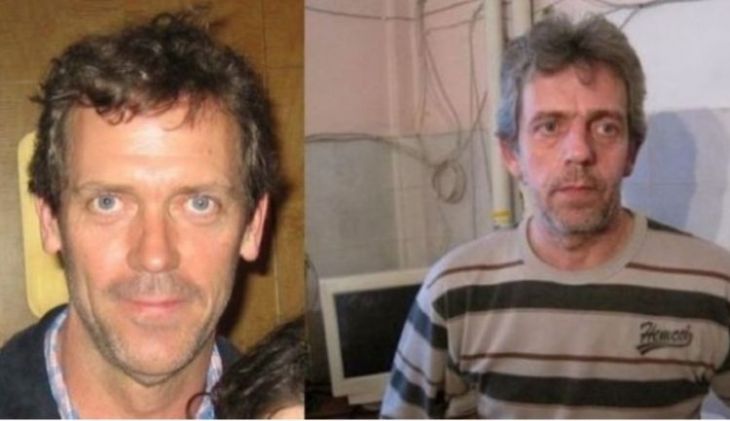 Photo 13. Another double of an actor Hugh Laurie users of social networks noticed in the release of regional news.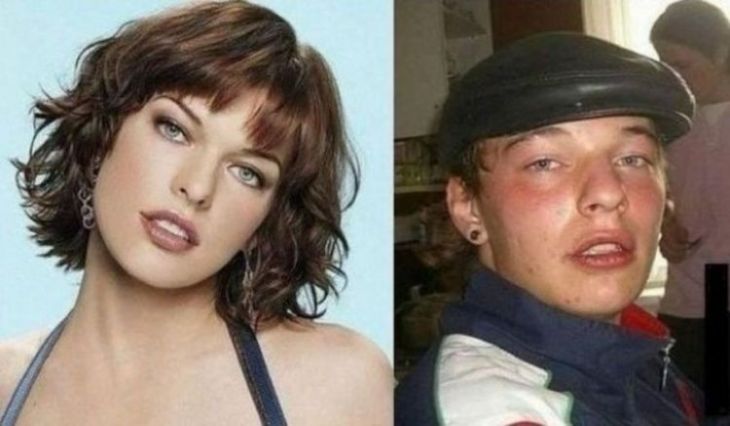 Photo 14. If a girl in a cap make a make-up and a beautiful hairstyle, then it would not be possible to distinguish her from Milla Jovovich.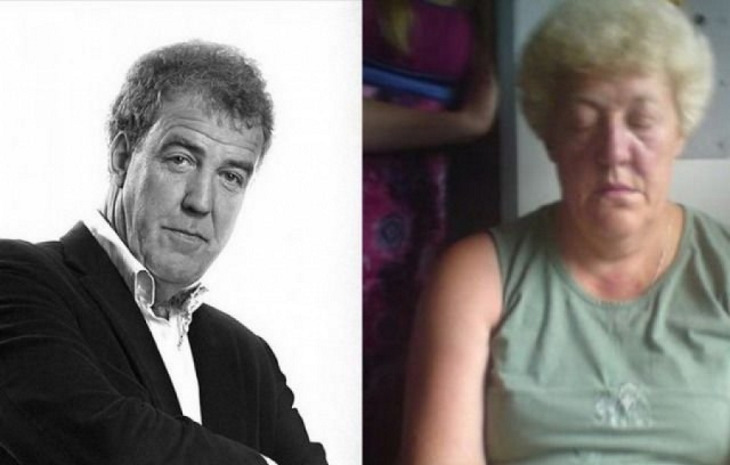 Photo 15. And this elderly woman is a copy of Jeremy Clarkson ("Top Gear" project).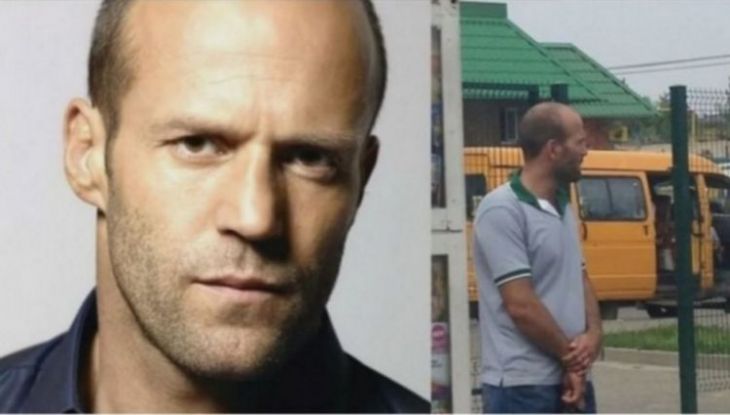 Photo 16. Jason Statham, as it turned out, also has got not one double … The second one is waiting at the bus stop.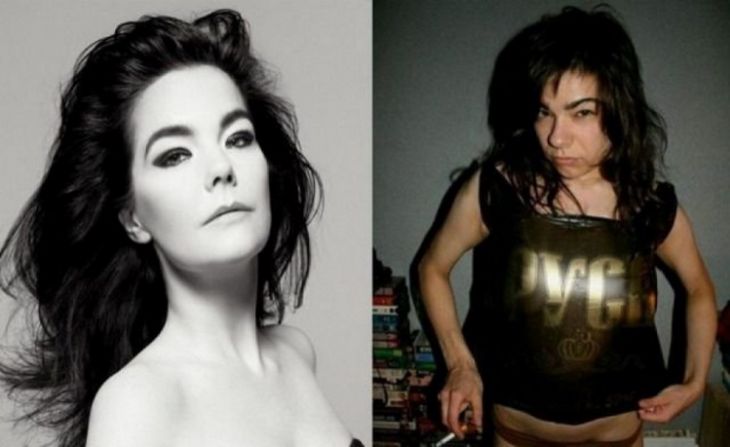 Photo 17. On the expanses of the Internet a double of singer Bjork was also found.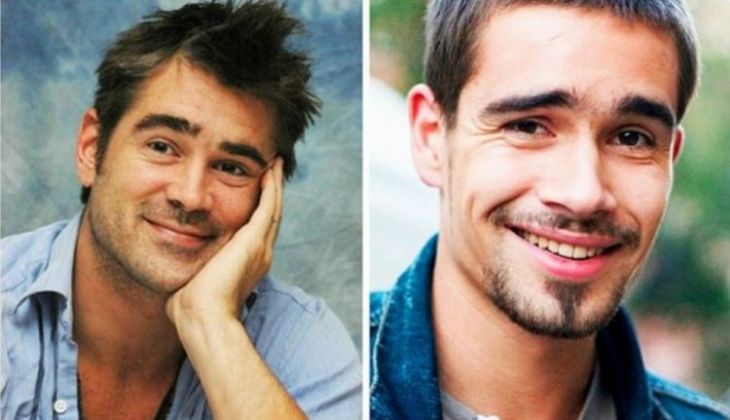 Photo 18. Russian actor Peter Fedorov can be called a double of Colin Farrell.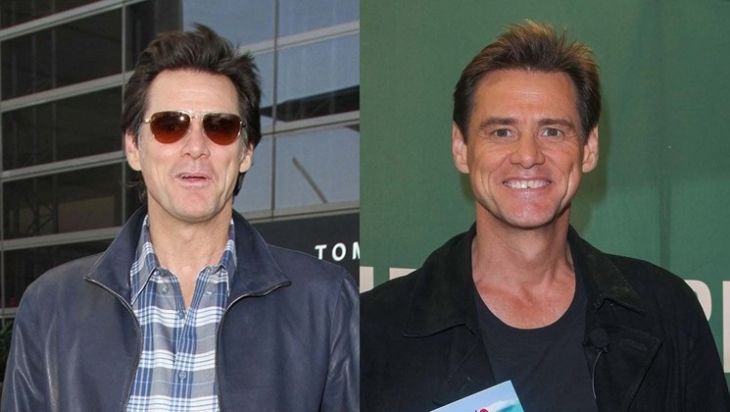 Photo 19. This unknown man is so much look like Jim Carrey that the actor even wanted to find him and get acquainted.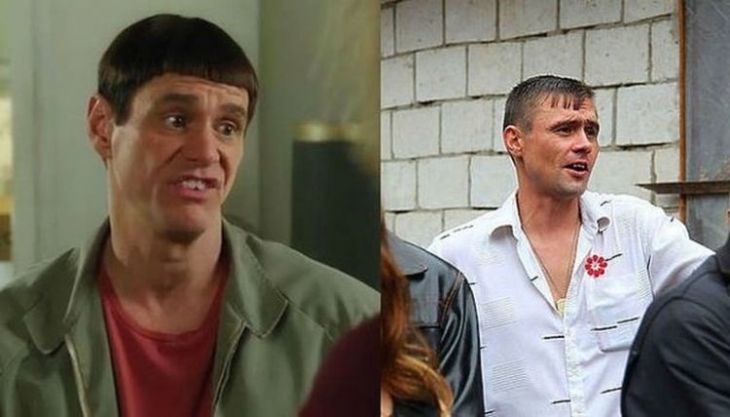 Photo 20. And here is another unknown double of the famous comedian.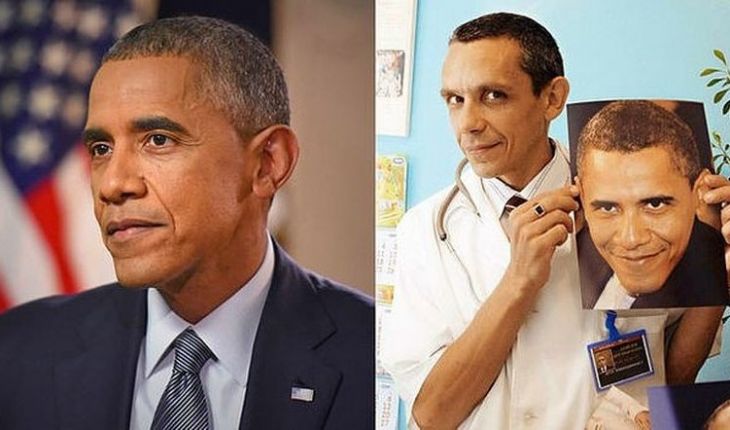 Photo 21. Again Barack Obama! It looks like the former US president has a lot of twins.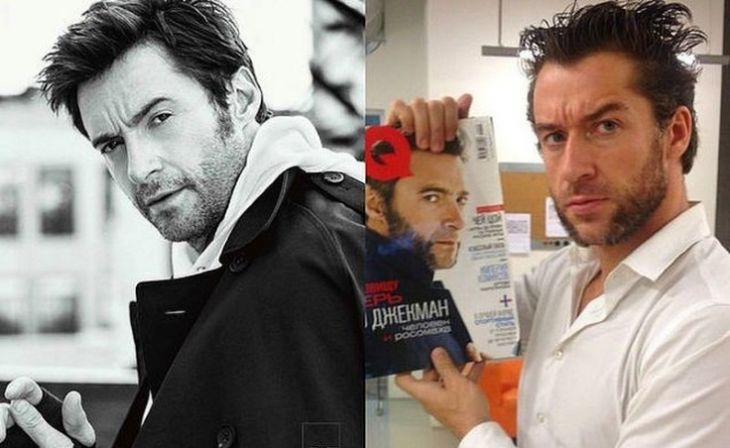 Photo 22. Internet users found similarities between Hugh Jackman and Moscow dancer Ilya Artemov.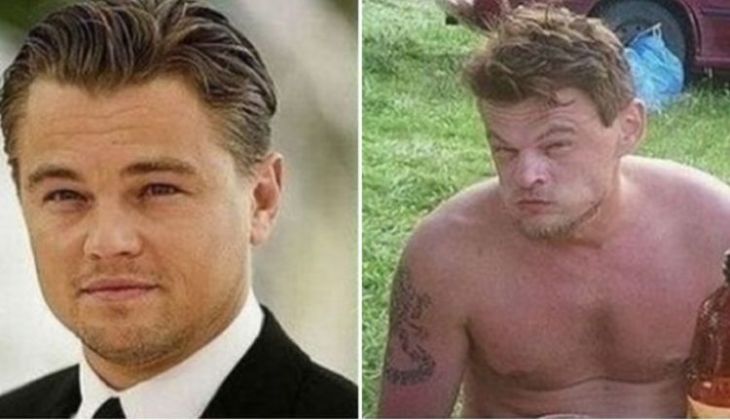 Picture 23. Do you think this is Leonardo DiCaprio on a summer vacation in the Russian outback? Of course not. This is his double.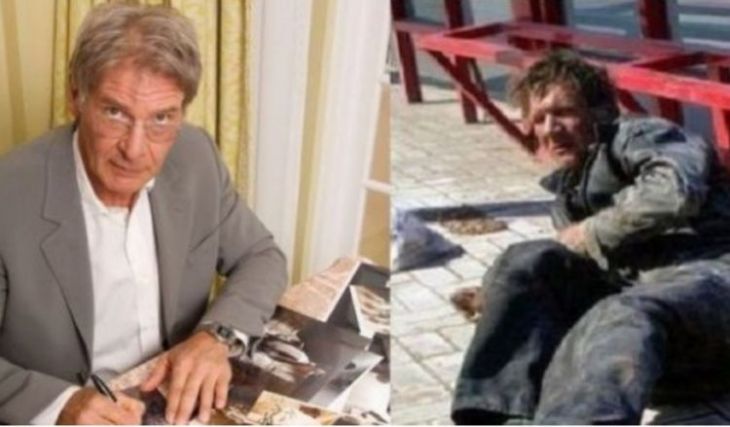 Photo 24. Lying at the but stop not quite sober man reminded an actor Harrison Ford.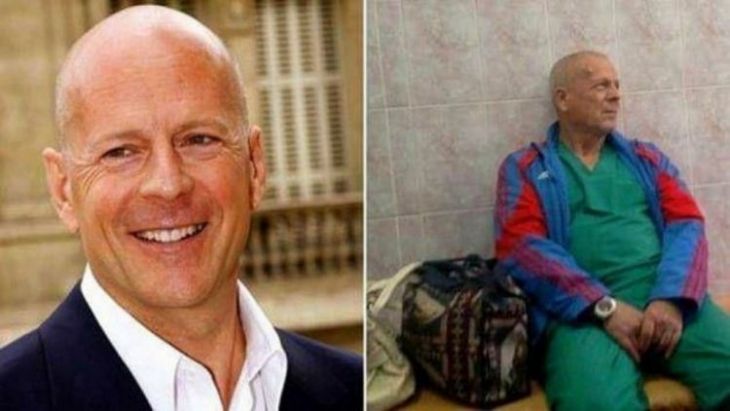 Photo 25. Here is another "tough nut". The man really looks a lot like Bruce Willis.