1
of
16
Ordinary situation – dads are looking after their children. But for some reason the combination of "the father + the baby" constantly makes us smile. Such funny situations can occur only when mother isn't at home…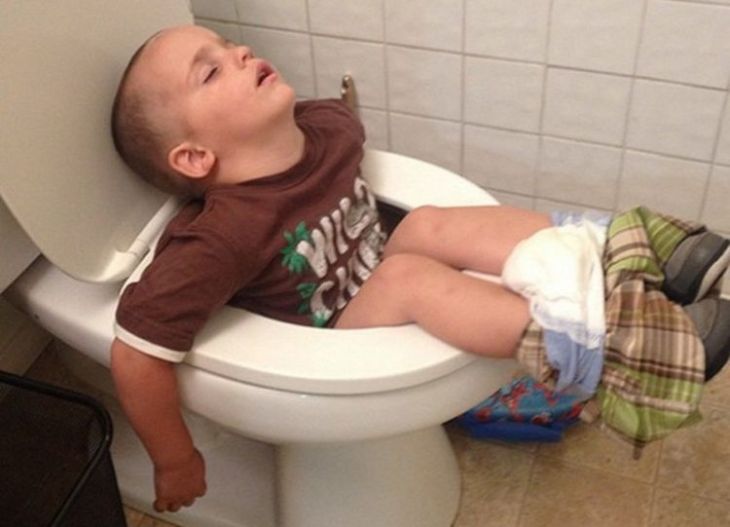 Dad is probably watching football and completely forgot that mother has gone shopping.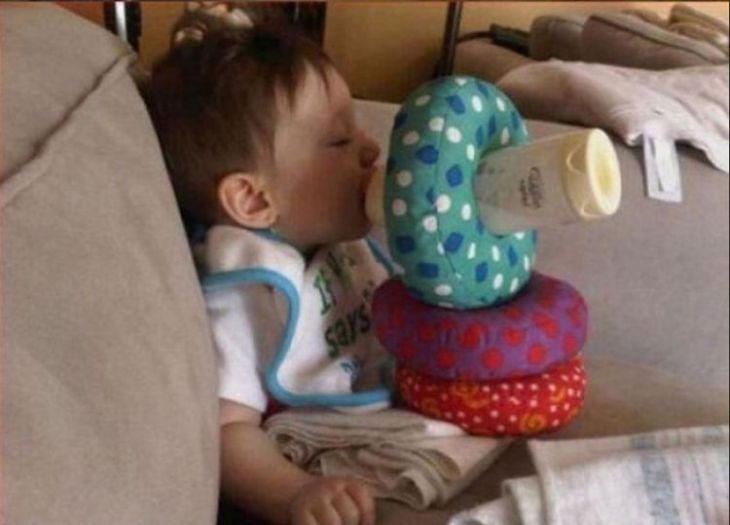 The son can sit quiet!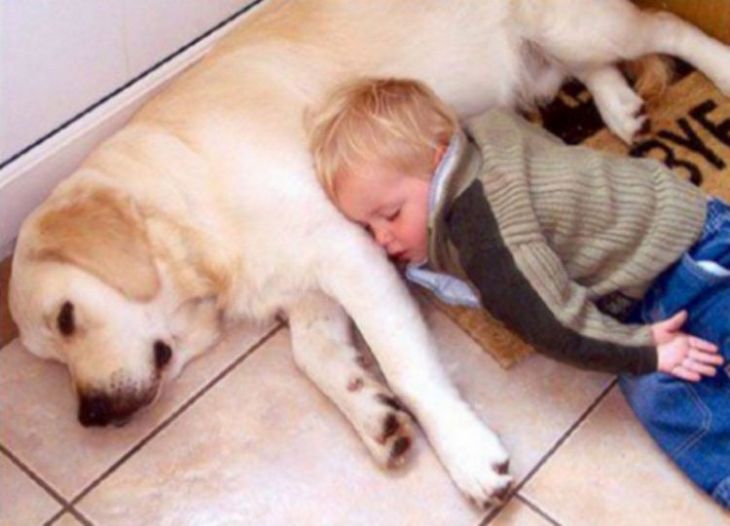 Poor child… His father is probably watching TV or sitting at the computer.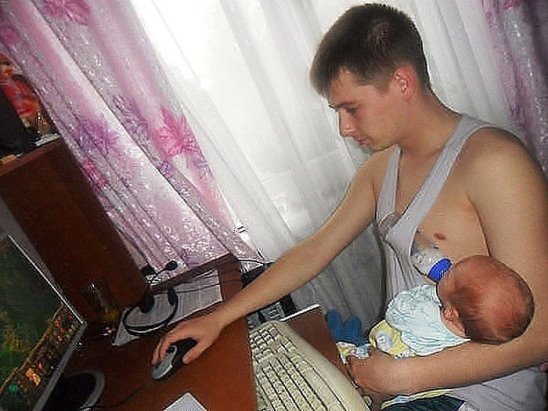 Well, that's another thing – everyone's happy!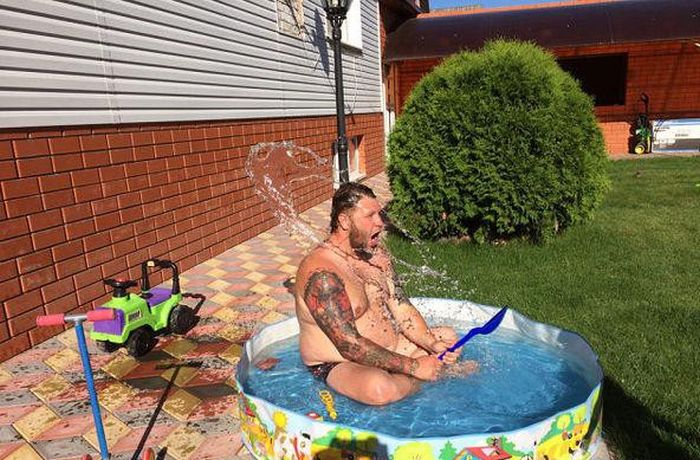 It's good to be a child even when you're 40 years old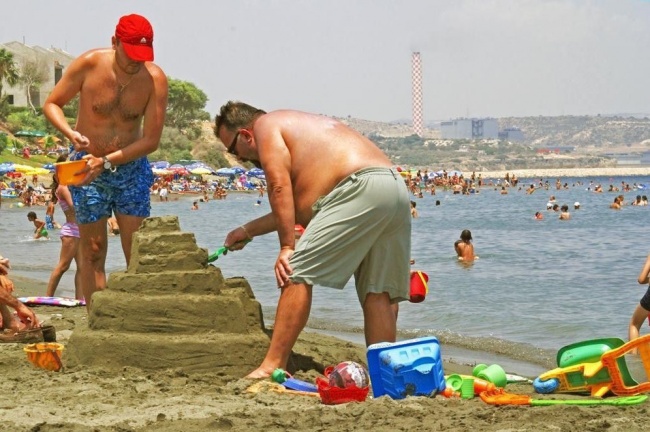 And where are the children?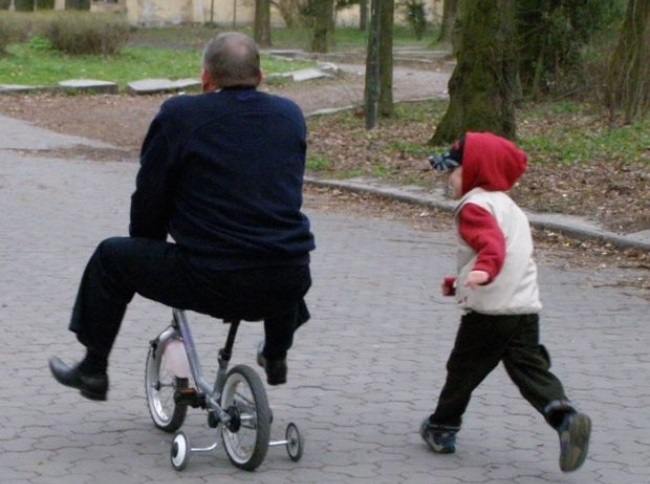 You've said just 10 minutes…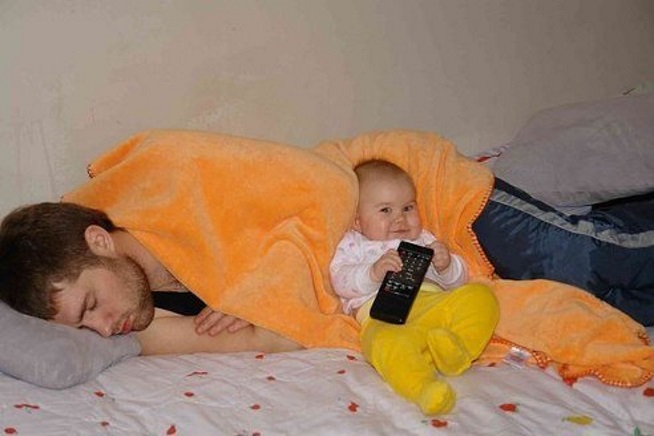 Mom, we're just watching TV…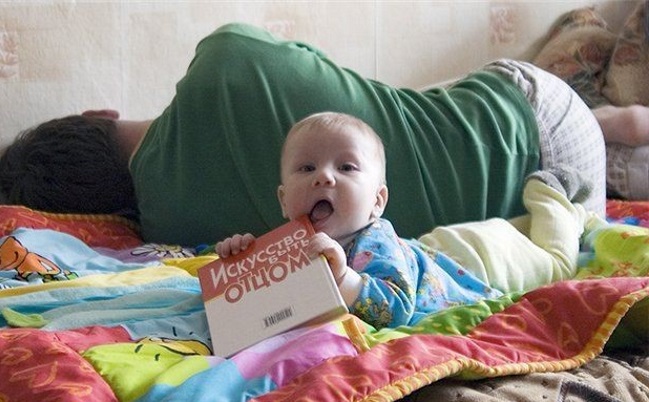 I'll read how to become a good dad!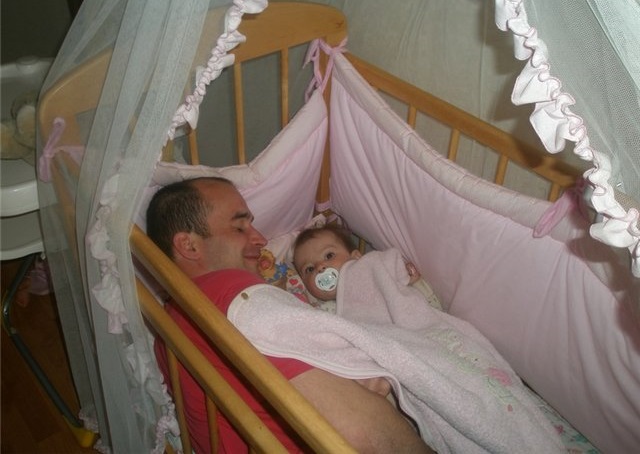 Quiet! Dad's asleep!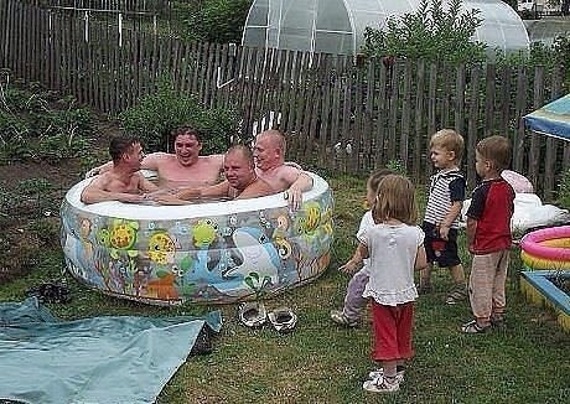 The pool is occupied…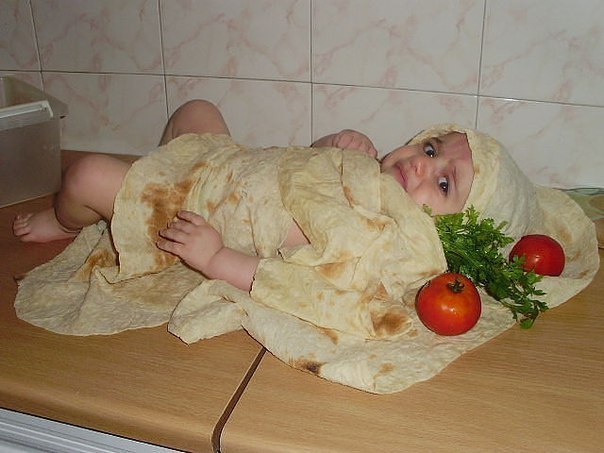 What are you going to do?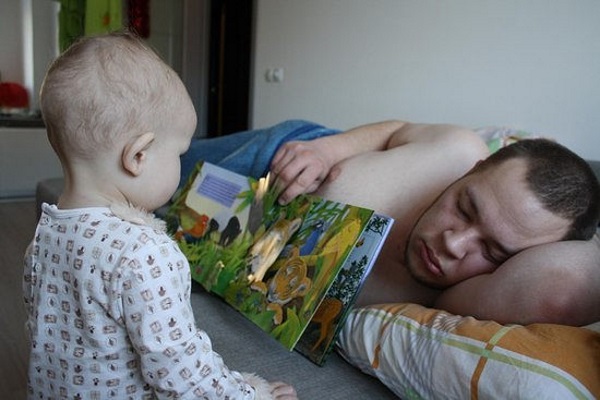 You can read and I'll have a rest…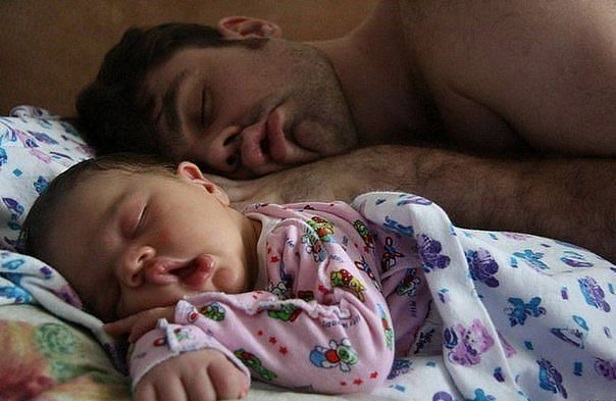 Real dad and son!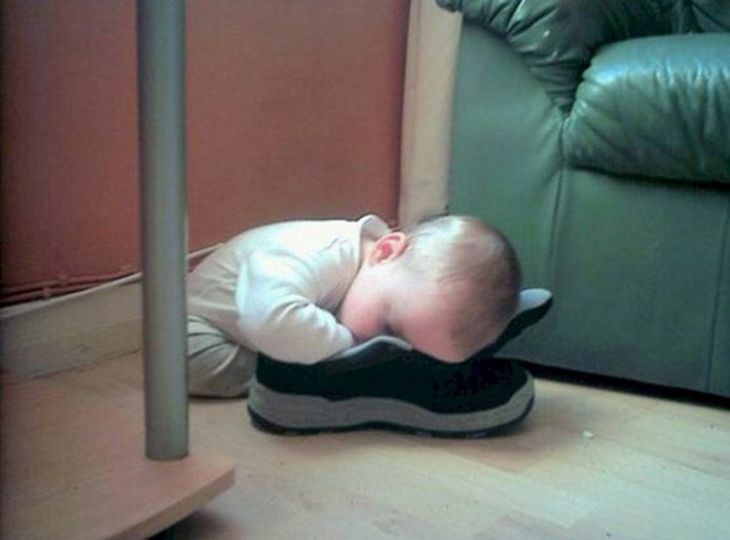 A little bit tired after the day with dad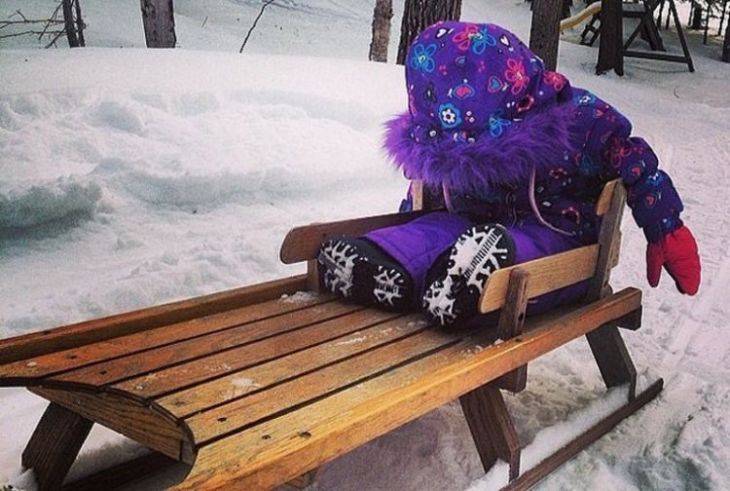 Let's go home?