1
of
25
When the photographer is inattentive, the photographs are not very successful, and even completely spoiled. But sometimes such pictures become real masterpieces and today we will prove it to you. Your attention is given a selection of funny photos, on which the second plan is much more interesting.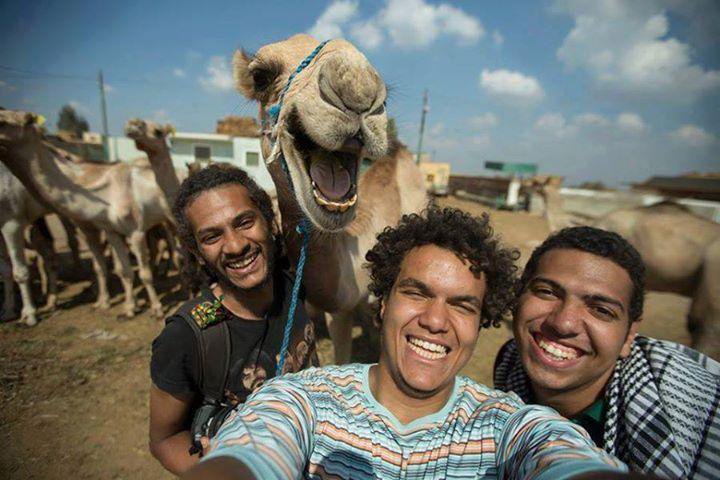 Photo 1. Here's our first proof. Is not that cute? If not this smiling camel in the photo, there would be nothing to look at...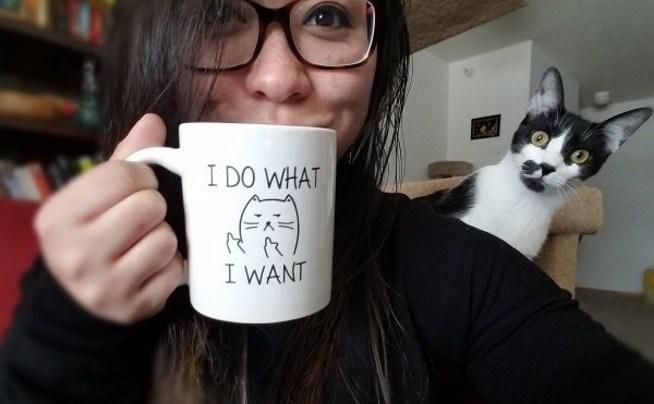 Photo 2. Does what she wants… Of course…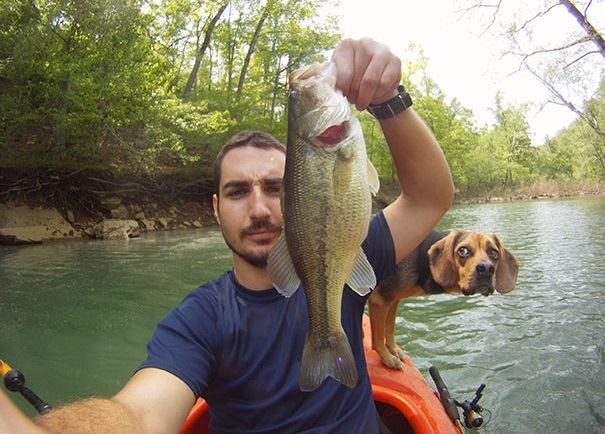 Photo 3. Ah these eyes! How much in them you can see: and envy, and hunger, and fear…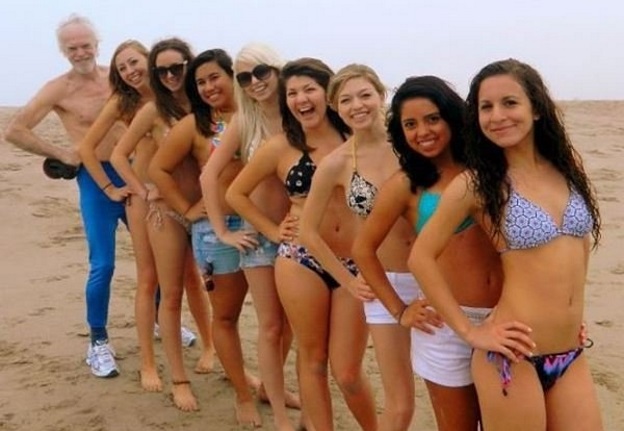 Photo 4. Not bad for that old man!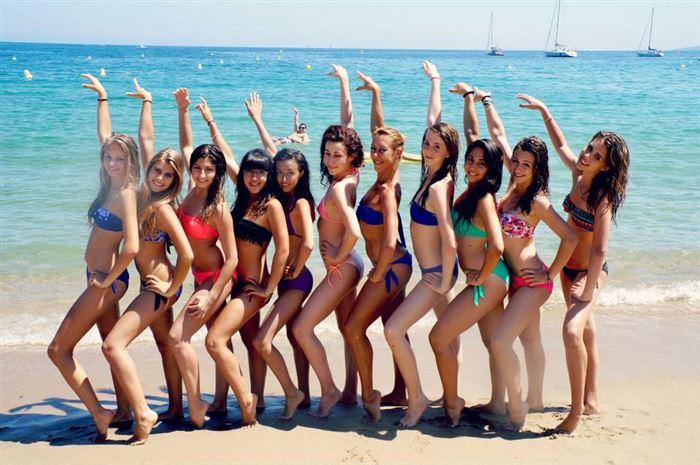 Photo 5. Well, what, I'm not there, but I raised my hand exactly like girls!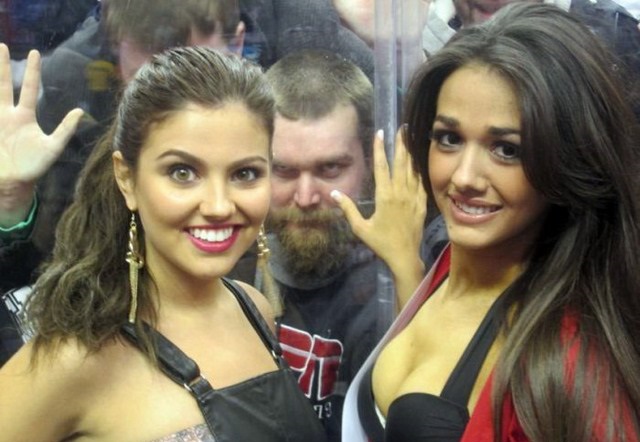 Photo 6. He really devours with his eyes…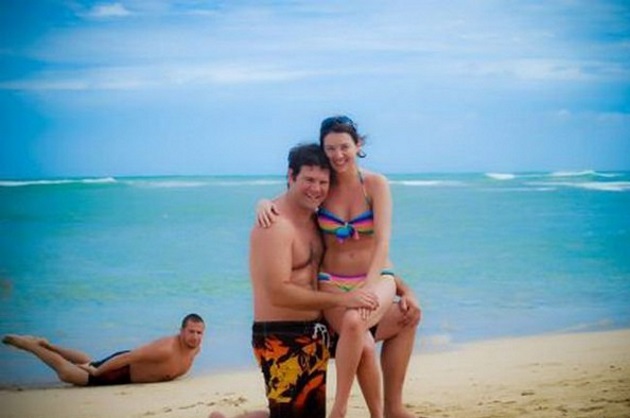 Photo 7. What is this seal on the background?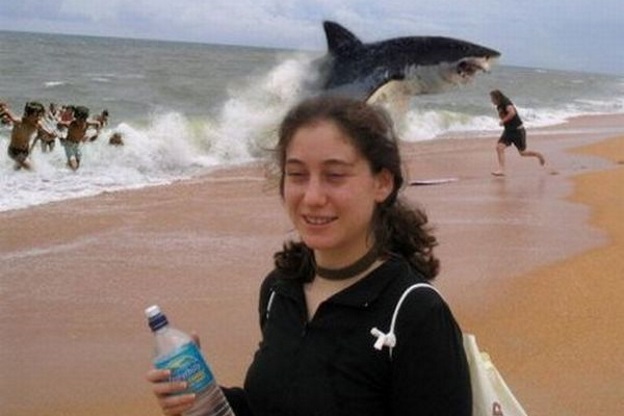 Photo 8. Unperturbed calm. The girl can't even imagine what was happening ten meters behind her.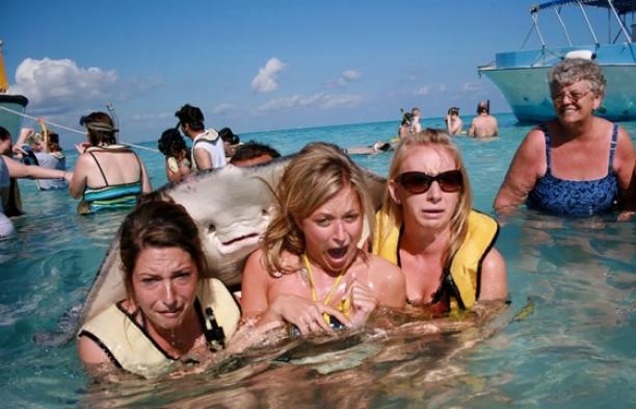 Photo 9. It's just a joke!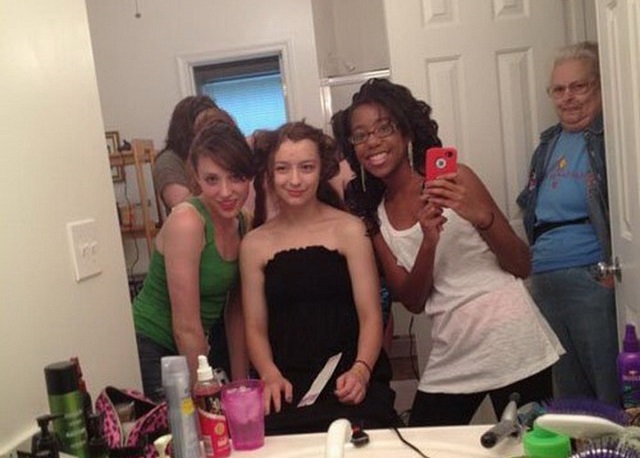 Photo 10. Everything is under control! When your grandmother is watching you!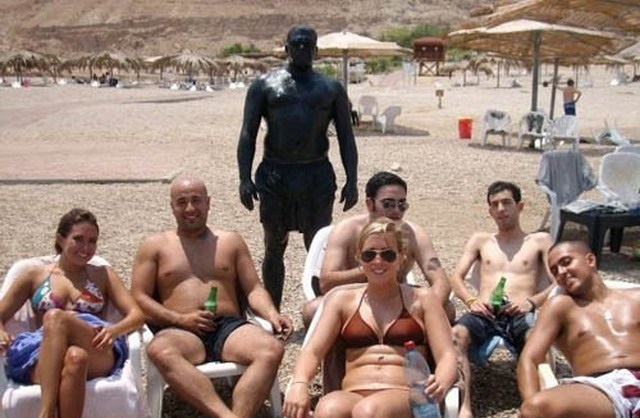 Photo 11. This handsome man is needed on the photo for contrast…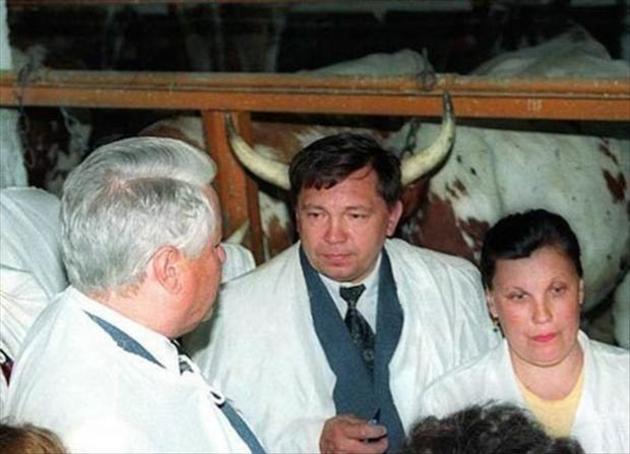 Photo 12. Don't talk about family life…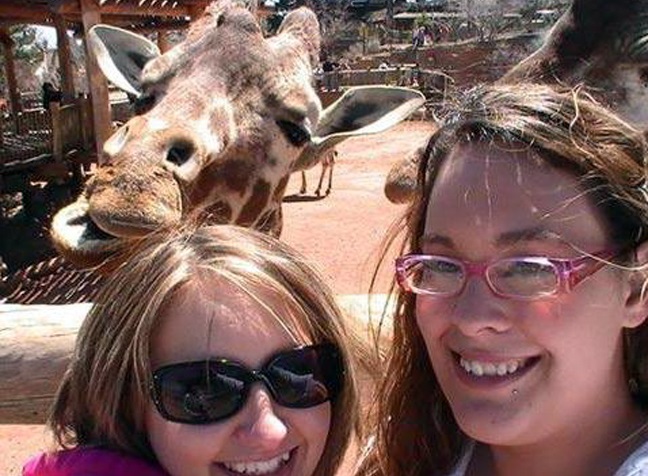 Photo 13. "Cheese!!!"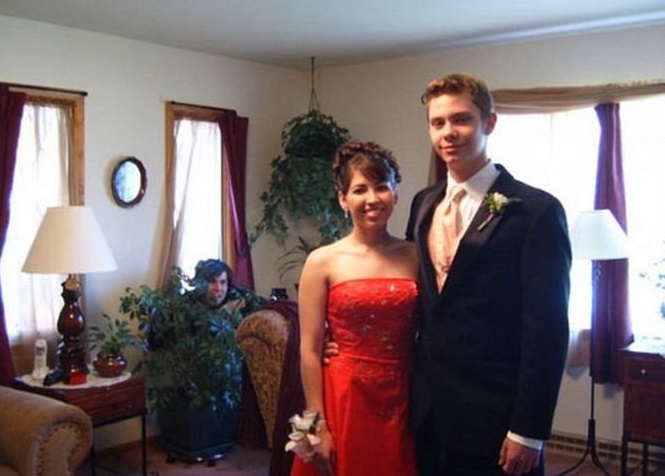 Photo 14. Almost not noticeable…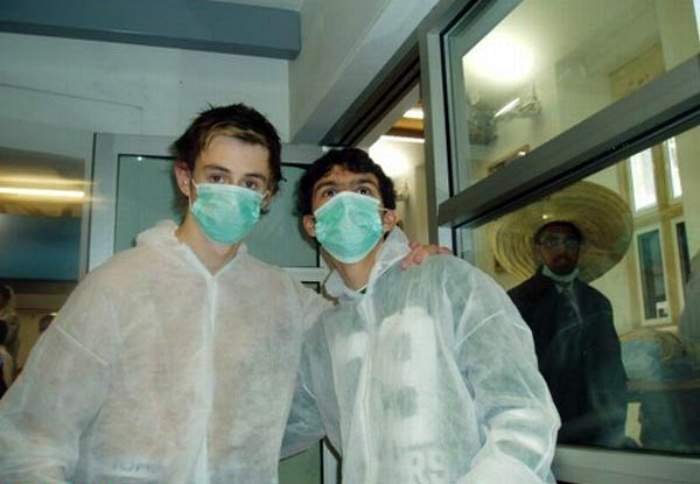 Photo 15. Sombrero is the main thing!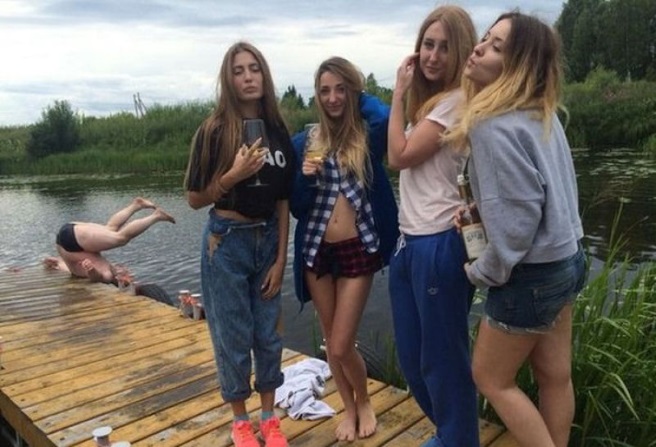 Photo 16. Nothing can spoil such a photo!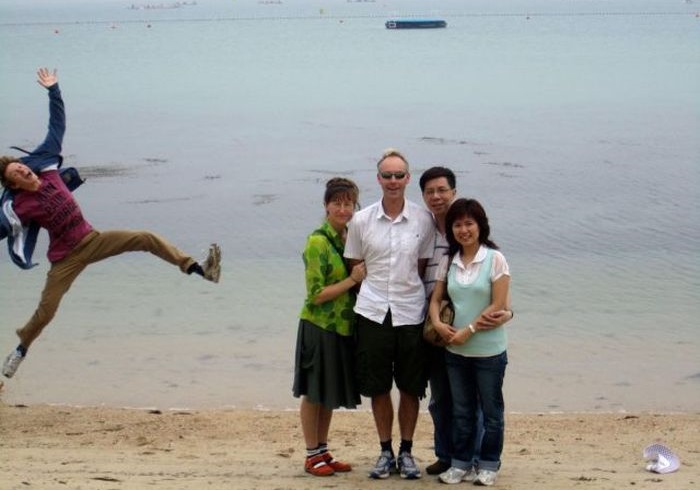 Photo 17. One of two: either he is running from sharks, or is late…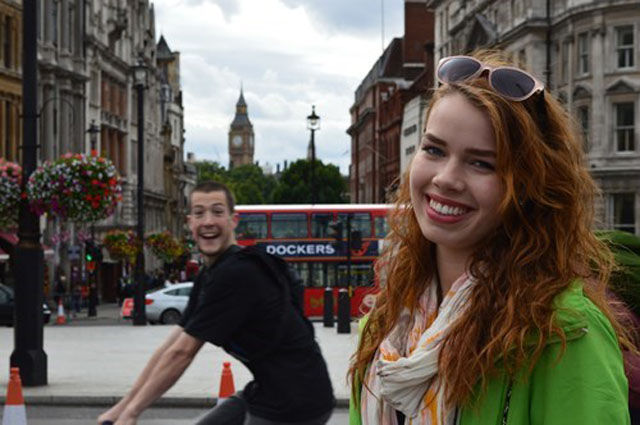 Photo 18. Polite people, these Englishmen, I'll tell you.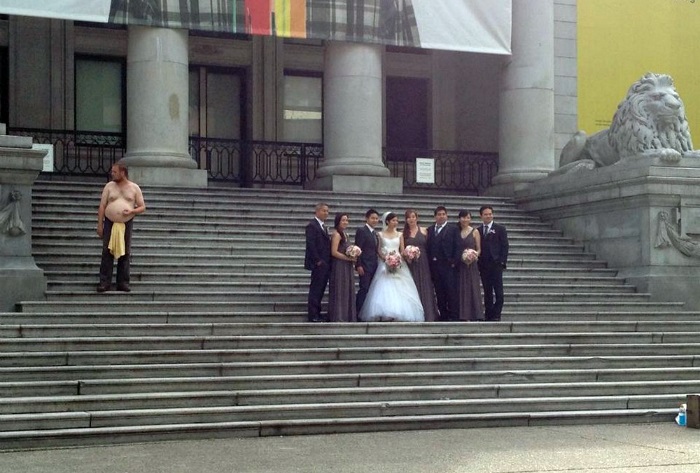 Photo 19. So, what's wrong with that? I'm standing, I'm not bothering anyone…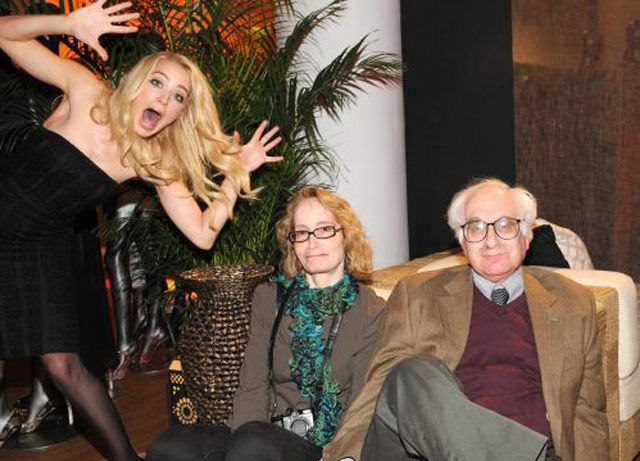 Photo 20. Their daughter just happily ruturned from a party…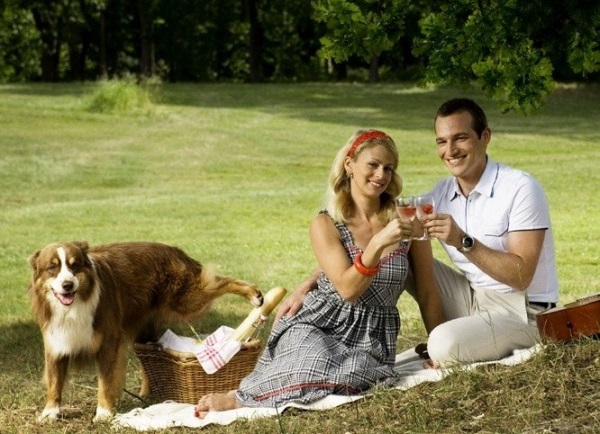 Photo 21. This lovely doggie spoils their idyll.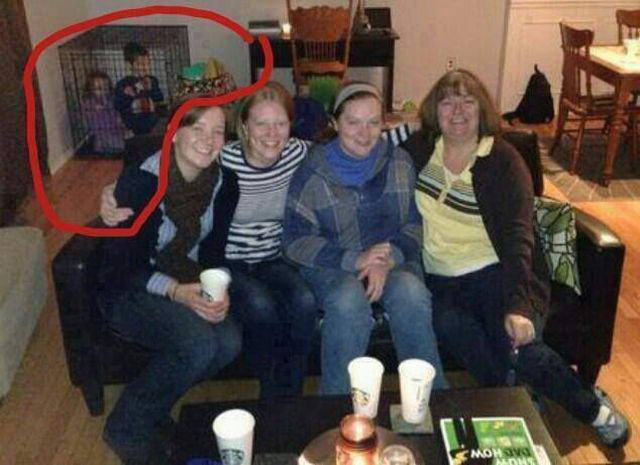 Photo 22. Now we can safely chat and drink coffee…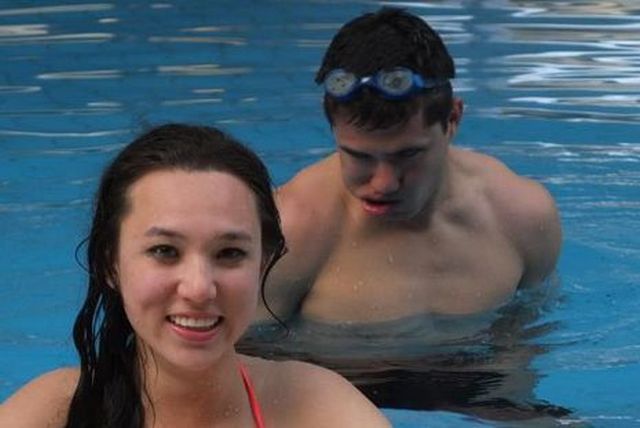 Photo 23. This red swimming suit…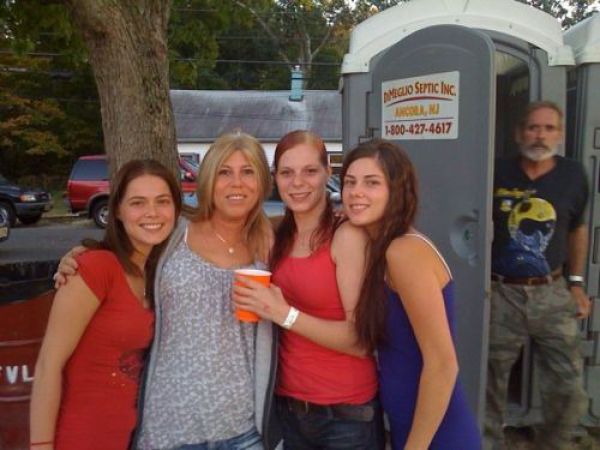 Photo 24. Well, all right! Is it possible to find the better background?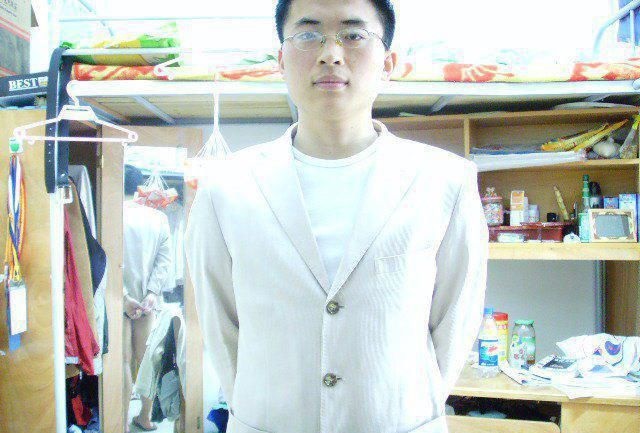 Photo 25. Young, business, perspective… The main thing, do not look at the mirror!