1
of
7
Stan Kroenke became the owner of the estate with cattle, horses and oil wells, writes isport.ua.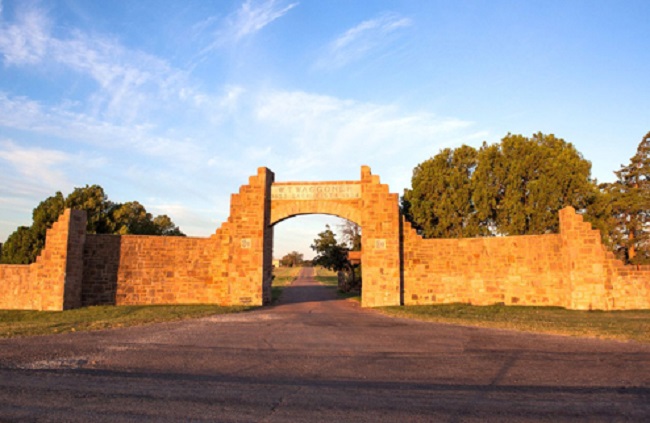 The largest shareholder of the London Arsenal, American Stan Kroenke, said that he bought a Texas ranch.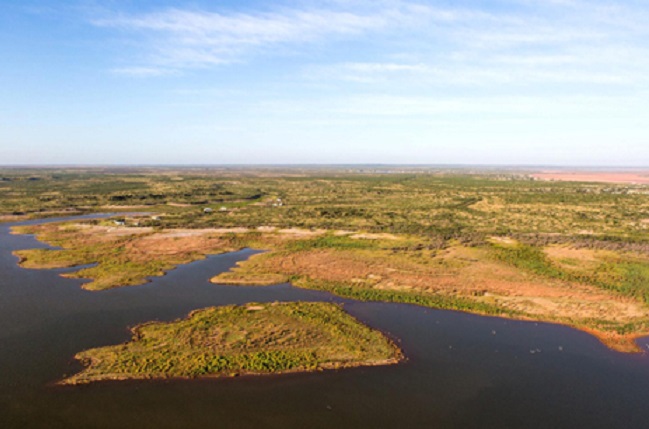 $ 500 million ranch is the largest in the United States.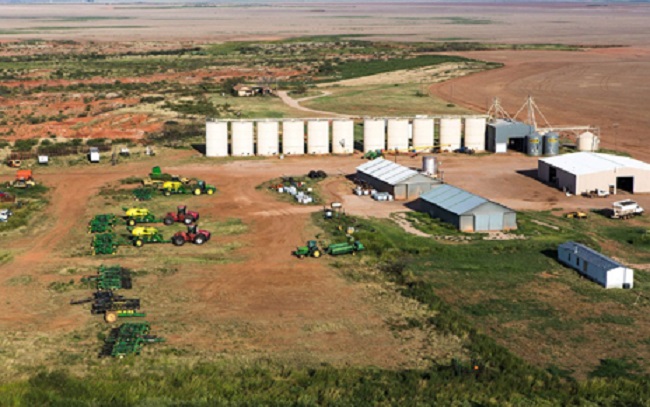 The territory of ranch is 535000 acres.
There are located some houses, two large herds of cattle and hundreds of horses.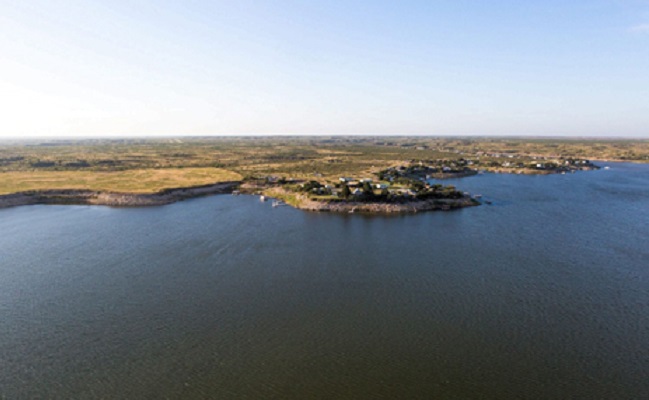 There are also several oil wells and 30 000 hectares of farmland.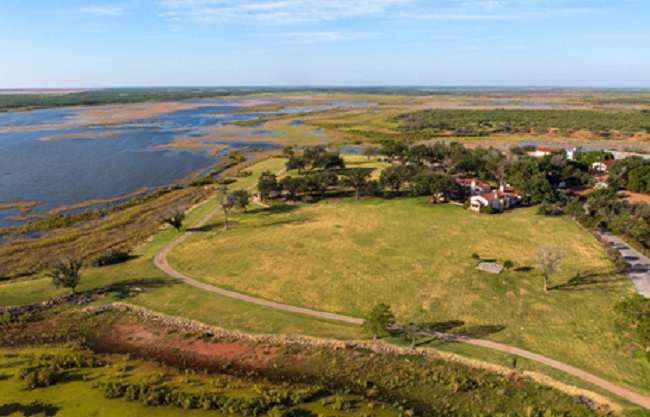 It is known that Kroenke is married to the daughter of his former business partner Ann Walton.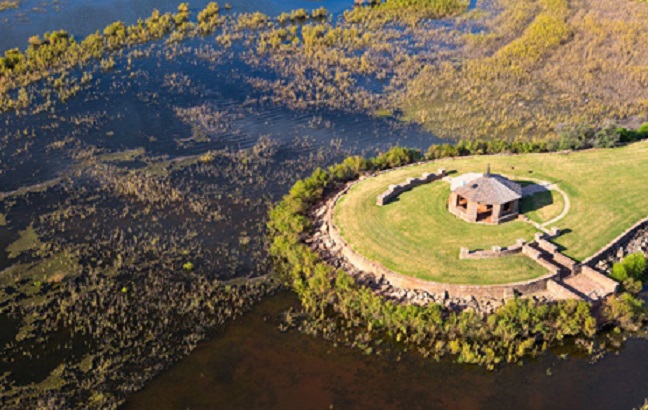 Their total wealth is estimated at 7.7 billion dollars.