1
of
17
Who came up with the idea that only people can celebrate birthdays? We intend to prove you that animals can also celebrate their day of birth, and do it even better than humans. The website gogetnews.info tells about such birthday parties: some animals do it more traditional, while others prefer a room with tennis balls or other gifts.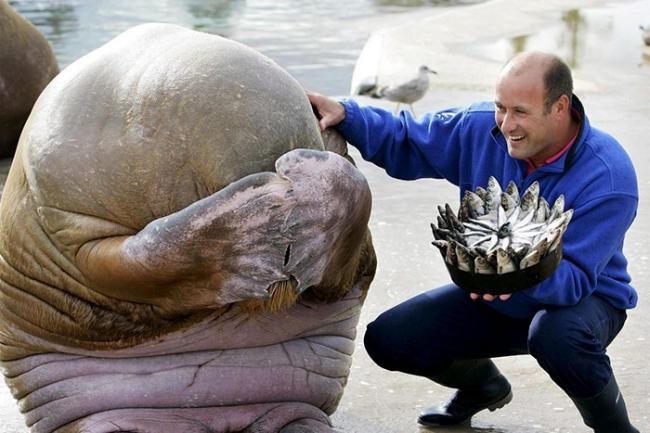 Walrus embarrassed when had seen such an unexpected gift.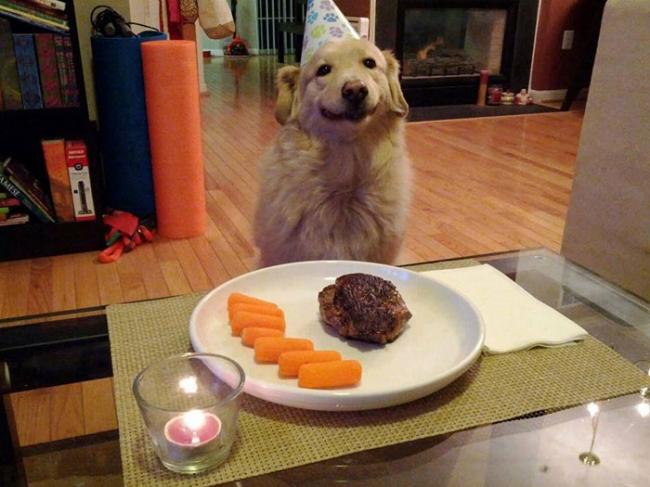 All these animals know exactly how to arrange an unforgettable party!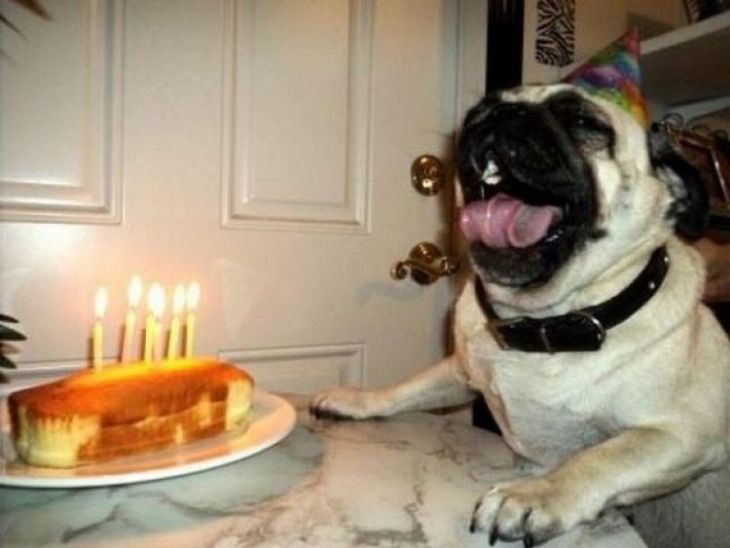 The expression of contented doggie speaks for itself.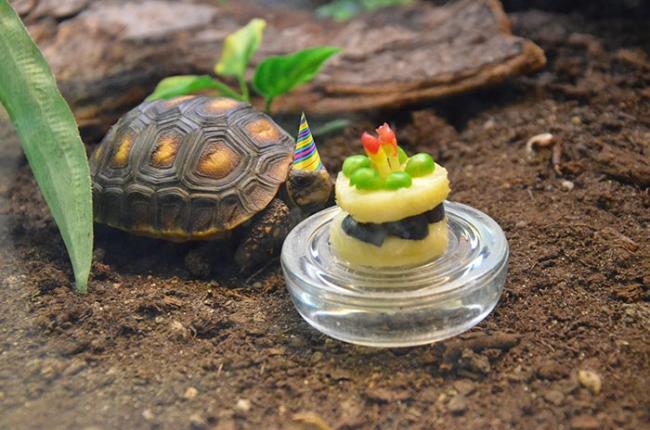 This turtle is definitely happy!
It is so happy!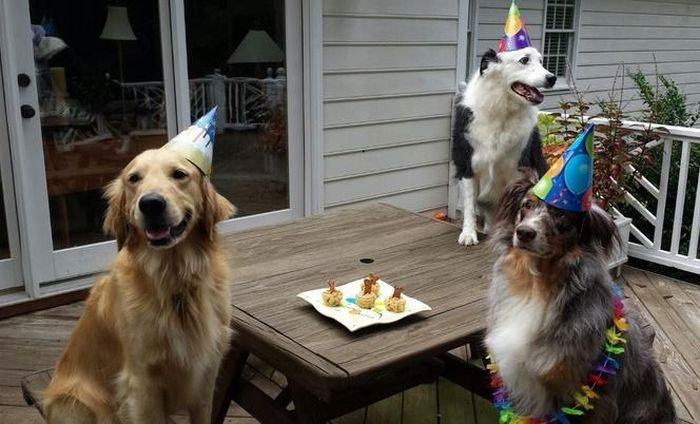 Even such great guys go to each other's birthday.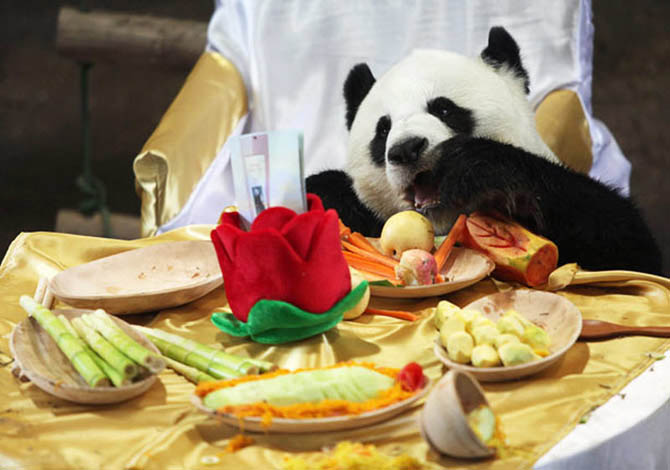 King panda. Yummy-yummy!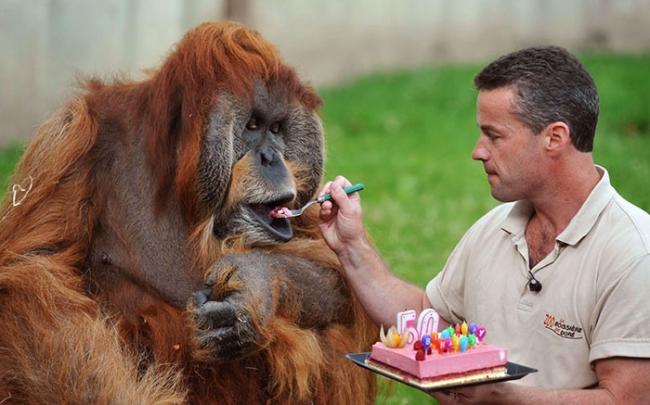 This monkey has anniversary – it celebrates the 50th birthday.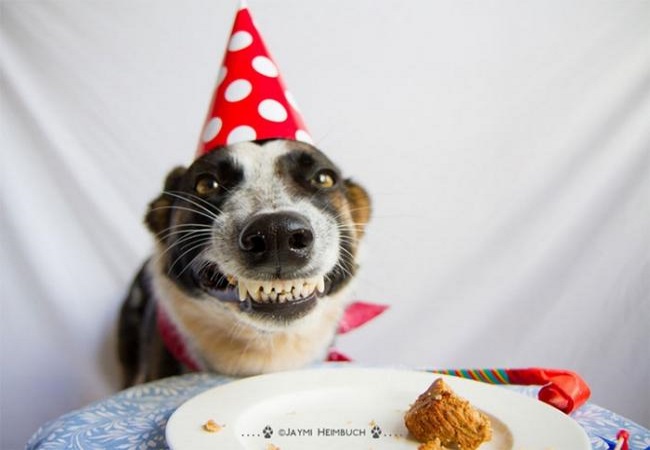 Smile!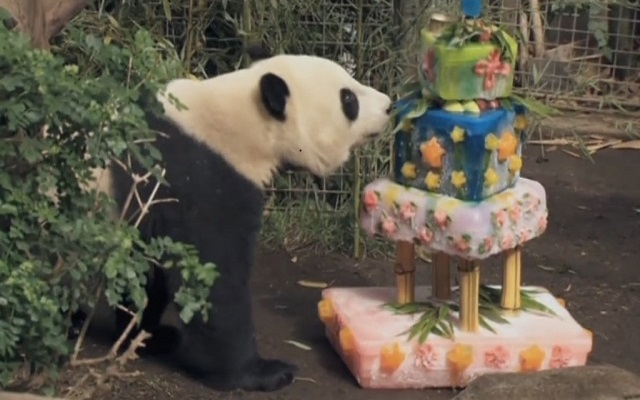 Panda can't believe its eyes!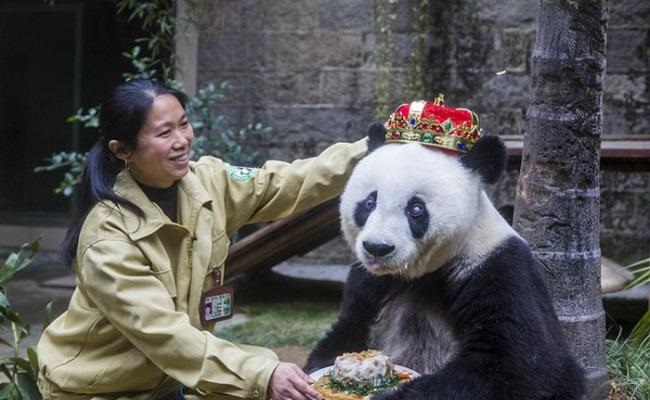 Panda named Tai Shan celebrated its 35 birthday in Washington.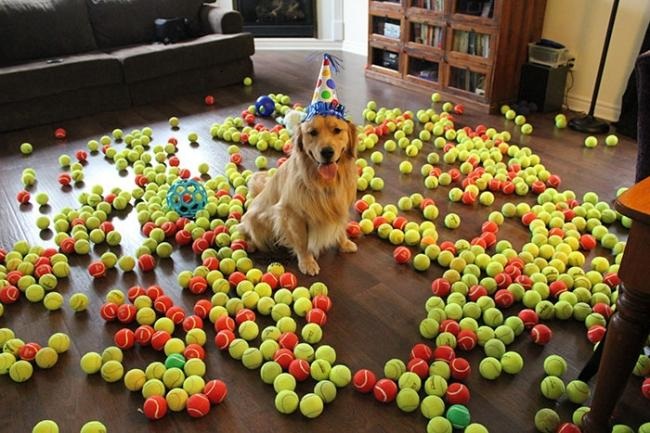 Room with tennis balls – the best gift for the dog!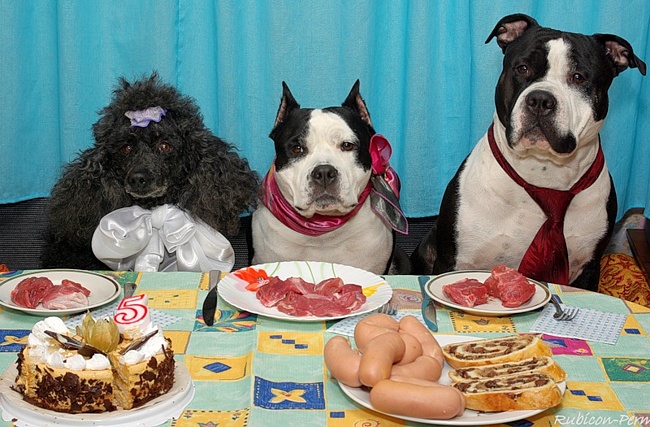 They just don't like to pose for the photographer.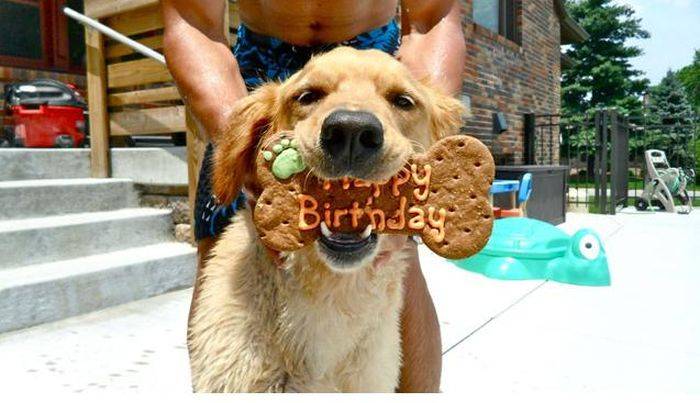 A birthday? Where?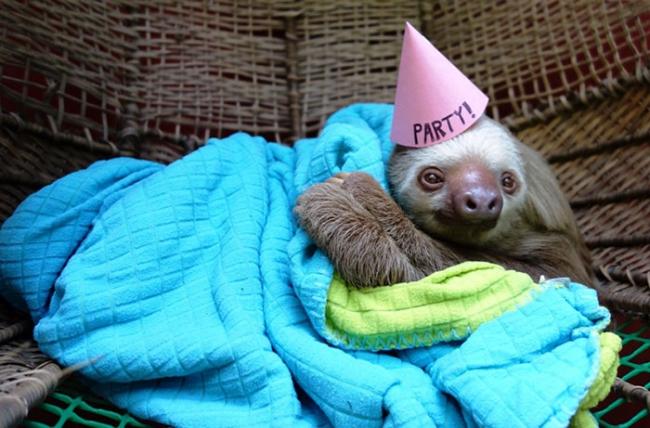 He is to lazy to celebrate…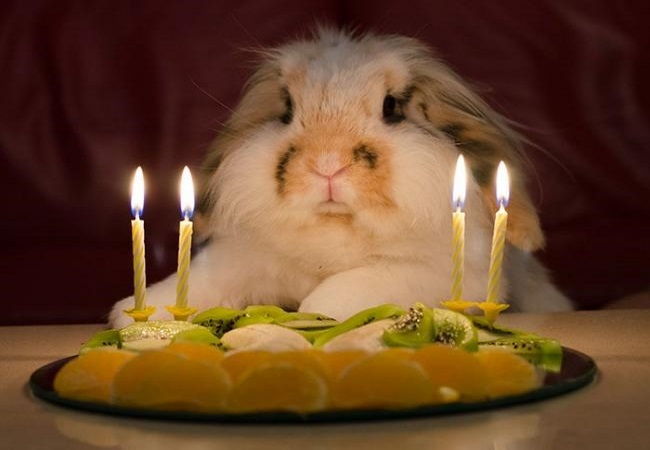 I'm 4 years old already!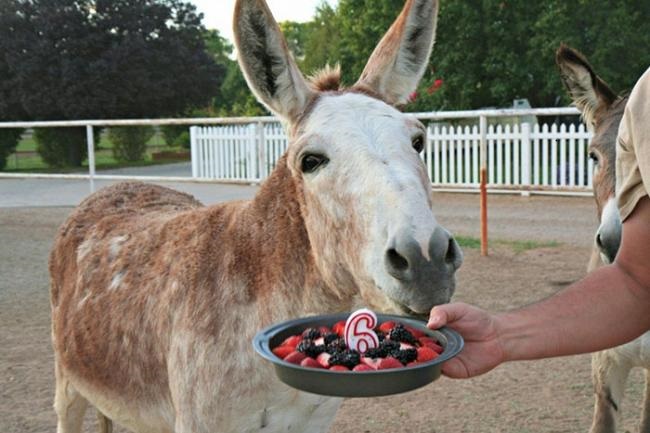 Yummy!