1
of
25
Impressive photos of star parties, proving that the past was unique and really wild time.
Photo 1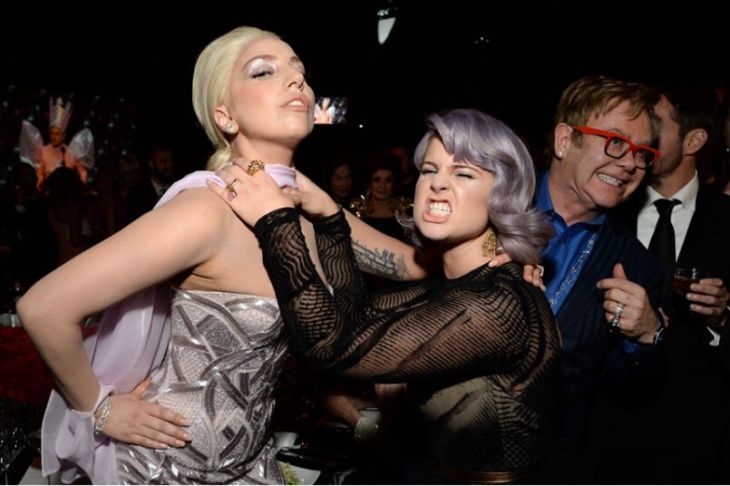 Kelly Osbourne, Lady Gaga and Elton John at the Oscars after-party, 2009.
Photo 2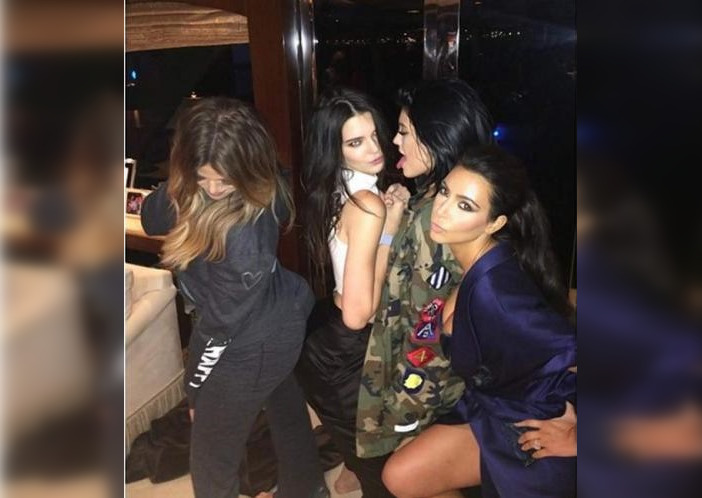 Khloe Kardashian's birthday party in 2014.
Photo 3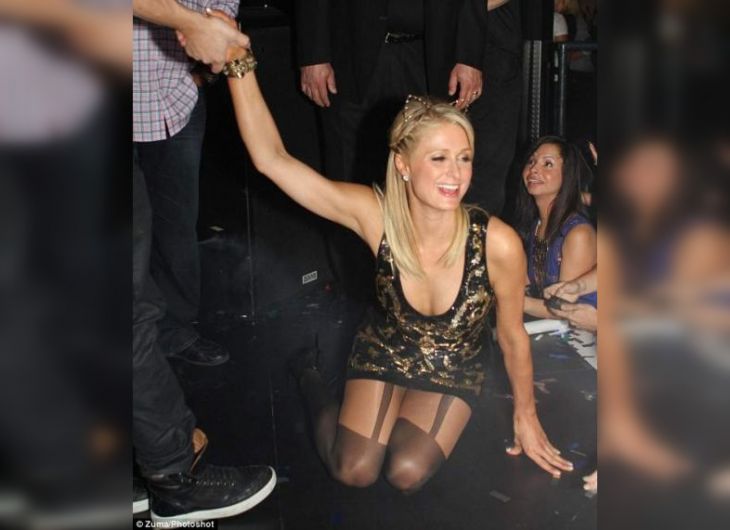 Paris Hilton birthday celebration, 2013.
Photo 4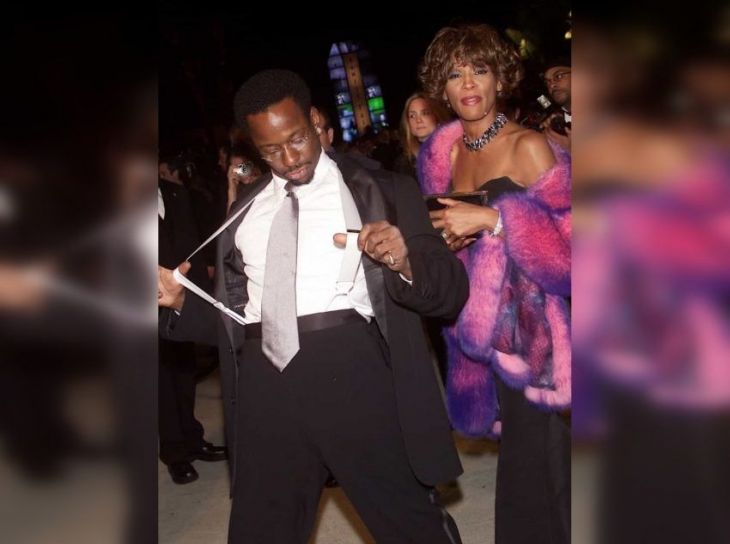 Bobby Brown and Whitney Houston at Morton's in Los Angeles, 2001.
Photo 5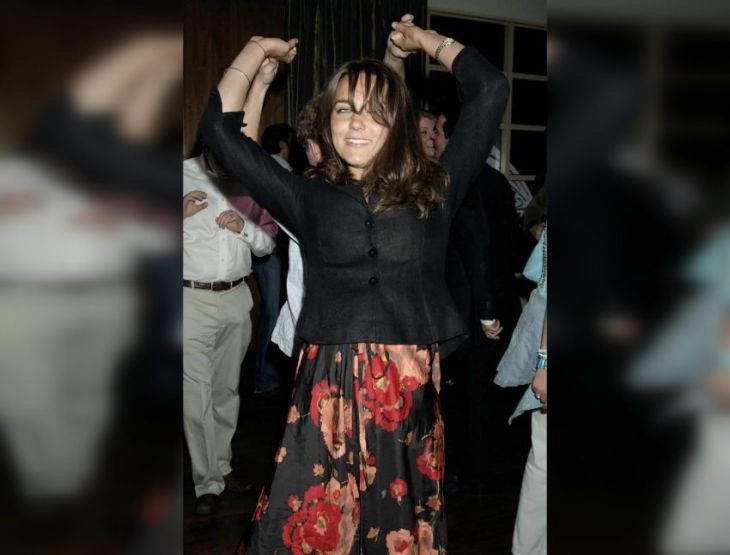 Kate Middleton (now she is the Duchess of Cambridge) at a party in London, 2006.
Photo 6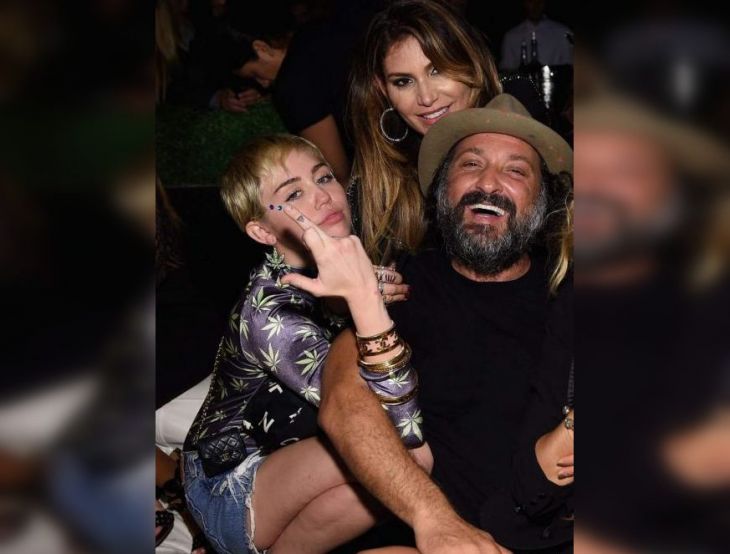 Miley Cyrus having fun in Miami, 2014.
Photo 7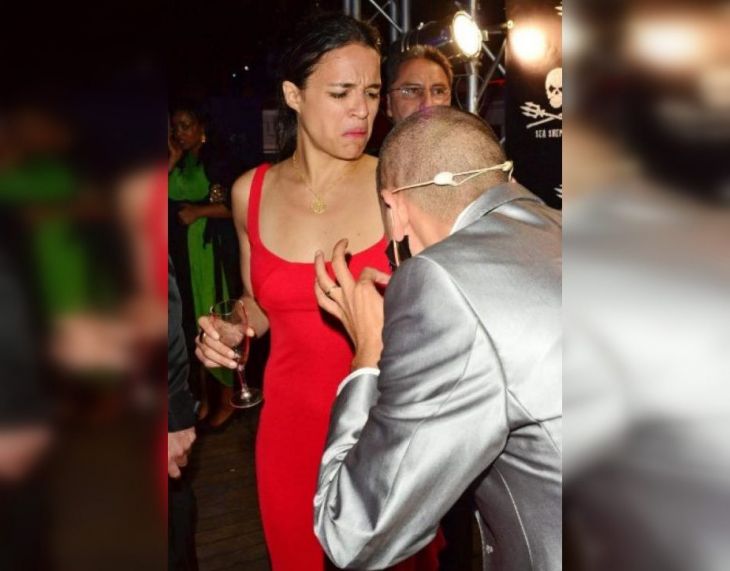 Actress Michelle Rodriguez at The Martinez Beach Club Sea.
Photo 8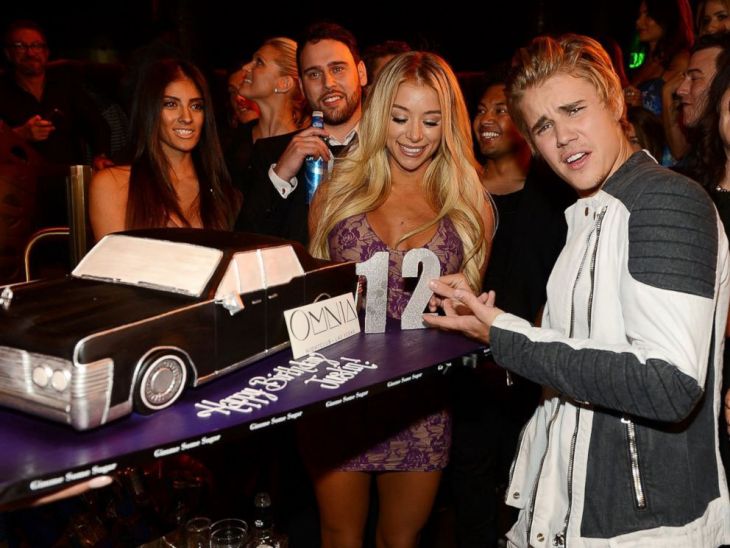 Justin Bieber celebrates his birthday in Las Vegas, 2015.
Photo 9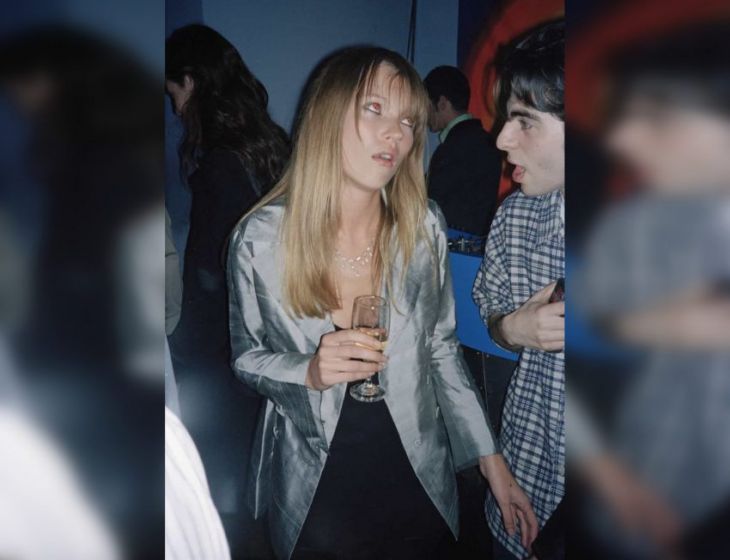 Supermodel Kate Moss at a party in London, 1985.
Photo 10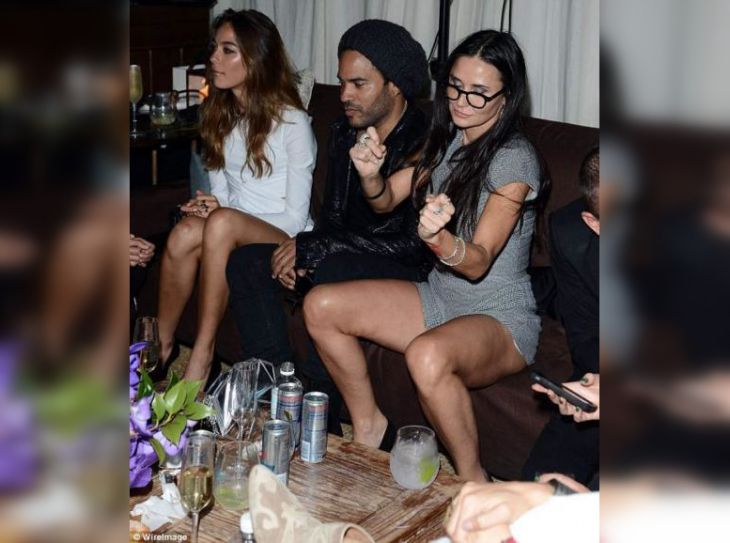 Demi Moore and Lenny Kravitz at Miami Soho Beach House.
Photo 11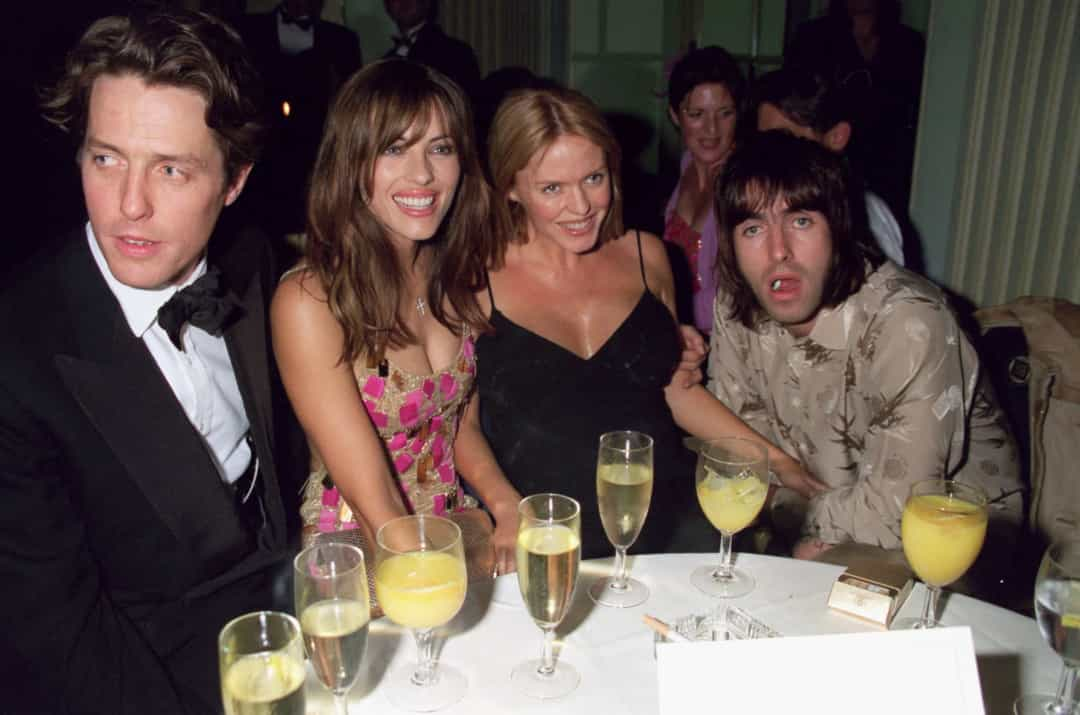 Hugh Grant, Elizabeth Hurley, Patsy Kensit and Liam Gallagher at a party in London, 1999.
Photo 12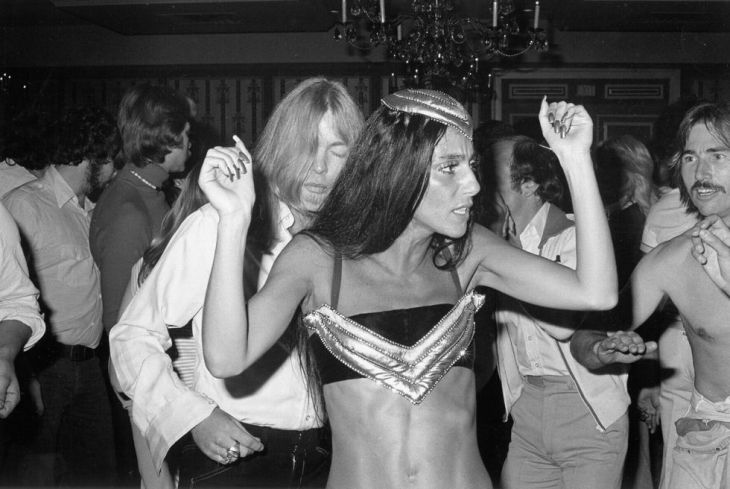 Cher with her boyfriend at a party in Los Angeles, 1975.
Photo 13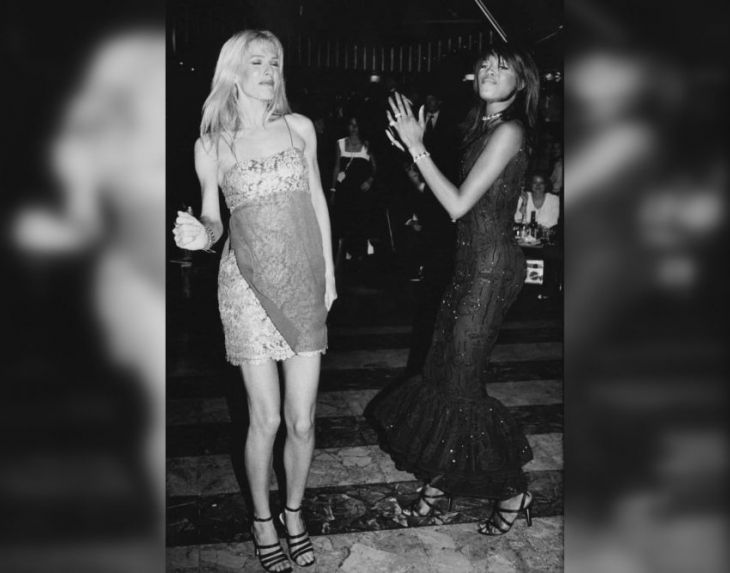 Naomi Campbell and her friend are having fun in Cannes, 1995.
Photo 14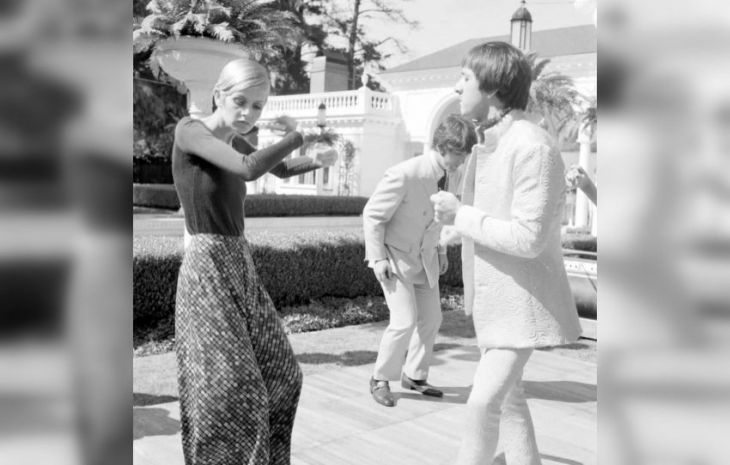 Twiggy and Sonny Bono dancing in Beverly Hills, 1967.
Photo 15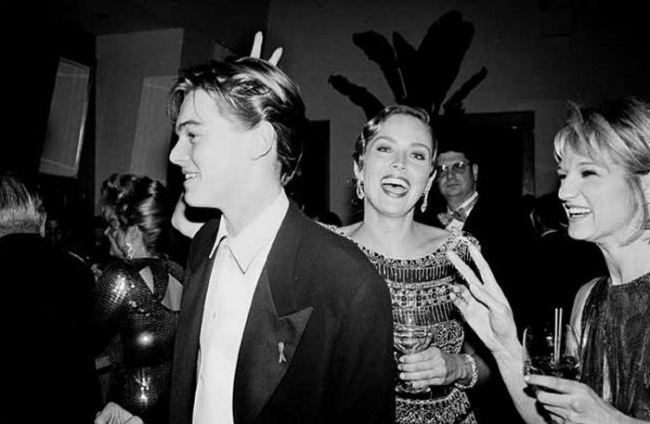 Leonardo DiCaprio, Sharon Stone and Ellen Barkin at a party, 1994.
Photo 16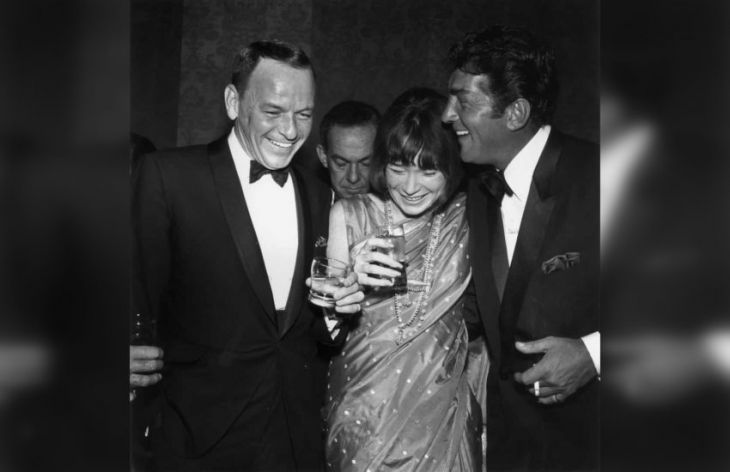 Frank Sinatra, Shirley MacLaine and Dean Martin at a party in Hollywood, 1965.
Photo 17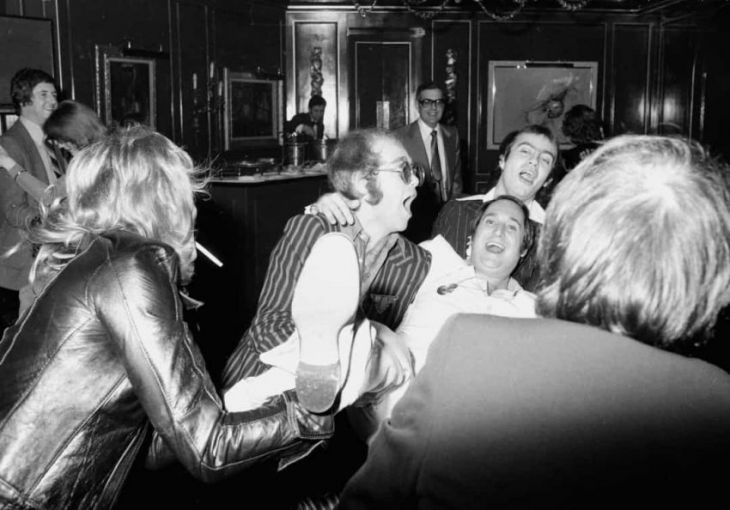 Elton John with friends in London, 1975.
Photo 18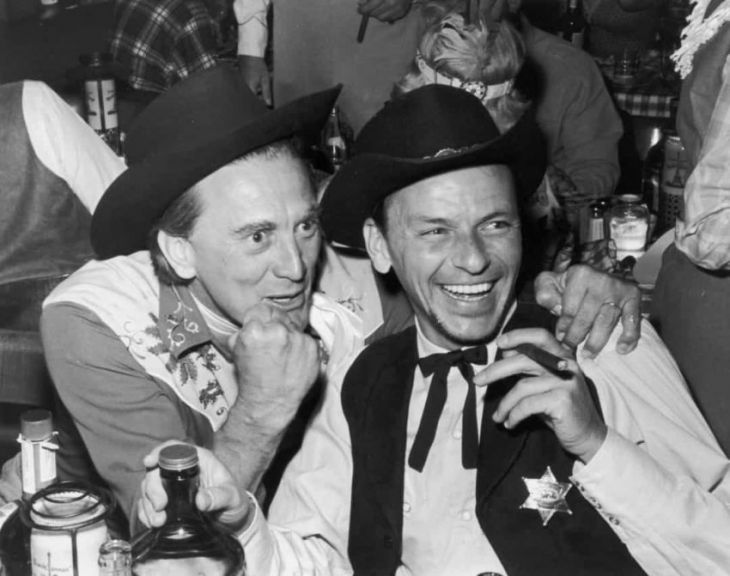 Kirk Douglas and Frank Sinatra relaxing at the Moulin Rouge, Paris, 1959.
Photo 19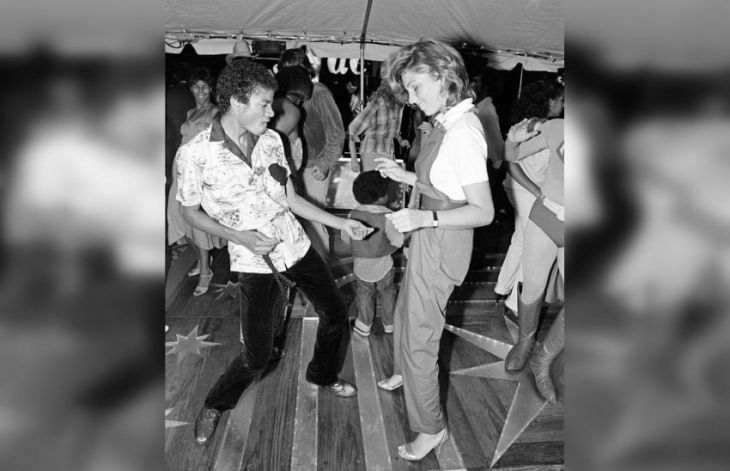 Michael Jackson dancing with Tatum O'Neal, June 1979.
Photo 20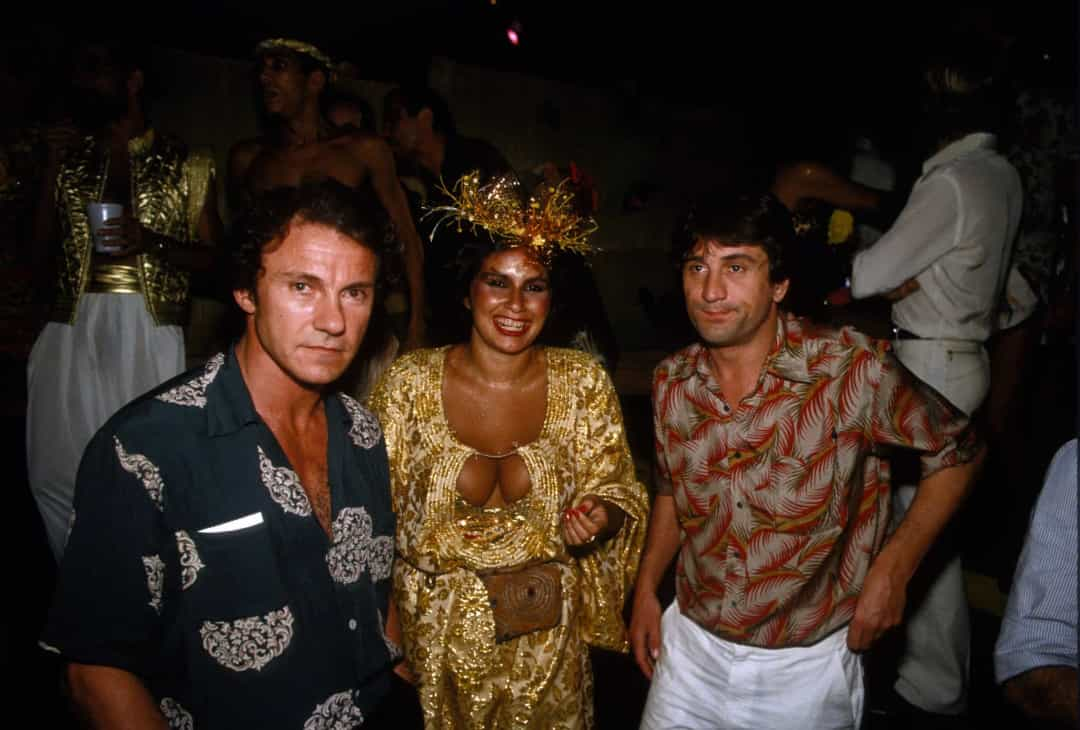 Robert De Niro at the Rio Carnival, 1979.
Photo 21
Sylvester Stallone with friends at a party, 1978.
Photo 22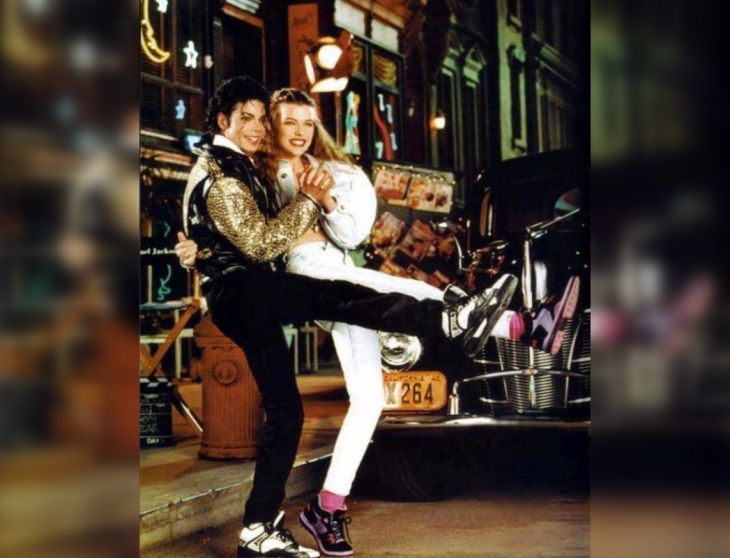 Michael Jackson dancing with Milla Jovovich, 1988.
Photo 23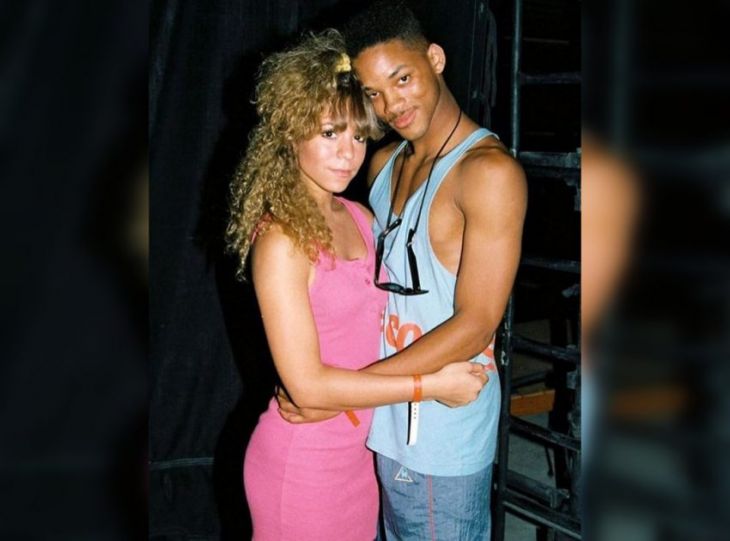 Young Mariah Carey and Will Smith, 1988.
Photo 24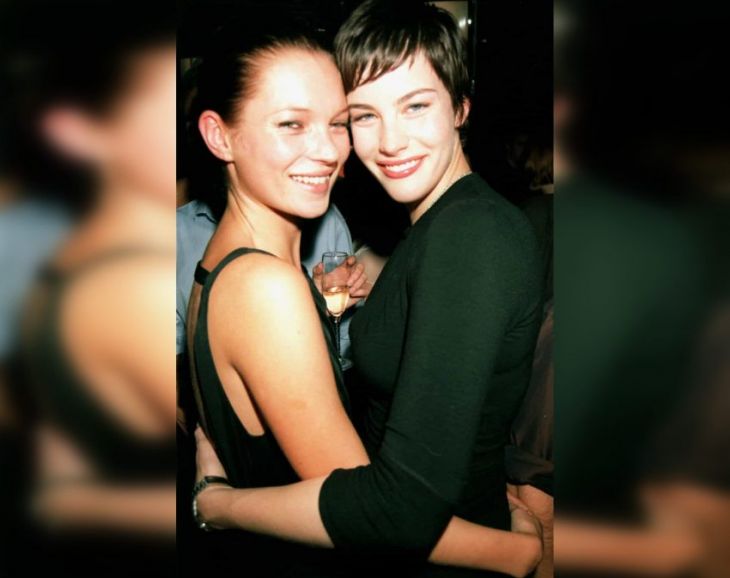 Kate Moss and Liv Tyler at a party in London, 1998.
Photo 25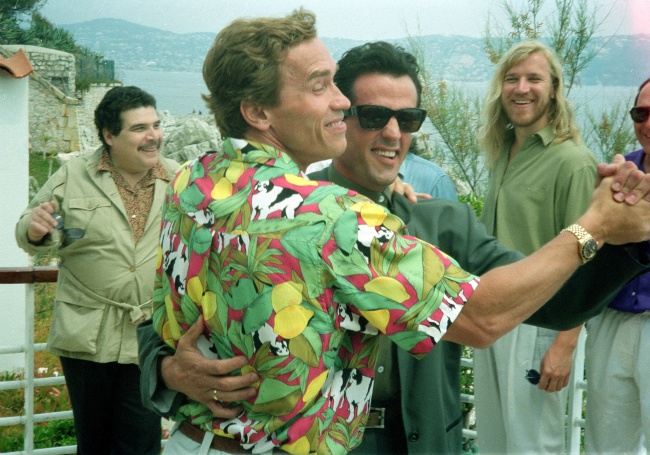 Arnold Schwarzenegger dancing with Sylvester Stallone at Cannes, 1990.