1
of
25
We bring to your attention a selection of funny photos that have become finalists of the Comedy Wildlife Photography Awards – an annual contest that collects the most ridiculous photos of animals and, at the same time, reminds the world of the need to preserve wildlife. So, 25 most funny photos of wild animals that managed to be photographed from around the world in 2017.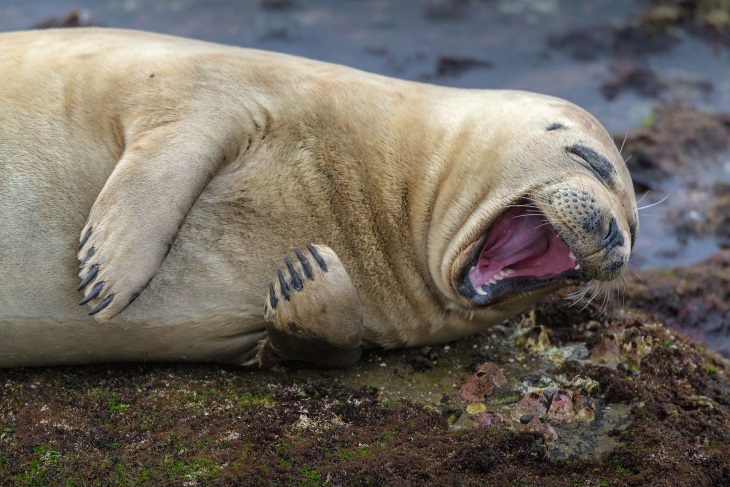 Photo 1. Oh, stop joking, please ….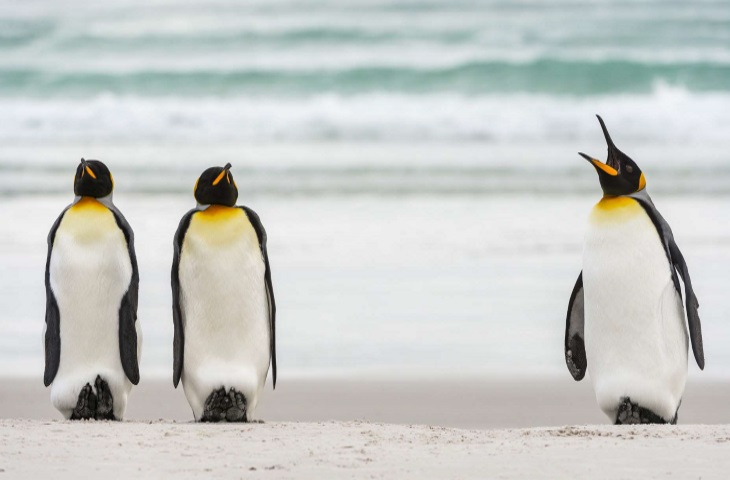 Photo 2. So, I repeat the question: who is in charge here?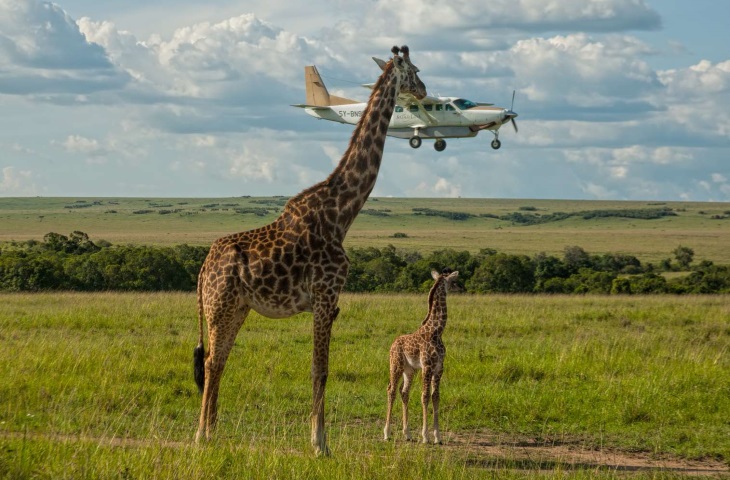 Photo 3. Mom, Mom, I want this airplane!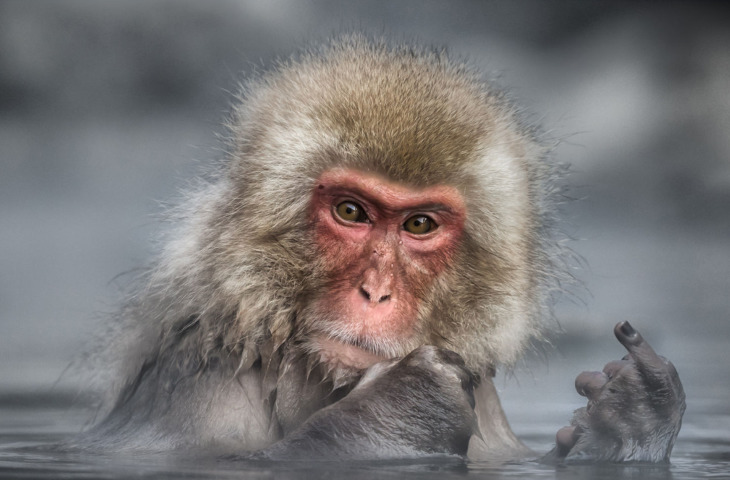 Photo 4. And do not bother me anymore …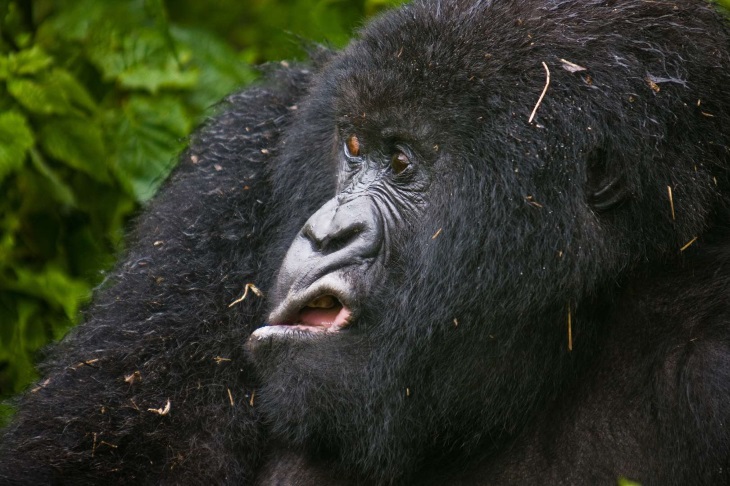 Photo 5. Wow!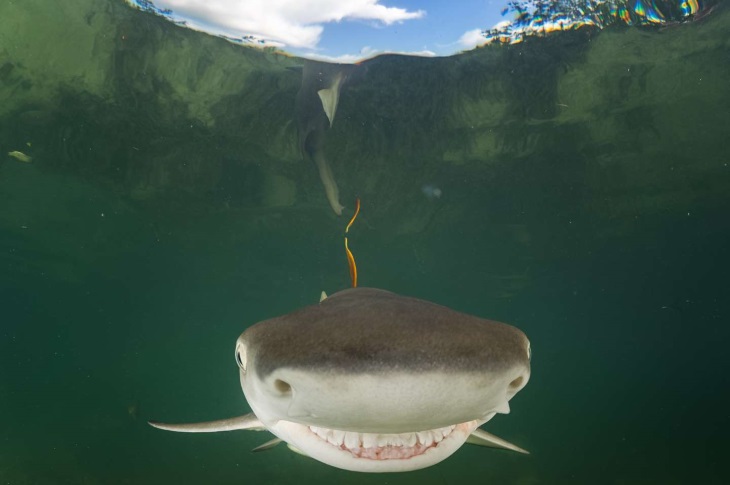 Photo 6. Take photos faster, or do you think I'll smile to you all day?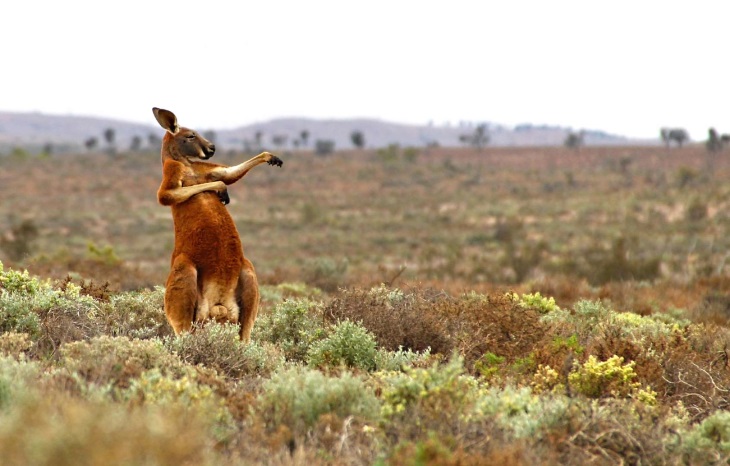 Photo 7. Oppa Gangam Style …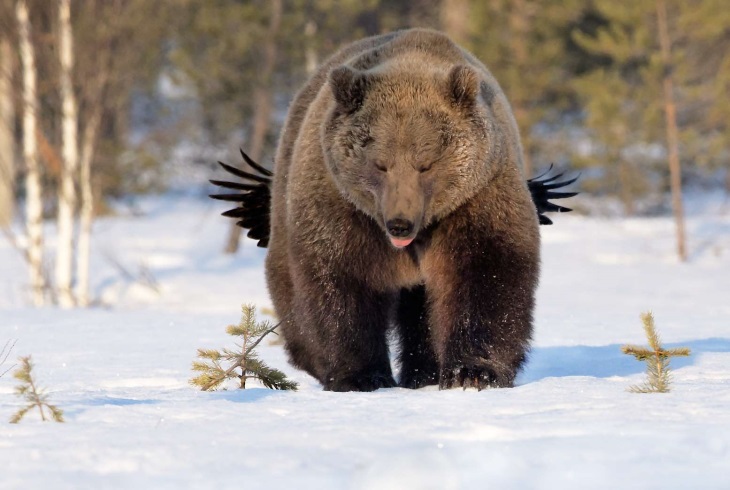 Photo 8. Pity, but I can not fly.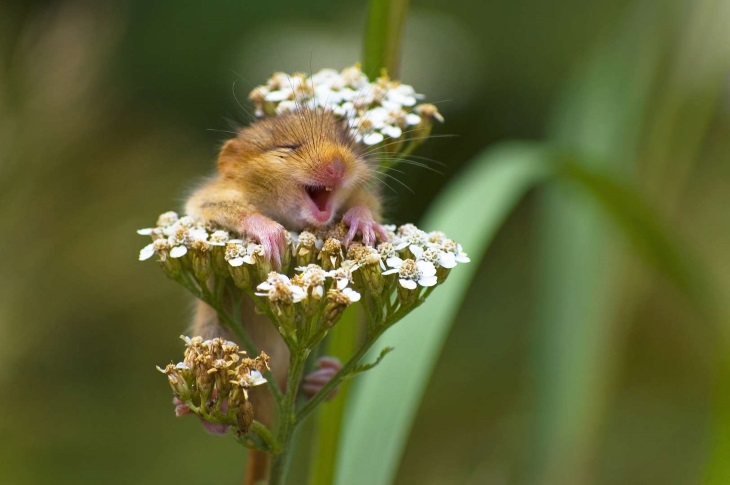 Photo 9. Oh, Mom, it's so ticklish!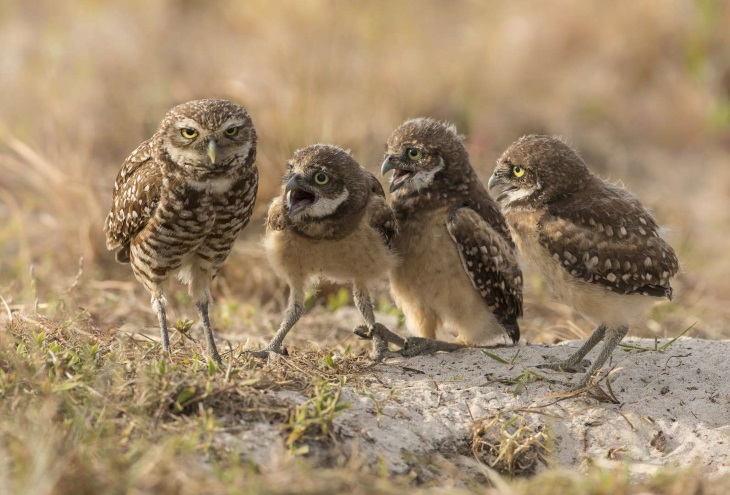 Photo 10. Yes, shut up already, what difference does it make who first started!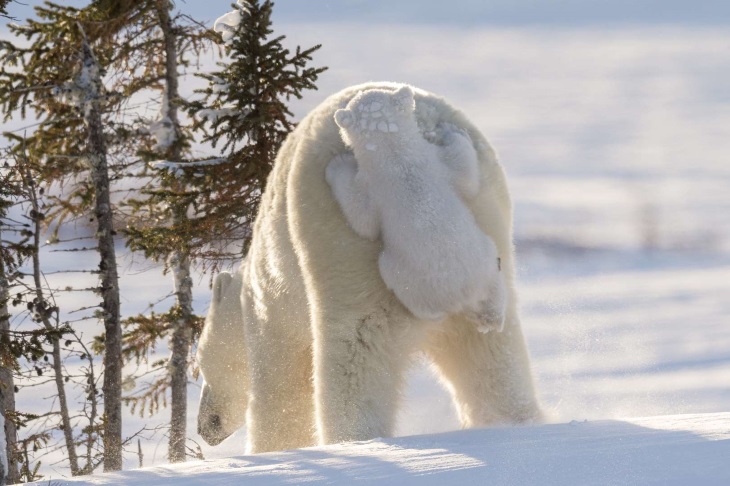 Photo 11. Oh, these kids!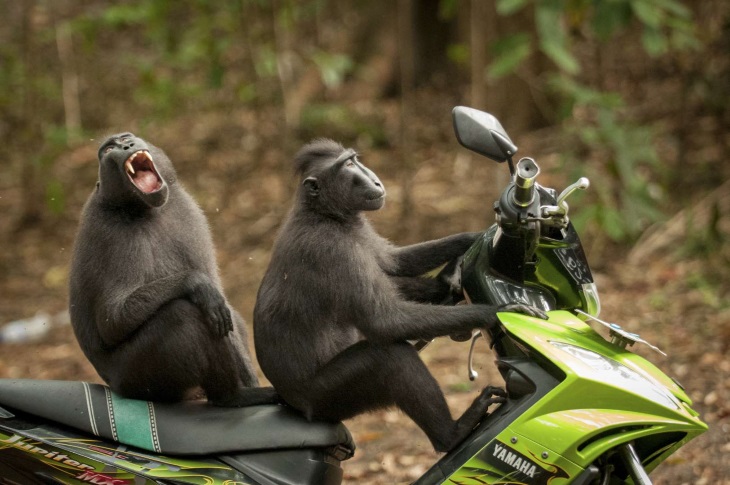 Photo 12. A-ha-ha! These idiots did not even notice that we mugged their bike…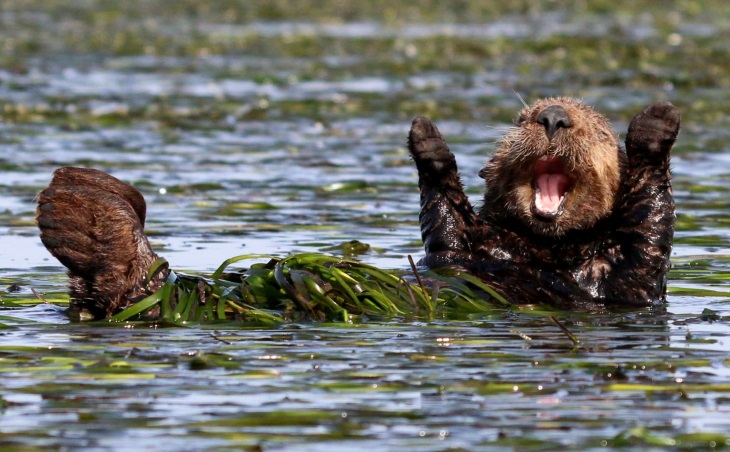 Photo 13. Oh, I can't stop laughing! Monkeys on a bike … Have you seen?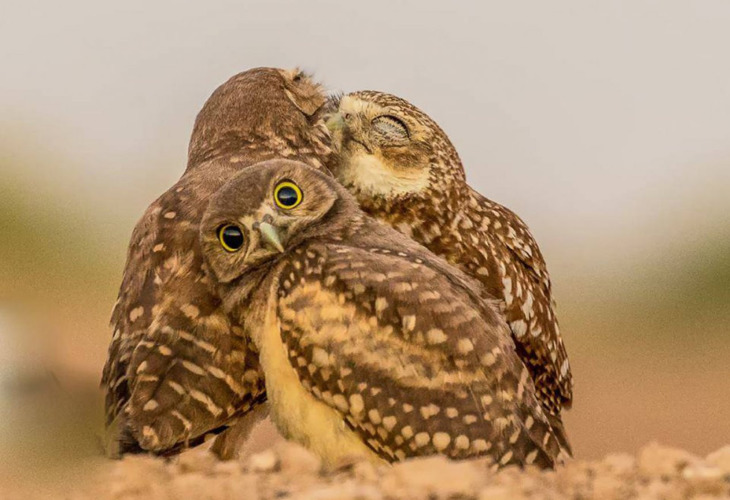 Photo 14. Are they kissing, or what?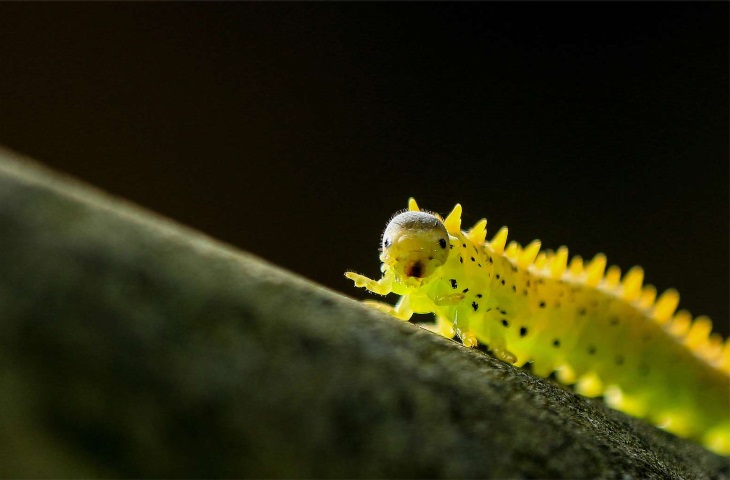 Photo 15. Can you tell me, does this road lead to the south?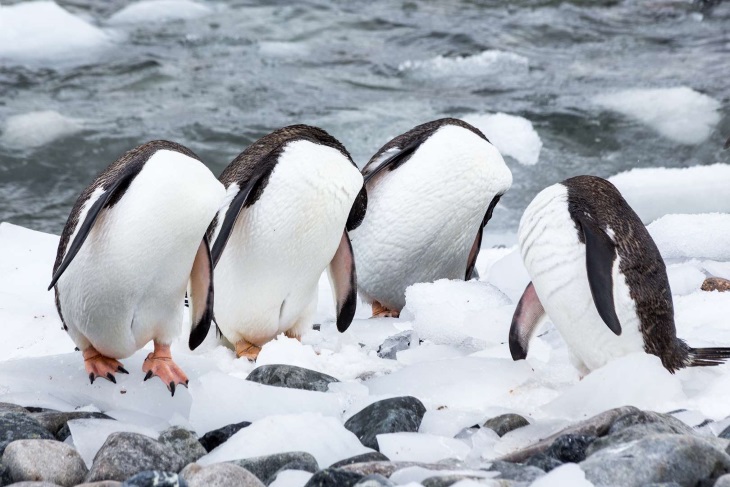 Photo 16. Just looking for heads …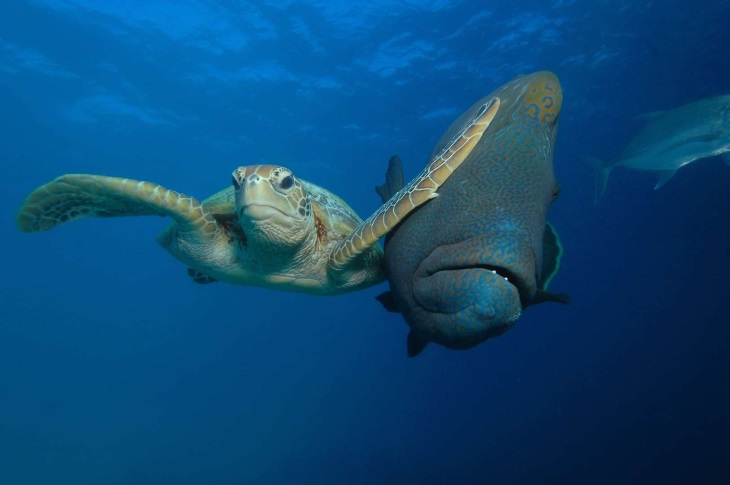 Photo 17. Back off! Did not they teach you to give way to the elders?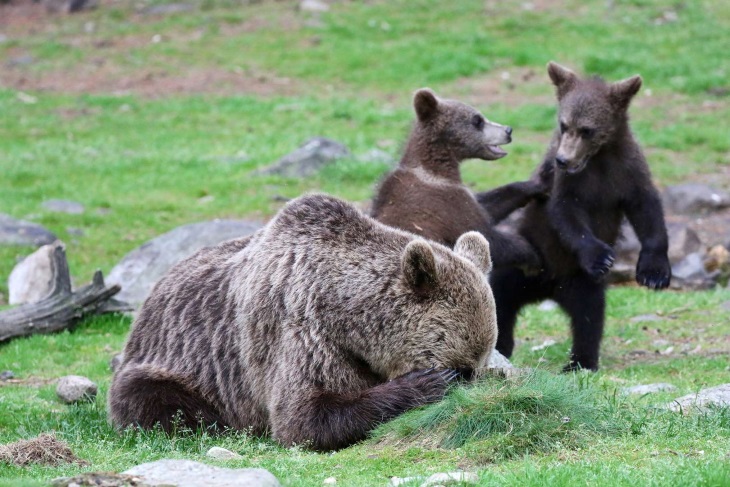 Photo 18. One, two, three, four, five – I'm going to look for you…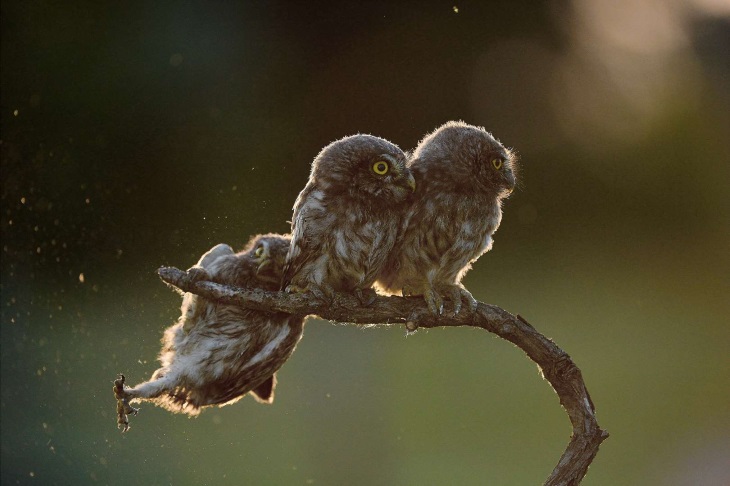 Photo 19. Save, help …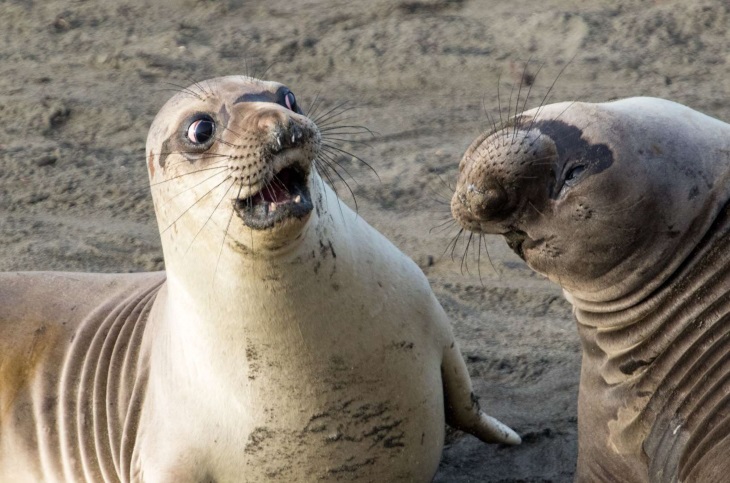 20. Harry, what's that on your chin?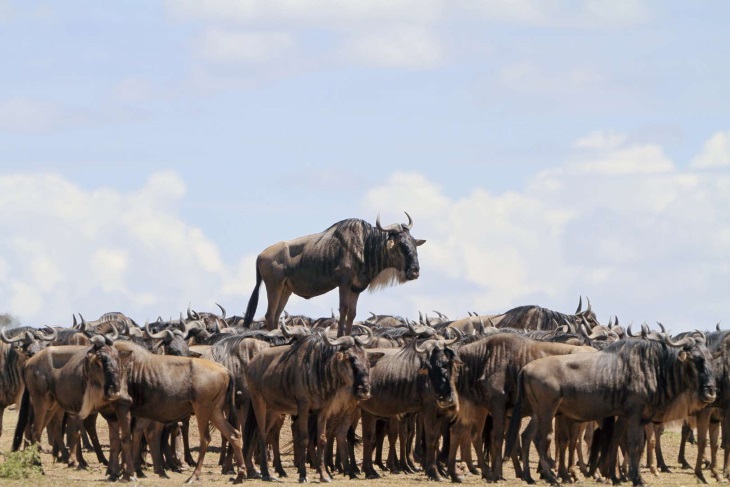 Photo 21. Now it is clear who is responsible for safety …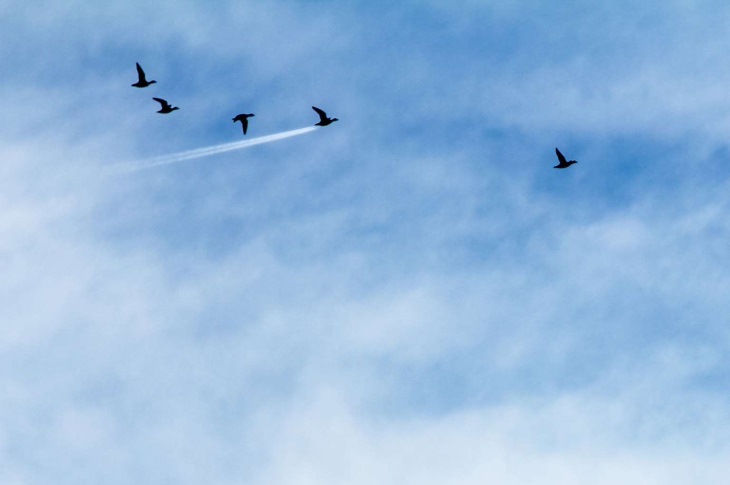 Photo 22. Just this duck has an engine from an airplane …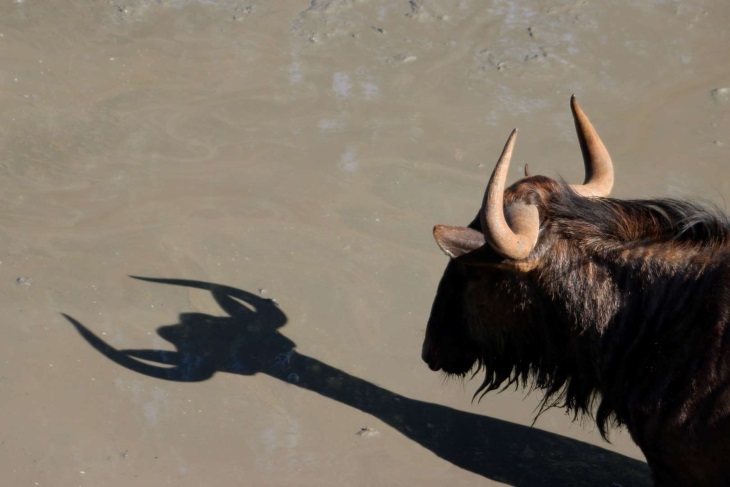 Photo 23. I do not believe my eyes! I emaciated …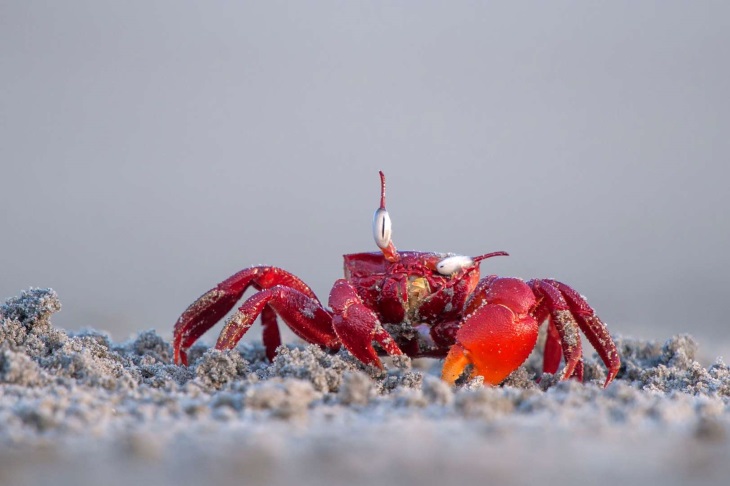 Photo 24. While one eye is asleep, another is watching.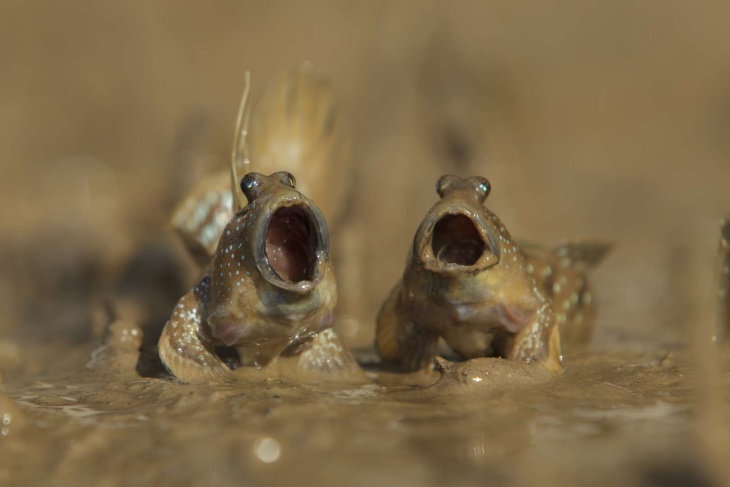 Photo 25. Famous Choir!