1
of
10
Modern Mom simply can not do without gadgets, which make life much easier: tablet, eReader, Smartphone. We selected 10 useful apps for moms which can become good helpers. You will now have the time for yourself!
My baby. It's very easy and useful search engine. The program filters out content sites about motherhood and family, taking away valuable information. The app is useful in cases where an urgent need to find an answer to some question.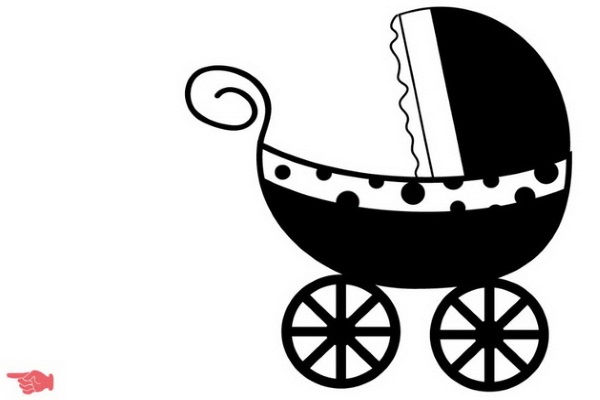 Lessons for newborns. An application that helps kids learn to discern the outlines of objects and shapes. Crisp images are created taking into account the peculiarities of perception of infants. Calm music attracts the attention of the baby and comforts him.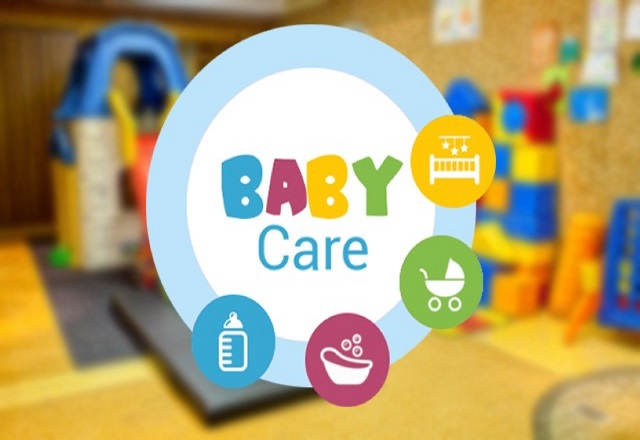 Baby Care. In this program, you can fill the child sleep and feeding time, diaper changing times, vaccination dates, etc. The app will remind you of the event! Also, you can save the photo and record his voice.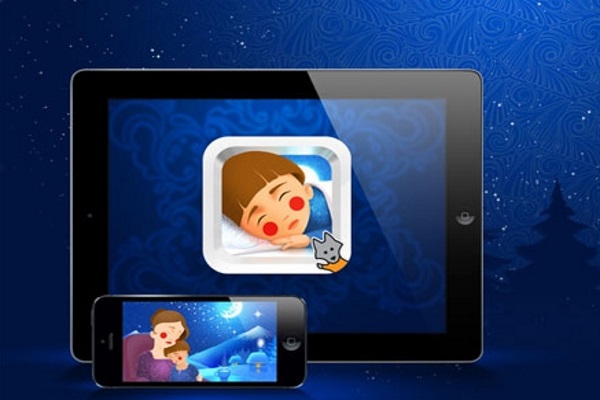 Baby Connect. It's very handy app for busy moms. In this program you can bring photos, news from life. So dad can do it all while mom is not around. And she will not miss anything.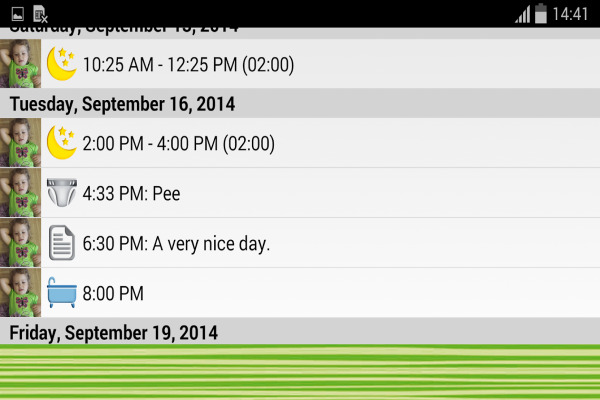 Calendar WomanLog Baby. Here you can make basic data of baby, monitor the dynamics of his growth, to celebrate important dates. Mom can make notes about how the child is sitting, walking, which words are said.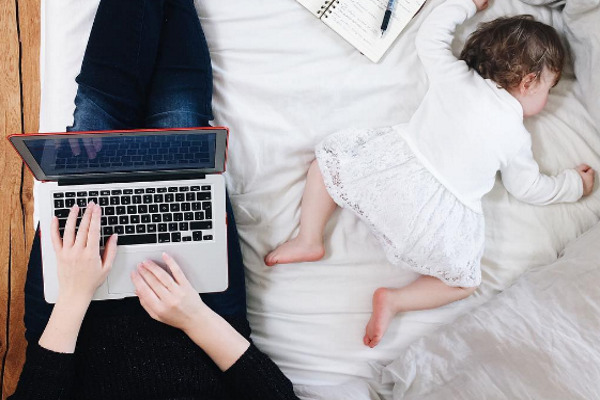 Feed Baby. In this app, parents can set reminders for when a child should be given a drug or feed. It also monitors the performance of tasks.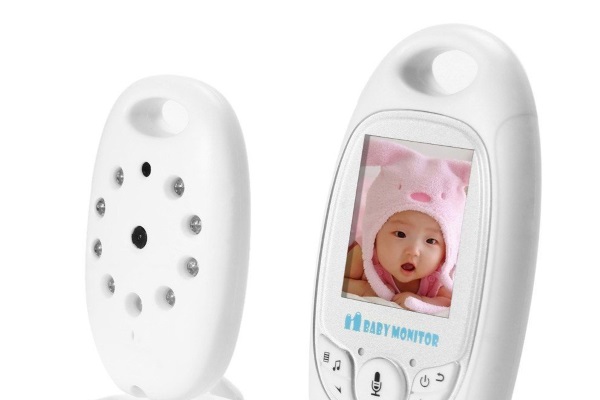 Nanny. Baby Monitor. To configure it, you need to enter in the settings of the second number of your phone, and left your device near a baby. If the second phone rings, it means that a child is calling you.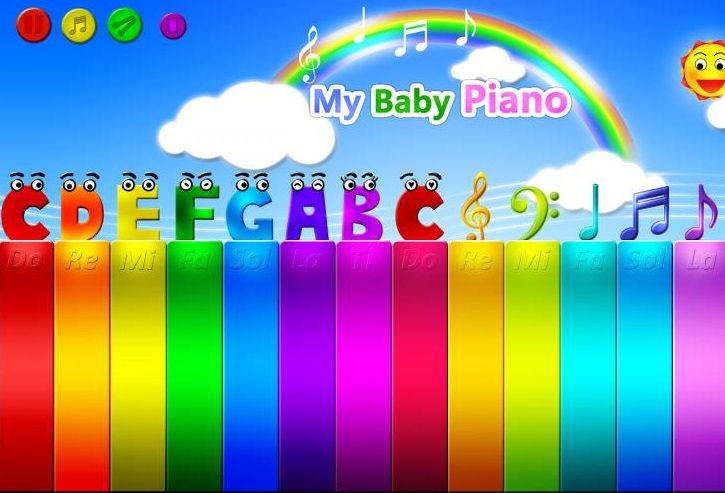 My baby: Piano. As soon as you run this developmental game, electronic piano will appear on the screen. The child will be able to play on it, creating his own ring tones.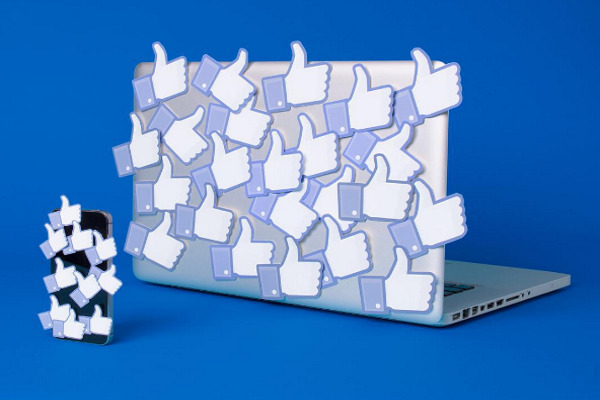 Amazing Baby. This app has collected children's games for the different periods of the day. Mom can choose from the menu the type of games: while swimming, in the fresh air, while relaxing, etc. Parents can also share the achievements of the baby and photos with their friends on social networks.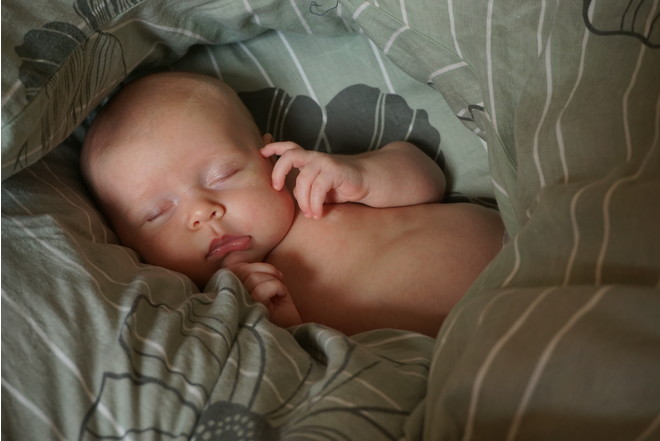 Lullaby. If your child likes to fall asleep listening to the sounds of nature, then this app is exactly for him. In the menu you can choose a different pleasant melodies and sounds of nature. The program can be set to night mode, and when the baby will wake up, turn on sound immediately.