1
of
10
A truly great politician and a man, Shimon Peres, the ninth president of Israel, died at the age of 94 years. We invite you to remember who was Shimon Peres – the one of Israel's "founding fathers".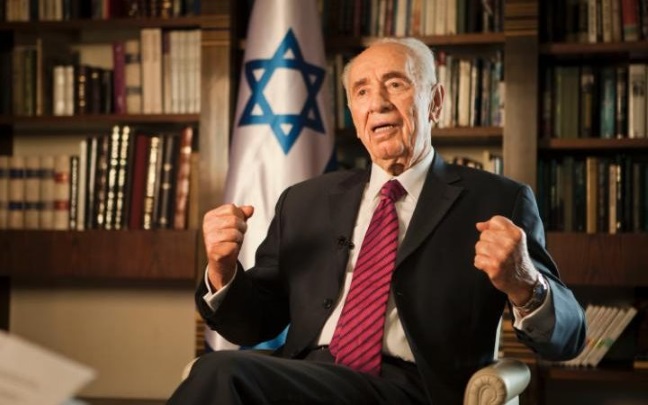 Shimon Peres was one of the founders of Israel, the creator of the nuclear program, and the architect of the Middle East peace process.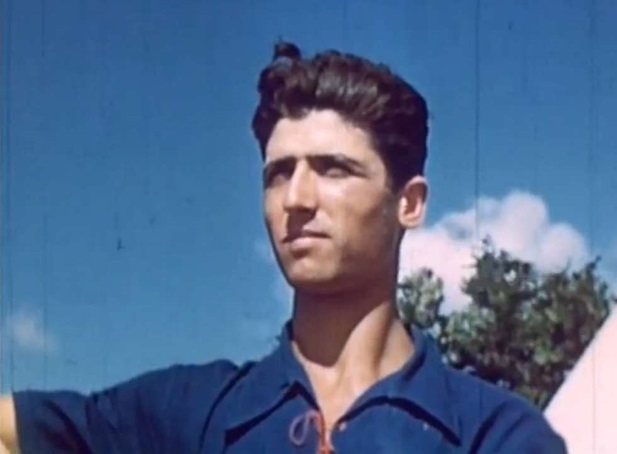 Childhood and youth. Shimon was born in 1923 in Poland. In 1934 his family moved to Palestine, where Shimon became a supporter of the Zionist movement. Shimon had been writing poetry from childhood, and when he was president, Perez wrote several books.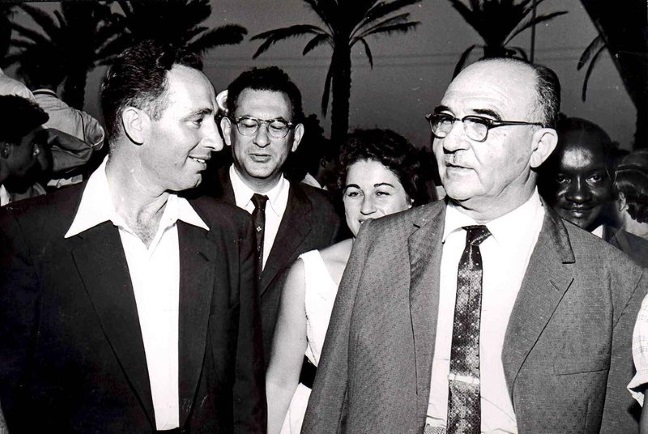 Peres's political career lasted nearly 70 years. Perez at different times held many public positions in Israel. He was prime minister twice, headed the Ministry of Defense, Ministry of Communications, Ministry of Foreign Affairs, the Interior Ministry and other departments.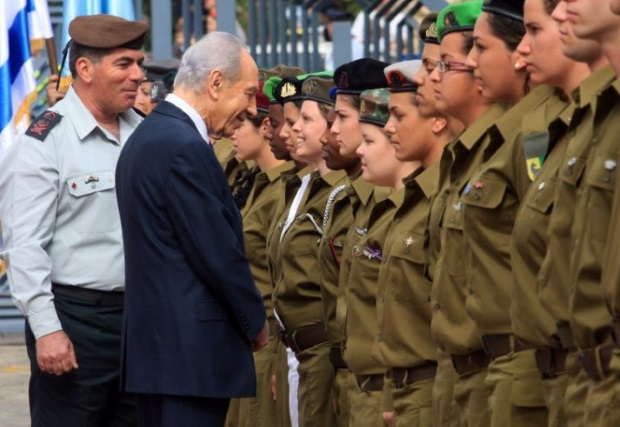 His path into politics started in 1941 when he served as a secretary of the youth left organization, afterwards he became a member of the Labour Party of Israel.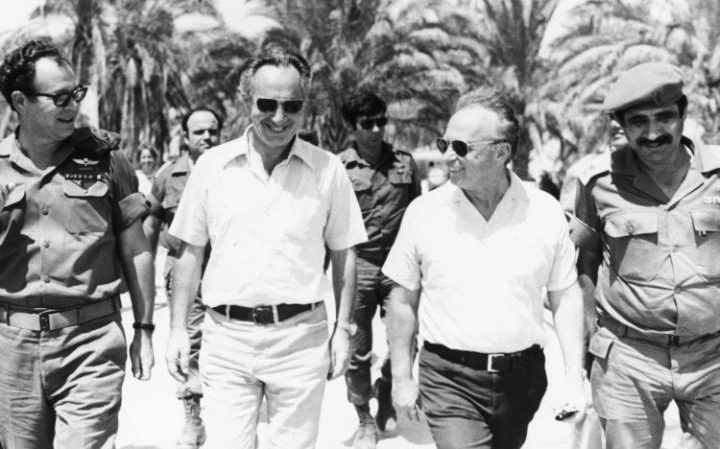 Israeli Foreign Minister. In June 1992 Peres became a foreign minister. For Shimon Peres it was particular important to improve relations with the Arab states and advocate peaceful negotiations for the release of Palestine.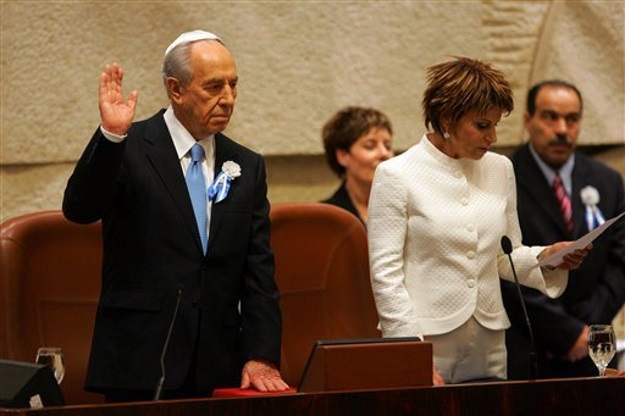 Israeli President Position. Peres tried to get a presidential position for the first time in 2000, but lost to Moshe Katsav. He became a president only in 2007 and kept that position until 2014.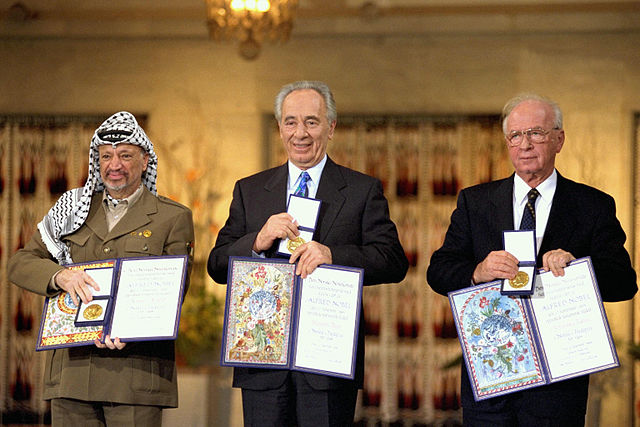 Peacekeeping. For his role in the peace negotiations in Oslo, which served as the beginning of the Palestinian Authority in 1994, Shimon Peres and Yitzhak Rabin received the Nobel Peace Prize. In 2008, Queen Elizabeth II made Shimon Peres an honorary Knight of Grand Cross and awarded him the Order of St. Michael and St. George's highly.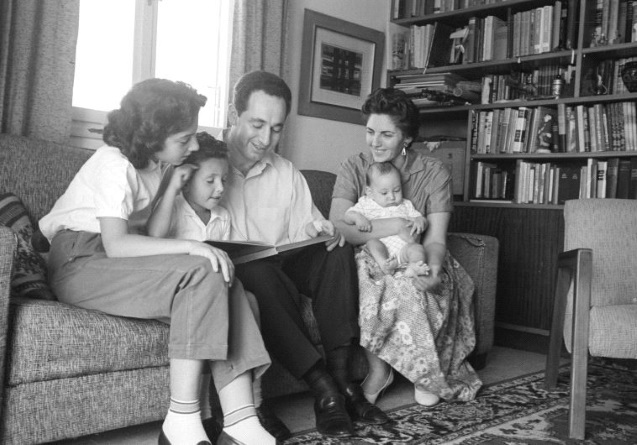 Family status. Perez was a widower. His wife, Sonja, died at age 87 in 2011. They had not lived the last 20 years together as Sonia Perez refused to move to the presidential residence, when Shimon was elected. Perez left three children and six grandchildren.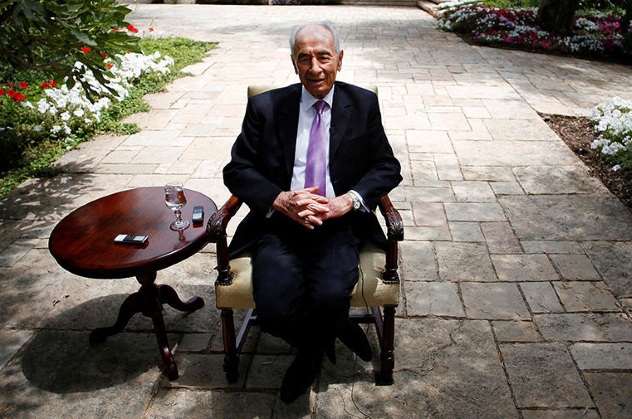 Last wish. Knowing that his career is over, Shimon Peres took the noble decision to become a cornea donor. Family of the politician agreed with his will.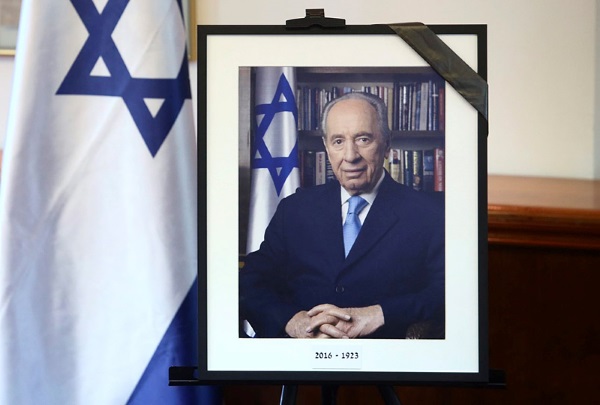 Death. 13 Sep 2011 Shimon Peres had a bleeding in the brain, which is why he was put into an artificial coma and connected to a ventilator. A great politician died on 28 September 2011.