1
of
10
The beer is the most consumed alcoholic beverage in the world and the third most popular drink after water and tea. According to statistics, every year a person in the world consumes 23 liters of this drink. We suggest you familiarize yourself with the most interesting facts about beer.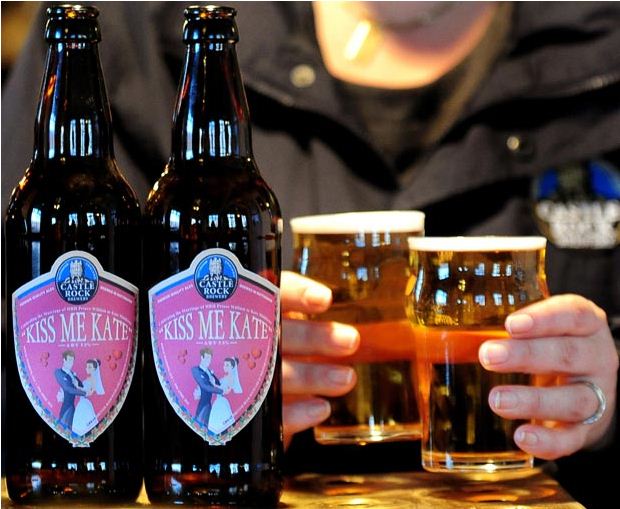 1. Especially for the wedding of Kate Middleton and Prince William, which took place on April 29, 2011, Castle Rock Brewery in Nottingham has released a new beer called "Kiss Me Kate".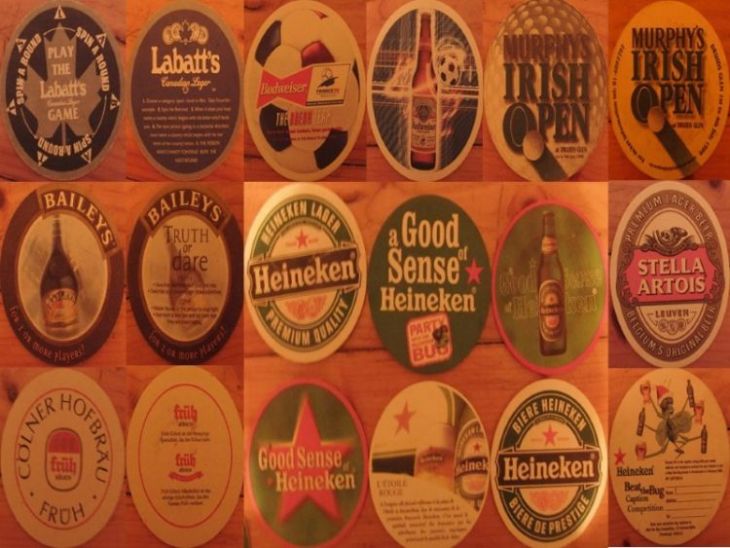 2. The world's largest collection of coasters under glasses of beer was gathered by Viennese Leo Pisker. He is the owner of 140 thousand stands of 155 countries in the world, and this despite the fact that Leo does not drink beer at all and does not like it.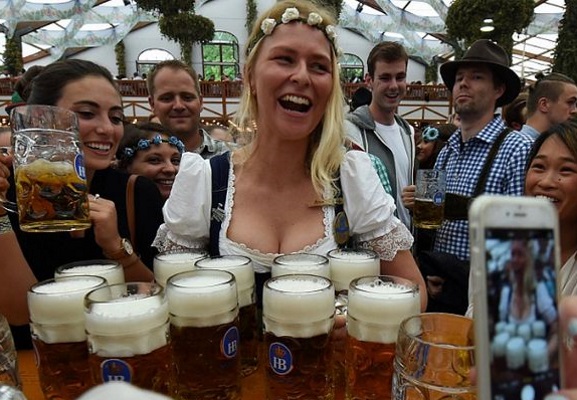 3. In the 16th century the town of Trutnov, in the Czech Republic, got a clock on the city gates, which ring notified that the time to visit pubs ran out. People, who violate the ban, received a fine or a ban on visits pubs for the whole year.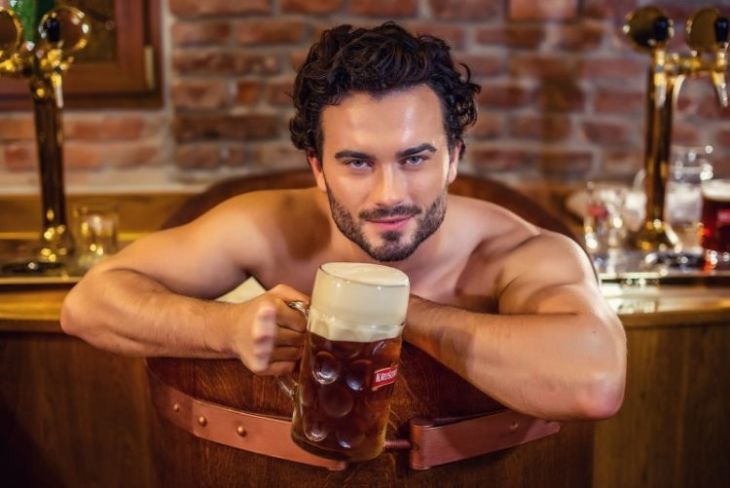 4. The largest amount of beer per capita was recorded in the Czech Republic. The country is in first place for the consumption of beer drink for many years. In addition, it is the Czech set a world record for the speed with which a liter of beer was drunk – 4, 11 seconds.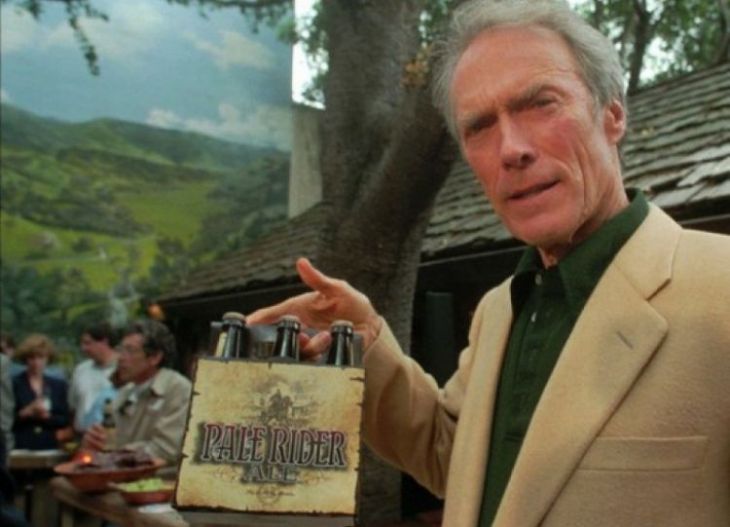 5. American actor Clint Eastwood has its own beer brand Pale Rider Ale. Own drink recipe was named in honor of the film "His name is Death."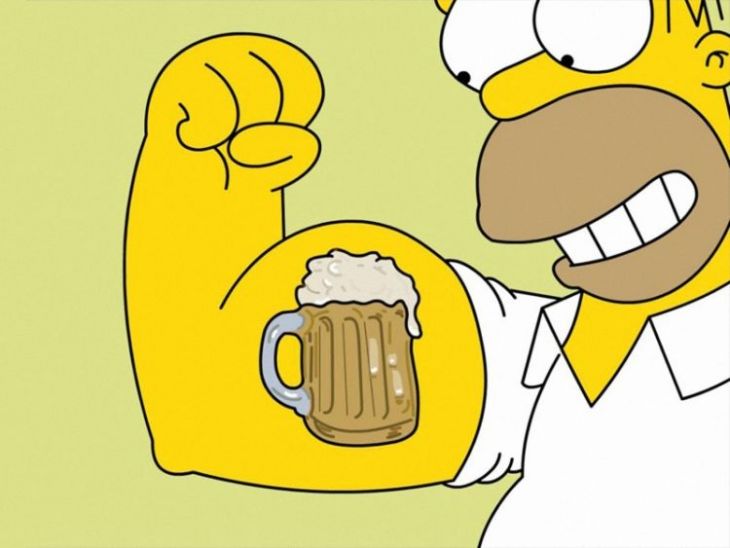 6. Beer under the brand name "Duff" (as in the world-famous Simpsons) was produced in South Australia from 1990 to 1996. When the world learned that the name was borrowed without permission, beer production was discontinued. Price per box of this drink now comes to 10 thousand dollars, although the manufacturer sold it for $ 24.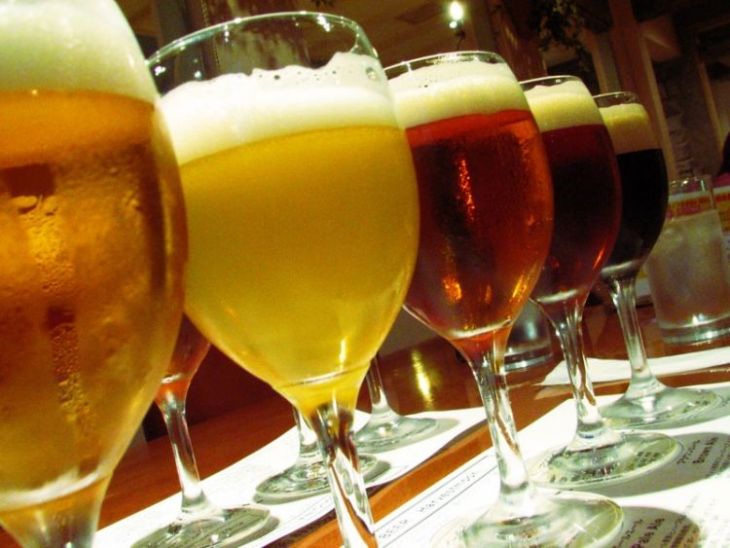 7. Present during the earthquake. In Japanese pub strange ad is hanging in the town of Matsushiro. It informs that all customers in the event of an earthquake of up to three points receive one free beer.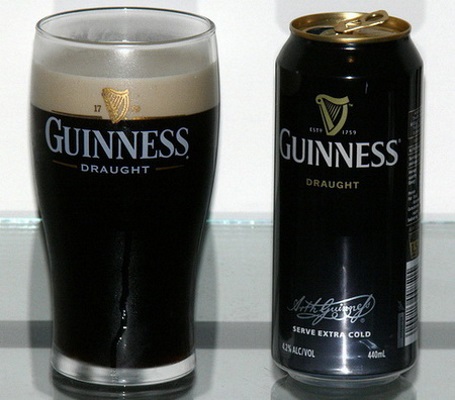 8. A surprising aspect of the brand has a beer "Guinness". Gas bubbles in this beer do not rise to the surface, as in all other beers, but sink to the bottom.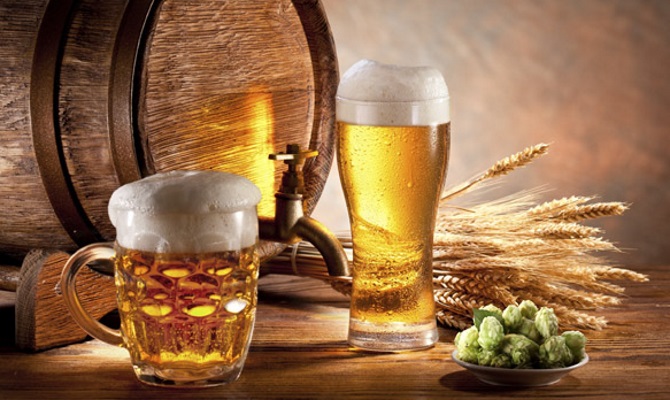 9. Beer as prevention of cholera infection. Surprisingly, the cholera bacillus die in beer in a few hours. Therefore, the discoverer of the cholera bacteria Koh even recommended beer as a prevention of this disease.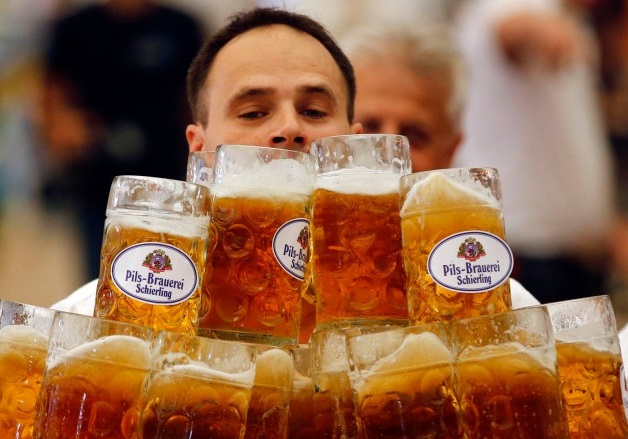 10. Benefit. Munich Beer Institute has been scientifically proven that one liter of unfiltered beer brings benefits to 10 times more than one liter of milk. However, such an organization as the Beer Institute, in principle, could not prove otherwise.