1
of
10
Some of them were designed for military action, some – just for style. We will present you the top ten off-road vehicles of all time, material is given by drive2.ru.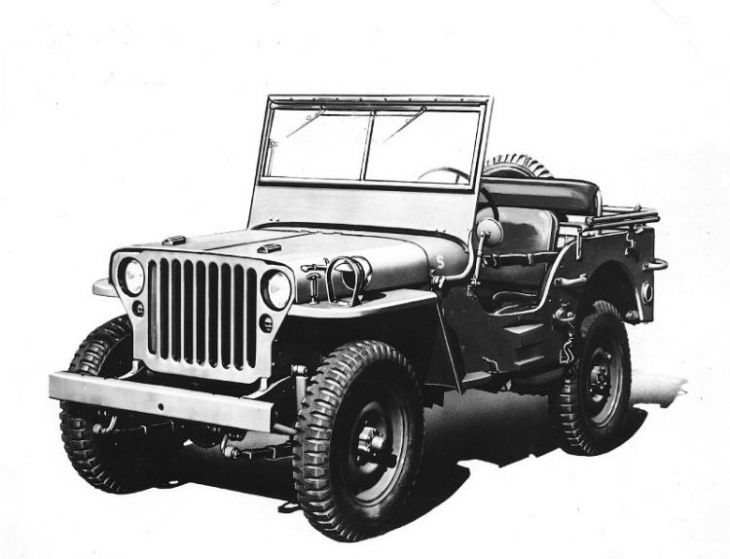 The first Jeep Willys. This SUV was created very quickly at the request of US commanders. Later Jeep Willys gained fame in many armies of many countries, including the Soviet Union.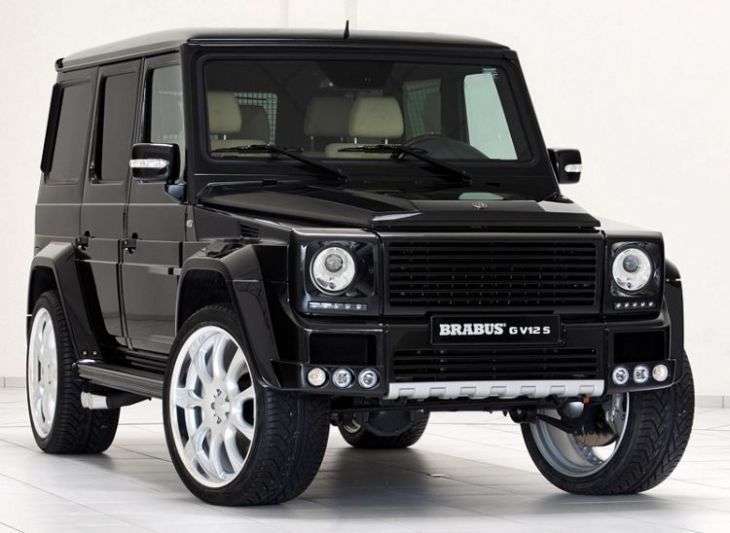 Mercedes-Benz Brabus GV12 was commissioned by the Austrian army. Later it became a universal car, which became popular among Arab farmers and sheikhs.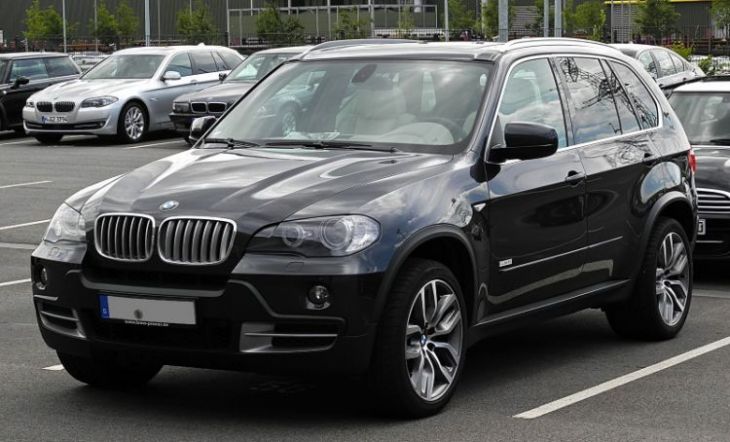 BMW X5 is an automobile of German company, which has been issued since 1999. First BMW X5 had only a 4.4 liter engine, which was considered economical, but then this model became more powerful – with engine capacity of 3 liters.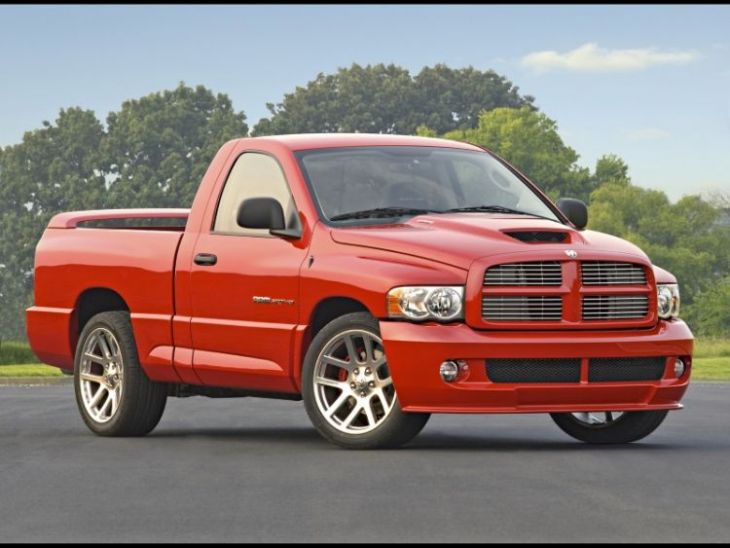 Dodge Ram SRT10 can rightly be considered the best American SUV. Unique sport pickup Dodge Ram SRT-10 made its debut at the Auto Show in Detroit in January 2002.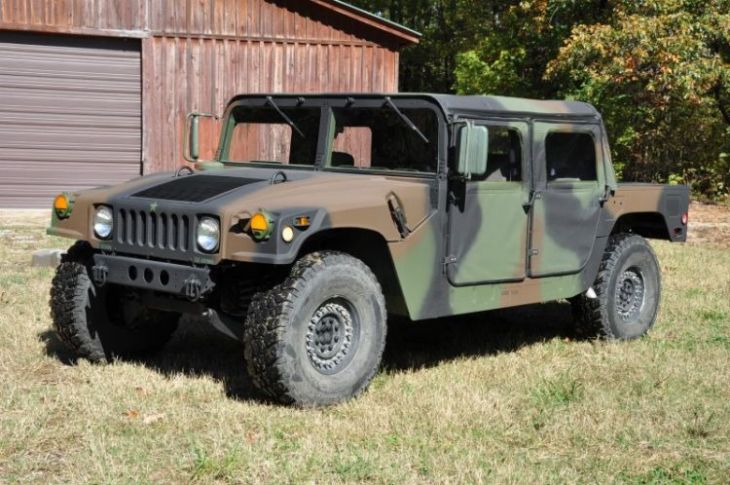 Hummer H1 must belong to every cottager, as economic engine at a rate of 30 liters per 100 kilometers is perfect for any weather and terrain. The car had been producing from 1992 to 2006, and was the first model produced in line of Hummer.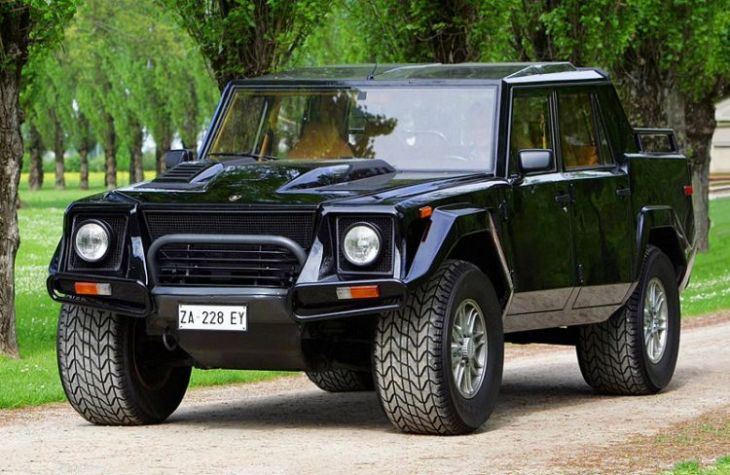 Lamborghini LM002 is the only serial SUV of Lamborghini company, which had been manufactured from 1986 to 1993. Engine V12 of SUV Lamborghini LM002 has a capacity of more than 500 hp.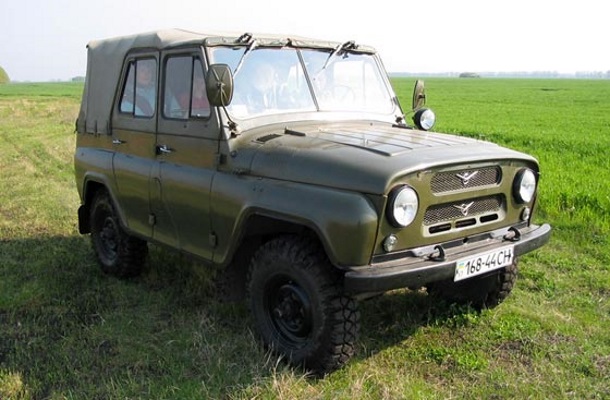 UAZ 469 is a four-wheel drive passenger car off-road. This machine is widely used in the Soviet army. Now UAZ 469 is available with a modified structure, but also used solutions that were used in the original design.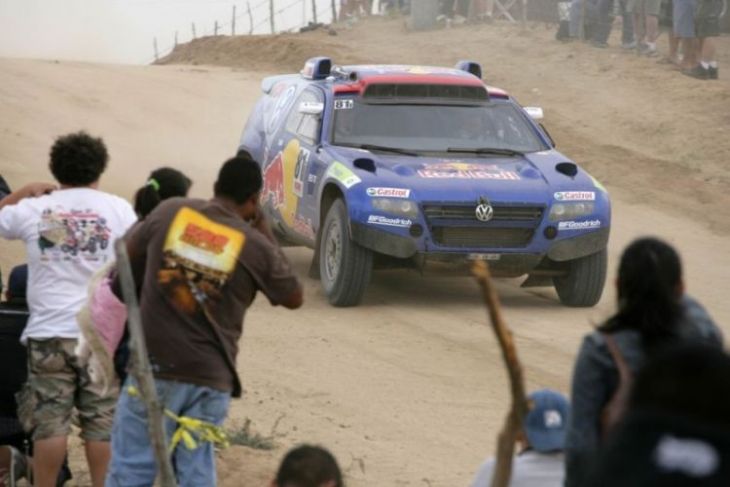 VW Touareg – this is a car that can withstand any off-road. VW Touareg is available since 2002.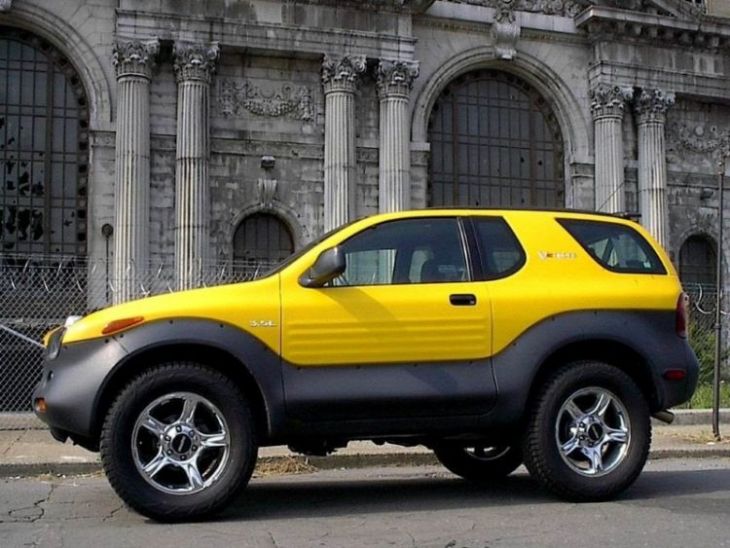 ISUZU Vehicross looks a bit fake, but it is still considered an SUV, despite the slightly jaunty appearance. As an original design solution you should note a hidden tilt wheel in the back door from the inside, and a trim on the hood for reducing the reflection of light in the driver's eyes.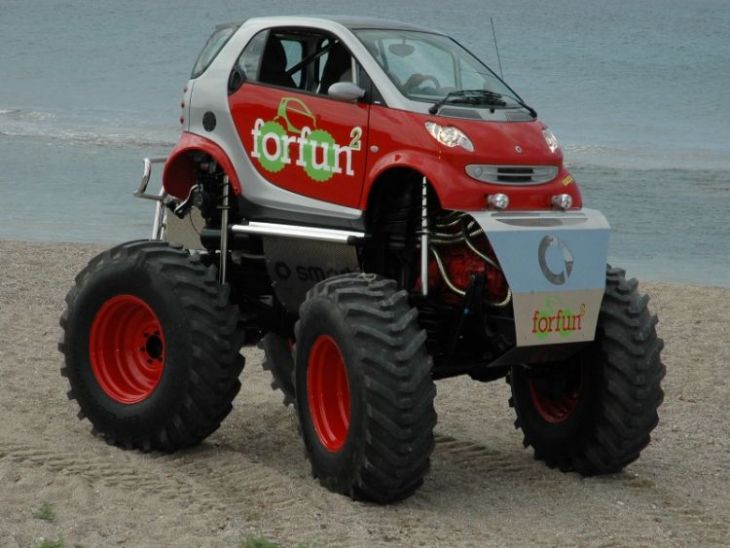 Smart For two FORFUN is quite unreal SUV, which is available since 2006. Its maximum speed – only 48 km / h, the engine power – 84 hp.