1
of
10
Vatican City is one of the few tiny countries in the world. Its small size and uniqueness make the state be very interesting for tourists. We suggest you familiarize yourself with 10 facts about Vatican, which are mentioned by the website daypic.ru.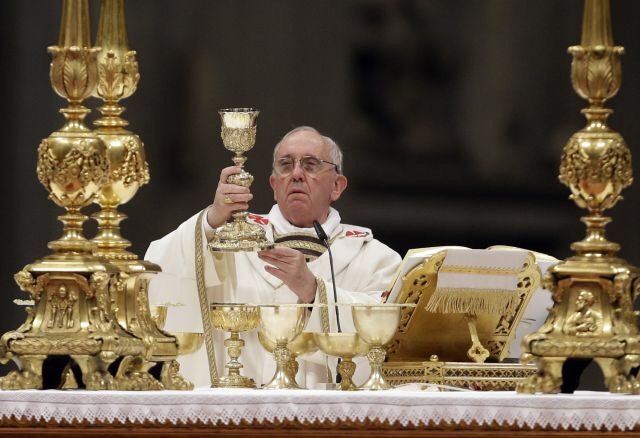 Fact 1. Surprisingly, but people here drink much more wine than anywhere else on Earth. According to statistics, each person consumes 54 liters per year in Vatican.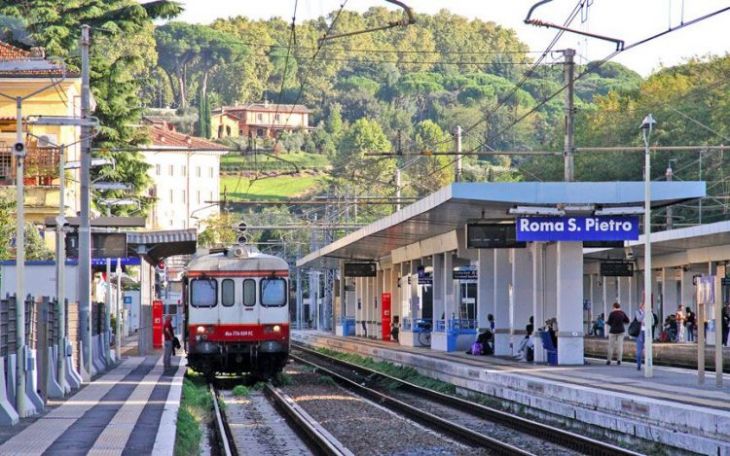 Fact 2. Vatican has the shortest railway in the world. It consists of two 300 meters tracks, and two commercial routes. There is only one railway station.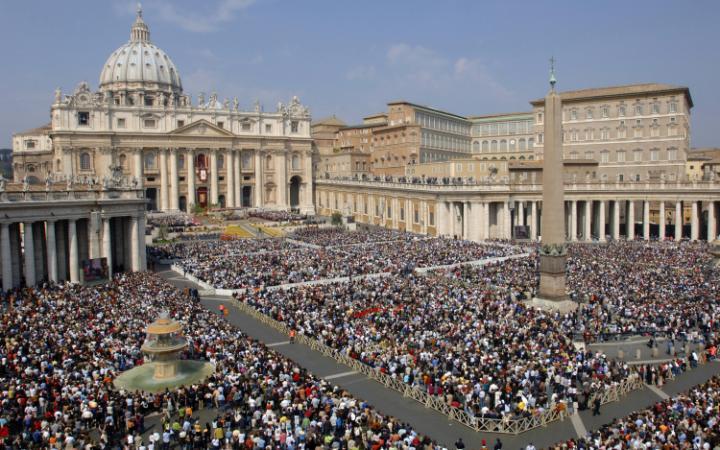 Fact 3. The number of tourists on each local resident here is more than in any other country in the world. The Vatican comes a lot of tourists (about 5.5 million visitors a year are only in a museum), as it's a place of historical, religious and cultural values.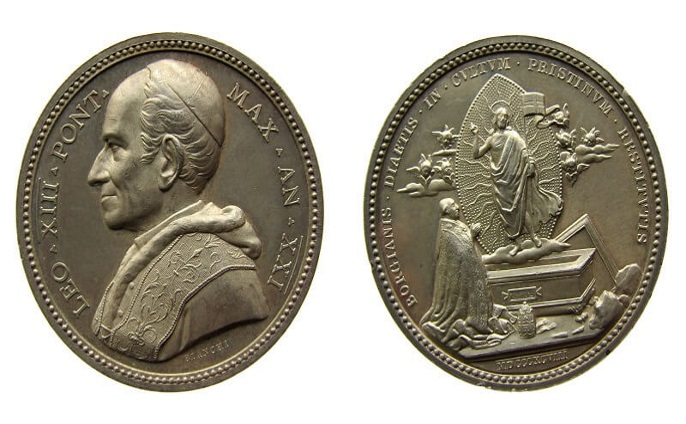 Fact 4. Vatican is the only country in the world that has its own variety of euro. Holy See issues its own euro coins. By the way, they can be freely used in all EU countries.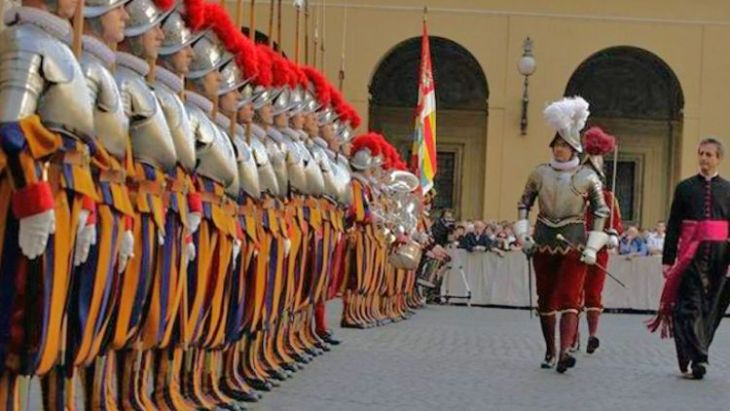 Fact 5. The Pope has his own army, which, incidentally, has a very unusual uniform. Its name is the Papal Swiss Guard. They are based in Vatican, and 135 of its soldiers are personally responsible for the safety of the Pope.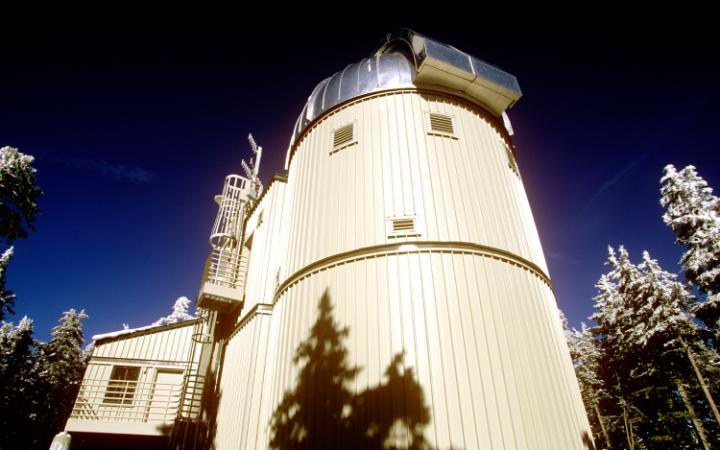 Fact 6. The State of Vatican City has its own telescope in the USA, Arizona. It is located in the south-eastern Arizona on Mount Graham. Telescope is operated by one of the oldest astronomical research institutions – the Vatican Observatory.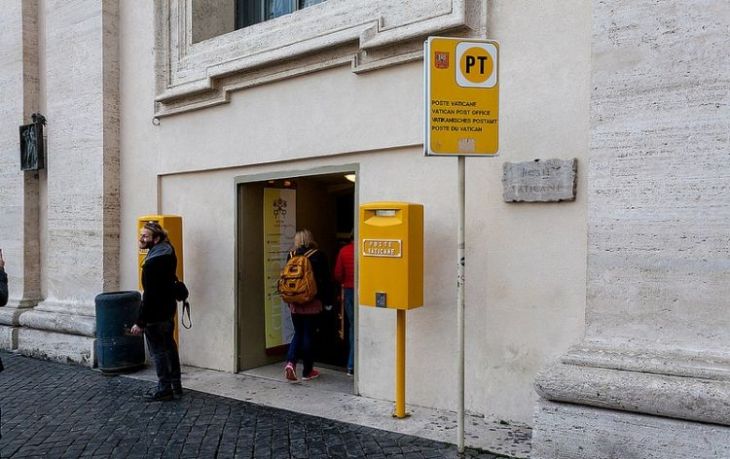 Fact 7. Vatican has one of the best post offices in the world. Many tourists, especially Italians, specially come to Vatican to send away their documents and letters.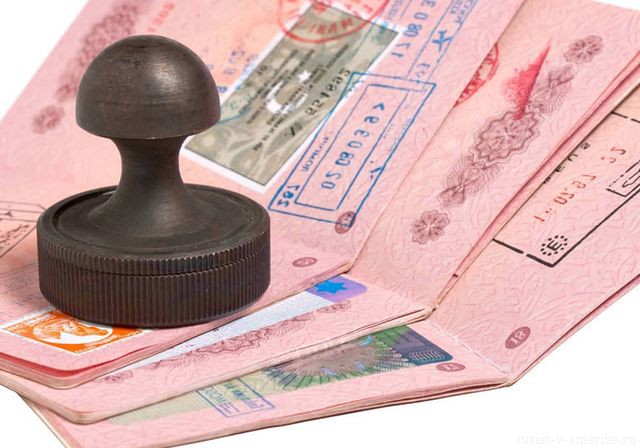 Fact 8. Vatican City is the only country in the world where at the entrance you don't get a stamp in your passport.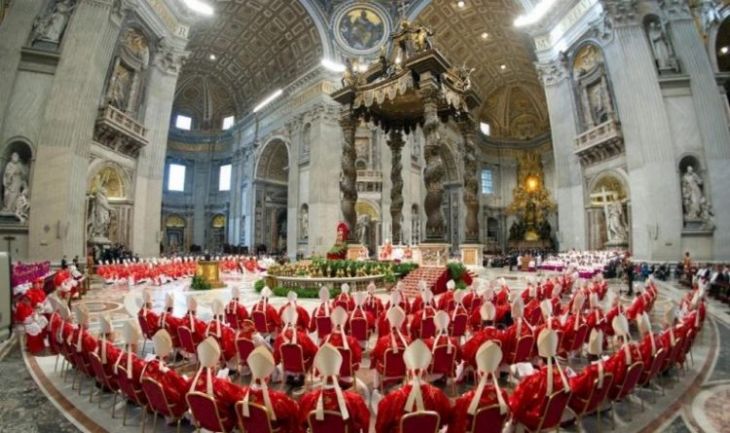 Fact 9. The Vatican no one is born, but there are citizens of this state. The fact that the Vatican citizenship is not granted by birth, but only to those who work in the country.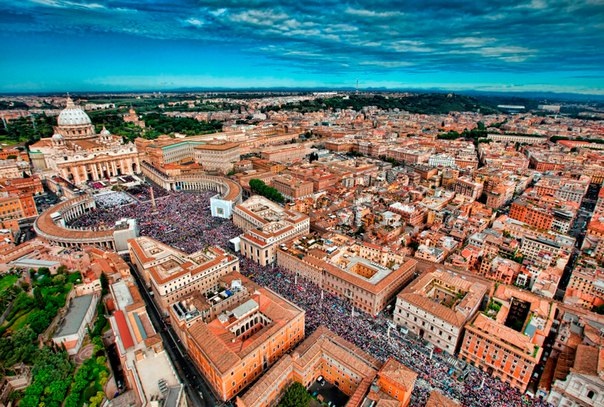 Fact 10. Vatican is the only state in the world, which is on the UNESCO list. The Vatican is designated as a UNESCO cultural heritage.