1
of
30
Paparazzi literally do not give celebrities a break, trying to take spicy photos. They are hunting them all over the place to get that ideal shot, ideally a shameful one. The photos we have gotten here, will provide you with a good mood.
Reese Witherspoon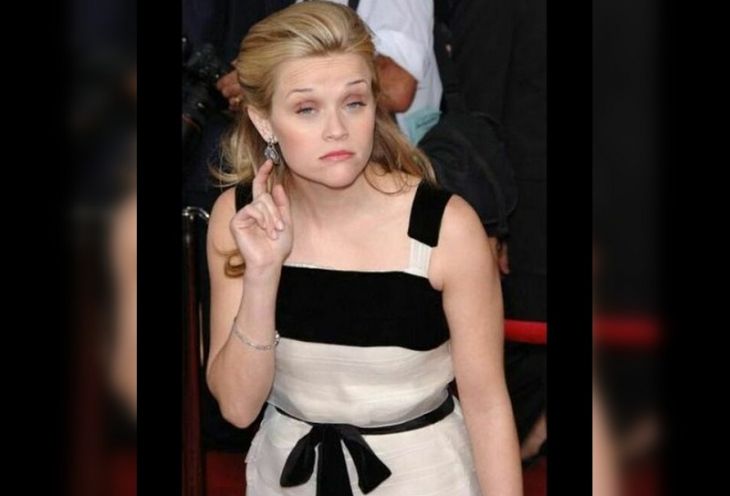 Apparently, paparazzi are asking her dirty questions.
Britney Spears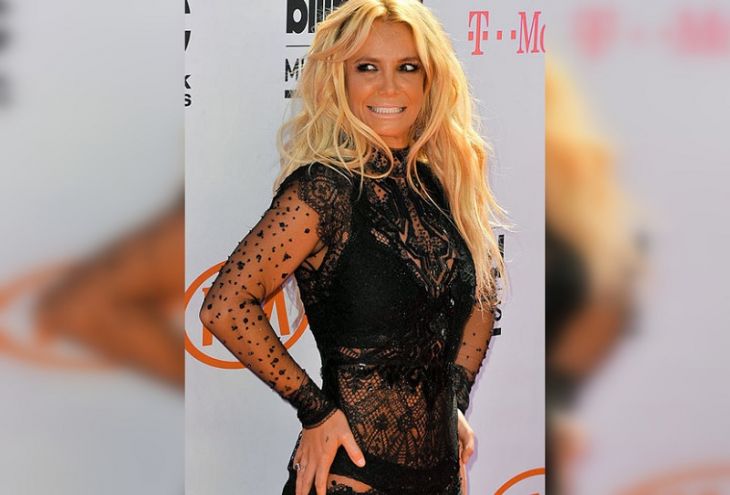 Something really bothering her.
Beyoncé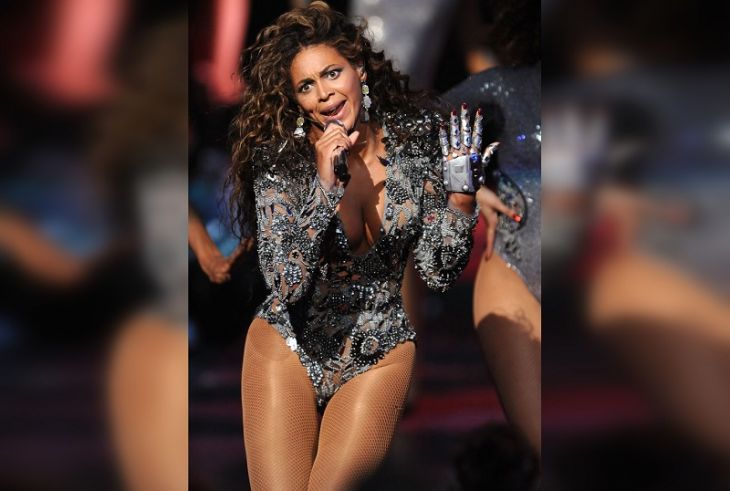 Paparazzi sometimes manage to catch ridiculous shots…
Nicole Kidman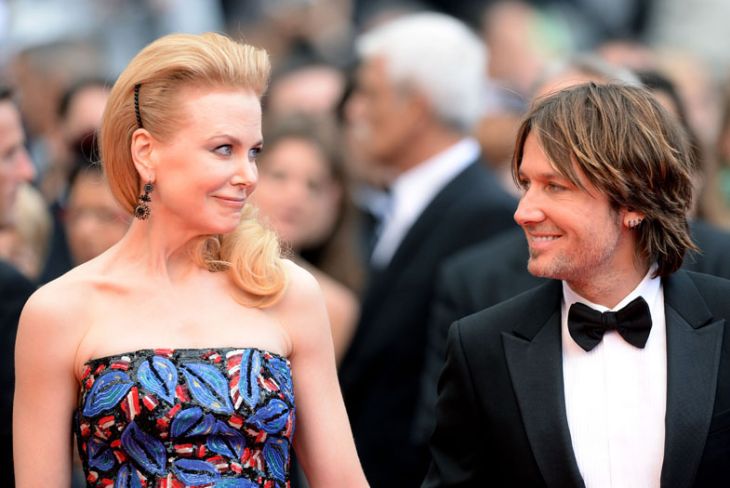 Pretty, how old is she at this photo?
Jennifer Lawrence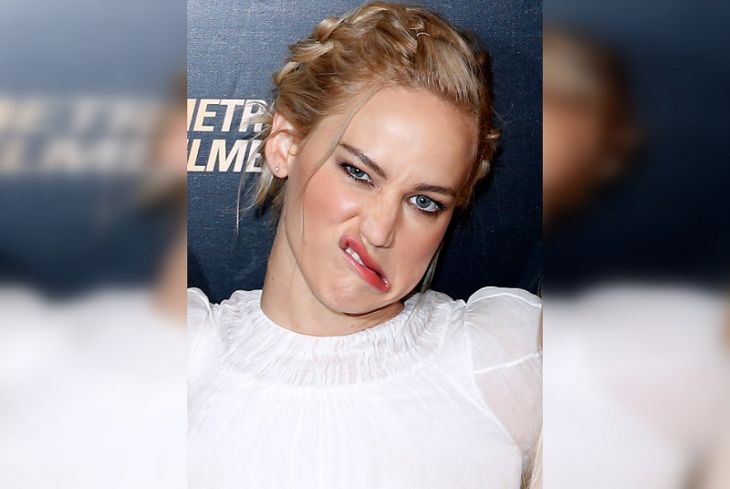 This is what I call a lip stretch.
Cameron Diaz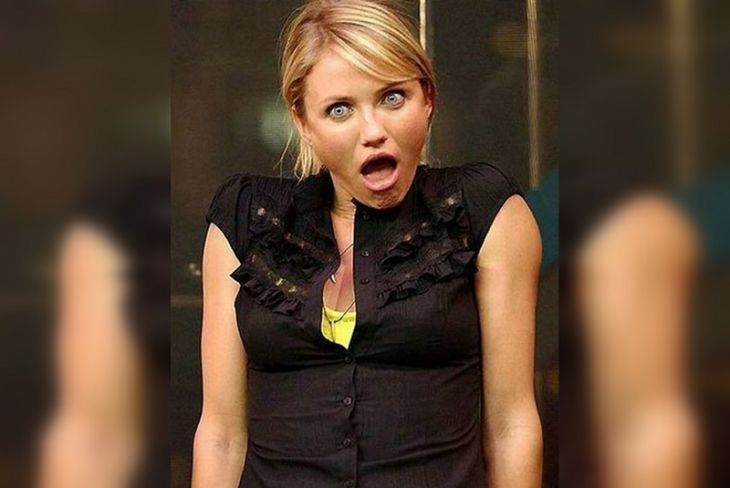 What role is she trying to get?
Brad Pitt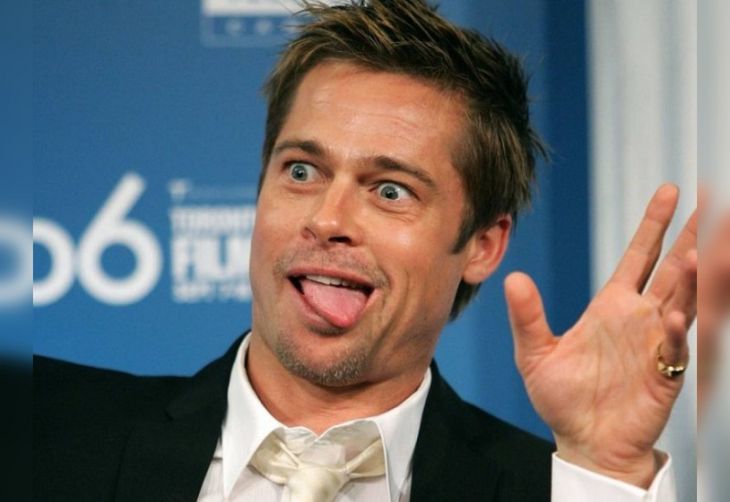 Brad Pitt's tongue is as cool as he is.
Julia Volkova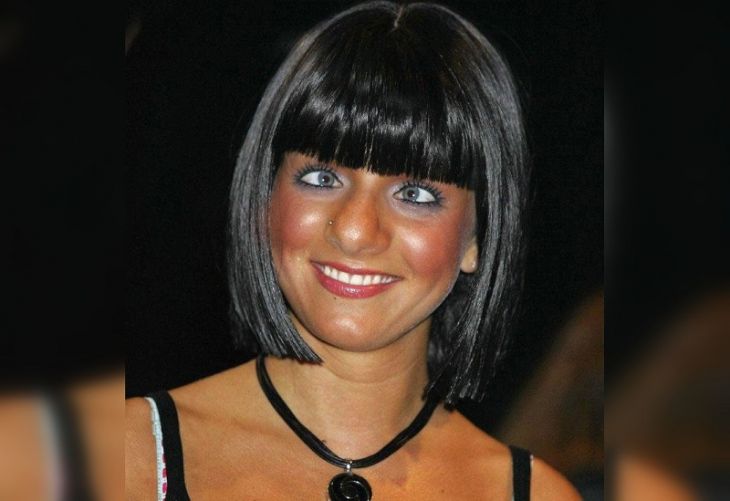 This is something really strange.
Philip Kirkorov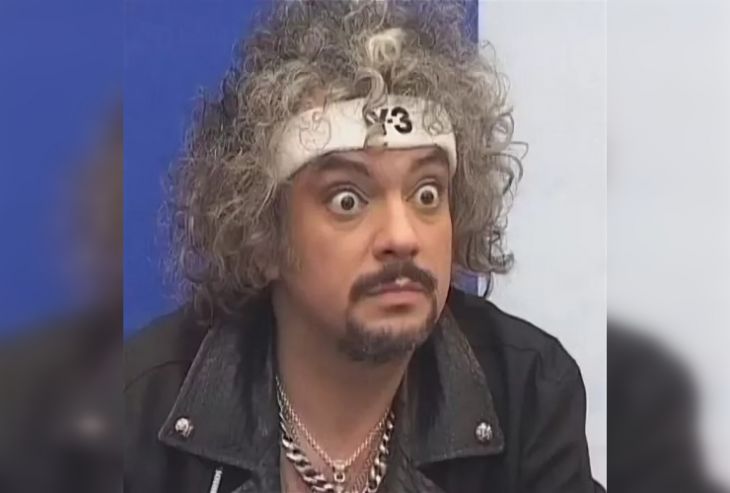 Is this a boogeyman?
Jennifer Aniston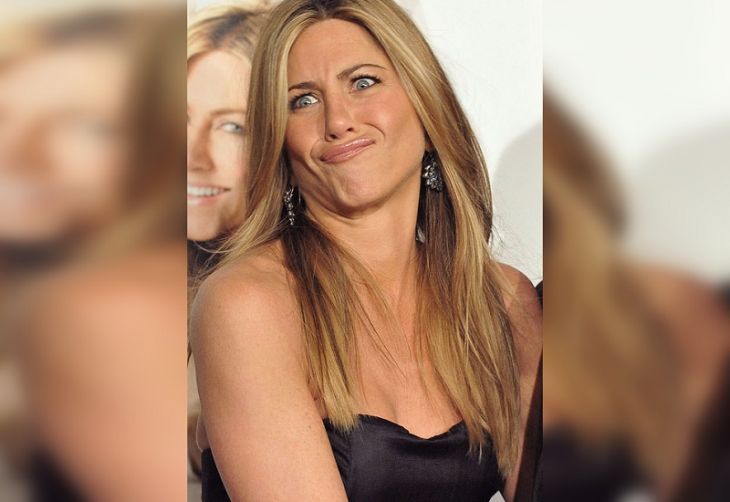 What happened, Rachel?
Kristen Stewart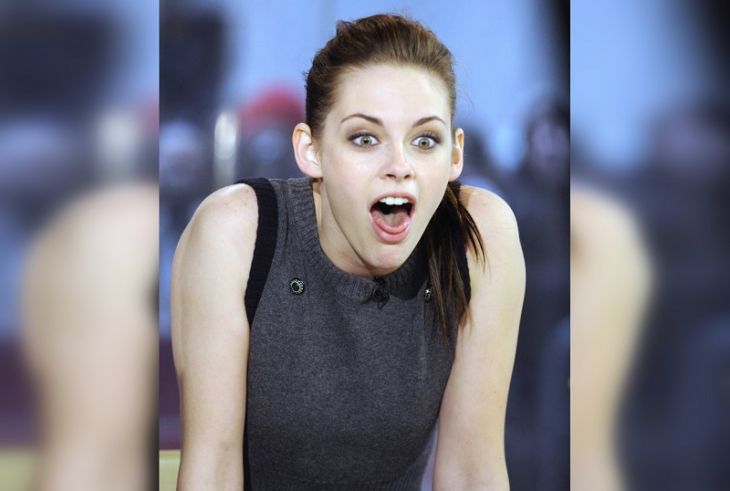 She is still cute to me.
Jessica Alba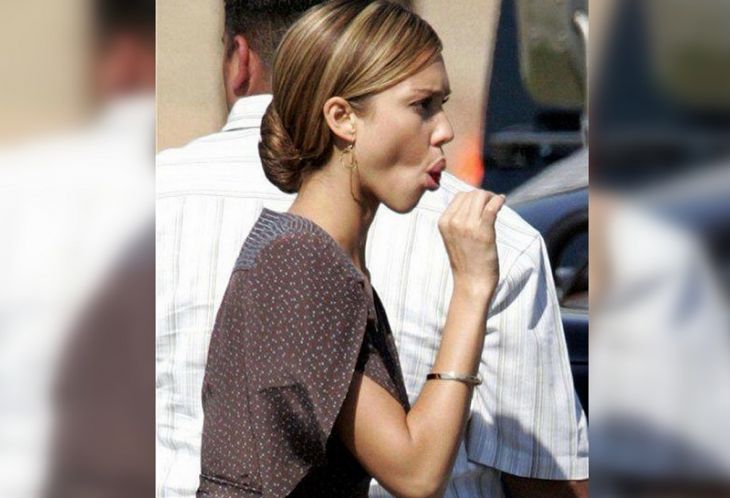 Jessica works with her lips, quite skillfully.
Sandra Bullock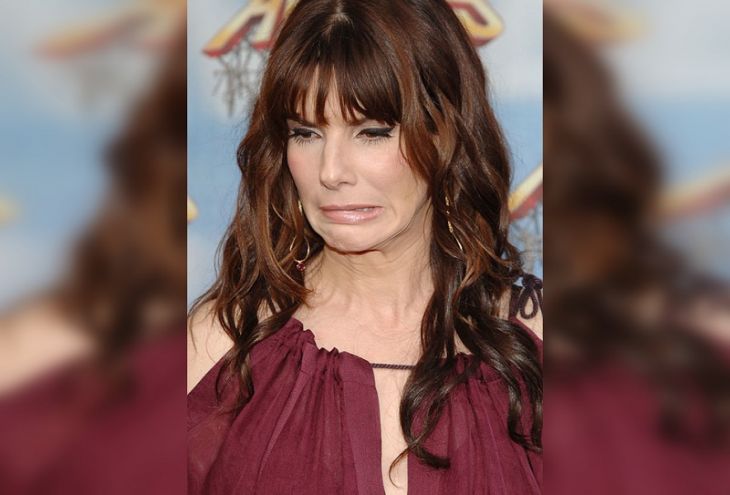 Disgust on her face won't see often, I wonder what it is related to.
Megan Fox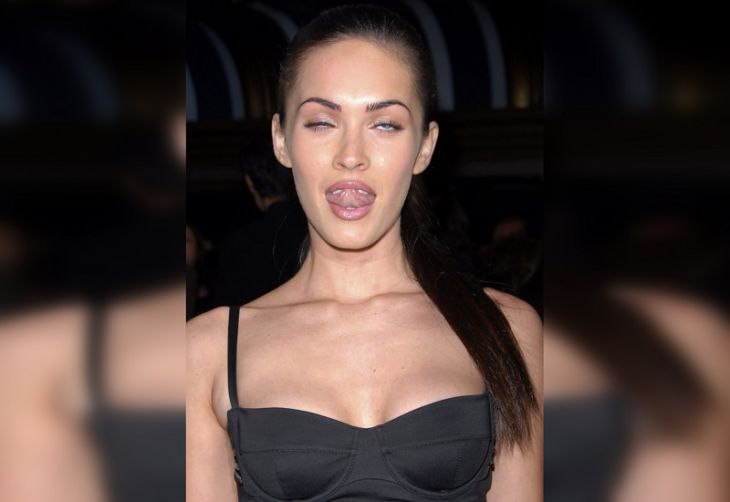 Nice flirt.
Cara Delevingne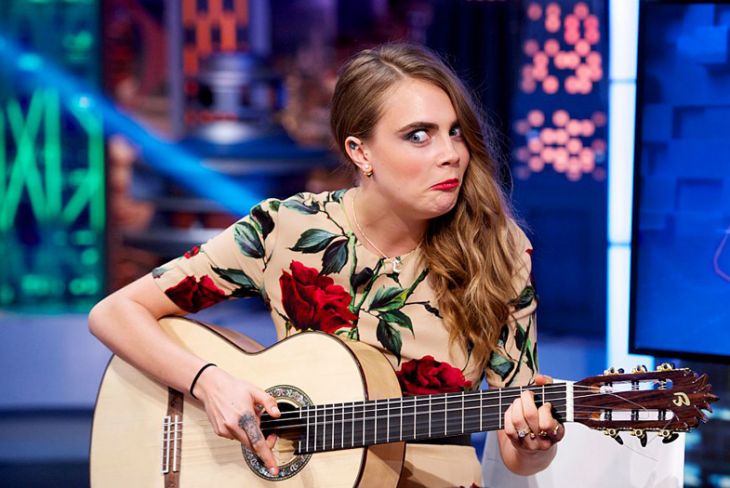 She pretends she can't play the guitar.
Ashton Kutcher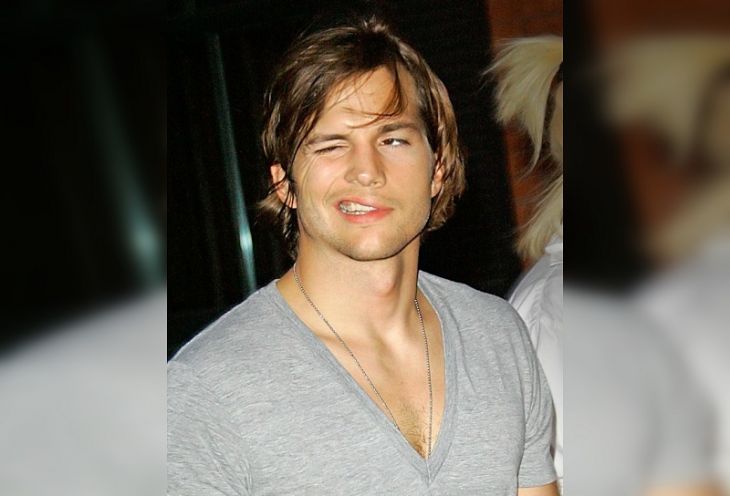 He tried to be very charismatic.
Jennifer Lawrence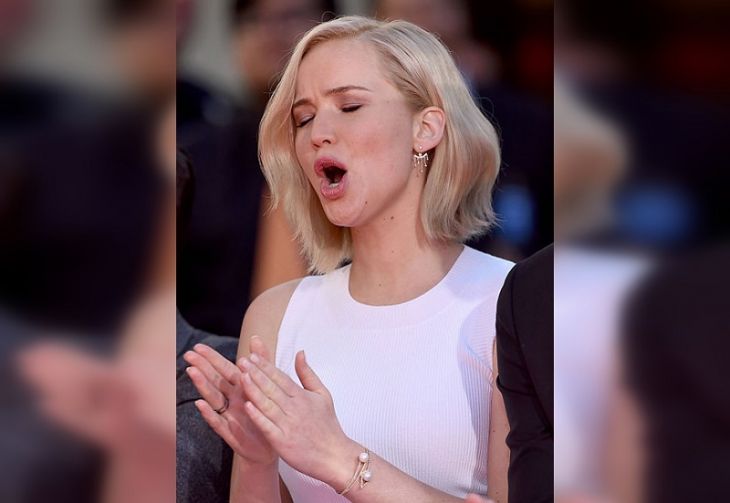 Something she really liked, or is it sarcasm?
Kim Kardashian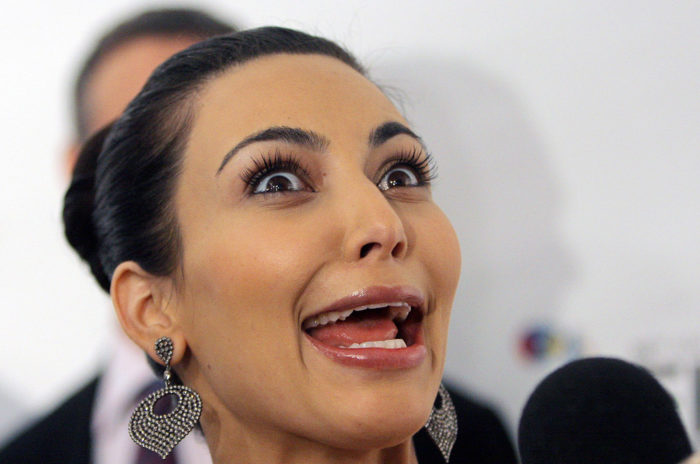 This is what I call an easy mood.
Jennifer Lawrence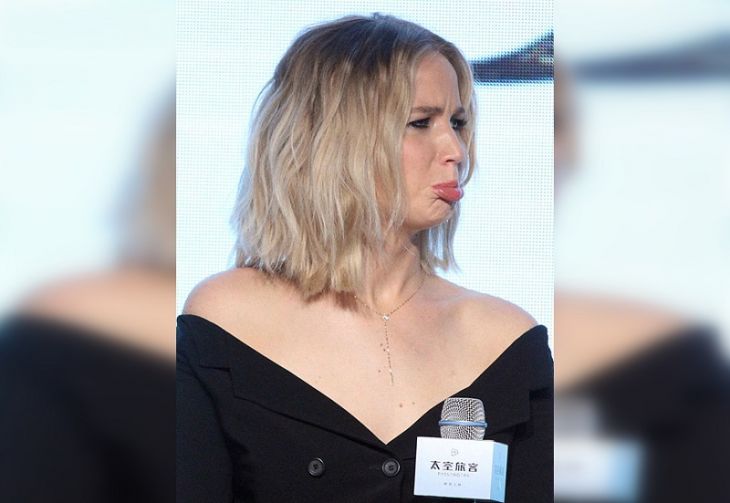 Obviously, a special guest of our set.
Philip Kirkorov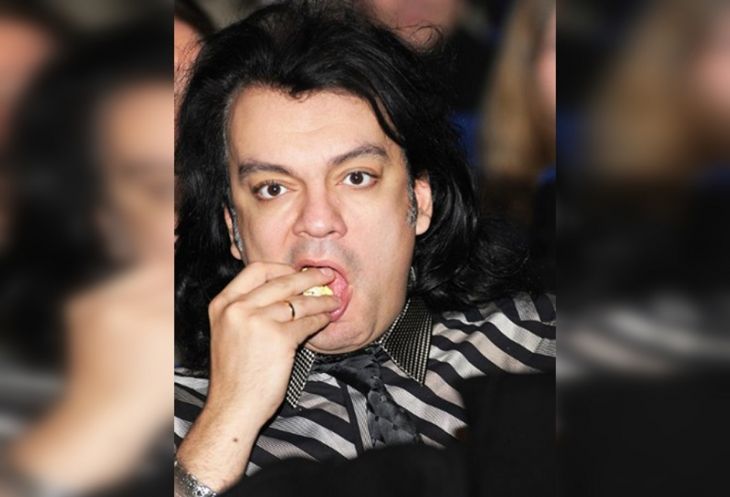 Boogeyman again?
Katy Perry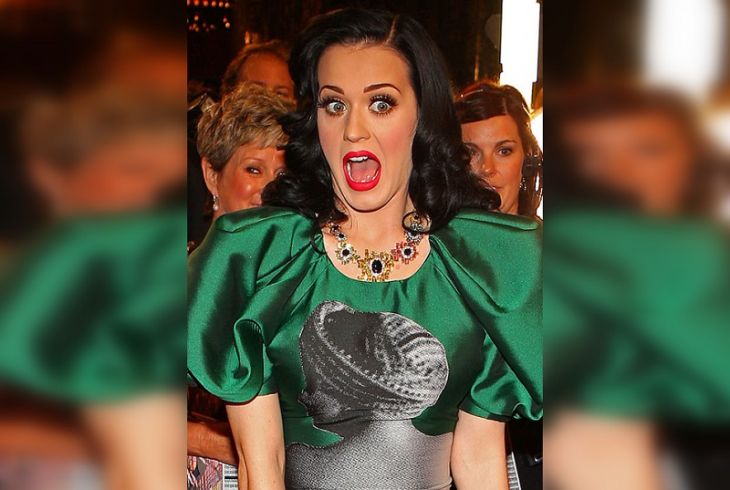 Something really surprised her.
Beyoncé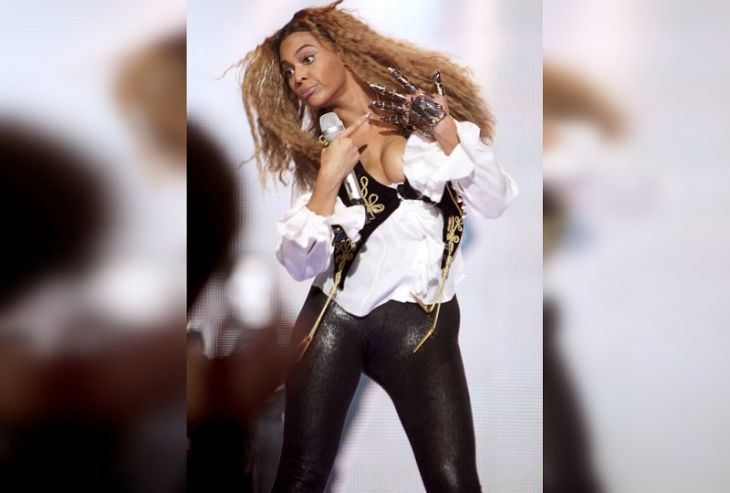 This is her favorite hand.
Lindsey Lohan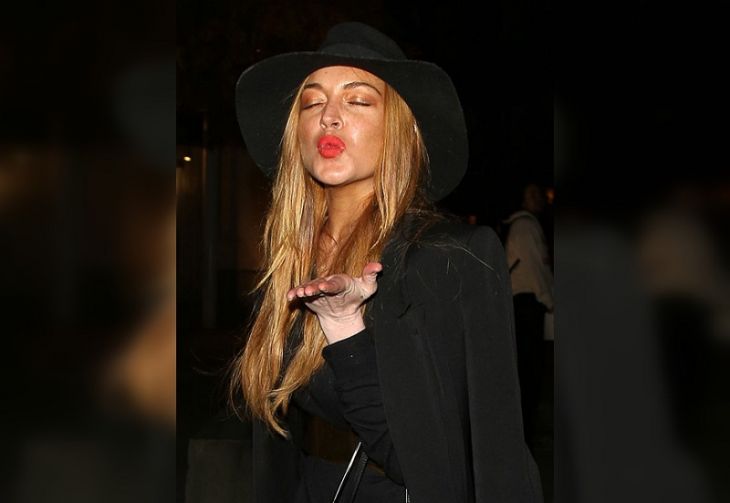 You can't tell who it is right away.
Natalie Portman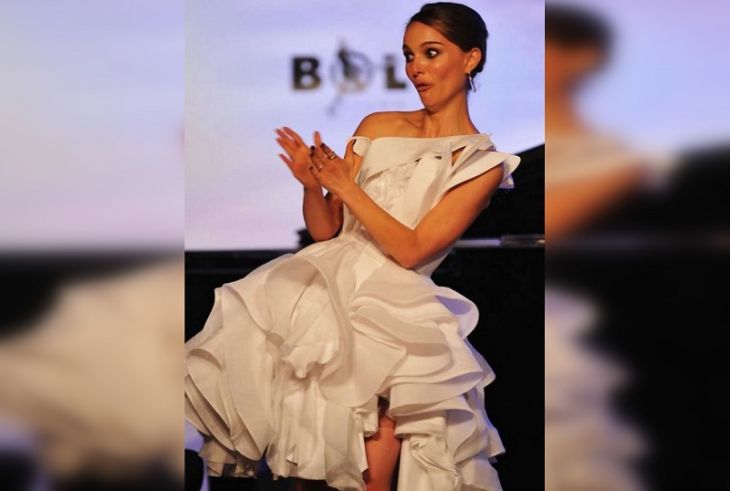 Stars taking life as a casting.
Sarah Jessica Parker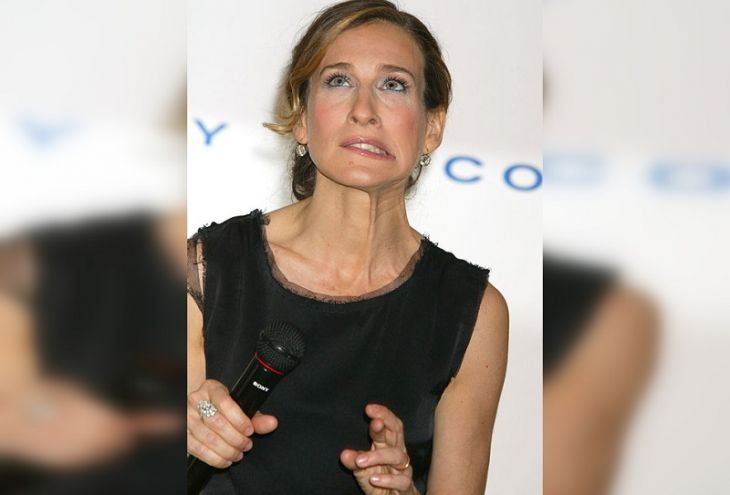 Obviously, she said something inappropriate.
Emma Watson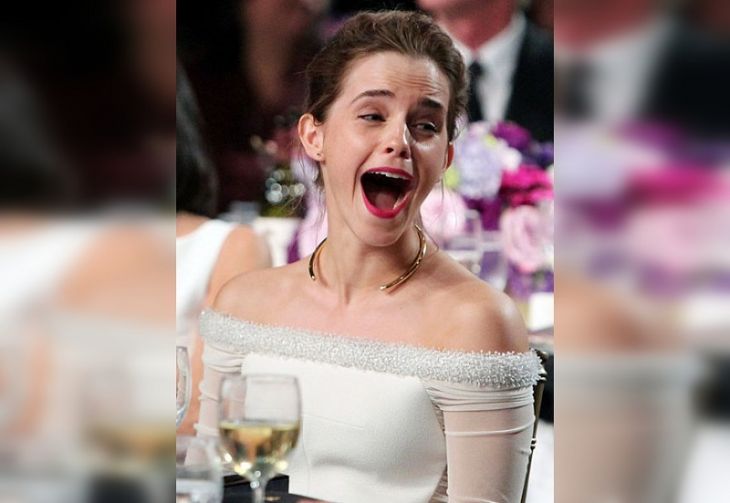 Apparently, space level of stand-up.
Taylor Swift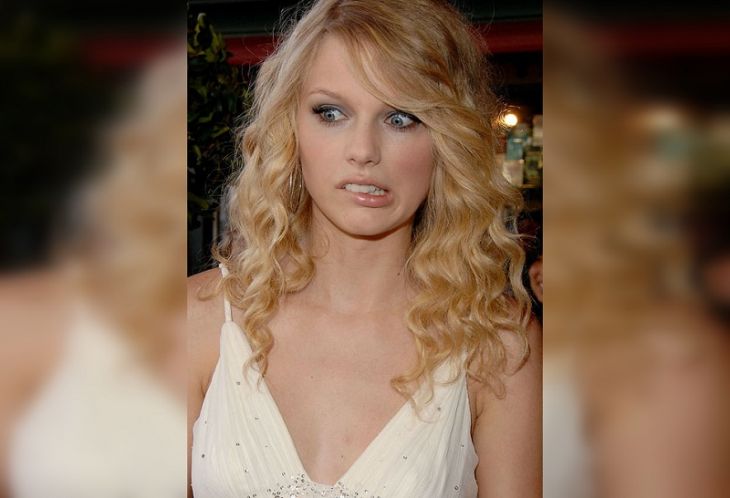 This is an awkward moment.
Jessica Simpson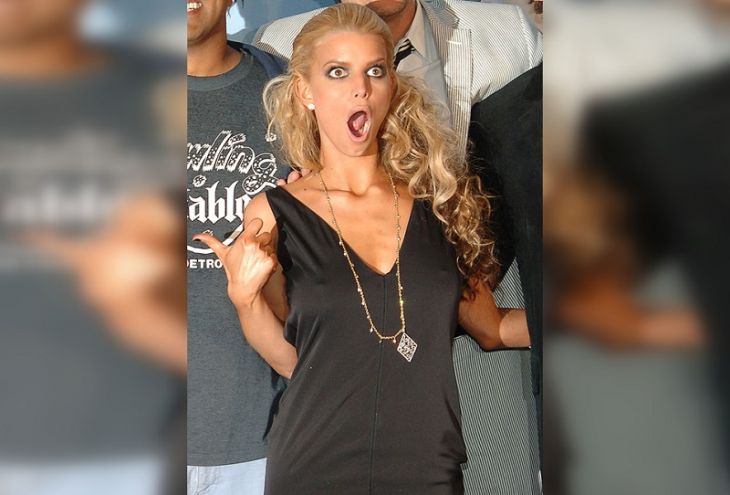 Are these her lungs?
Jennifer Lopez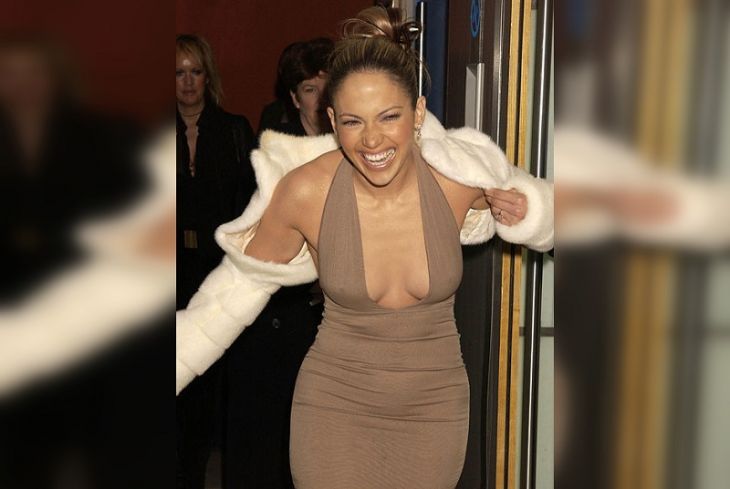 It's time to go home, it's a shame.
Emilia Clarke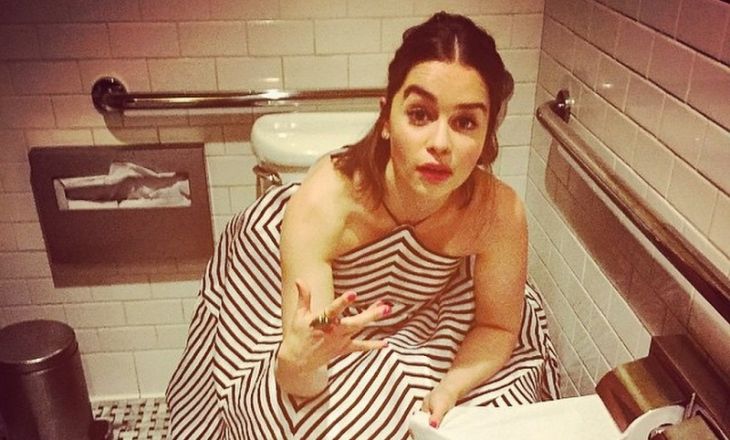 Reporters will get you anywhere, if you're a star.