1
of
11
Throughout the world there are teenagers who try to stand out from the crowd. Sometimes they do it with strange and sometimes shocking methods. Bright clothes and outrageous behavior – this is what unites all the subcultures of the world.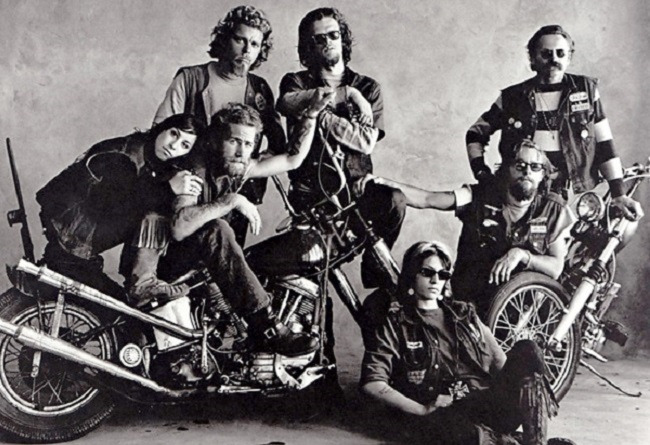 Bikers. This subculture emerged relatively recently, when compared with other subcultures. With the emergence of the first motorcycles (1884) appeared bikers. This subculture has not practically changed by our time, its representatives are bearded men, riding bikes. Bikers are very honored their traditions, there are clubs in which adhere to unspoken rules and laws.
Metalheads. Representatives of this subculture are people who listen to metal-rock. Modern metalheads often wear hoodies and T-shirts, which show logos, or a photo of their idols. They prefer jeans, army pants, leather jackets with rivets or stripes, vests, long raincoats, heavy shoes, etc. Very often young people grow long hair and beards. Guys prefer to wear t-shirts, leather skirts or pants, high boots, dark pantyhose and tights. Girls prefer bright makeup, focusing on the lips and eyes.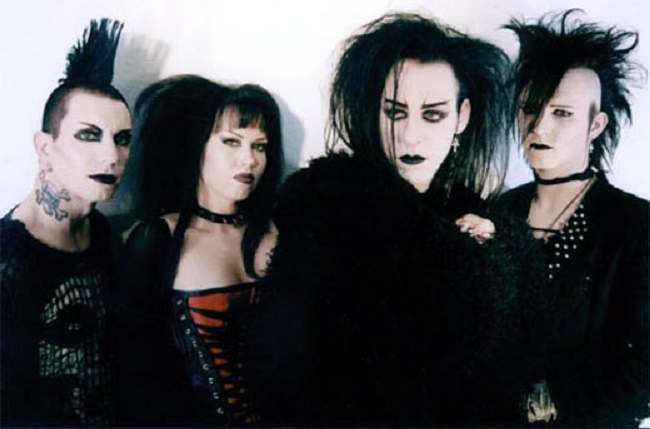 Goths. This subculture does not have a clear ideology, it constantly brings in different directions. Goths perceive their movement as a protest against mass consciousness, bad taste and variegatedness. Goths often visit the cemetery to understand the meaning of life. Despite the fact that the Goths cultivate death, they do not aspire to it. Most of the representatives of the subculture love and appreciate life, and gloomy images are nothing more than shocking.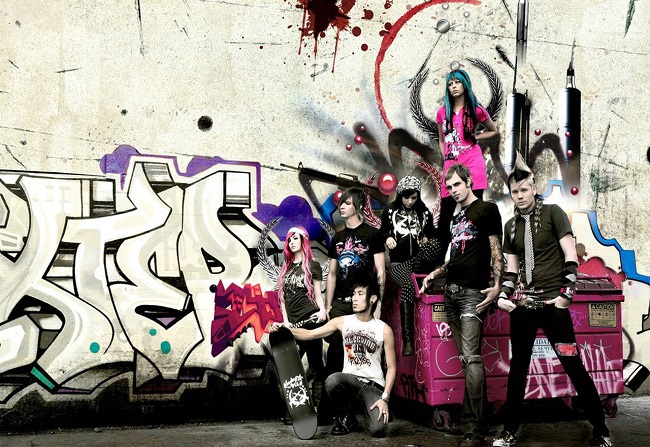 Emo. Probably each of us, at least once in my life, met guys and girls for whom emo subculture is an integral part of their life. Dressed representatives of this subculture in strange black and pink clothes. Often, their hair they is dyed with black, and on the body a lot of piercings. Another distinctive emo sign is the oblique bangs. The mood of these teenagers leaves much to be desired, they are often visited by thoughts of death, unrequited love, attempts at suicide, they are not afraid to arrange a tantrum in a public place.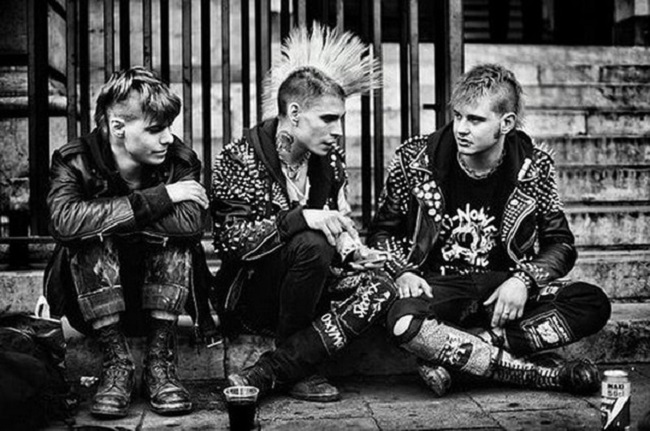 Punks. The ideology of Punks is similar to Hipp's in everything that concerns the neglect of material values. However, the idea of the hippy can be expressed as: "why money, the world and so infinitely beautiful," and for Punks it sounds more like: "The world is still sh… and nothing can help it." Unlike hippies, punks are quite aggressive, and for political preferences are considered anarchists.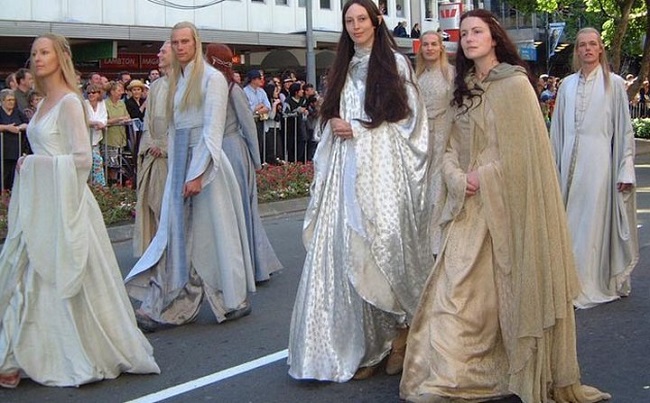 Otherkin. Every person realizes that he is different from others, even a little, but the Othrkins are striving to maximally distance themselves from other people. Members of this society find each other on the Internet and position themselves as being unlike people. They believe in reincarnation, in the existence of mythical beings, aliens, etc. Many of them think that in the past they were angels, devils or vampires.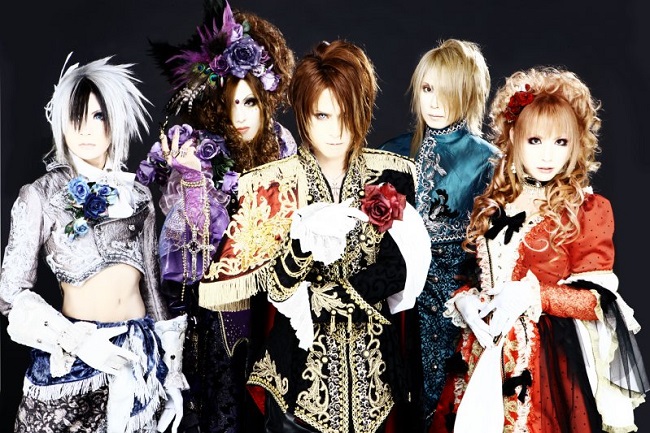 Visual kei. Initially, this was how the musicians from Japan started to call themselves, who used unusual attributes to shock viewers visually. In addition, from the point of view of the Japanese, a man with colored nails, long hair and shaded eyes is not a homosexual, but a lady's man.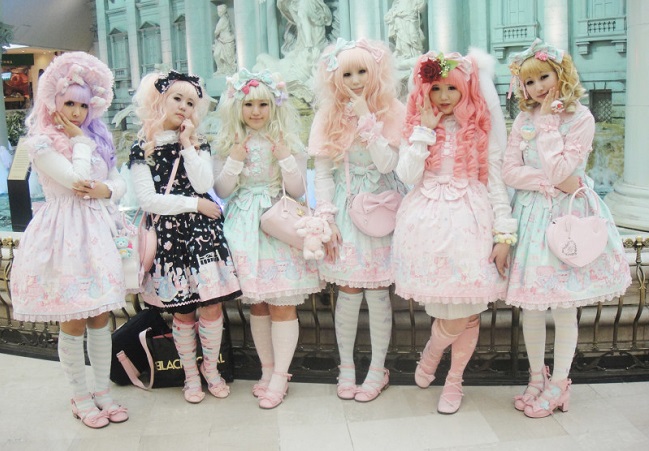 Lolitas. At first glance, these girls seem like pretty dolls, but this opinion is mistaken. In their appearance, something dark is often hidden. Cloaks and ruches are often black, like satin ribbons, fixed in their hair. Some Lolitas groups even wear traditional kimonos in support of their charming image. The behavior of these pupae is more like a horror film: insane looks and more insane actions that are the hallmark of these girls.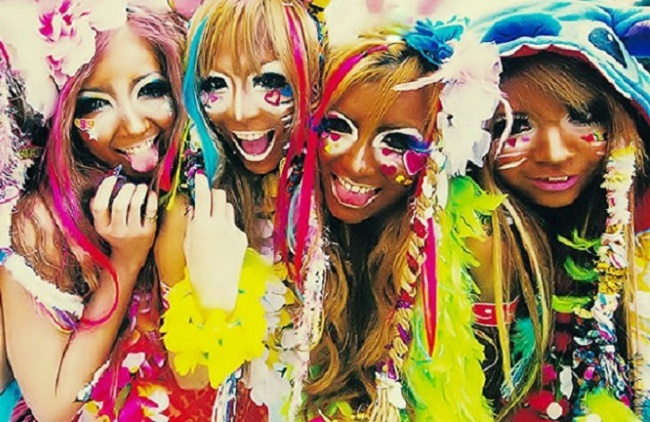 The Japanese subculture of Gyaro. Most girls who are followers of the subculture of Gyaro, do everything possible to look the same. Feature of this subculture are the shortest skirts and shoes on a high platform. Makeup girls Gyaro has a variety of colors and unusual, hairstyles generally go beyond the imagination. Their image allows you to stand out from the crowd, but look like one person in a group.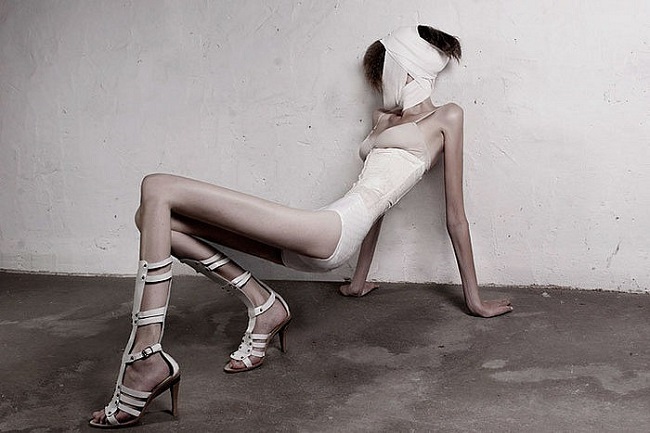 The Internet community of adherents of anorexia. Anorexia is the cause of endless health problems, and often leads to death. Unfortunately there are sites on which it is promoted as a healthy way of life, and many women, men and especially teenagers treat it positively, as they read everything that they spread on the web.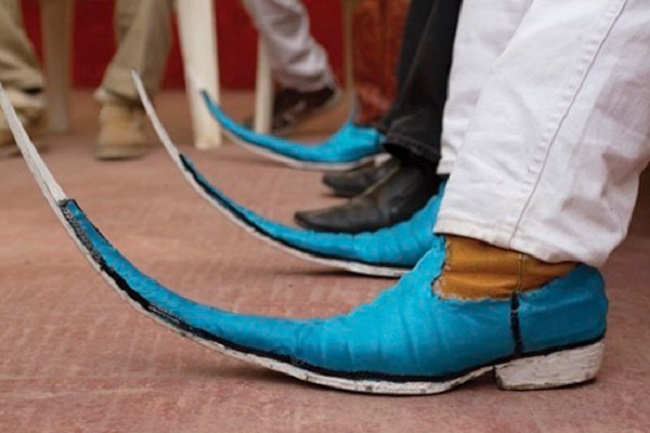 Mexican society of shoes with long noses. In the Mexican city of Matehula it is considered fashionable to wear shoes that are bright with very long and sharp noses. The mods boast of the long and original nature of their shoes on the streets of the city, in clubs and in stores. Across Mexico, there are many subculture headquarters. The best are shoes that were made by themselves. In some clubs, there are even fbattles among owners of such shoes!