1
of
8
Human history has a number of well-known personalities – the great conquerors, monarchs and statesmen. Most of them, of course, are men. We want to remind you of the most influential women, who were able to intervene in history.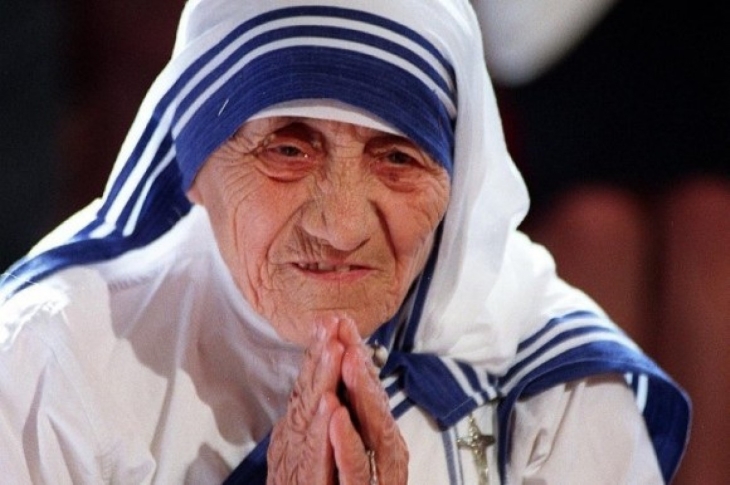 Mother Teresa (1910 – 1997). This woman was considered saint even during her life. This is because she dedicated her life to charity. Mother Teresa founded the community "Missionary Sisters of Love", which helped the needy around the world. For her deeds Mother Teresa was awarded the Nobel Prize. In 1997 she died.
Margaret Thatcher (1925 – 2013). "Iron Lady" has been the Prime Minister of Great Britain for 11 years. It is impossible to overestimate the contribution of Margaret Thatcher in the welfare of the country – a clever strategist, talented politician and economist led Britain out of the crisis and has done everything possible for its prosperity. Margaret was called "the most powerful woman in NATO."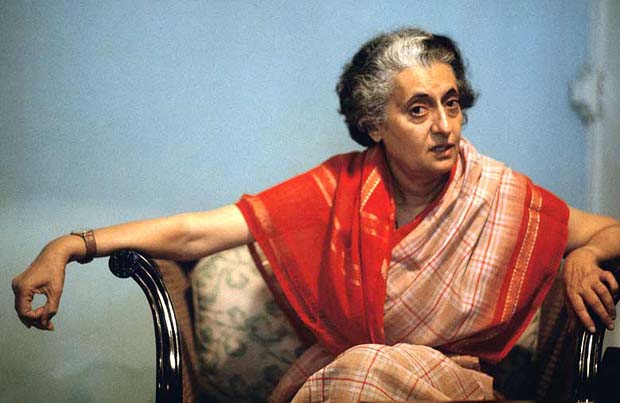 Indira Gandhi (1917-1984). People of India considered this woman "the goddess of the mind". Indira Gandhi became the first woman, who ruled the whole country and coped perfectly well. But people who were hungry for power, killed her in 1984.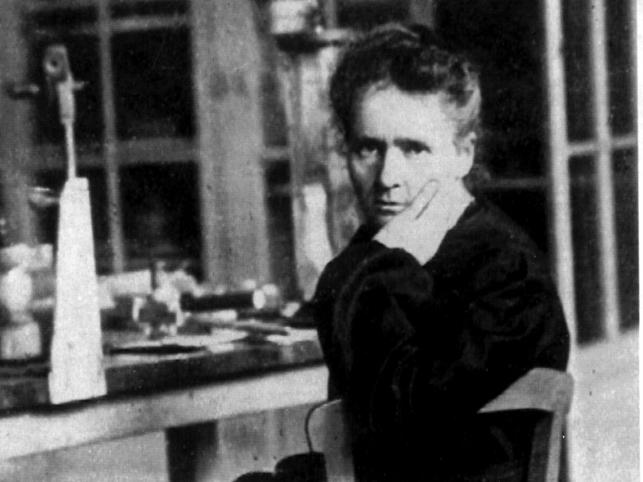 Marie Curie (1867-1934). Marie Curie reached glory in chemistry and physics, she studies X-ray radiation and radioactivity, for which she was awarded the Nobel Prize. Even two – in physics and in chemistry. This woman is still the only one who was awarded for two sciences.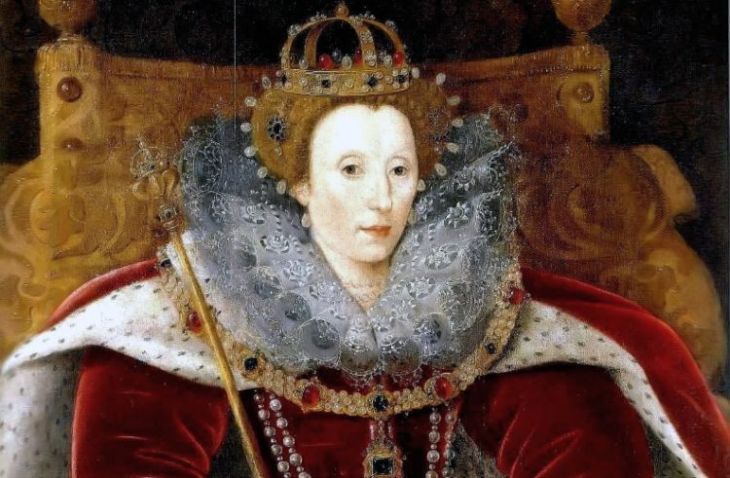 Elizabeth I (1533 – 1603). The daughter of King Henry VIII and Anne Boleyn has been ruling Britain for 45 years – from 1558 to 1603. She was imperious and independent woman because she was unmarried. Elizabeth I managed to defeat the Spanish Armada and transformed the country into a Protestant state. At the same time Elizabeth was the last monarch of the Tudor dynasty.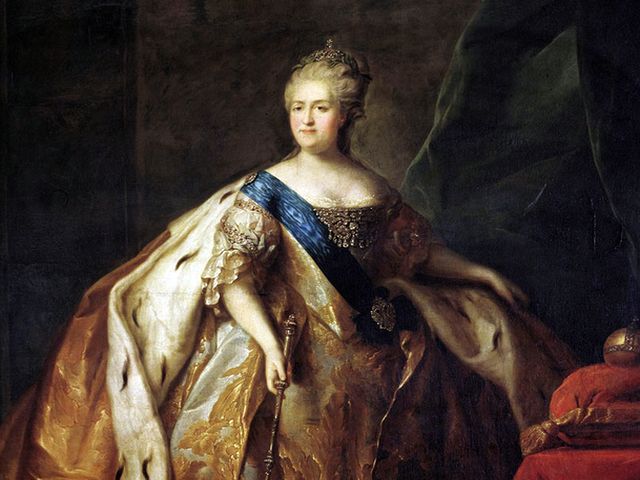 Catherine II. The Empress entered the history as a reformer and a conqueror. She expanded Russia's borders almost to their current state, adding more and more possessions. She was a strong and powerful woman who undoubtedly left a mark in the history of mankind.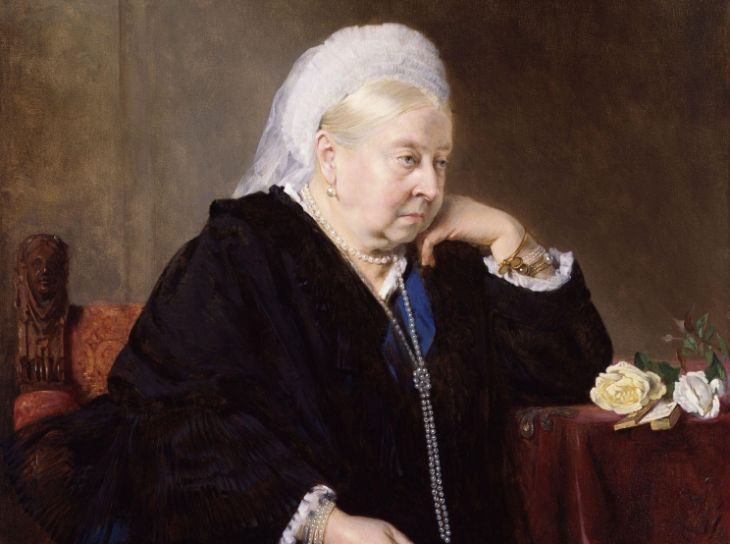 Queen Victoria – was a ruler of the United Kingdom 63 and 7 months, namely from 1837 to 1900. The period of her reign is called the Victorian era. Queen Victoria had a great power, the country developed in all directions – in science, economics, industry. The British Empire controlled the lands from Canada to Australia.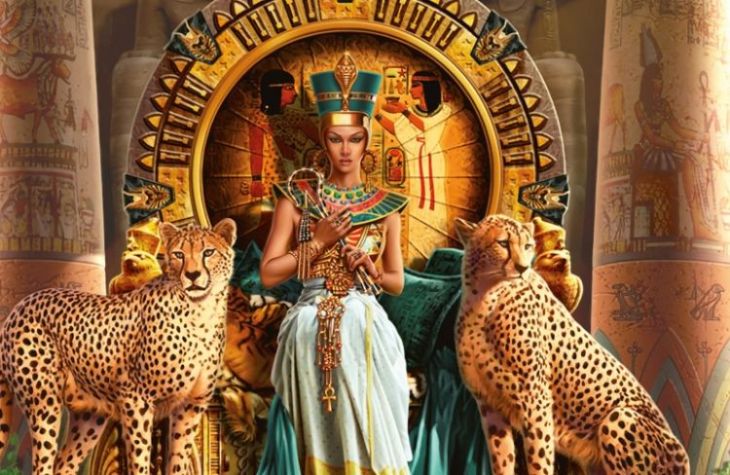 Cleopatra (69 – 30 BC). The ruler of Ancient Egypt was famous for her undeniable influence on Mark Antony and Gaius Julius Caesar, although it is known that, as a woman, she has captivated many men. In addition, Cleopatra was very overbearing and brutal. But her life ended tragically – Cleopatra committed suicide, unable to accept the conquest of the country.