1
of
10
Each country has its own traffic rules, but there are some that may surprise, writes bigpicture.ru.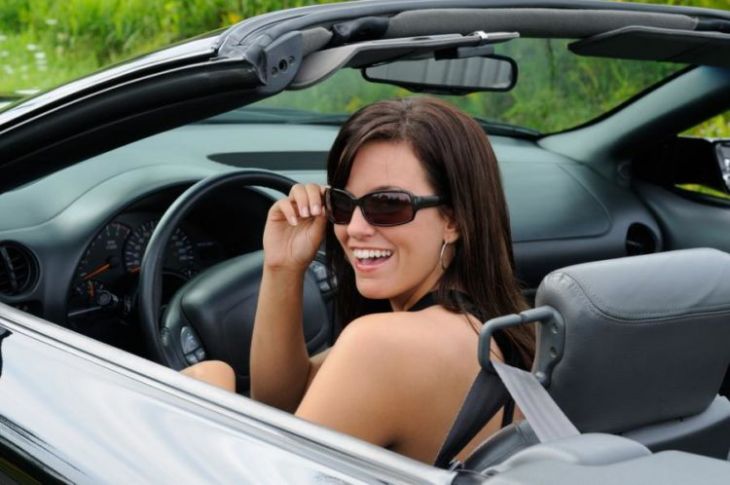 10. Women in swimming suits at the wheel
In Kentucky, USA, women have the right to be at the wheel of a car in a swimsuit, only if they have means of self-defense or are convoyed by two police officers.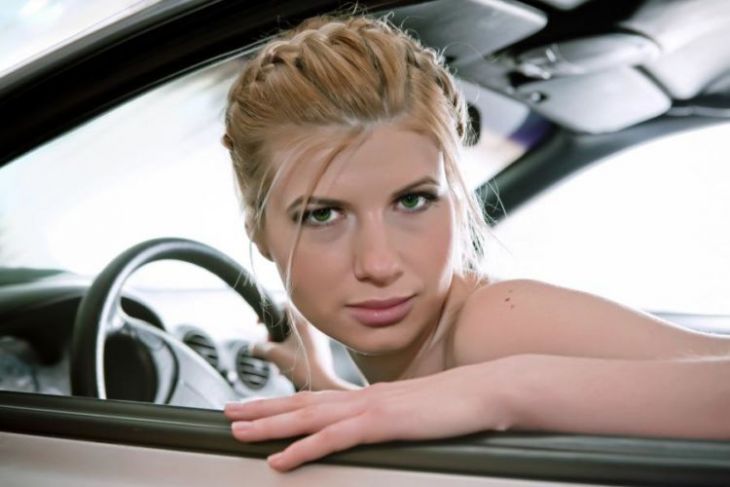 9. Riding naked
In Germany, the driver can be behind the wheel completely naked. Also the drivers don't have to wear shoes, but they are recommended to wear something comfortable.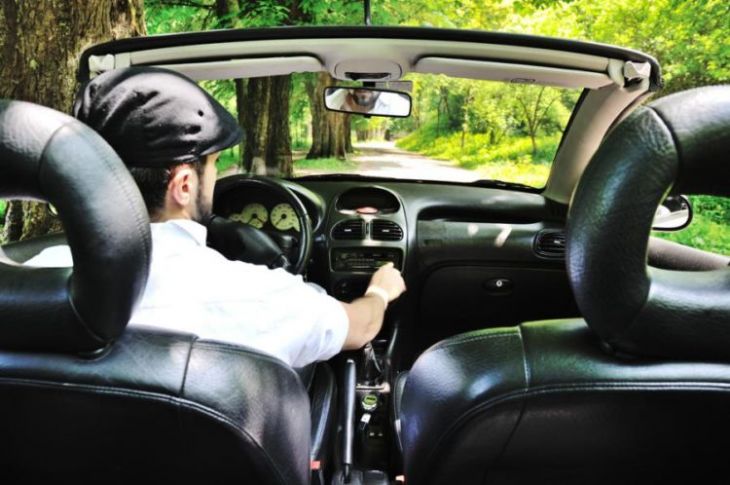 8. The right hand on the car
If you didn't manage to find a public toilet, you won't have any problems in England. The driver has the right to stop on the roadside, but he must go to the back of the car and put his right hand on his car.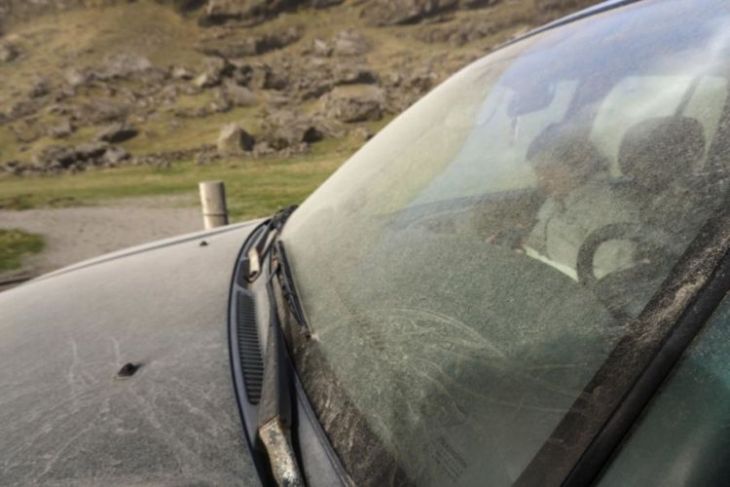 7. The power of nature and the car
Traveling to Iceland, you need to be ready for the unpredictable power of Mother Nature. According to the rules of the country the car must be insured against such unusual for us phenomena as volcanic ash or extreme wind gusts. The topography in some areas of Iceland require a car with four-wheel drive.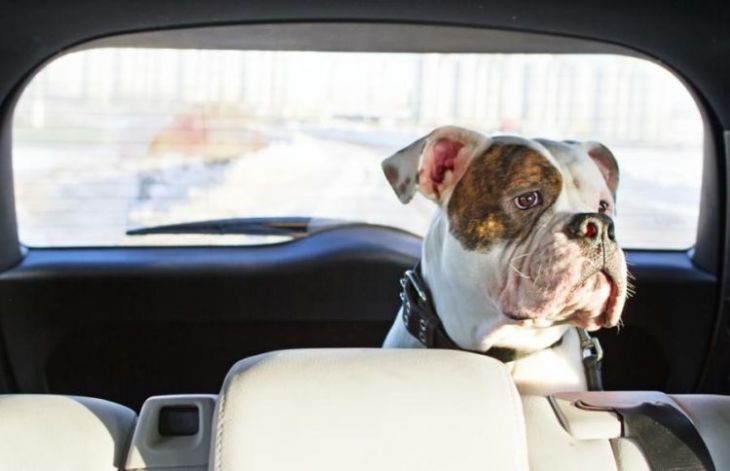 6. Seat belts for dogs
Traveling with a four-legged friend in Italy, you need to remember that the dog should be wearing seatbelts. In Germany, the dog is considered a "transported cargo" so it must be protected from falling.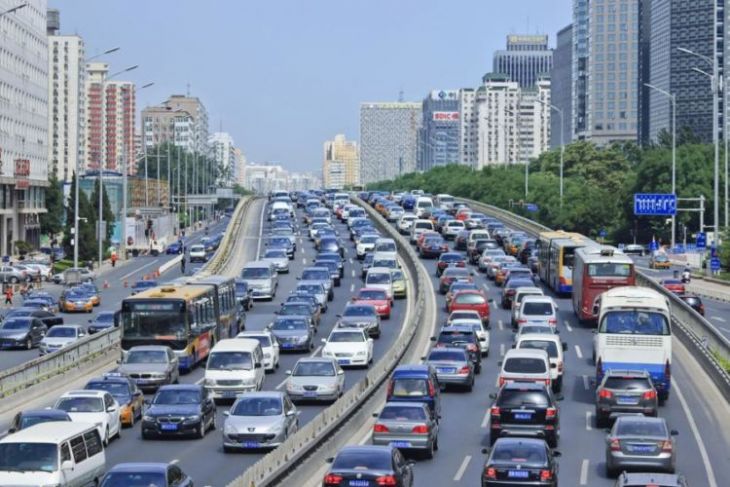 5. The ban to drive a car without a local driver's license
In China, the drivers with international driver's license should apply for local driving permit. To do this, you must pass a test on the knowledge of local traffic rules, and then apply for a special permit. The whole process is very time-consuming and laborious, so many people simply rent a car with the driver.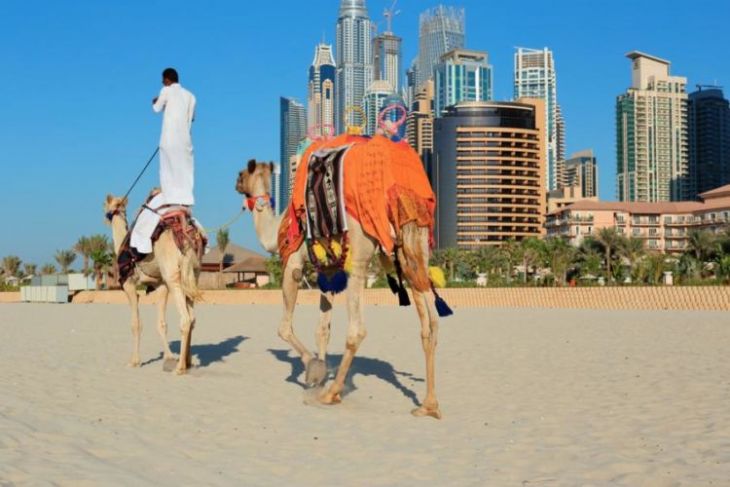 4. Give way for a camel…
In the UAE camel is a symbol of high status. The respect is displayed in the traffic rules. These magnificent animals have priority on the road.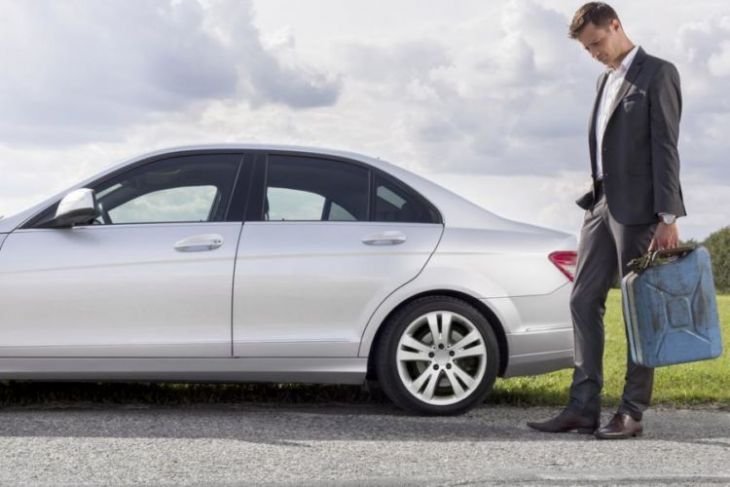 3. The gas canisters are prohibited
In Croatia and the Czech Republic in the car it is forbidden to transport gas canisters. But according to their rules, in the car should always be a set of spare bulbs.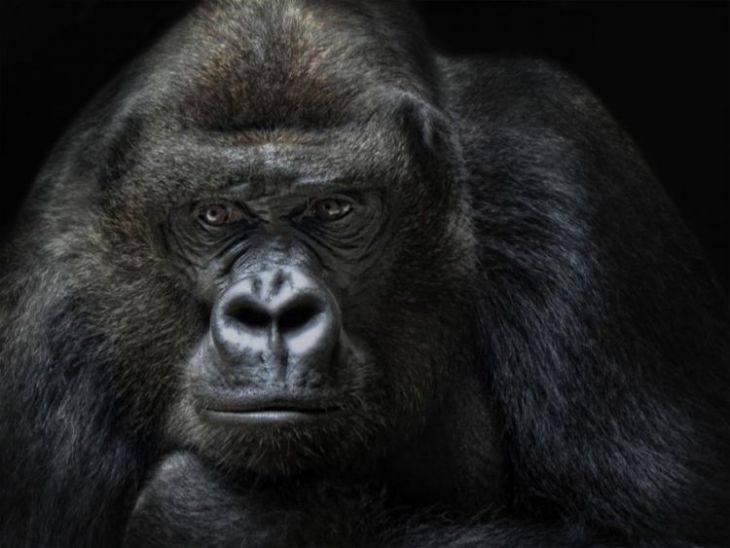 2. In Minnesota, USA, Gorilla can travel in the car
The main rule of the transportation of these animals – gorilla should be located in the front seat beside the driver, and must wear a seat belt.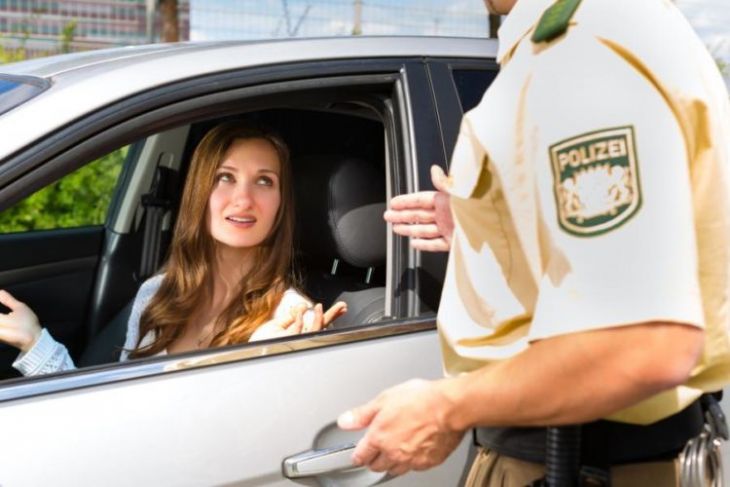 1. In Austria, you can be fined for driving too fast without a radar 
Austrian traffic police are trained for visual definition of vehicle speed.