1
of
10
When talking about style icons, first of all the names of Audrey Hepburn, Grace Kelly, Jacqueline Kennedy and Marilyn Monroe come to mind. It's no wonder, because they formed the ideal of female beauty, which still enjoys recognition. We at AdMe.ru decided to choose the celebrities of our time, which amaze us with their bright personality and ability to emphasize this with the help of their wardrobe.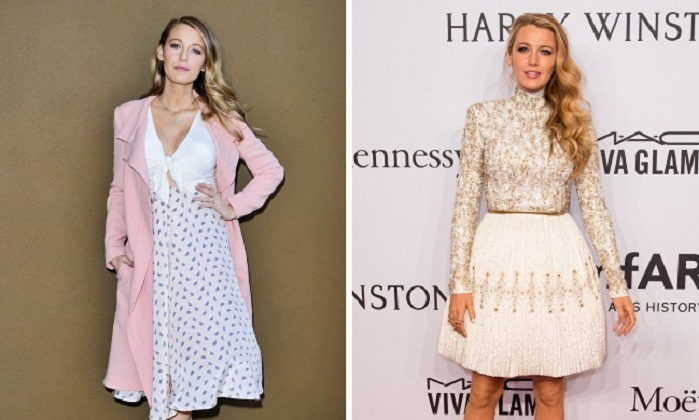 Blake Lively. The actress is known for her love for neat and graceful waves, separated by a side parting. With such a hairstyle, the actress recalls the diva of the era of Old Hollywood. With ideally straight hair she complements minimalistic images. Lively repeatedly said that she does not have a stylist. The actress claims that when choosing an outfit she listens to her intuition.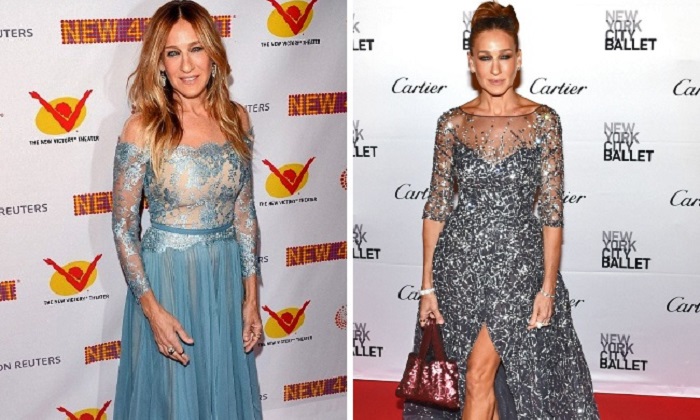 Sarah Jessica Parker. Many people call the actress's style a bizarre individualism. At the heart of the wardrobe is an unforgettable classic, but Parker successfully dilutes her with extraordinary accessories: a bright bag, a fashionable hat, a scarf or shoes. The actress is sure that shoes play an important role in shaping the image.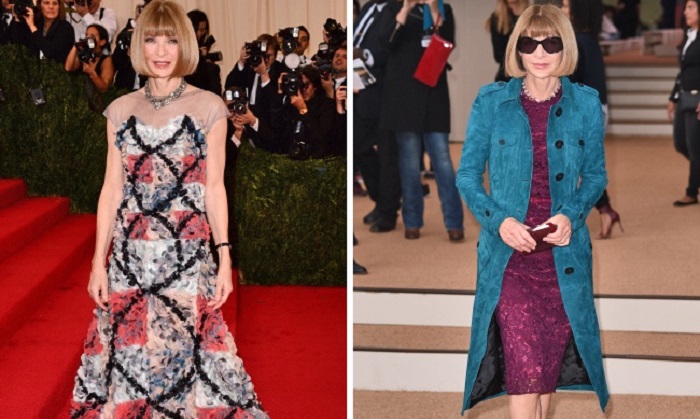 Anna Wintour. The highlight of Anna Wintour's style is the cutting of her quads, which she does not change much of her life, as well as big sunglasses.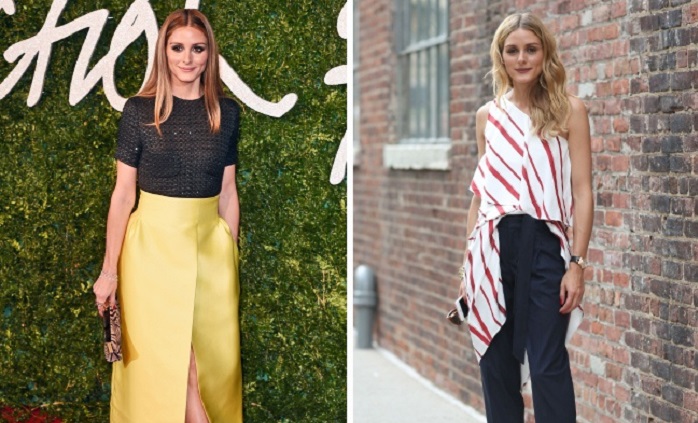 Olivia Palermo. Olivia is one of the few who successfully combines a variety of textures, colors, prints, creating impressive images. She  catches the latest trends subtly, passing them in her image.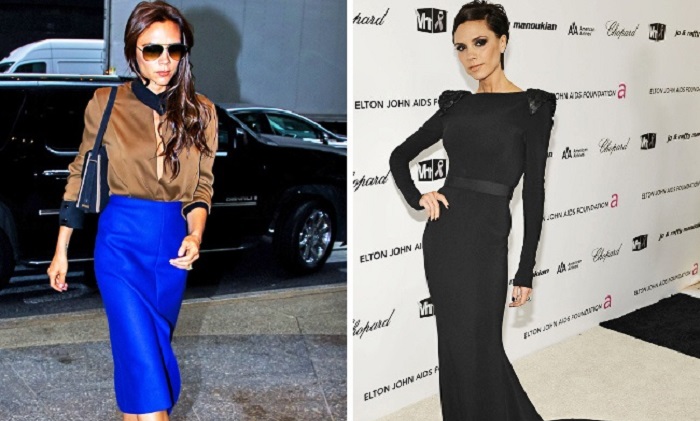 Victoria Beckham. The famous model is known for its love for glasses, pencil skirts, hairpins and flawless hairstyles. Victoria often skillfully hides her emotions under the guise of equanimity.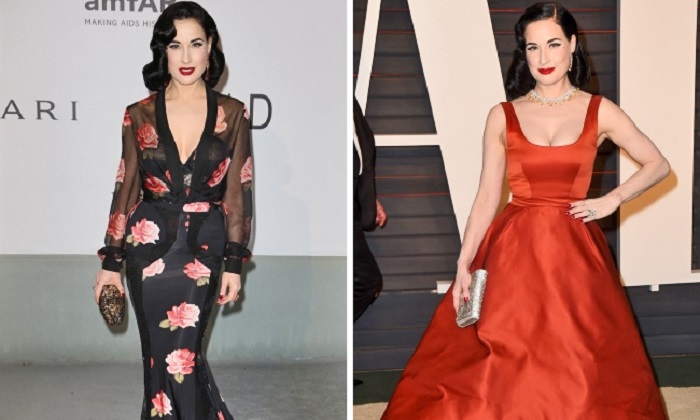 Dita Von Teese. This inimitable woman gives preference to dresses and skirts in retro style, due to which she always looks very feminine. Scarlet lipstick, arrows, burning black hair, laid in waves, create the image of a femme fatale. She does not part with high heels even in everyday life.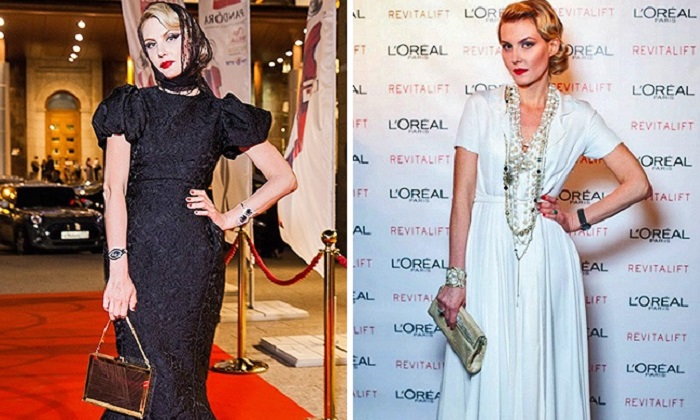 Renata Litvinova. Many people call this woman's style bohemian. She focuses on the eyes and lips, and prefers to lay her hair with light waves. In early spring or autumn, Renata hides her blond curls under silk kerchiefs, and in the cold winter – under fur hats. An integral part of Renata's image are pearl threads and sunglasses.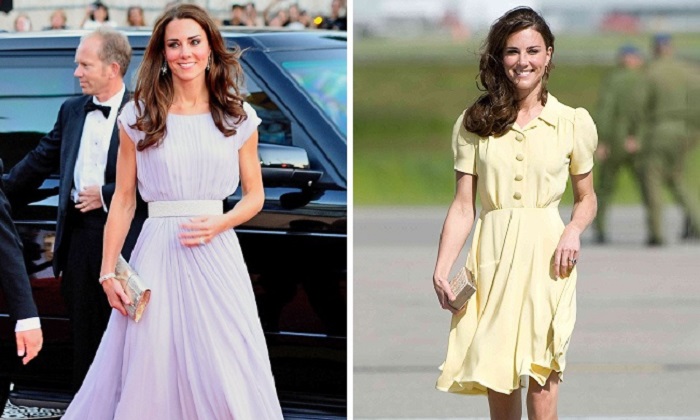 Kate Middleton. In choosing clothes, the duchess adheres to the well-known rules of aristocratic style: the classical length just above the knee, concise styles, the minimum number of details. Thanks to Kate special popularity acquired tiny hats. The Duchess prefers dresses that successfully emphasize her waist.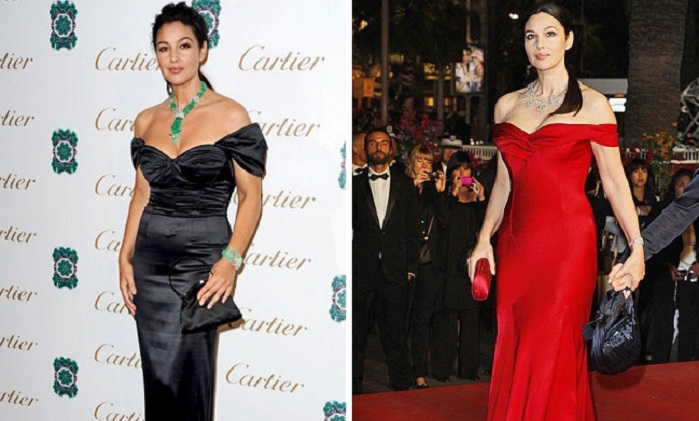 Monica Bellucci. Long evening dress, high-heeled shoes, chic, burning-dark curly hair, restrained make-up is a visiting card of the famous actress. She admires her femininity, which is successfully emphasized by a mysterious smile.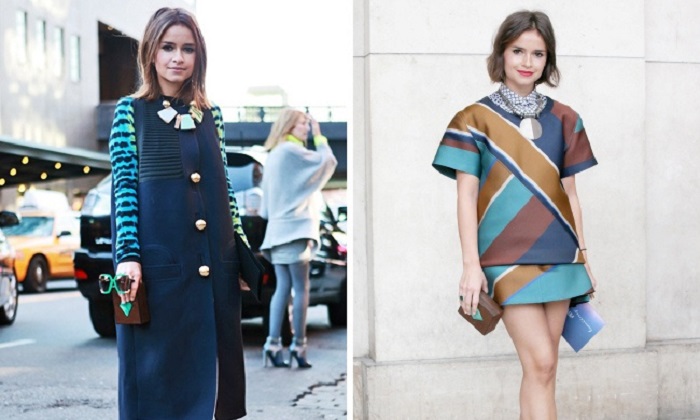 Miroslava Duma. One day, Miroslava admitted that her main passion is coats. In the wardrobe of the girl, a separate place is occupied by the printed things. She manages to create spectacular images from the most complex and artful prints.