1
of
10
Imagine, Lionel Messi had a previous conviction. It may seem strange, but well-known athletes, idols of many people, aren't as perfect as they seem. But, actually, why do they have to be perfect? After all, they are just people. forbes.ru tells about ten world-known athletes, who had problems with the law.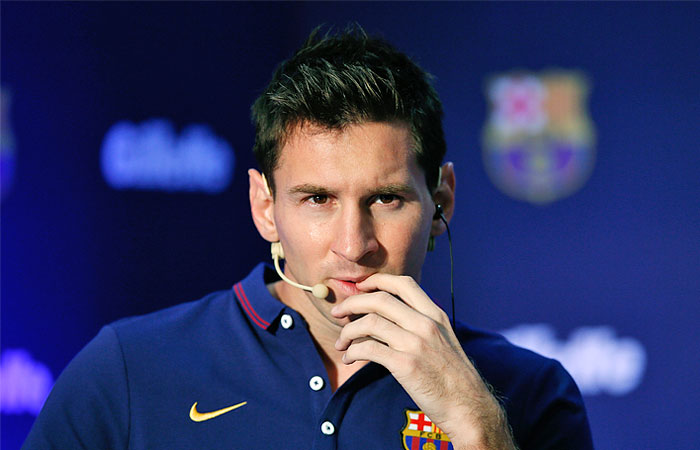 Lionel Messi. July 5, 2011 Lionel Messi and his father Jorge Horacio Messi were sentenced to 21 months of imprisonment for tax avoidance (4,1 mln. Euro) in 2007, 2008 and 2009. Of course, he won't go to prison, because the punishment doesn't exceed two years of imprisonment, which means Lionel may replace a prison sentence to a fine.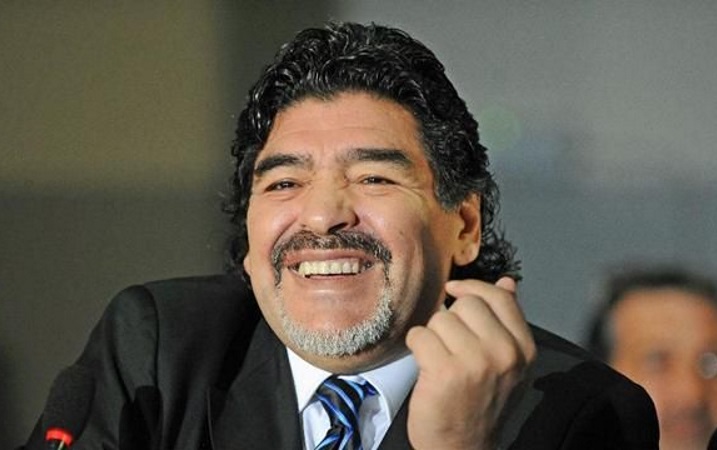 Diego Maradona. Maradona has been noticed in many scandals – from 40 million euros of tax avoidance to shooting at journalists. He was denounced for bullying, when he broke the head of beauty queen of Polynesia. And the trial anout the accident in 2006, when a football player injured two people, has been lasted till nowadays.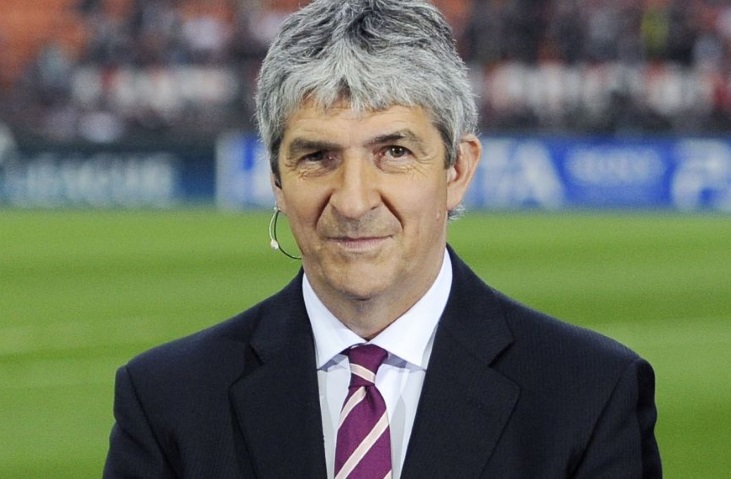 Paolo Rossi. Paolo Rossi is one of the few who actually stayed in prison. In 1979 the most popular football player, who played for "Juventus" was disqualified for two years for match-fixing. It was a difficult period in the life of the athlete. But after release Rossi returned to his home club and continued to play.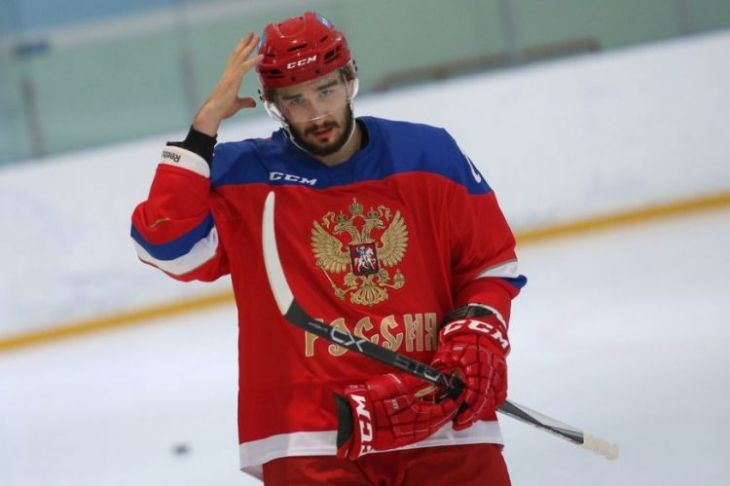 Vyacheslav Voinov. Russian hockey player of NHL "Los Angeles Kings", was arrested in California in October 2014 on charges of domestic violence. Voinov personally brought his wife Martha Varlamov to the hospital with bruises. The man confessed and was sentenced to 90 days in jail and three years of probation. After the verdict hockey player was suspended from participation in the games.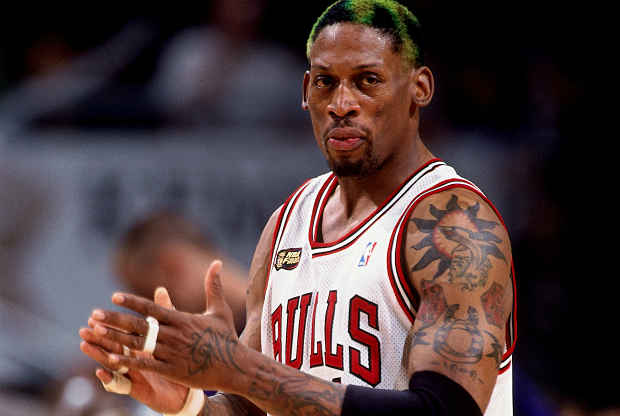 Dennis Rodman. This famous basketball player had much more serious problems with the law. Dennis Rodman was twice accused of rape. First time he was blamed by the model Tina New, and later, in 2001, by Joe Makgauen. However, the court found Rodman not guilty. But he was sentenced to 104 hours of community service and three years of probation for non-payment of alimony.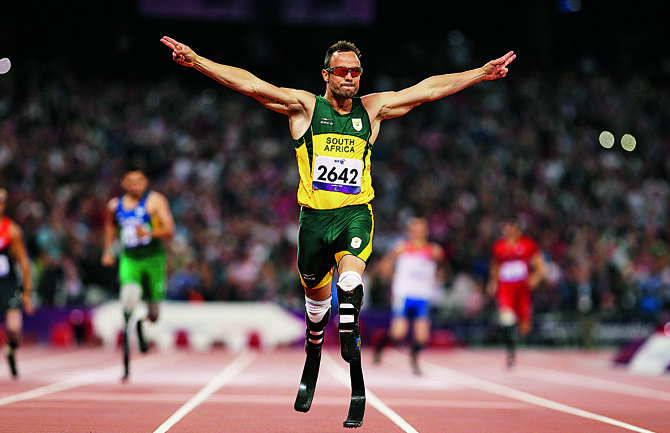 Oscar Pistorius. This disabled runner, who could win the right to participate in the Olympic Games and compete with healthy athletes, got even in more deplorable situation. Oscar was found guilty of the murder of his girlfriend. He shot her in their own home February 14, 2013. As a result, the athlete was imprisoned for six years.
Aleksander Emelianenko. This sportsman, who specializes in mixed martial arts, was seen in drunken brawl on the plane, a fight in a cafe, as a result of which one person was injured, and he was even accused in rape. Actually, the last crime, led him to jail. Emelianenko raped his own housemaid. The athlete was sentenced to 4.5 years in prison and a fine of 50,000 rubles.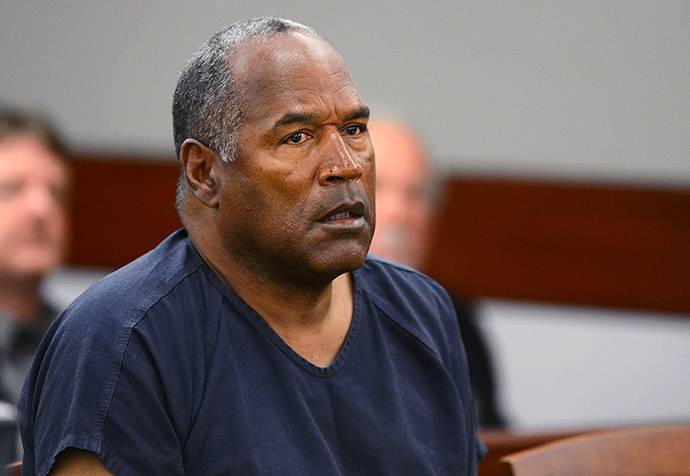 O.J. Simpson. Soccer and acting career (remember the movie trilogy "The Naked Gun") made Simpson really popular. But in 1992, Simpson was accused of double murder – wife Nicole Brown Simpson and waiter Ronald Goldman. Simpson managed to escape punishment. But in 2008 the former athlete was jailed for armed robbery and kidnapping.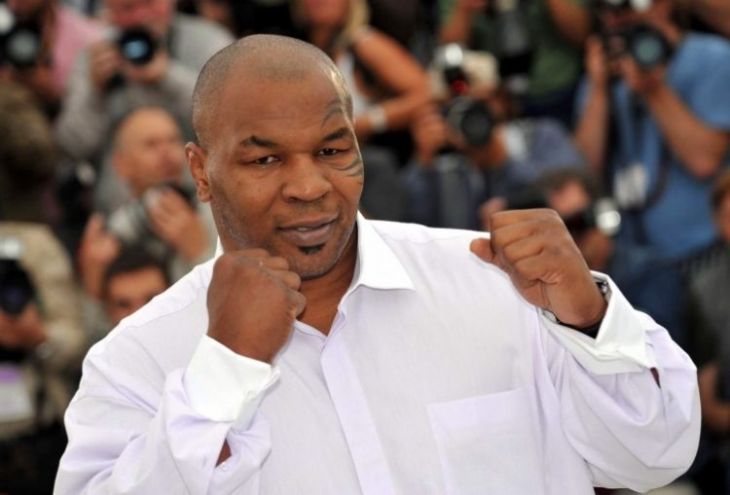 Mike Tyson. The famous boxer was sentenced three times – the first time in 1992 for the rape. Then he was sentenced to six years of imprisonment, three of which he was served. In 1998, Tyson was sentenced to 3.5 months for beating people. In 2008, Mike Tyson was caught while driving a car intoxicated.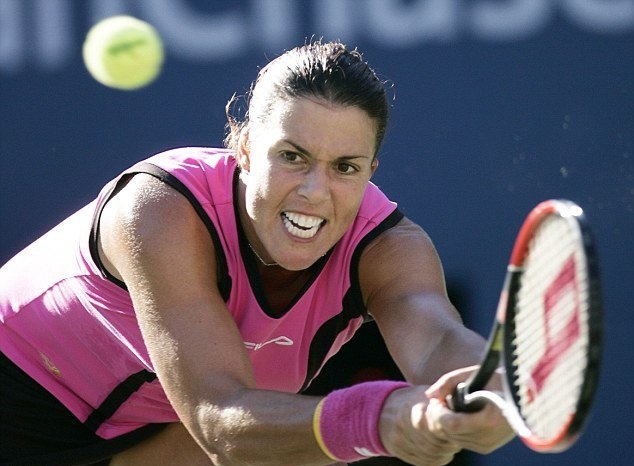 Jennifer Capriati. Yes, not only men have problems with the law. Known tennis player Jennifer Capriati could get more popularity, but alas. After losing in the first round of the US Open Leila Meskhi in 1993 she decided to make a pause. After that she had problems with the law – she was involved in the theft, and later arrested for keeping marijuana.