1
of
10
Between the protagonists of "Game of Thrones", so beloved by the viewers, and their prototypes from the past, you can make a lot of connections. After all, the story is infinitely charming, it attracts not less than any of the series, writes deadbees.net.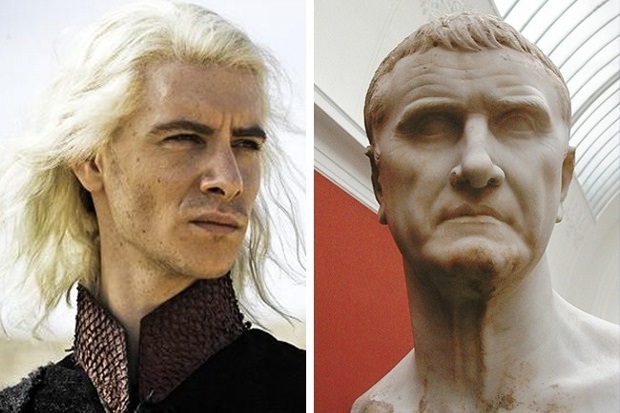 Viserys Targaryen and Marcus Licinius Crassus. Marcus Licinius Crassus, a political ally of Gaius Julius Caesar, the Parthians killed in battle in 53 BC. His severed head and a hand were sent to the king of Parthia. It was said that that molten gold was poured through the mouth into Crassus's head.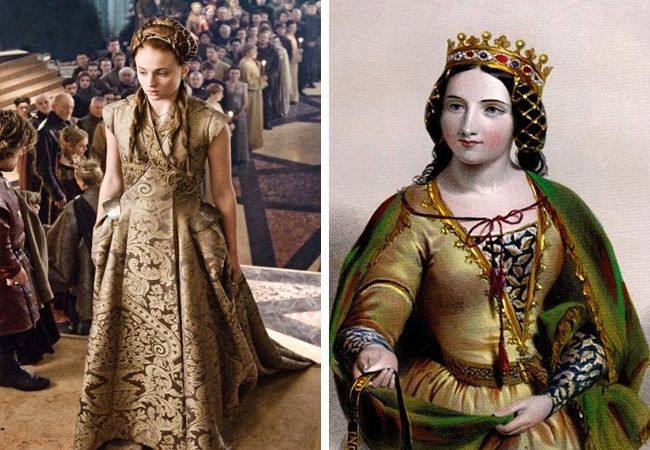 Sansa Stark and Anne Neville. Anne Neville, daughter and heiress of the Earl of Warwick, first married at the age of 14. She became the wife of Edward of Lancaster, son of Henry VI. A few months after the wedding, her husband was killed in the battle. In 1472, Anna married the future King Richard III.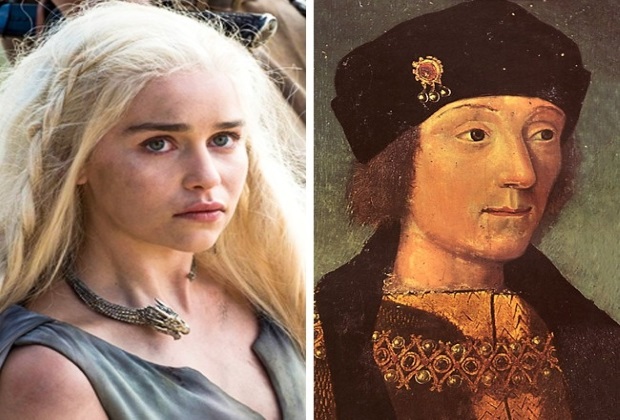 Targaryen and Henry Tudor. During the Wars of the Roses, Henry Tudor was one of the pretenders to the throne. After the defeat of the supporters of Lancaster in 1471 he was forced to flee to Brittany. On the banner of Tudor was depicted a dragon.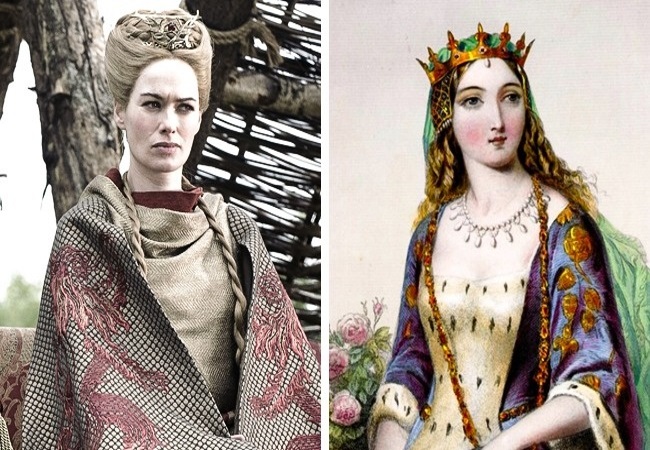 Cersei Lannister and Margaret of Anjou. Margaret of Anjou, "the French wolf", married Henry VI. She had a lot of power and virtually ruled the country.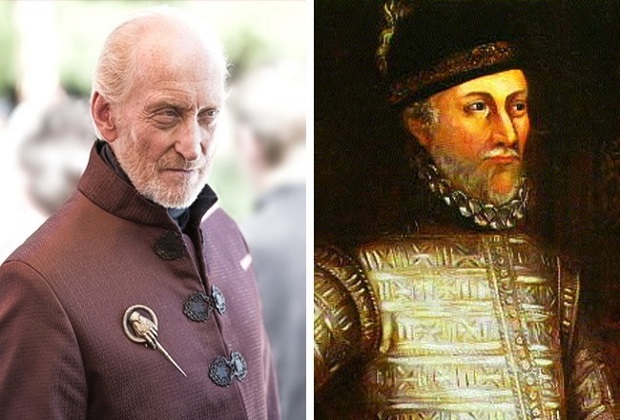 Tywin Lannister and Richard Neville. An active participant of the War of the Roses and a number of dynastic upheaval, the largest feudal Richard Neville was one of the organizers of the coup in favor of Edward IV of York.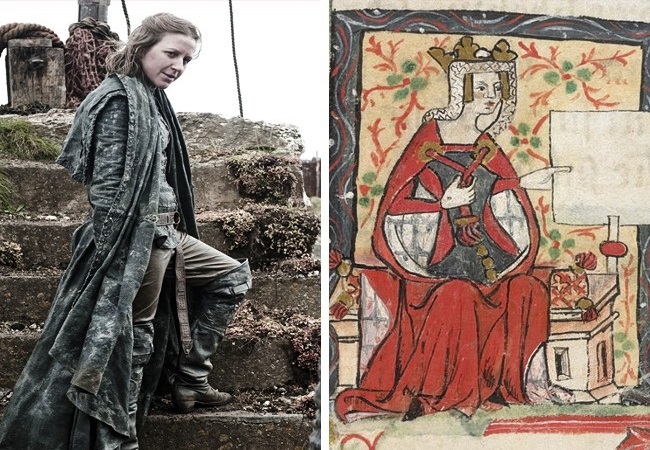 Yara Greyjoy and the Empress Matilda. In 1125 the Empress Matilda was acknowledged as a heiress of Henry I's state. The English barons were not happy with her foreign husband, and did not want a woman or a stranger to rule them. So when in 1135 Henry I died, England and Normandy recognized as a ruler his nephew Stephen.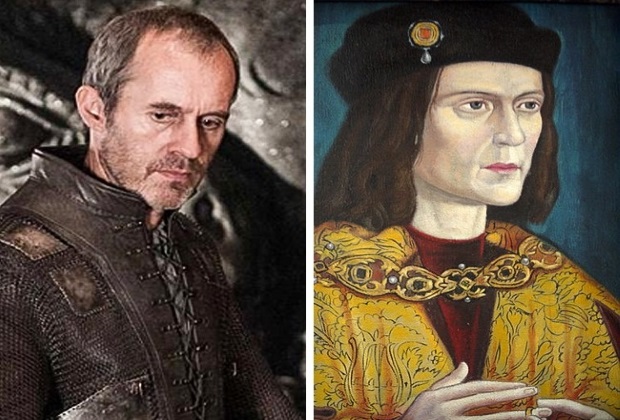 Stannis Baratheon and Richard III. Brother of Edward IV, Richard of York dynasty in 1483 issued the act, according to which his nephews confessed illegal heirs, and then he came to the throne.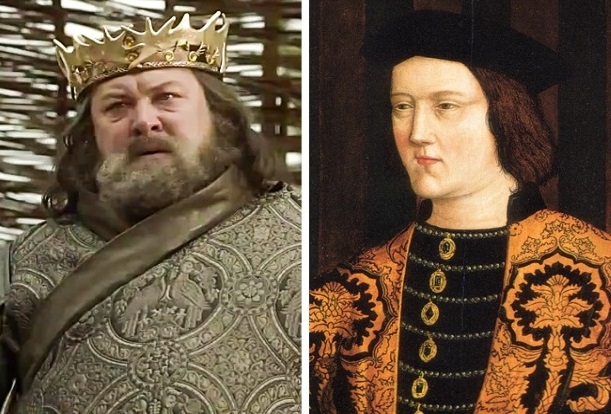 Robert Baratheon and Edward IV. Yorkist Edward IV seized power from the mentally ill Henry VI of Lancaster during the Wars of the Roses.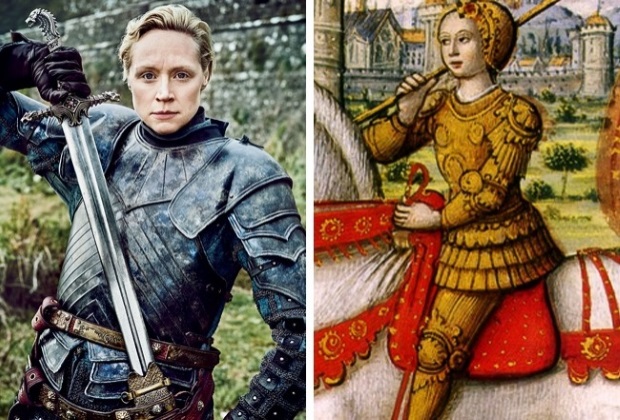 Brienne Tart and Joan of Arc. Contemporaries of Joan of Arc claimed that she was very good with the sword, and preferred men's clothing.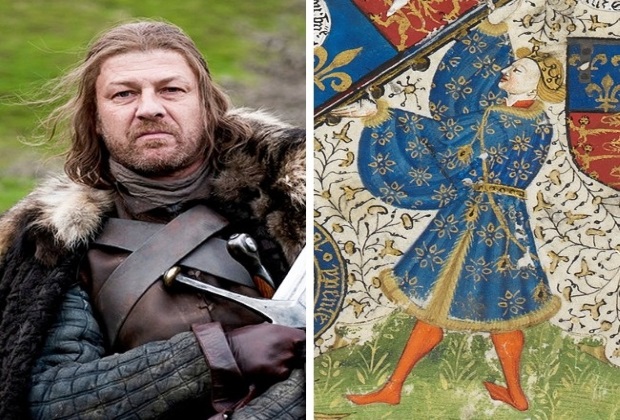 Ned Stark and Richard Plantagenet. In 1460 Parliament acknowledged Richard as a heir of Henry VI. But the same year he was defeated by the troops of Henry's wife Margaret of Anjou, and was killed in battle. His head in a paper crown was put on public display.