1
of
14
Each fan wants to marry his idol, and every fan is ready to give his soul to the devil for the night with his beloved star. Sometimes it comes to the wedding. It happens, of course, quite rarely. The site krasotka.cc tells about extraordinary celebrity marriages.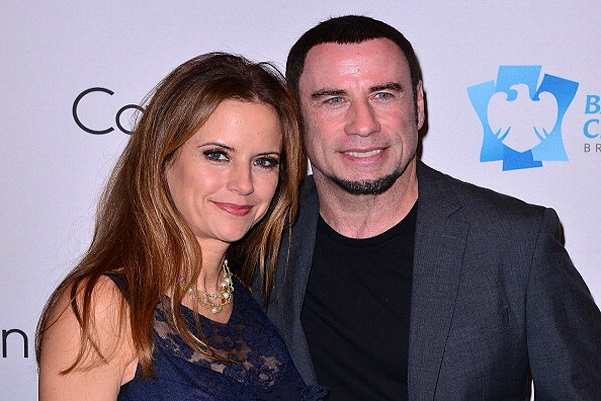 John Travolta and Kelly Preston. The girl was the most devoted fan of creativity of the famous film actor John Travolta since she saw him in the movie "Grease". Kelly later became an actress. In 1989, they met on the shooting of the film "Experts" and fell in love. The couple are still together.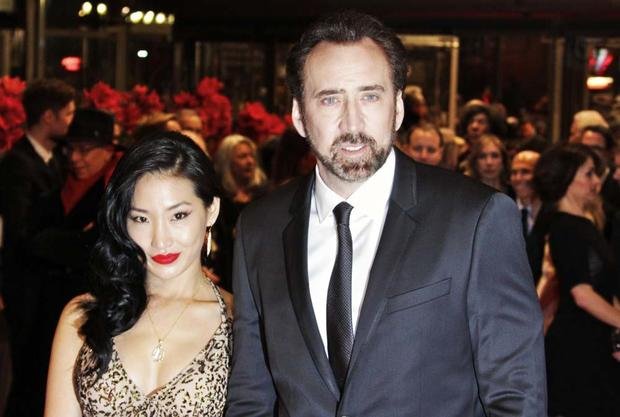 Nicolas Cage and Alice Kim. Alice Kim worked as a waitress in a Korean restaurant in Los Angeles. Once Nicolas Cage went there. Seeing the girl, he immediately fell in love. Actor then could not even imagine that the beauty has long been in love with him. In 2004, Kim and Cage were married.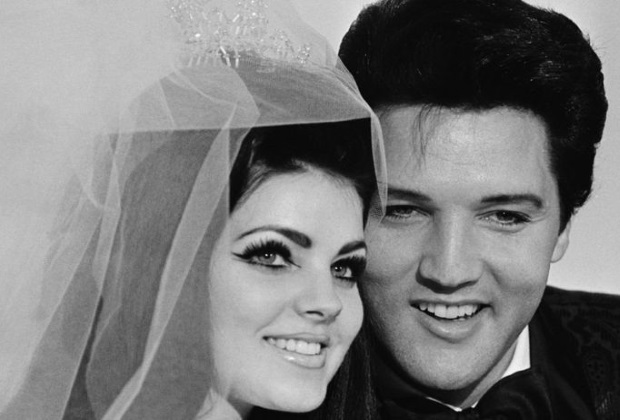 Elvis and Priscilla Presley. The girl was only 14 years old when she met Elvis Presley. Later, Priscilla came to a party in the house of the king of rock'n'roll (estate "Graceland)", where their relations began. But the violent romance, unfortunately, ended after six years.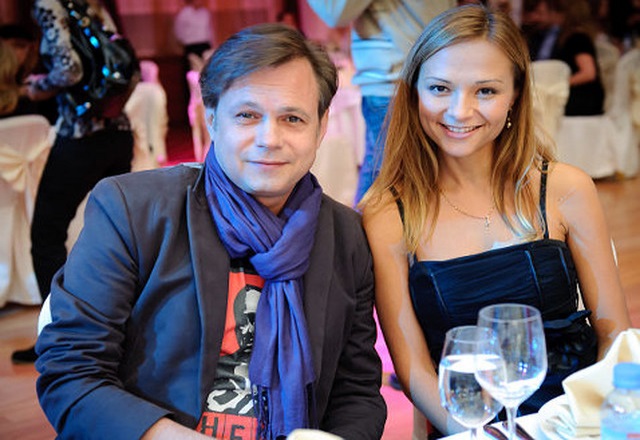 Vladimir Levkin and Marina Ichetokina. Ex-member of the russian band "Na-na" Vladimir Levkin married a provincial girl Marina Ichetokina. He met his future wife at a meeting of fans. Marina was in love with her idol for 16 years. The couple are still together. Levkina and Ichetokina have a three-year-old daughter, Nika.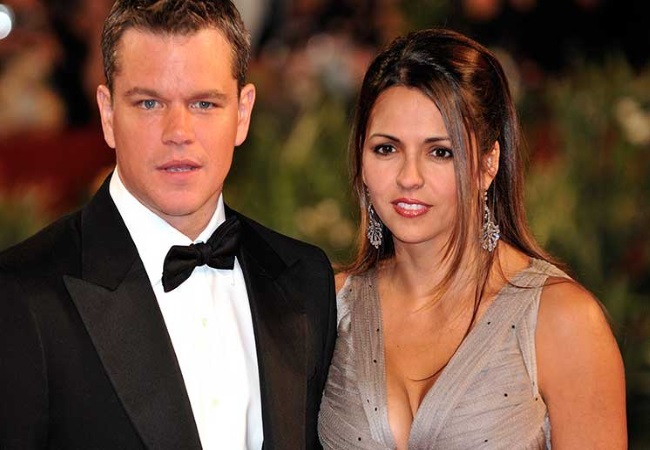 Matt Damon and Lucian Barroso. Actor Matt Damon met his future wife Lucian Barroso at a restaurant in Miami, where she worked as a waitress. The couple already have three daughters. In addition, with them lives the daughter of Barroso from her first marriage.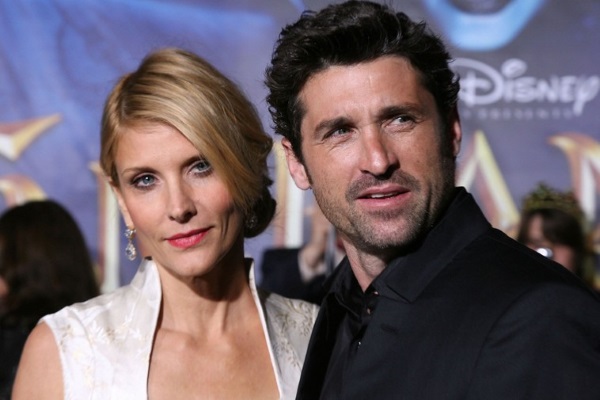 Patrick Dempsey and Gillian Fink. Patrick Dempsey once decided to make an appointment for a haircut. That day in the cabin worked his fan Gillian Fink. The girl did not miss the chance to charm her idol. Soon they got married.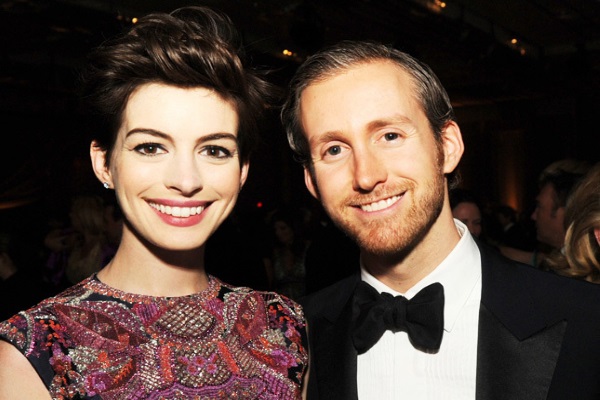 Anne Hathaway and Adam Schulman. In life, everything happens. Here is the beautiful actress Anne Hathaway, who was surrounded by the attention of billionaires, fell in love with the little-known actor and jeweler Adam Shulman. It seems they are very happy together.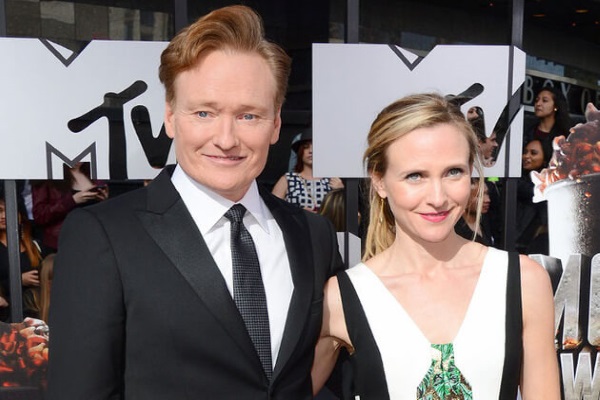 Conan O'Brien and Lisa Powell. The star of the popular evening show Konan O'Brien fell in love with his future wife at first sight. In 2000, on one of the editions of his show, Powell was sitting in the hall. The celebrity noticed her. In 2002, the couple played a wedding.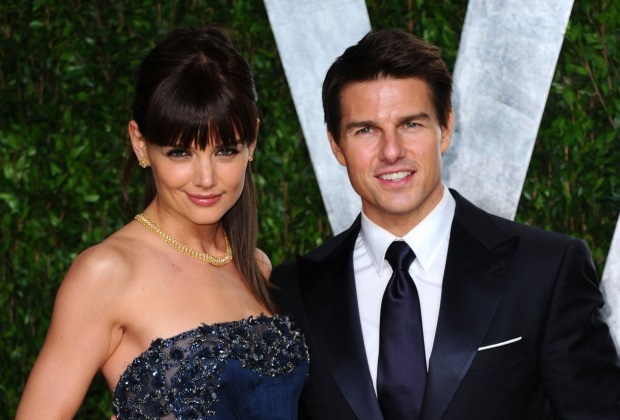 Katie Holmes and Tom Cruise. Katie Holmes is much younger than Tom Cruise. When she was still very young, she watched his films and burned with love. But could Katie imagine that, having matured, she would become a successful actress and would marry her idol? But, unfortunately, their tale ended with a divorce.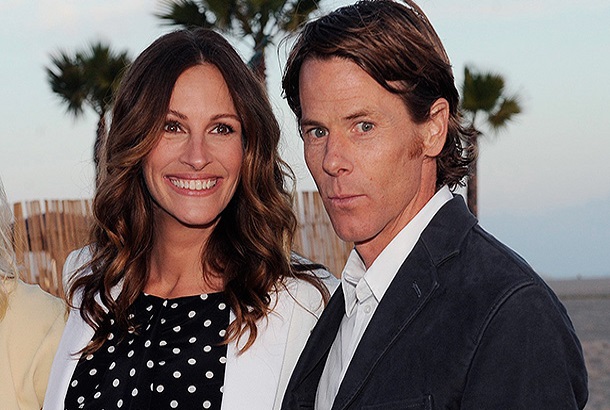 Julia Roberts and Danny Moder. Julia Roberts gave her heart to a simple guy – an operator Danny Moder, whom she met on the set of the movie "Mexican". Spouses have a rather modest lifestyle.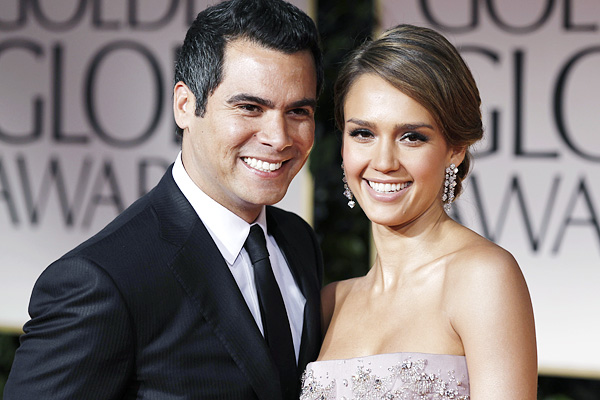 Jessica Alba and Cash Warren. They met on the set of the film Fantastic Four in 2004, where Warren worked as an assistant producer. According to the actress, a spark immediately ran between them. In 2008, the couple was married.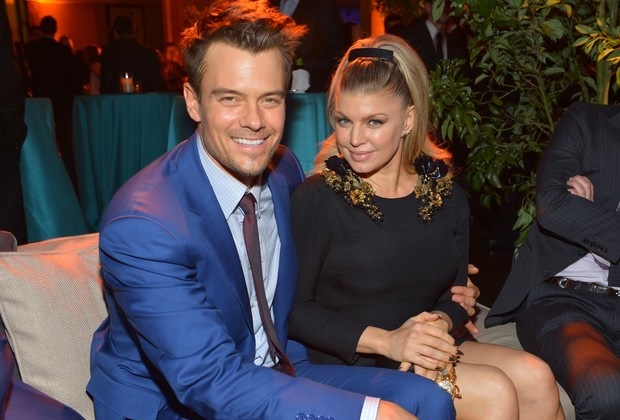 Fergie and Josh Duhamel. In October 2004, actor Josh Duhamel confessed in one of his interviews that he often sees the singer Fergie in a dream and has long been a devoted fan. Later, he met with the actress on the set of the series "Las Vegas". They started dating and in 2009 married.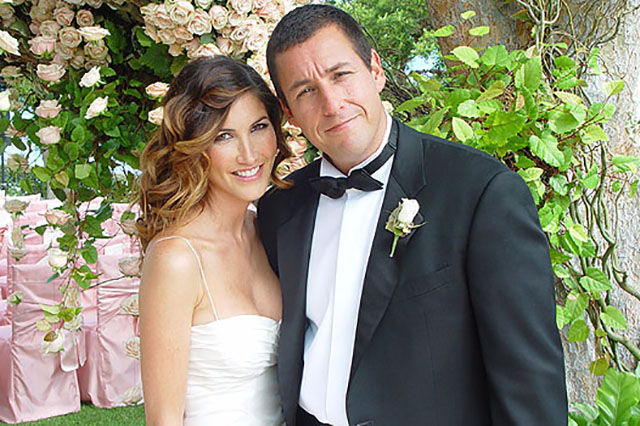 Adam Sandler and Jackie Tilton. Once a little-known actress Jackie Tilton fell in love with Adam Sandler, the star of the comedy genre, and because of it she even accepted Judaism. Three years after they met, and in 2003 they got married.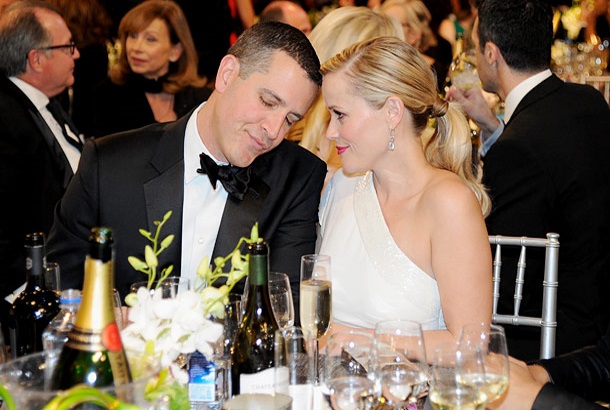 Reese Witherspoon and Jim Toth. Spouse of Oscar-winning Reese Witherspoon does not belong to the number of celebrities. Jim Thoth works as a casting manager at the CAA agency in Los Angeles. There they met. Now Reese is very happy in marriage.