1
of
10
A small apartment is not a verdict at all, if the space is properly organized. We present you some cool ways of storing things in a small room.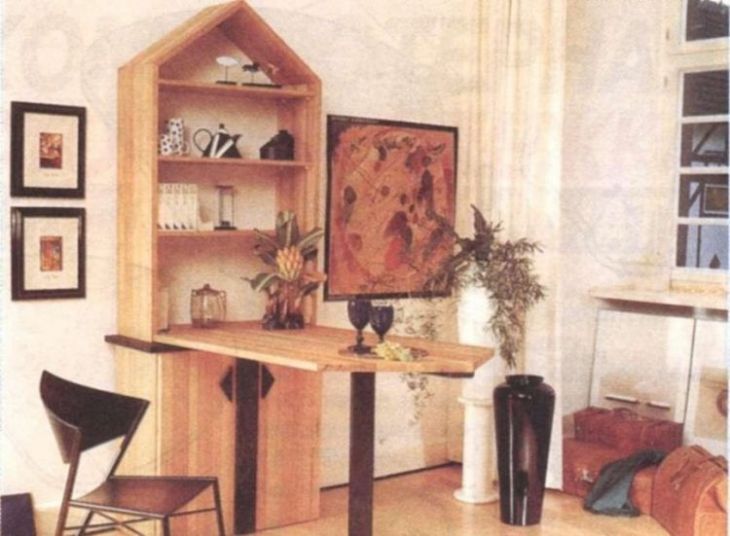 A table-wardrobe. If you need a place for creativity and work, a good option is a small wall cabinet, the door of which turns into a table.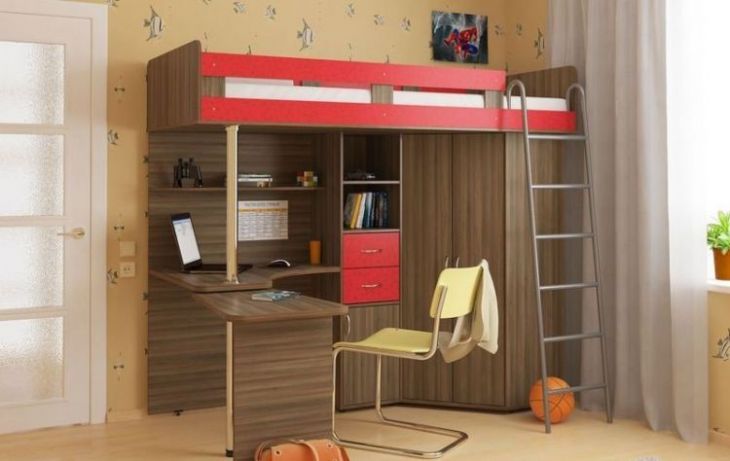 Bed-loft-wardrobe is a great idea for those who want to deal with the scattered throughout the apartment things. In a confined space, a spacious storage for things is simply necessary.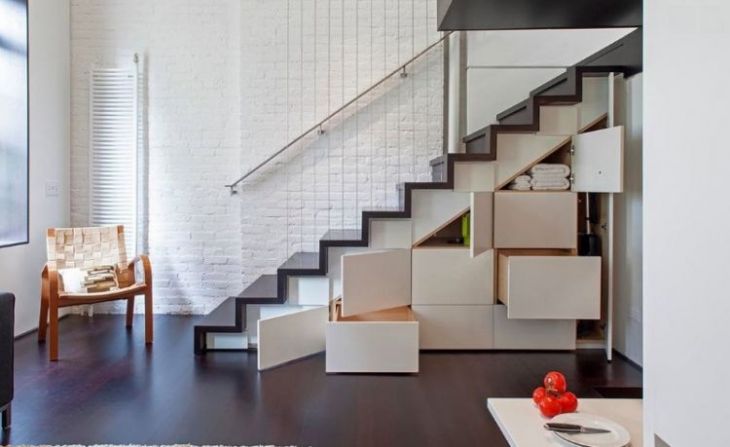 The storage system under the stairs with many drawers and shelves is suitable for placing a variety of things. This can be as an alternative to a large closet or pantry.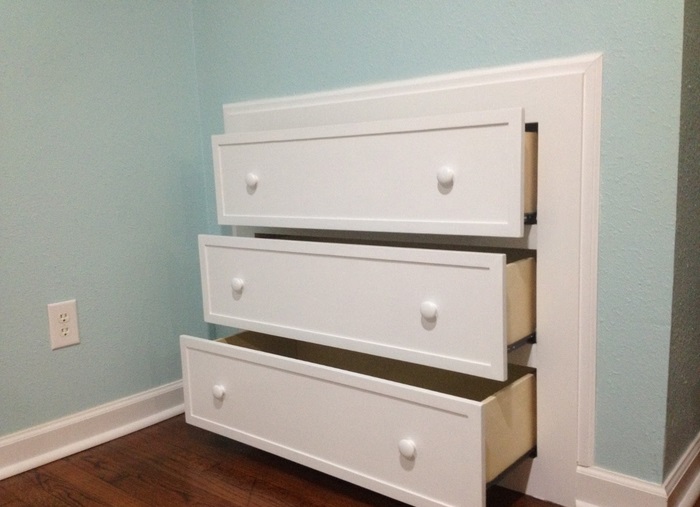 Built-in wall cabinet. It's great for owners of small rooms and people who appreciate minimalism. In this case, the chest of drawers built into the wall will be an excellent solution for storing things.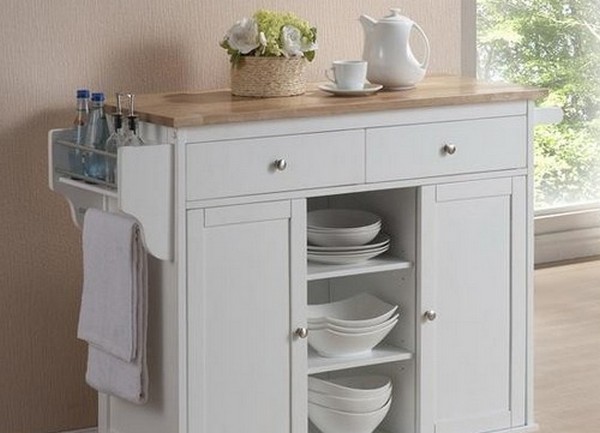 Kitchen tables with drawers. Such furniture can simultaneously serve as a cutting surface, and a convenient place for storing all sorts of kitchen trifles: spices, utensils, tools or products.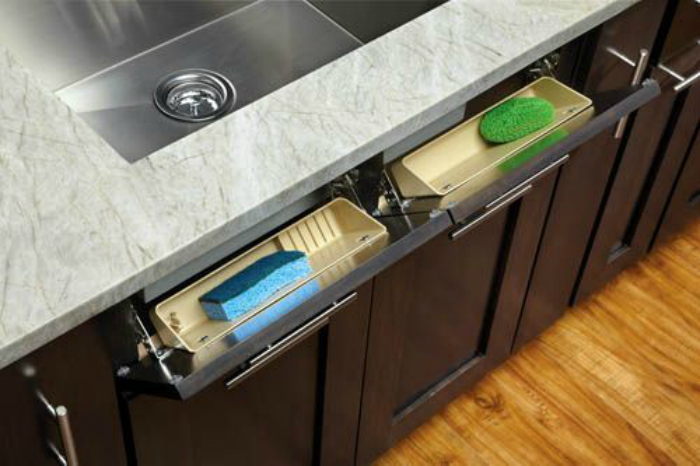 Drawer under the countertop. A small box in the kitchen or bathroom, hidden under the countertop, is perfect for storing different things: from detergents to towels.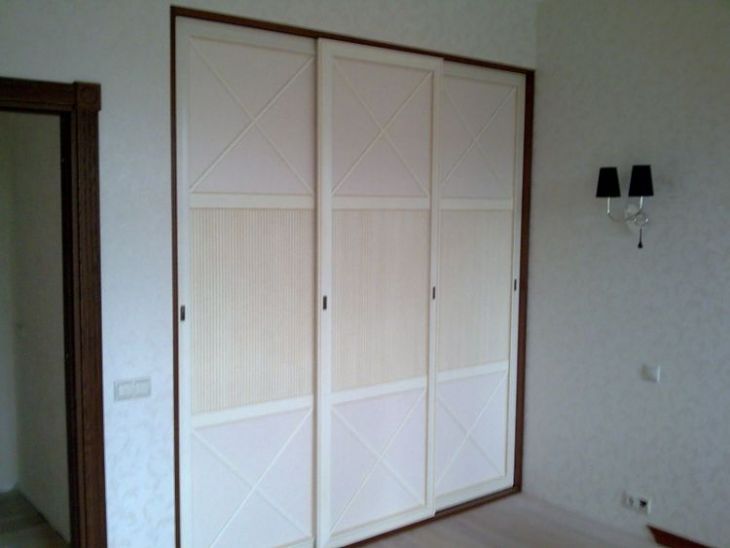 The built-in wardrobe at first glance seems like a modern wall. But in fact behind each of the panels there is a locker with shelves on which you can store clothes and other things. So in the house there will be an order, and you will avoid the need to purchase large racks or cabinets.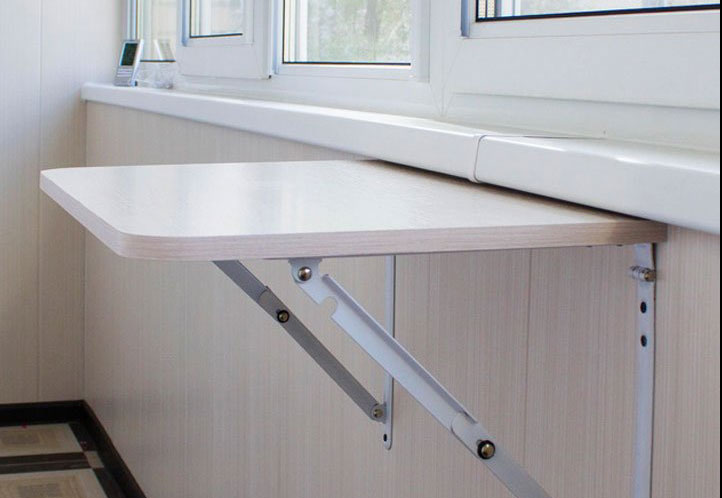 A folding table is a necessary thing in the house and a very compact thing that can be folded. And the workplace can be arranged in a matter of seconds.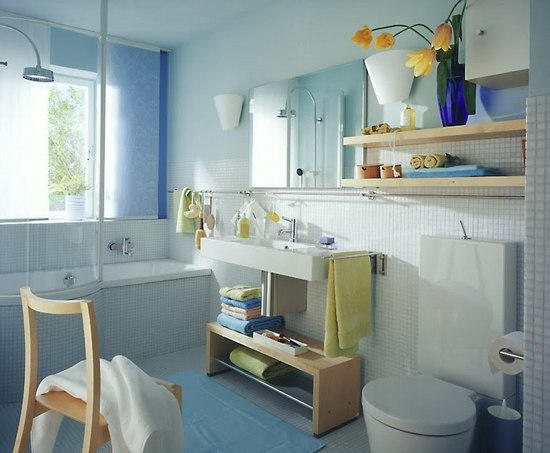 Racks in the toilet will help to expand the possibilities of a small bathroom. On beautiful shelves, you can lay out toilet paper, air freshener, towels and so on.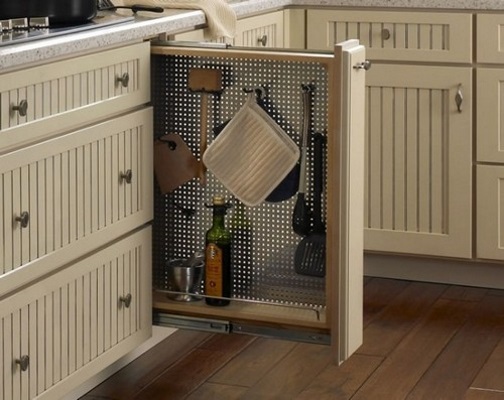 Vertical cabinet. The kitchen set can be equipped with vertical drawers, which take up much less space. They are very convenient to store measuring containers, pans, cutlery and other things.