1
of
4
Chinese people have surprised again with their way of thinking. In one province they built a bridge along the river, writes adme.ru.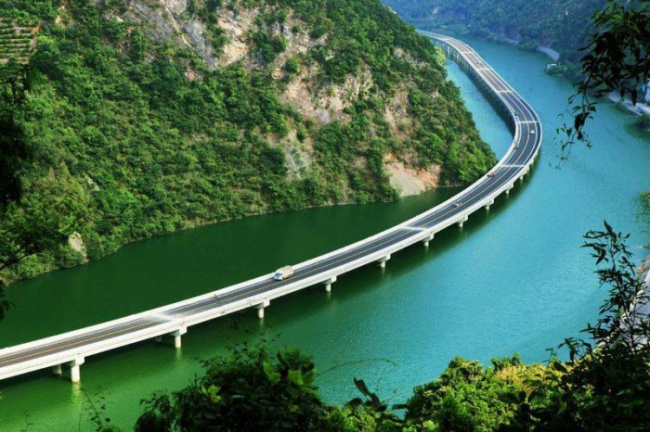 This wonderful bridge was built in the Chinese province of Hubei.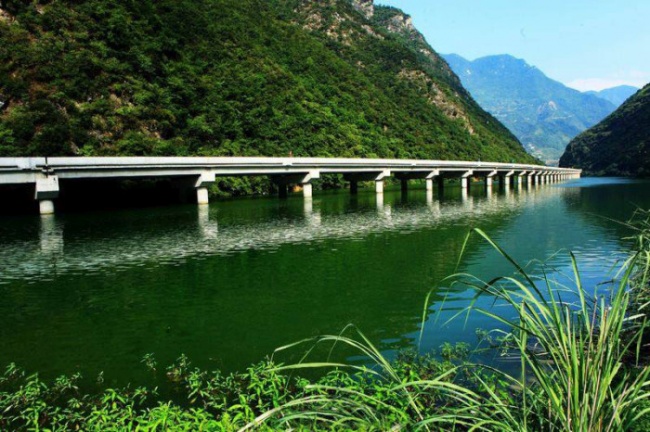 This unusual bridge was named China's first "ecological highway".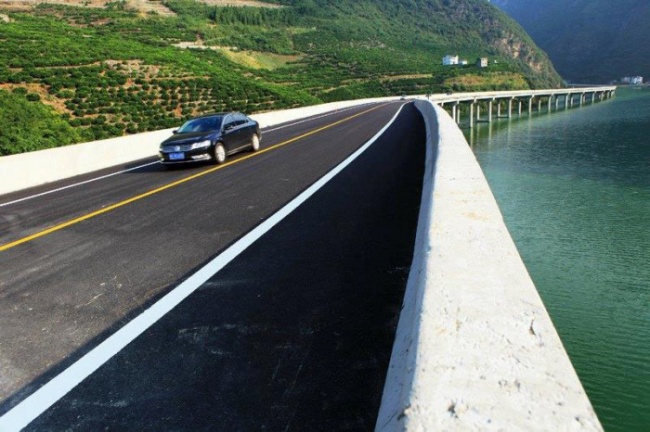 Four-kilometer-long bridge runs along the bed of the river.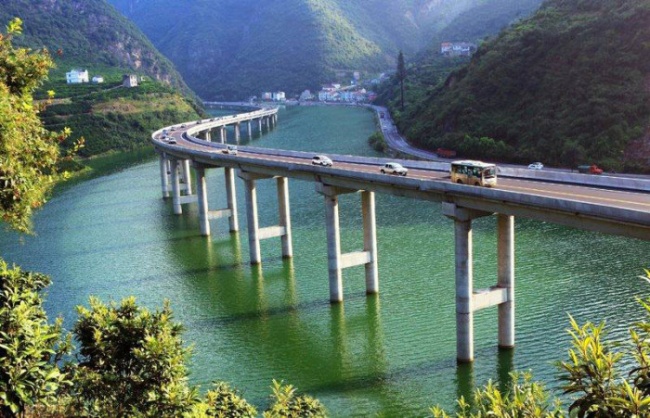 This bridge was built in a way to avoid deforestation.