1
of
10
Almost every person has flaws. This applies to celebrities. But among them there are several who managed to turn them into obvious virtues. In our selection we present celeebrities who managed to turn their flaws into "raisins".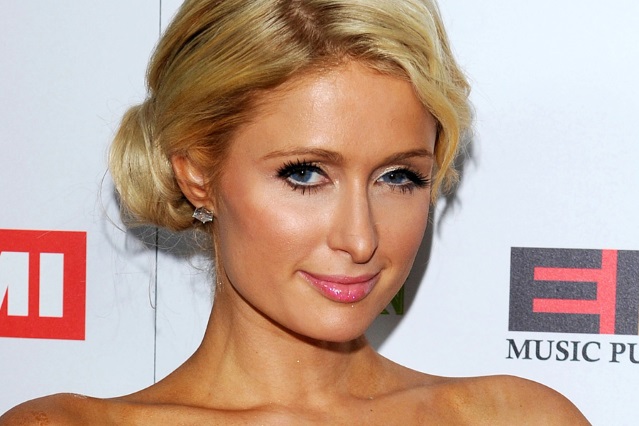 Paris Hilton is one of the sexiest celebrities in Hollywood. Despite this, Paris has a very noticeable drawback – an impending eyelid. But the girl has long learned to hide this flaw with the help of proper make-up and a languid look.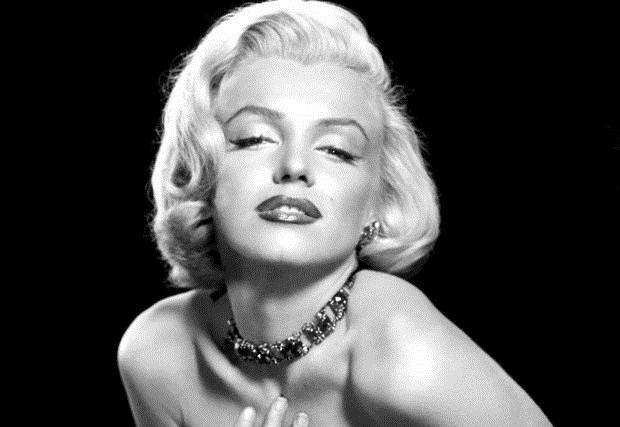 Marilyn Monroe suffered a slight form of strabismus. Because of this, she was initially refused all the time by the directors. But later the actress learned to use this flaw, and then so skillfully that the president himself could not resist it.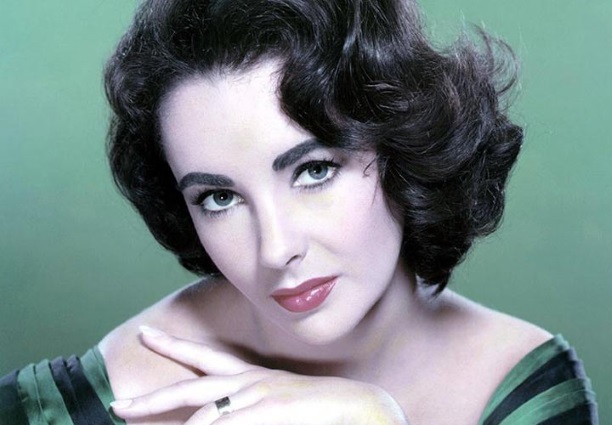 Elizabeth Taylor. This actress suffered at the beginning of her career. Once the director of the film "Lassie returns home" even forced the woman to wash off her makeup, as she looked unnatural in the frame. It's all too thick eyelashes – Elizabeth suffered from dysthiasis, when a person gets two rows of eyelashes.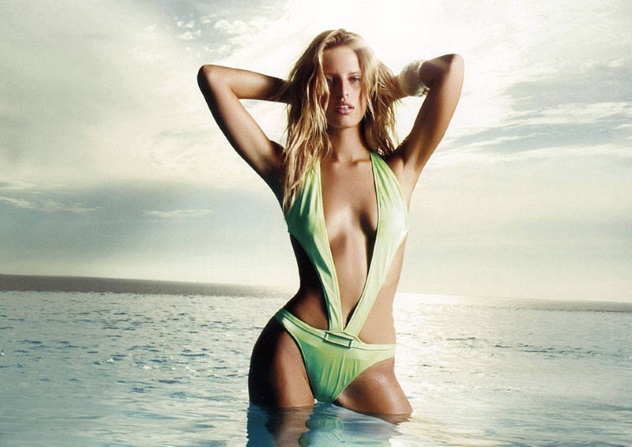 Karolina Kurkova, a well-known Czech model who repeatedly represented the Victoria's Secret collection, does not have a navel – she lost it during an operation to remove a hernia. Despite this, Caroline is the face of many collections of swimsuits and underwear.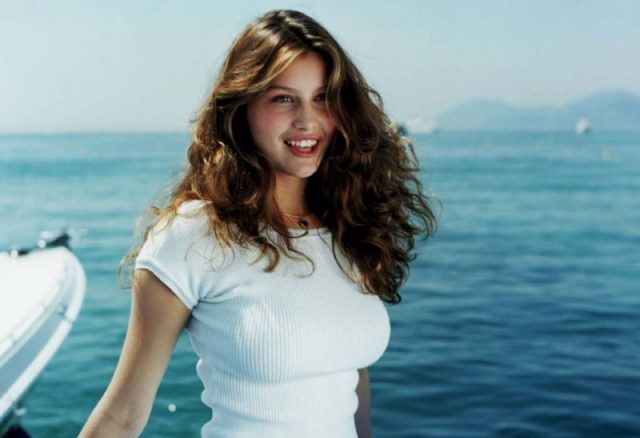 Laetitia Casta, a successful French model, has proved that for world fame one does not need to be perfect. Her curved teeth, she turned into a business card.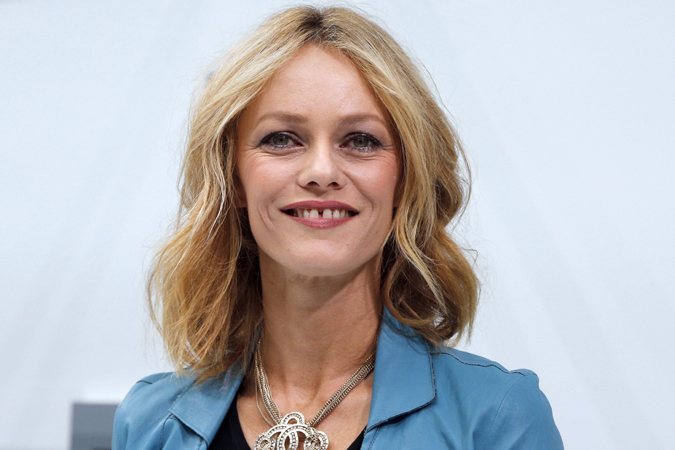 Vanessa Parady, a former girlfriend of Johnny Depp, also has imperfect teeth. She laid the foundation for a well-known trend on the chipping between teeth, making this flaw her business card.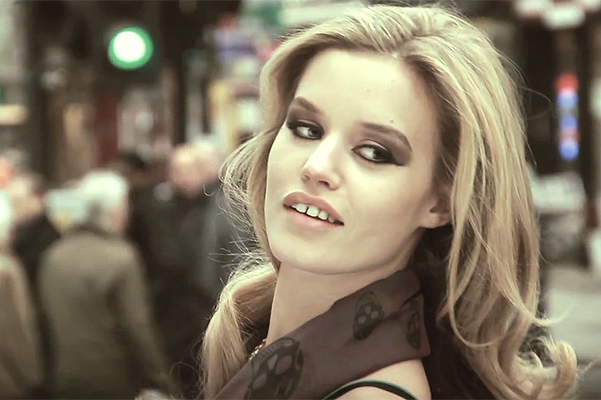 Georgia May Jagger, the daughter of the legendary rocker, also has an imperfect smile. It does not matter when your door is lined up with designers and photographers who want to capture your body and smile.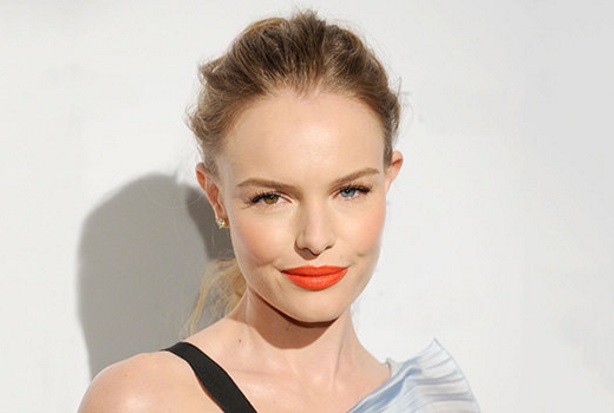 Kate Bosworth, a well-known actress and former lover of Orlando Bloom, has been suffering from sector heterochromia since childhood. With this disease, the eyes of a person have a different color. This did not stop the girl from making a successful career in Hollywood.
Sylvester Stallone, the favorite of millions, was born with paralysis of the facial nerve. Sylvester's face is devoid of facial expressions, which is why he was often teased at school. But this defect Sylvester could turn into branded qualities, because of which he will be remembered by us for a long time.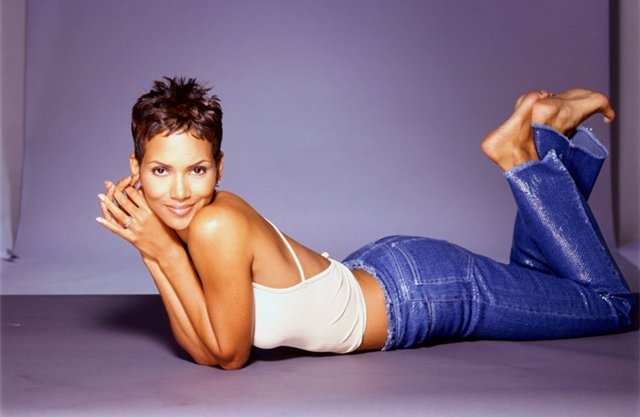 Halle Berry, an Oscar-winning actress and the most coveted woman on the planet, has six toes on her legs. At the same time, Halley is not embarrassed by this.