1
of
9
If a person is talented, it can be seen at an early age. Each of the children, which we describe, came up with the idea for the future earnings of their own! We will talk about nine schoolchildren, earned their first million in childhood.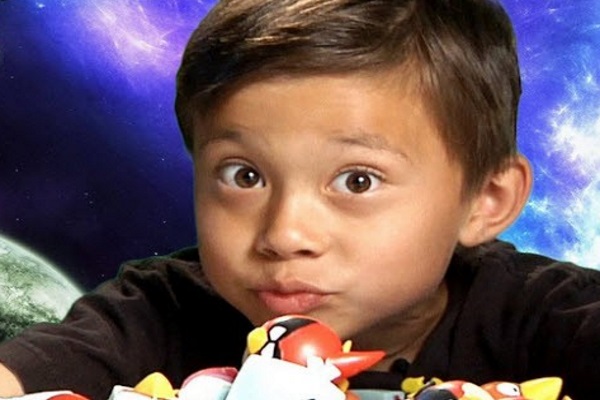 Evan. When he was eight years old, he wanted to make videos, toys observe and talk on various topics. Parents supported the child in his quest and created EvanTube channel. The boy now earns about $ 1.5 million per year.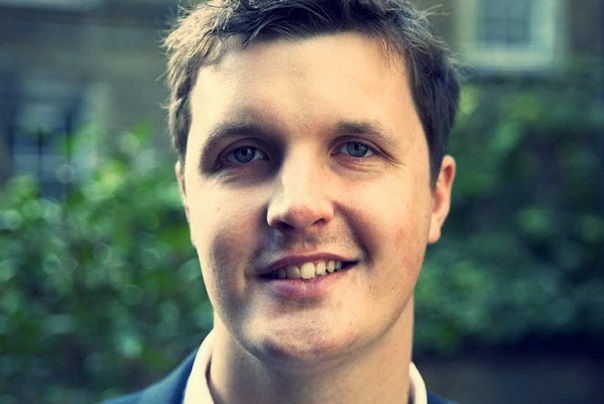 Adam Hildreth. All teenagers love to chat. When Adam Hildreth was fourteen years old, he and his classmates decided to create a small social network Dubit. This resource soon became so massive that in two years Hiltret earned him nearly four million dollars. A little later, the teenager created Crisp Thinking. This app is created for parents whose children spend too much time in the Internet.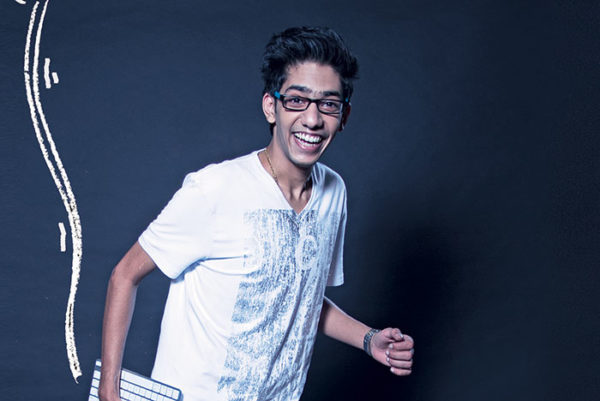 Farhed Asiduola. When Farhed was sixteen years old, he realized that after school time he has free time. A lot of free time. The teenager decided to direct his energy into a constructive direction. The guy has created a small marketing Rockstah Media Agency. Revenues of Asiduola and his team every year make more than a million dollars.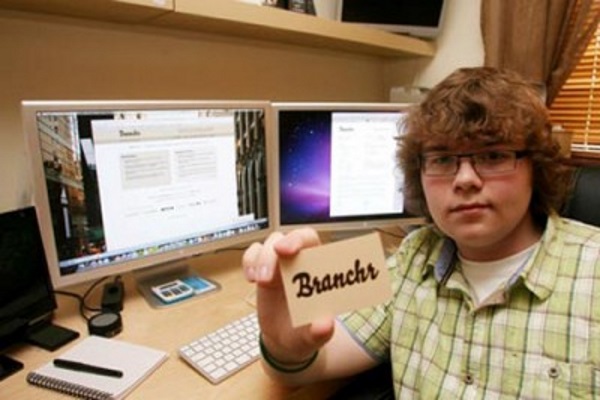 Christian Owens. Idol of this guy was the founder of Apple, and wishing to repeat the path of the "great man", the boy started to learn programming in school days. When the he became 14, Christian was the founder of the web design company. The guy has created a set of Mac Bundle Box applications and got his first million.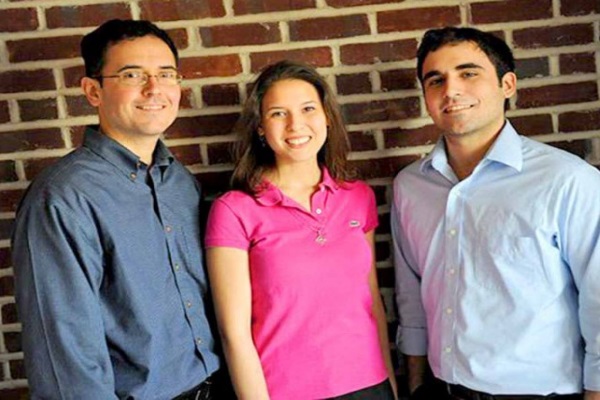 Jeff, Dave and Catherine Cook. In school-age children moved and changed schools a lot. To stay in touch with friends, they created a social network MyYearbook. Now it is called MeetMe. Now brothers and the sister are engaged in other projects. A site was sold for one hundred million dollars.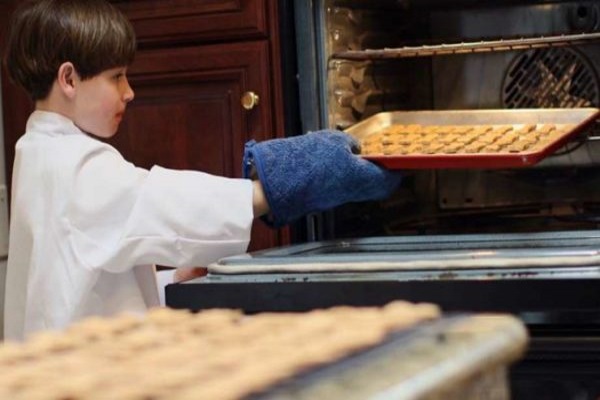 Ryan Kelly. When he was in first grade, he wanted to take care of the animals. Parents supported the idea of their son, and at twelve the schoolboy founded a bakery for pets. It would seem that such business is not profitable. But, baking goodies for dogs, Ryan earn even a very good living.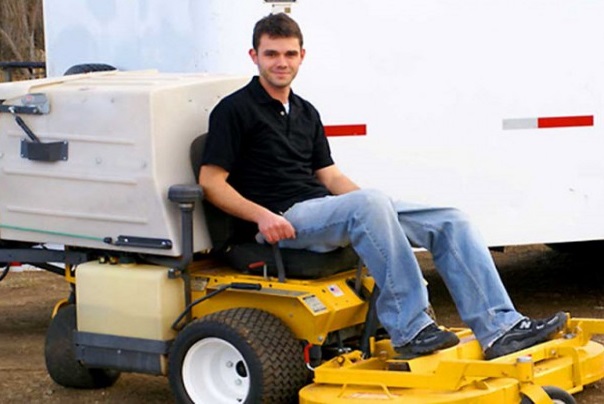 Emil Motyka. To have pocket money, nine year old boy got a job as a gardener to a neighbor. By his adulthood Emile created the company Motycka Enterprises, which is engaged in similar activities. In the first three months of operation, the company has brought the young man a hundred thousand dollars, and brings millions today.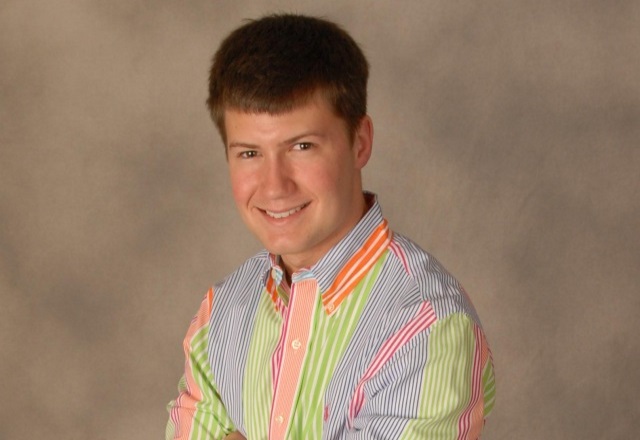 Cameron Johnson. At eleven years old boy on his mother's request, made invitations to a party for the neighbors. The guests liked them a lot. Then other people began to ask the guy about the design of greeting cards. Three years later Johnson became the founder of the company Cheers and Tears and started advertising. In high school, the guy earned four thousand dollars per month from the company's profits.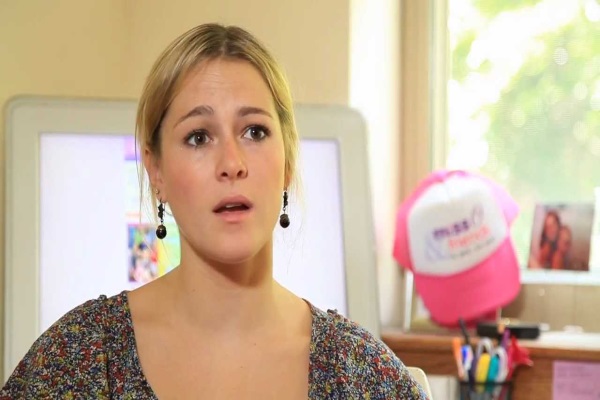 Juliette Brindak. She is the CEO of online entertainment project for 8-13 years old girls Missoanfriends.com. The site with the tests, games, chats and virtual character Miss O has the third place in the category of resources for girls. Juliet drew her heroine Miss O when she was ten years old. A character was liked not only by her but also her friends.